Summer is almost in full effect which means lots of summer parties and events coming through the pipeline. Looking for a easy kick off to summer event inspiration? From the most amazing summer salad to the best margarita you need to check out this months Supper Club!
This month McKinsey hosted Supper Club! And it was absolutely lovely..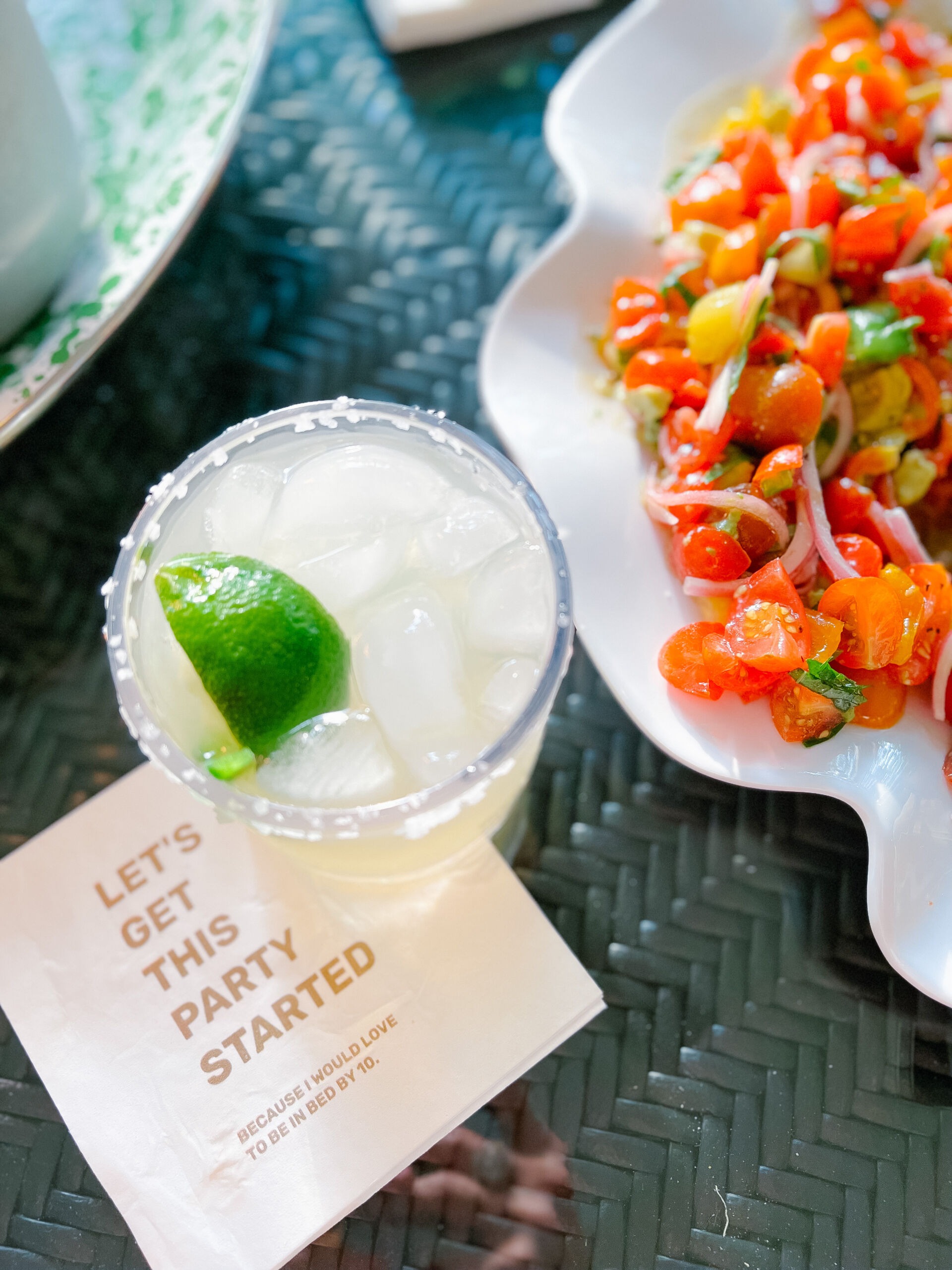 Upon arrival, McKinsey greeted each of us with a jalapeño margarita which was refreshing and delicious.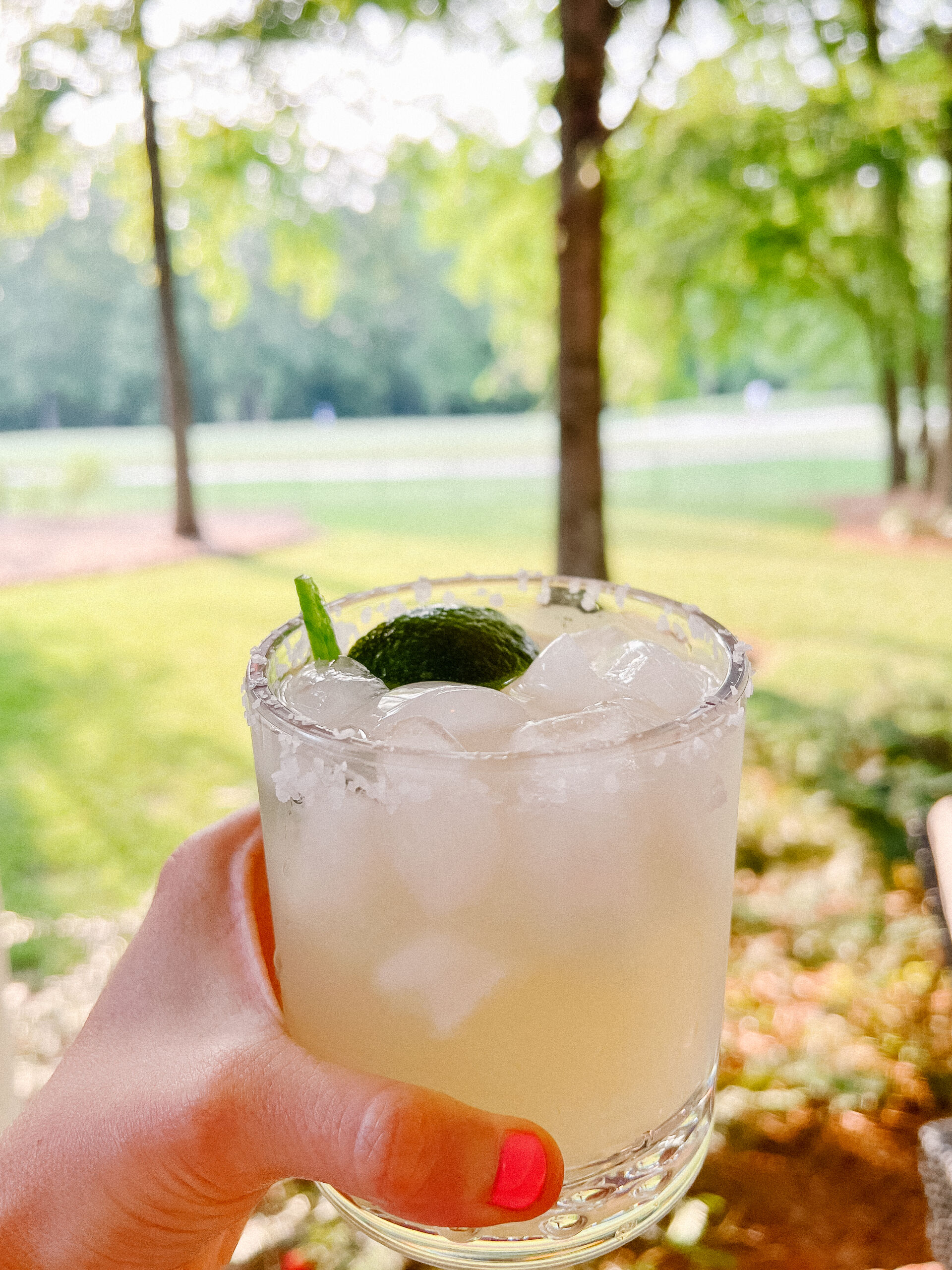 For an appetizer, she served an incredible caprese salad. This could have been my dinner and I would have been happy as a clam.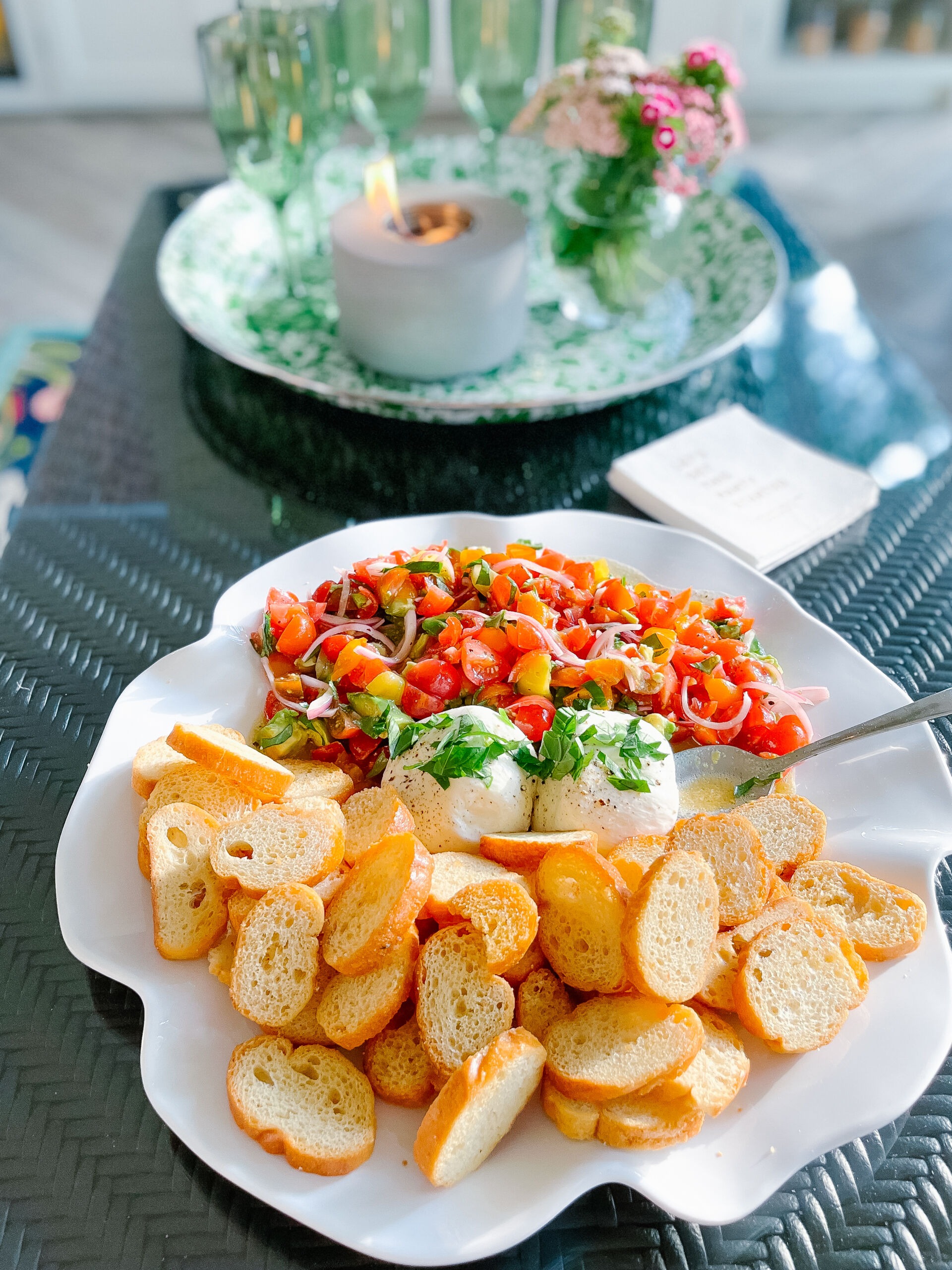 It was the most perfect night for an outdoor supper club too.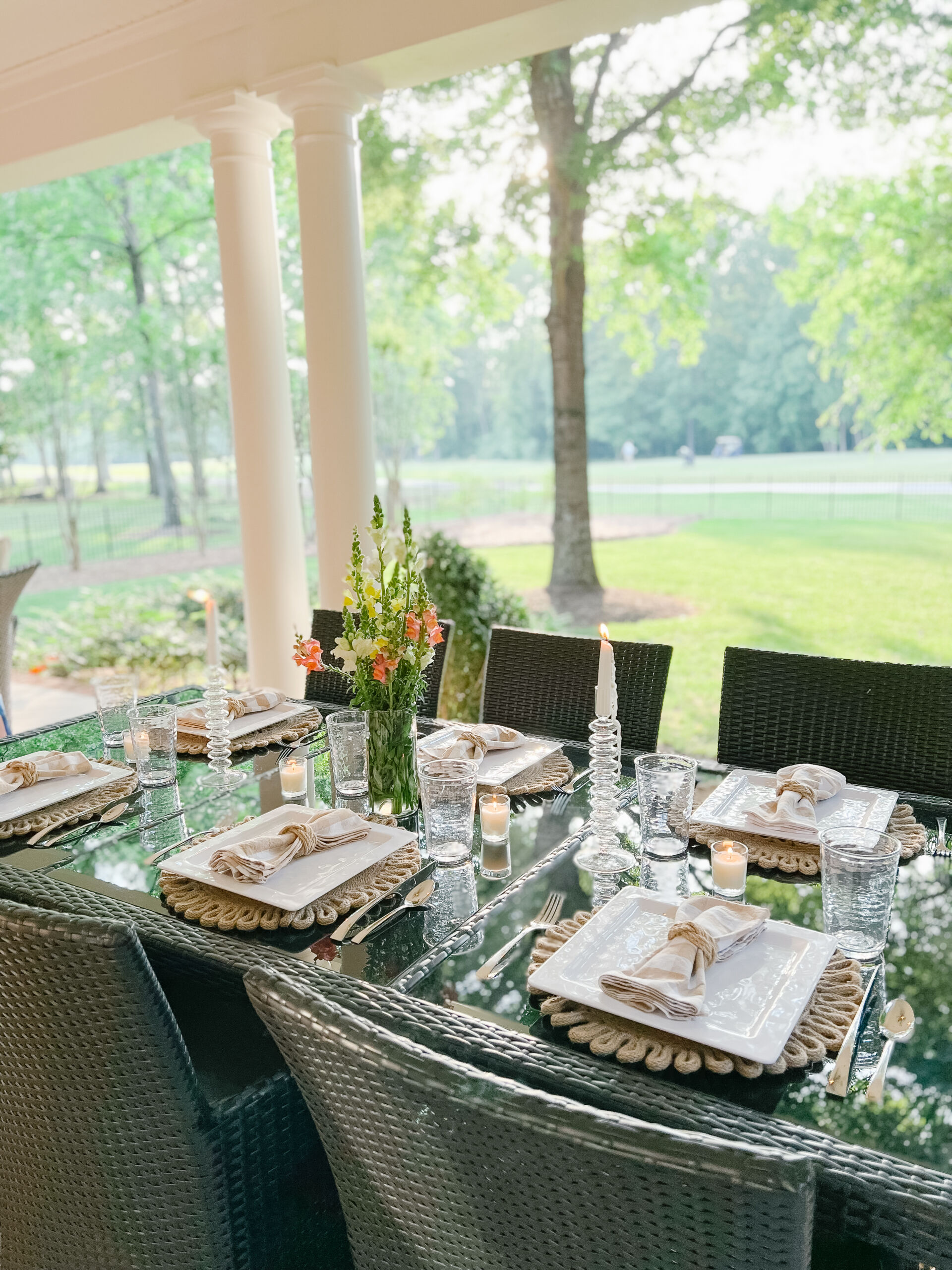 For dinner McKinsey created a nacho bar which was a huge hit! And for dessert she served tres leche cake!! It was all SO good.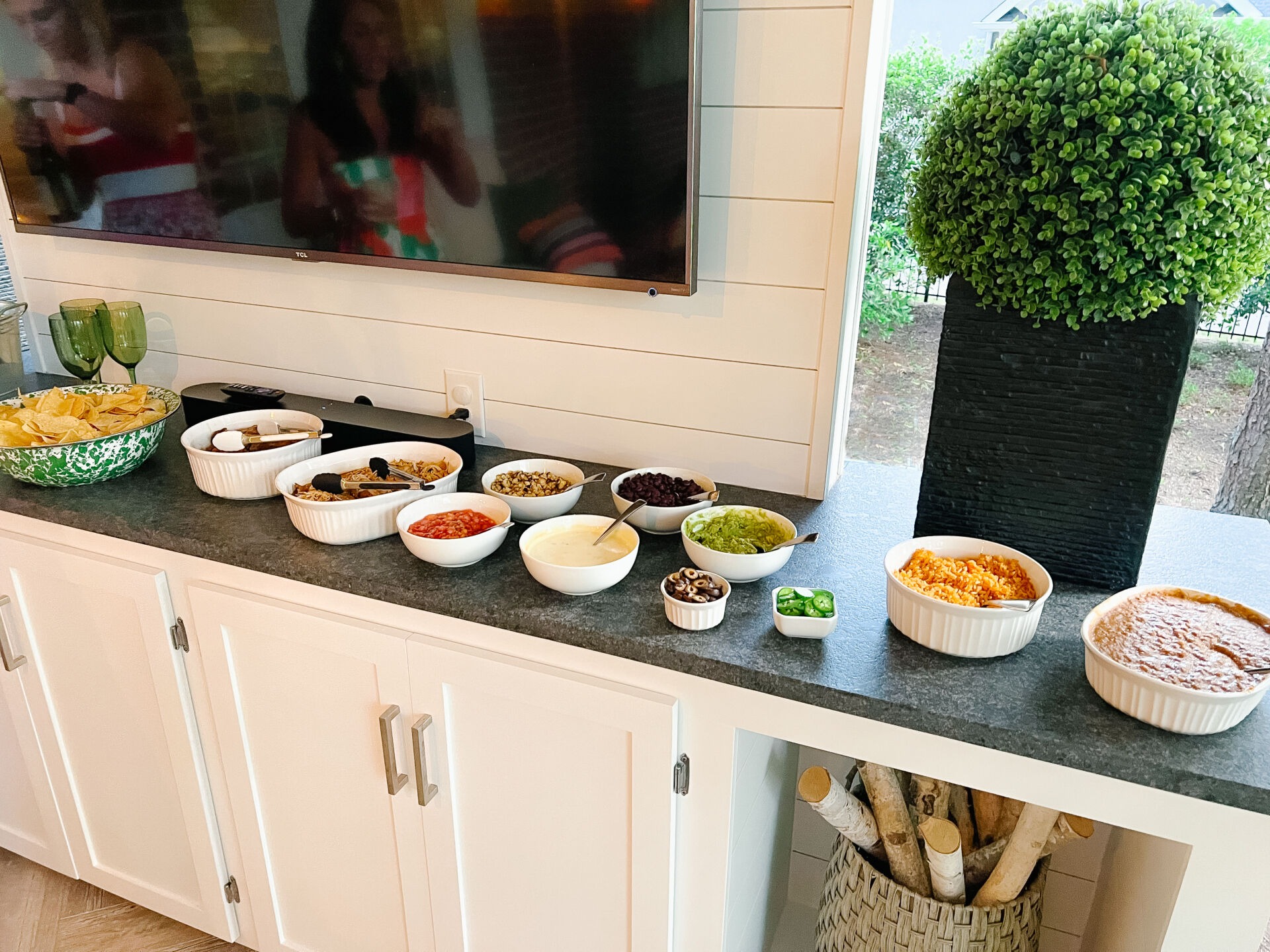 And that was a wrap on another fun month of Supper Club!