On November 5, Matt and I celebrated 11 years of marriage — and I'm finally sharing our vow renewal that I've promised so many of you…a year later!
While the first decade seemed to fly by, the past year since the renewal has gone by even faster.
So much has happened in our lives since we made our commitment to one another on the steps of the Palmer Building 11 years ago. We've brought two amazing babies into this world, lived in 3 homes, traveled to cool places, accomplished so much, took risks, made mistakes, celebrated milestones, survived a pandemic, experienced life, death and everything in between.
Matt and I rarely slow down and take the time to reflect on our story so far and over the years we have stretched and grown so much. So as we approached our 10 year wedding anniversary, we both felt like a renewal was the perfect way to celebrate the life we've lived and to re-affirm our commitment to one another for all the years ahead.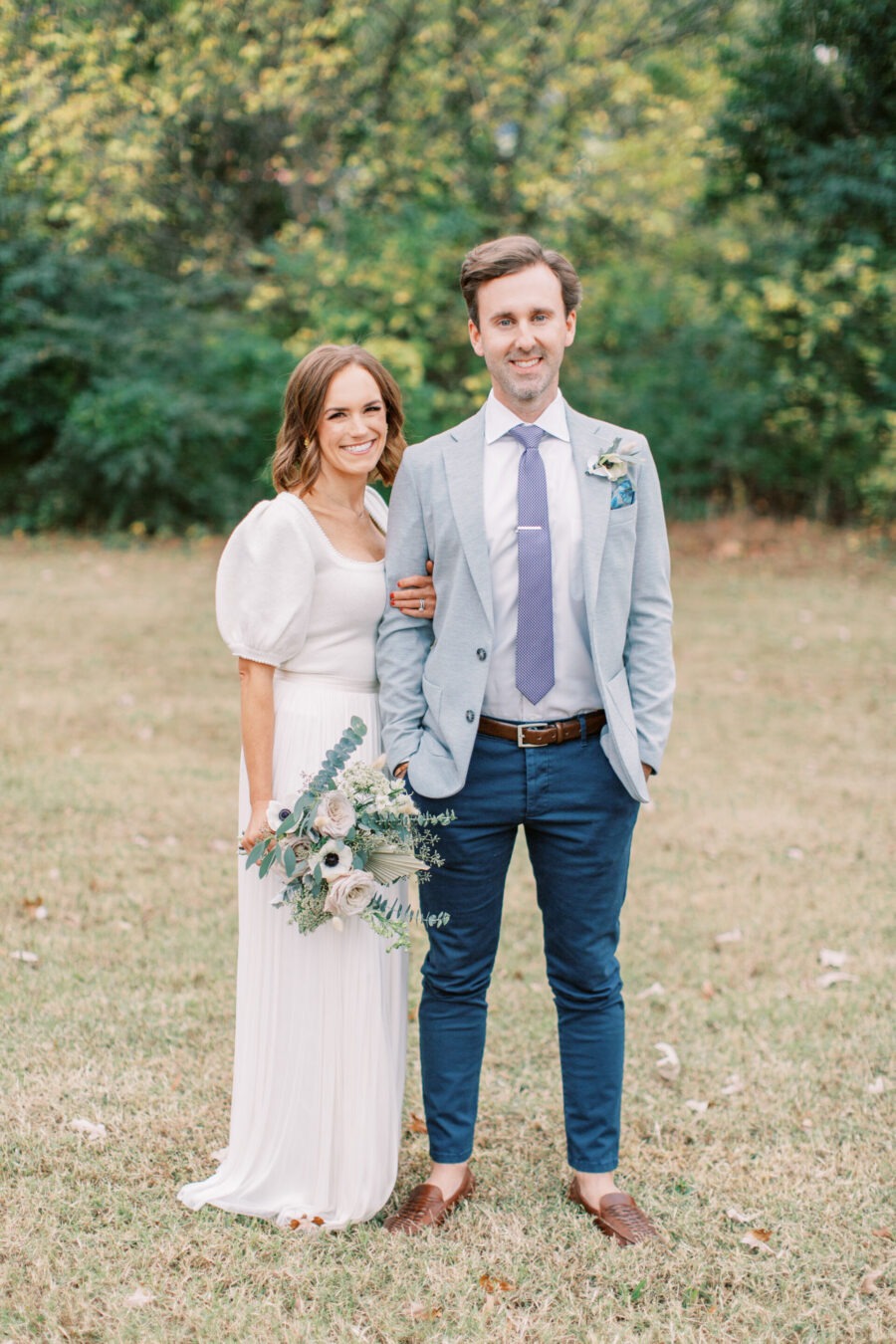 And I'm so glad we did it.
It felt surreal to stand on those very steps that my dad walked me down the aisle to a decade earlier. With our babies and parents by our side, Matt and I exchanged new vows. The entire experience was deeply emotional for me and I kept thinking how much I wish I could go back in time to our wedding day and give myself a sneak peek of this moment in our future.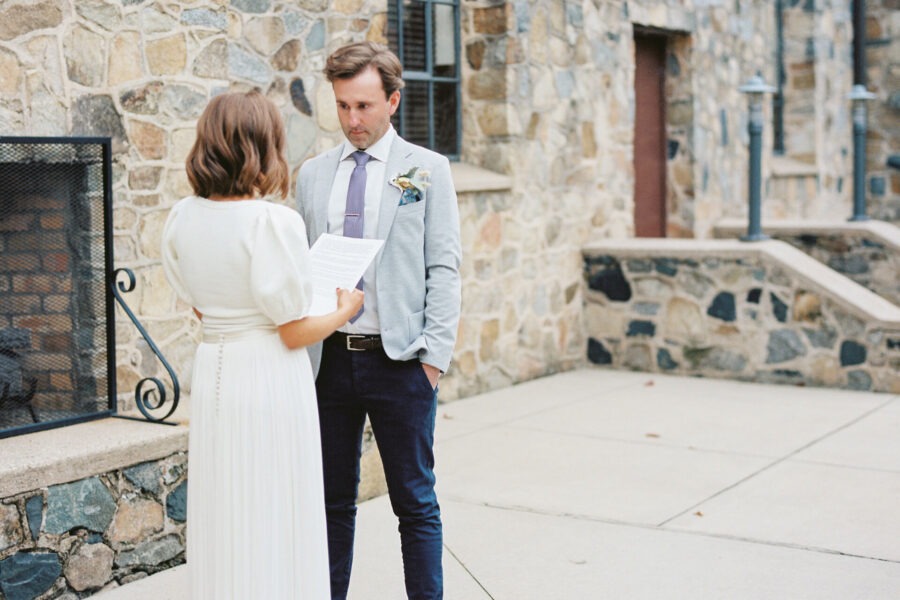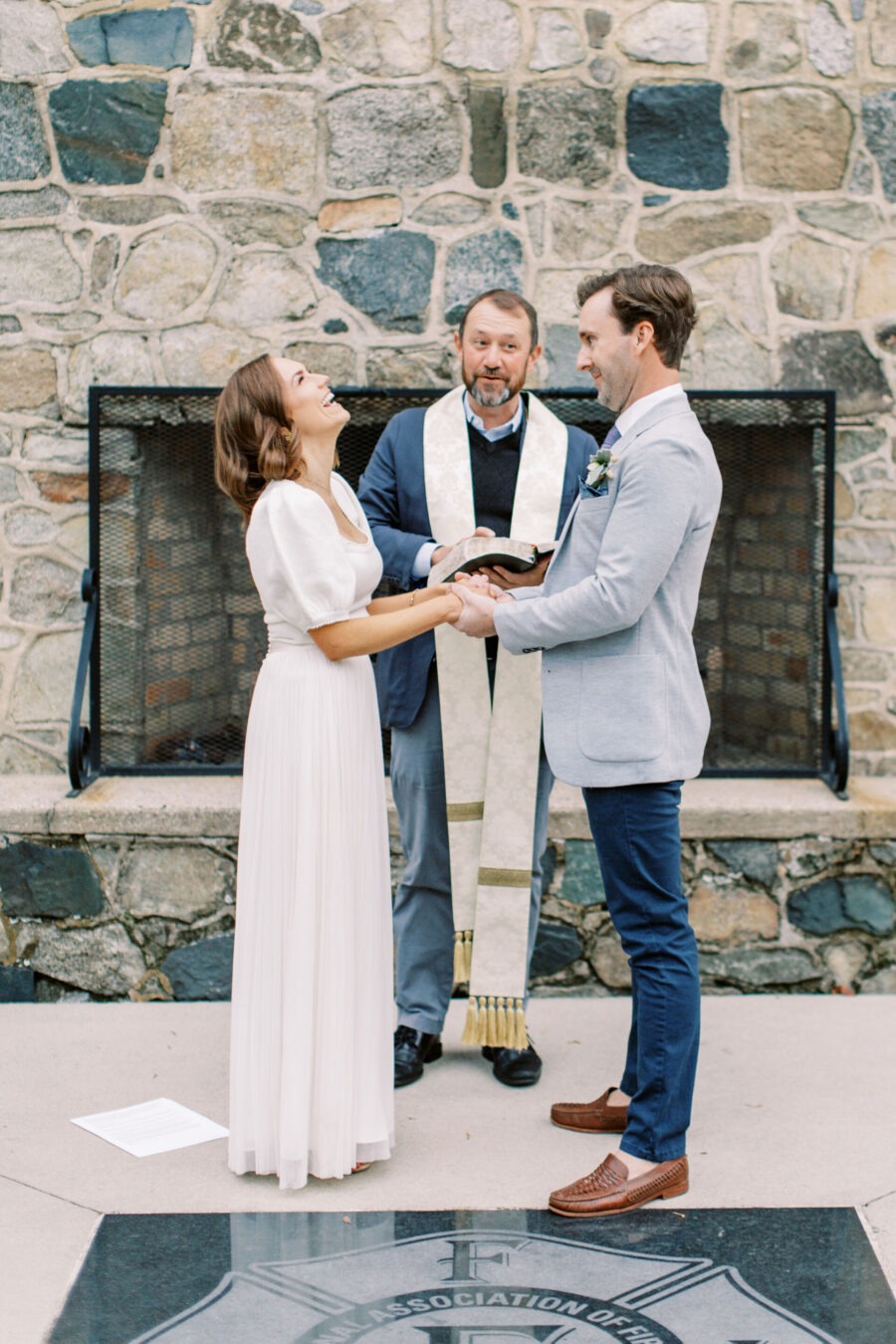 The kids absolutely loved being part of the process too. As part of our little ceremony, they sang a song together, Caroline read some scripture, and Thomas carried my anniversary band. And everyone gathered in prayer together at the end.
It was a beautiful experience…and one that we will all remember forever.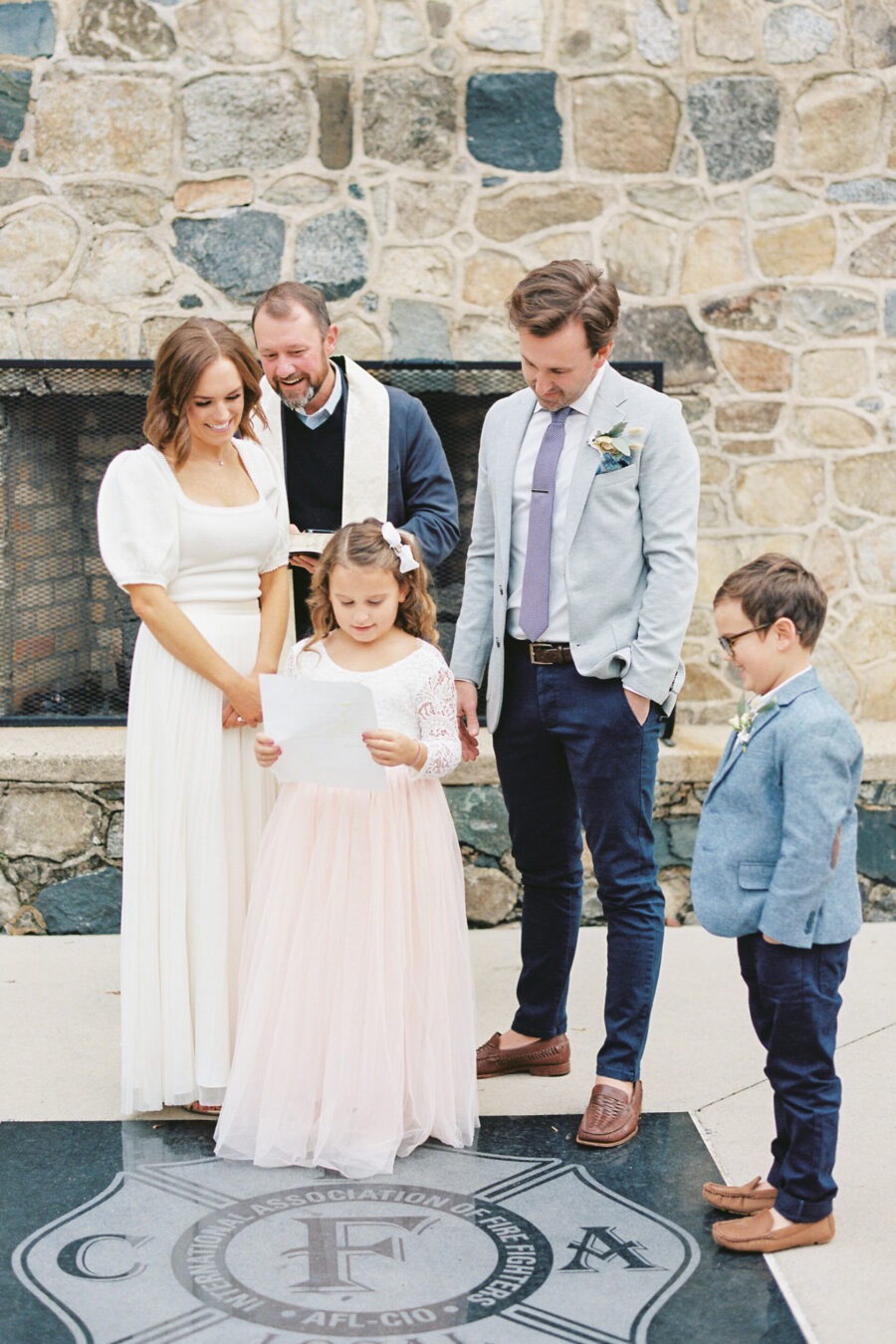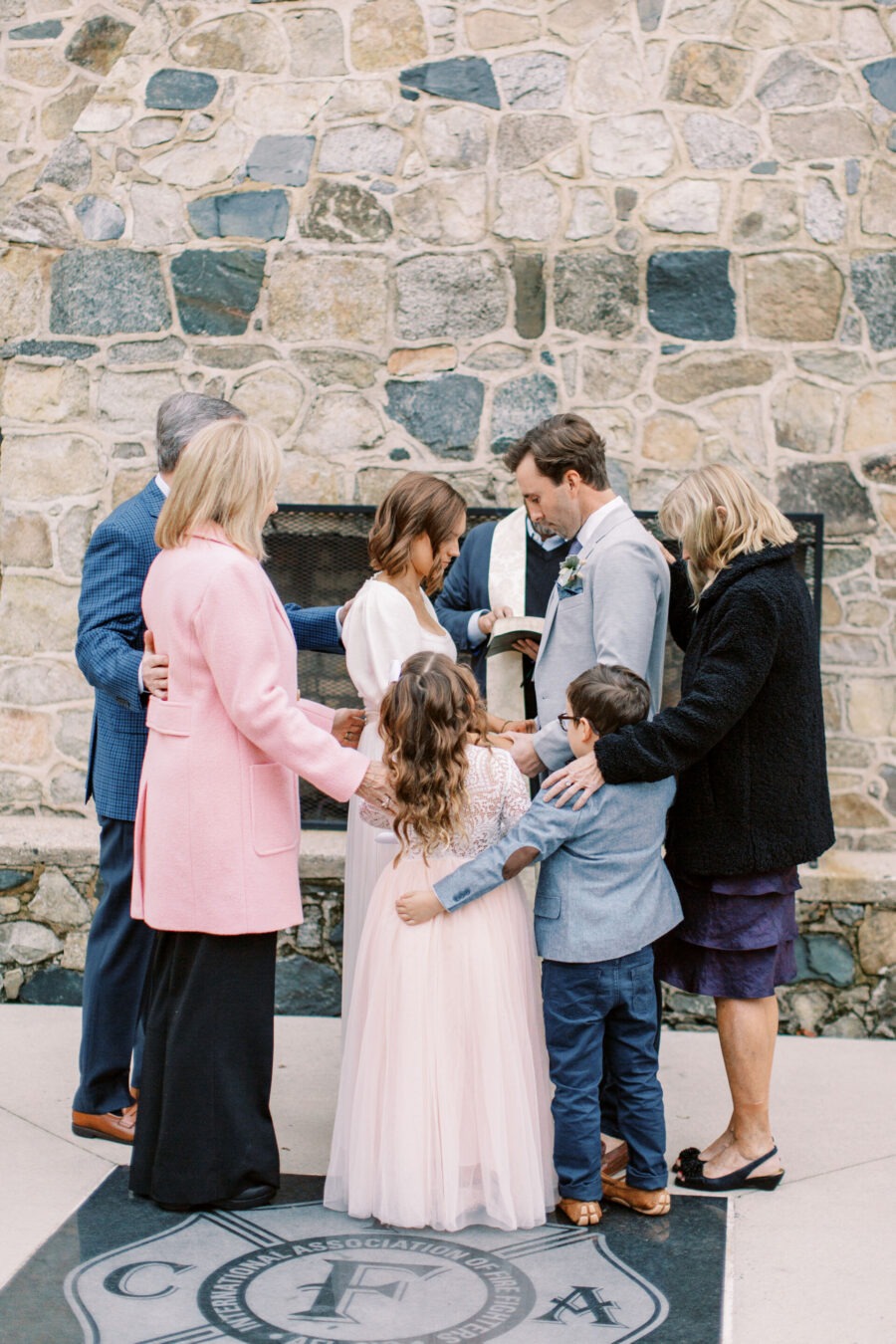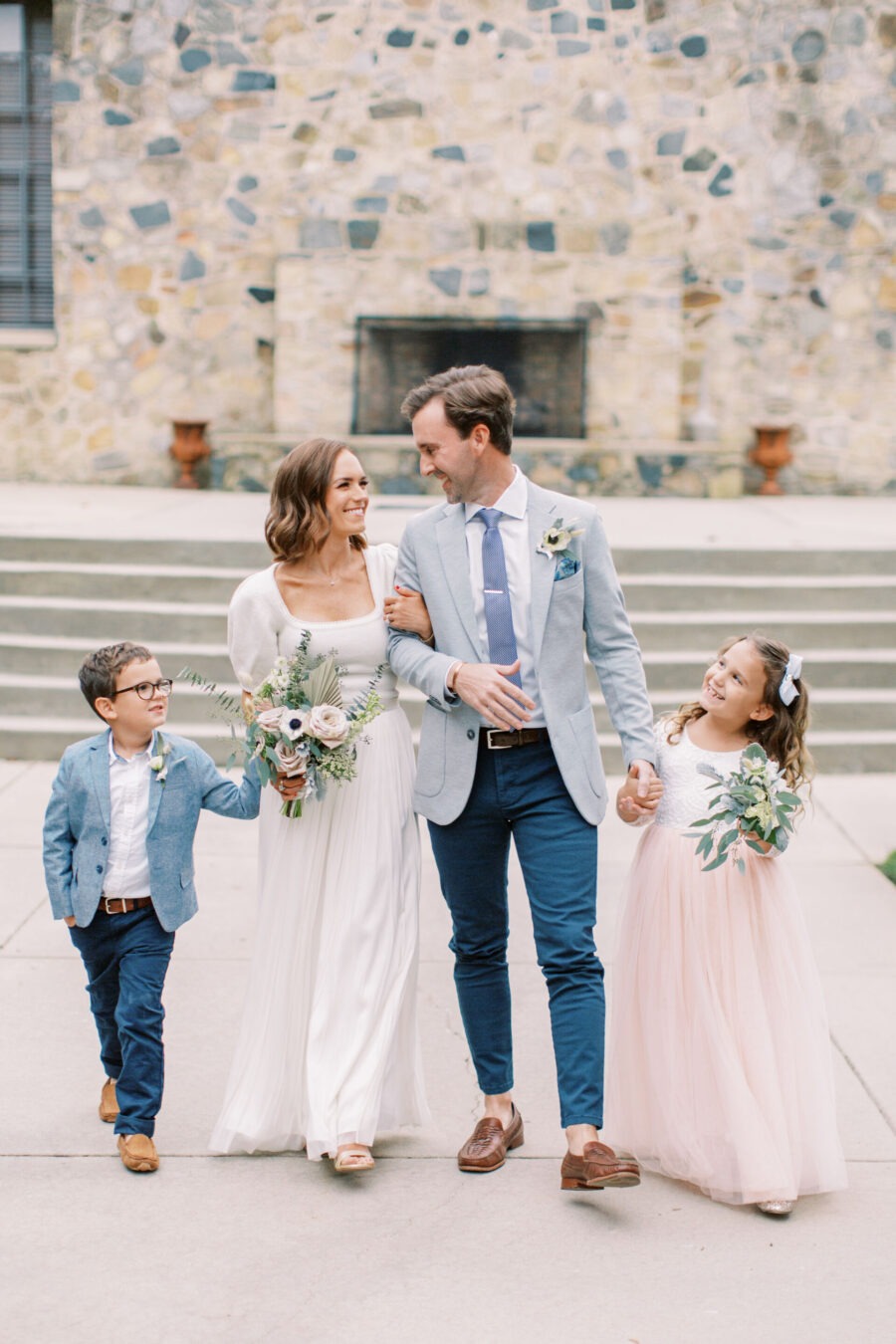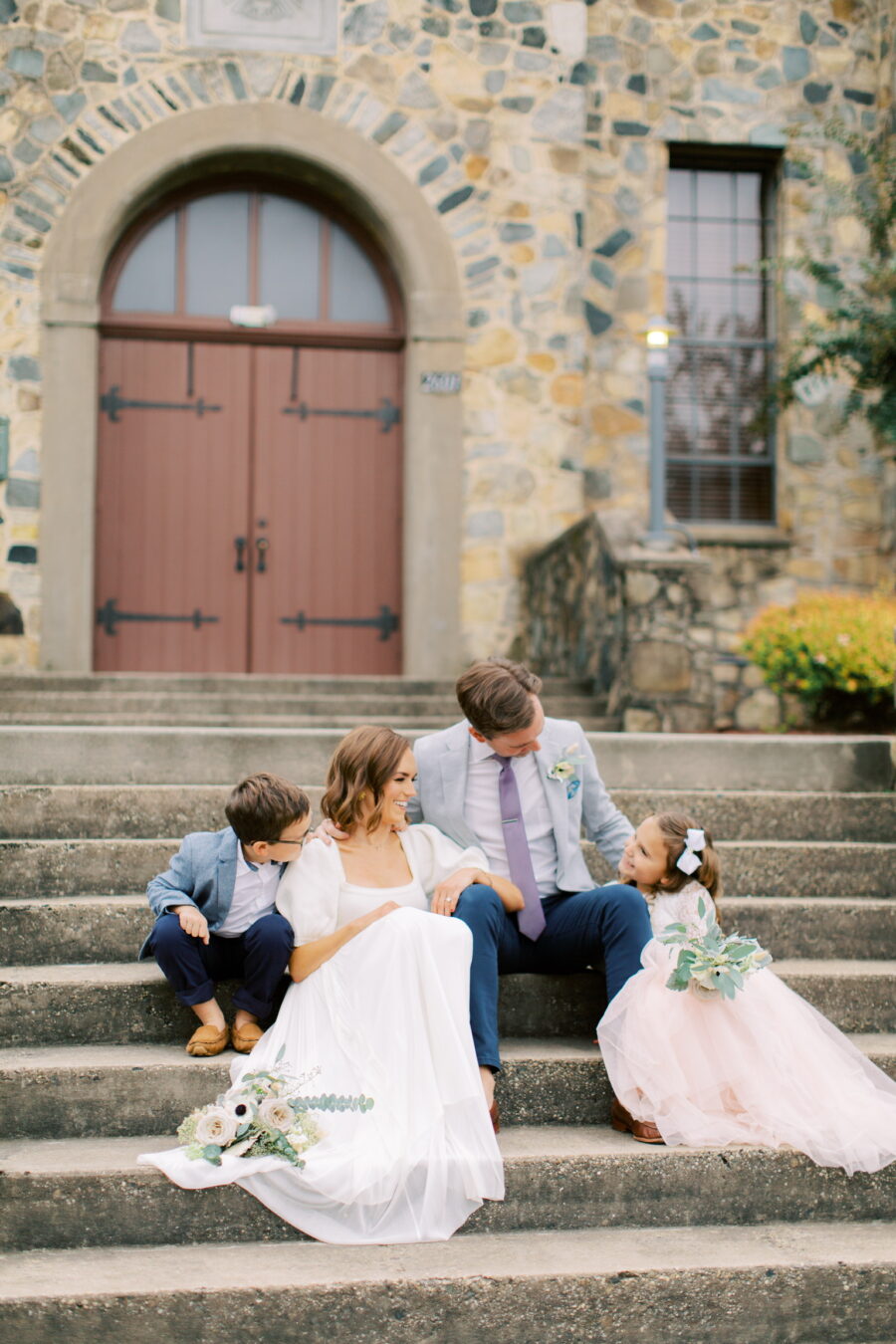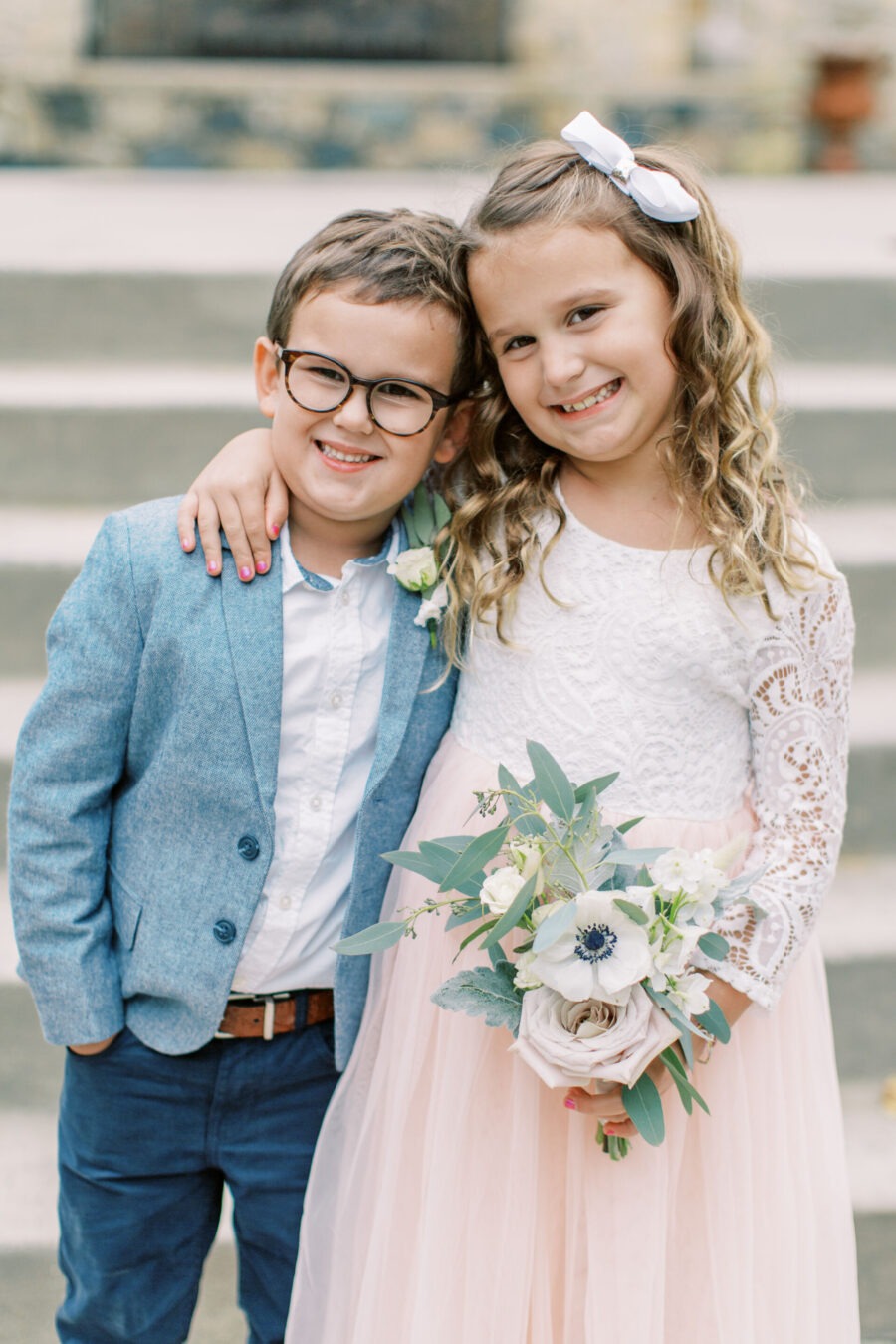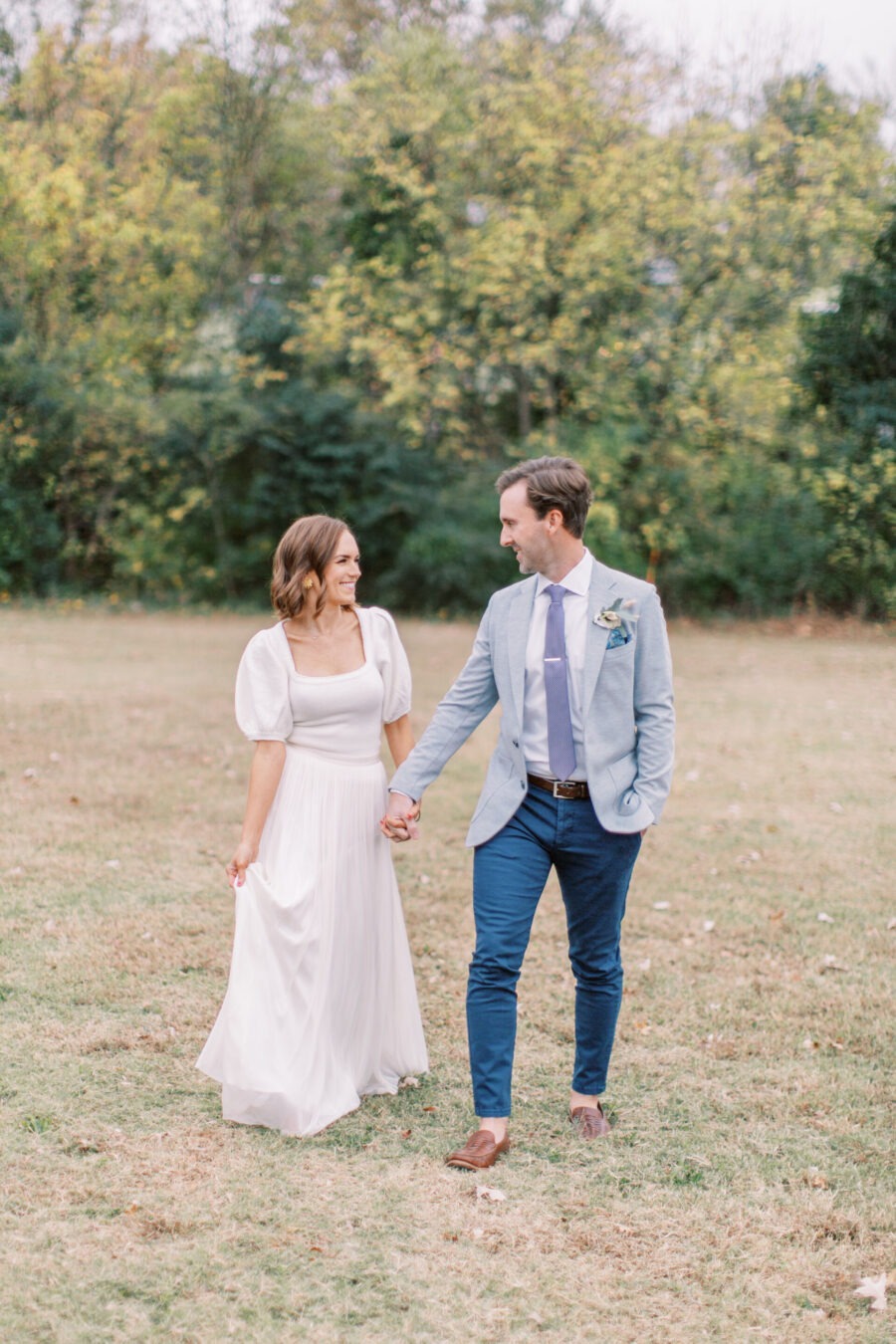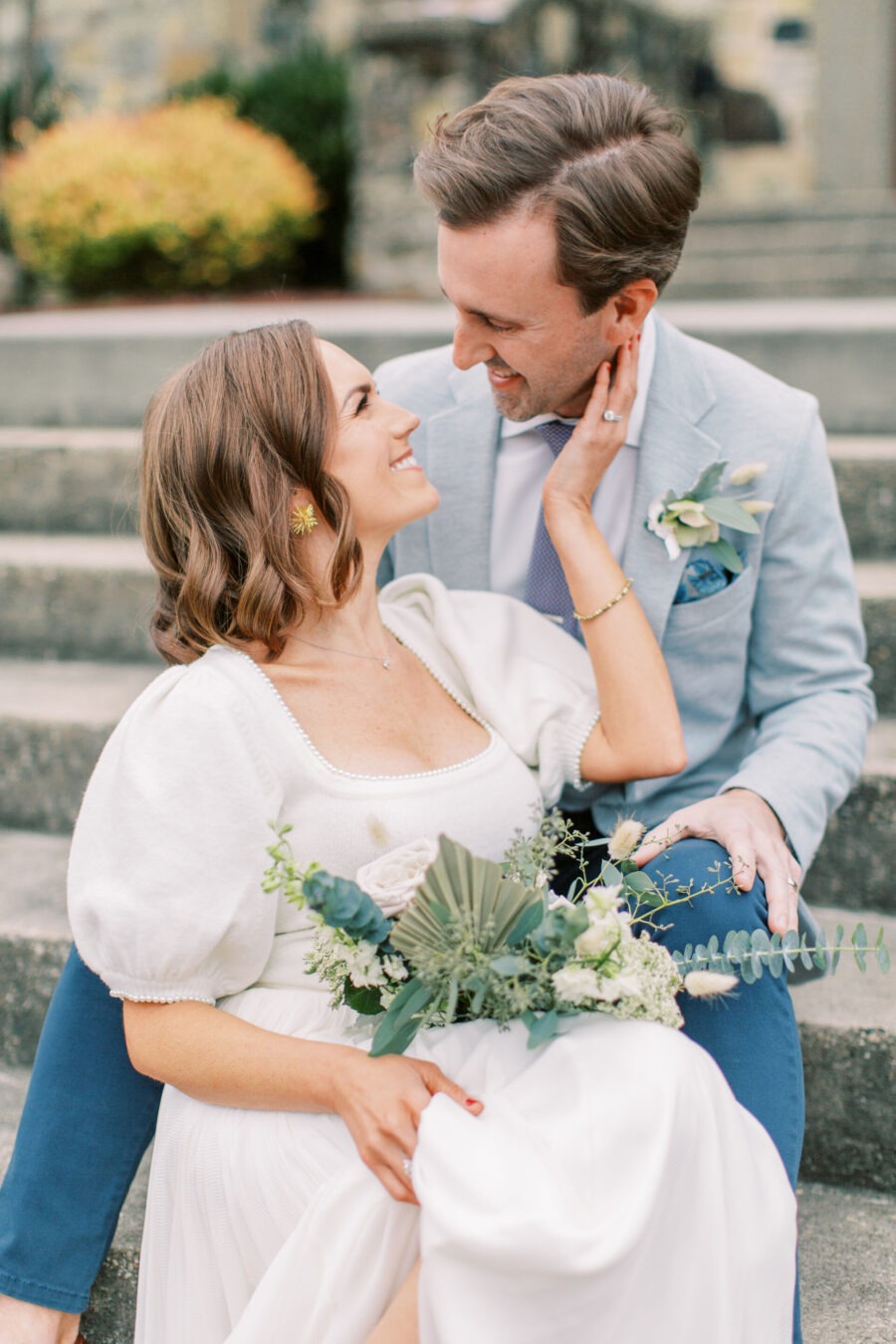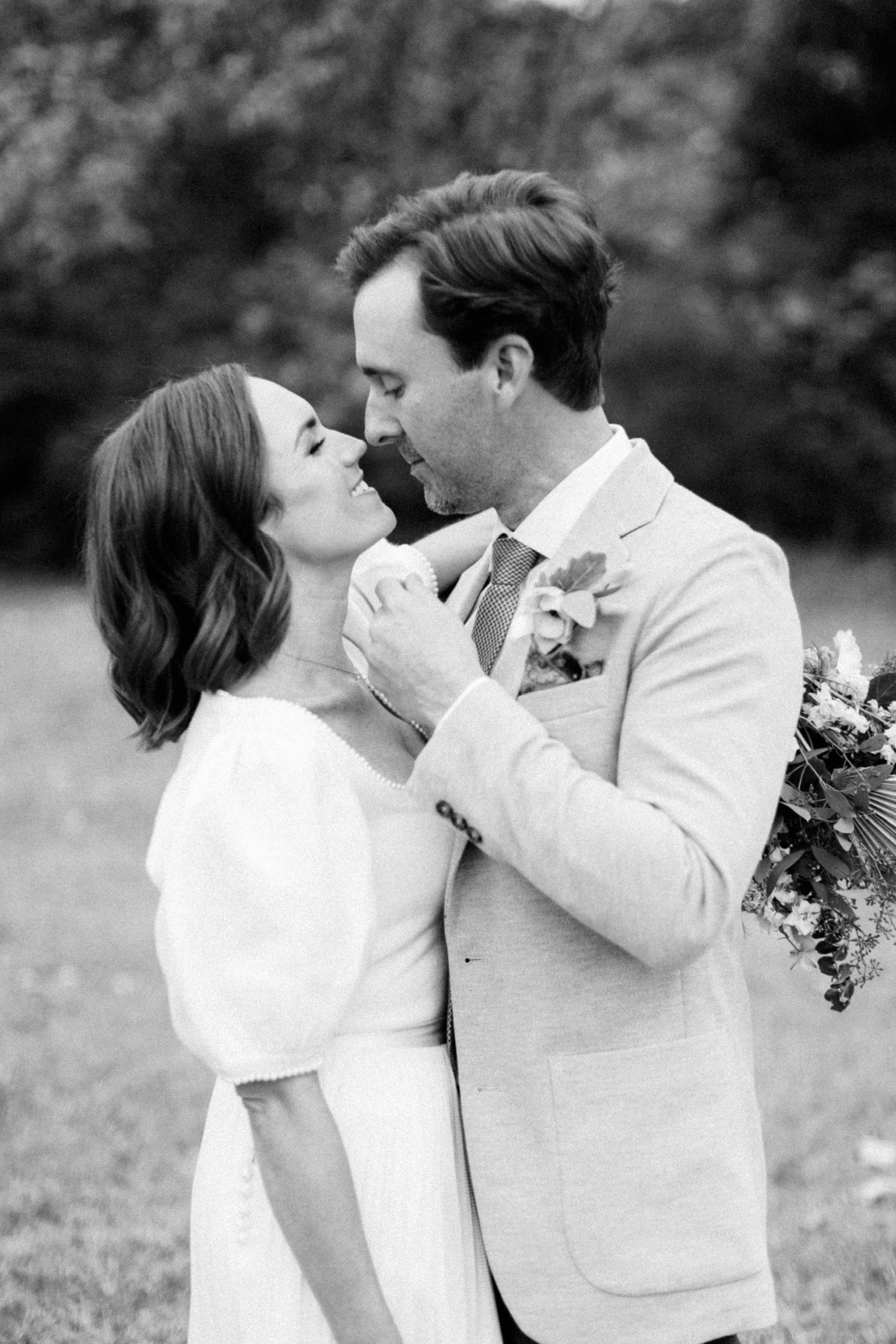 And you KNOW we couldn't let this day go by without recreating our viral meme…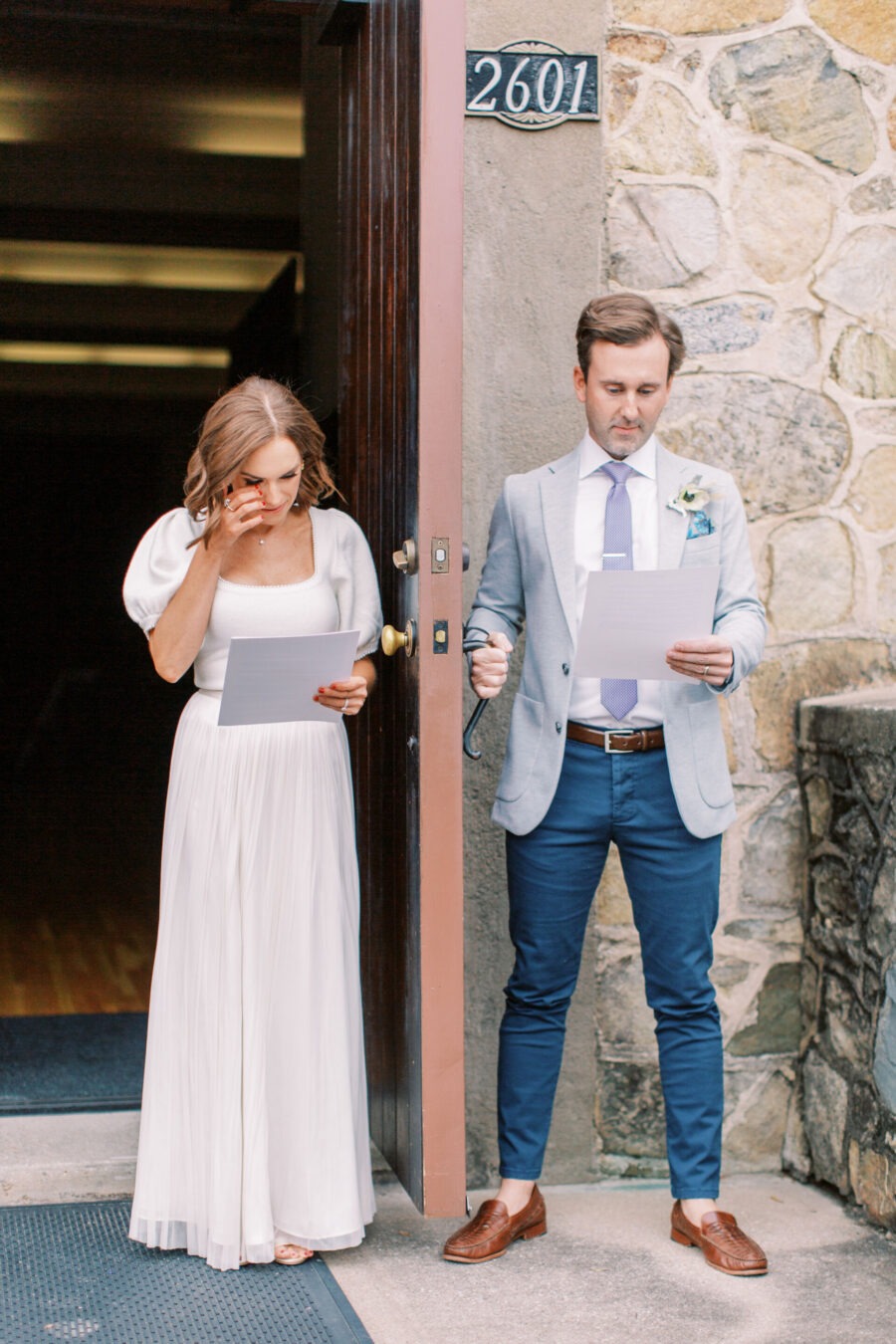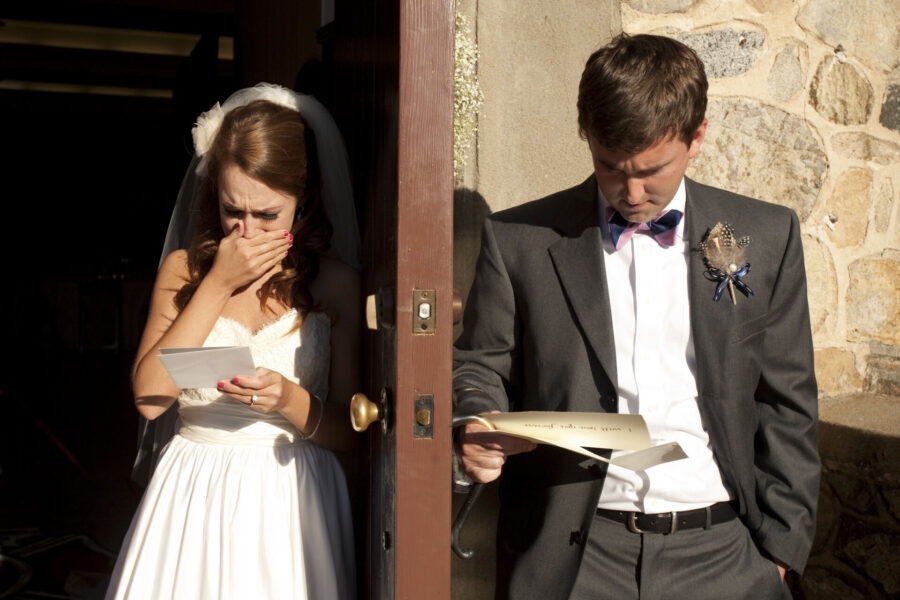 But in all seriousness, I am so grateful that God put us in each other's path at Thomas Street 13 years ago and that Matt chose me to marry. Our marriage isn't perfect, but I'm grateful that after every storm we've weathered, we always find our way back to the shore — and we've become stronger people, partners and parents. We've been infinitely blessed with this beautiful life and I can't wait to see what the next decade and the next decade and the next decade brings.
Happy ELEVEN years of marriage, Matt!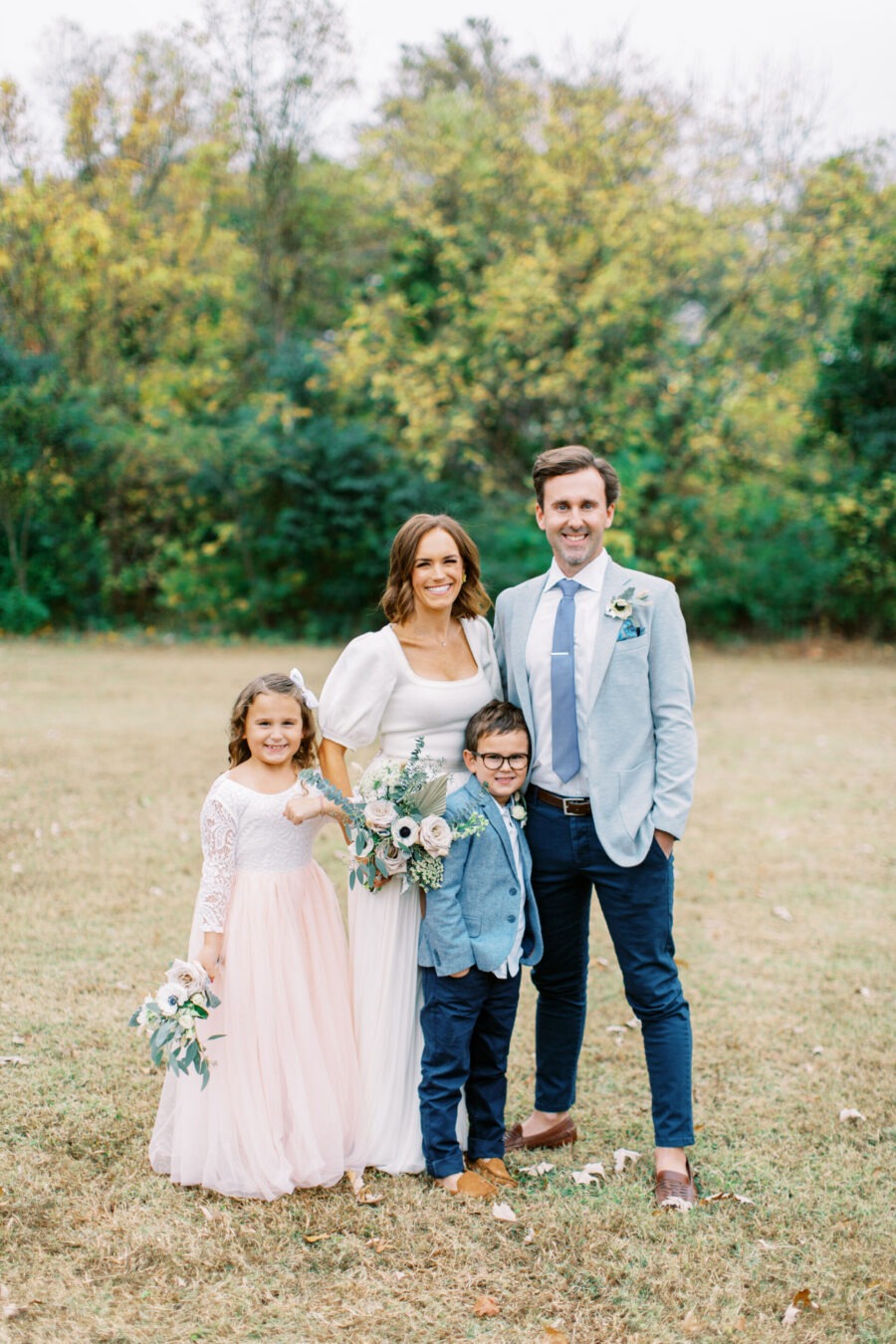 Vow Renewal Details & Credits
Venue: Palmer Building / Photographer: Demi Mabry / Hair & Makeup: Lindsey Regan Thorne / Flowers: Pretty Things / My Skirt (Poshmark) + Pearl Trimmed Puff Sleeve Sweater + Gold Rhinestone Heels / Matt's Blazer + Loafers / Caroline's Lace & Tulle Dress + Sparkle Flats / Thomas's Blazer + Pants + Loafers
Posts You May Also Like