Happy Friday!
Like many of you, our kids were out of school two days this week (including today!) so I feel so behind in all the things from being out of town a few days last week and the weekend. I cannot wait to get all caught up this weekend on laundry, take down Halloween decorations, work on LOTS of blog content, run a million errands, etc.!
Later this morning, we're going to surprise the kids with a Family Movie DAY. Matt is going to sneak away from the office for a bit so we can take them to the movie theater to see Black Panther: Wakanda Forever! They are going to be SO excited, especially since we are all caught up on our Marvel Movie Marathon!
Alright, let's get down to it!
1. Reader Favorite Items
I wanted to share the top 5 items y'all have loved this past week!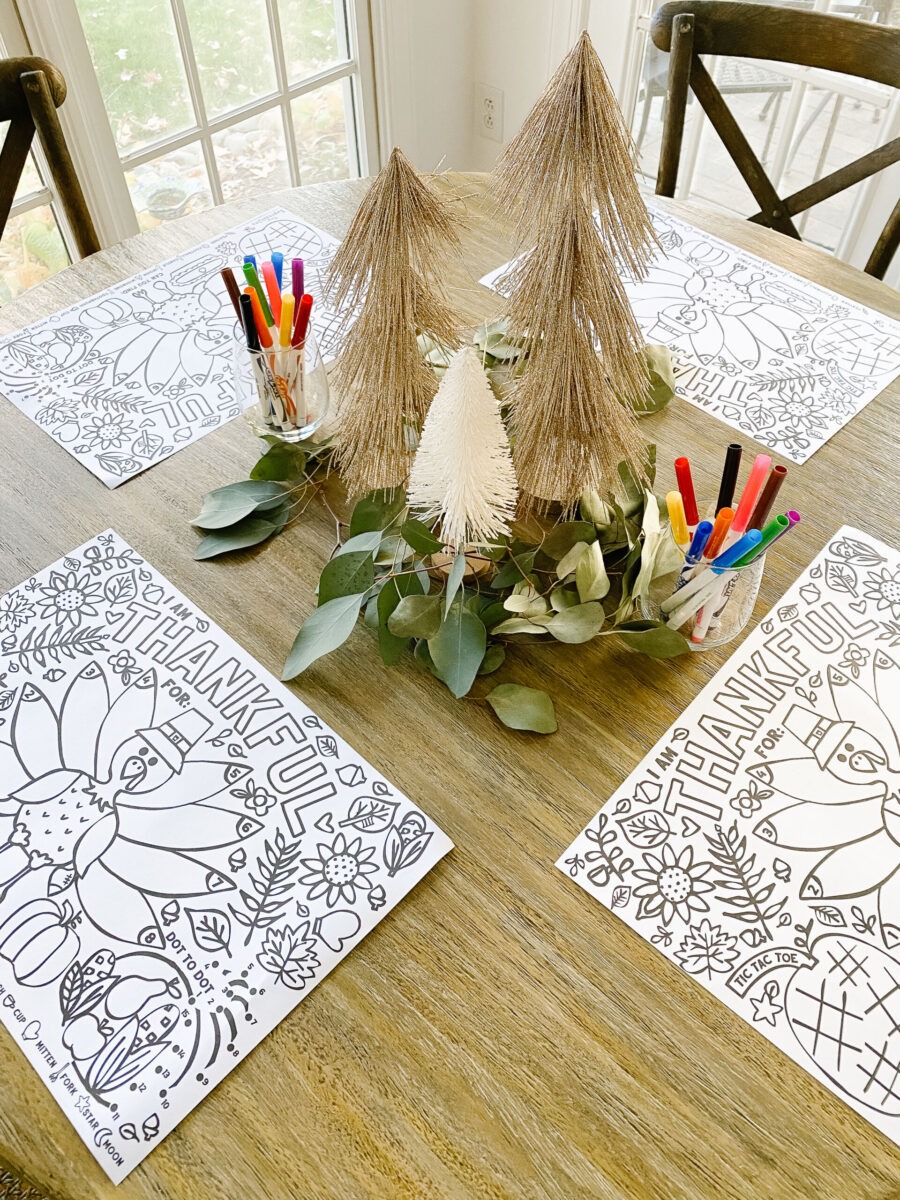 2. Candlestick Hack
I wanted to share a little hack I learned for keeping wobbly candlesticks in place for your holiday tablescapes this year! Cut a tiny paper towel or napkin square, wrap it around the base of your candle and push it in! Voila — keeps those candles perfectly straight in place!
I scooped these LED flameless tapered candles up on Prime Day and they are awesome. They come in a pack of 6 and the light flickers to mimic a real candle. In fact, I used them on my fireplace mantel for Halloween and they look so REAL at night! The set also includes a remote which features a timer for 2/4/6/8 hours and you can adjust the brightness.
Here are a few really fun candlestick holder options: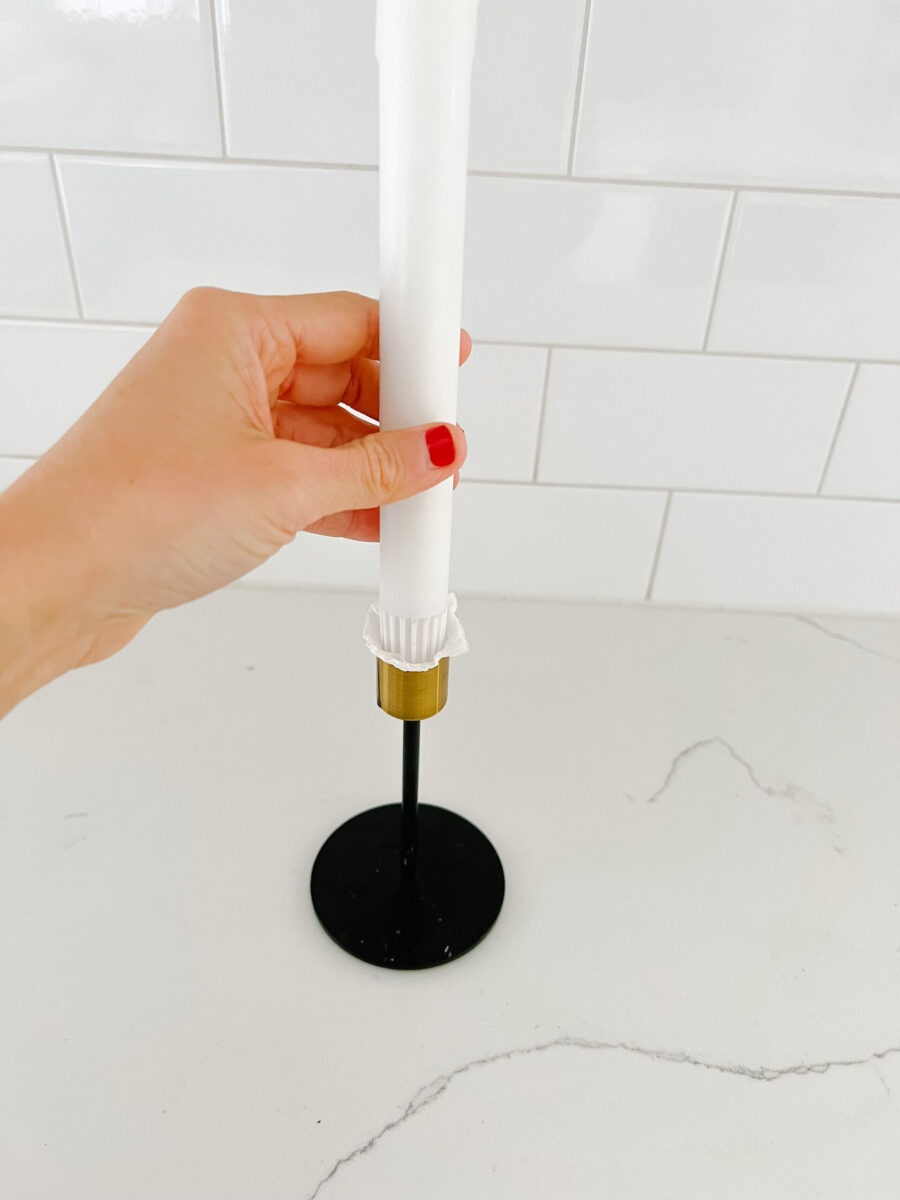 I rounded up some really pretty candlestick holders if you're looking for some for your tablescape, mantle, etc. My favorite ones though are these Anthropologie look-alike candle holder set (for a fraction of the cost and available in 8 colors!
Shop Candlestick Holders
3. Protein Bread
If you're looking for ways to add some protein into your meals, I cannot recommend this L'oven Fresh Protein Bread enough! My friend April shared it a while back and it's got 10 grams of protein per slice. You can only find it at Aldi though, which I don't get to very often, so I like to purchase a few loaves at a time and throw them in the freezer until I need them.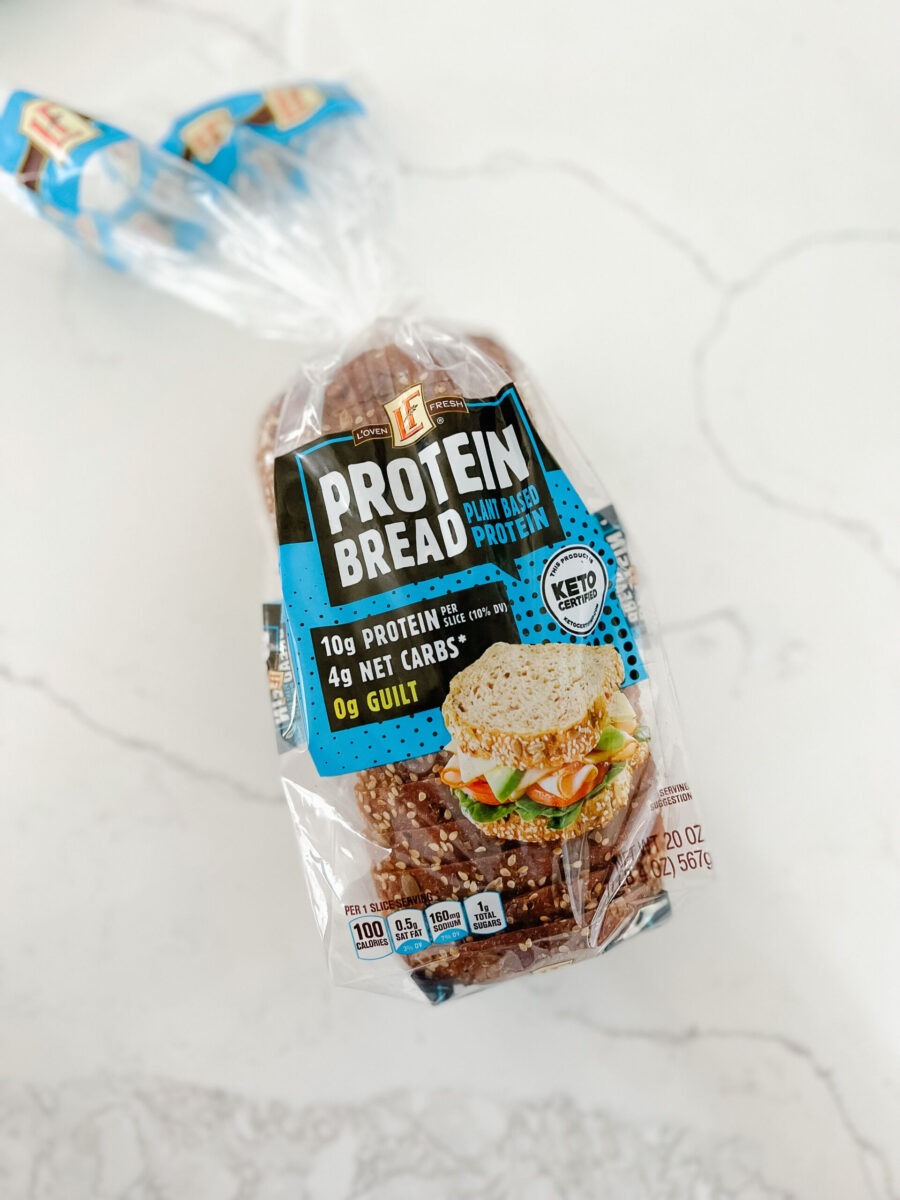 Last year I purchased this adorable Turkey on the Table Kit for Thanksgiving and wanted to re-share it in case you want to start this tradition! This is such a fun centerpiece for the kids table that will hopefully help cultivate a little thankfulness!
The kit comes with feathers that you write what your thankful for on before adding them to the turkey. Then on Thanksgiving, you can display your "dressed" turkey as a centerpiece. But the best part, for each turkey that is sold, Feed America will provide 10 meals to someone in need!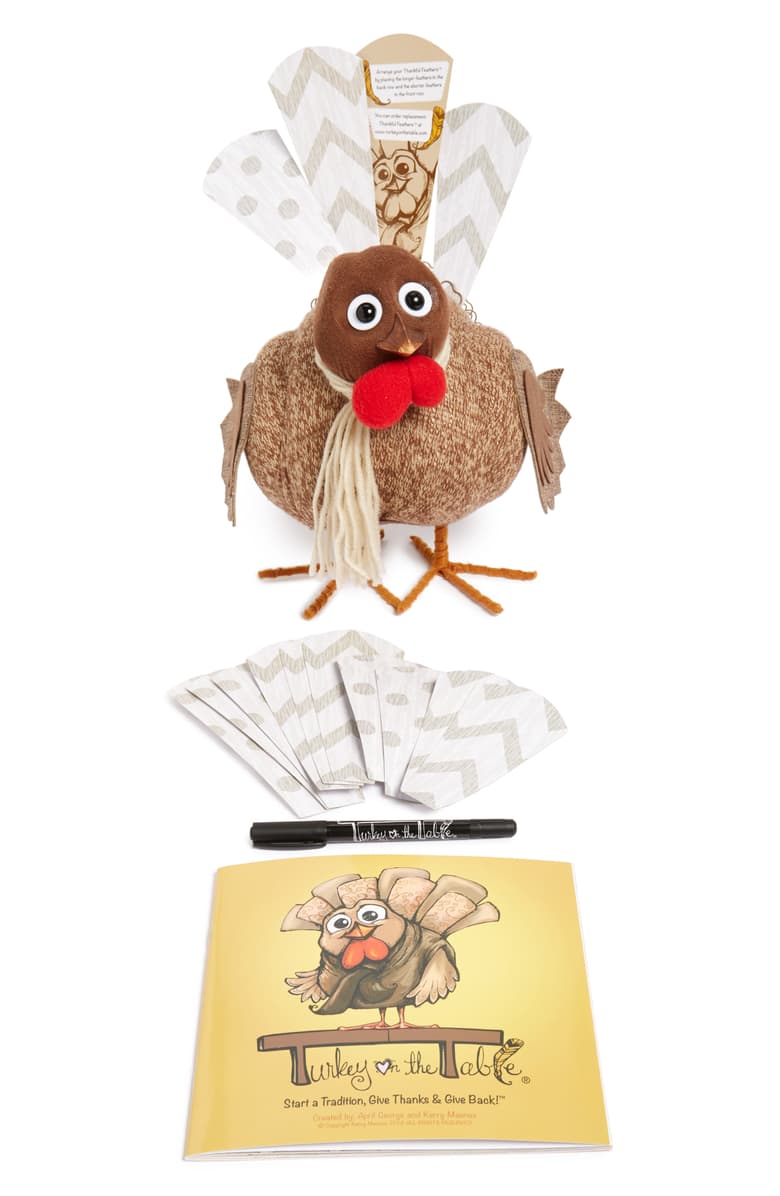 Just refilled my favorite electrolyte powder — Ultima Hydration Powder.
The watermelon flavor is delicious and not overpowering, it's comprised of clean ingredients, has zero calories, is sugar-free, and is made with 6 electrolytes + trace minerals.
I like to buy the single serve packets for traveling and throwing in my bag to use on the go, and I buy the larger container for using at home!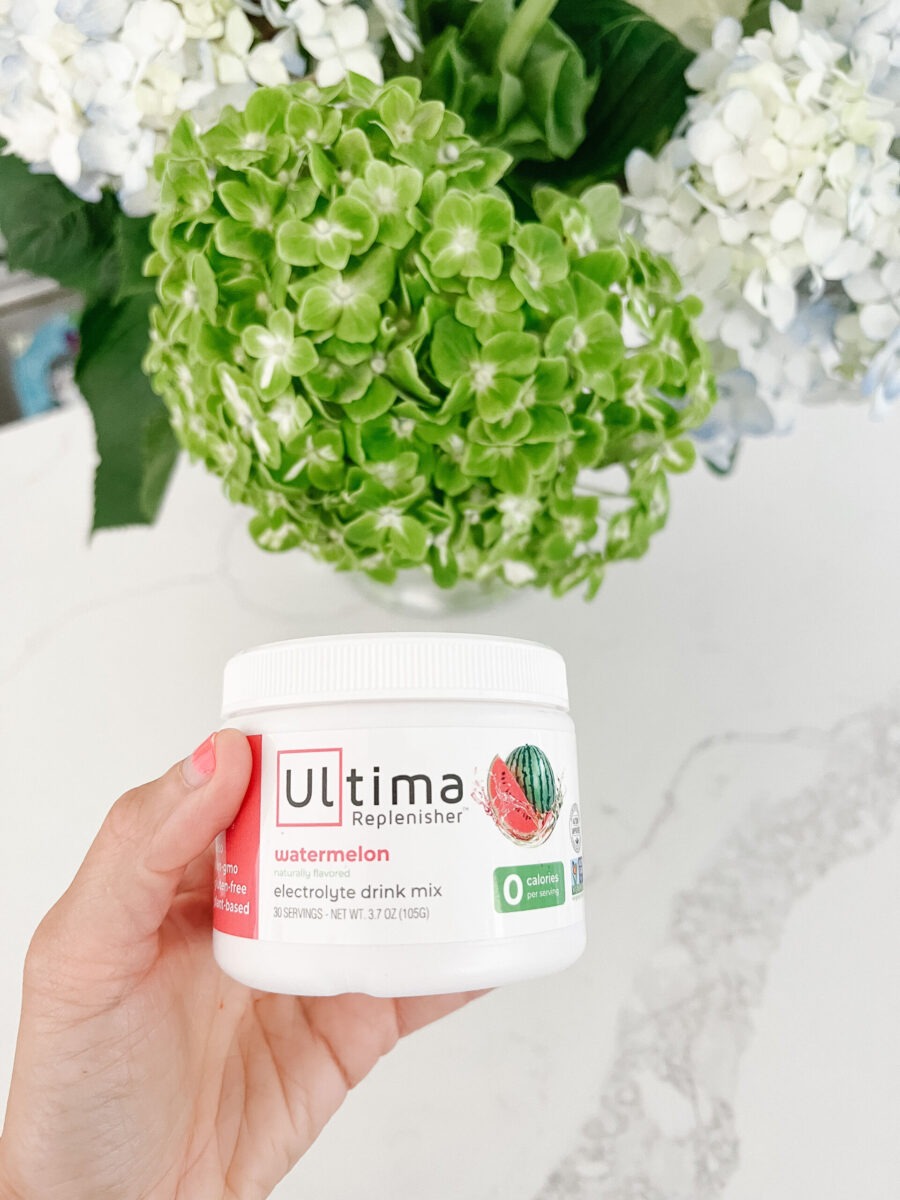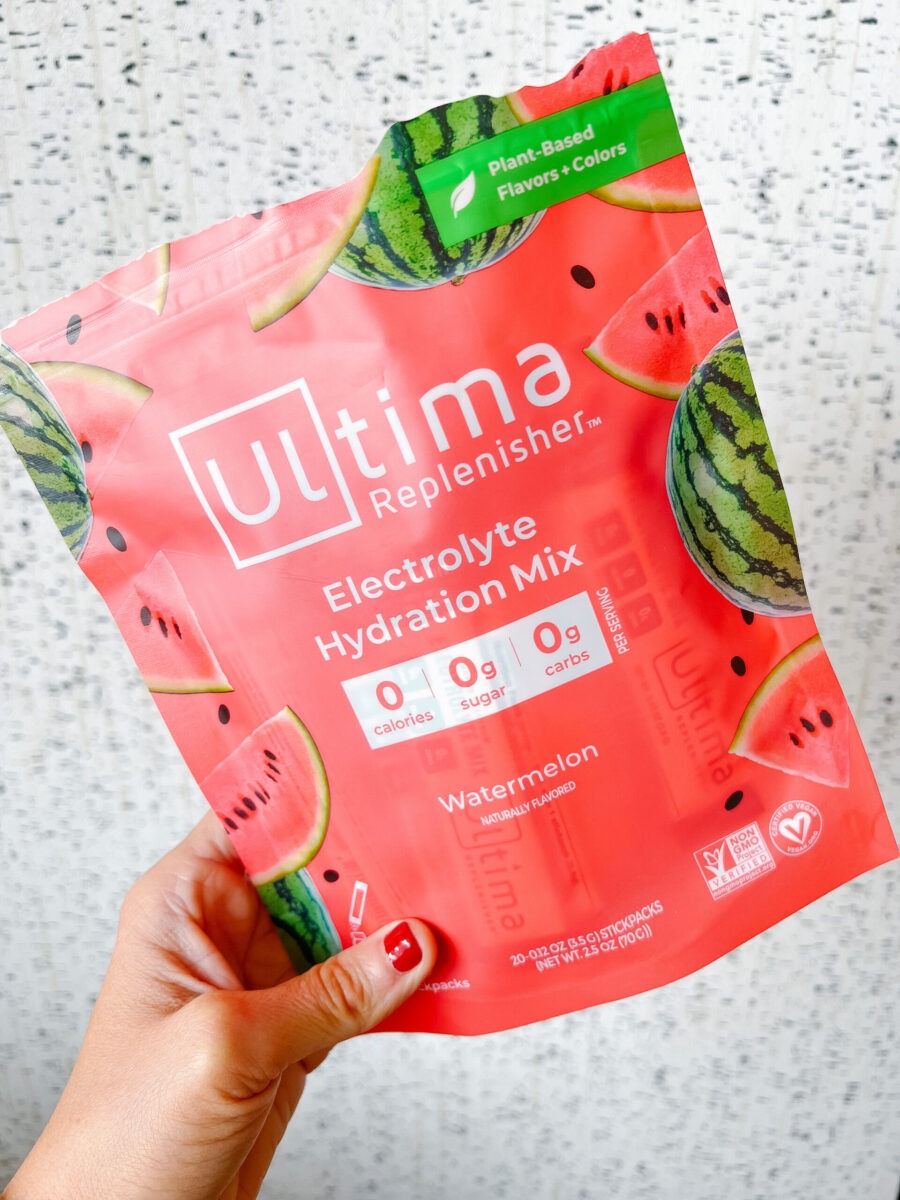 In Case You Missed It