Today I'm rounding up 5 of my favorite recipes (and a bonus DIY gift card holder) that you absolutely must make before the holiday season is over!
These mini loaves of bread are my go-to Christmas gifts for teachers, neighbors, co-workers, bus driver, mailman, etc. It's also a delicious bread to serve on Christmas morning!

One of my very favorite holiday treats! If you're heading to a cookie exchange or a Christmas cookie contest, I highly suggest this recipe! This toffee is always a huge hit and is easy to make.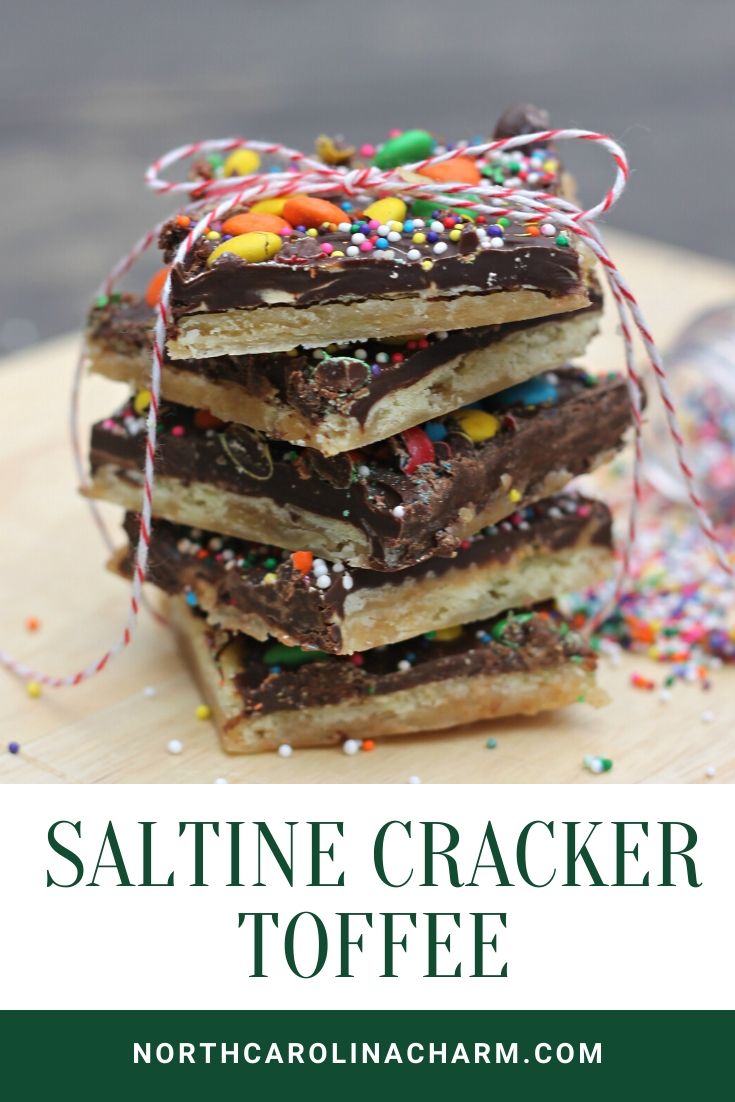 3. Buckeye Balls
Is there really anything more delicious than Buckeye Balls (peanut butter balls)?!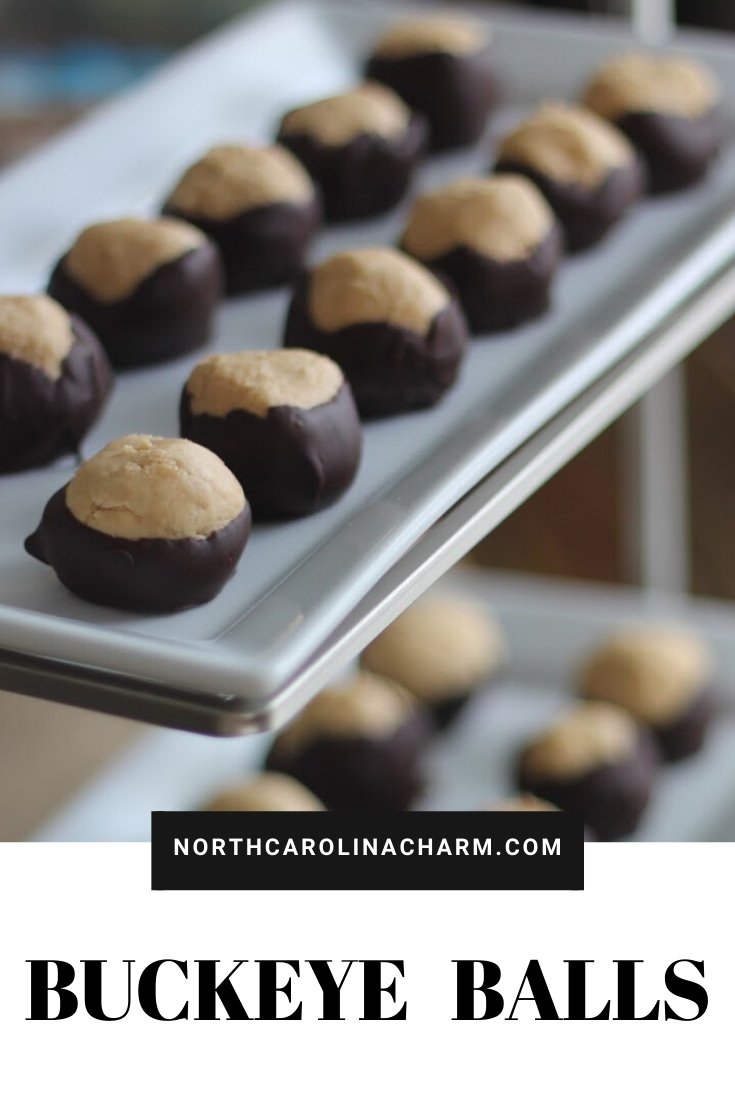 The best appetizer to bring to a Christmas party!!! You can make it the night before (wait to put the pecans on until just before serving). Also, this cheese ball sits out really well for a few hours and is 1000000% guaranteed to please a crowd!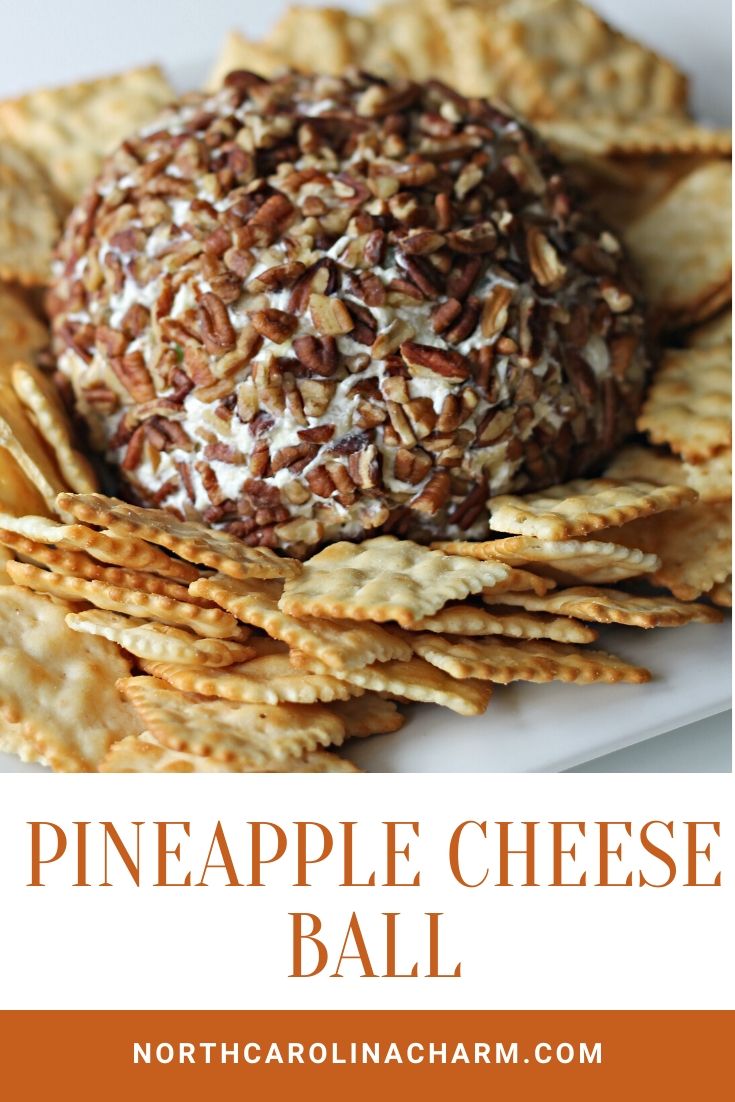 5. Starbucks Medicine Ball Miracle Brew
Did you know there is a drink at Starbucks called the "Medicine Ball," also known as "The Coldbuster," also known as "Honey Citrus Mint Tea"? The miracle brew is filled half with steamed lemonade and half with hot water, a Teavana jade citrus mint tea bag and a bag of Teavana peach tranquility tea, a drizzle of honey and an optional pump of peppermint. Not only is it delicious, it helps relieve cold symptoms, so if you're scrambling for an immunity booster or throat-soother you must try this steamy concoction.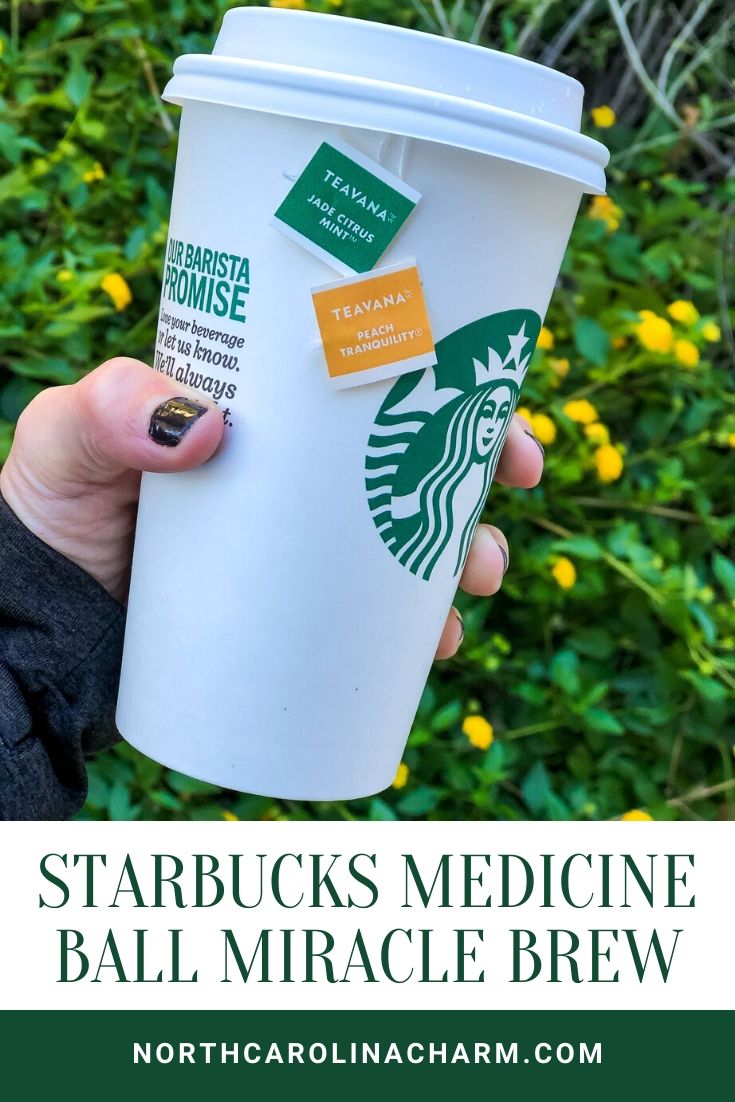 6. Candy Cane Gift Card Sleighs
Not technically a recipe, but it's TOO cute not to share again — DIY Candy Cane Sleighs for gift cards! We give gift cards to our teachers each year (and bus driver, this year!) and this is such a cute, creative way to personalize the gift a big.[wprm-recipe-roundup-item id="7125″]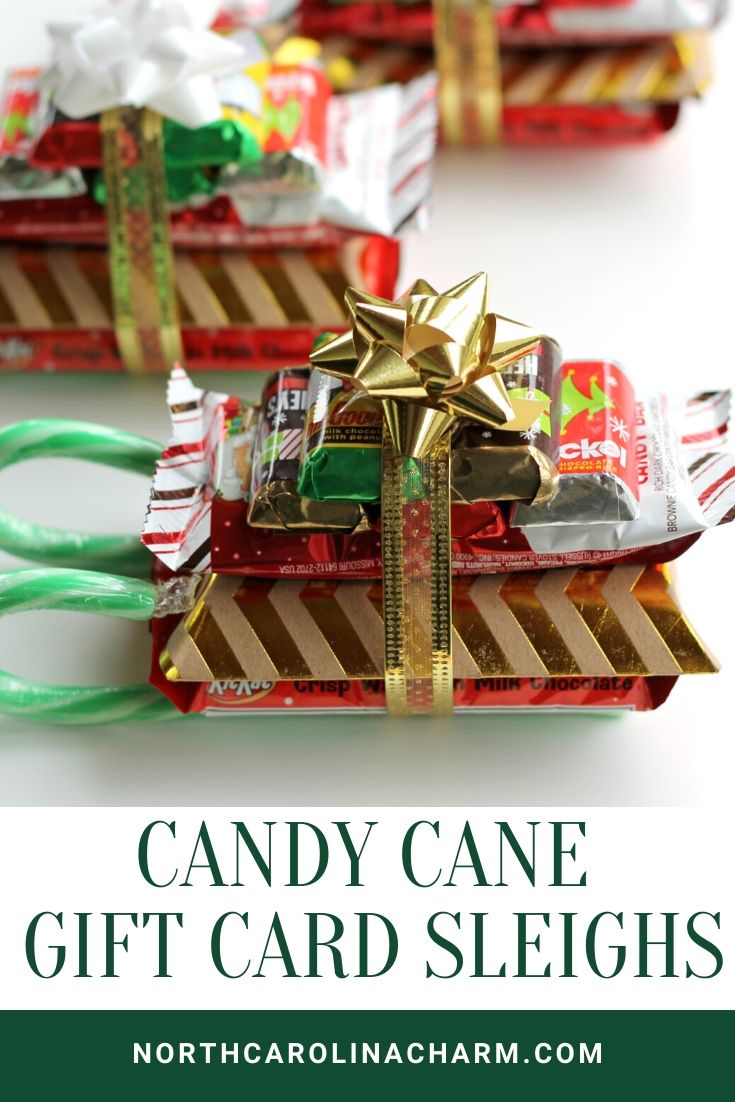 I hope you enjoy these recipes! If you make them, tag me on Instagram (@carolina_charm) — it makes me so happy to see your pictures!!!