Last weekend I visited my longtime best friend, Shannon, in Nashville! She recently moved there from our hometown and was so excited to show me around her new city. Here are a few things we did during my first visit ever to Nashville…
When I arrived on Friday, Shannon had welcome drinks for us — orange wine! I had never even heard of this type of wine before and it was delicious. We excitedly caught up over a long happy hour walk around her cute new neighborhood before grabbing cocktails at Rosemary Beauty Queen and then pizza at City House.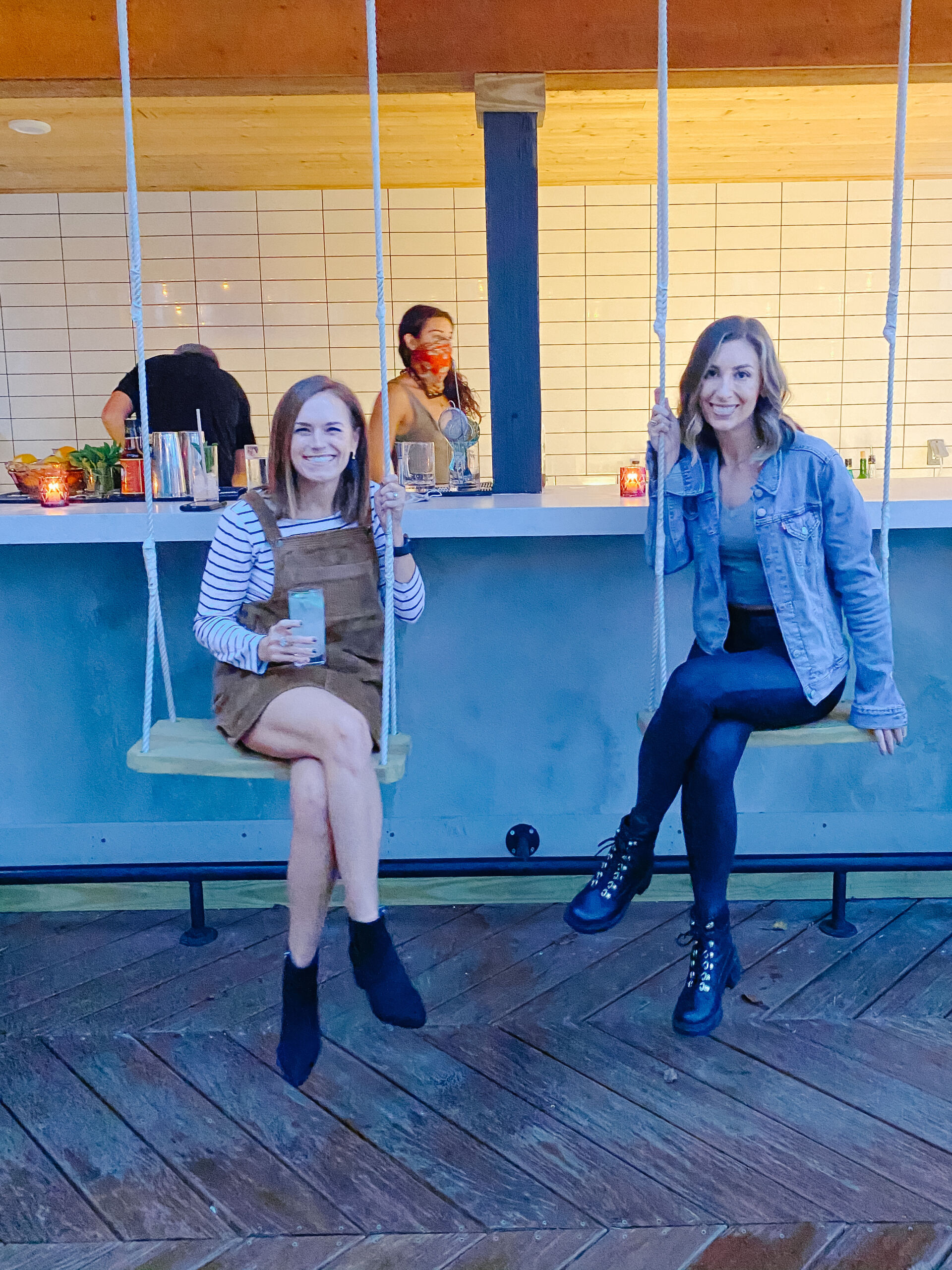 Saturday it rained all day but we didn't let it ruin our plans of hiking Percy Warner Mossy Ridge trail. It was wet and muddy but we had a great morning hiking through the gorgeous fall foliage. Afterwards we grabbed tacos at Taqueria del Sol in 12 South before heading back to her place to watch the latest true crime documentary on Netflix (fun fact: Shannon and I almost launched a true crime podcast last year together. It was going to focus exclusively on Florida cases.)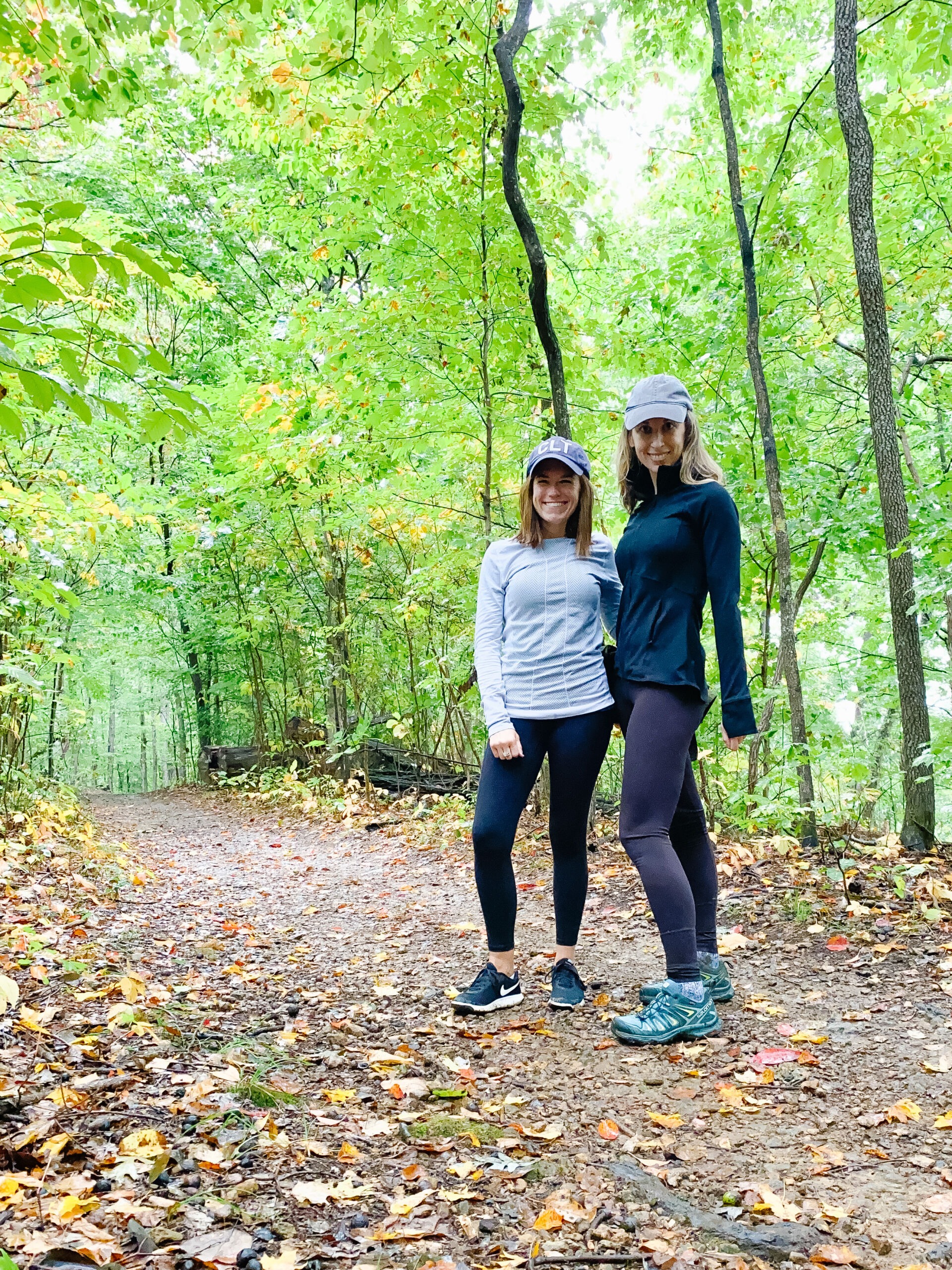 Saturday night we met some of her friends at Lockeland Table for dinner and then grabbed a drink across the street at Urban Cowboy, which is one of the coolest places ever. Before calling it a night, we made a brief tourist stop on Broadway, where I realized I am officially too old to hear in loud bars anymore but the people-watching was incredibly entertaining. After a fun night, I think we still managed to crash into bed by 11 pm.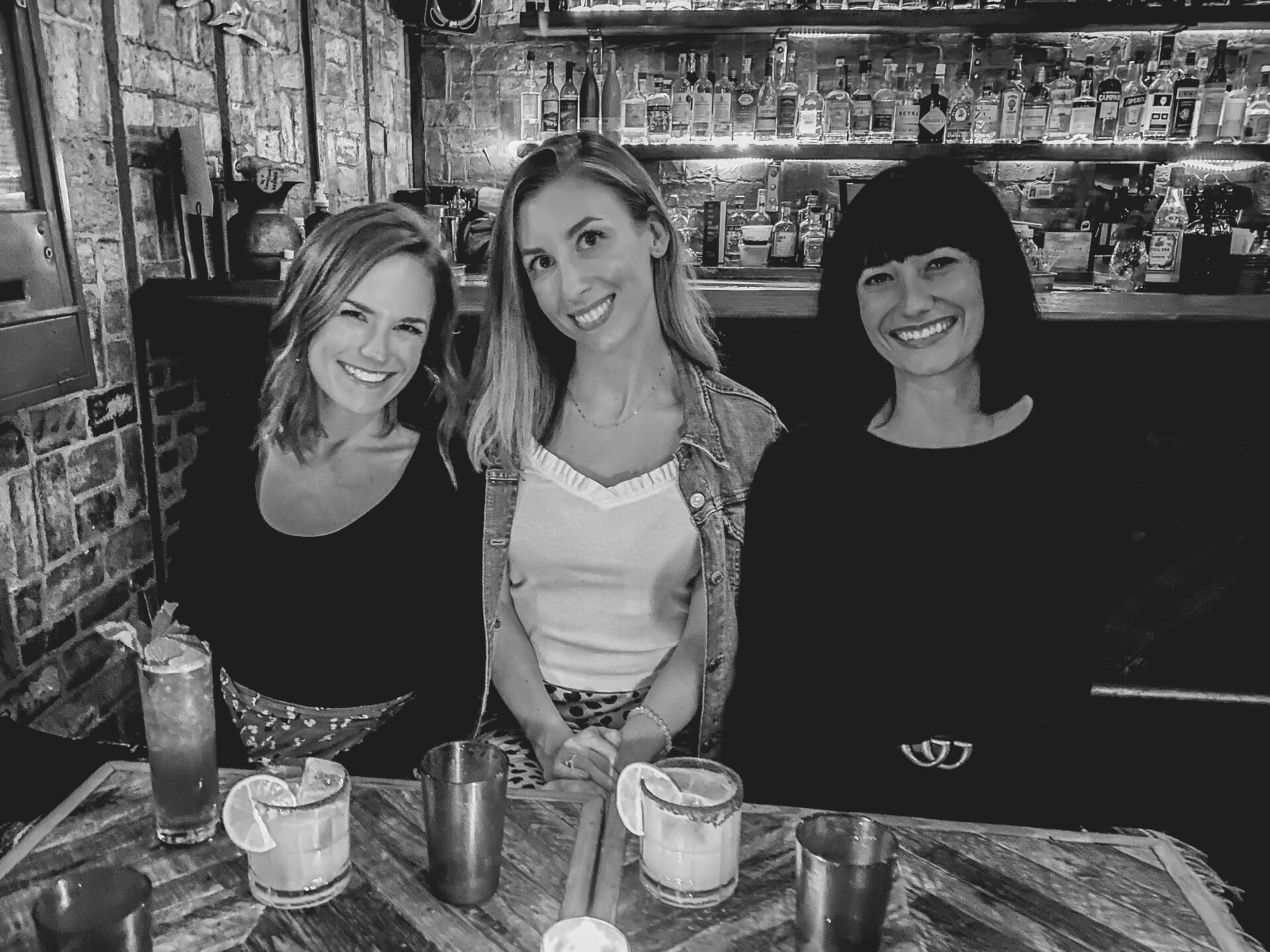 One of my favorite parts of our weekend was the drag brunch on Sunday at Suzy Wong's House of Yum. Oh my goodness, the show was incredible and the food was delicious. It was the most fun way ever to cap off a fun weekend with my bestie!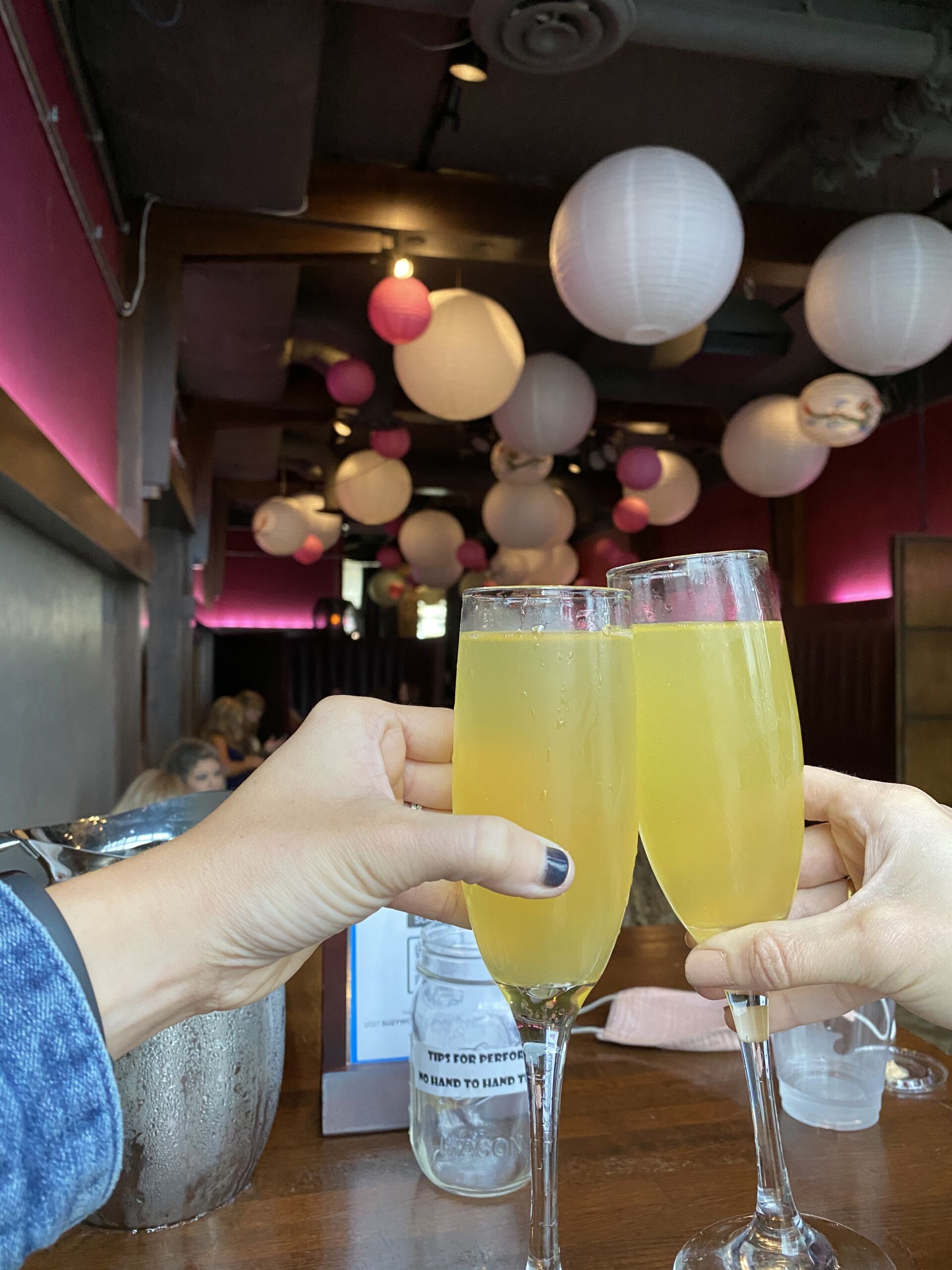 Until next time, Nashville!
See Shannon's visit to Charlotte HERE!