Happy Friday!
1. Bedtime Routine
We recently started listening to Peloton's Relax & Sleep meditations after we've turned off the TV for the night and THEY ARE SO GOOD!!!! My mind tends to race at night and the meditations are really helpful in tuning out the noise in my brain, relaxing and slowly drifting off to sleep. We are also still using Vital Proteins sleep shots (we subscribe to the monthly delivery on Amazon) and the combo is amazing for falling to sleep. Now staying asleep all night is a whole different story…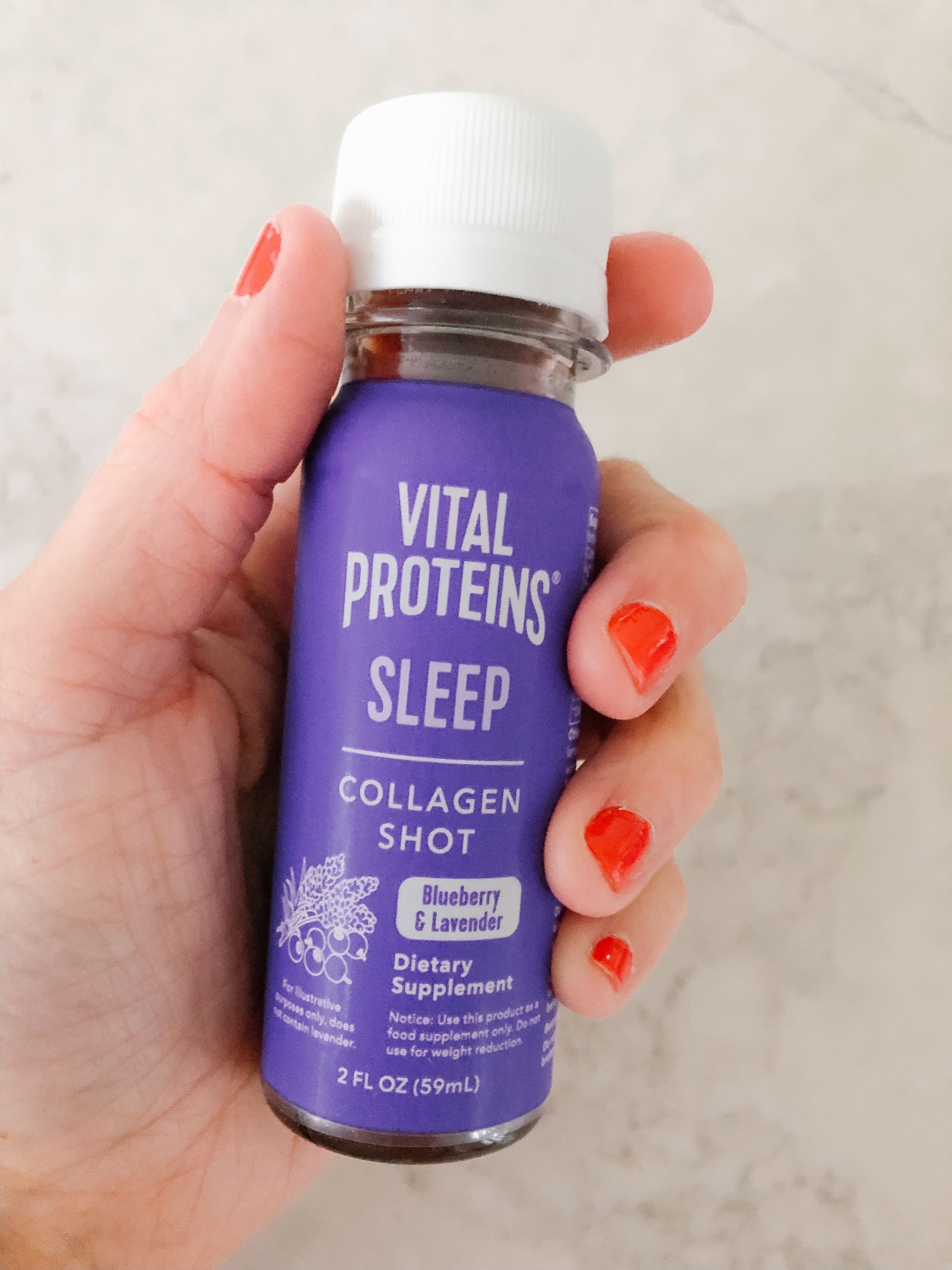 2. Mask Necklace Lanyards
Caroline wears a mask all day long in her virtual classroom at Thomas's daycare. I wash her masks daily because they get so gross from constantly being dropped on the floor. So she and I were both excited to receive the cutest custom necklace lanyards from Jill of Peonies & Playdates Etsy shop! How cute are these?!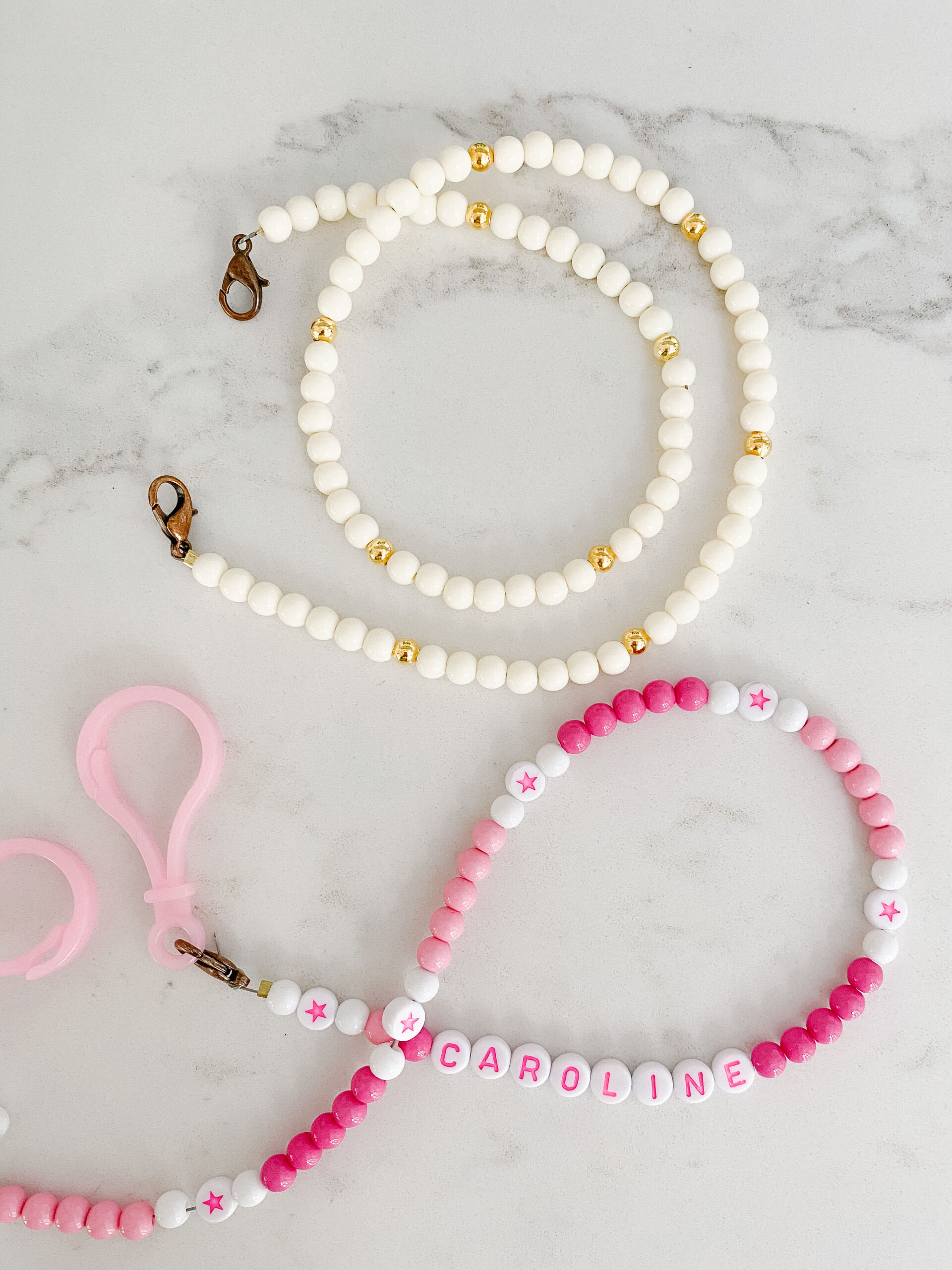 3. Learning The Piano
At the end of last year, Matt and I had went out for an end of year celebration dinner and began mapping out what we'd like 2020 to look like for our family. HAHAHAHAHAHA. So obviously, none of that went as planned, BUT we did put some longer term goals in the plan and one of mine for 2021 is to learn to play the piano! I honestly couldn't be more excited about this goal and have been researching keyboard pianos. I'm still not exactly sure where or how I will fit a piano into our house (or when I'll practice), but I'm determined to figure it out, even if it means I'll be sharing the kids playroom or my dining room office table.
So I polled y'all on IG for keyboard recommendations and received some requests to share the feedback. The best tips I received were:
Get a full keyboard with all 88 keys. If you start small, you'll just end up buying a bigger one down the road so it's better to invest upfront.
Spend a little more on a keyboard with weighted keys, which feels more like a real piano.
The Yamaha P71 Keyboard was recommended by several piano teacher readers, so I'm leaning towards this one!
OK, so my next question is…any recommendations for online piano lessons? Can be an app, a course, etc.

Please look at this gorgeous painted piano photo I received from reader @jordan.emmitt! She found this on marketplace for FREE and painted it herself! Amazing, right?!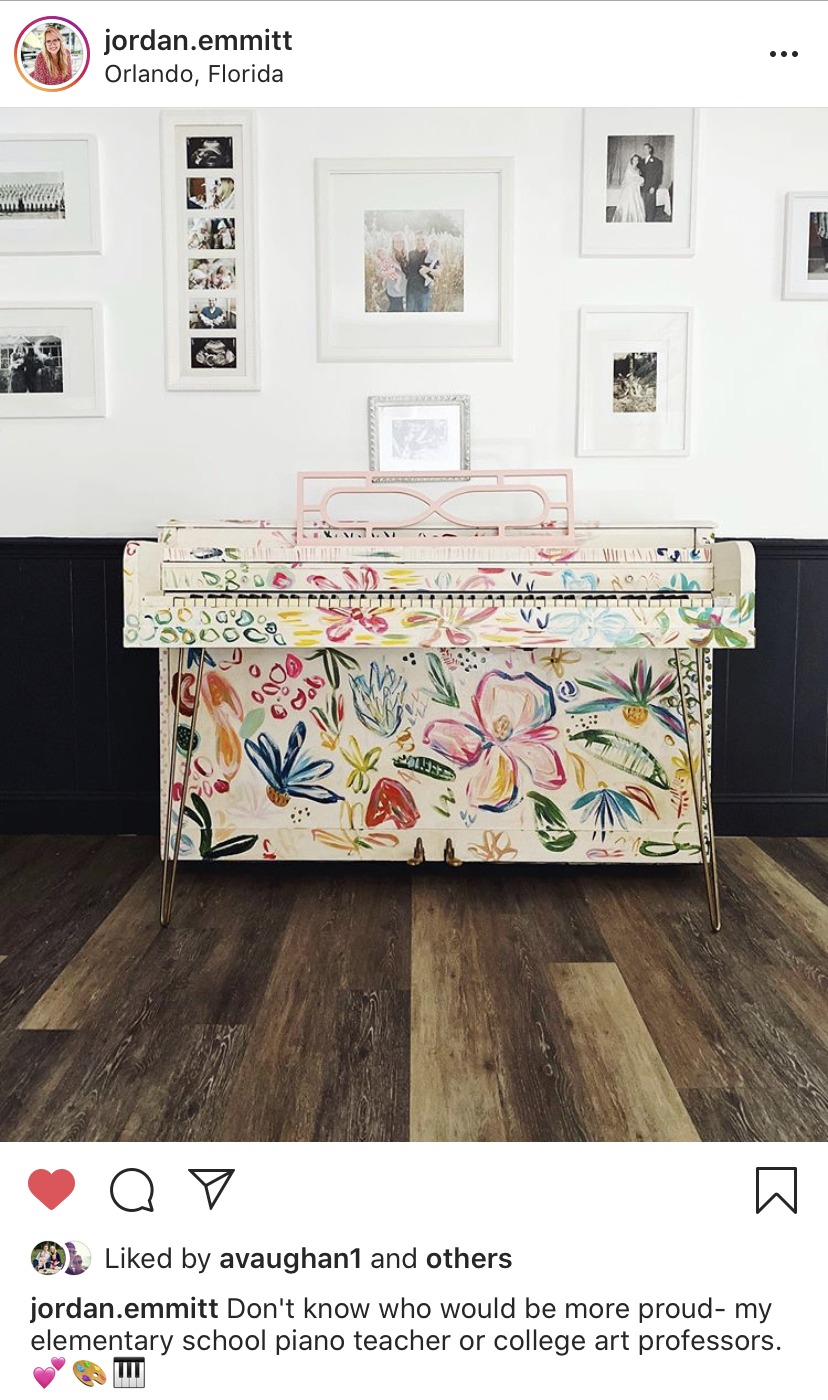 4. Meal Planning Tips
I was so thankful for all of the great tips you all shared on my meal planning post on Instagram. I'm going to round up all of the tips in a blog post next week but had to share the meal planning app recommendation that I am really excited about — eMeals (referral link for 2 free weeks and $10 off)! I signed up for the 3 months membership and have already planned out my first week of meals. It was SO fun picking out the meals and the grocery list is automatically built for you so it makes it super easy. You can even send your grocery list directly to Walmart, Shipt, Instacart, etc. if you want to skip the grocery store.
5. Sprinkles
I'm gonna leave you with this lobster cuteness…

In Case You Missed It