Sharing a few of my favorite items from Amazon this month…
– READER FAVORITES –
But first…here were YOUR favorite items this month….
These are some of my favorite platters for summer snack plates. They are 15″ x 11″, come in a set of 2, are dishwasher safe
These 6 oz ramekins are my favorite bowls for separating some of the snacks. I usually serve my snacks on a porcelain tray, but if you prefer a melamine platter, these are my favorite!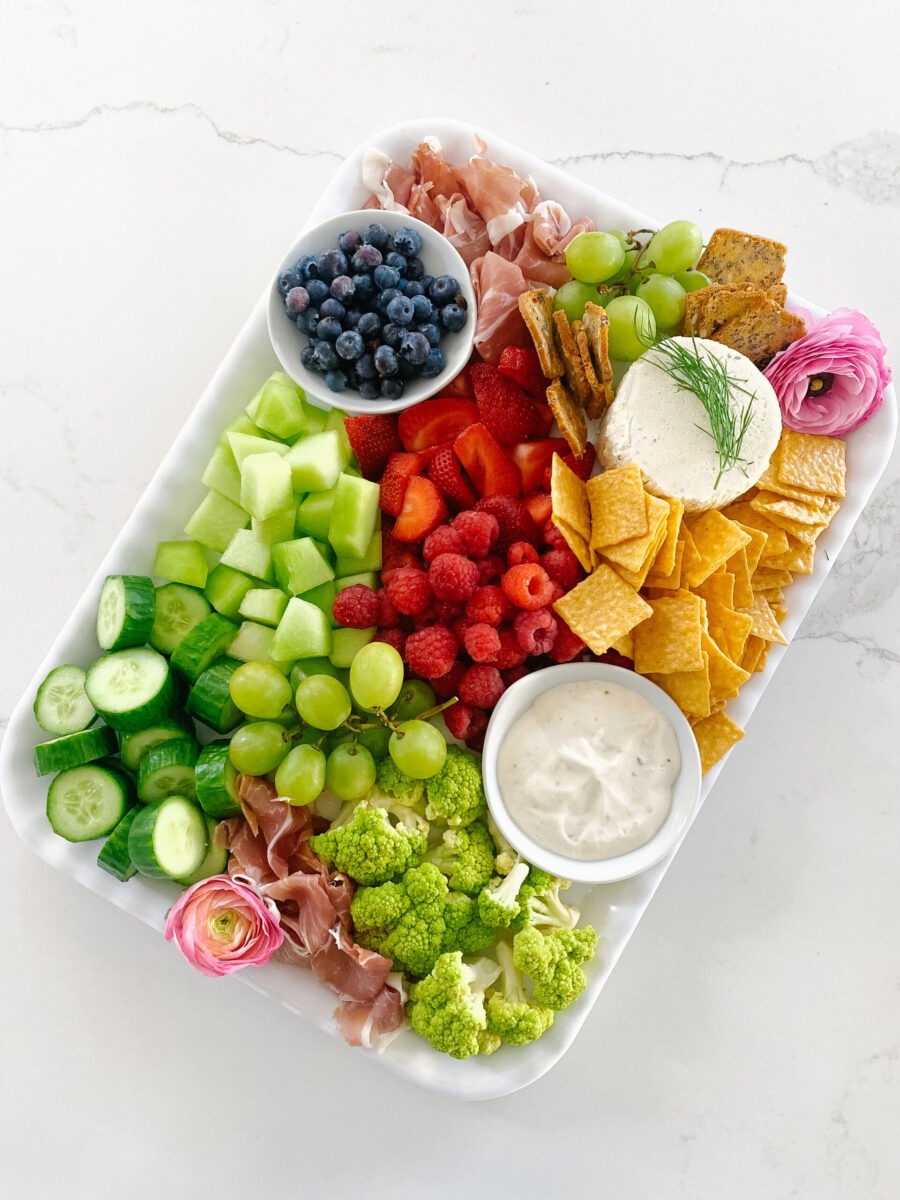 I sprayed this on both of the kids' clothes, shoes, and outdoor gear for sleepaway camp and it worked AWESOME — just as many people had promised! It has almost 20k reviews on Amazon and many of you purchased it and reported back with rave reviews too!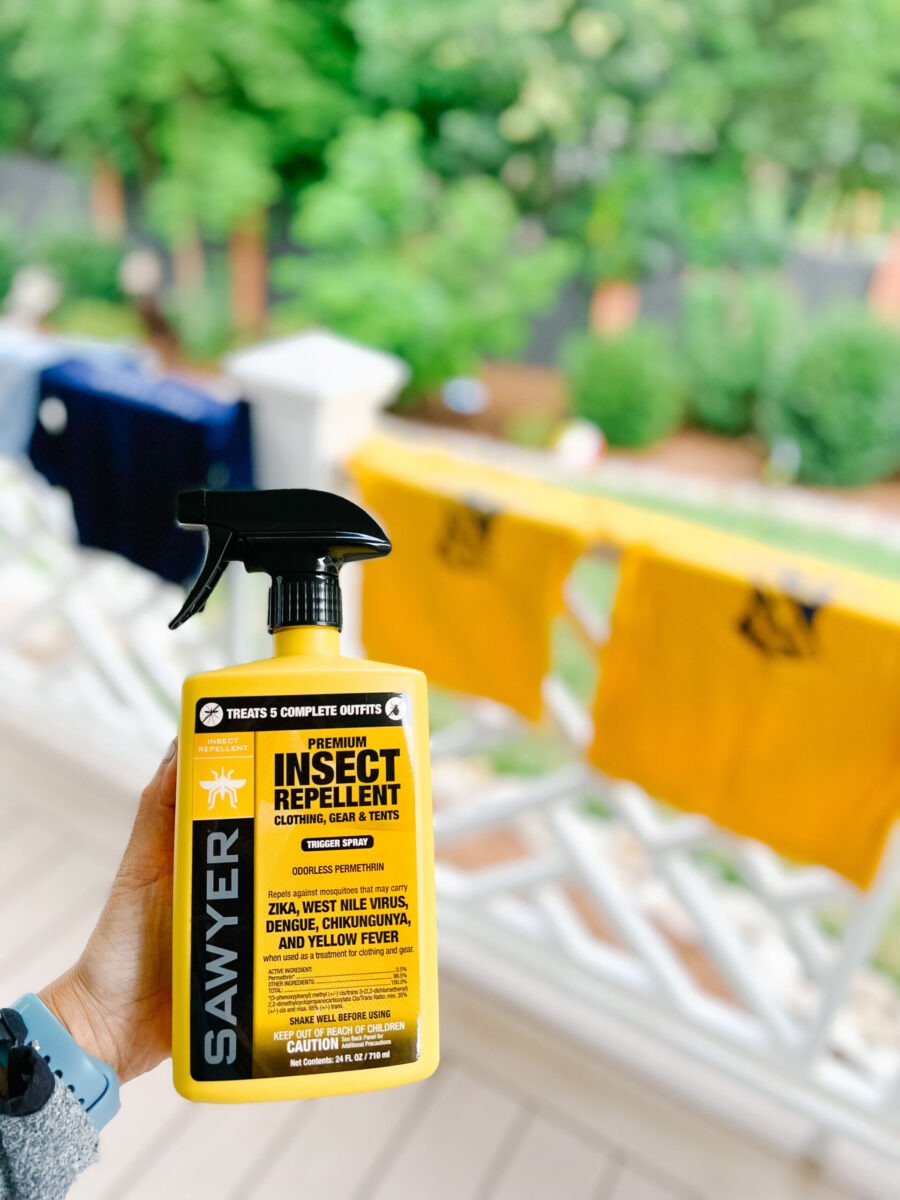 I am absolutely loving my Collapsible Car Trunk Organizer! I spent way too much time researching which organizer I wanted to purchase for my trunk and ended up selecting this one because I really liked how it has multiple compartments, can be fastened down so it's not sliding around, has a waterproof liner to catch sunscreen bottle leaks, and can be resized depending on how much trunk space I have available.
I highly recommend checking out my Summer Car Kit Essentials as there are LOTS of great Amazon items I like to keep stocked in my organizer. A few that I definitely want to highlight though:
First Aid Kit: I've had this kit since 2017 and it's the best. It has almost 60k reviews on Amazon too. This kit includes 299 supplies for minor cuts, scrapes, and burns.
Cash/Pouch: I recently purchased these clear waterproof zippered bags for organizing my purse and threw one in my trunk organizer with a few bucks.
Hair Ties: These aren't some super special hair elastics but this type is our favorite and this jar of 2,000 elastics is the best deal I've found on them. I like to fill mini salad dressing containers with these elastics and stash them in all the bags — including the trunk organizer.
Tangle Teaser Brush: A must-have for little girls. This brush is magic and makes detangling hair ouch-free.
Anti-Fog Swim Goggles: Look, we've gone through a TON of goggles over the years (especially for Thomas) and have purchased this set 4 times!!! We keep a set in the trunk of both cars and every pool bag because if Thomas doesn't have a pair of goggles, he absolutely cannot swim. And these goggles truly are THE BEST. They have an anti-fog coating, a great seal so they don't leak, provide UV protection, adjustable straps (that are EASY to adjust), and a well-designed clasp that allows kids to easily unclip their goggles with one hand.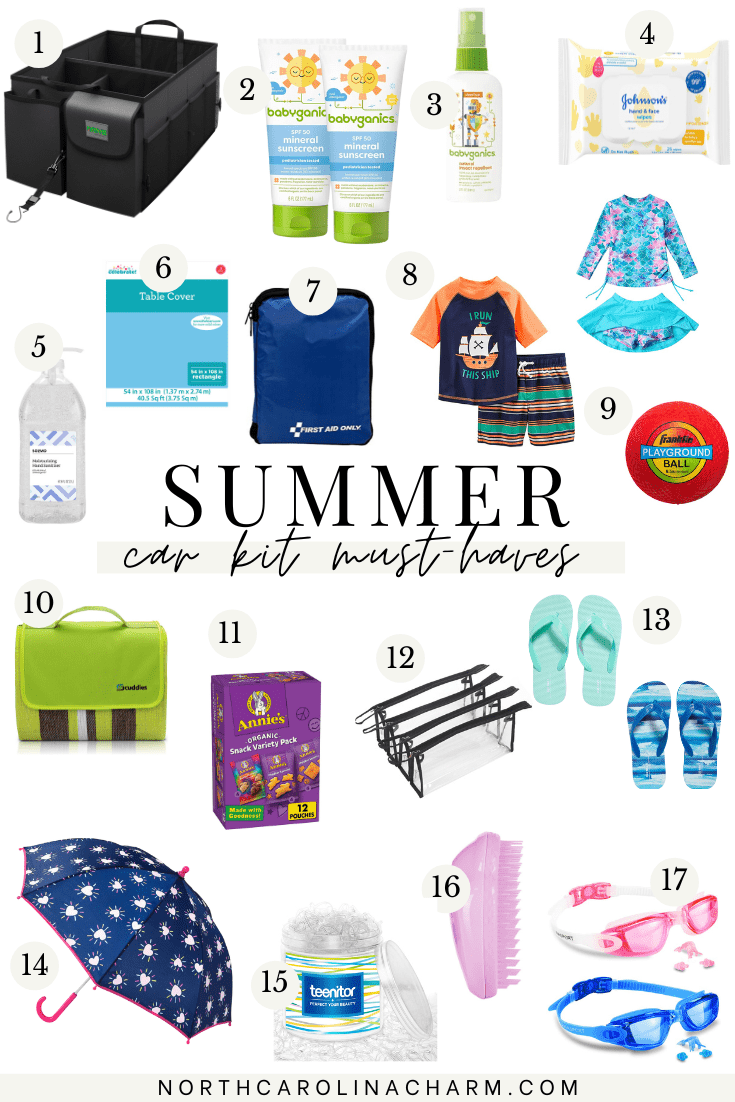 Reporting back on our fruit fly saga! Those pesky flies have taken over our house and have driven us all crazy. We've tried allllll the tricks y'all shared with me and nothing has gotten rid of them completely. So finally, I purchased the Katchy Indoor Insect Trap after reading the reviews on Amazon (there are 61K+ reviews!!!) and IT WORKS as promised! The instructions say to run the trap at night (so the flies can see the UV light) for 3 days in a row. The trap is quiet (there isn't a zapper like the outdoor ones) and there's a fan on top that sucks the flies in and a sticky glue board traps it. We've run it the past few nights and while the flies aren't completely gone, there are SIGNIFICANTLY less and I'm thinking we'll be totally rid of these annoying flies within the next day or so. Anyway, if you've ever battled fruit flies, I cannot recommend this enough. I wish I had just purchased this dang trap weeks ago.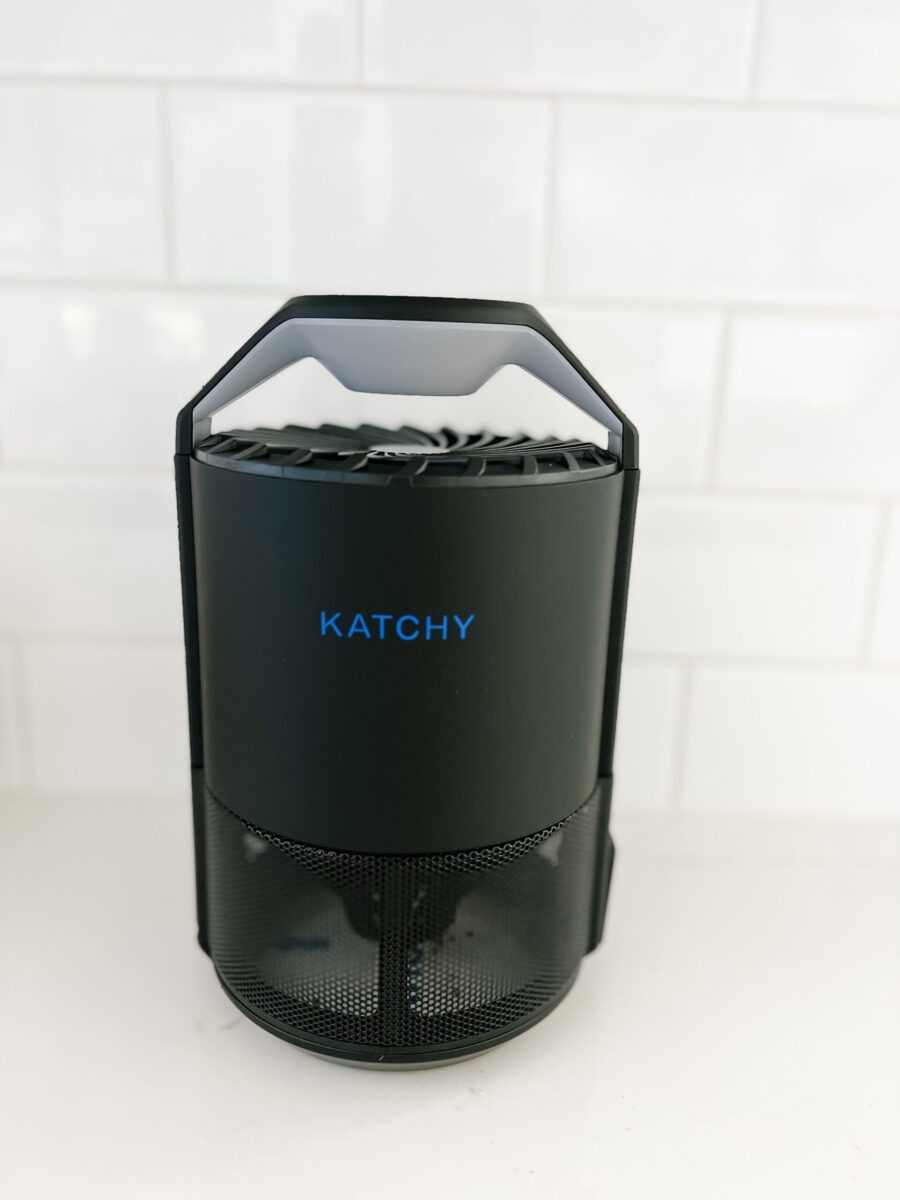 My friend Lindsey recently shared this super cute hot pink tennis skirt on Instagram and since I am living in tennis skirts these days I grabbed it! I absolutely love the fit of this skirt and the length is perfect. It runs true to size (I'm wearing an XS), comes in 16 colors, has a well made shorts liner and a drop-in pocket!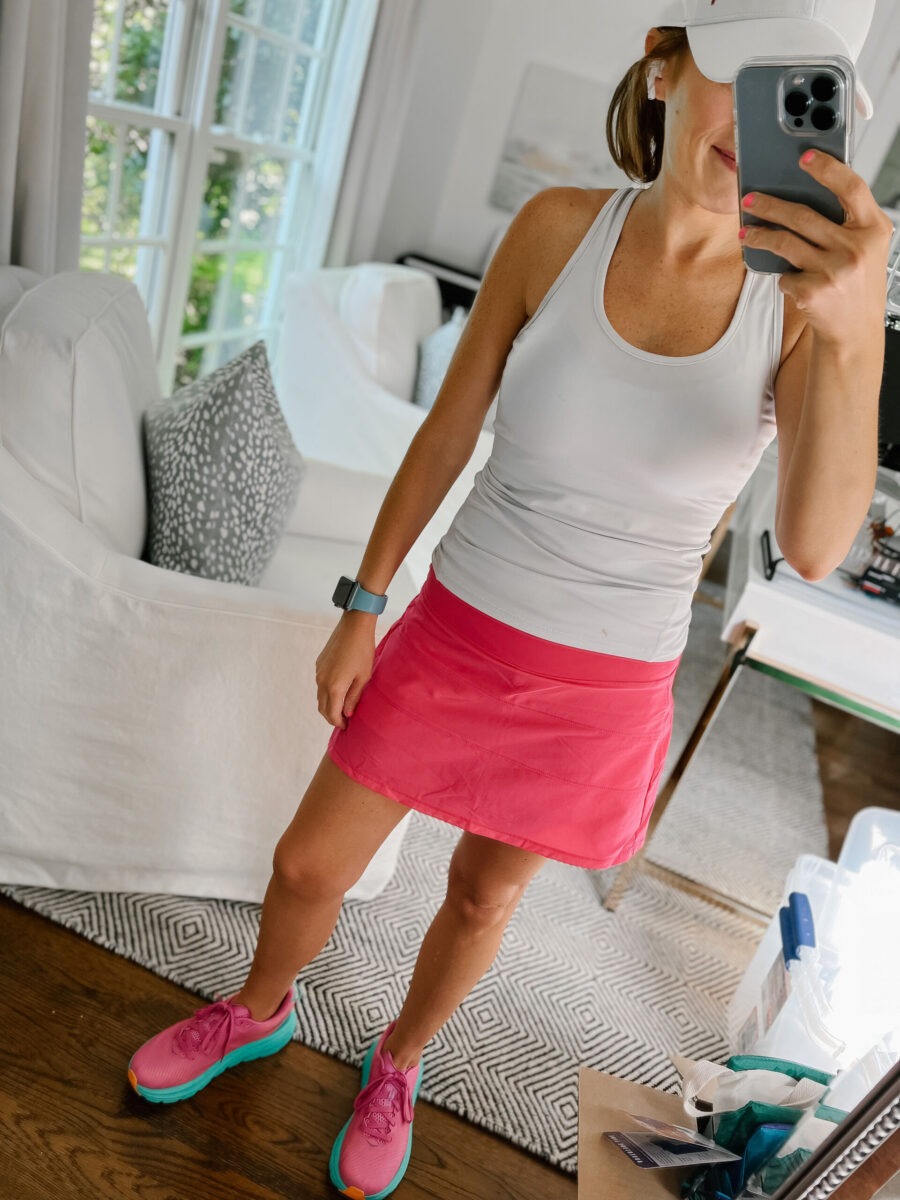 It took me until the end of last summer to discover these magical fly fans! We have been using these a lot for outdoor dinners lately and they work really well to keep the flies away from our food.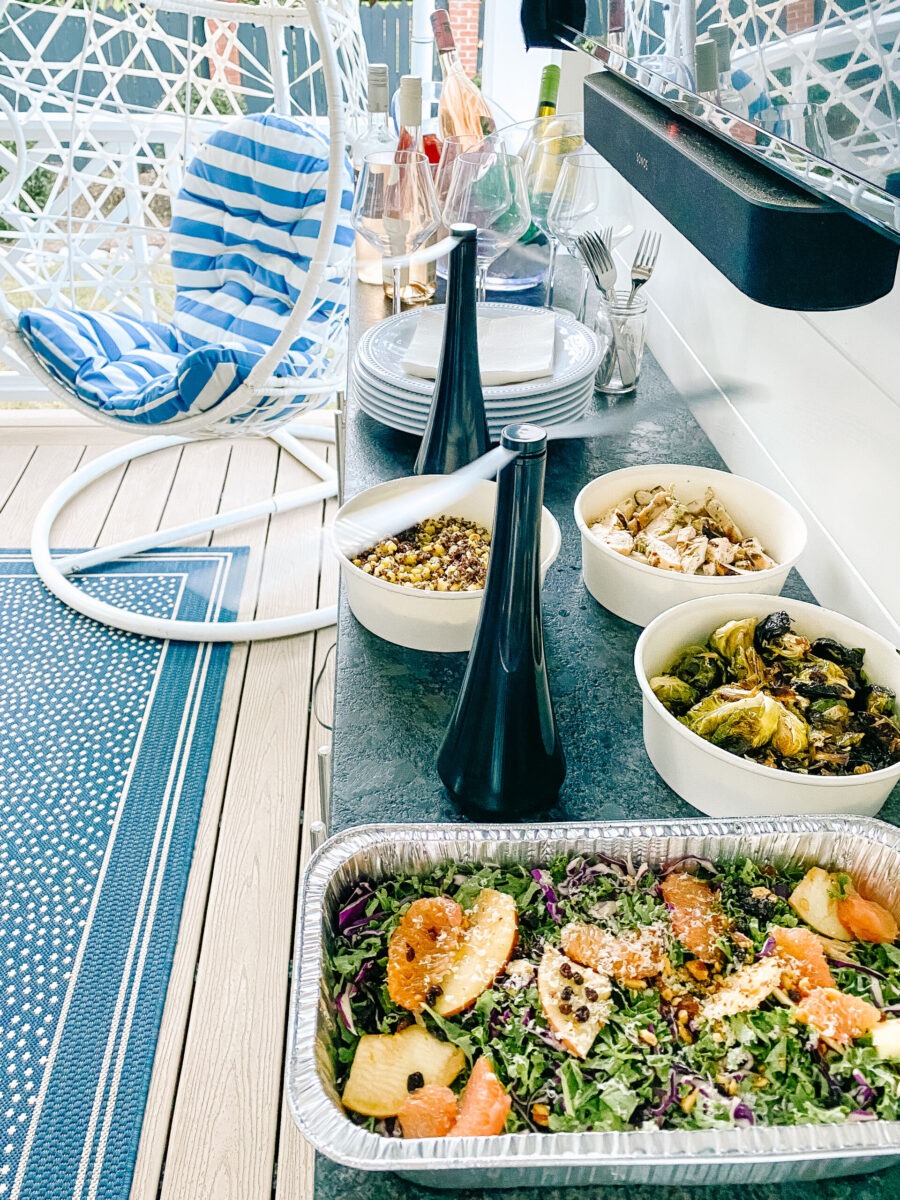 You can find lots more of my Amazon favorite items HERE!