Happiest Friday and HAPPY BIRTHDAY MATT!
I've got lots of birthday stuff to tackle today so let's get down to it!
I wanted to say how blown away I am by the number of Amazon Teacher Wish Lists that have been shared! I've been contributing to a few each day and will continue to do so! I know this community is capable of big things and if you can donate even just one small item, it makes a HUGE difference for the year ahead for these incredible educators. Thank you all so much for your kindness and generosity!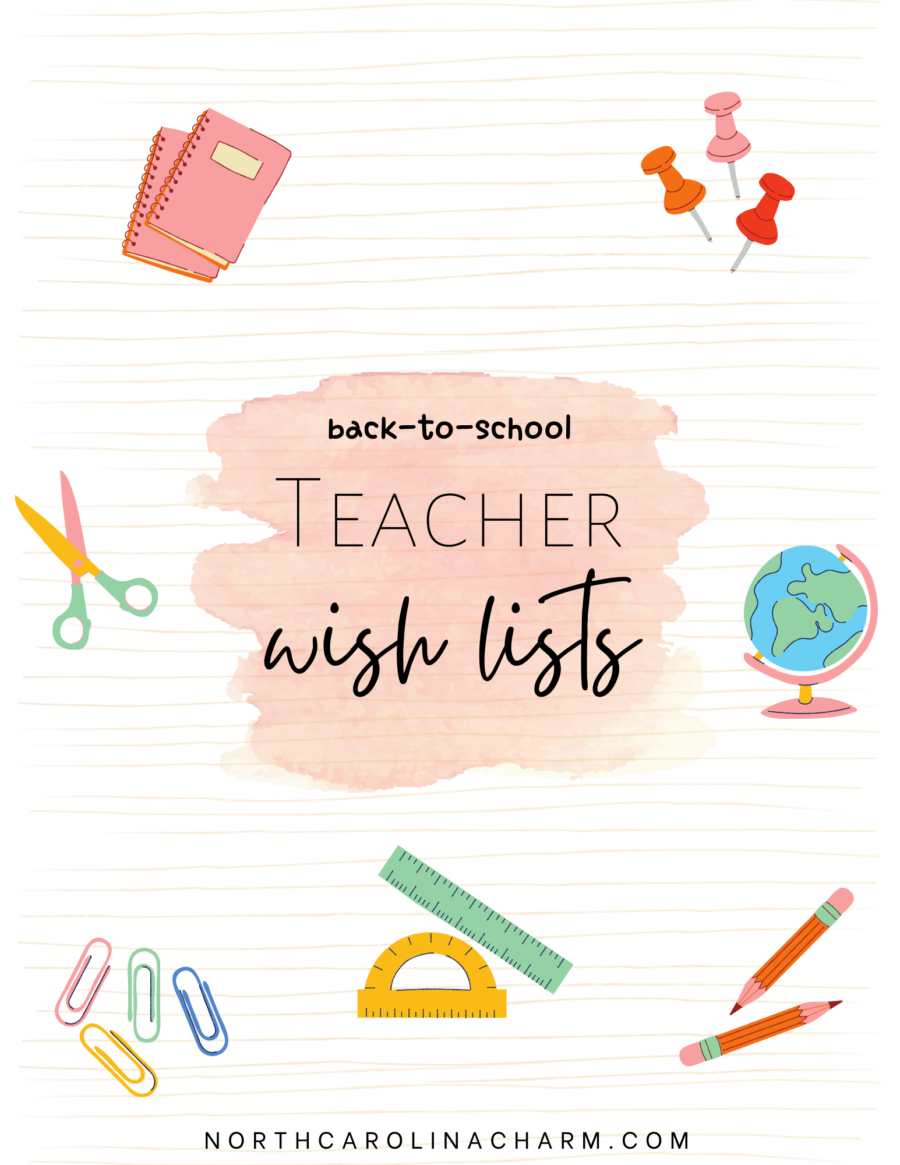 2. Thomas Fracture Update
Well, it wasn't exactly the week we had hoped it would be for Thomas.
On Tuesday I took him to his orthopedic fracture appointment and learned he needs to stay in his soft wrap cast (above the elbow) for another week which is a huge bummer because we were looking forward to getting a shortened hard cast so he'd have a little mobility back with his right (dominant) arm. I had also purchased a waterproof cast cover in hopes we'd be back to afternoons at the pool this week. Nope.
If I'm being honest, all of us have been in a slump of disappointment this week. July was a big month for us with some fun summer camps, a big family vacation (we've had planned since 2020!!), 4th of July parties and Thomas's waterpark birthday party. And this week I've spent an insane amount of time canceling, rescheduling and re-organizing our summer.
Next week we are scheduled to get a hard cast. I asked about a waterproof cast that many of you raved about and our doctor said he did not offer or recommend waterproof casts. Additionally, he recommended against using the cast cover that I purchased for anything other than showering.
SO many of y'all (including several pediatric orthopedic PA readers!!!) reached out to me about this and encouraged me to get a second opinion — so we're going to see a provider at OrthoCarolina next week too. It's possible this type of green stick fracture just isn't a good fit for a waterproof cast, but we'll see!
Note: If you DM'd me on Instagram, my messages are broken right now. Many of the messages I've tried to reply to aren't going through and are still marked as unread! I don't know why or what's going on but if you haven't received a response from me, just know that I am so appreciative that you took the time to send me a note and hope my reply will eventually come through!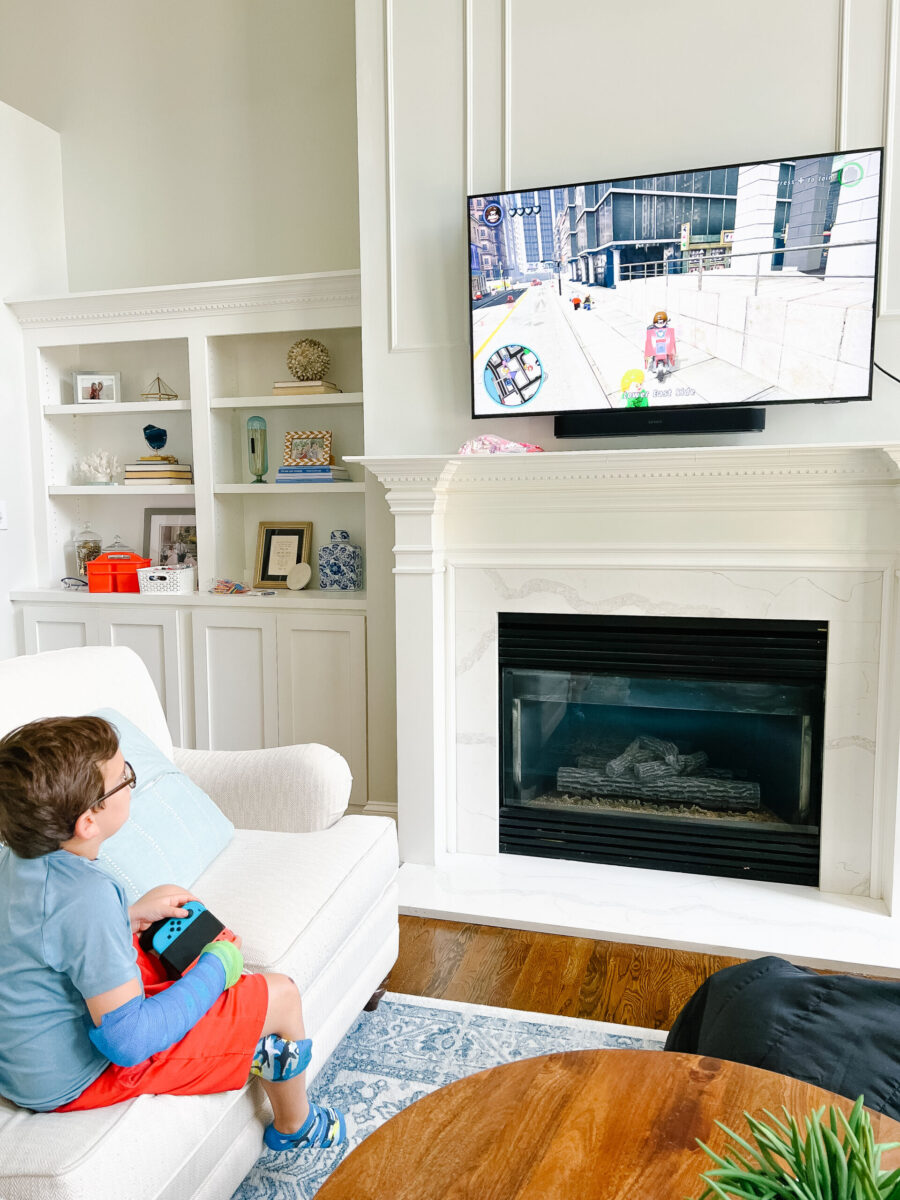 I broke out my new tumblers last weekend with margaritas! I shared these in my Target Summer Finds post and still cannot get over how much of a steal this set is — only $15 for a 4 pack of glasses.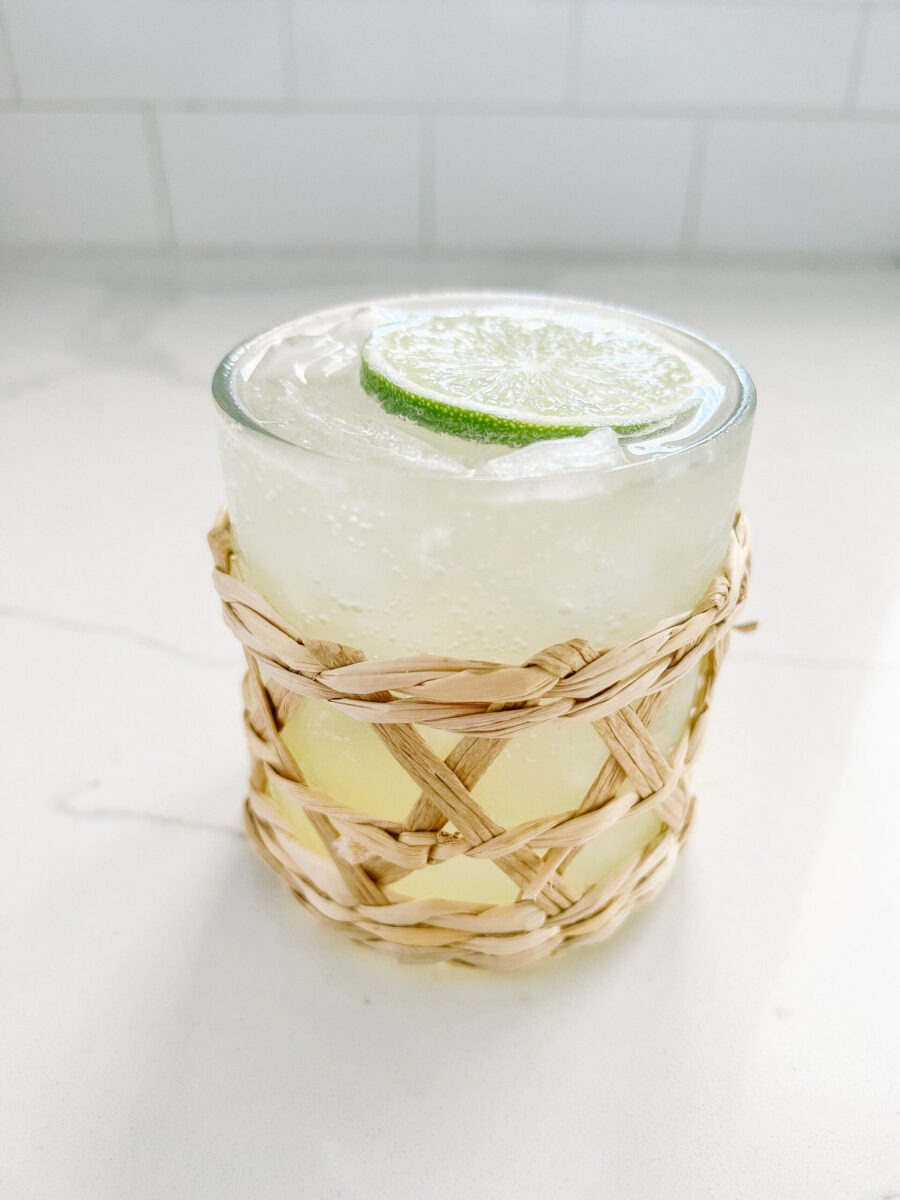 4. Book Review: In Five Years by Rebecca Serle
Rating 4/5: There are a lot of mixed reviews on this book which all make sense to me…but I really liked it. You have to be in the mood for a deeply emotional story (trigger warning: cancer) with some heartwrenching and thought-provoking moments along the way. I enjoyed the author's writing style, the plot line was captivating, and I really liked the twist at the end which was unpredictable after being led in a certain direction for most of the story!
Book Summary: Where do you see yourself in five years?
When Type-A Manhattan lawyer Dannie Kohan is asked this question at the most important interview of her career, she has a meticulously crafted answer at the ready. Later, after nailing her interview and accepting her boyfriend's marriage proposal, Dannie goes to sleep knowing she is right on track to achieve her five-year plan.
But when she wakes up, she's suddenly in a different apartment, with a different ring on her finger, and beside a very different man. The television news is on in the background, and she can just make out the scrolling date. It's the same night—December 15—but 2025, five years in the future.
After a very intense, shocking hour, Dannie wakes again, at the brink of midnight, back in 2020. She can't shake what has happened. It certainly felt much more than merely a dream, but she isn't the kind of person who believes in visions. That nonsense is only charming coming from free-spirited types, like her lifelong best friend, Bella. Determined to ignore the odd experience, she files it away in the back of her mind.
That is, until four-and-a-half years later, when by chance Dannie meets the very same man from her long-ago vision.
Brimming with joy and heartbreak, In Five Years is an unforgettable love story that reminds us of the power of loyalty, friendship, and the unpredictable nature of destiny.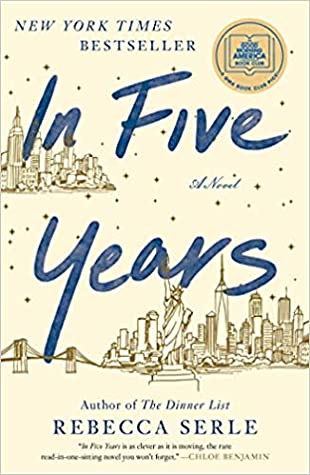 5. Birthday Celebrations!
Today is Matt's birthday and Monday is Thomas's birthday!!!
Y'all know we love celebrating birthdays around here and we've got a big weekend ahead of celebrating our favorite guys. We are all so excited and have been anxiously counting down to the weekend!
Caroline has been working hard on a double-layered birthday cake for Matt and today we are going to finish it up (we let the layers chill overnight in the fridge) and surprise him with it when he comes home from work!
Also, I cannot thank you all enough for messaging me with some great birthday party ideas for Thomas! We were able to push our Great Wolf Lodge reservation to the last week of summer and are taking him (and his best friend) to…Chuck E. Cheese this weekend to celebrate!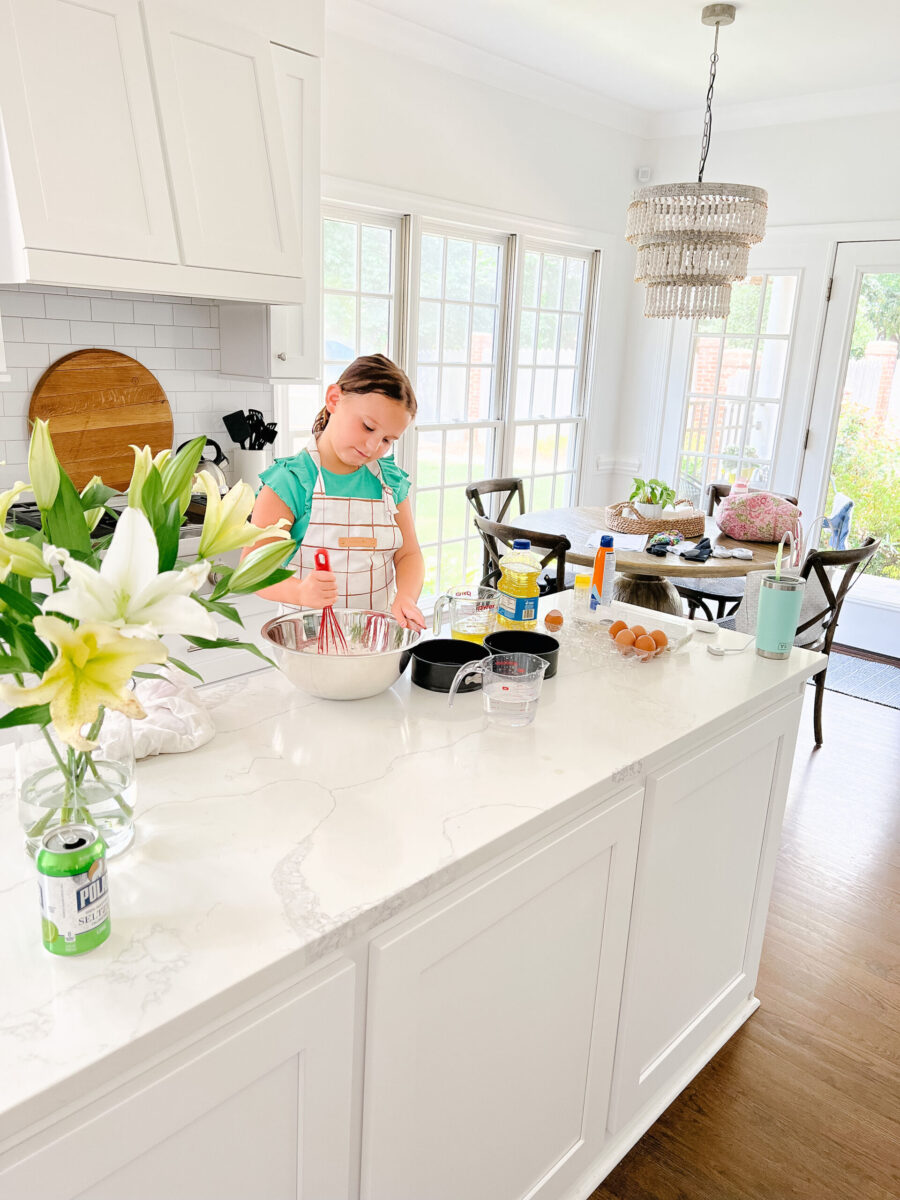 Announcement: Amazon Prime Day!!
One last announcement! I have been working super hard all week prepping for Amazon Prime Day next week (Tuesday and Wednesday)! This sale can be incredibly overwhelming so I'm hoping I can help y'all sort through the thousands of deals by highlighting the best deals, as well as our favorite items that I think you'll love too! I've rounded up my favorite items in a blog post but will be covering the sale on Instagram as the deals go live throughout the day.
In Case You Missed It