It was a great Father's Day weekend! I'm so thankful for Matt and the amazing dad he is to our babes. I'm also thankful we got to spend time with his dad this weekend. And although it still pained me immensely to not be able to call my dad, I was thankful to reflect back on some of our special memories we made together.
Let's rewind the weekend…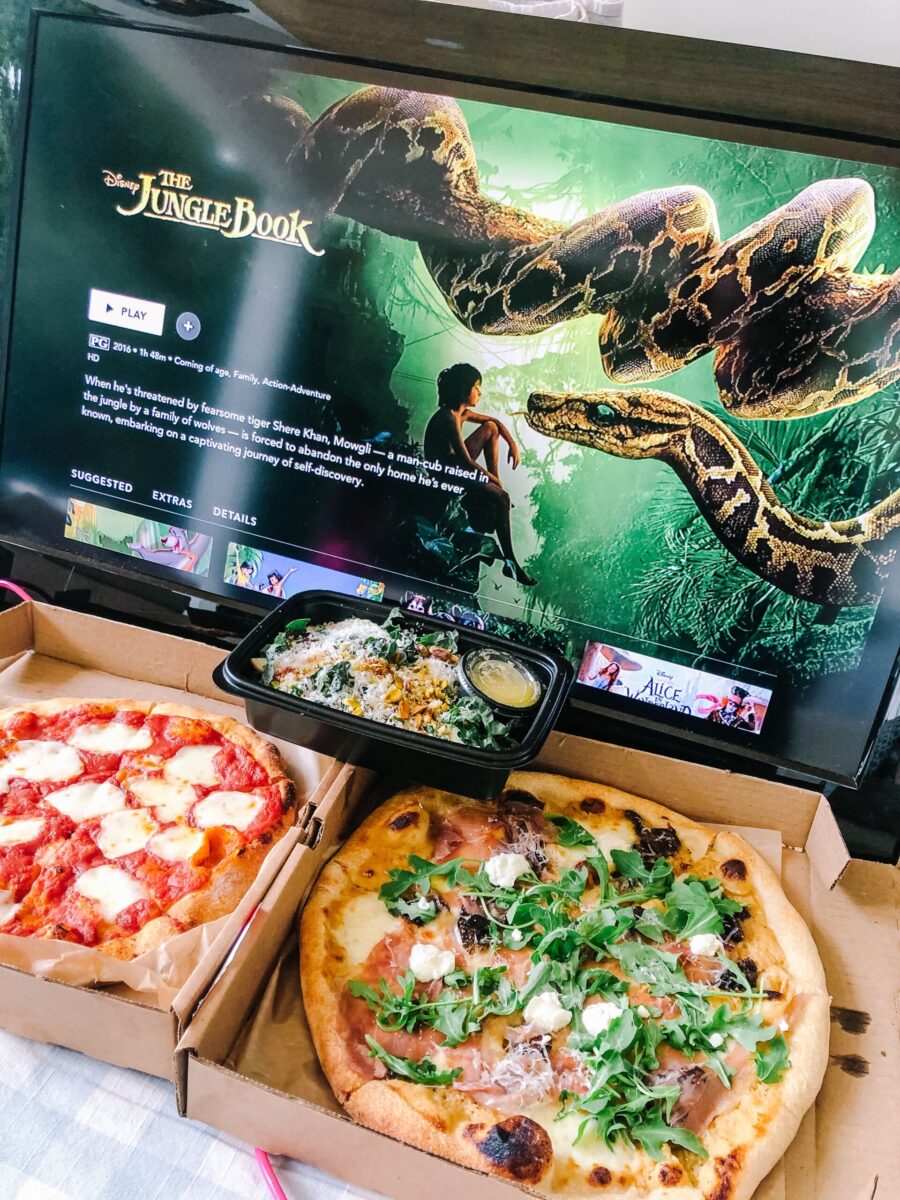 Friday
Friday night we had Family Movie Night outside and watched The Jungle Book while we crushed pizza from our favorite place right now — North Italia. For dessert I surprised Matt with an oreo blizzard cake from Dairy Queen (his favorite!!!).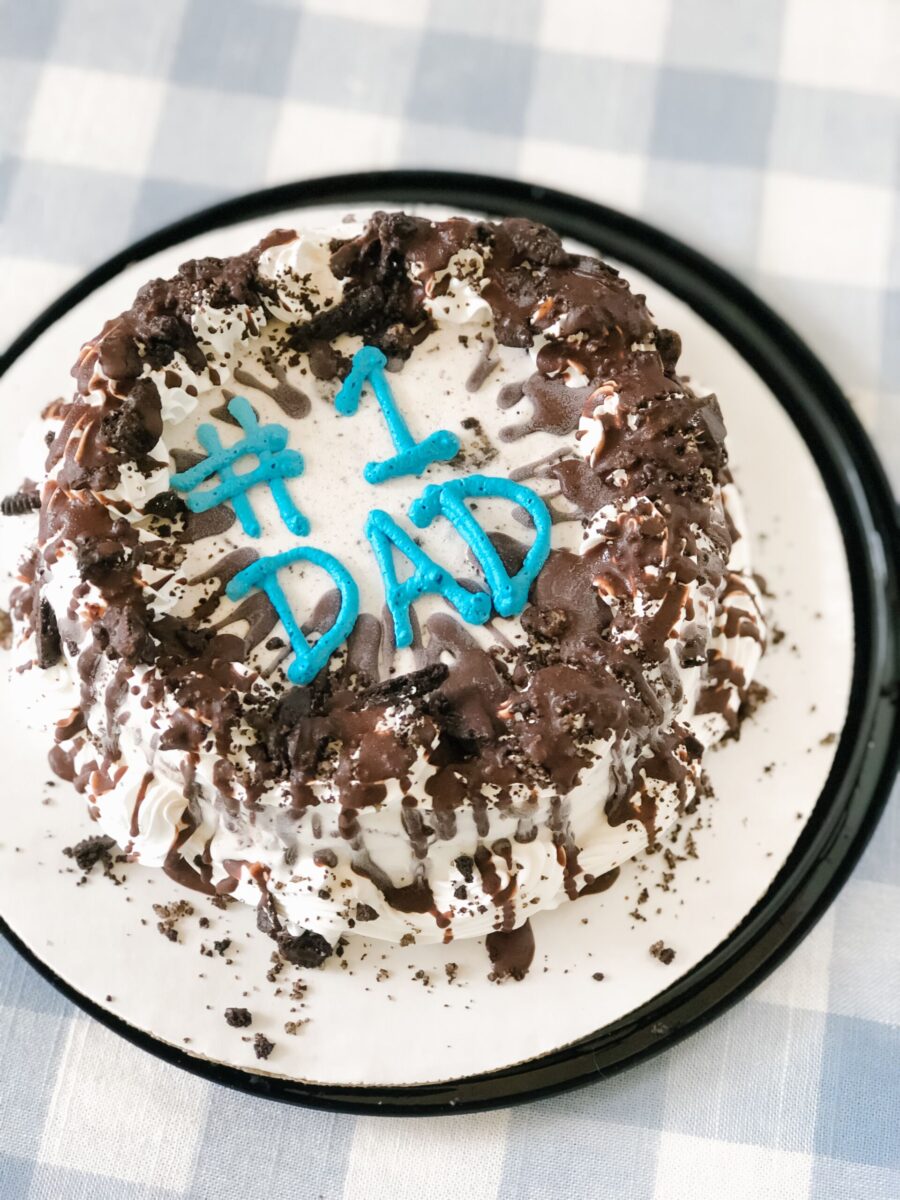 Saturday
Saturday we got up and headed to Winston-Salem to see Matt's parents. They reserved a pool block for us which was awesome because their neighborhood pool is seriously the best. Although the slides were shut down, the lazy river was running which is my personal favorite. It was so wonderful to finally see Matt's parents after several months of quarantine!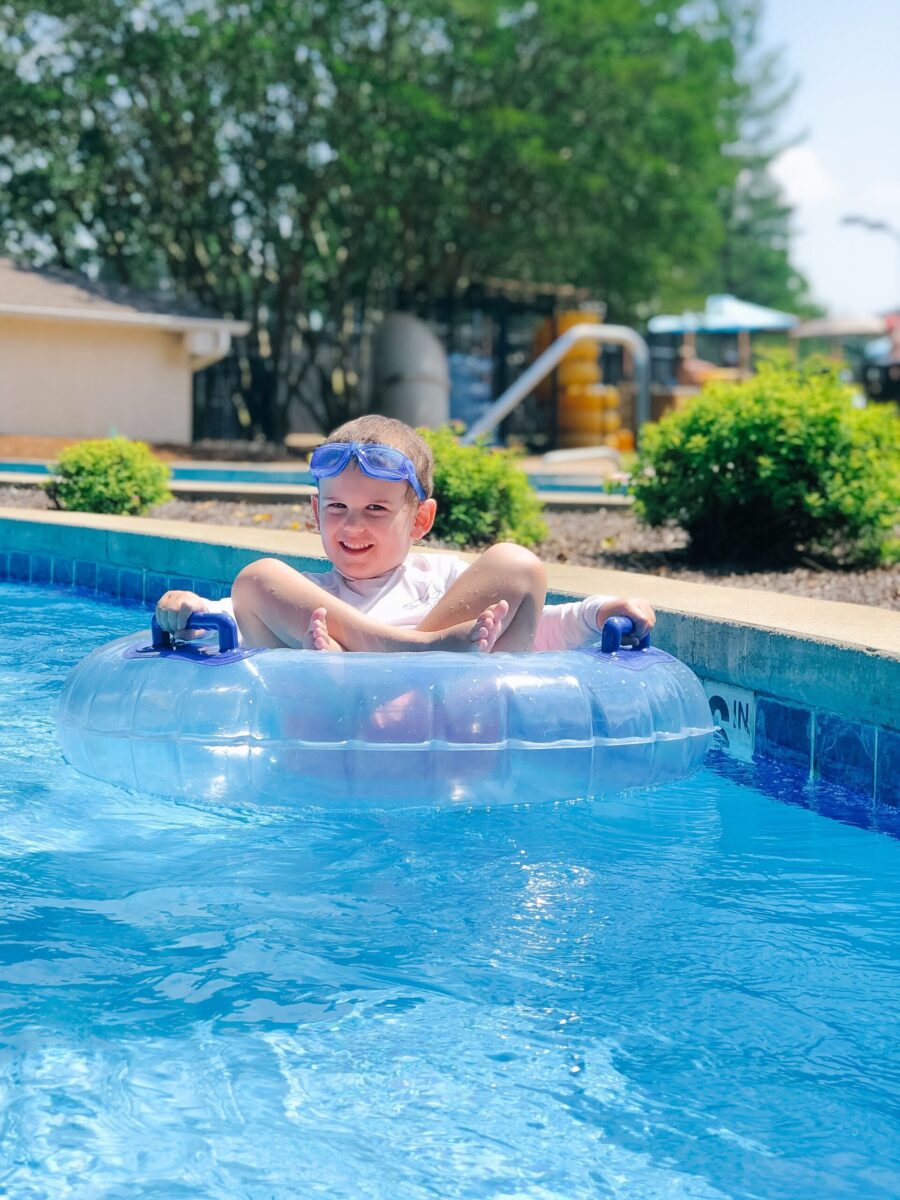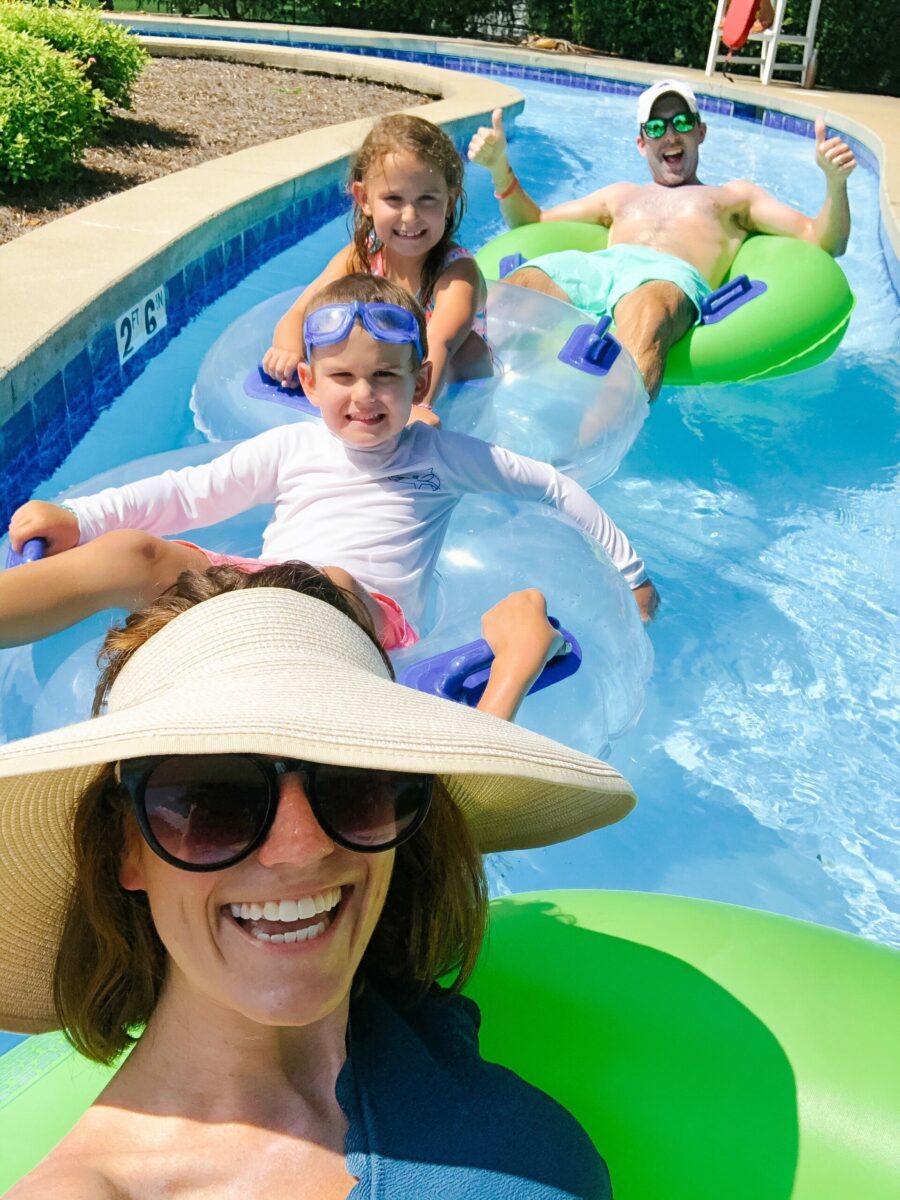 We made it back to Charlotte just in time for the evening pool block I got lucky to snag! The kids were elated for more pool time and they swam their little hearts out and crashed hard into bed.
Sunday
Sunday we had brunch then headed back to the pool! We had the first pool block of the day which was nice because we spent the rest of the day at home. I caught up on all the laundry, worked on Sprinkles cage a bit more, and cleaned out my closet big time.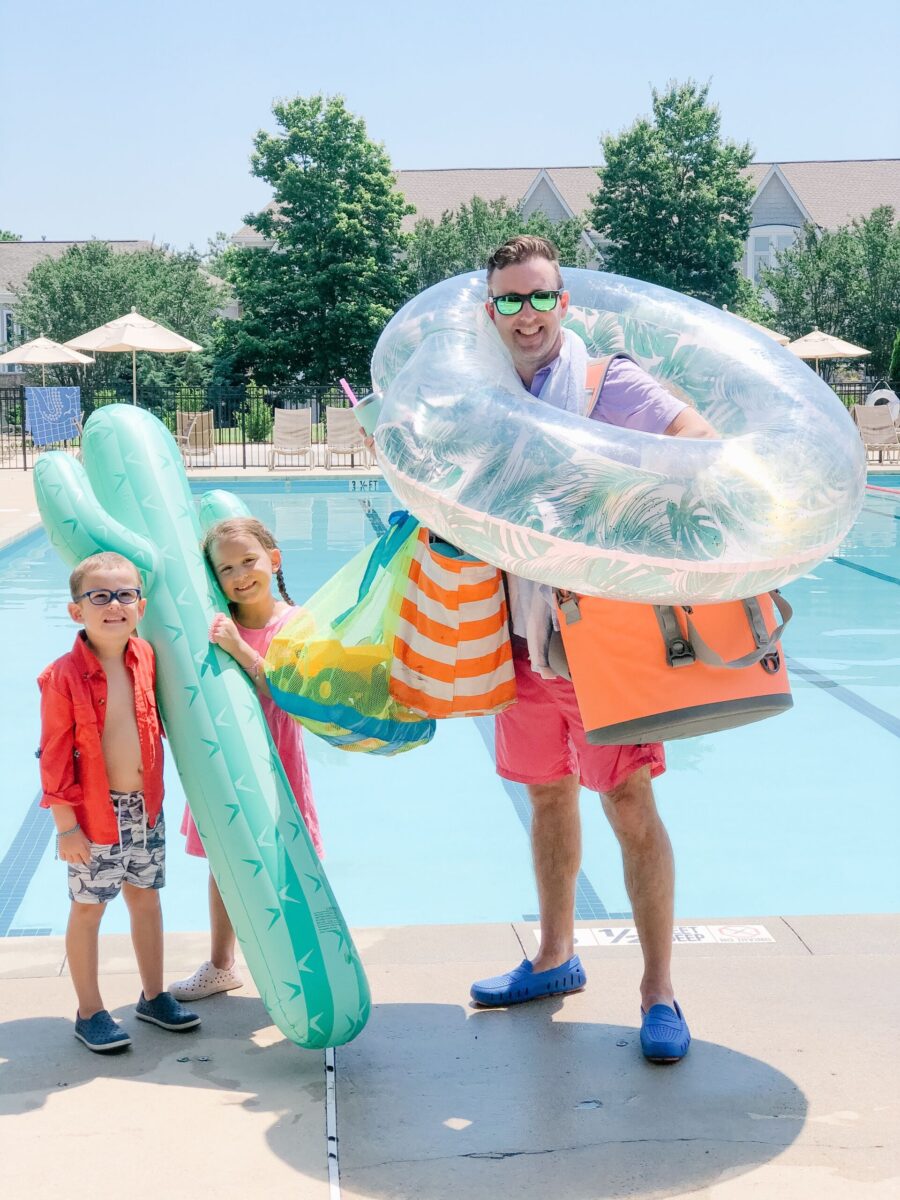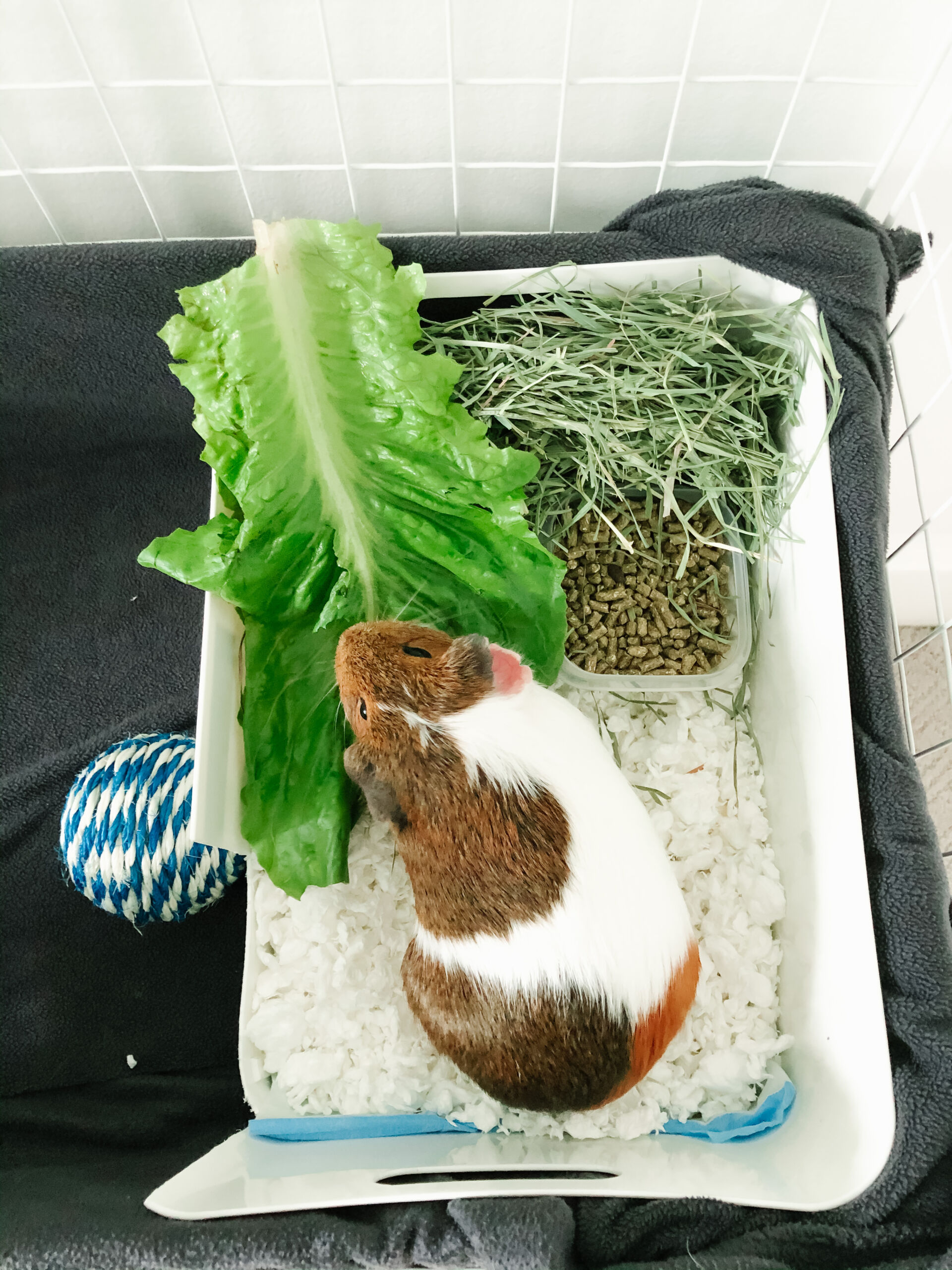 For dinner, Matt grilled steaks on his NEW GRILL!!! Caroline created a little treasure map for Matt which led him to his truck…where the grill was assembled and ready to be unloaded! He was SO surprised and excited for his Father's Day gift. Our last grill was purchased in 2013 and was on it's very last leg!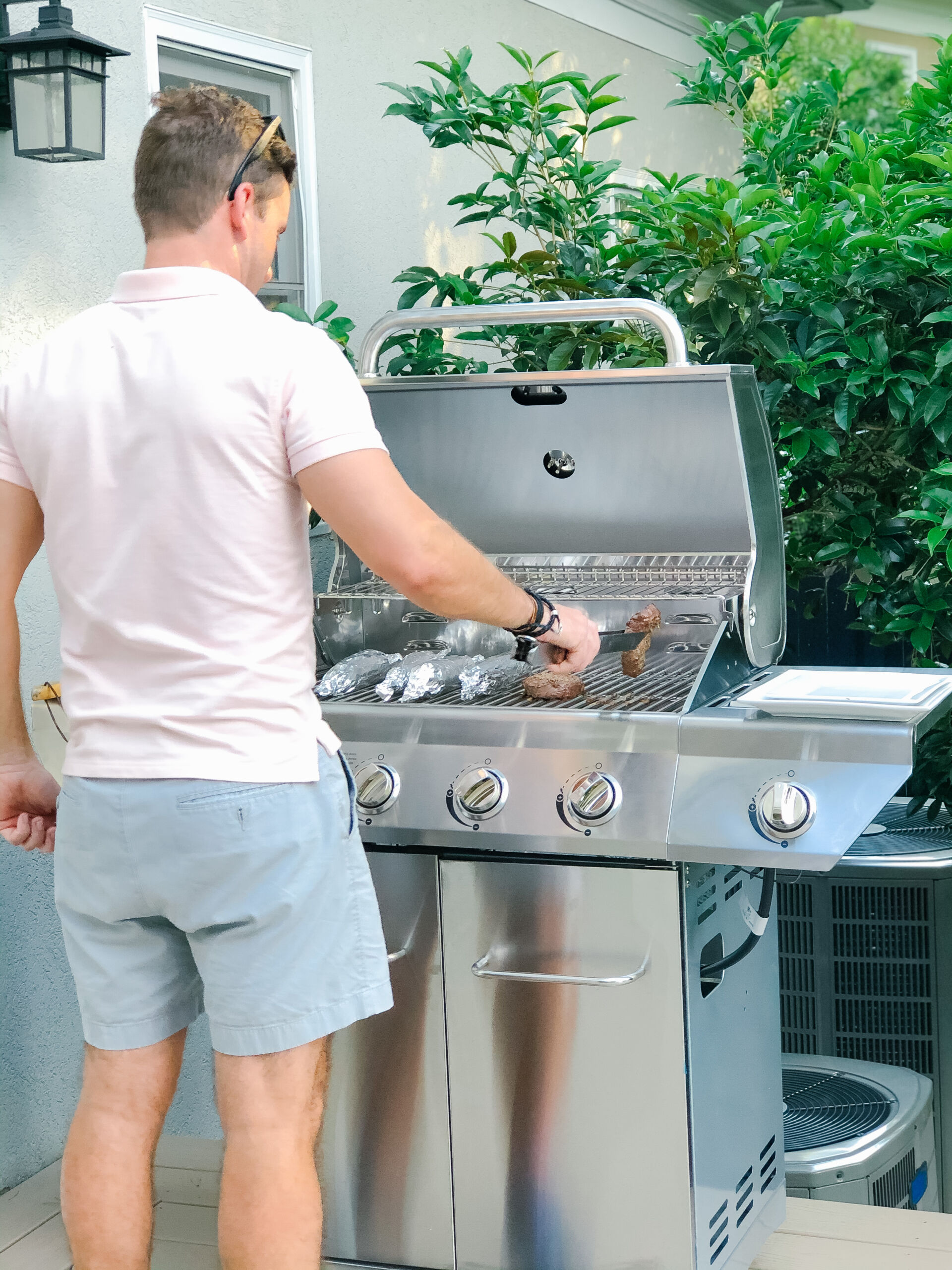 And that was a wrap on Father's Day weekend.