Happy Friday!
1. Baked Spaghetti
This week I made baked spaghetti for dinner and doubled the batch so I could freeze one for another night and gift a few to Thomas's teachers. These are so easy to make, they freeze really well and are so delicious. Note: If you're freezing them, skip the baking step!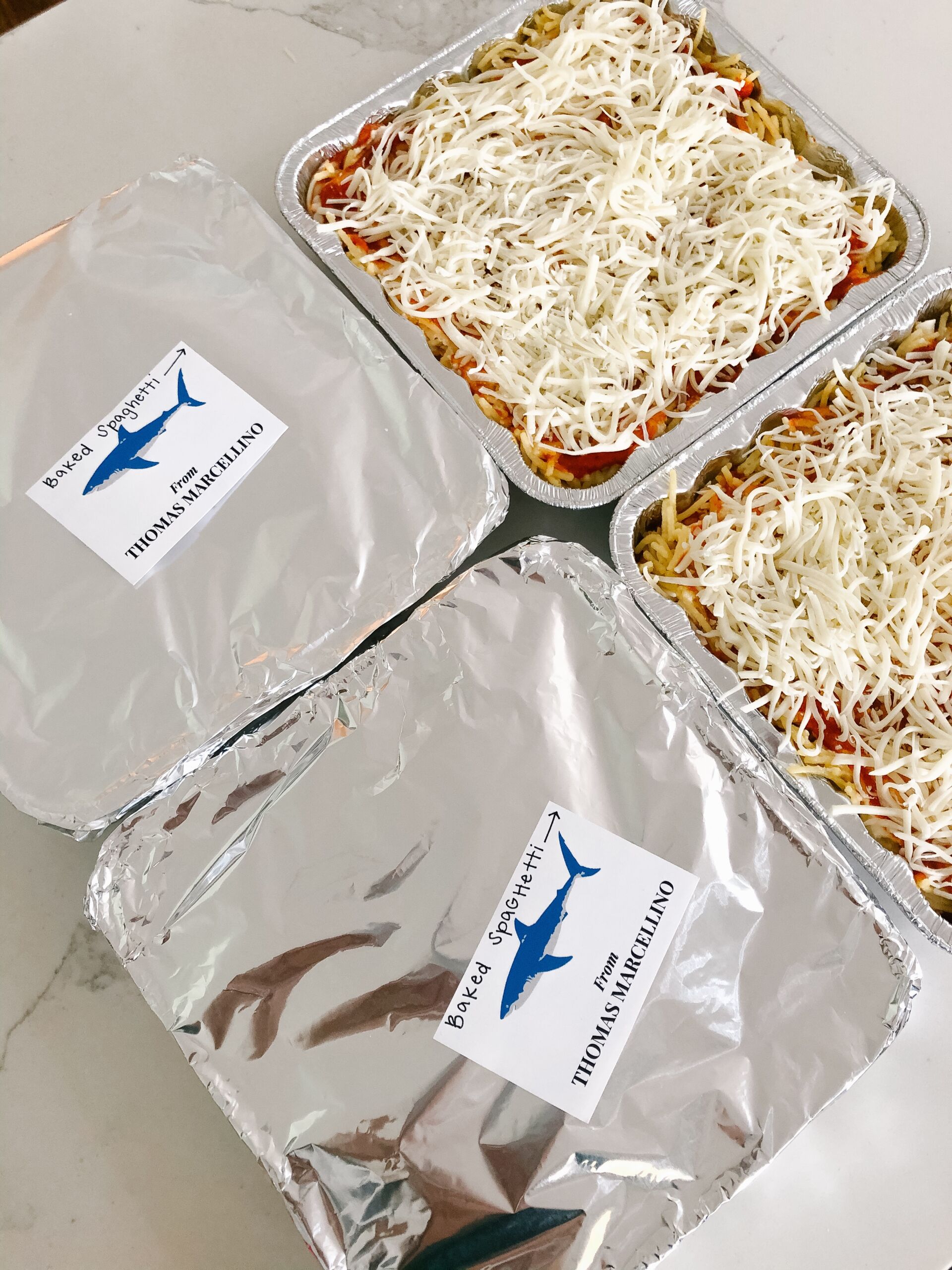 2. Pajamas
I loved reading all of your comments on my Instagram poll on sleep attire! In case you missed it, the two most popular types of pajamas that were mentioned again and again were Lake Pajamas and the Stars Above Target line! Here's a round-up of a few pieces from each line!
Lake Pajamas
I've had the Lake Pajamas on my wish list for awhile and everyone swears they are worth every penny. I've gone in on a few sets of these pajamas with other friends for group new mama gifts and they are always a huge hit.

Stars Above
I immediately scooped up a Stars Above set after many of you said these are the BEST for those of us who "sleep hot!" Reader Tip: Size up for extra comfort.

3. Porch Project
The roof is framed out on our new porch! It's crazy to see this project coming together. We only added a few feet to the original footprint but it feels SO much bigger than the original deck. I am anxiously counting down the days until I can sip rosé and cuddle up for family movie nights in this space!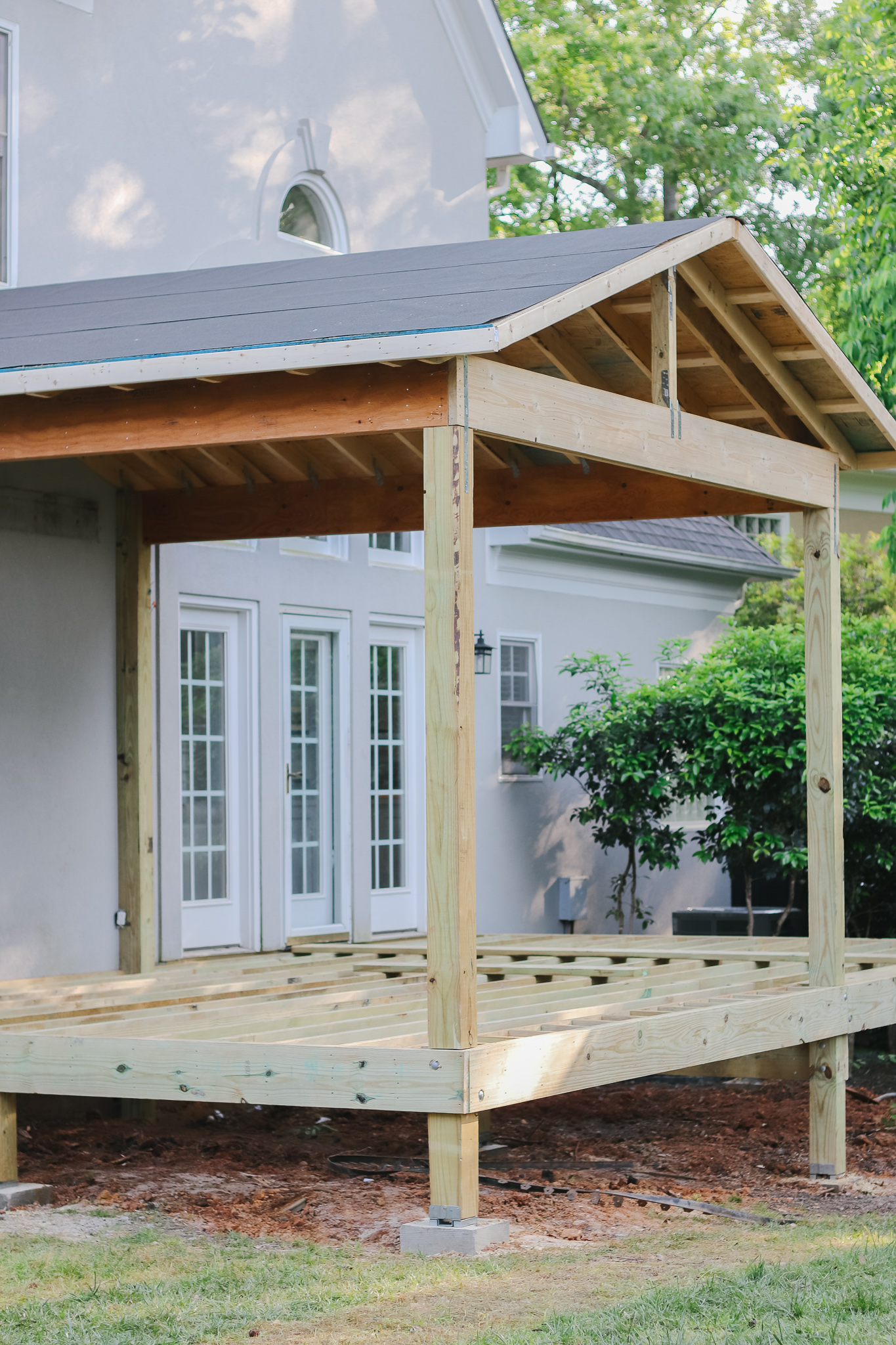 4. Sprinkles New Home
So I started a new project this week…I'm building Sprinkles a new home. Yes, I definitely know I'm crazy and I can hear my friends laughing at me right now while shaking their heads. But I hated the cage she came with. It was so tiny and got really gross super fast and was hard to clean. Also, the kids had a hard time getting her in and out which also caused ginormous messes — hay everywhere. So I turned to Pinterest and my goodness, there are some pretty awesome guinea pig cages out there. However, I am going pretty basic. So far, I've assembled the wire shelving into a one-story layout with room for storage underneath. Then, I ran to Home Depot and purchased a ton of coroplast, cut it up into pieces with my favorite cutting tool and secured it all together with white duct tape. And thankfully, it actually fit into the cage after all that. I'll share the final house when it's done!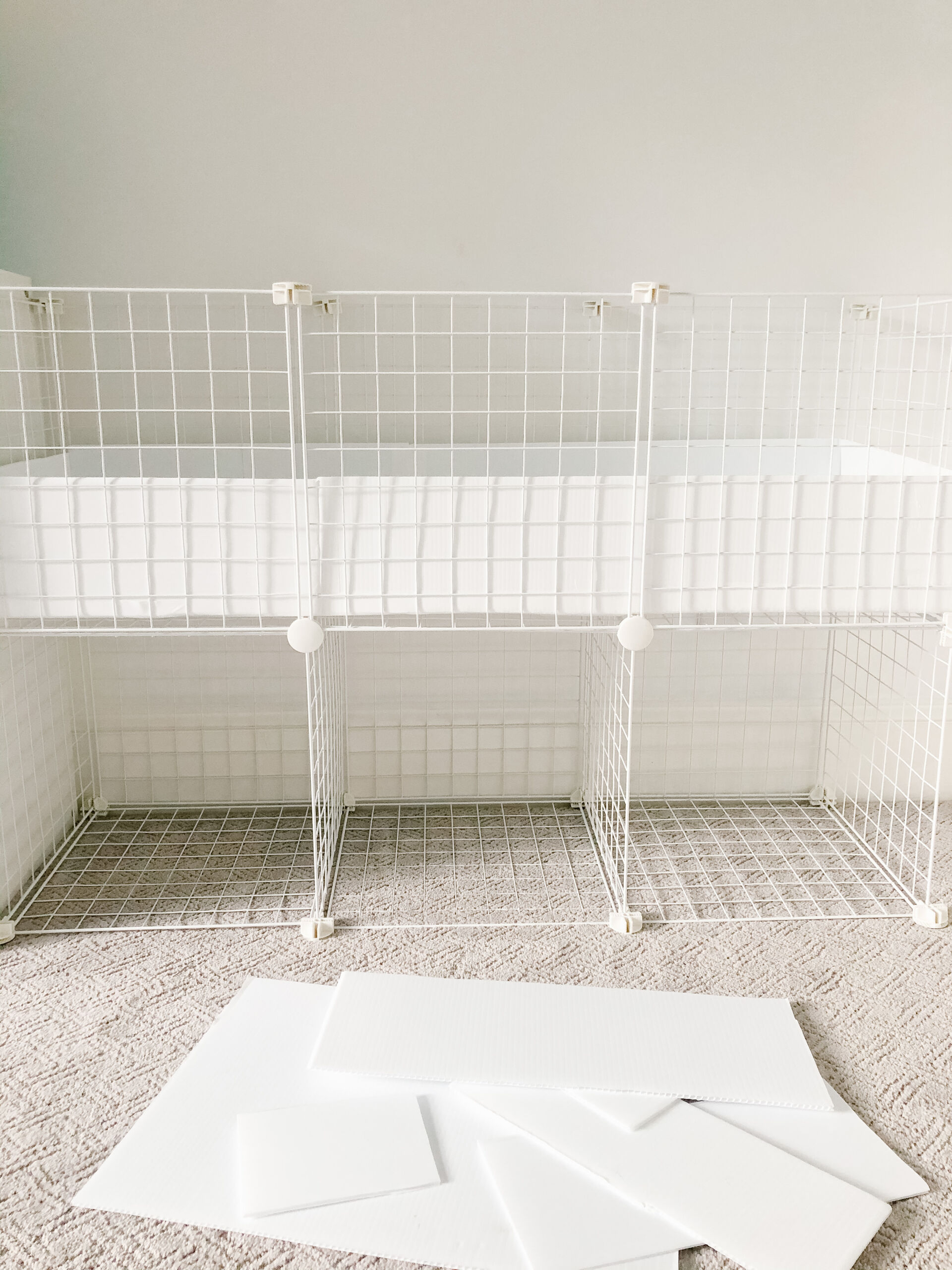 5. Amazon Summer Essentials
A few fun recent Amazon summer purchases…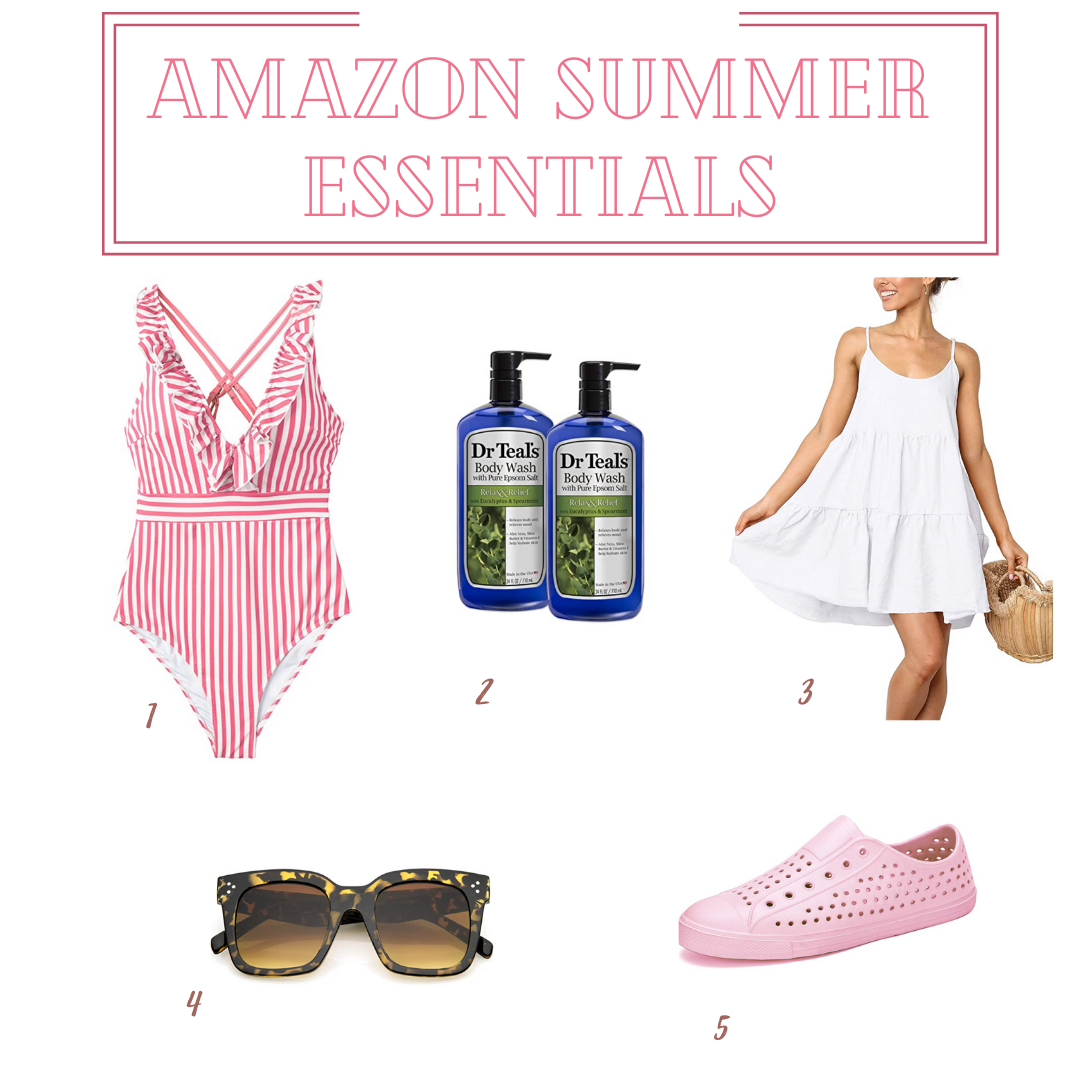 In Case You Missed It