Happy Friday!
Before we get down to business, I wanted to report back with the recommendations shared with me for my next pair of athletic shoes (for those of you who asked for the list)! The most popular recommendations were:
1. Green Goddess Seasoning
I stumbled upon a new Trader Joe's item during my last shopping trip — Green Goddess Seasoning! Earlier this week I added a teaspoon to my salad dressing and it is tasty! And this salad was easy to pull together too. I chopped up some kale and let it marinate for a few hours in a lemony dressing (2 lemons juiced, 3 tbsp avocado oil, 1 tsp white wine vinegar, 1 clove garlic, 1 tsp green goddess seasoning, salt & pepper). Then I topped the kale with diced cucumbers, grape tomatoes, edamame (the kid's favorite), vegan feta cheese and a blend of brown rice & quinoa.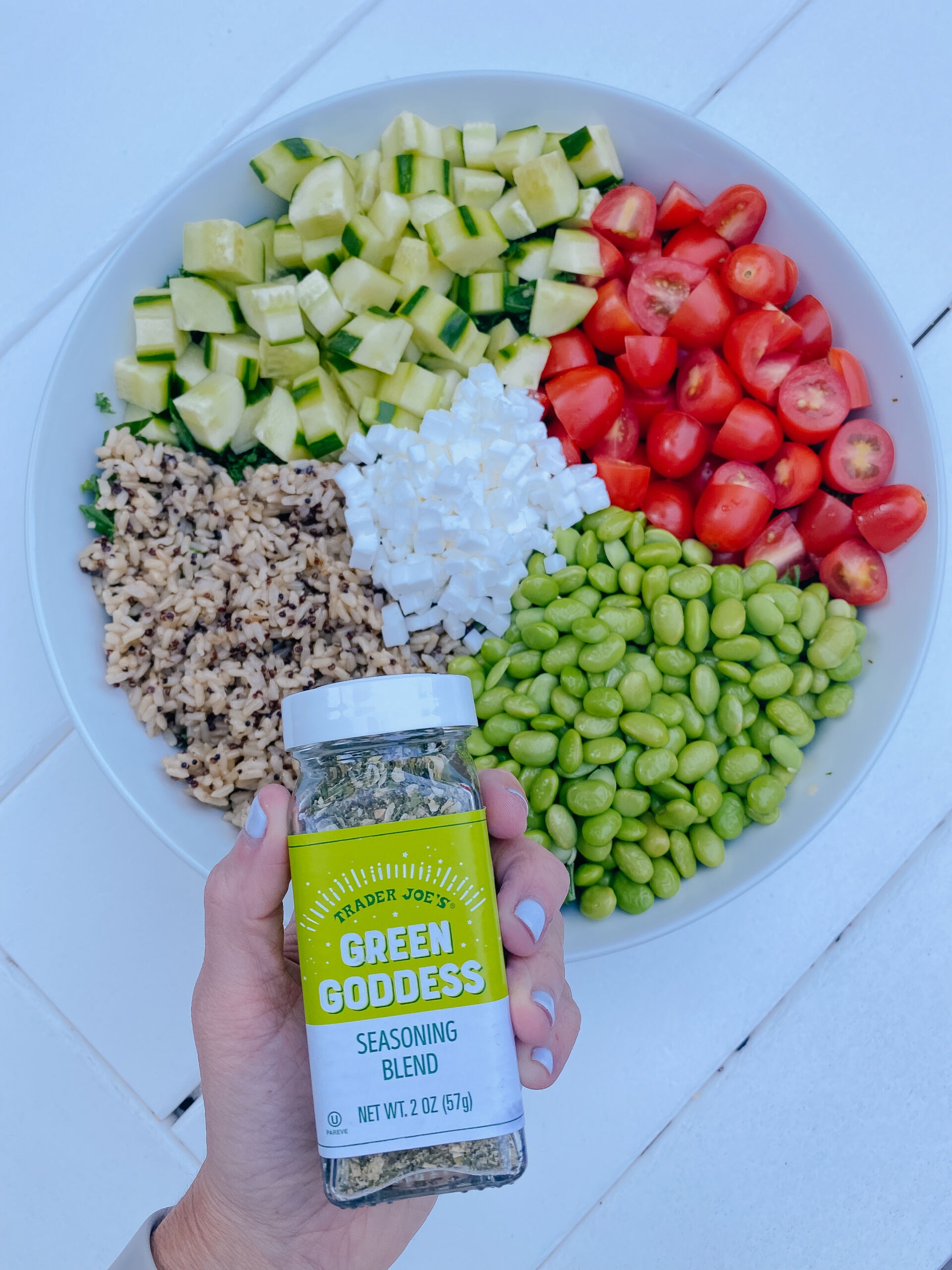 2. Supper Club
Laura hosted September Supper Club! It was so nice to have (almost) everyone together for an evening of good food and convo!! Love these girls!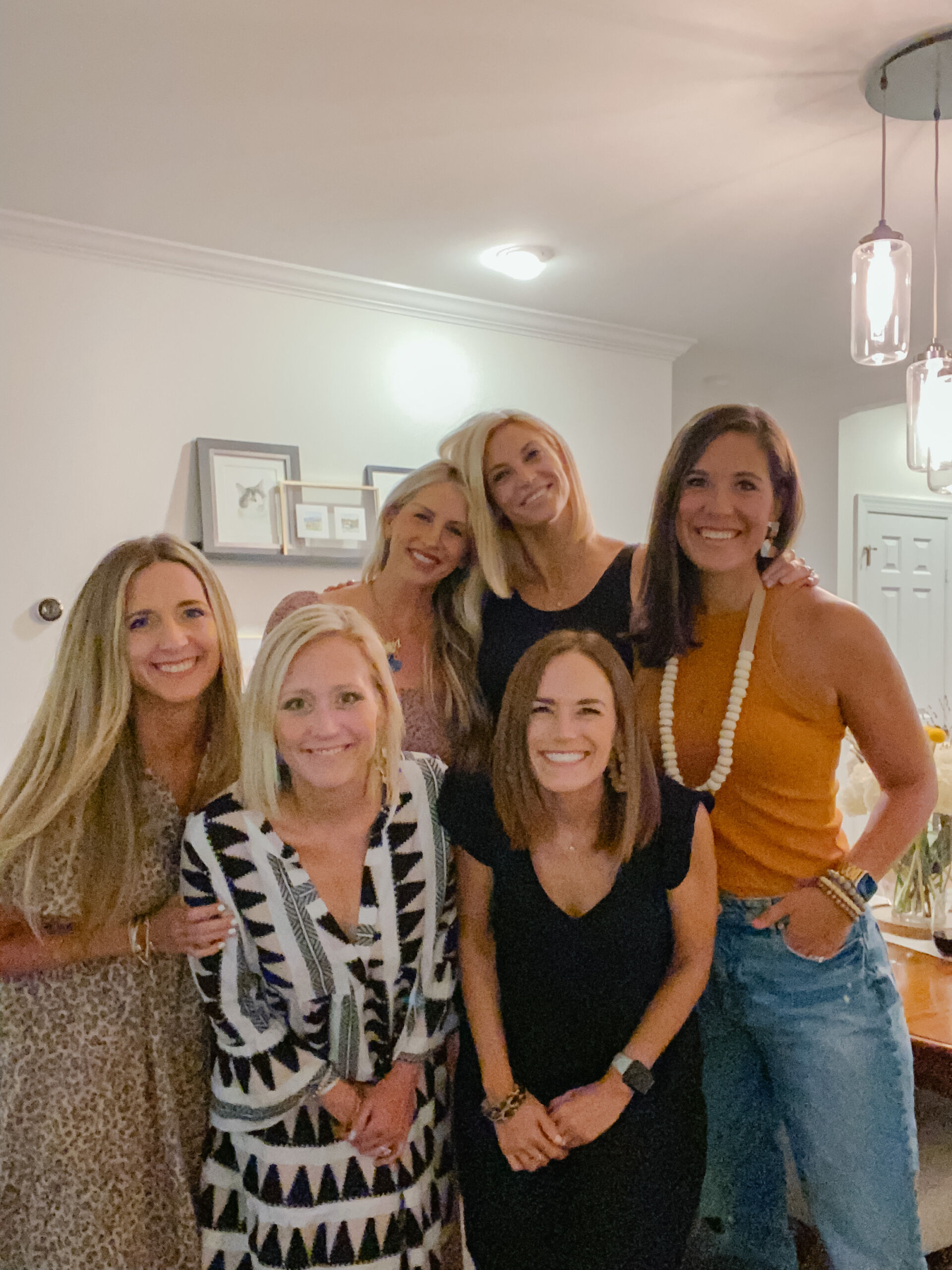 Review 4/5: I really like this book and it captivated me right from the start and had me engaged until the very end! This mystery is a quick read and I really liked the author's writing style. The ending was OK but definitely hang around for the epilogue.
Book Summary: We all have stories we never tell.
Before Owen Michaels disappears, he manages to smuggle a note to his beloved wife of one year: Protect her.
Despite her confusion and fear, Hannah Hall knows exactly to whom the note refers: Owen's sixteen-year-old daughter, Bailey. Bailey, who lost her mother tragically as a child. Bailey, who wants absolutely nothing to do with her new stepmother.
As Hannah's increasingly desperate calls to Owen go unanswered; as the FBI arrests Owen's boss; as a US Marshal and FBI agents arrive at her Sausalito home unannounced, Hannah quickly realizes her husband isn't who he said he was. And that Bailey just may hold the key to figuring out Owen's true identity—and why he really disappeared.
Hannah and Bailey set out to discover the truth, together. But as they start putting together the pieces of Owen's past, they soon realize they are also building a new future. One neither Hannah nor Bailey could have anticipated.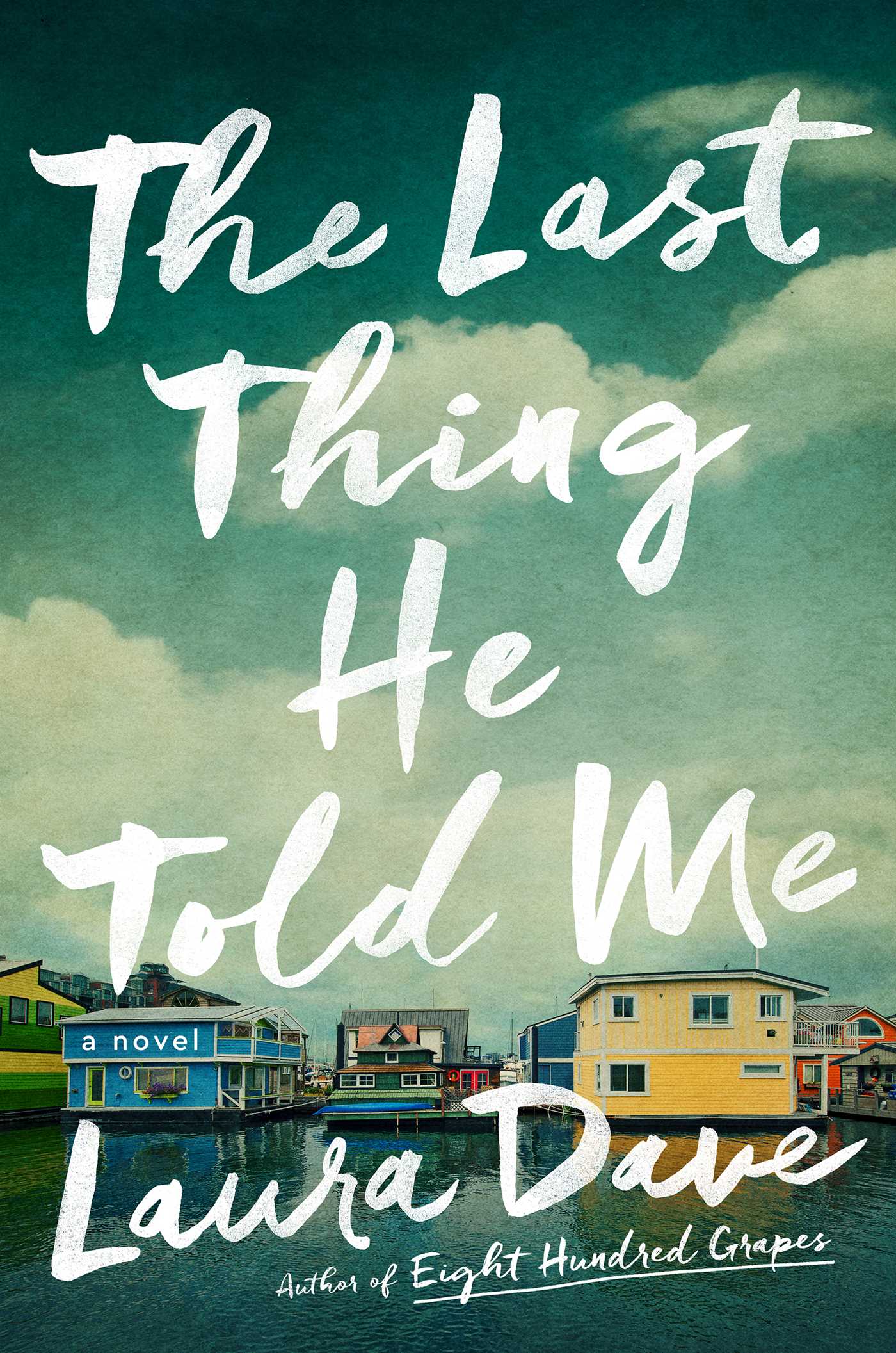 Rating 2.5/5: This book gave me "what the hell did I just read???" feelings (very similar to how I felt about After by Anna Todd). It was like a train wreck that I couldn't look away from yet irritated me so much. I was so frustrated with the awful characters — the women in this story are all so…so terrible. However, the book is well written and there are some decent twists and turns which kept me hanging on to see how it would unfold…
Book Summary: The Hunting Wives share more than target practice, martinis, and bad behavior in this novel of obsession, seduction, and murder.
Sophie O'Neill left behind an envy-inspiring career and the stressful, competitive life of big-city Chicago to settle down with her husband and young son in a small Texas town. It seems like the perfect life with a beautiful home in an idyllic rural community. But Sophie soon realizes that life is now too quiet, and she's feeling bored and restless.
Then she meets Margot Banks, an alluring socialite who is part of an elite clique secretly known as the Hunting Wives. Sophie finds herself completely drawn to Margot and swept into her mysterious world of late-night target practice and dangerous partying. As Sophie's curiosity gives way to full-blown obsession, she slips farther away from the safety of her family and deeper into this nest of vipers.
When the body of a teenage girl is discovered in the woods where the Hunting Wives meet, Sophie finds herself in the middle of a murder investigation and her life spiraling out of control.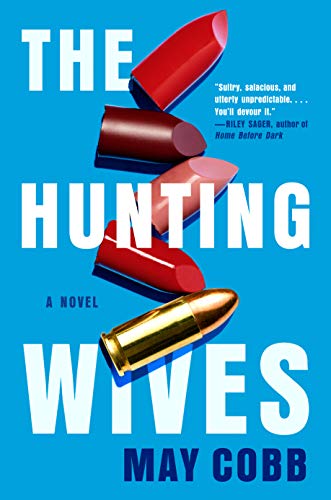 5. Amazon Sweater & Hair Cut
Last week I got a new fall chop and sweater! My friend Jessica and I celebrated when she was able to finally clear the last evidence of the hair cut Thomas gave me 10 months ago. The missing gap of hair has officially grown out and has been chopped off…so now we can all laugh about it! Jessica is amazingly talented and is seriously so fun. I know many of you see her too, but for those of you looking for a new hair stylist, email me and I'll share her info!
As for this sweater, it really is incredible. It's suuuuuper soft, comes in 8 colors and has the cutest little shoulder pleat.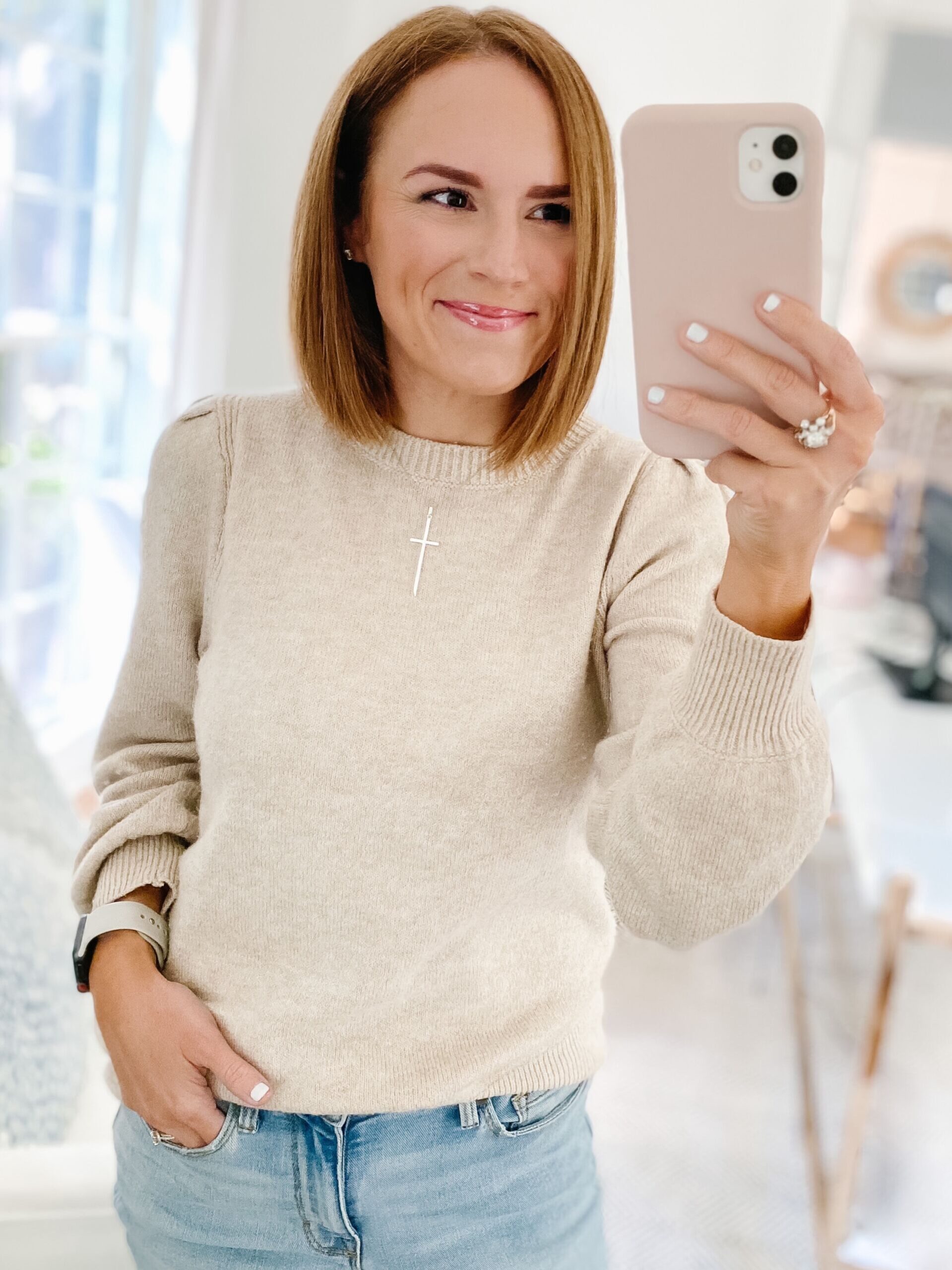 In Case You Missed It