Happiest Friday, friends!
I told myself I wasn't going to start with "it's been a busy week!"…but…it's been a busy week! Matt has been in trial prep and in court all week. Meanwhile, I was supposed to be in Philly all week for a retreat but ended up having to cancel because…well, trial weeks are just too insane to simultaneously pull off work travel — especially because the kids had an "early release day" this week. Also, if you follow a lot of bloggers you probably know that Q4 is by far the busiest time of year. Between gift guides and partnerships (brands trying to use up their budget for the year), work kicks up big time. This is a friendly reminder that the nicest gift you can give your favorite bloggers/Instagram accounts is to engage with their content (like, comment, share, etc.) — especially sponsored content, and shop through their links if you like what they've rounded up!
OK, let's knock out some housekeeping before we dive in…
SERVICE PROJECT OPPORTUNITIES
First, I promised a few of you that I would round up the service project opportunities from my Instagram poll. If you missed it, I asked my Charlotte friends to share local service project recommendations that we could do as a family this holiday season. Most of the responses were "please share!" but I've rounded up the most popular suggestions. If you have any additional ideas, PLEASE leave them in the comments. LOTS of my readers are looking for ways to roll up their sleeves with their kids this season. Finding a project has been more difficult than I anticipated as many of the opportunities are already full (amaazing!!!) or are for older kids. Next year I'm going to get on this much earlier…and maybe find an organization/opportunity that we can all do together!
REQUESTED LINKS
I'm sorry if I haven't responded to your Instagram DM yet. This week my White Christmas Margarita reel went a little wild and my inbox is pretty full right now. Thank you to everyone who has shared this reel or tagged me in their cocktail photos!! It makes me so happy to see y'all loving this recipe. And I am cracking up over the follow-up DMs I've received from those of you who have made it…YES, it's dangerously delicious. Trust me, pace yourself.
Alright, I'm still digging out but the 3 most popular questions so far have been:
Where is your bow-tie one shoulder top from? Find it HERE!
Where is your White Christmas Margarita pitcher from? Find it HERE!
What laptop stand do you use? Find it HERE!
SIBLING GIFT POLL
OK — so y'all LOVED this discussion around who pays for sibling gifts and what the gift limit is. 66% of you said you give your kids money to buy sibling gifts and 34% said your kids use their own money to buy gifts. As for the dollar amount, I received a crazy amount of responses (more than a thousand!!!!) so I'm definitely not going to round them up but they were ALL OVER THE PLACE (anywhere from $5 – $100! And some do not cap at all). From quickly scrolling through, I did see a LOT of suggestions (especially for larger families) to take the kids to Five Below to shop for each other.
Since the kids had an "Early Release Day" this week, I used that opportunity to take them both to the toy store to shop for each other. Thomas spent the entire time shopping for himself in the car section while Caroline thoughtfully shopped every square inch of the store, collecting a handful of options for Thomas that she couldn't decide between. Oh, and we decided to pay for the gifts this year (Matt's preference).
Alright, let's get down to business…
1. Work Promotion
So I have some exciting news! I got promoted at work! I just celebrated my 3 year anniversary with my firm last month (if you're new, my last work update can be found here) and this is a promotion I've been really working towards, so I was over the moon when I received the news from my boss and department leadership! Anyway, Matt and I have a nice bottle of bubbles to pop open tonight and he sent me the most gorgeous flowers.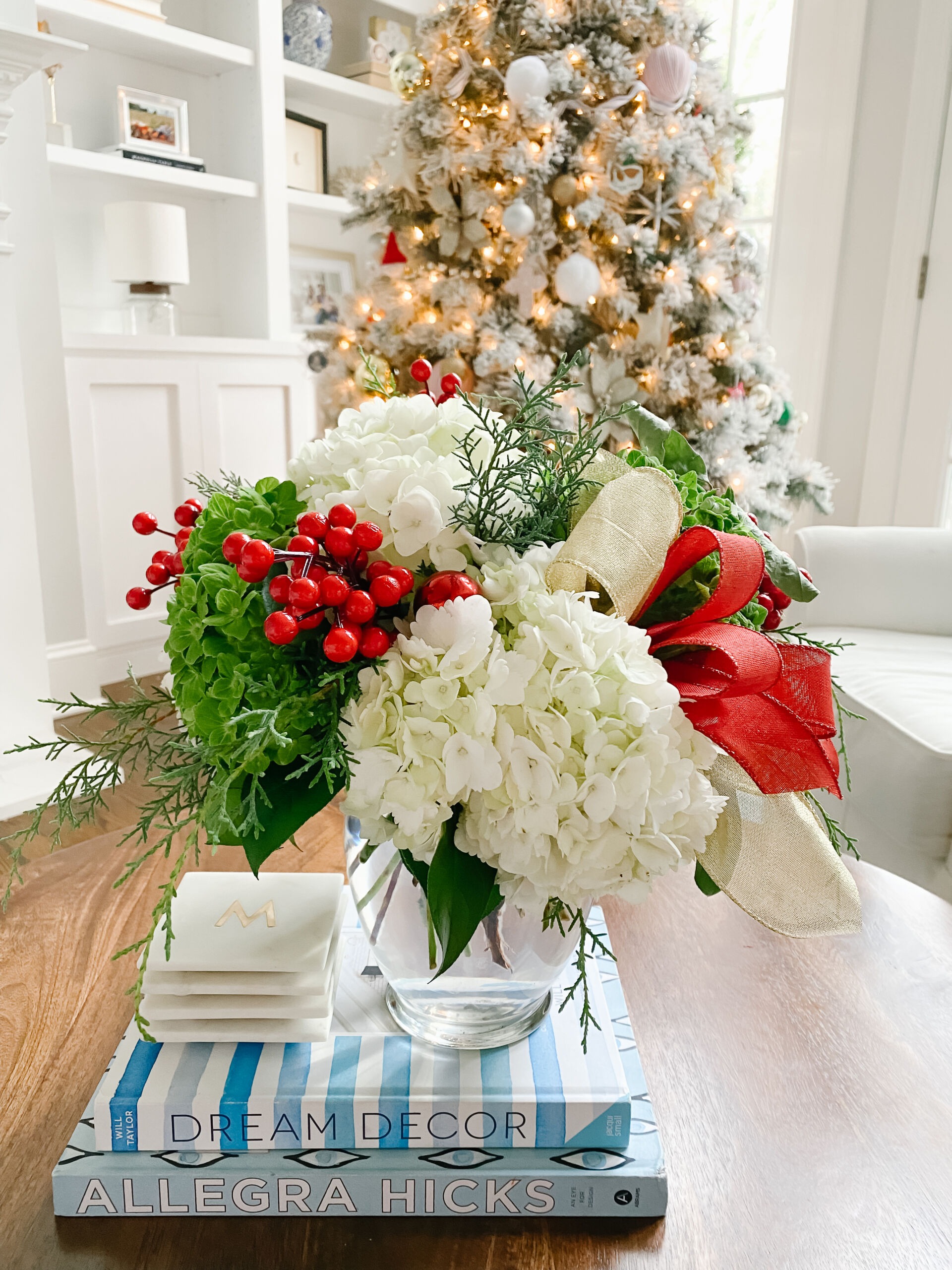 Rating 4/5: I really loved the premise of this story — a college clinical study on student psychopaths led by a renowned psychologist? WILD! There were some slow parts and the story is told from multiple perspectives which can be hard to follow at times, but I still binged through it in just a few days. The characters were really well done too.
Book Summary: Meet Chloe Sevre. She's a freshman honor student, a leggings-wearing hot girl next door, who also happens to be a psychopath. Her hobbies include yogalates, frat parties, and plotting to kill Will Bachman, a childhood friend who grievously wronged her.
Chloe is one of seven students at her DC-based college who are part of an unusual clinical study for psychopaths—students like herself who lack empathy and can't comprehend emotions like fear or guilt. The study, led by a renowned psychologist, requires them to wear smart watches that track their moods and movements.
When one of the students in the study is found murdered in the psychology building, a dangerous game of cat and mouse begins, and Chloe goes from hunter to prey. As she races to identify the killer and put her own plan into action, she'll be forced to decide if she can trust any of her fellow psychopaths—and everybody knows you should never trust a psychopath.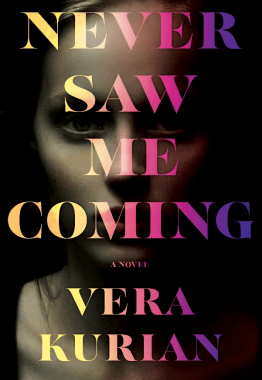 If you're looking for a movie for Family Movie Night, I wanted to re-share this list of reader recommended movies I rounded up a few years ago. We're still trying to decide what we're going to watch tonight!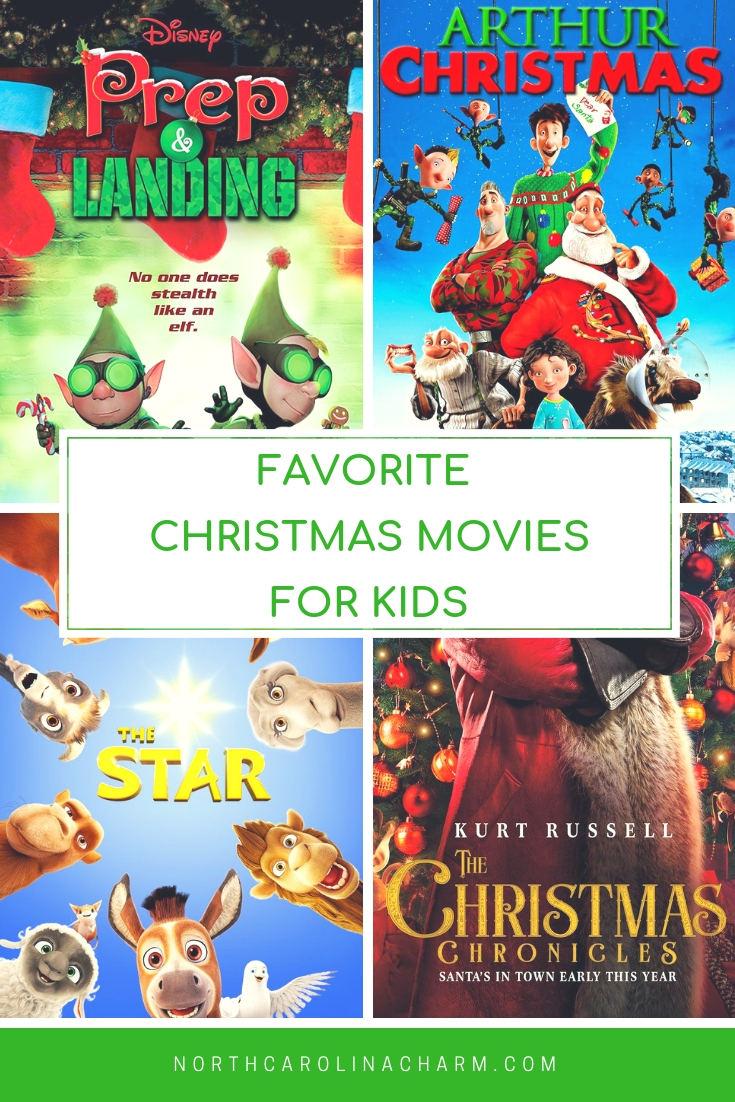 I wanted to re-share an amazing article I found last year that is written by a Charlotte marriage counselor! Dear Busy Spouse…Sincerely Your Marriage Counselor, is definitely worth a read if you too often get caught up in the busyness of holidays. It's a great reminder to re-evaluate what's important, slow down, prioritize your marriage and make time for your spouse.
I shared this cute pullover sweater earlier on Instagram this week! It's incredibly soft, lightweight and features a fun boat neckline, bat dolman sleeves and has subtle ribbed knitting. The listing photo is really weird and it doesn't really look like that in person. It comes in ONE SIZE and is really stretchy at the bottom where it's more fitted. It is a great price and comes in a rainbow of colors too.
Apologies for not cleaning the kids' fingerprints off the mirror before taking this picture.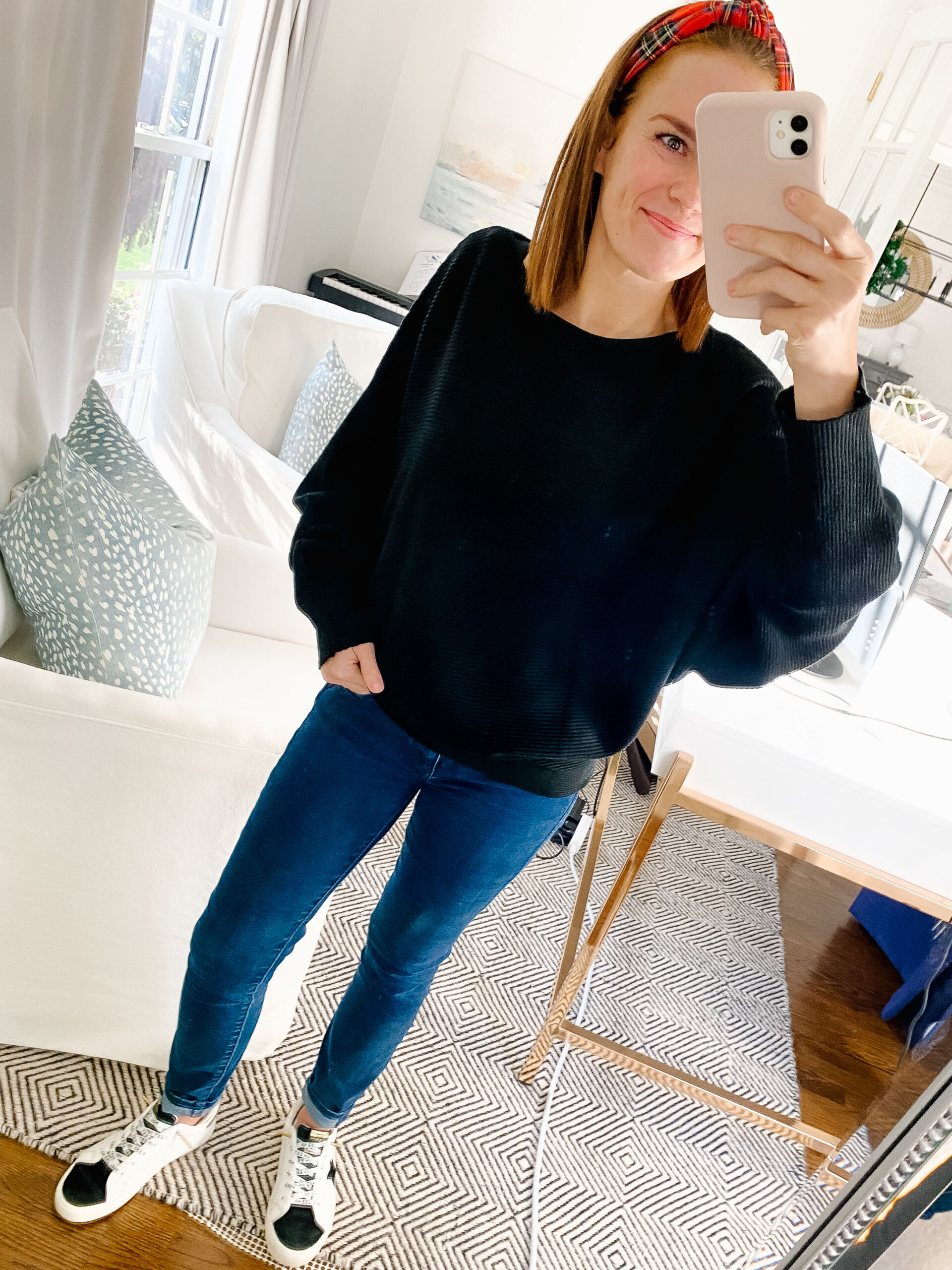 In Case You Missed It