Happy Friday!
First, thank you SO much for your kind feedback on my Day In The Life post! I always get so nervous to publish those posts because they really peel back the curtain on how our family operates and ya just never know how others will respond to the way you do things.
Another thanks to everyone who responded to my request for tips on reducing toxic chemicals in the home! There were so many great tips and product recommendations. I'm still going through them, but I will share the most popular responses with y'all. So far there's been an overwhelming amount of recommendations for Branch Basics products, so I grabbed the starter kit and can't wait to report back! And the most popular tip? Replace ONE product at a time as you run out! Love that idea!
1. Supper Club Favorite Things Gift Exchange
Last week my Supper Club girls got together at RH Rooftop for our rescheduled Christmas party — A Favorite Things Gift Exchange! It ended up being kind of fun to have postponed the party to January and was something really fun to look forward to. Each girl brought three $20 gifts and we drew names out of a bag. When your name was picked you got to go "shopping" around the table. I brought my favorite travel size Oribe Dry Texturizing Spray (one of the first items to "sell out") and was excited to come home with Emily's electronic callus remover (an item that went viral then sold out during the pandemic), a travel size Color Wow Dream Coat Supernatural Spray + a pouch of Milk Street Coffee Sugar from Abby and Evil Eye Stud Earrings from Sara!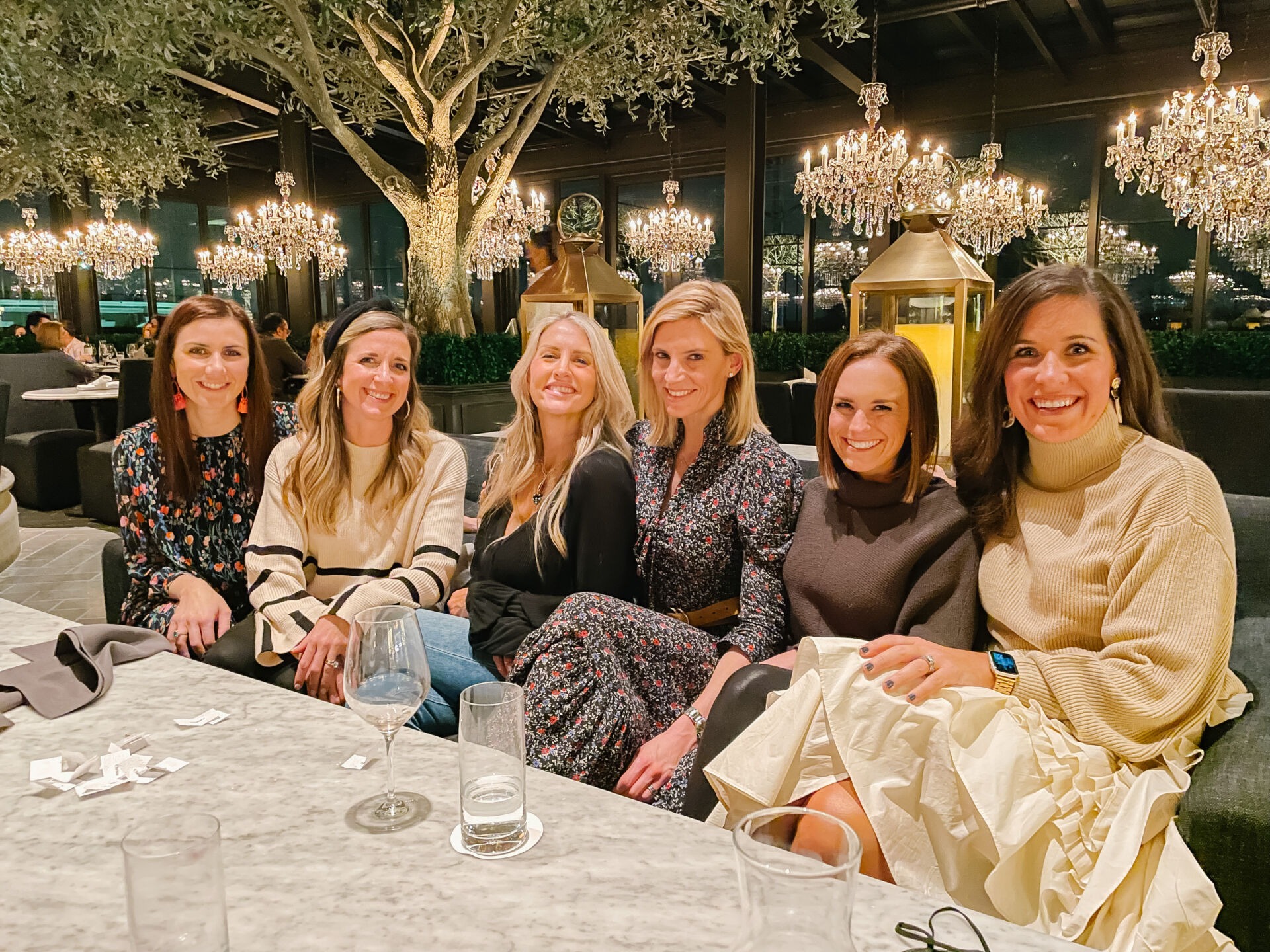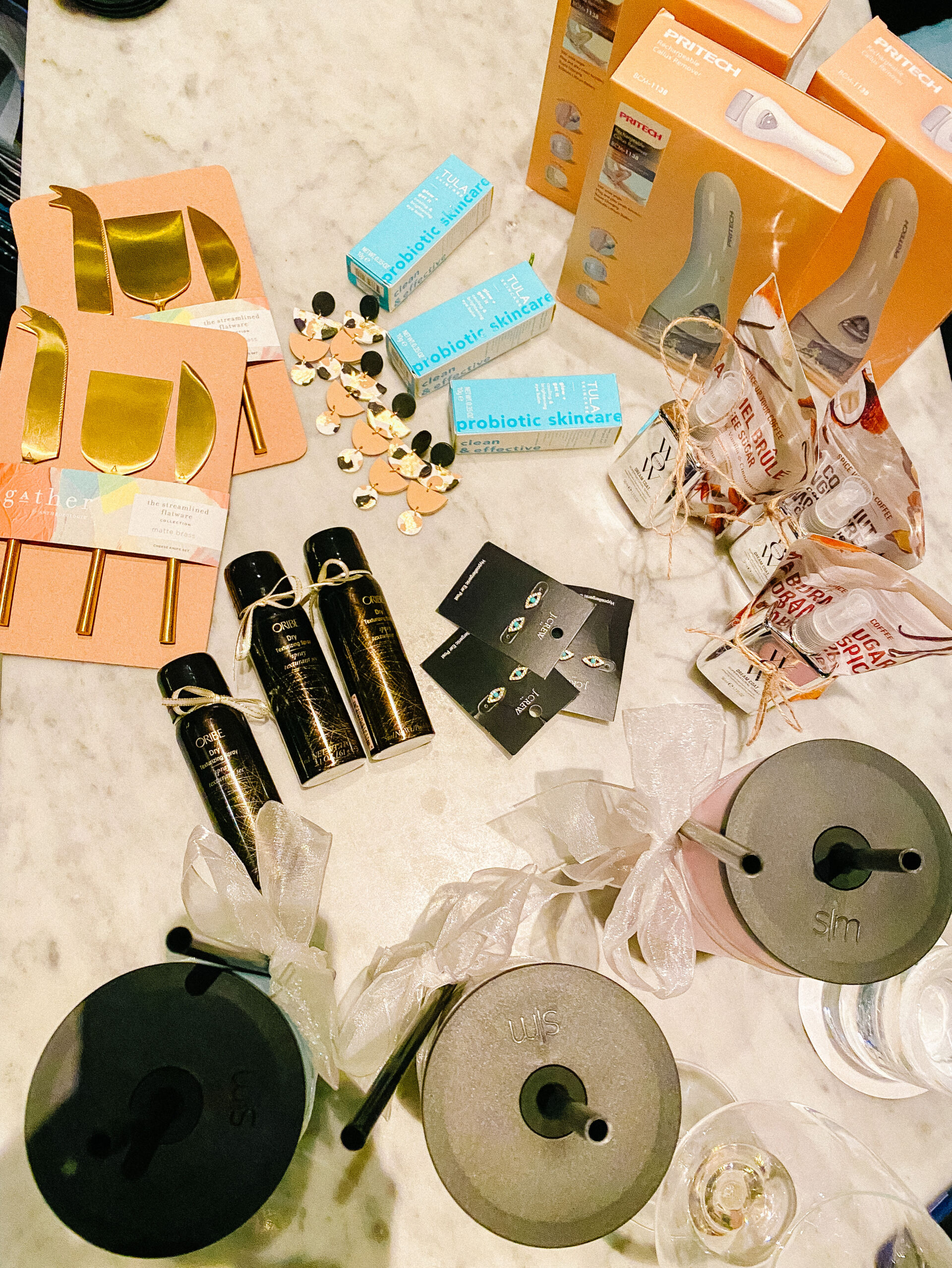 This is my go to nail polish color right now. It's a slight pale pink and is SO pretty!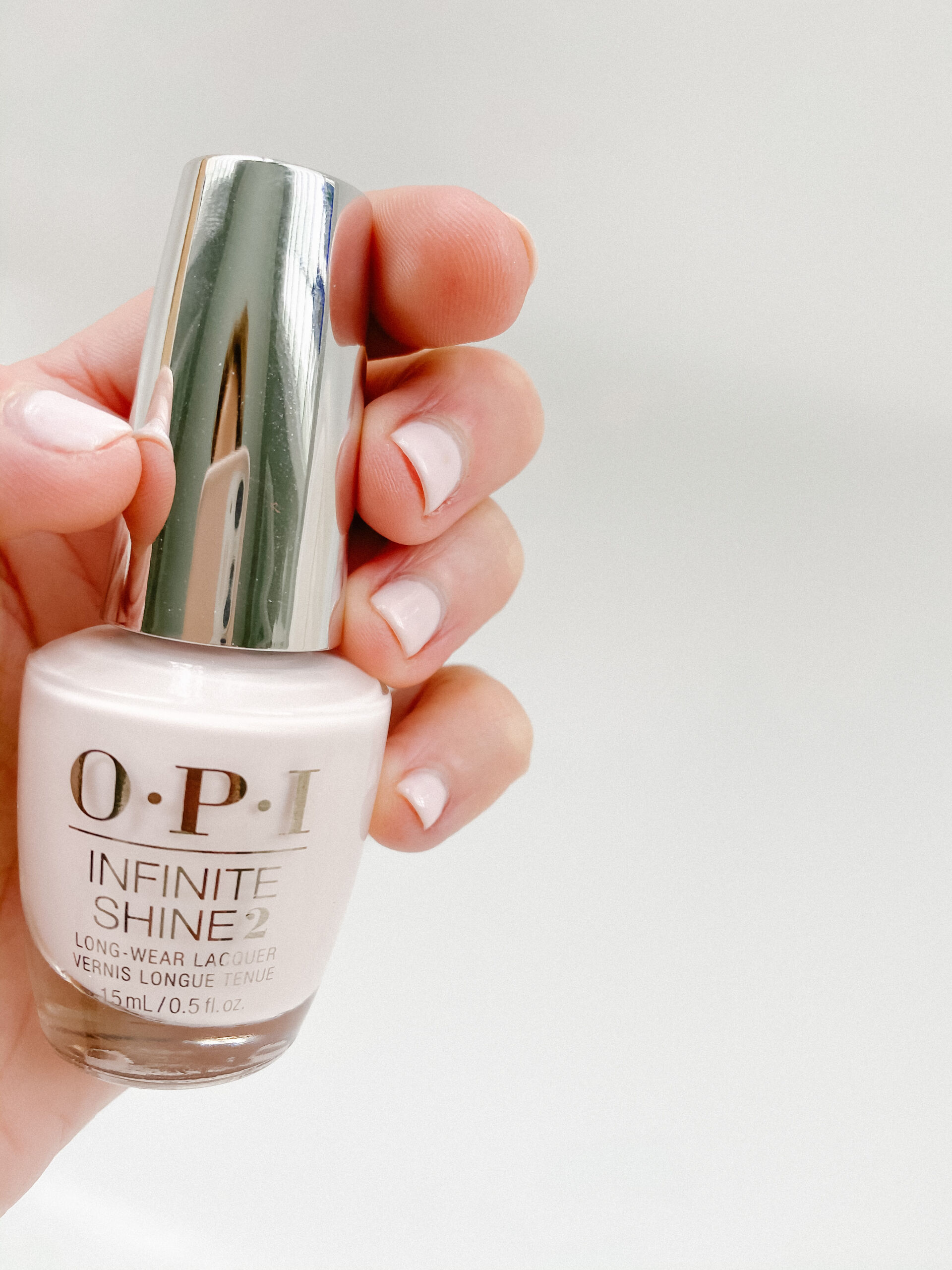 Rating 4.5/5: So this book isn't wildly entertaining. It isn't fast paced. The ending is predictable. And even the main character is kind of annoying. I also received lots of mixed reviews from y'all about this book.
However, I love a story that sticks with me (usually because the story line is unique or thought provoking). I forget probably 85% of the books I've read (sometimes picking them up twice and not realizing I'd read it already until diving in), but this story is one that really stood out — similar to how I felt about The One by John Marrs, and I've continued to think about it since finishing. Even the simplest choice in life can lead us our lives in a totally different direction.
Book Summary: Between life and death there is a library, and within that library, the shelves go on forever. Every book provides a chance to try another life you could have lived. To see how things would be if you had made other choices . . . Would you have done anything different, if you had the chance to undo your regrets?
A dazzling novel about all the choices that go into a life well lived, from the internationally bestselling author of Reasons to Stay Alive and How To Stop Time.
Somewhere out beyond the edge of the universe there is a library that contains an infinite number of books, each one the story of another reality. One tells the story of your life as it is, along with another book for the other life you could have lived if you had made a different choice at any point in your life. While we all wonder how our lives might have been, what if you had the chance to go to the library and see for yourself? Would any of these other lives truly be better?
In The Midnight Library, Matt Haig's enchanting new novel, Nora Seed finds herself faced with this decision. Faced with the possibility of changing her life for a new one, following a different career, undoing old breakups, realizing her dreams of becoming a glaciologist; she must search within herself as she travels through the Midnight Library to decide what is truly fulfilling in life, and what makes it worth living in the first place.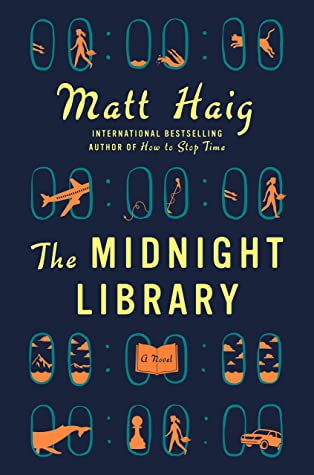 Our classroom Valentine's cards are here! I absolutely love the little cards the kids picked out this year. There are so many cute designs this year so it took the kids forever to choose a favorite. And I ordered extra stickers to use as gift tags for birthday party presents!
Use promo code XOXOCHRISTINA for 20% Valentine's Day cards & gifts on orders of $50+. Code expires January 30, 2022.
My Favorite Valentine Cards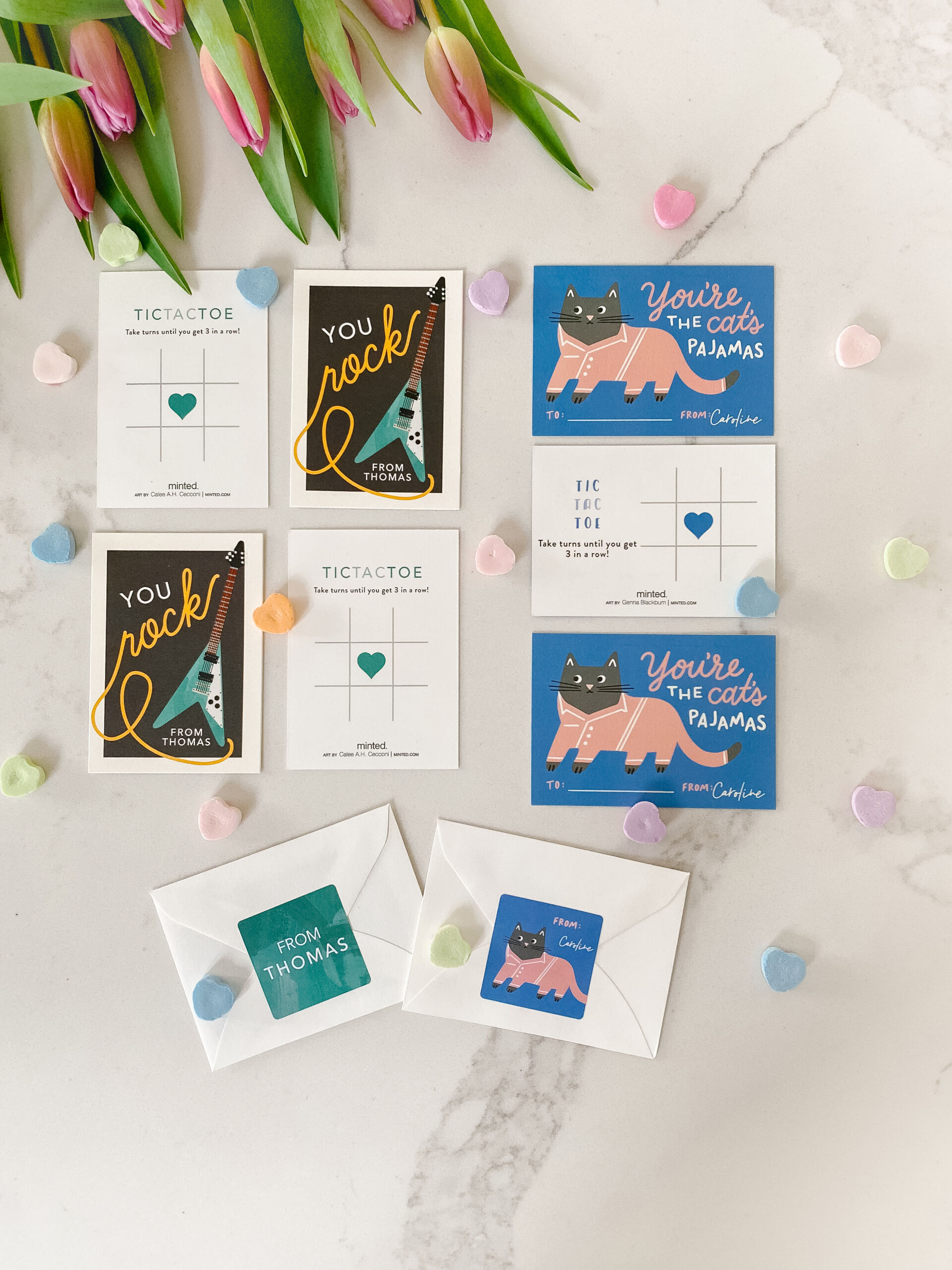 5. Recent Amazon Faves
A few things I'm loving this week from Amazon…
I got this for Matt as a random Christmas present and totally underestimated how much he was going to love it. Previously, Matt had been storing all our batteries in a random drawer which was not organized at all. Now, all of our batteries are organized and stored in this awesome case which holds 180 batteries! It also comes with a battery tester and is available in 8 colors.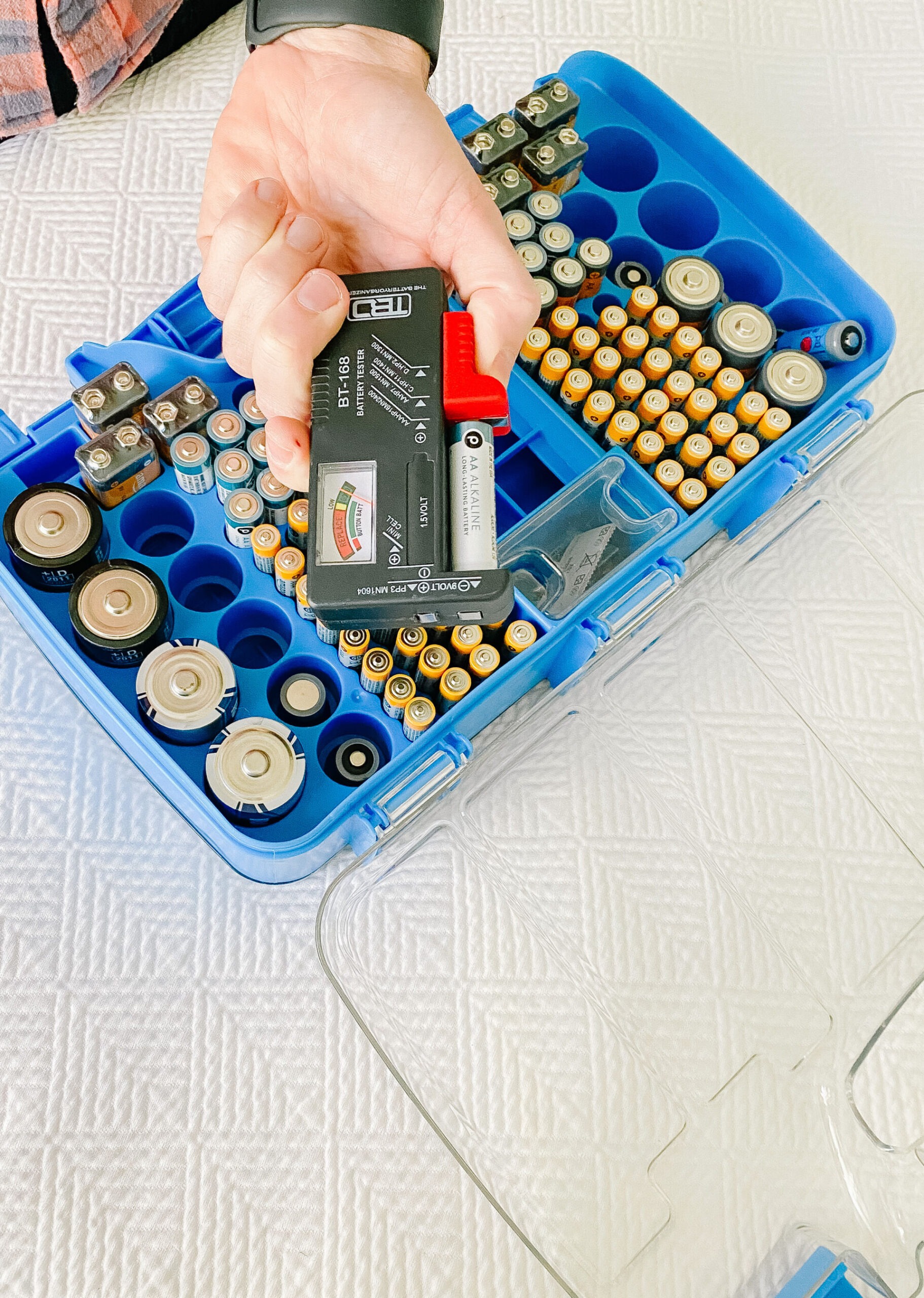 Another recent random home purchase, this can crusher has been a game changer for us. We (or I should say I) go through a TON of cans of sparkling water a day and we fill up our recycling container SO fast. Now we all fight over who gets to crush the cans at the end of the day which is seriously so satisfying. And we've got lots of room in the recycling bin now! This crusher can smash plastic water bottles, 12 oz cans and 16 oz cans, and comes in 4 colors.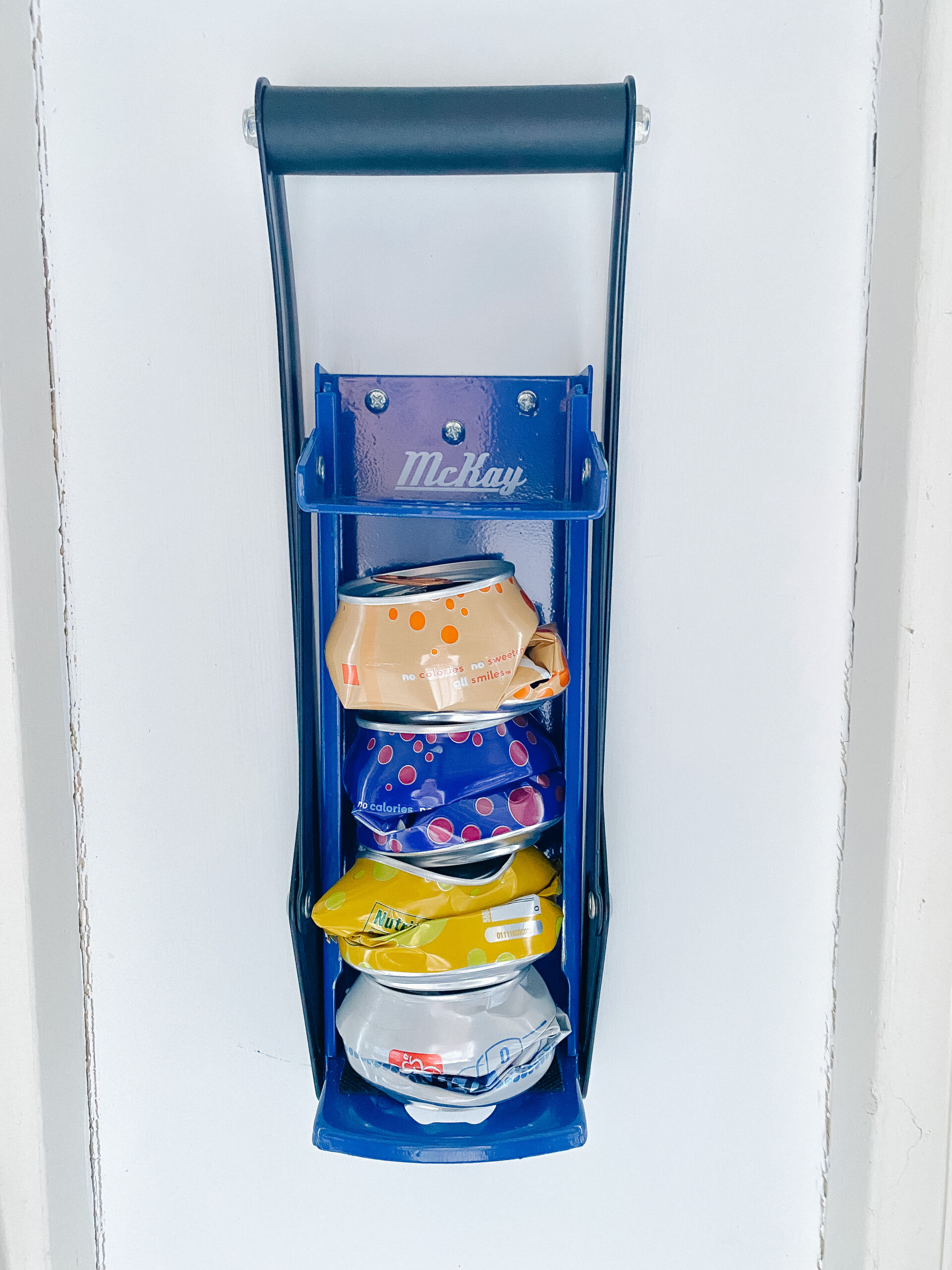 In Case You Missed It