Happy Friday!
1. Sudoku
I am a longtime Sudoku lover and recently I taught Caroline this fun puzzle game and now we love to lay in bed at night working on puzzles together. The other night I left a homemade Sudoku puzzle in her little hug journal that we pass back and forth and she was so proud to return the notebook to me the next day with it completed!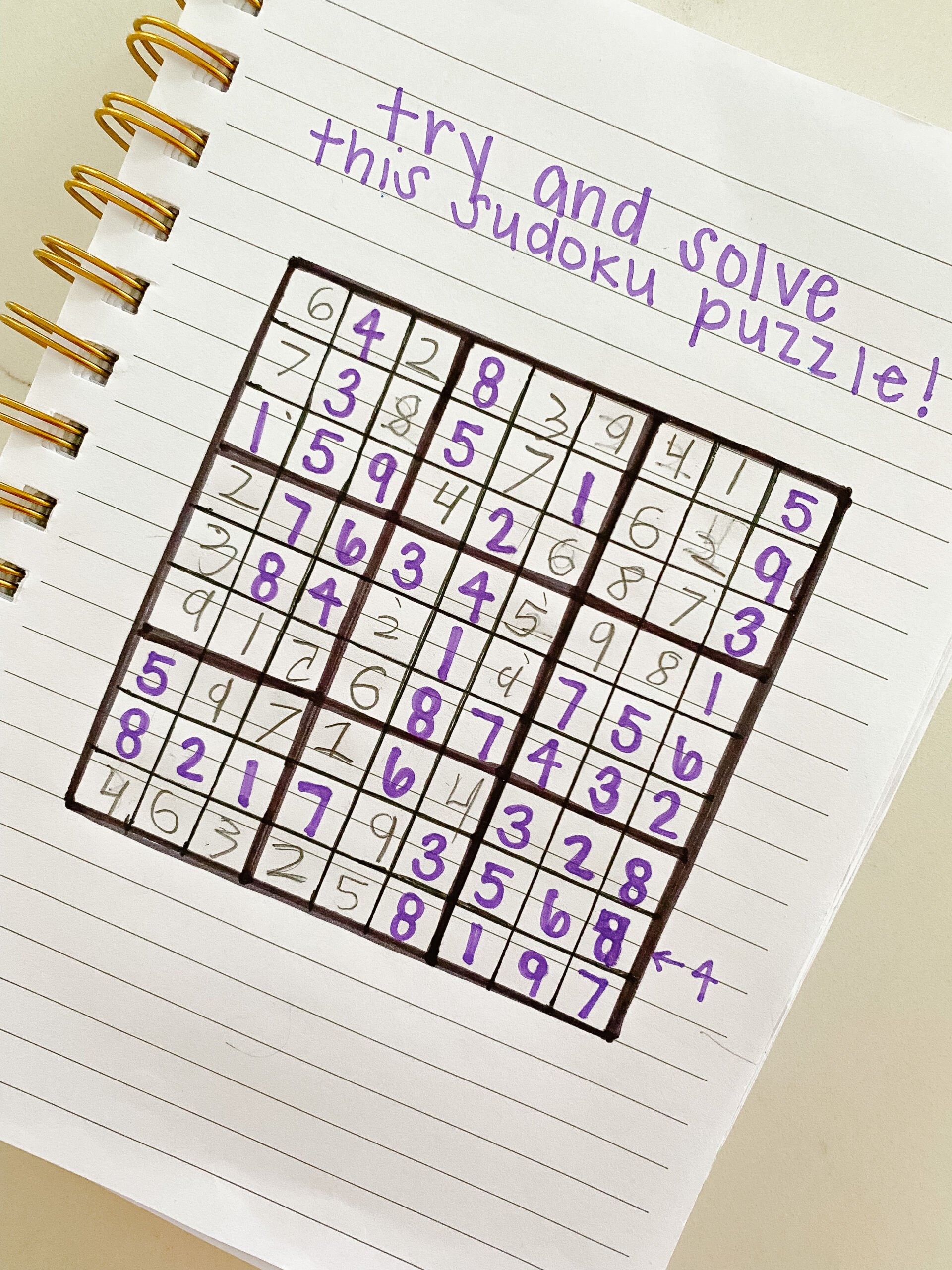 I am still working my way down the reader recommended mascara list and have been using Lancôme Lash Idôle Lash-Lifting & Volumizing Mascara the past few weeks. To everyone who sent me messages raving about this product — I AGREE. This mascara has a curved wand with 360 micro-size bristles and seriously does coat EVERY SINGLE LASH with no clumps at all. It's kind of mind blowing to be honest. It also lasts all day and doesn't feel heavy or flake at all.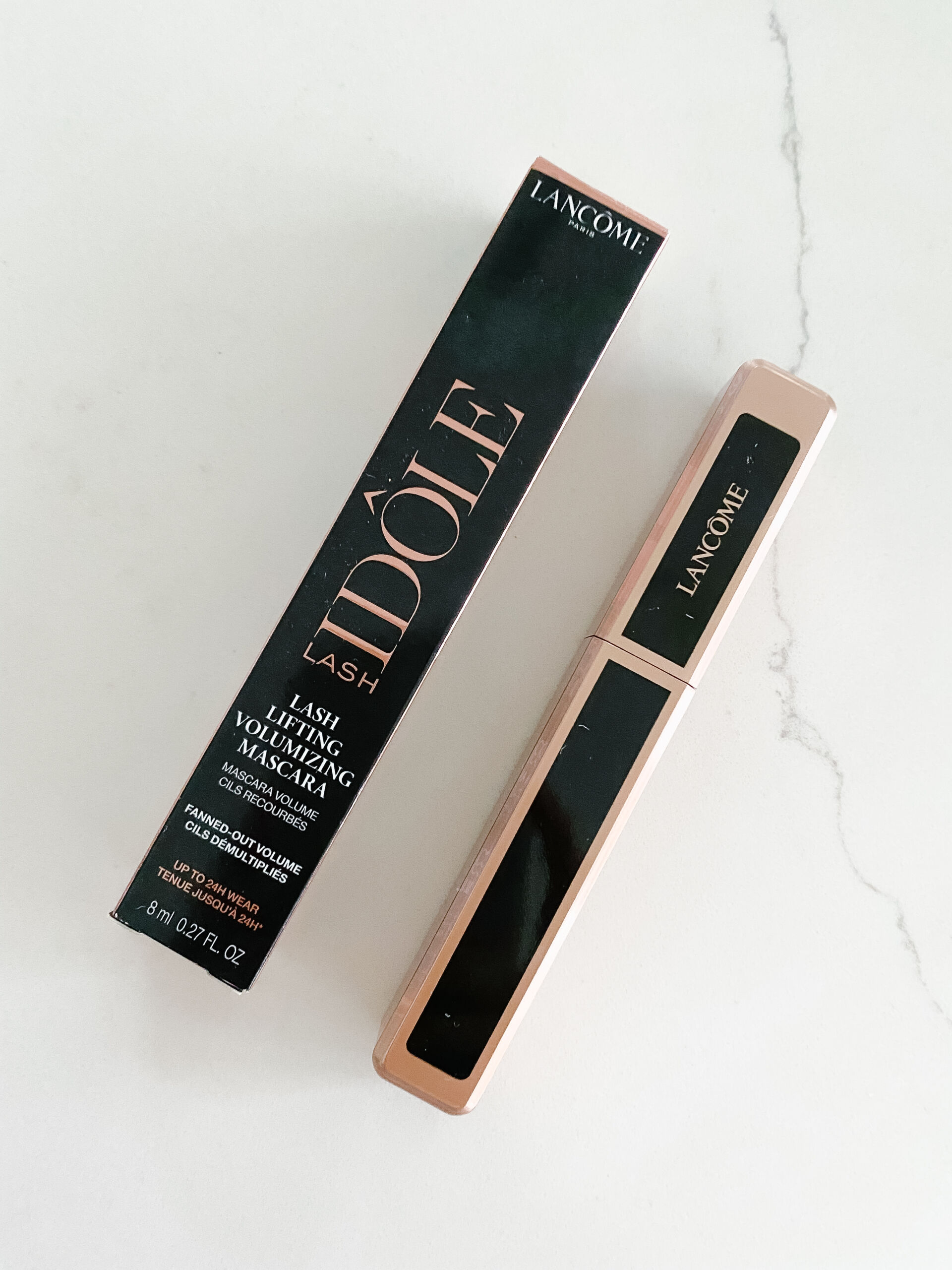 St. Patrick's Day is next week! If you're looking for a fun treat to make, I highly recommend these delicious Lucky Charms Bars! They are magically delicious.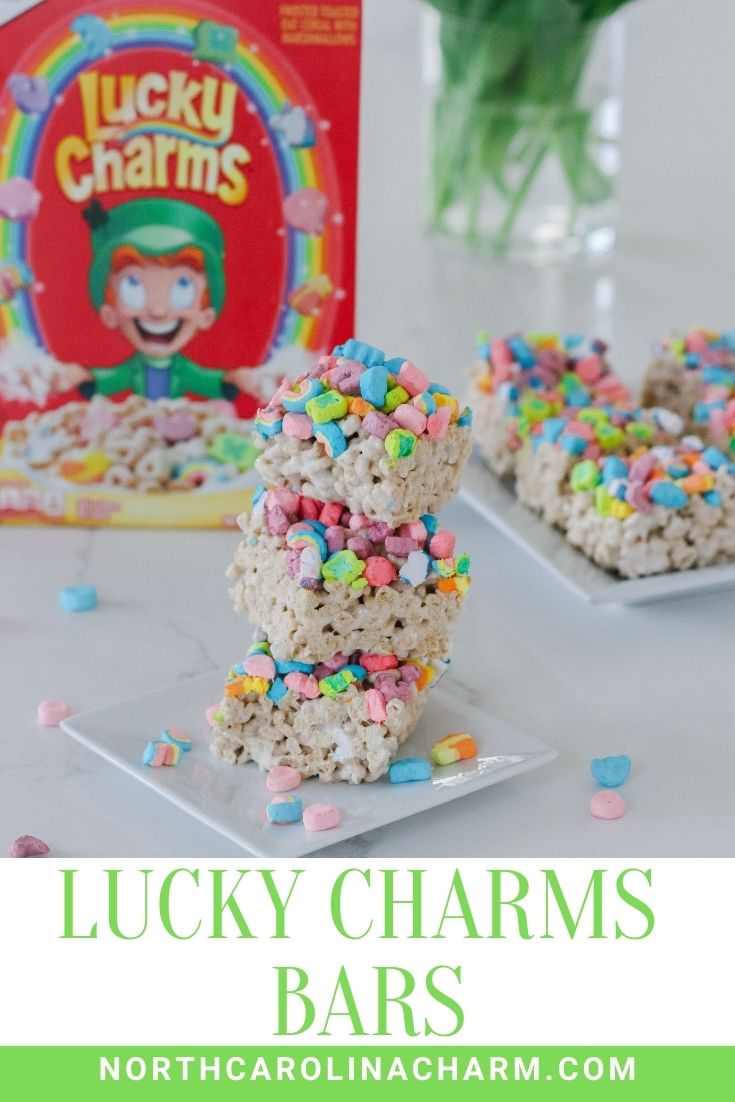 During a recent Instagram poll asking what product round-ups y'all wanted to see, two of the most popular responses were SWIM and SPRING DRESSES!! I'm in the market for both too so I'm excited to round up some options for y'all! I am currently working on both posts right now but the products are slooooowly trickling in so it's taking a little longer than I expected. And since I've already shared some great one-piece swim options, I'm rounding up bikinis first for the few people who asked for these. Here are two of my faves so far from the ones I've received. Clearly I am really into purple this season…
Oh, and if you don't want to wait for the full bikini round-up, you can find ALL my favorites HERE!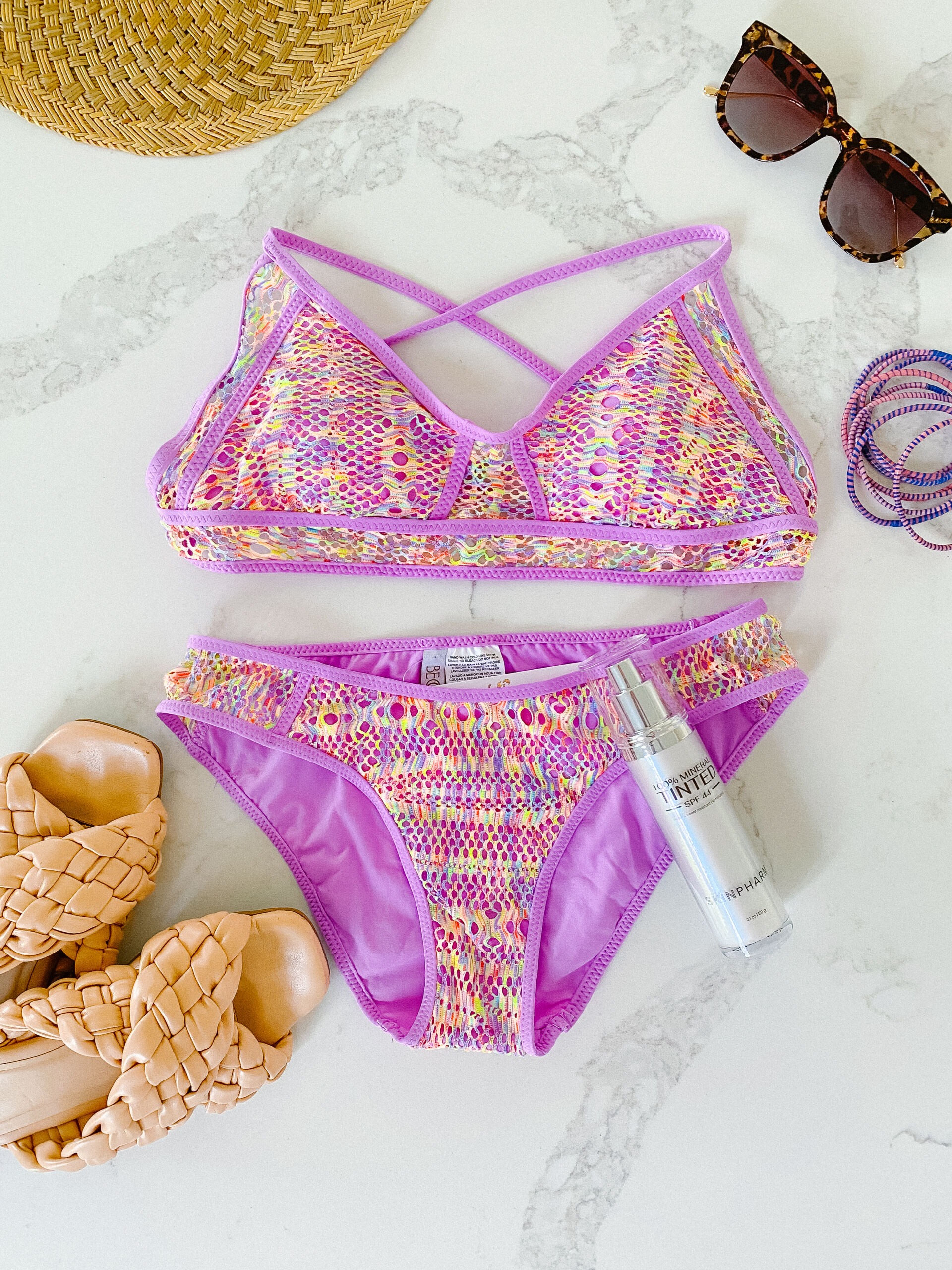 SHOP THE SET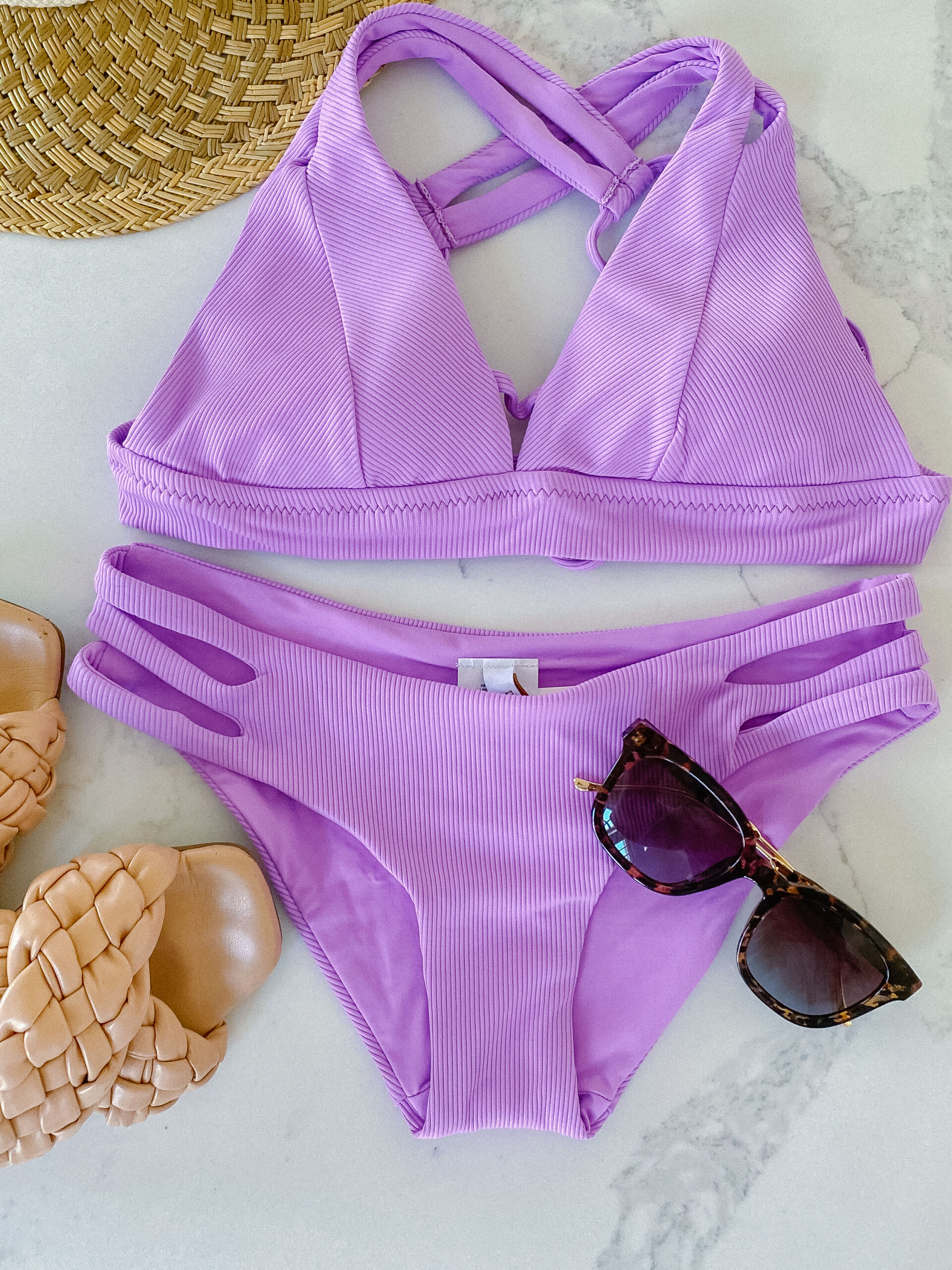 SHOP THE SET

5. Amazon Spring Dresses
And now for a few spring dresses! Many of the dresses I've ordered are still a few weeks out from shipping so I'm just going to share them as they arrive. Here are two I received and LOVED this week! And I guess I'm loving blue this season too…
This dress is so fun. It comes in 4 colors, is lightweight, features adjustable straps, has an elastic bodice and has POCKETS! The quality is pretty good too. I'm wearing a size small.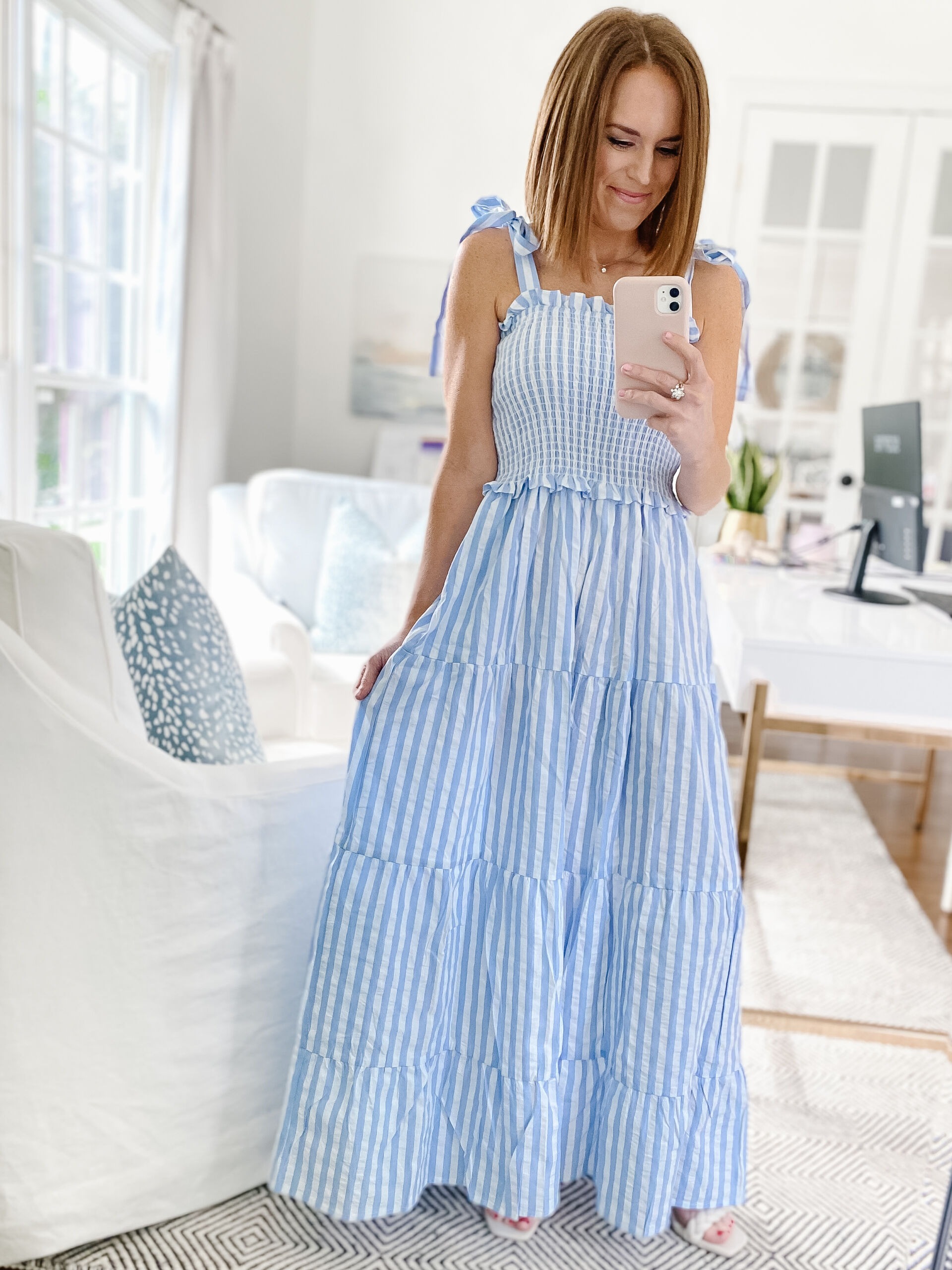 Another cute dress in a similar style! This one also features adjustable straps and has an elastic bodice. It's lightweight but also includes a liner and comes in a rainbow of colors! I'm wearing a size small.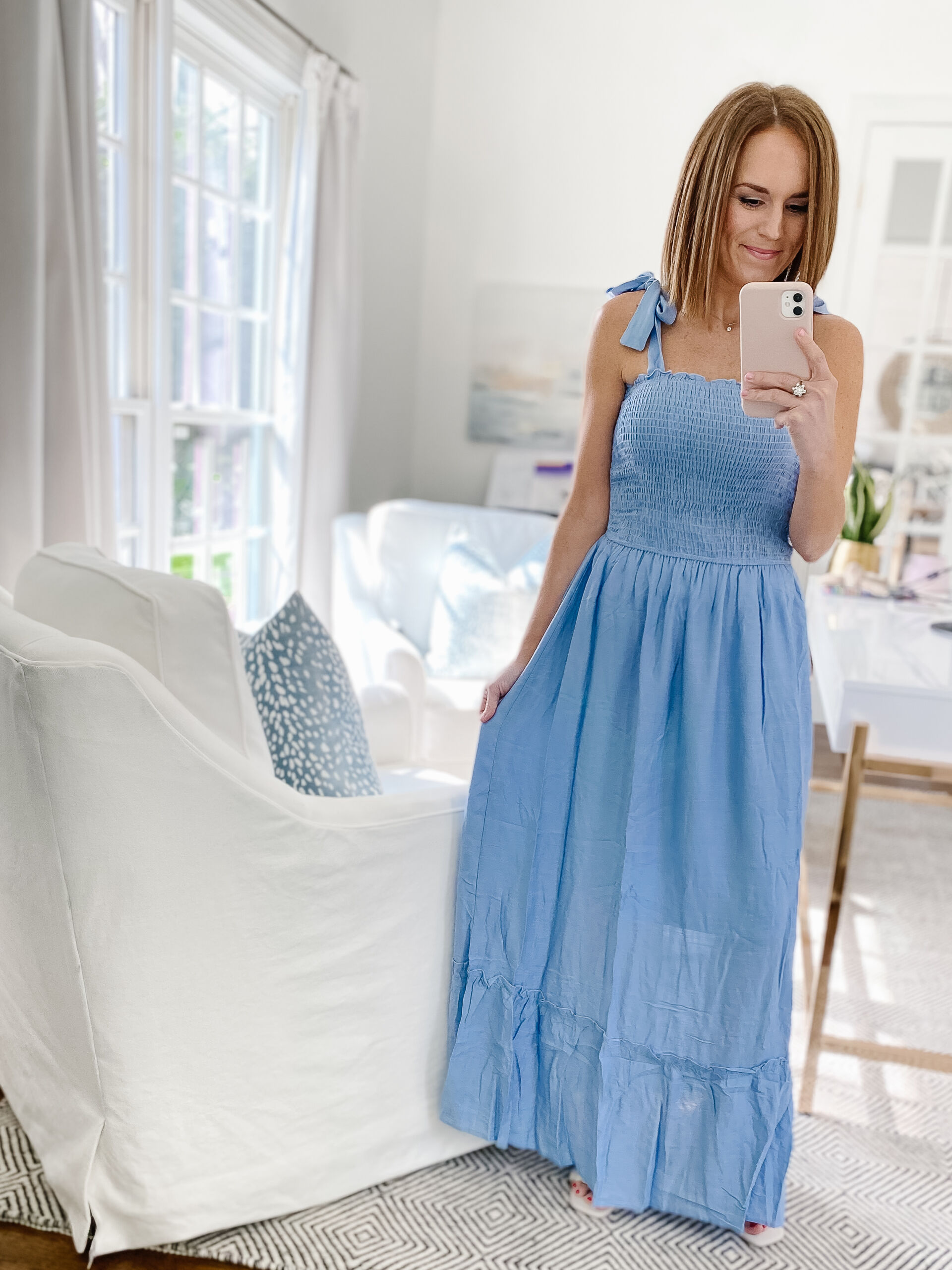 In Case You Missed It