Happy Friday and happy Cinco de Mayo!
We've had lots going on this week with two late night softball games, lots of home appointments (including super fun squirrel critter exclusion), birthday weekend prep, doctor and dentist appointments, lots of crockpot meals, we celebrated one of our best friend's birthday last night, we wrapped up our construction projects on the first floor, and we had a fun field trip at the Raptor Center that I got to chaperone for Thomas's class!
It's been a busy and full week. And it looks like May isn't going to be slowing down anytime soon…hence Maycember!
On deck this weekend is a softball game for Caroline, Thomas has 3 (!!!) flag football games, Matt and I are going to the Wells Fargo golf tournament for a bit, we're throwing Caroline's 9th birthday party, and a mini fiesta for Sprinkles's birthday! It's going to be a wild and fun weekend!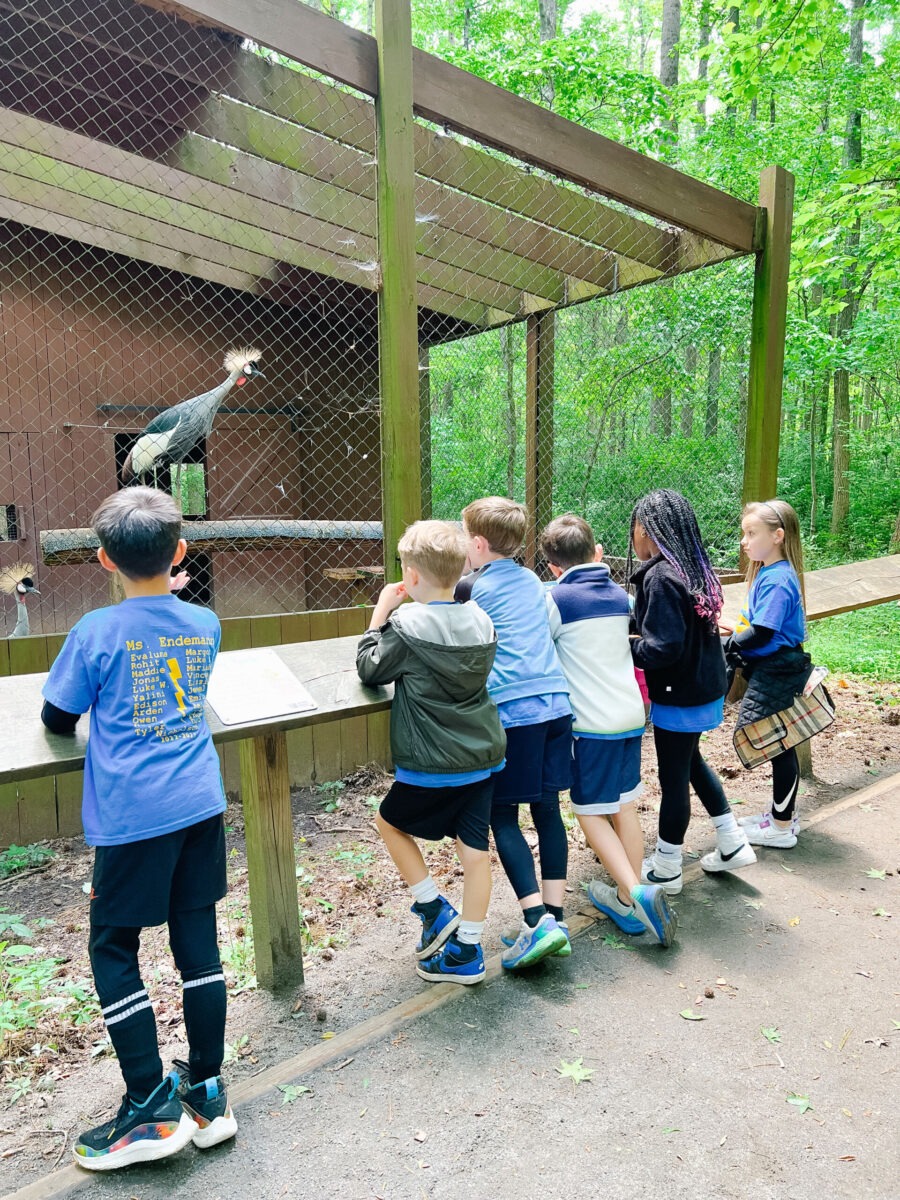 1. The Queen's Cup Steeplechase
Last Saturday, Matt and I attended The Queen's Cup!
My friend McKinsey organized a "neigh"bor tent at the horse race and it was an absolute blast spending the day wearing fascinators and watching the races with our neighbors! Our tent location was situated right in front of a jump so it was really cool to be so close to the action.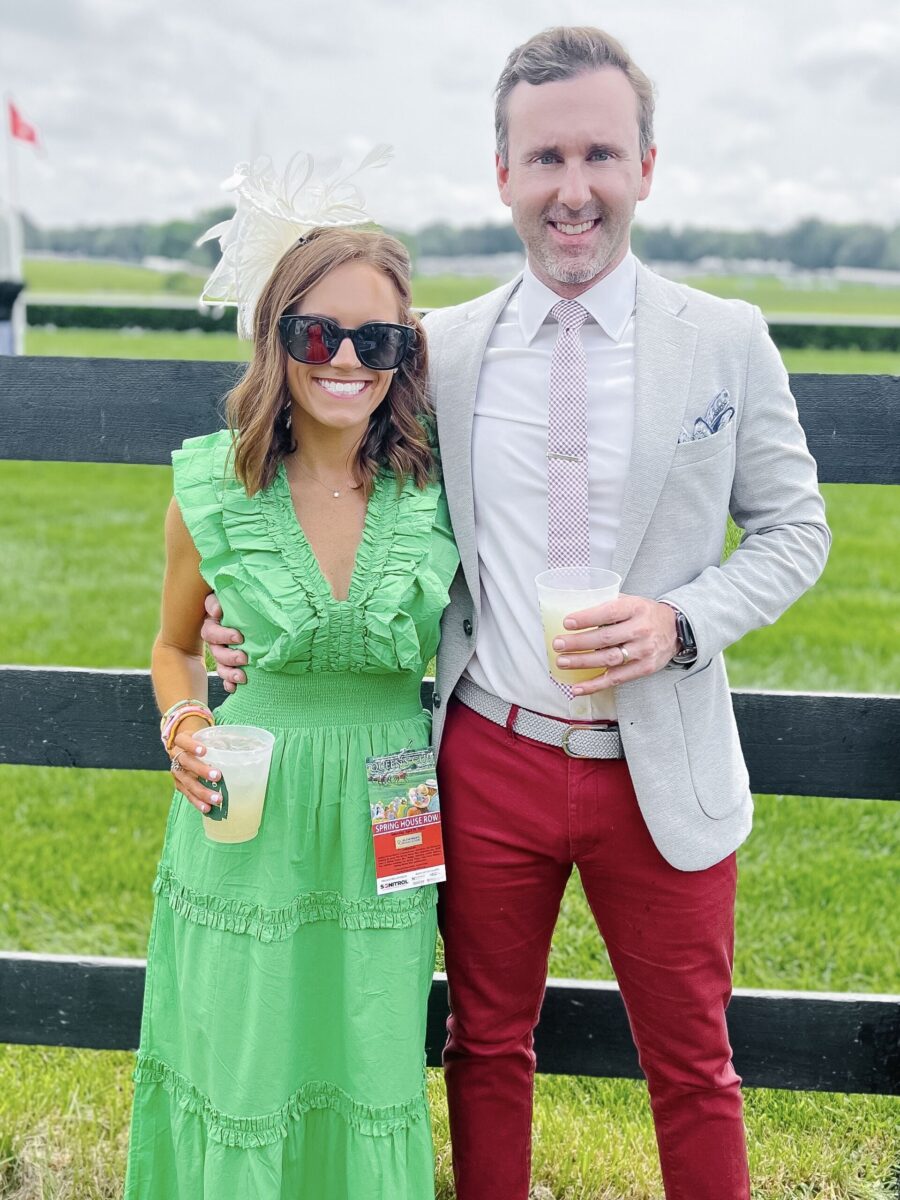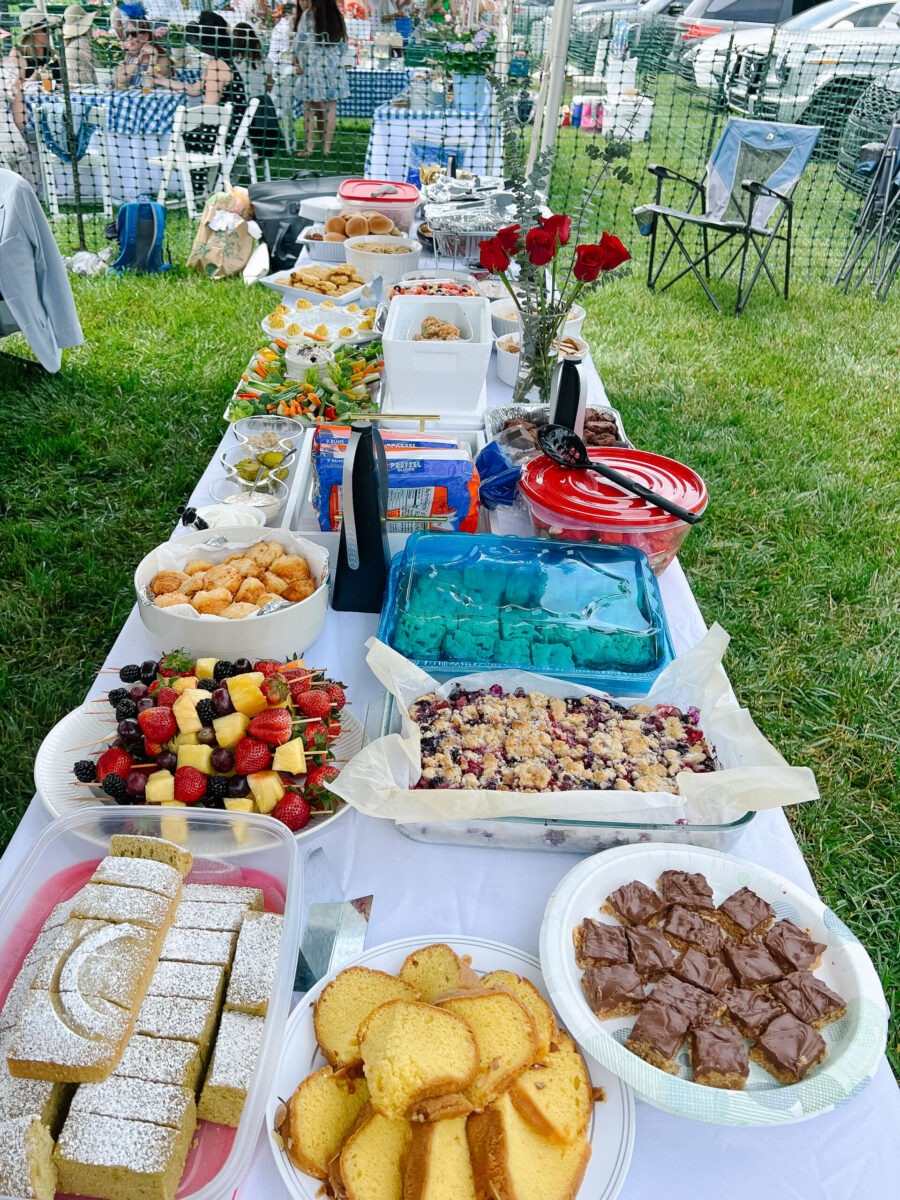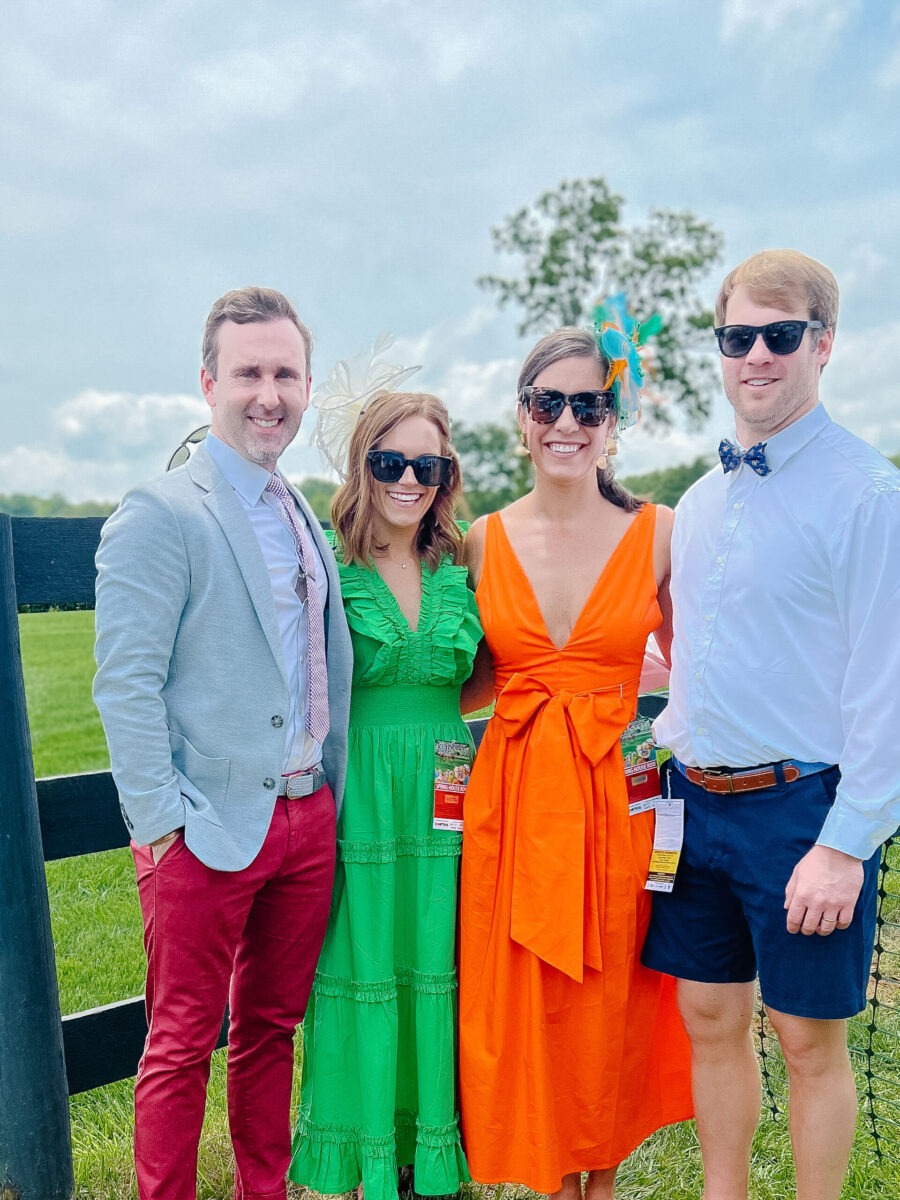 2. Recipe Requests
Re-sharing a few recipes y'all have asked for this week…
We love this meal because we can cook once and eat twice (it yields a very large portion size), it's super easy to make (in the crockpot!), tastes delicious (our kids LOVE it), it's dairy-free and gluten-free, and is a fun twist on Taco Tuesday!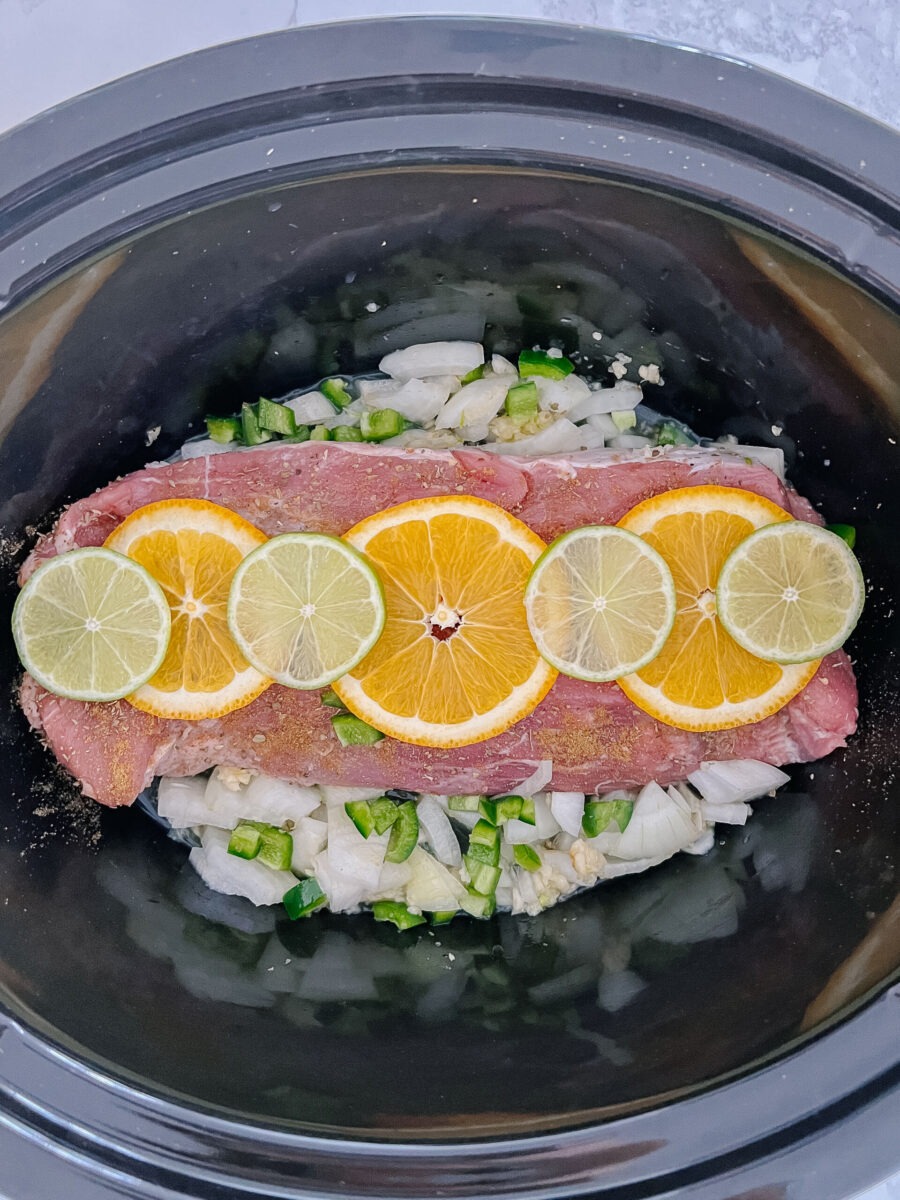 Another easy and delicious recipe I made recently for dinner, this Instant Pot Pad Thai recipe is always a huge hit! It does take slightly more prep time than the crockpot carnitas though!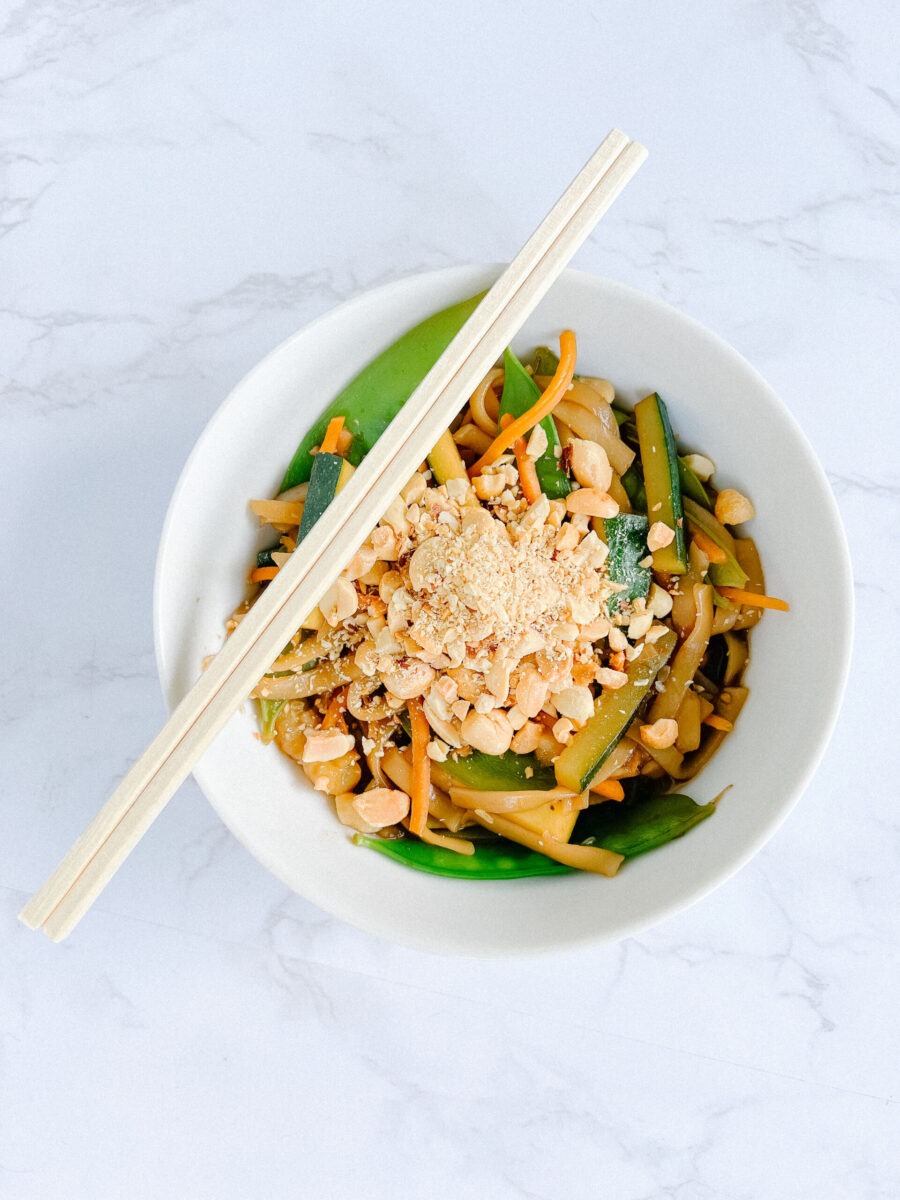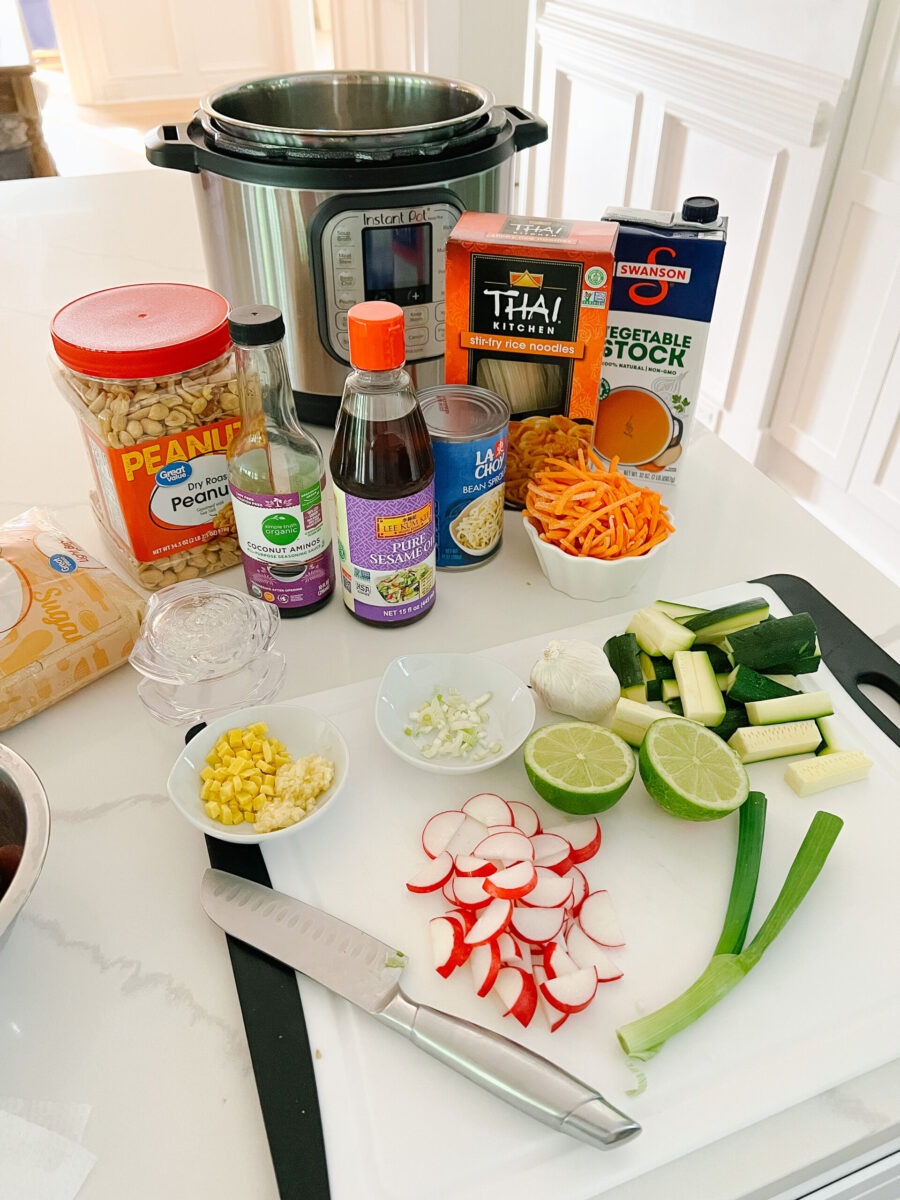 And because both of those recipes call for fresh garlic, I wanted to re-share one of my all-time favorite kitchen gadgets…the GARLIC MINCER!!!
This magic garlic twister is AMAZING. All you do is throw a few cloves into the container and twist! And getting ALL the garlic out is so easy — just make sure to line up the twist correctly and you can scoop it all right out. It's also easy to clean, I toss mine right into the dishwasher. Anyway, this little tool has been a game-changer in the kitchen for me. HIGHLY recommend!!!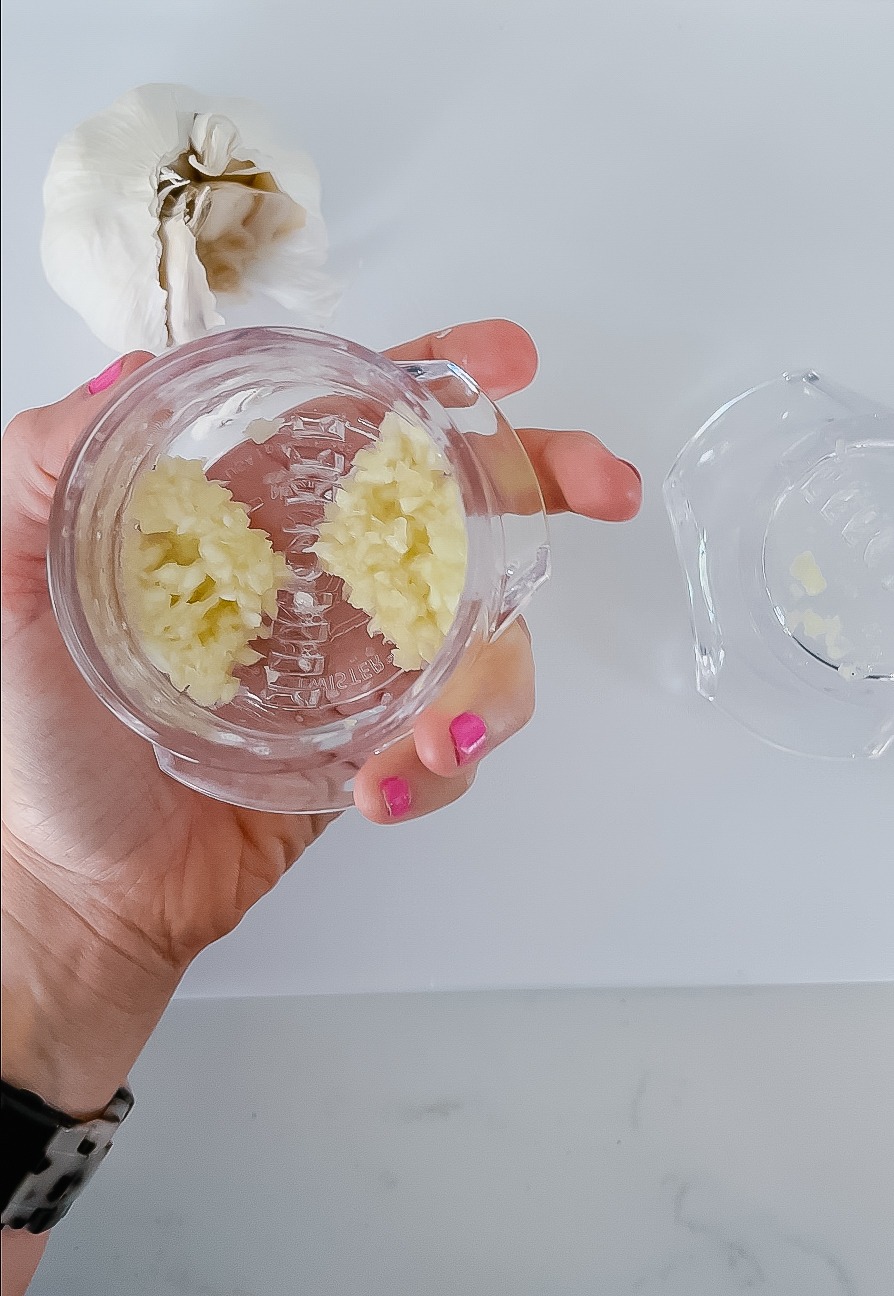 I have been loving this gorgeous periwinkle nail polish color — OPI Polly Want a Lacquer! I bought it last year and wore it so much and just pulled it back out for spring! I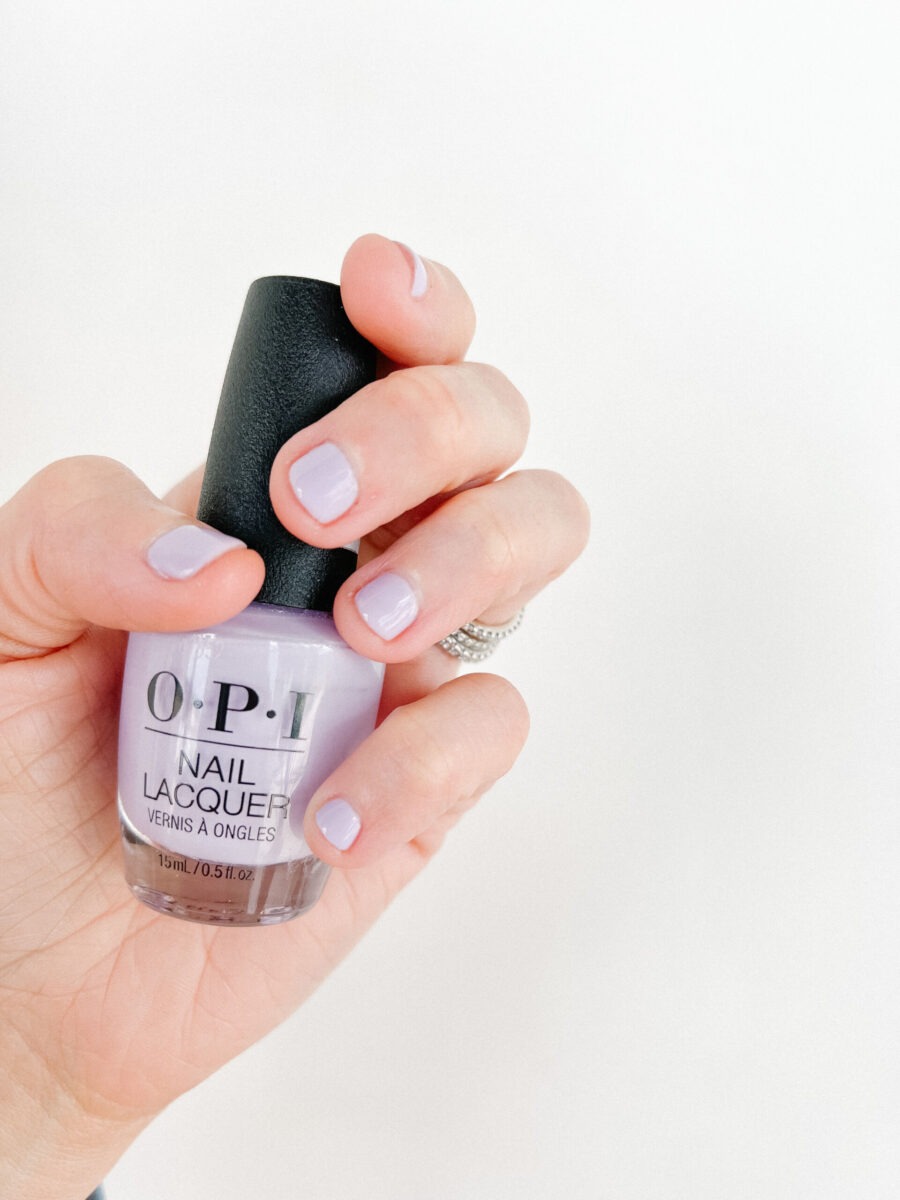 4. Happy Birthday Sprinkles!
Today Sprinkles turned 3 which is wild because it honestly feels like she's been with us forever! Caroline requested we throw a taco party for her baby so we're going to squeeze that in sometime this weekend!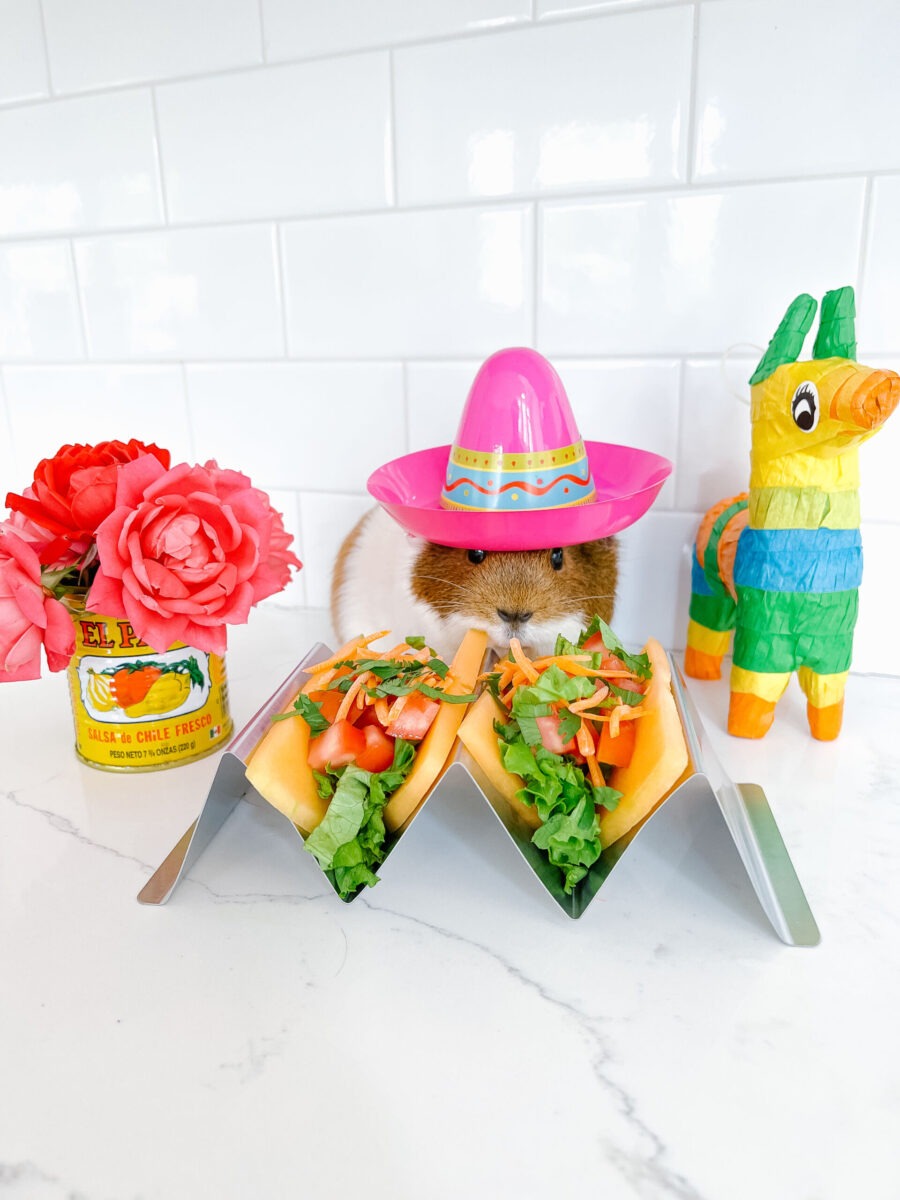 I recently re-ordered another pack of popcorn boxes! I've been buying these in bulk for a few years now and love to save them for special times — usually sleepovers, rainy day movie marathons, extra special family movie nights, Snooze Days, etc. Yes, it's just a popcorn box, but the kids always go so wild when I surprise them with their popcorn in a "fun box!" It's the little things!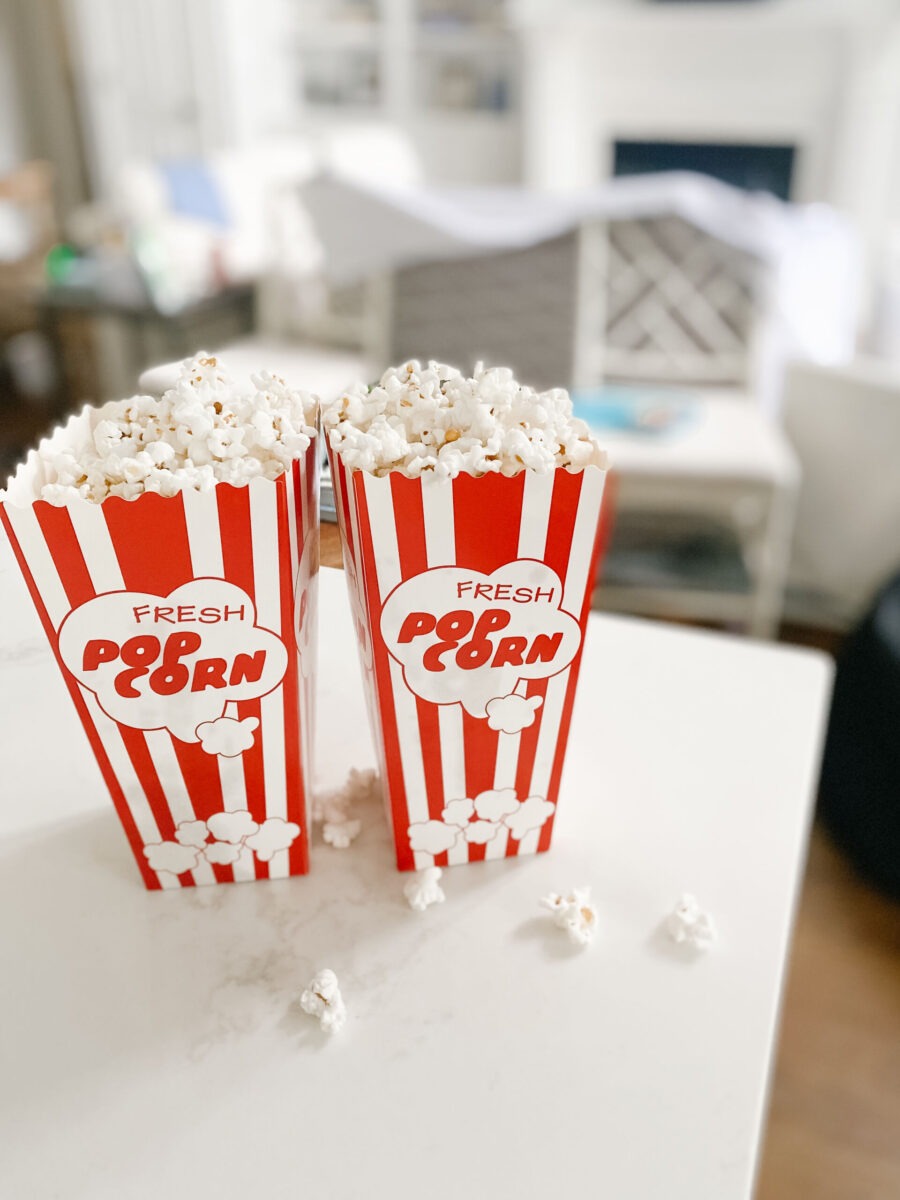 In Case You Missed It