Boy am I excited to see Friday! This week was a little wild. I think I say that every week. But for real — wild.
one // Monday we took Tom to the doctor because the cough he has had for like 3 years (seriously, I can't remember a time he hasn't had a cough) was getting really, really bad. Turns out the cough is just a lingering cold but he was diagnosed with a nasty ear infection. Poor guy. I thought we were past those but I guess not! And between nightmares and his cough keeping him up all night, he has ended up in our bed between 12 am – 3 am every single night for the past 3 weeks now. I keep telling myself this is just temporary and he will soon get through this "phase" but now I'm starting to feel like we've created a monster and he'll never sleep through the night in his own bed ever again. AGH!!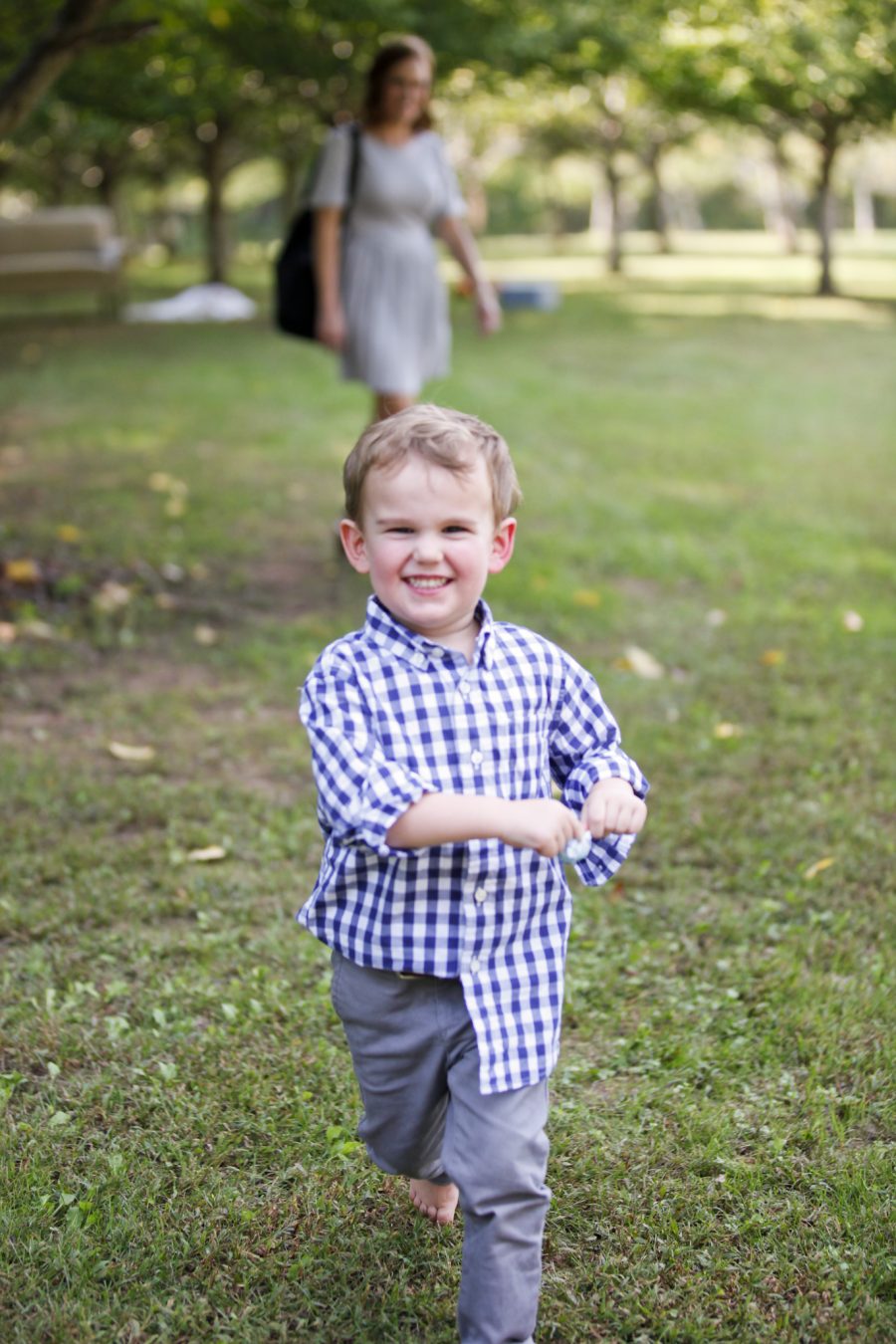 two // I spent a few days in freezing Philly this week and was SO excited to bust out my new puffer coat! My new firm is headquartered there and so is my entire team so it was nice to get up there and meet lots of attorneys and my team members. Also, shout out to all my Philly readers who reached out to say hi and give me recommendations on your city! I had no idea I had so many readers in Philly! You all are awesome. I wish I could have experienced the city, but the truth is I left the office late and went straight to my hotel and crashed after a long day of back to back meetings and office happy hour.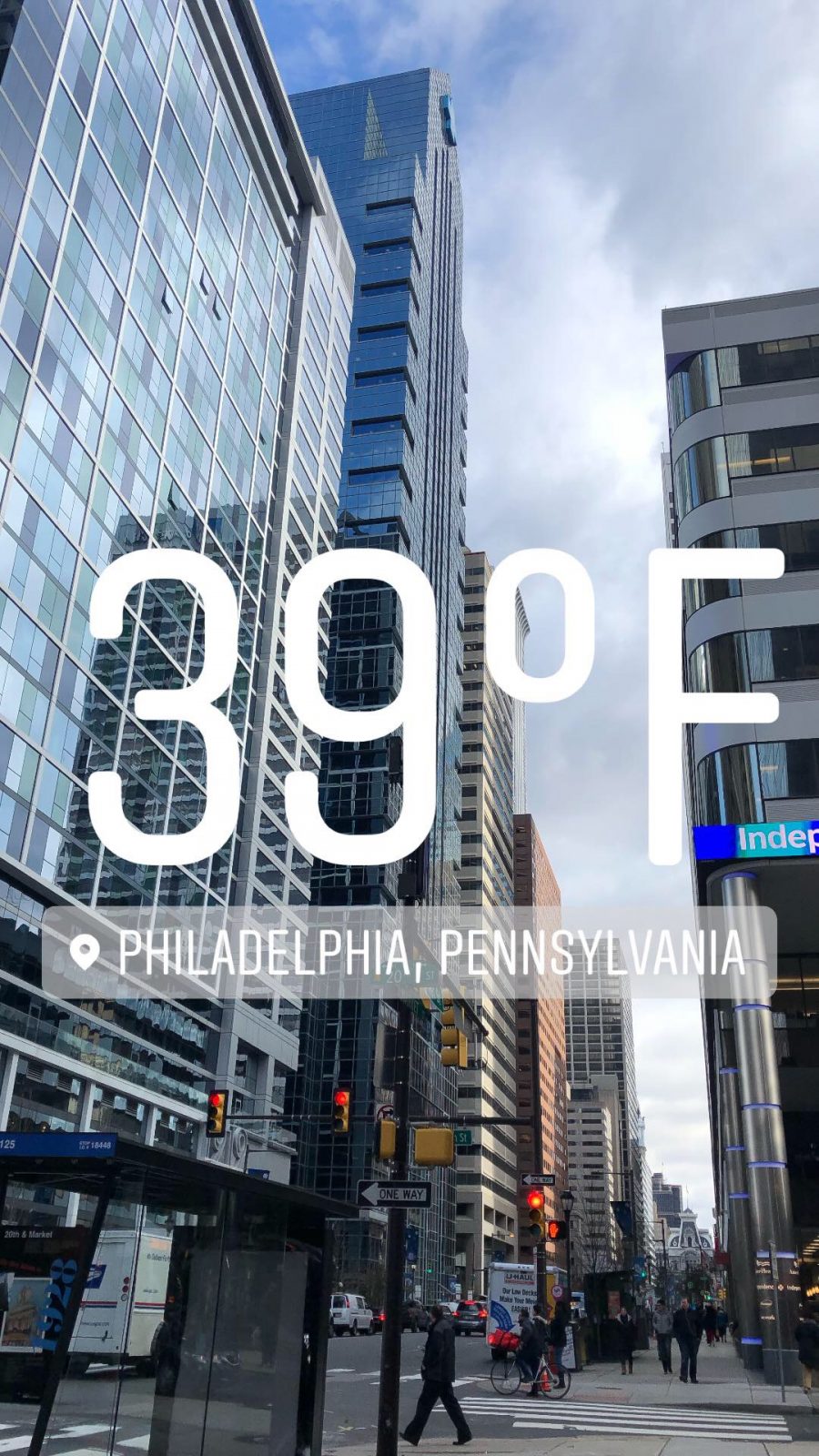 three // A few of my friends and I signed up for Jody Moore's How To Stop Yelling At Your Kids live masterclass. Hopefully I'll learn a few tricks on how to scale back the yelling after asking my kids to do something (or to stop doing something) 40 times in a row. Anyway, the webinar is free and she's offering it on two different dates! So if you're looking for a new protocol to try out when your kids are misbehaving that works far better than yelling you should sign up too!
four // Since Matt and I are gifting each other a kitchen for the next 50 Christmases we agreed to exchange stockings only this year. And I just received my first item for his stocking — a monogrammed divot tool and hat clip golf ball marker. The set includes 3 laser etched ball markers, a magnetic divot tool, and a magnetic hat clip.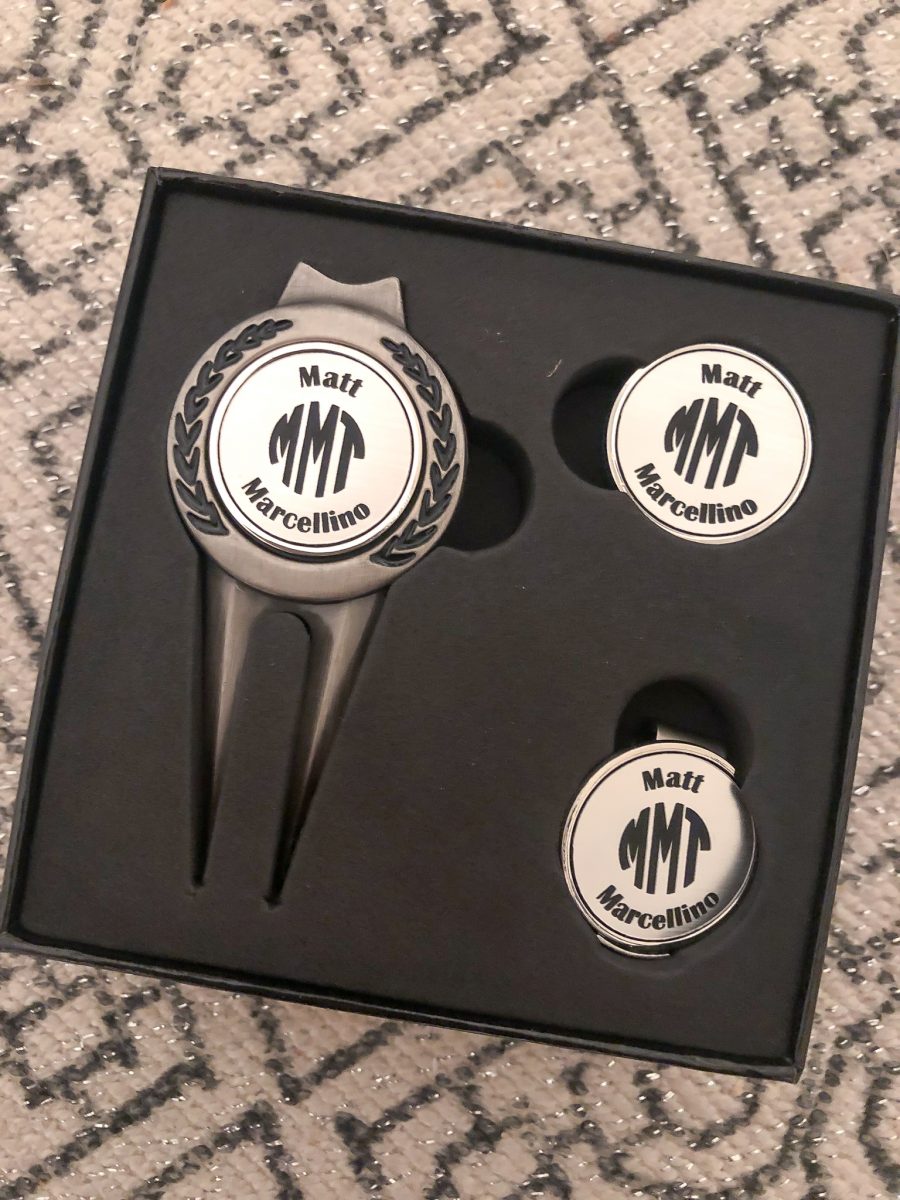 five // I need to take some pictures and share some kitchen updates with y'all. But in the meantime, I have to give a huge THANK YOU to everyone who sent me advice on kitchen features that you love or hate! It was super helpful and there were sooooo many good ideas. I promise to round them all up and share them in a post! Although there are some readers who were passionate about the pasta arm/pot filler and hot water tap, we decided to scrap both features after the majority of you advised against both!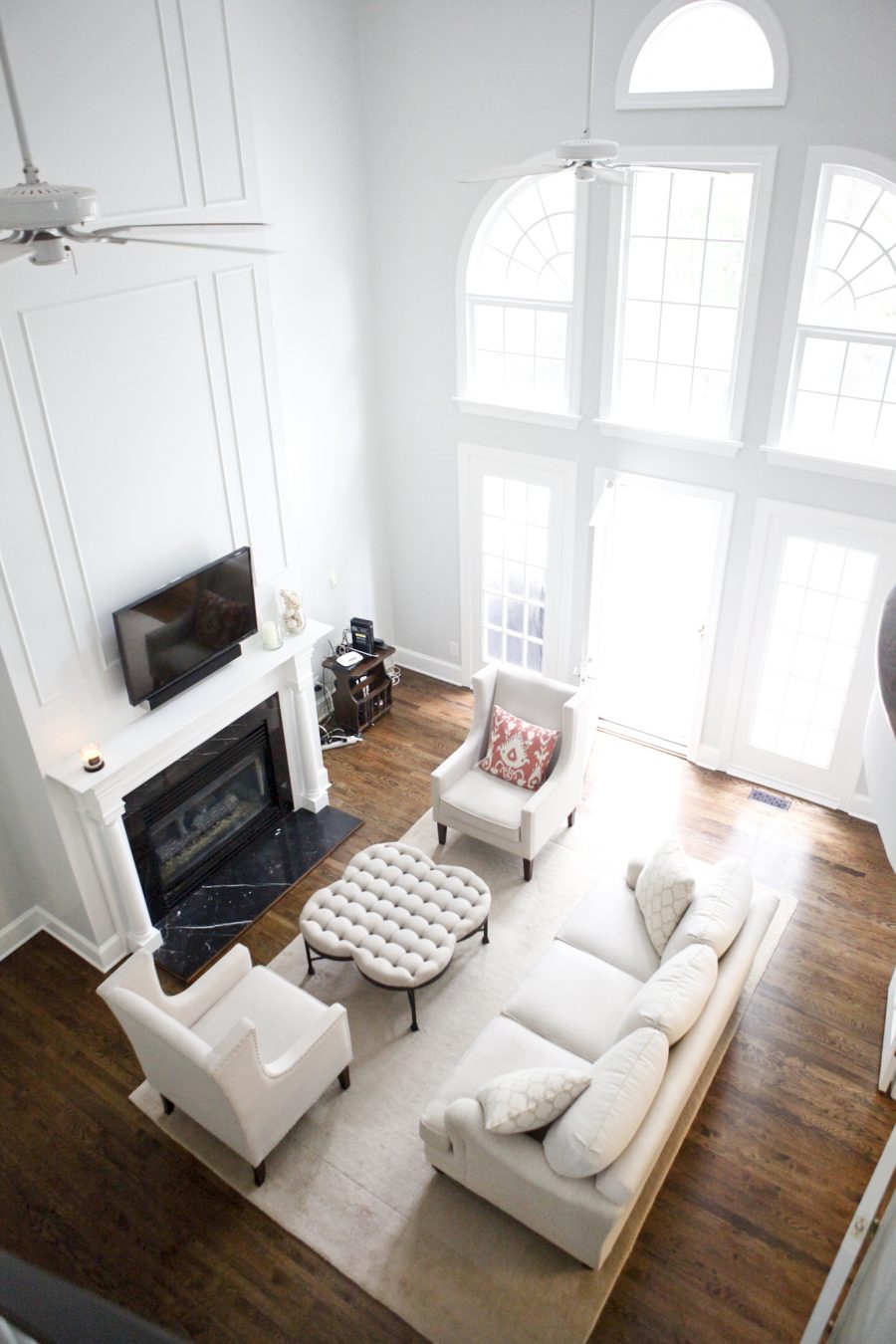 Now for my next reader input request…a follow-up question from my lighting dilemma from last year…we're in the market for new ceiling fans for our living room. I figure that while there's scaffolding already in the middle of my family room we should go ahead and replace the old fans. WHERE can I buy a pretty white ceiling fan (no lights)?! I am leaning towards something like this…
Happy weekend, friends!