Happy Friday!
one // Last weekend I snapped a picture of the kiddos in their adorable Christmas pajamas. I snagged these on flash sale and am impressed with the quality. This set comes in lots of prints too!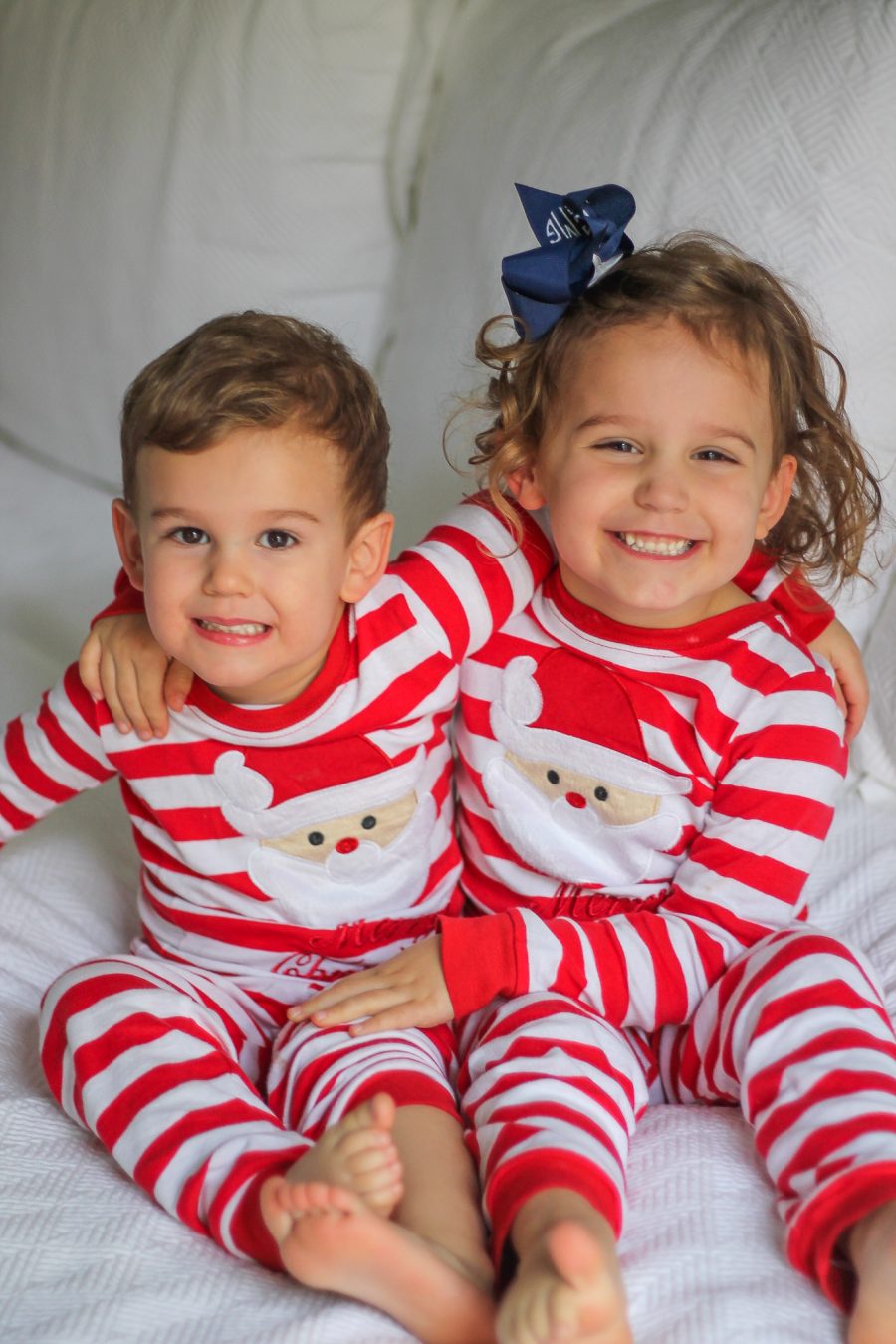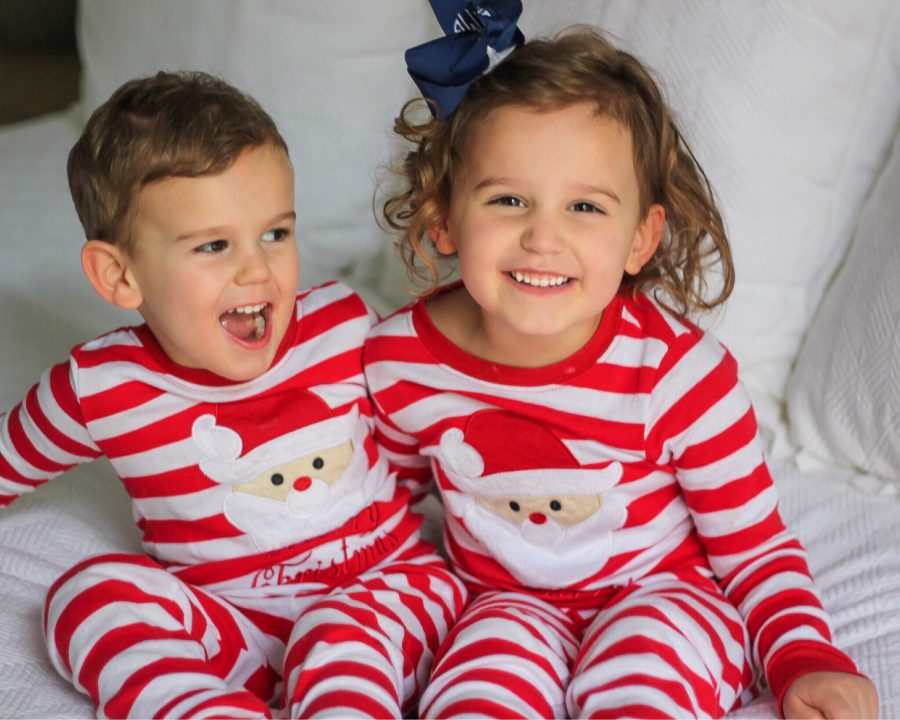 two // I stumbled upon an article posted in a local mommy group written by two marriage-obsessed counselors, one of which is local to Charlotte! Anyway, their post, Dear Busy Spouse…Sincerely Your Marriage Counselor, is definitely worth a read if you too often get caught up in the busyness of holidays. It's a great reminder to re-evaluate what's important, slow down, prioritize your marriage and make time for your spouse.
three // Now that Caroline has moved up to Level 4 Seahorse at Aqua-Tots she and Thomas are in different classes, side by side at the same time. They are both doing great but Caroline is turning into a little fish these days. So proud of them both!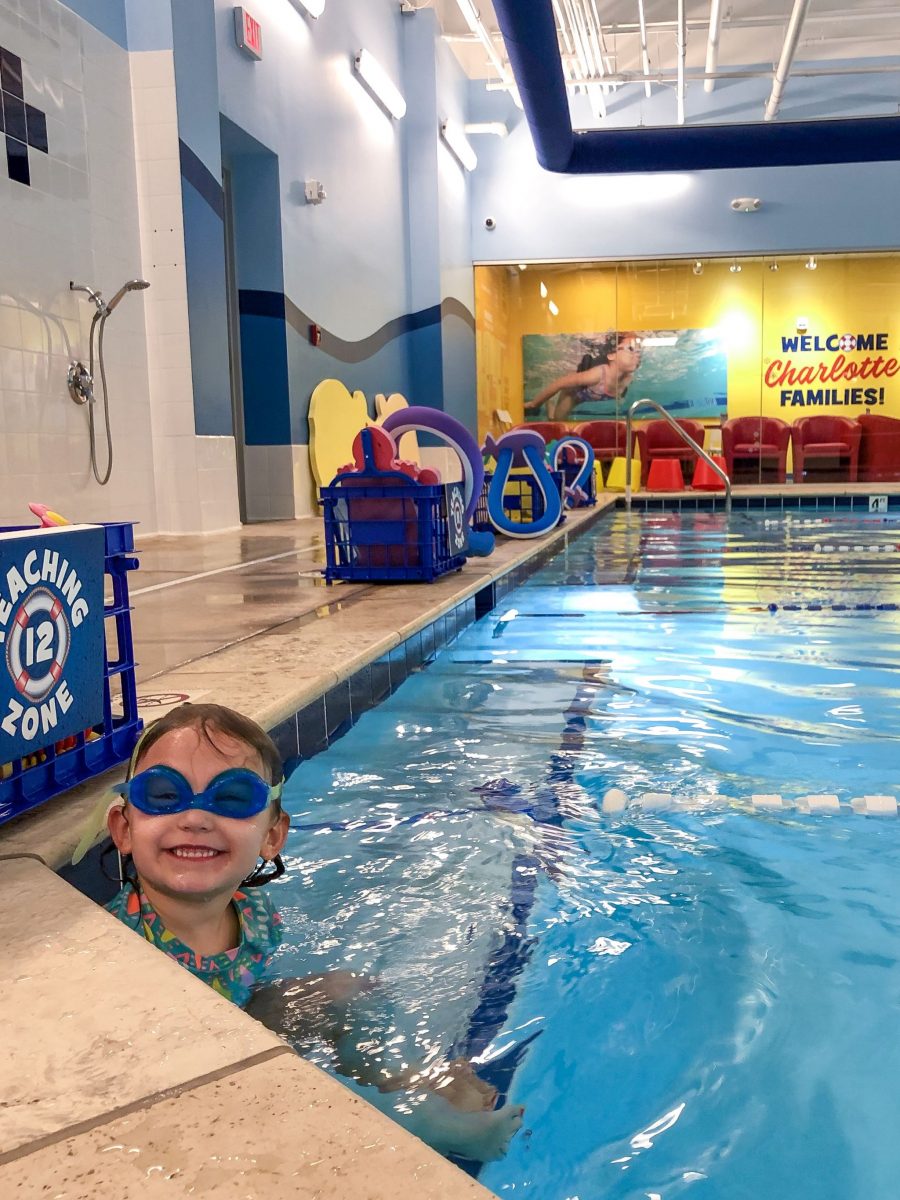 four // I met my girlfriend Laura for lunch earlier this week at Bulgogi Box. I'm not really an adventurous eater so Korean BBQ was a little outside of my comfort zone…and it. was. awesome. Highly recommend!
five // I mentioned on Instagram that we are in the market for new carpet! Removing the columns from the second story balcony left huge square holes in the carpet (didn't even think about this at the time). But our carpet is original to the house (25 years old!) so it was definitely time to be replaced anyway. So we are leaning towards Karastan carpet in this pattern (or one similar) below. If you have something similar to this I would love to see it or hear your thoughts!