I thought it would be fun to break down today's post into 5 fun categories!
1. Reading
My friend Caroline and I recently launched a women's bible study and we're reading Restless. We picked this book for our study after it was so highly recommended by so many of you and I just have to say THANK YOU. This book is truly life changing and I am loving it just as much as you all said I would.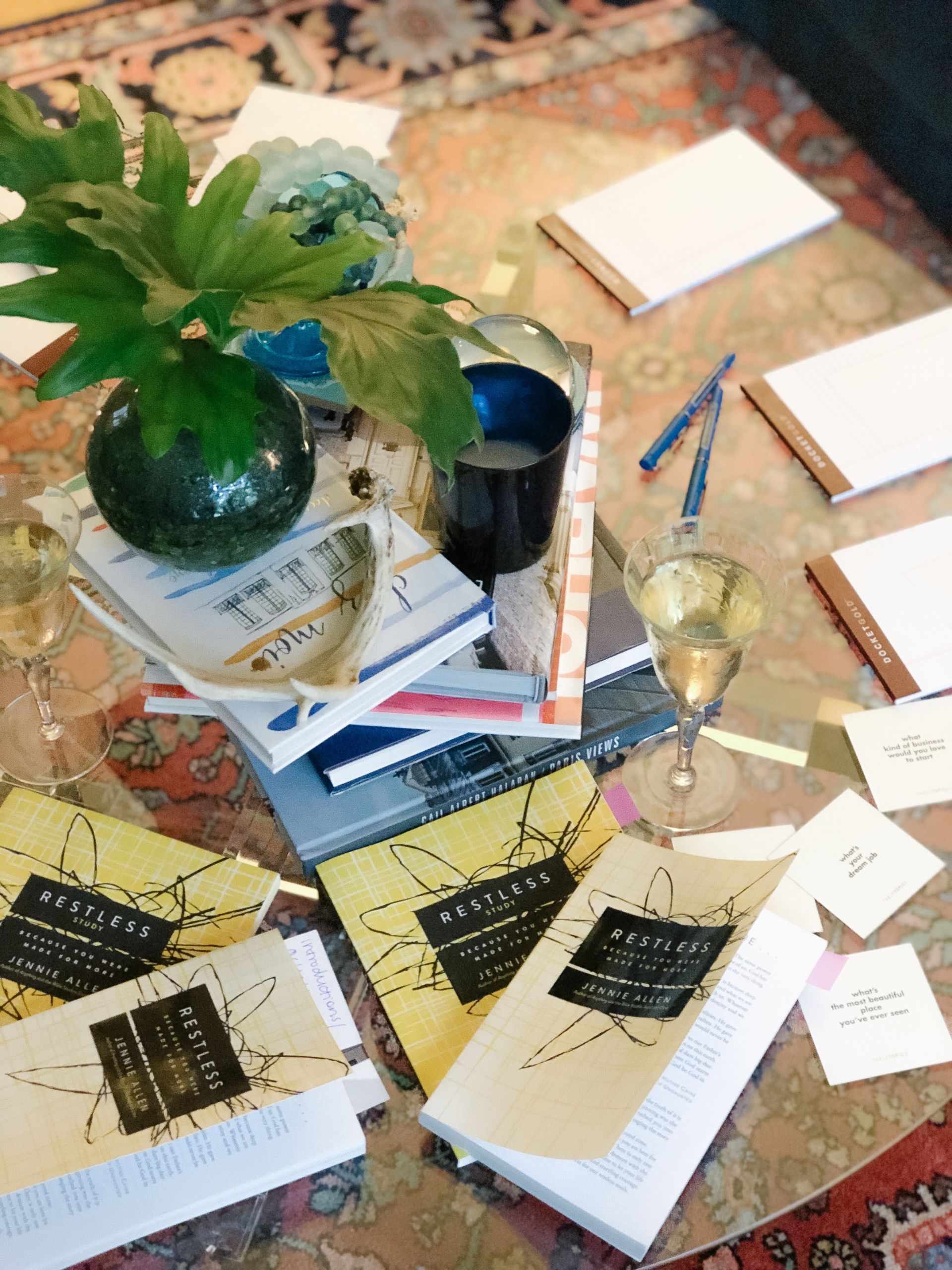 2. Eating
It's only been a few weeks and I'm already over packing school lunches (mostly because Caroline is SO picky)! So when Nurture Life reached out and offered to send me a week of meals to try I said YES and have been packing them in Caroline's lunchbox this week. Not only has this provided some much needed variety for Caroline's lunch, it has been nice not having to clean out any gross containers later. If you want to try out Nurture Life, you can use the code CHRISTINA for $30 off your first order.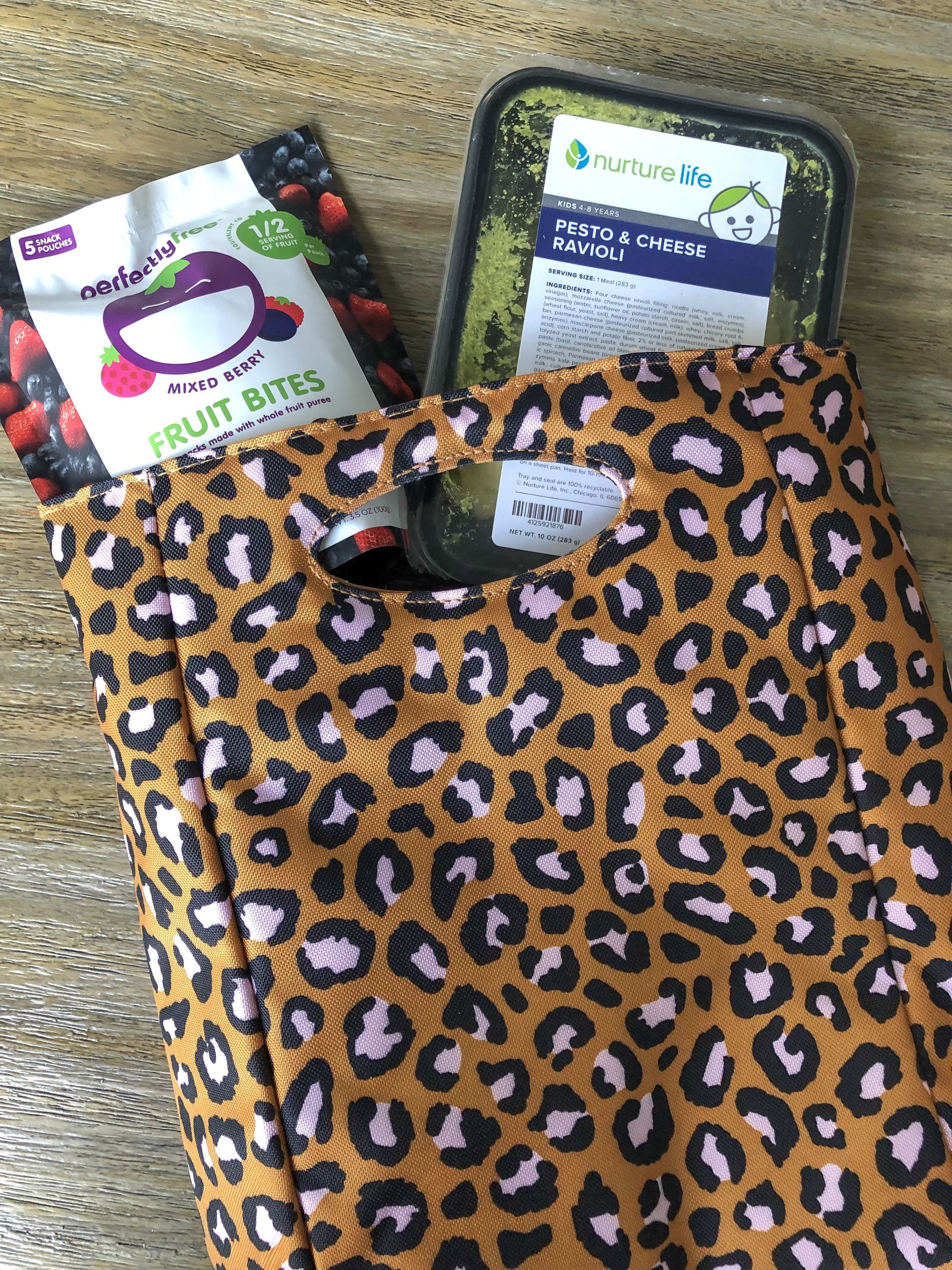 3. Watching
It has been such a fun (& funny) week because I got to attend two comedy shows!! Matt and I went to Trevor Wallace's show with our friends and a few days later I went to Heather McMahan's show with some girlfriends. I don't normally have this much fun during the week so it flew by.
4. Listening
Binged through this entire season in 1 day! This podcast is about the 2019 college admissions scandal that is exposing everyone from CEOs to celebrities.
5. Shopping
I just bought this Turkey on the Table Kit to start a new tradition in our family that will hopefully help cultivate thankfulness as we head towards Thanksgiving. The kit comes with feathers that you write what your thankful for on before adding them to the turkey. Then on Thanksgiving, you can display your "dressed" turkey as a centerpiece. But the best part, for each turkey that is sold, Feed America will provide 10 meals to someone in need!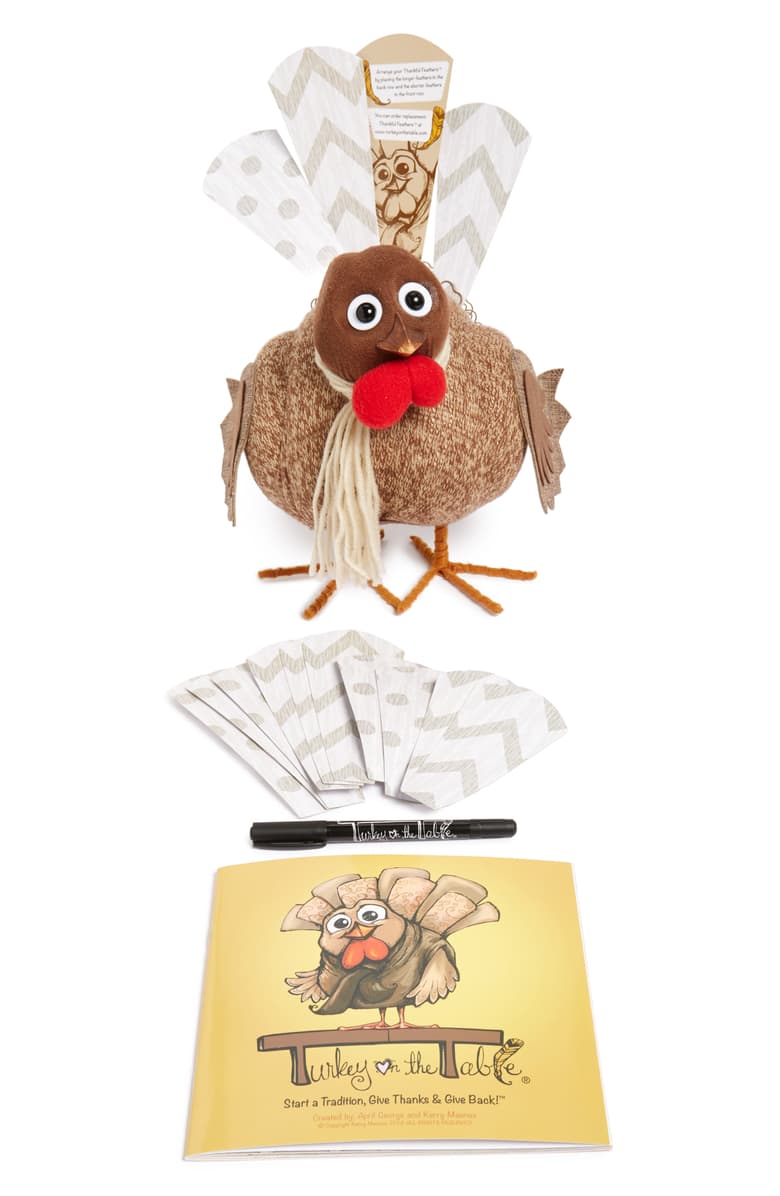 In Case You Missed It This Week