Thank you all so much for the sweet feedback on my new website. And another thank you to everyone who participated in my new Working Mom Wednesdays series on Instagram and sent me messages about how excited they are for this forum to share stories, tips and advice on balancing it all. There were SO many awesome questions submitted and I cannot wait for all of our discussions ahead!
1. Pumpkin Picking
Last weekend the kiddos had so much fun running around the farmer's market picking out pumpkins for the front porch! Also, the weather has been unseasonably HOT in Charlotte (in the 90s every day) and I am so excited for a 70 degree Saturday ahead!
2. Trader Joe's Pumpkin Cheesecake
If you haven't picked it up already, you have to try the pumpkin cheesecake from Trader Joe's! It is so dang good! I jazzed our cheesecake up with a little whipped cream and served it at bible study this week. Big hit!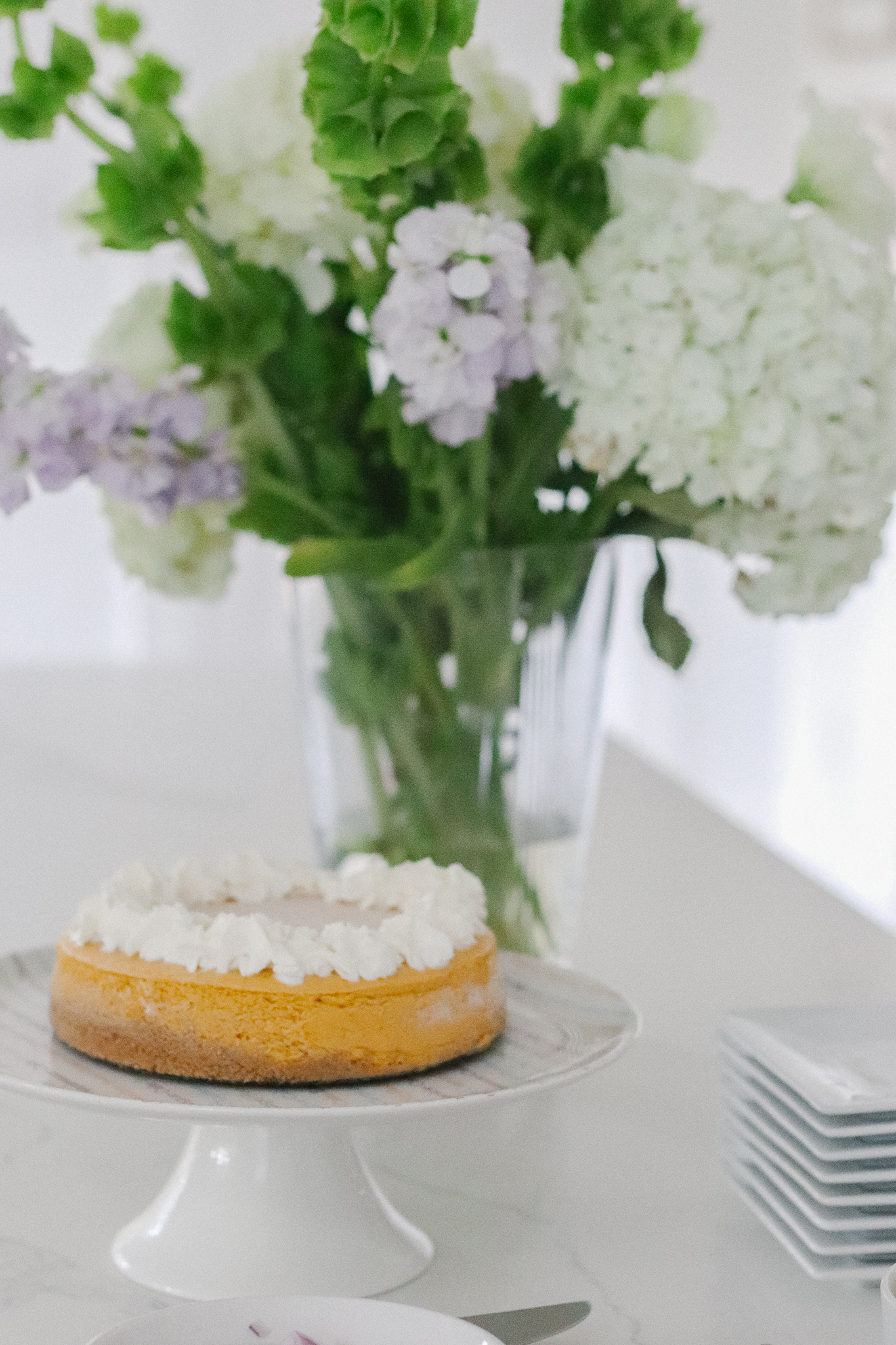 3. Friday Family Movie Nights
Back when I was a kid, we had a movie night tradition every Friday night at home. My mom would let us wander the Blockbuster aisles forever (even though ultimately all 3 of us kids picked the same movies over and over again), and we'd order pizza for dinner. It was a tradition I loved, so we've started a family movie & pizza night tradition on Fridays in our home and it's the perfect way to kick off the weekend as a family! So far we've watched Willy Wonka, The Sandlot, Sister Act, and Dennis the Menace. We also pick up a pizza from somewhere different each week and I love to whip up a treat for dessert — pumpkin dip, smores dip, etc.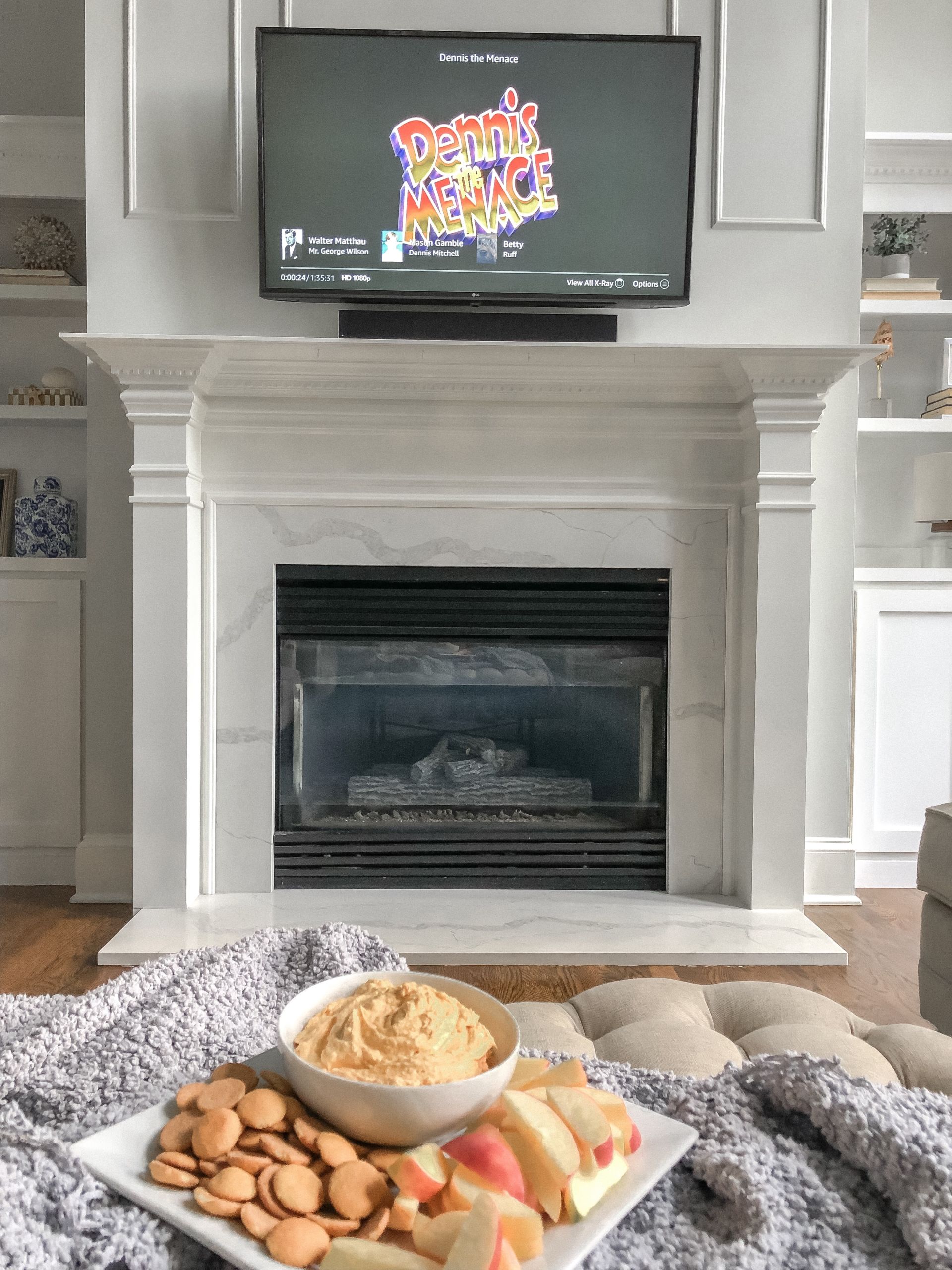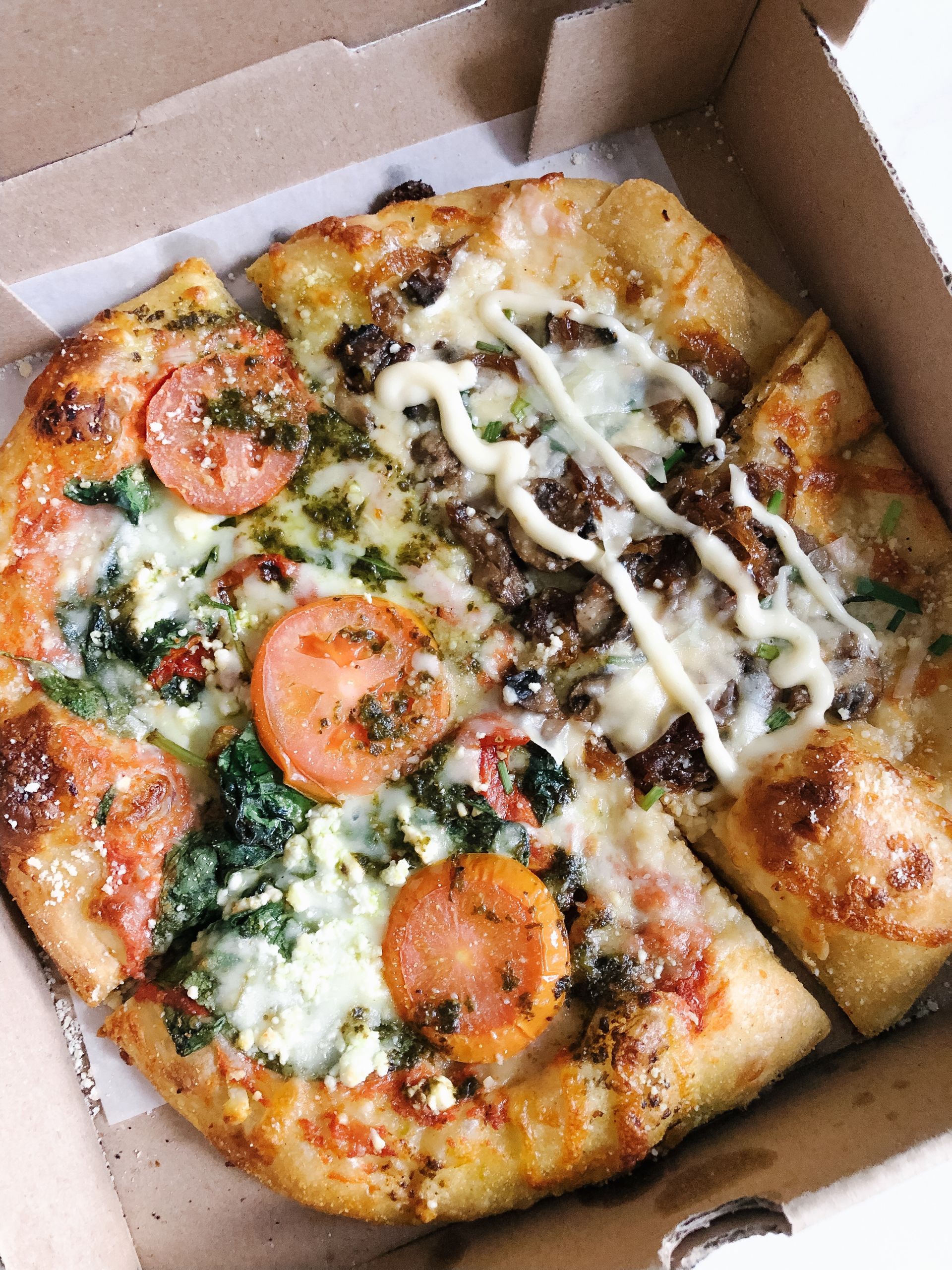 4. French Braids
We've been braiding Caroline's hair every night before bed to help reduce tangles — and it's helped so much. While Matt has been working on his braiding skills (which is the cutest thing ever), I've been practicing french braids — and finally, my braids are decent enough that Caroline has been asking to wear them to school!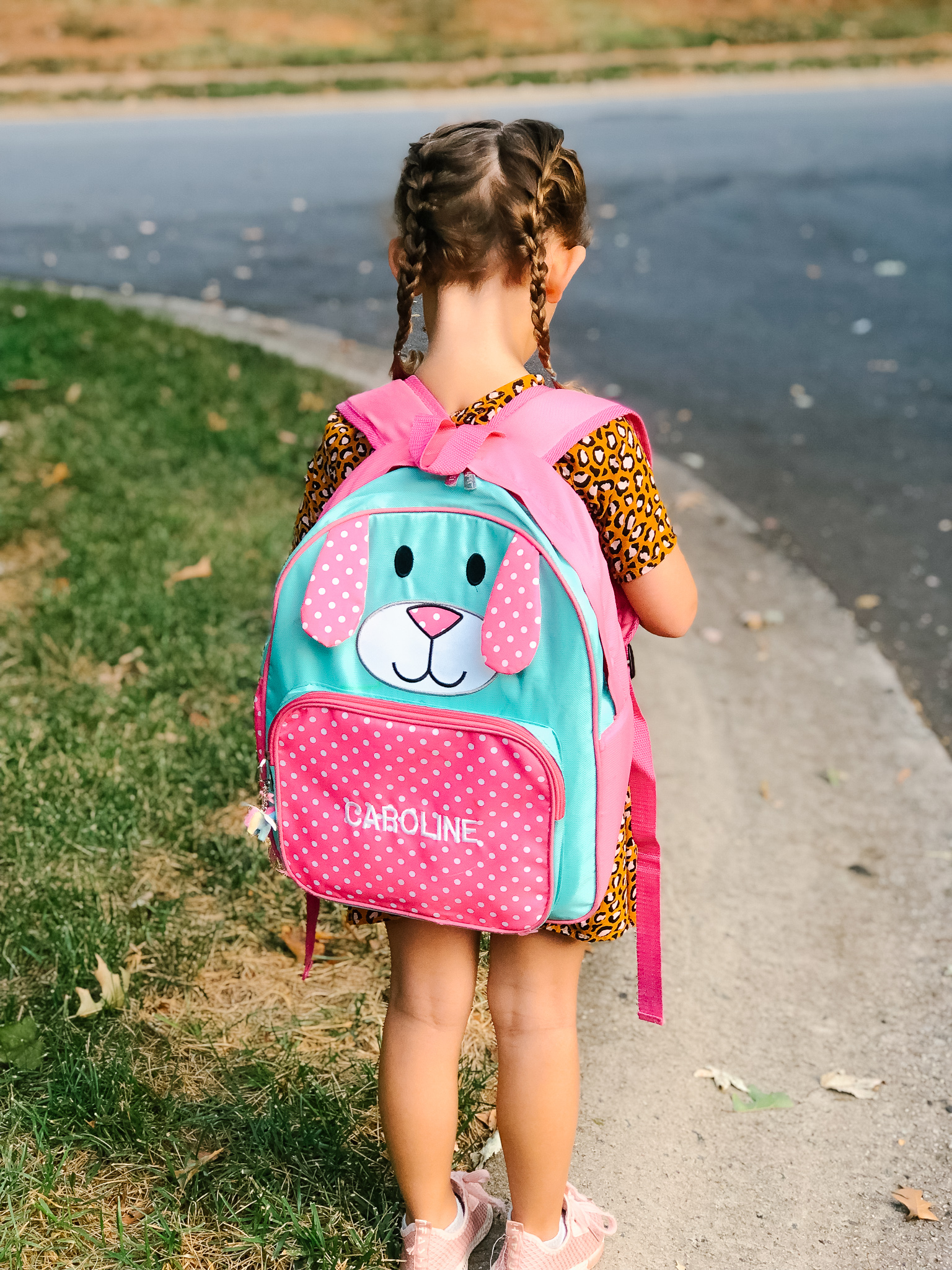 5. Top 5 Reader Recommended Natural Deodorants
I am almost out of my first stick of natural deodorant and am ready to try another brand. I actually really liked the Pink Hippo deodorant but wanted to explore a few more brands before I stick with one! So naturally, I polled you all! And per usual, you all came through with tons of recommendations. There were also quite a few requests to share the recommendations, so I'm going to share the top 5 today!
*I wanted to also mention there were a handful of recommendations for Lume (5 votes), Pink Hippo (5 votes) and Myro (4 votes)!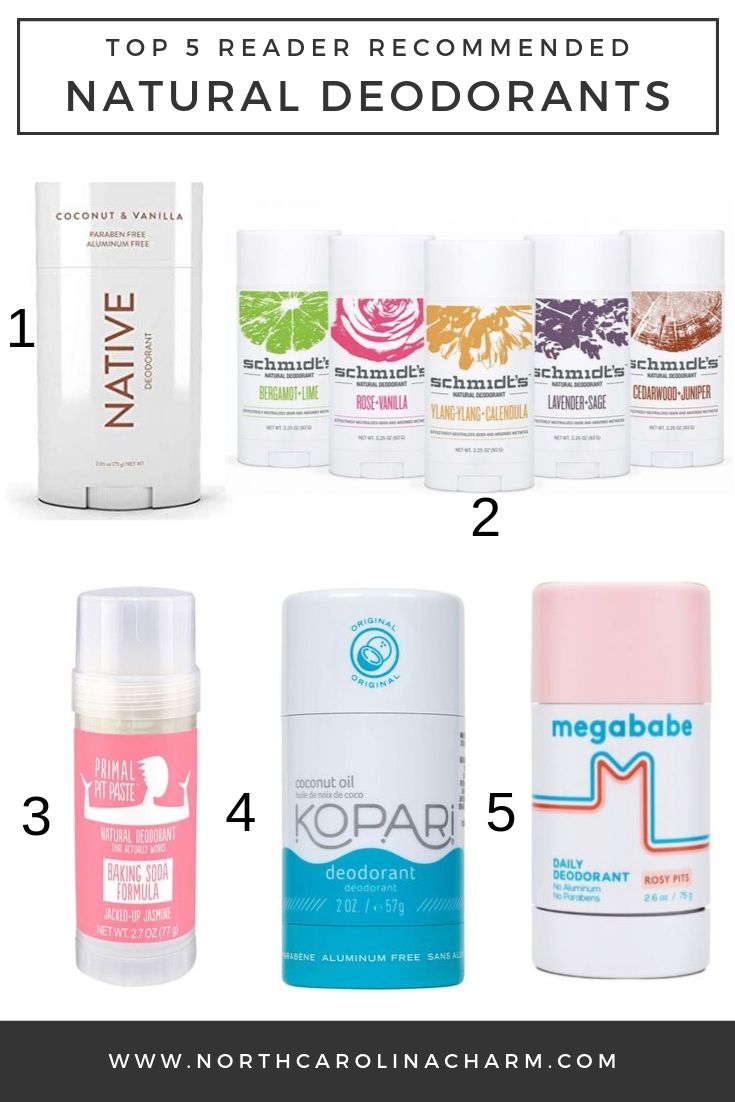 In Case You Missed It This Week