WHY are husbands, dads, brothers, etc. so hard to shop for?! I've rounded up 50+ gifts for men and am really excited about this gift guide. There is something for everyone!
And as always, THANK YOU for shopping through my links! Your support truly means the world to me!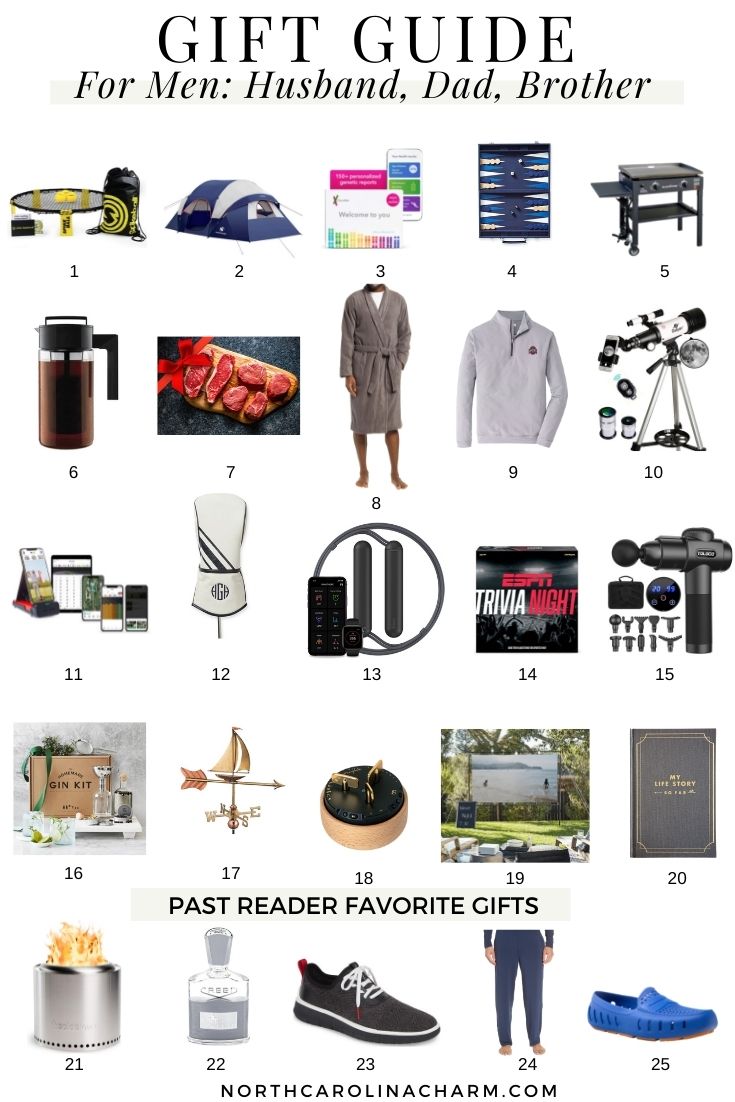 *reader favorite gifts from 2020
Need more ideas? Here is last year's guide with updated links! To be honest, this was the guide I was most proud of last year! It literally has something for every guy.
The reader favorites from last year were: