McKinsey hosted Supper Club this month! And it was such a wonderful night!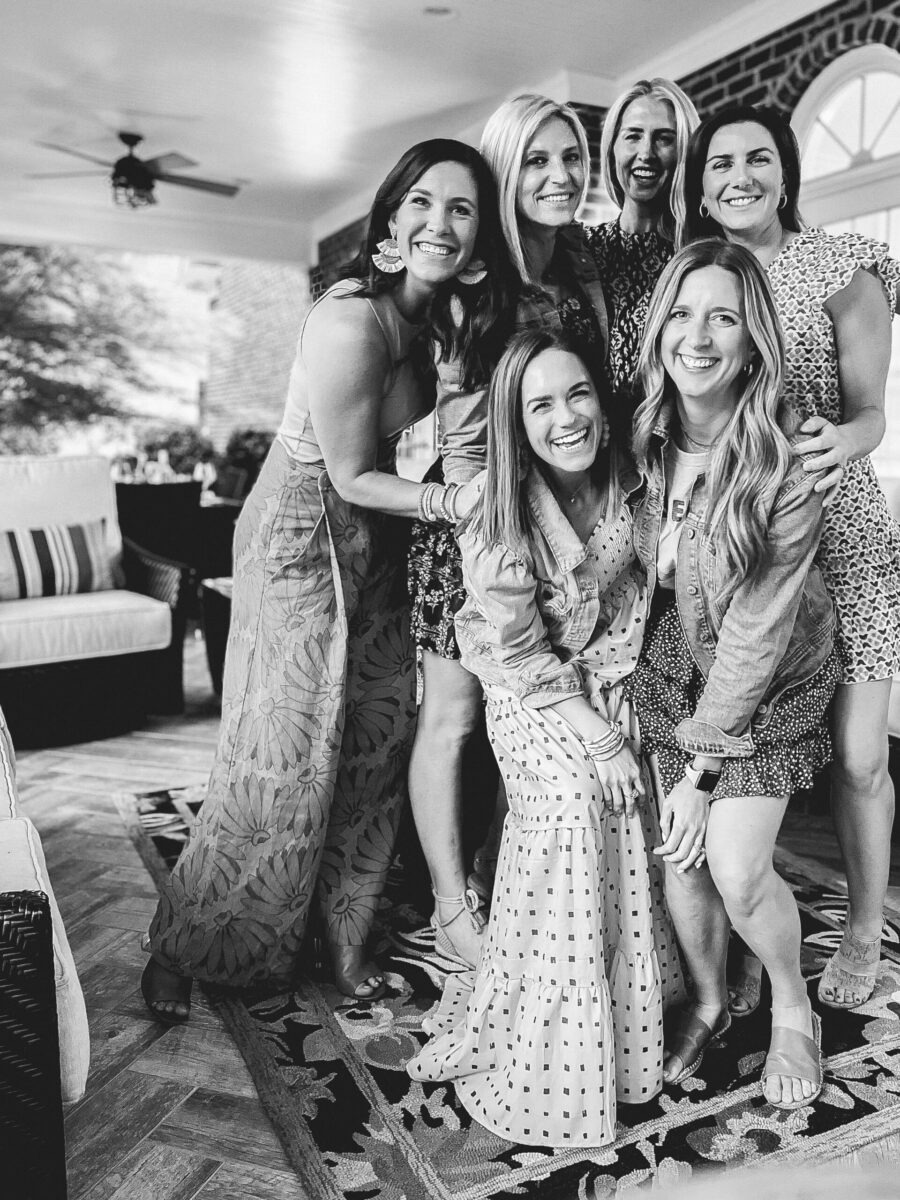 Now that McKinsey and I are neighbors (again!), it was SO nice to be only 10 houses away from Supper Club this month!
Upon arrival, we had the most delicious spicy jalapeno margaritas waiting for us, along with several of McKinsey's famous dips!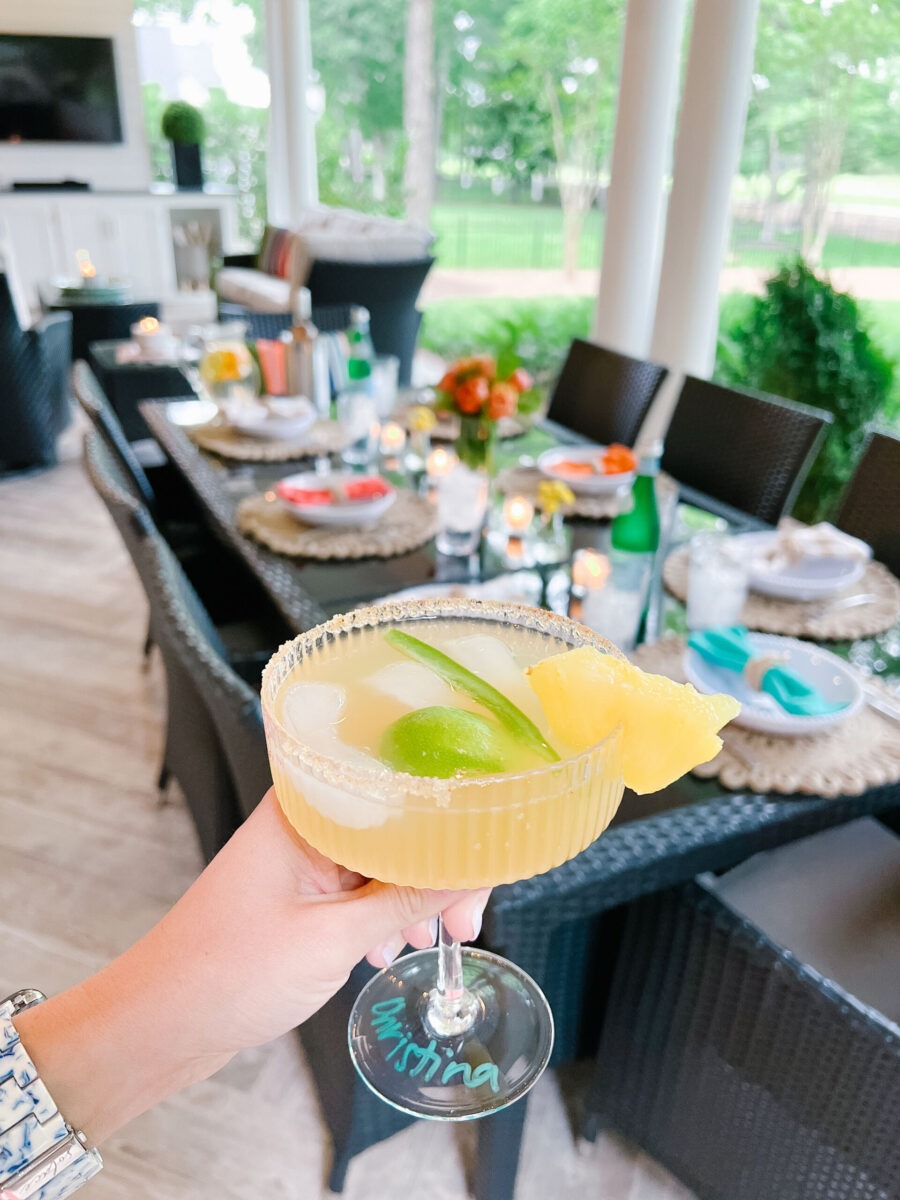 About a year ago I hosted our Supper Club girls for a Mahjong Girls Night (where we had a teacher give us all a lesson) and many of us have since continued to play regularly. So McKinsey kicked off Supper Club earlier than usual so we could play a few games of mahjong before dinner. It was super fun.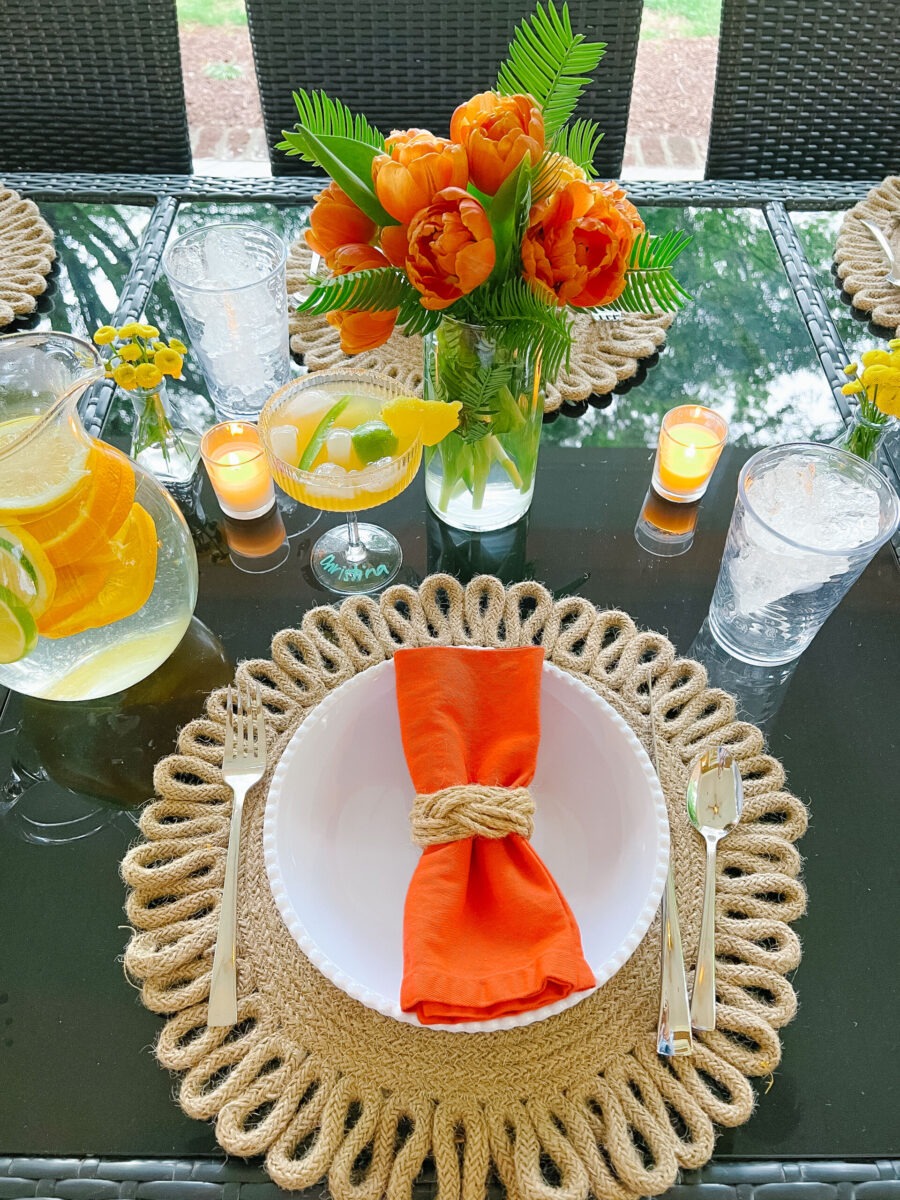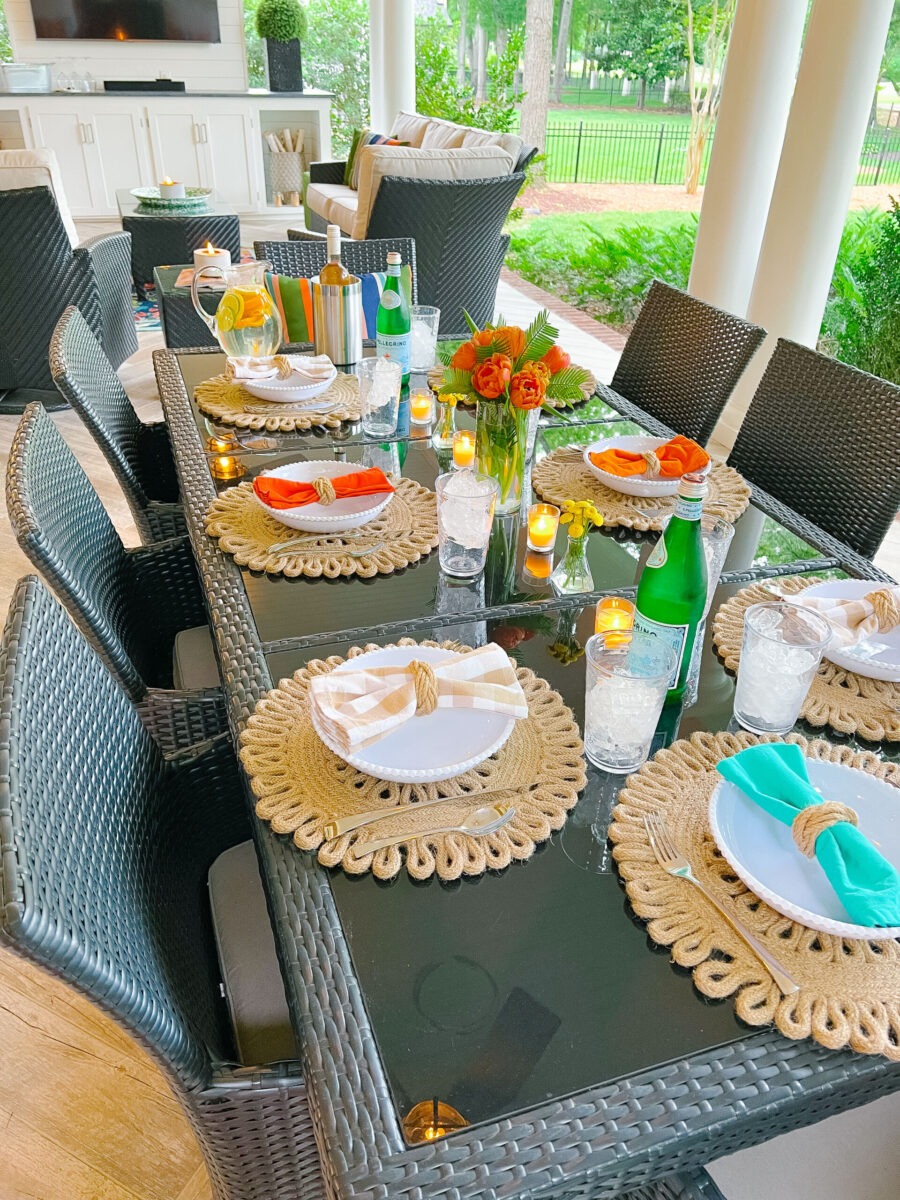 For dinner, we had the most delicious Greek turkey meatballs with couscous and dill yogurt sauce — and lots of toppings! It was a Caroline Chambers recipe and was so, so, so good.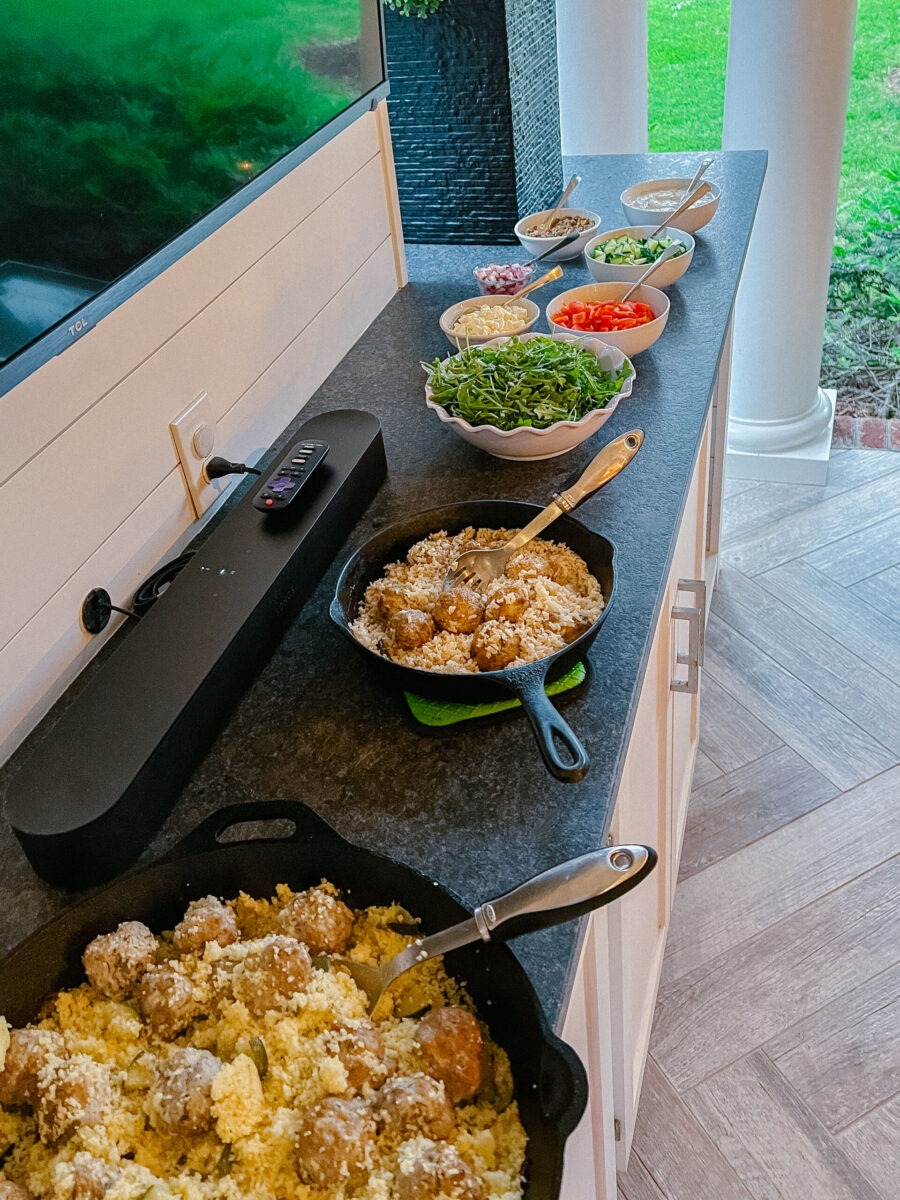 After dinner, we played a few more games of mahjong and ate dessert!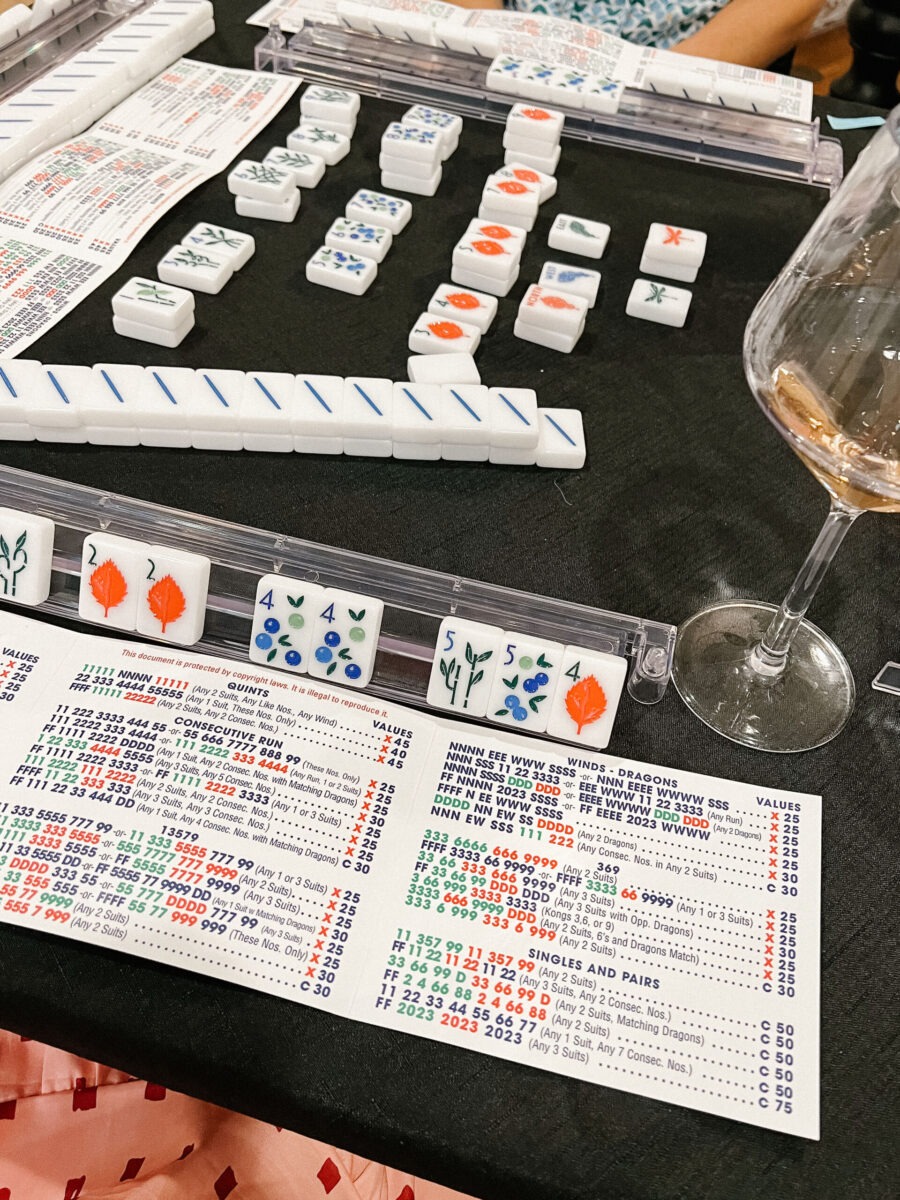 It was such a great night together!