Thank you to Walmart Home for partnering with my family on this post and to my readers for supporting my blog. All products, purchases and reviews are of my own.
It's hard to believe Thanksgiving is right around the corner! For those of you with little ones, your Thanksgiving plans may include a specially decorated kids' table—complete with an activity and dessert—to keep the kids entertained while the adults eat.
With a little help from Walmart Home, I'm sharing a simple tablescape idea for making sure your kids' table is the best spot in the house. I can't promise the kids table will buy you enough time to eat your entire meal, but it will hopefully get you 10-20 minutes before the kids start begging for dessert.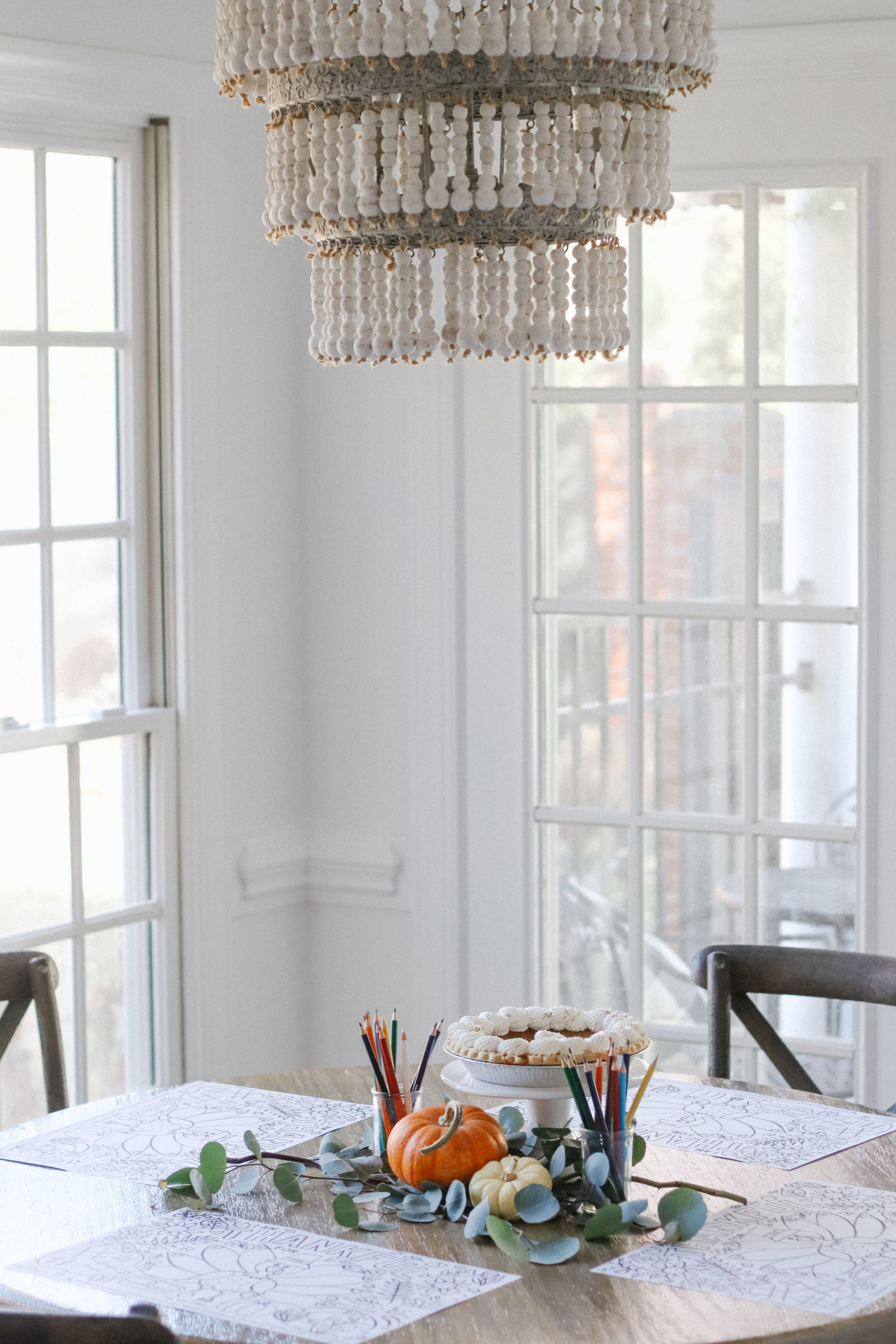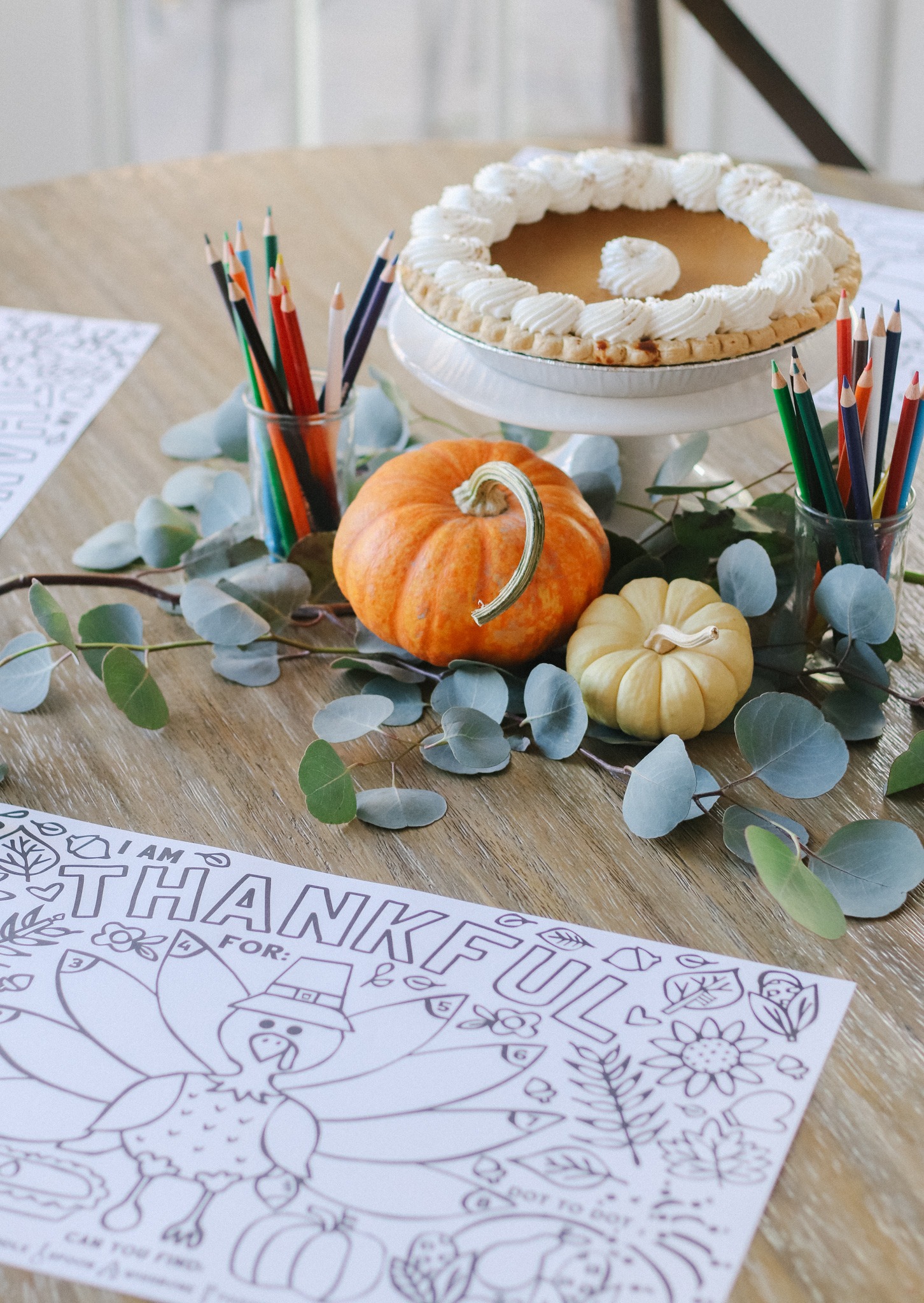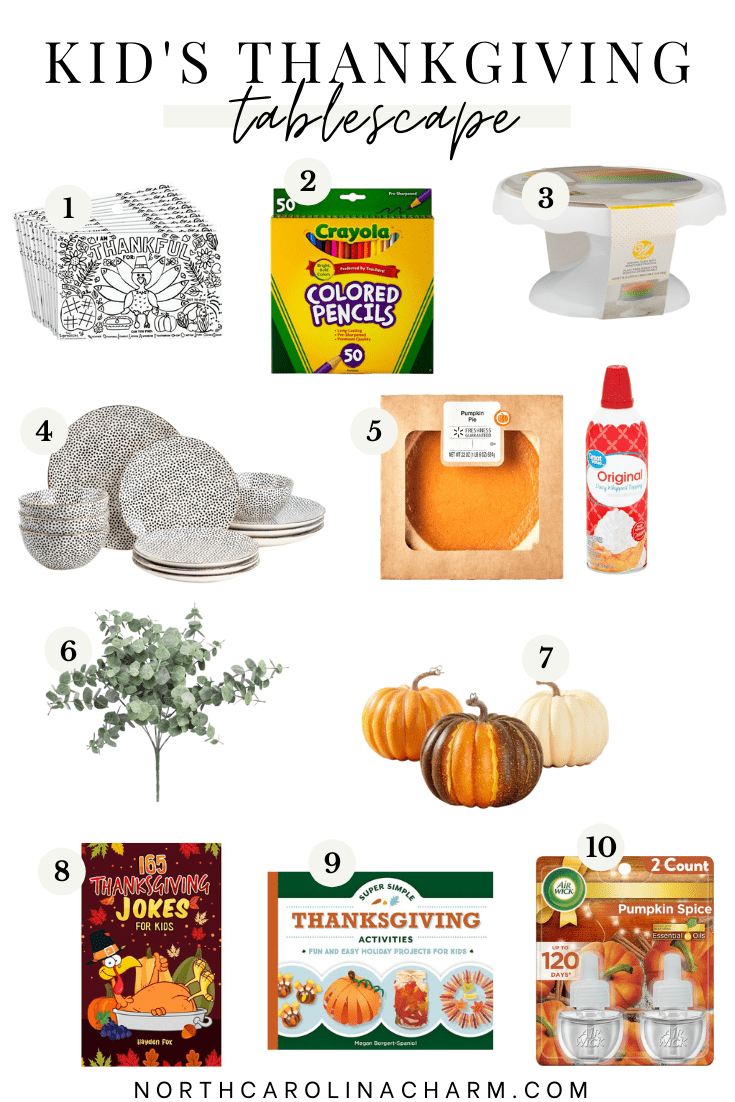 Kids Tablescape Items