Happy Monday! We had a great weekend! Let's rewind it…
Friday
Matt and I had a date night on Friday night at one of our favorite places — Grinning Mule! This is one of our top 3 date night spots and the new food and cocktail menus are realllllly good. And yes — date nights are for splurging on all the non-vegan things for Matt.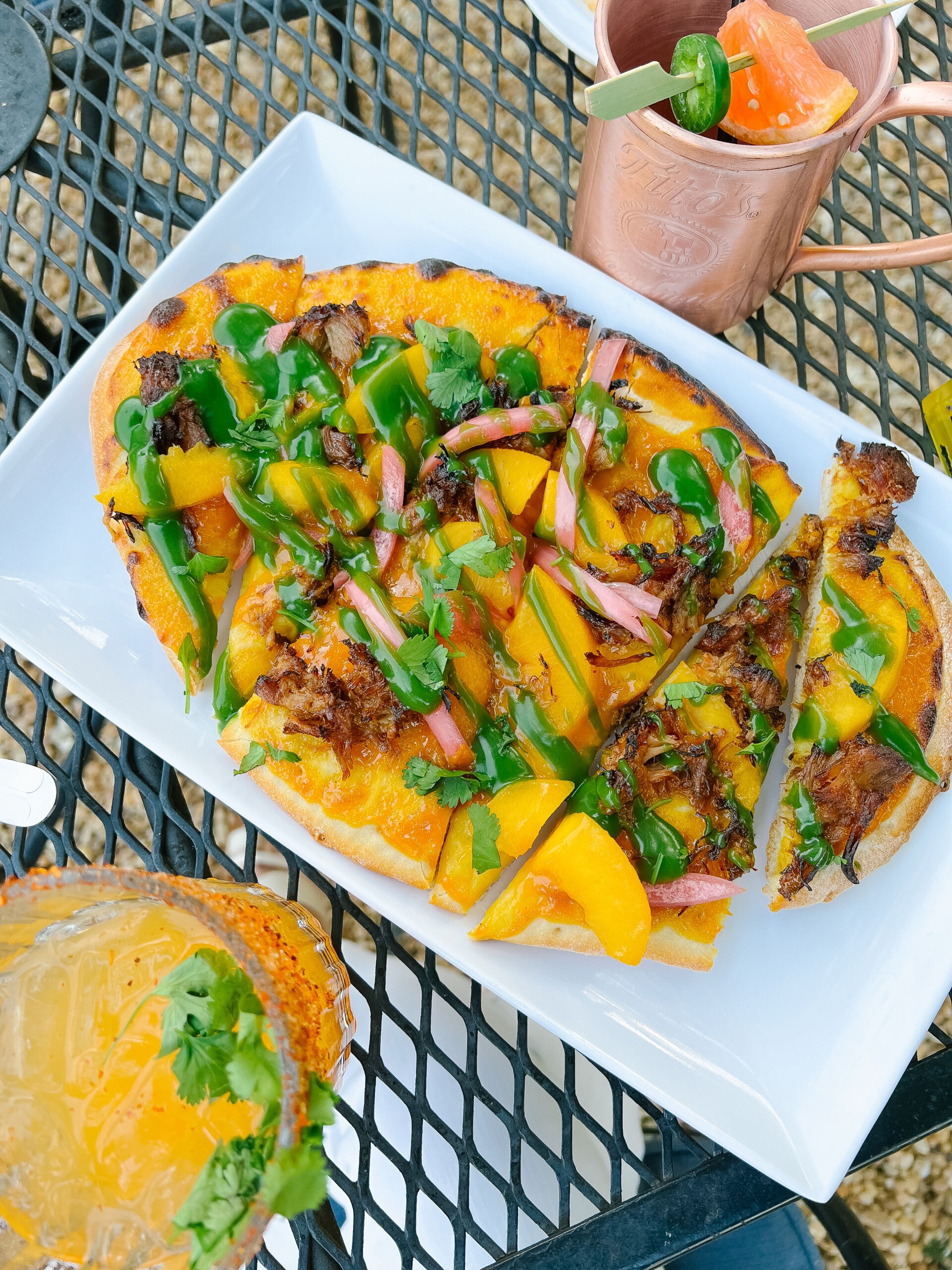 Saturday
Saturday morning Caroline made everyone a surprise princess pancake breakfast and then we went to a Knights baseball game! It was the most perfect day for a baseball game too and everyone had so much fun.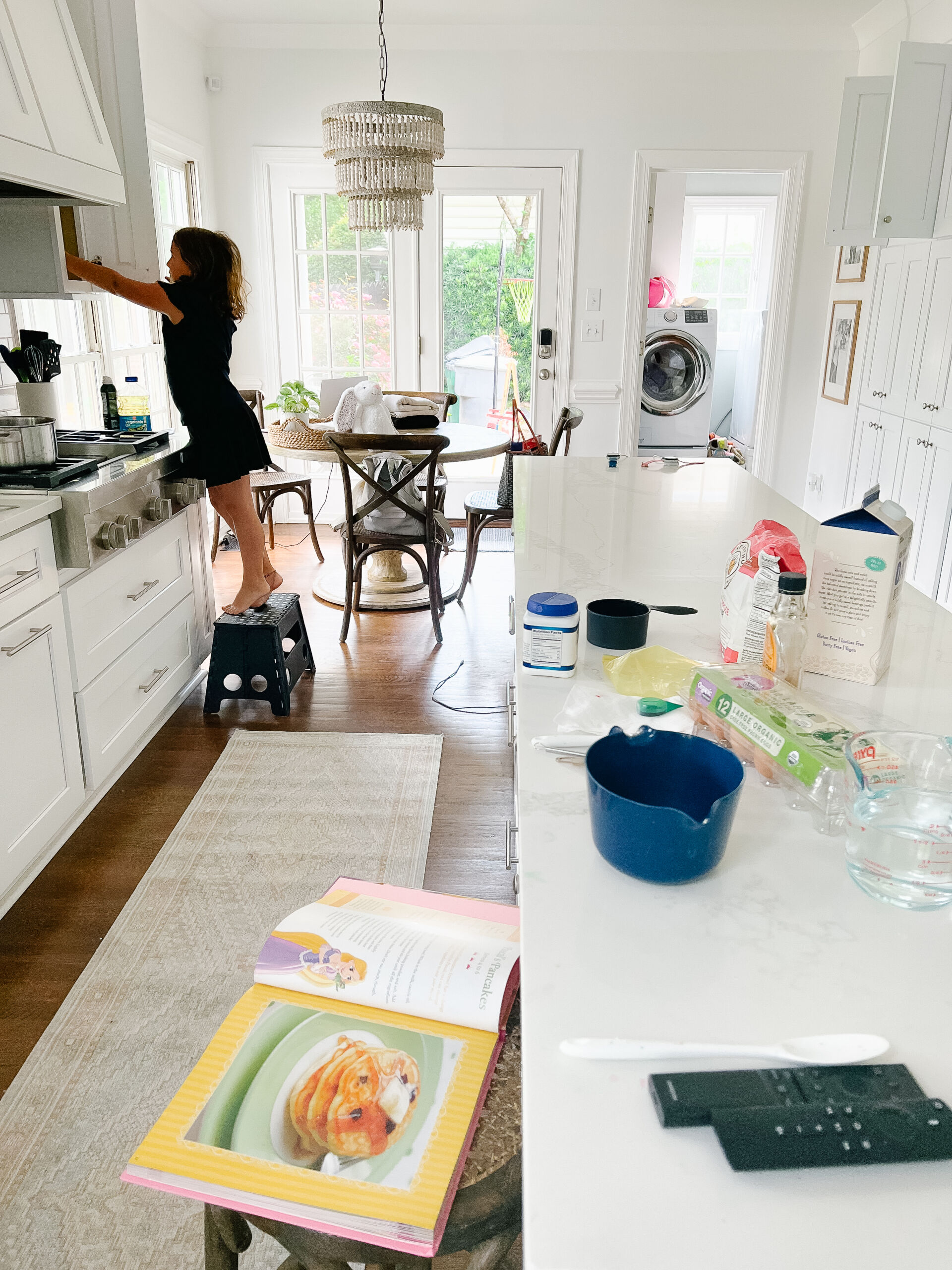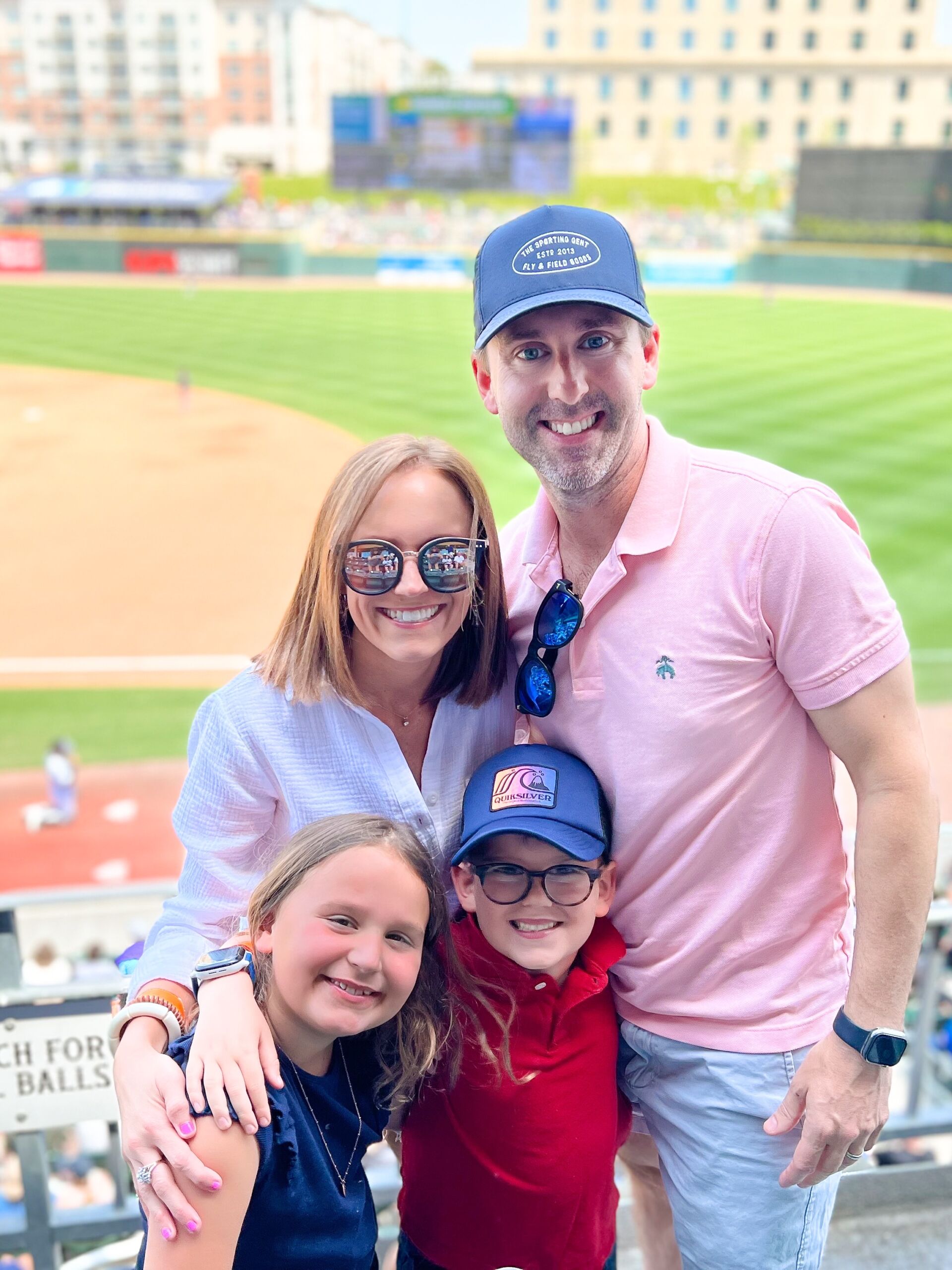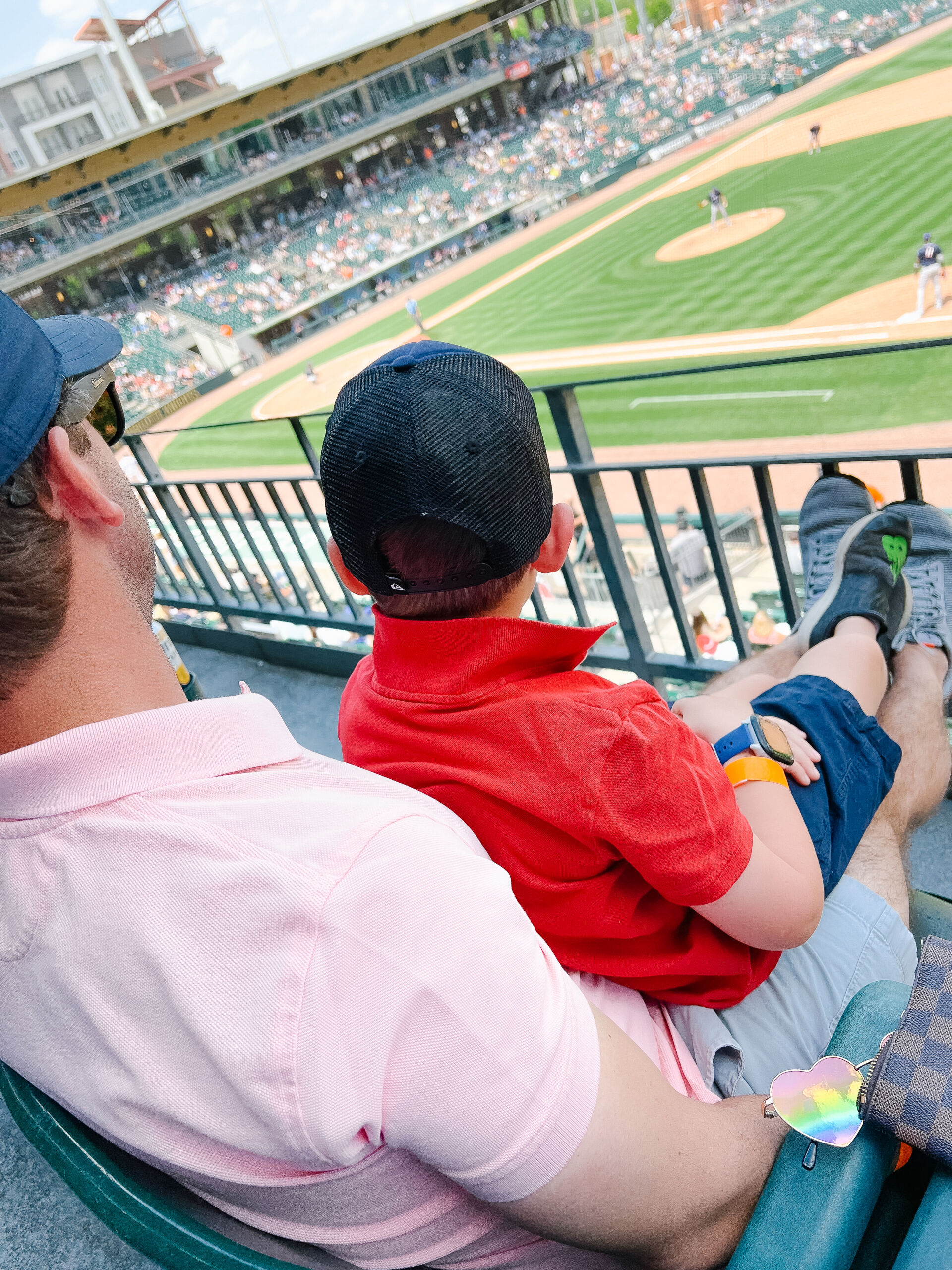 Saturday evening we made Spinach & White Bean Burgers (one of our favorite burger recipes) and watched Marvel Movie #26 – Shang-Chi & The Legend of the Ten Rings. And Caroline made ice cream cones for dessert!
Sunday
Sunday we made it to Sunday School with two minutes to spare — a true victory. After church we grabbed lunch before the kids had their tennis lesson!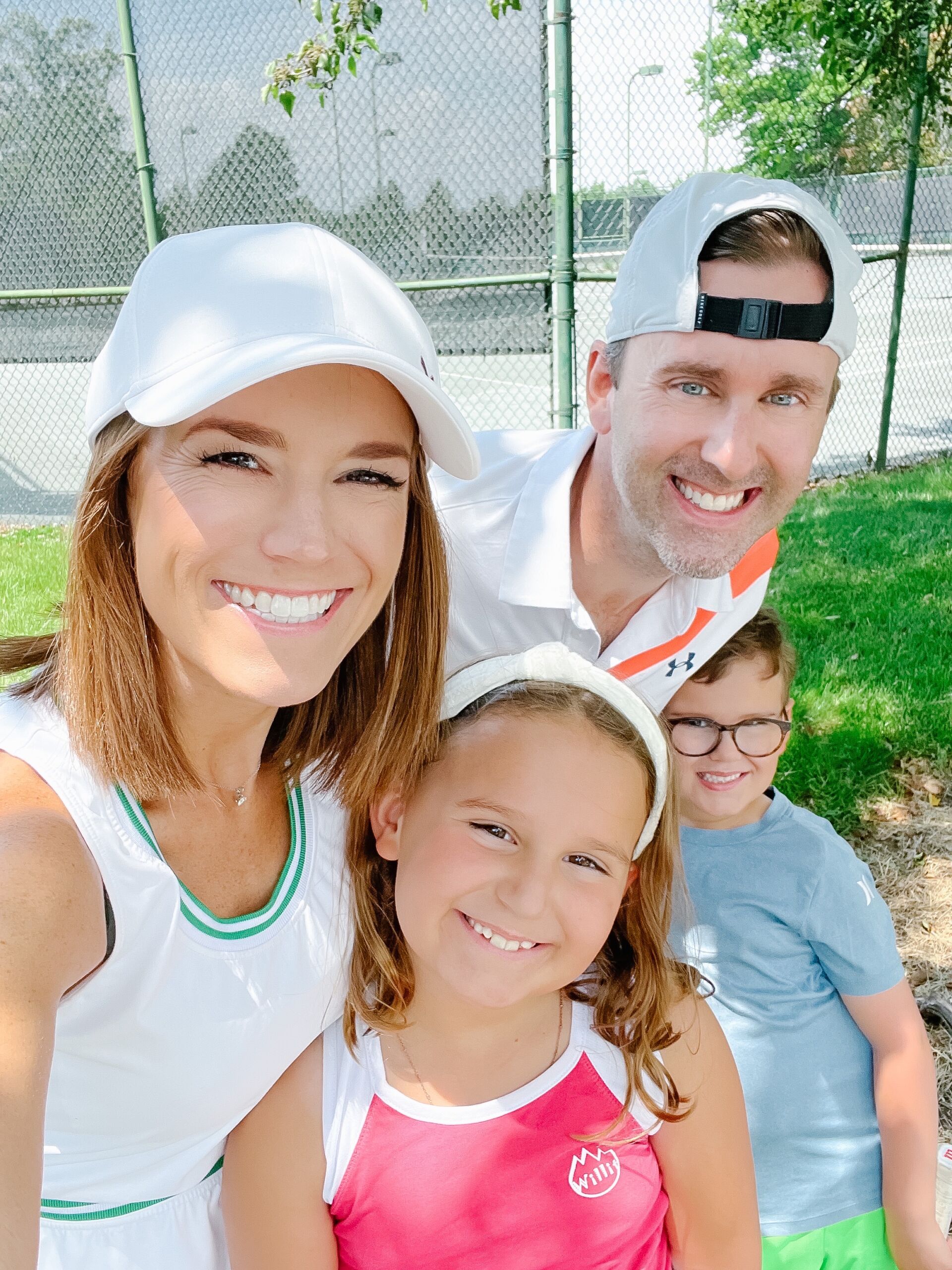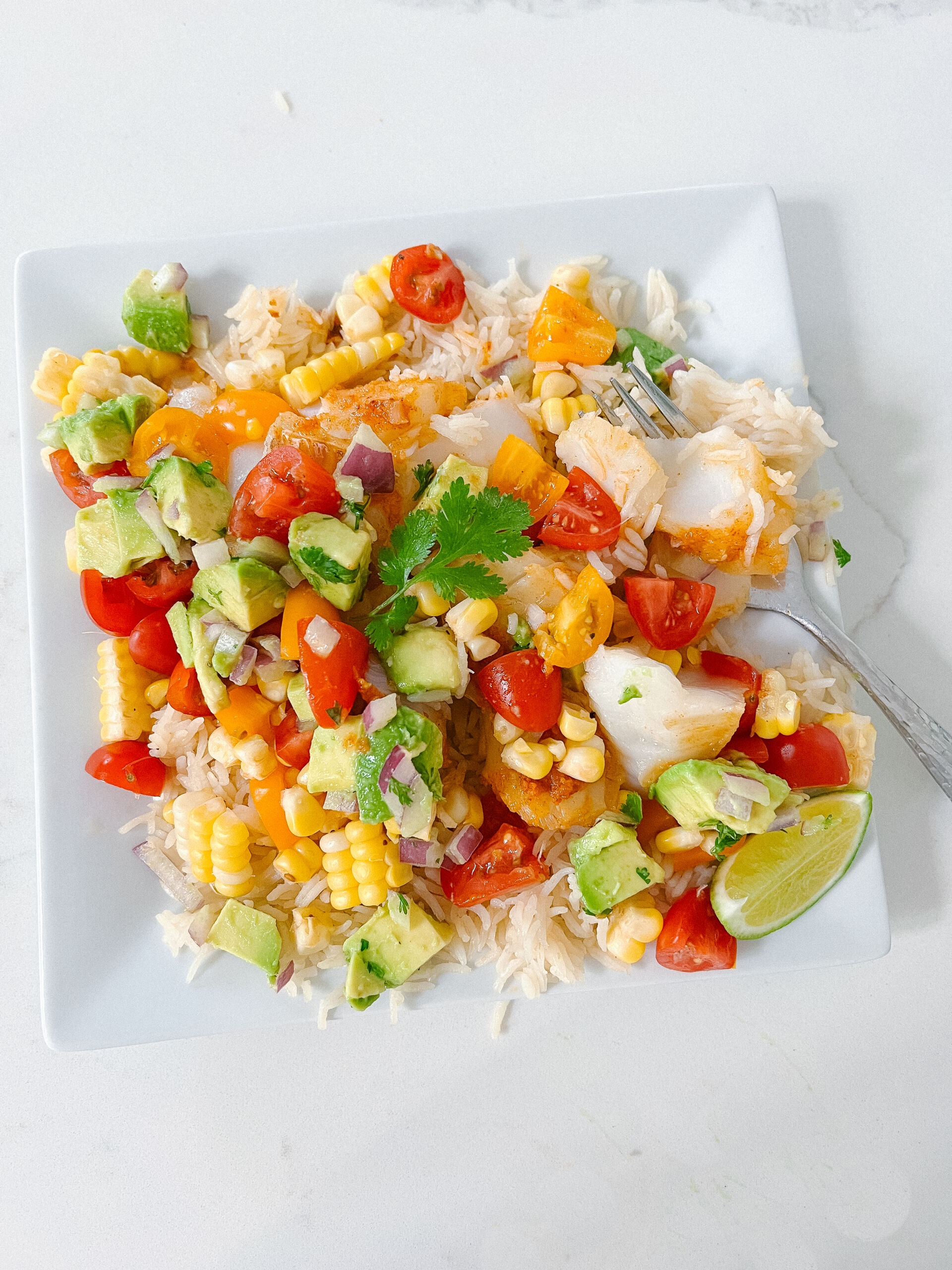 After tennis we caught up on chores, Caroline and I baked a new dessert (recipe coming soon!!!) and made an old recipe (blackened cod with avocado salsa) for dinner!
And that was a wrap on the weekend!