Looking for a few delicious margarita recipes for Cinco de Mayo? I've got you covered! Here are 5 of my favorite margarita recipes that will be hit this year…
Y'all, this cocktail is SO dang good. It's light, refreshing, easy to make and dangerously delicious (so pace yourself)! I cannot recommend it enough for Cinco de Mayo, summertime happy hours or whipping up a pitcher for your next beach or pool day!
This Lemongrass Ginger Margaritas is crisp, refreshing and packed with flavor. If you're looking for the perfect combination of lightly sweet and slightly tangy with a deliciously smooth finish, you will love these!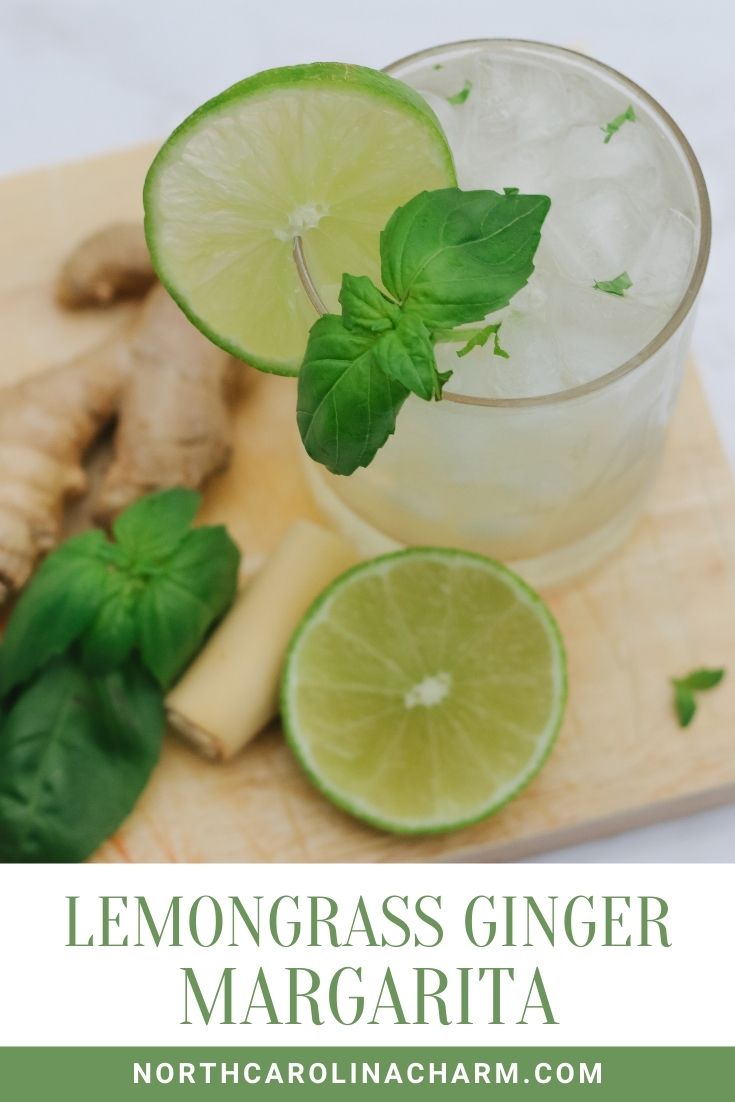 This refreshing cocktail is a twist on my favorite classic margarita. The muddled strawberries and cucumber give it the perfect balance of fruity with just the right amount of sweetness. And the elderflower liqueur gives it a smooth floral finish that makes it dangerously delicious. If you're a fellow margarita lover, this one is for you!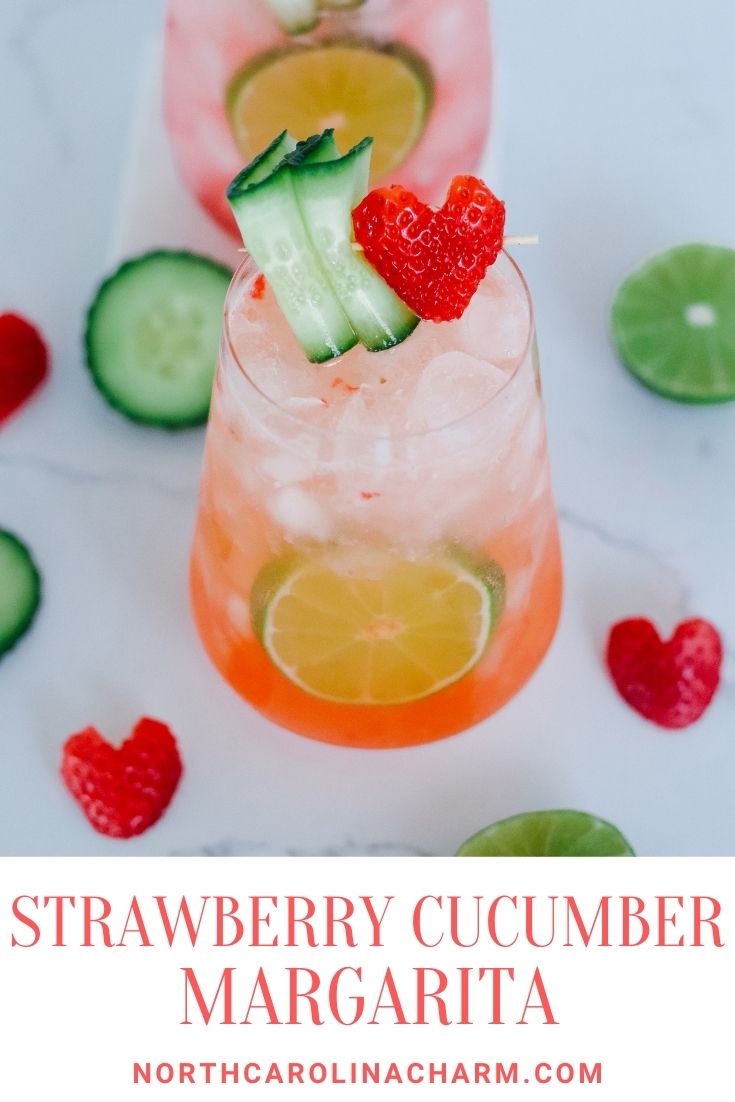 If you're looking for the very best recipe for a classic margarita — this is it!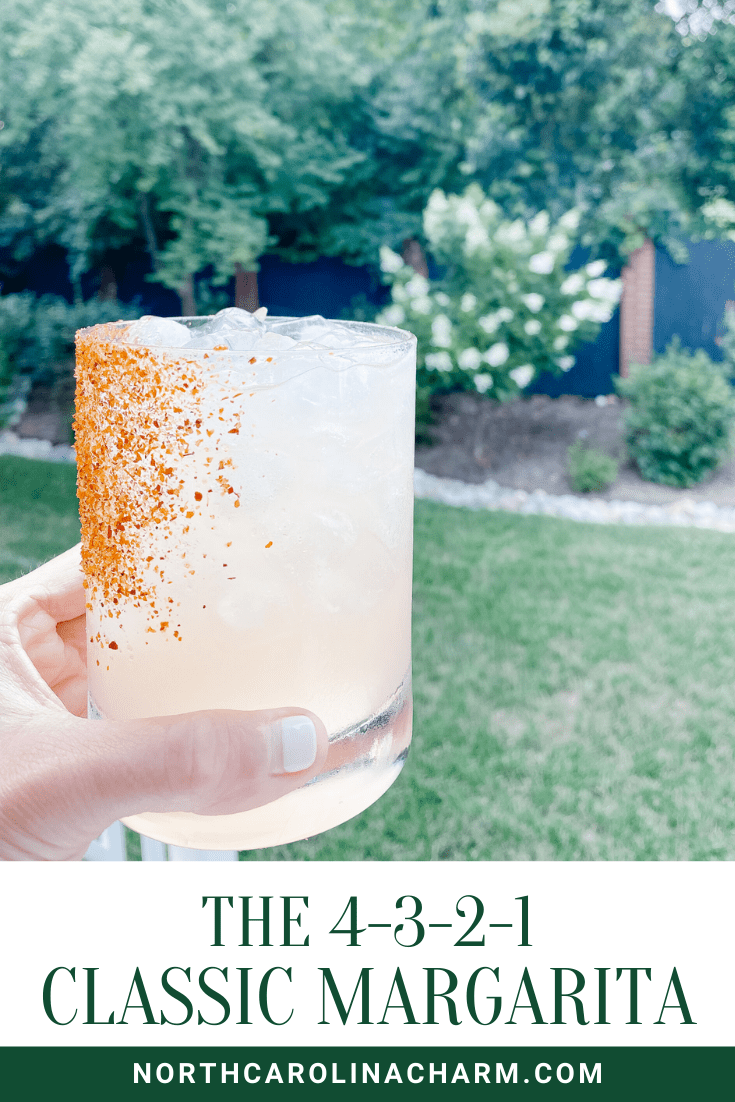 Making margaritas for a crowd? This strawberry margarita punch is sure to be a hit! I had so much fun creating this punch for Caroline's Flamingo Fiesta and it turned out SO good — not too sweet, not too strong! The punch was a crowd pleaser and no drop went to waste.