Summer is flying by and I know teacher wish list making is in full force!
With Amazon Prime Day right around the corner (next week!), I thought it would be perfect timing to collect and share Amazon wish lists from my Title 1 or first-year teacher readers who could use some help getting their classrooms ready.
I would love to focus specifically on the classroom wish list for teachers who don't receive enough assistance from their district or PTA throughout the year. I know the needs these teachers are facing can be overwhelming and heartbreaking with items ranging from basic needs like underwear and laundry detergent to snacks, school supplies, holiday party items and so much more.
I am so proud and appreciative of this incredibly generous community and I know that together we can help make a huge impact this year for our teachers (students and parents)!
Now let's help clear these wish list items for these incredible educators!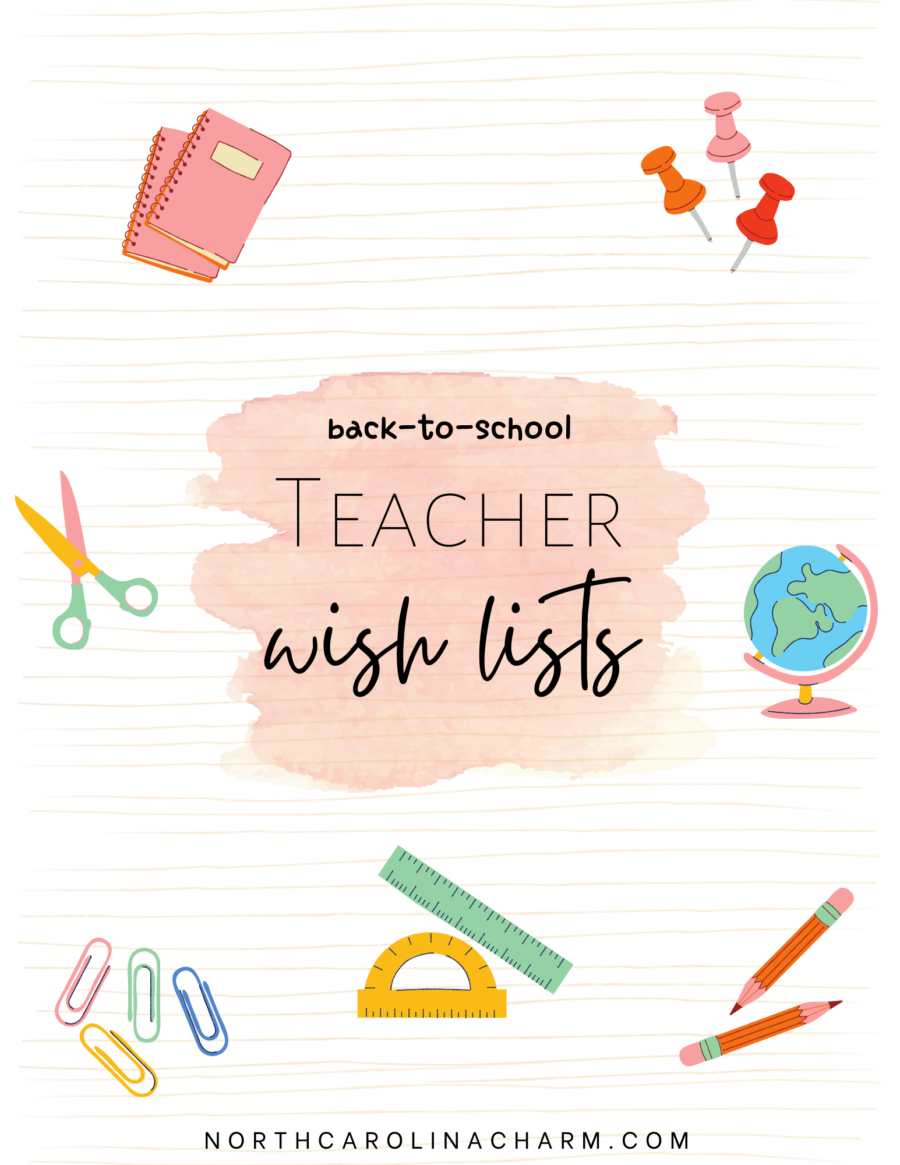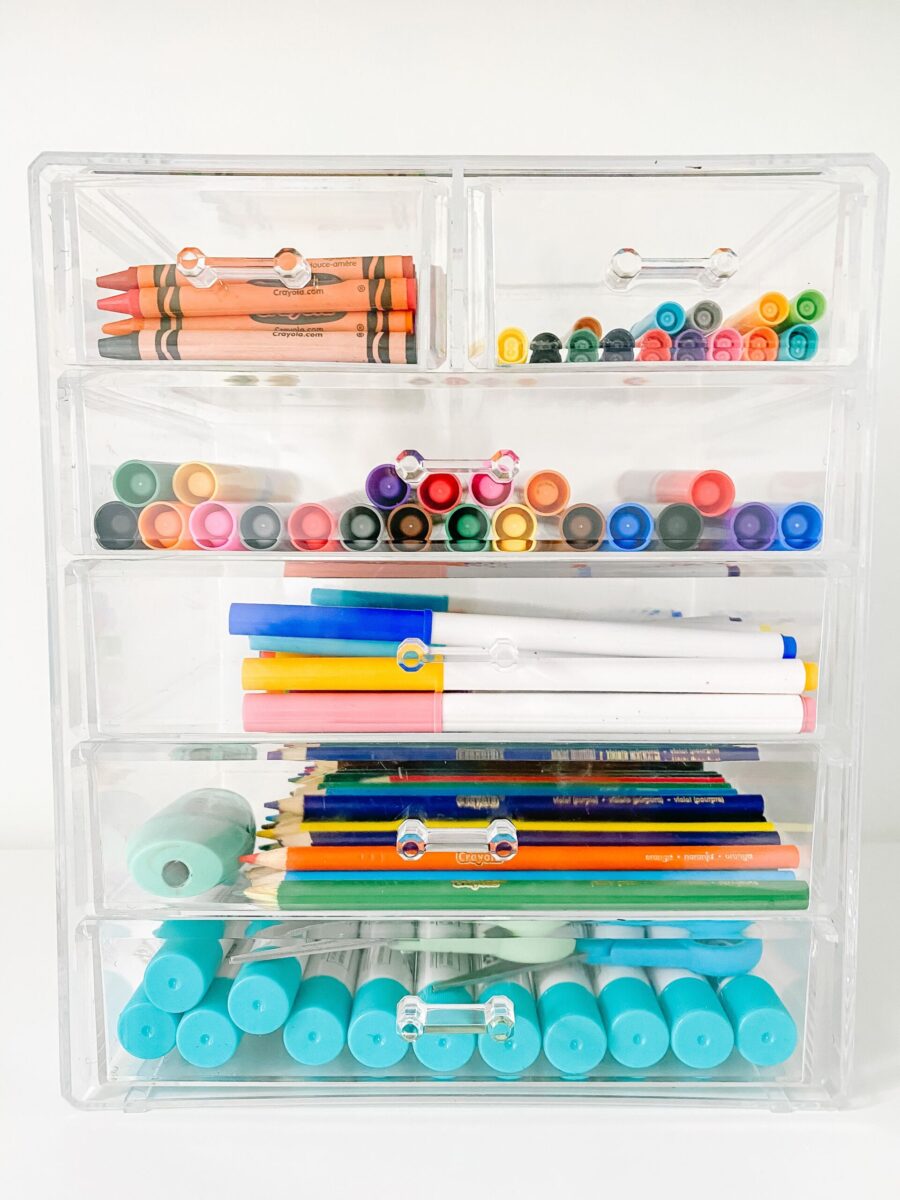 Teacher Wish List Instructions
If you are a teacher working with underserved students this year, please create and share your wish list in the comments section. Make sure to follow the instructions closely and include the below information in your post to make it easy for readers to donate.
Teacher Name, Grade & Year Teaching
Relevant School Information (Location, Title 1, etc.)
Amazon Wish List URL

**Please double-check your mailing address information is set up and correct.

Optional: Share 1-2 sentences about your year ahead or other relevant information you'd like our Community to know!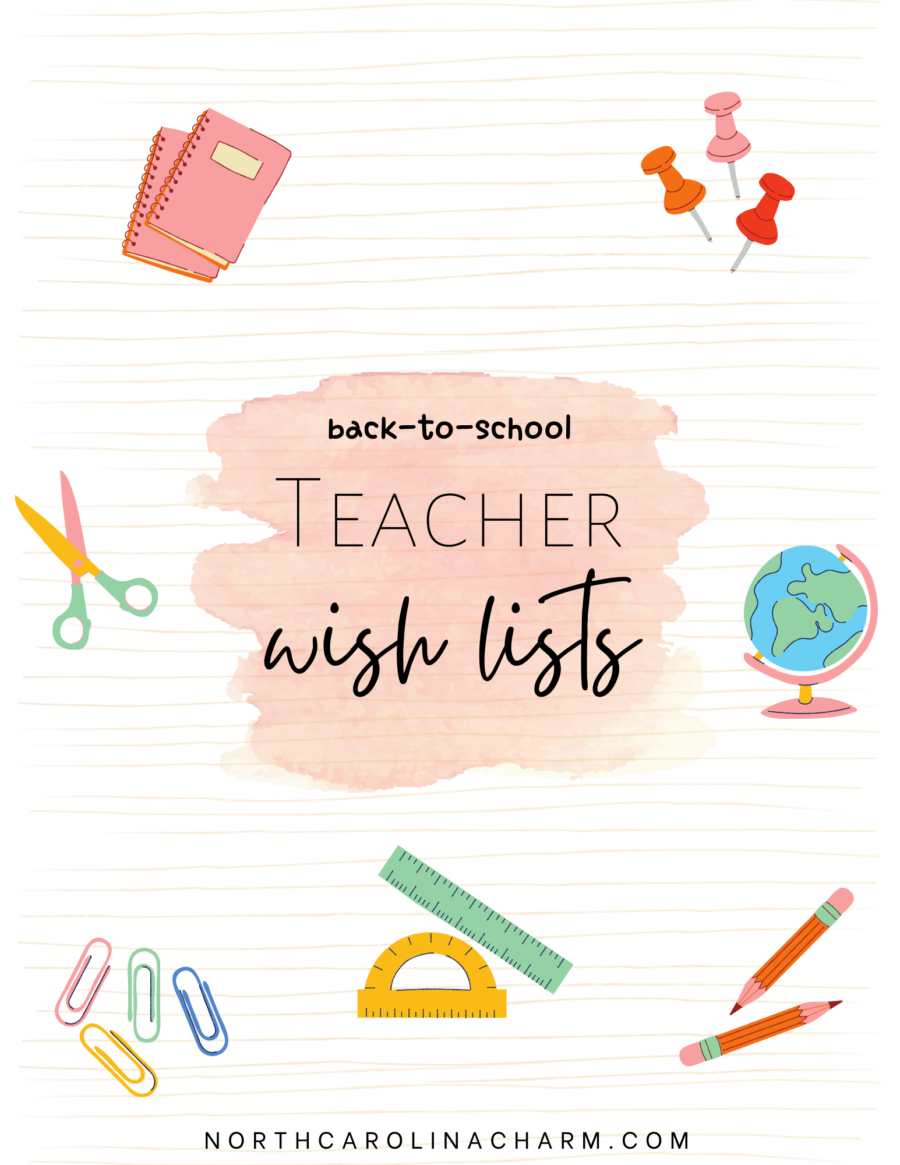 Helpful Information
Do I have to include a mailing address in my Amazon teacher wish list?
Yes! Amazon will keep your address hidden for privacy, but it is required for us to get your items to you!
My teacher wish list isn't ready yet. Can I still participate?
Please don't leave a comment until your wish list is already created so it makes it easier for readers to donate. However, I will be sharing this post throughout the rest of summer to help teachers clear their list! So if your list isn't ready yet, just post it back here when it is!