We had a nice Father's Day weekend! Matt and I arrived home from our trip on Friday excited to see the kids (and my mom)!
Saturday
Saturday morning Matt made his usual pancake breakfast and we soaked up our last few hours with Grandma playing board games and riding bikes.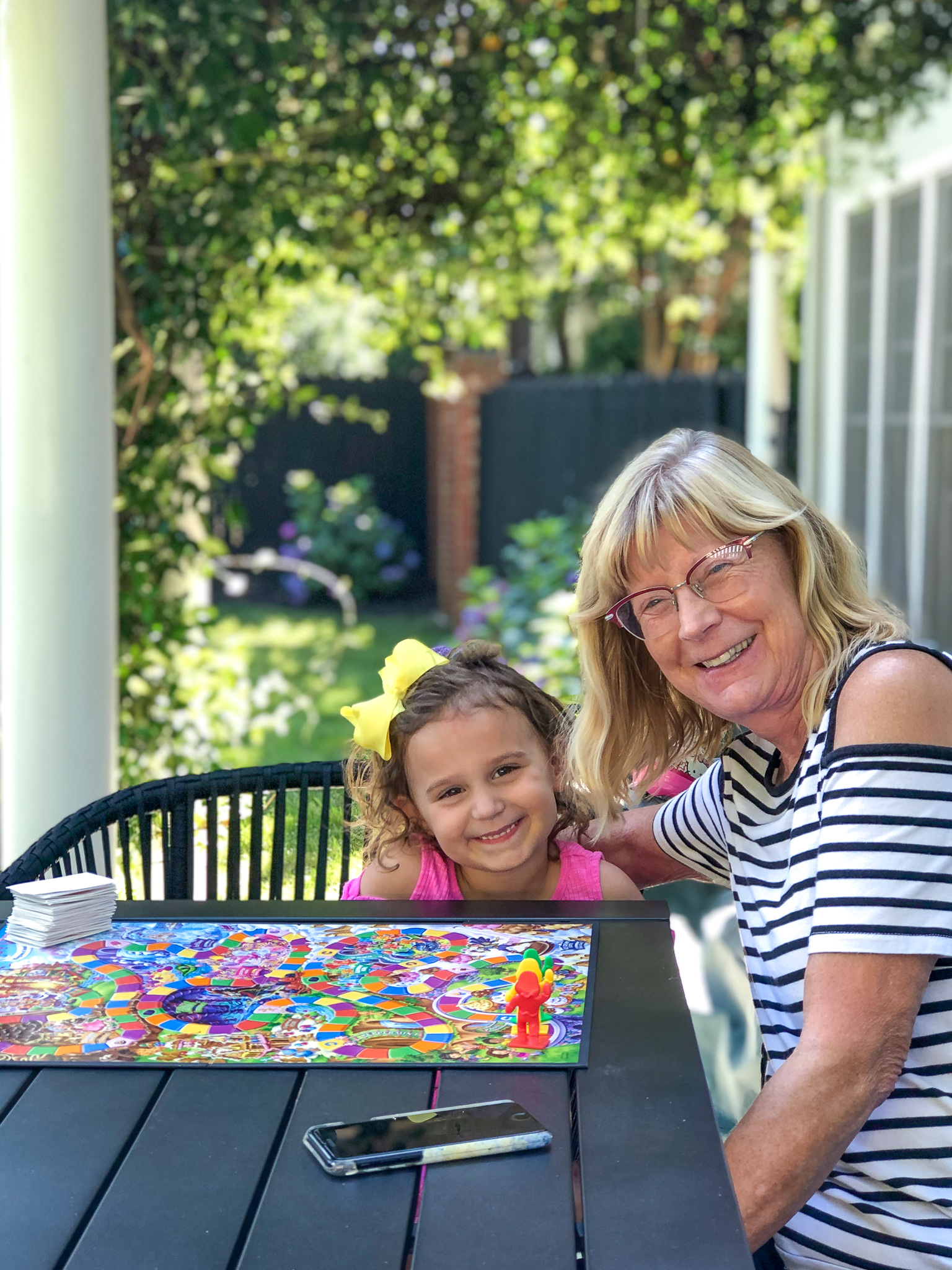 After dropping Grandma off at the airport we ran out to Carowinds to activate and pick up the kids' free season passes! We had intended only to activate and then leave but it was our first time taking advantage of this offer and didn't realize activation was done inside the park. So of course, once we arrived and picked up the passes the kids were insanely excited…so we ended up spending the afternoon riding all of the rides in Camp Snoopy.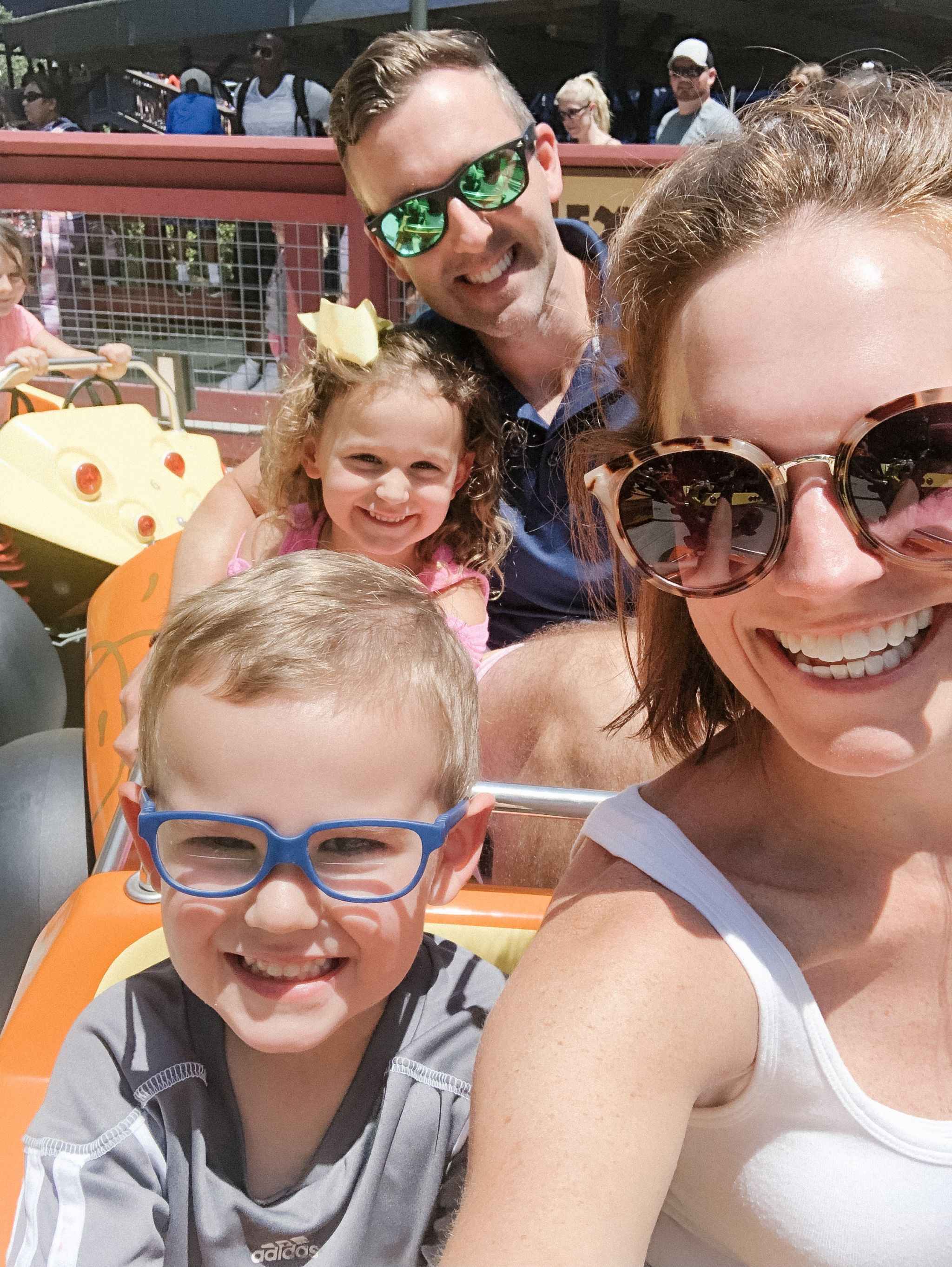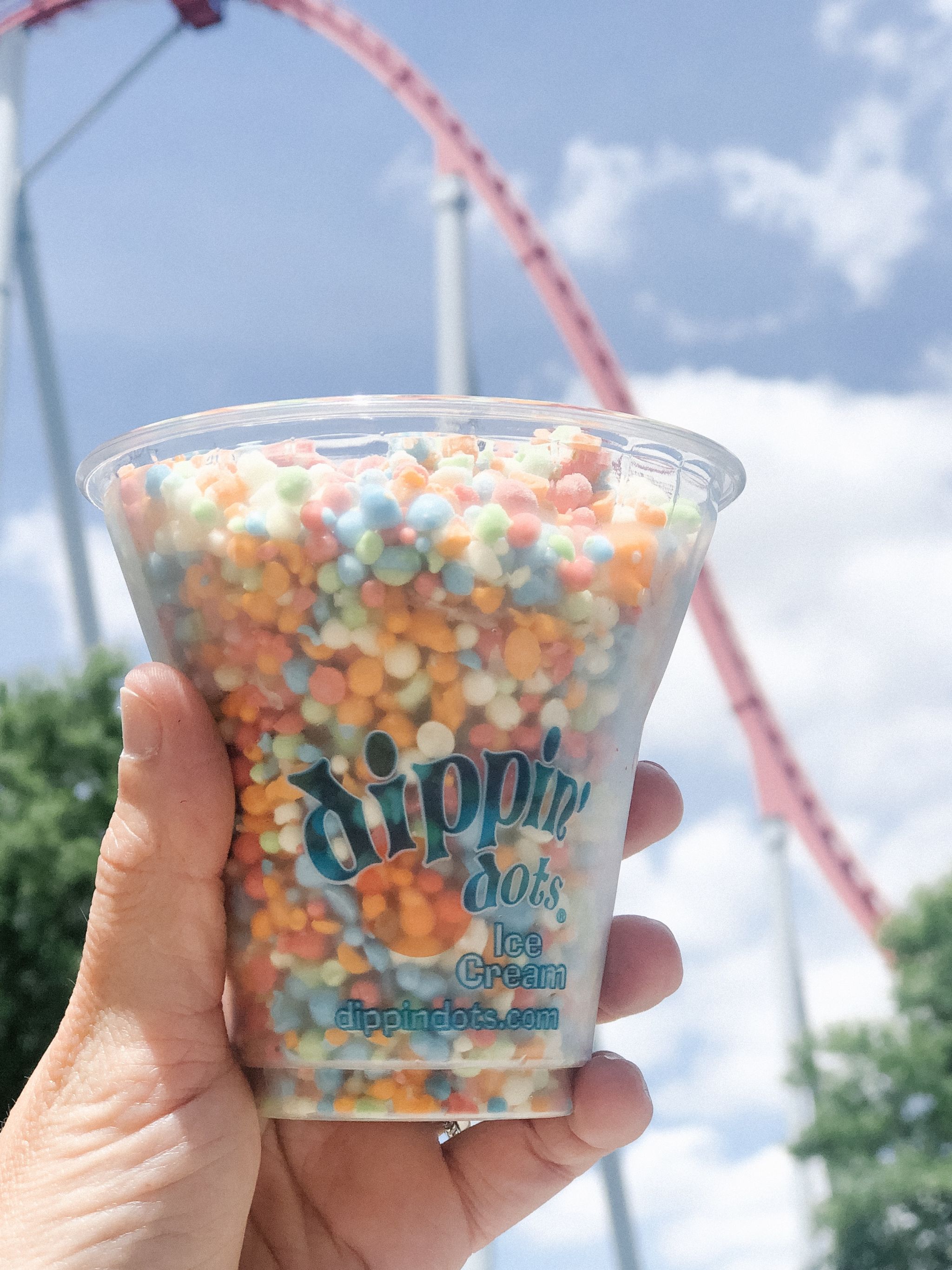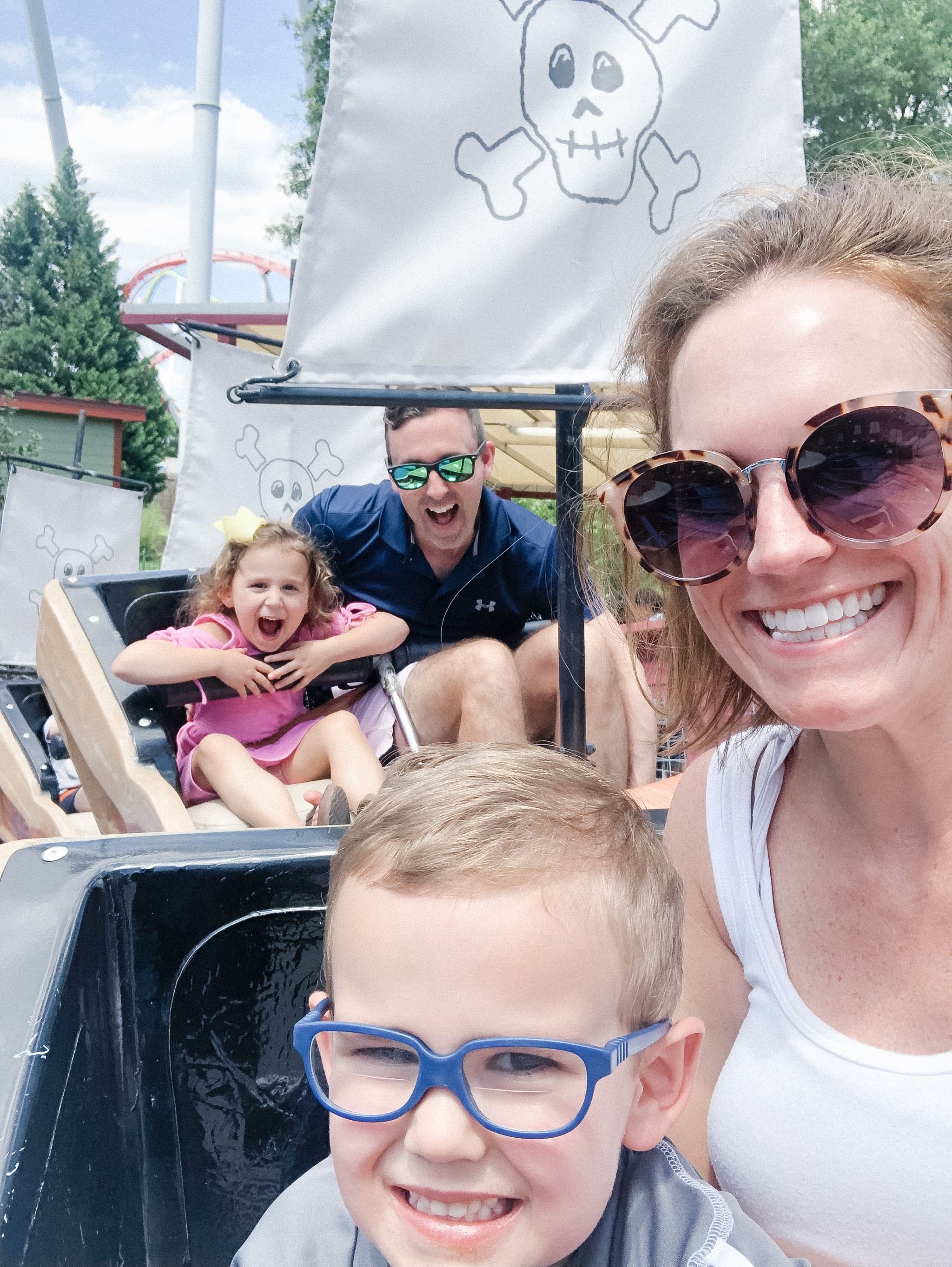 Saturday evening we had Steak Night and the kids crashed into bed after a long afternoon in the sun.
Sunday
Sunday morning we surprised Matt with his Father's Day gifts (homemade cards, crafts and golf lessons!) and relaxed at home most of the day. To be honest, it was pretty crushing not being able to call my dad and wish him a happy Father's Day for the first time ever. And because Matt is the sweetest husband in the world and knew this day would suck for me, he surprised me with the most gorgeous flowers — delivered to our house!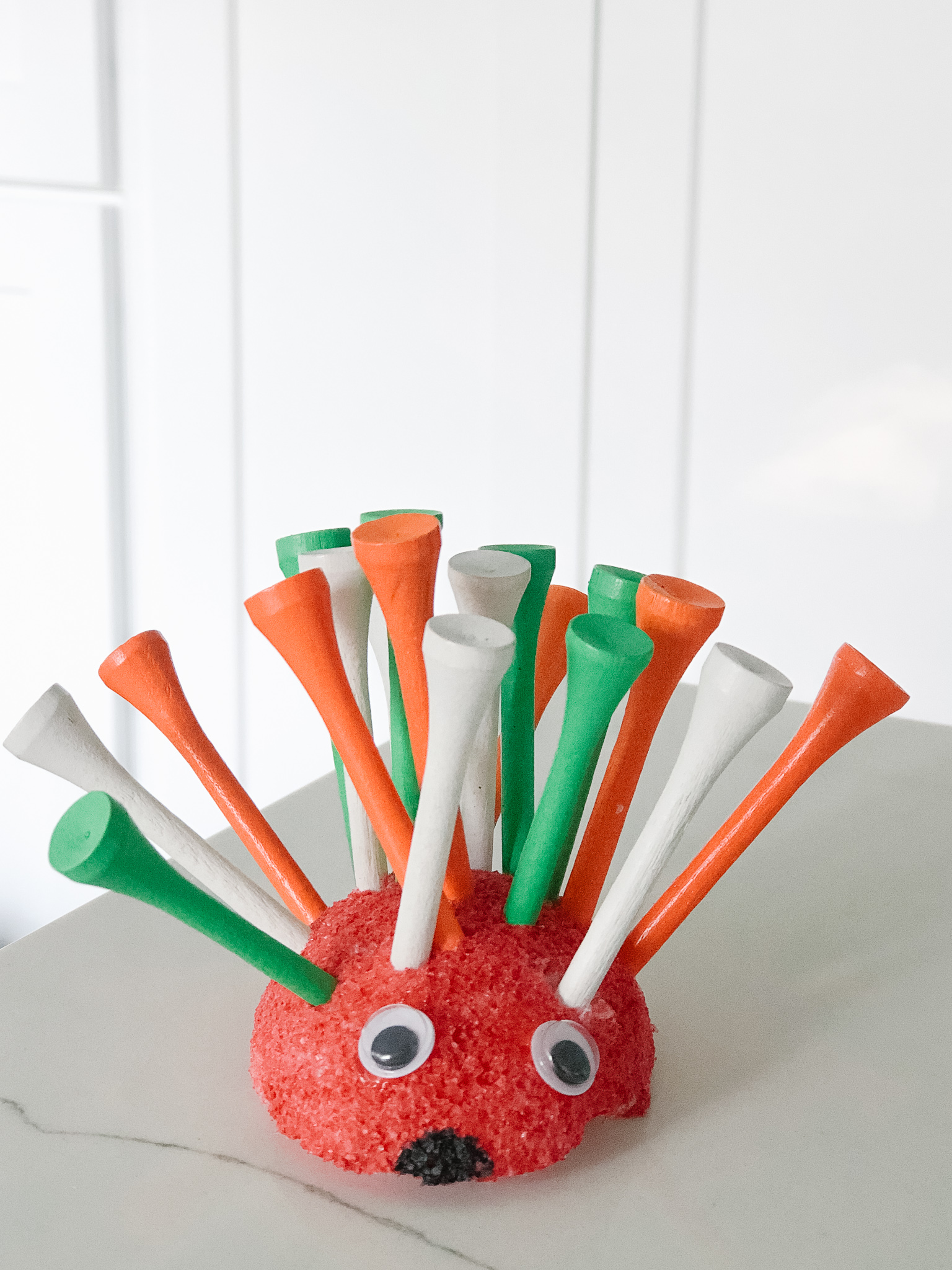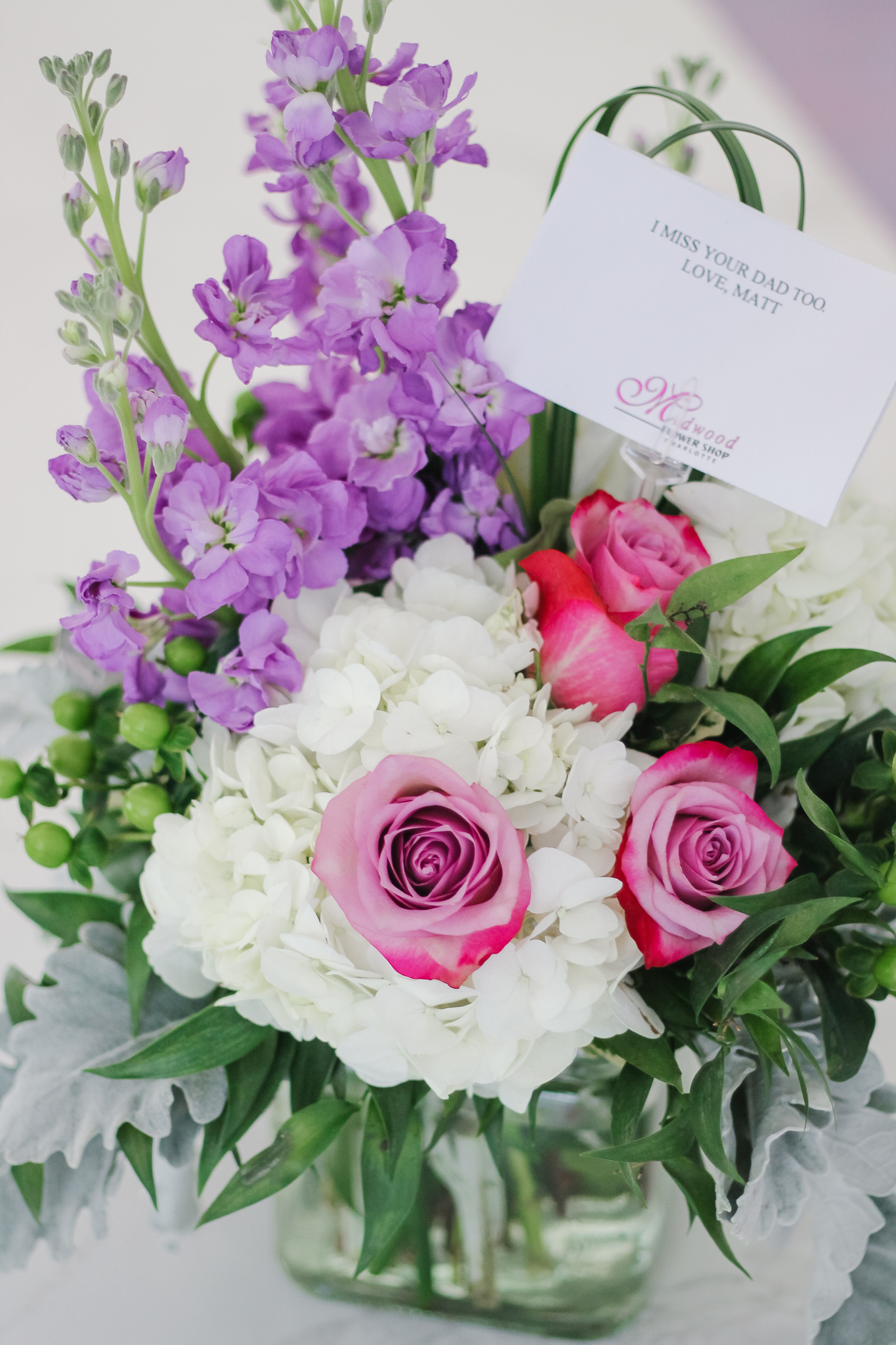 Sunday afternoon Sara and Wyn invited us to go to the pool with them which was so fun. We got home just in time for me to make Matt's favorite tuna poke bowls while he watched golf and we all crashed into bed a little while later.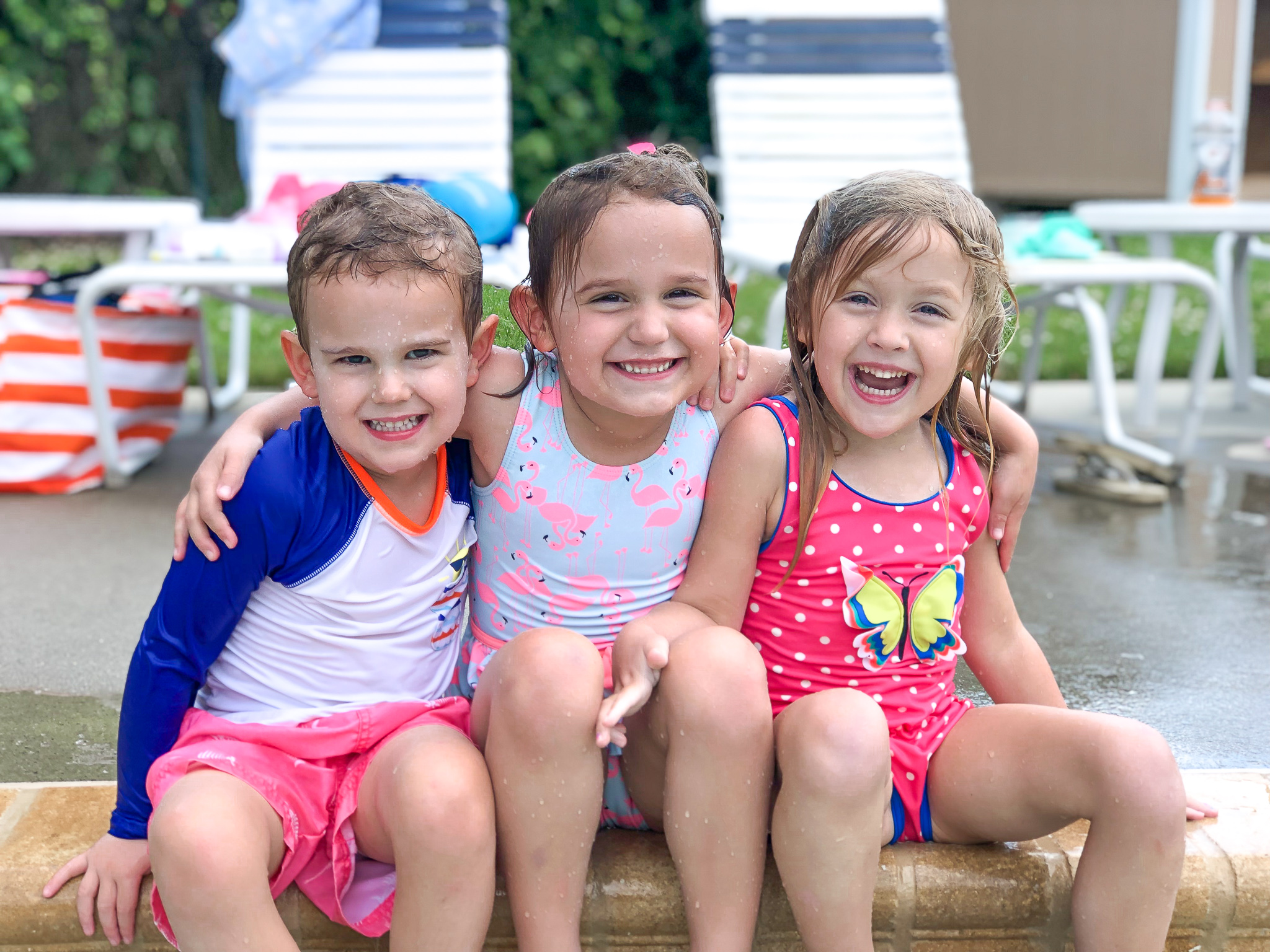 And that was a wrap on our Father's Day weekend!