We are en route to Florida for Memorial Day weekend!
one // I'm a bad friend for not sharing this with y'all. I actually thought I had and during our girl's trip I was looking for the link on my blog to share with everyone who used mine and loved it and realized I never posted about it! Sorry! Anyway, I have to share an amazing $3 texture tease spray for those of you who want to add incredible volume and texture to your hair without weighing it down. It's what I use in place of dry shampoo and it's awesome. Also, I hear this is the dupe for the Oribe Dry Texturizing Spray, which is still on my wish list to compare!

two // This made me LOL so hard.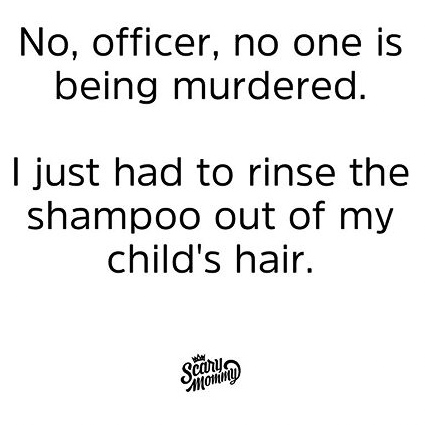 three // Earlier this week Matt and I had a rare breakfast date at littleSpoon, the restaurant directly below his office and it was sooooo good. Matt works from this restaurant several mornings a week and is always raving about the food and coffee. And since I hadn't been in forever we decided to grab a quick breakfast there together before work one morning. The coffee cups are so massive you have to use two hands, they serve the thickest bacon I've ever seen and the avocado toast is so…pretty!
four // Our vacuum cleaner bit the dust recently which really annoyed me because it was only five years old (and just out of warranty). Anyway, I took it to the repair shop and the cost to fix it was nearly the same amount I paid for the vacuum! So off to local mama facebook group I went to poll 8,500 ladies on which vacuum we should get. There were a lot of Miele canister lovers, but Matt quickly squashed that when I showed him the price…and he threatened to never vacuum again if I got a canister vacuum. So anyway, another seriously popular vacuum among the group was the Shark Navigator Lift-Away Professional. After reading 3,000 of the 10,220 4.5 star reviews (I'll be seeing vacuum side bar ads for the rest of my life), I primed it. We've only had it a month, but I vacuum daily so I've used it like 30 times already and I am loving it, especially for the hardwoods! Sorry for being so excited about a vacuum, y'all.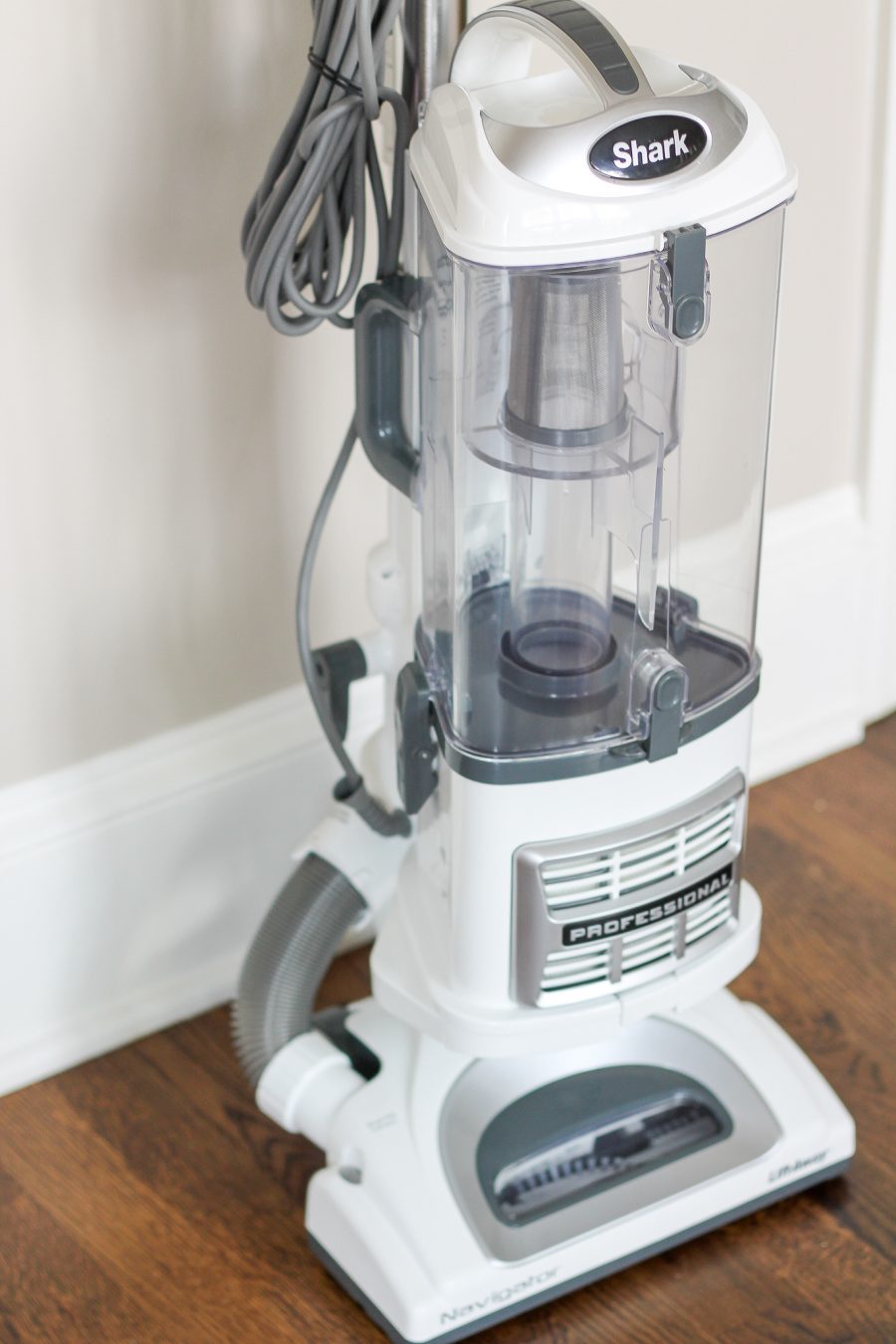 five // Last night I made Figgy Balsamic Pork from HelloFresh and y'aaaaalllll, you need to make this recipe. Even my kids licked their plates clean. This recipe is so highly rated by HelloFresh subscribers that it's in the "Hall of Fame"! Find the recipe here.
Want to try HelloFresh? Use promo code MG8GKD for $40 off your first box! That means you can try out HelloFresh for $29 and then cancel after your box arrives or keep on going.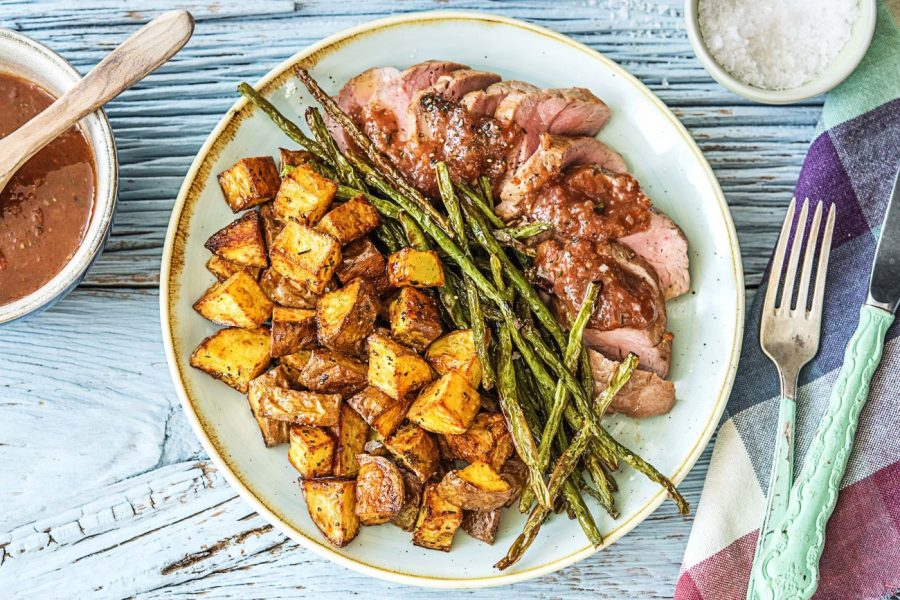 Happy weekend!