Happy Friday (and Teacher Work Day for us)!
One year ago this was our last "normal" weekend before we began sheltering in place. It's crazy to think we've been living pandemic life for ONE YEAR. However, we received some TERRIFIC news this week — elementary school students will be returning to the school building 4 DAYS PER WEEK starting on March 22! I can hardly believe it and am elated for the students, teachers and parents who have all been hoping for this news. The new schedule allows students to attend school in-person on Monday, Tuesday, Thursday and Friday, and all students will be remote on Wednesdays for cleaning.
1. Insight Timer
Earlier this week I shared an Instagram poll on best mediation app — Calm vs Headspace. And I ended up going with a NEW app that so many of you messaged me about — Insight Timer. It is FREE and offers a huge variety of meditations. I've already used it several mornings this week to start my day off and I really, really, really love it. So THANK YOU to my readers who recommended it!

2. Bulla Date Night
Last night Matt and I had a lovely date night on the outdoor patio at Bulla Gastrobar. The weather was so perfect and we enjoyed some amazing small plates and cocktails. We devoured our usual favorites — chef's meat & cheese board (no olives, double walnuts), montaditos, tuna tartare and the most incredible dessert french toast (torrija!).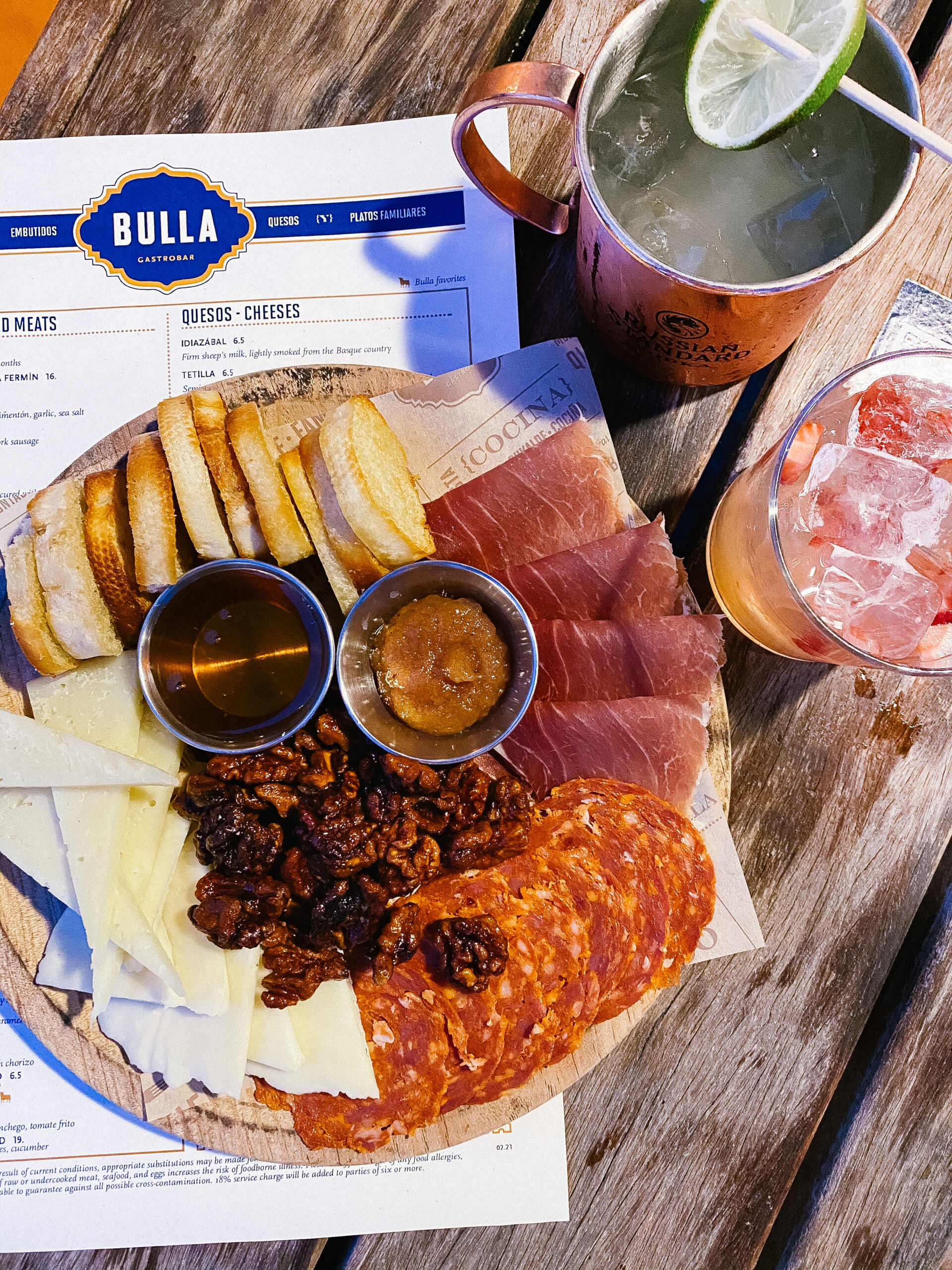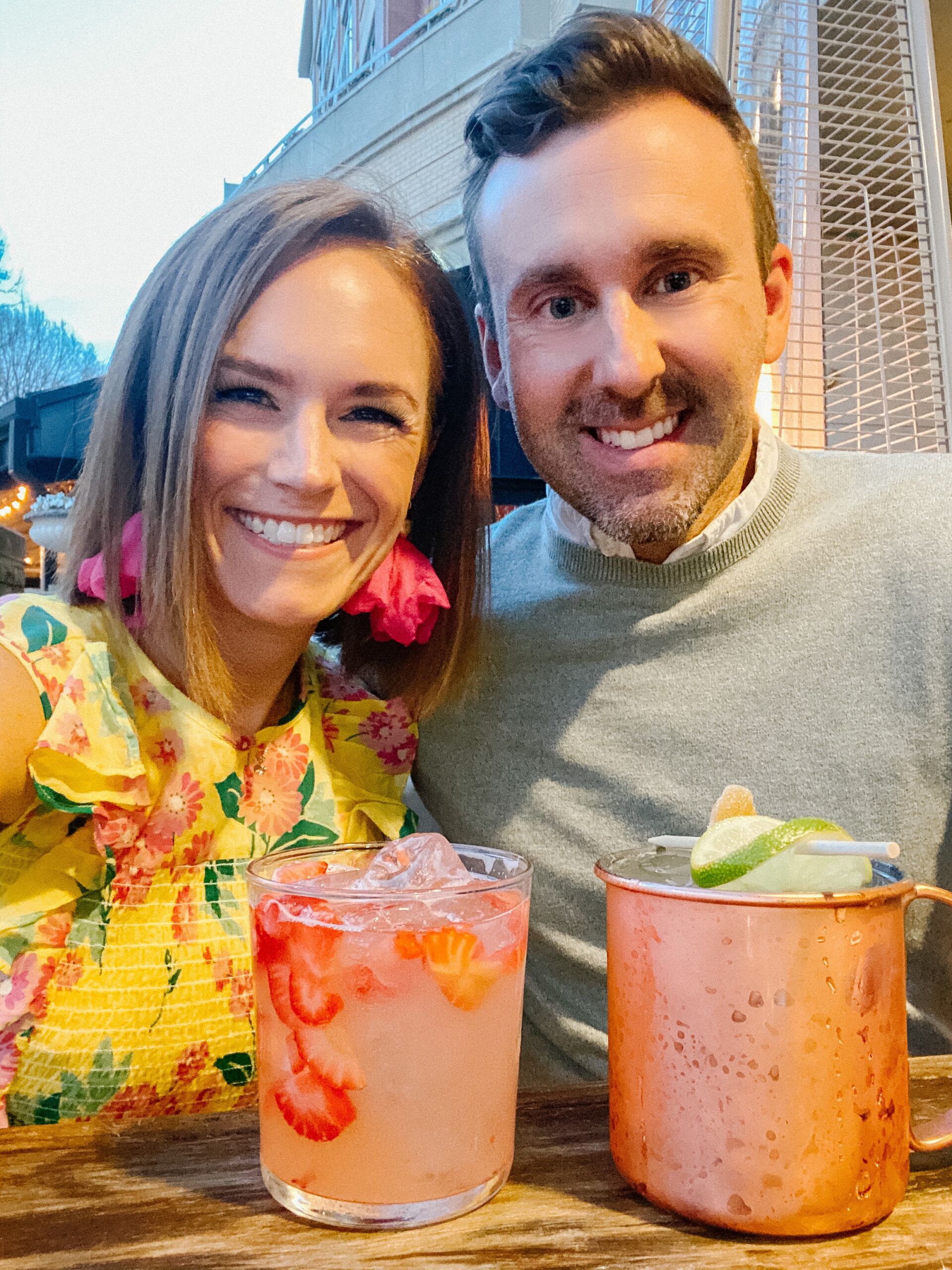 3. Book Review: Untamed
We just finished Untamed by Glennon Doyle in Community Group! With over 2 million copies sold, this chart topping memoir has 43,000+ Amazon reviews and is a popular book club pick!! This was truly such a perfect book to read and discuss with a group of women. A few of our girls had already read the book before (or several times!!) and still took away NEW insights. Of course, there were parts of the book that didn't resonate with some of us, but those made our deep dive discussions even more interesting. I listened to the audio version (which is narrated by Glennon herself) and read the hard copy because I wanted to highlight and dog ear so many pages. I highly recommend inviting a few ladies in your life to dive into this book together and discuss over LOTS of wine.
Book Summary: This is how you find yourself.

There is a voice of longing inside each woman. We strive so mightily to be good: good partners, daughters, mothers, employees, and friends. We hope all this striving will make us feel alive. Instead, it leaves us feeling weary, stuck, overwhelmed, and underwhelmed. We look at our lives and wonder: Wasn't it all supposed to be more beautiful than this? We quickly silence that question, telling ourselves to be grateful, hiding our discontent—even from ourselves.
For many years, Glennon Doyle denied her own discontent. Then, while speaking at a conference, she looked at a woman across the room and fell instantly in love. Three words flooded her mind: There She Is. At first, Glennon assumed these words came to her from on high. But she soon realized they had come to her from within. This was her own voice—the one she had buried beneath decades of numbing addictions, cultural conditioning, and institutional allegiances. This was the voice of the girl she had been before the world told her who to be. Glennon decided to quit abandoning herself and to instead abandon the world's expectations of her. She quit being good so she could be free. She quit pleasing and started living.
Soulful and uproarious, forceful and tender, Untamed is both an intimate memoir and a galvanizing wake-up call. It is the story of how one woman learned that a responsible mother is not one who slowly dies for her children, but one who shows them how to fully live. It is the story of navigating divorce, forming a new blended family, and discovering that the brokenness or wholeness of a family depends not on its structure but on each member's ability to bring her full self to the table. And it is the story of how each of us can begin to trust ourselves enough to set boundaries, make peace with our bodies, honor our anger and heartbreak, and unleash our truest, wildest instincts so that we become women who can finally look at ourselves and say: There She Is.
4. St. Patrick's Day
St. Patrick's Day is Wednesday! We don't go wild with celebrating this holiday but I do love surprising the kids with Lucky Charms for breakfast. I just added a box of limited edition Lucky Charms cereal that turns the milk green and some fun Lucky Charms cookies for dessert to my next Walmart grocery delivery!

And I have been using my Fernandina Paper Co. membership like crazy recently and just downloaded and printed some super cute personalized shamrock place mats for breakfast too. I know my kids are going to flip when they come downstairs to a fun (yet super simple) St. Patrick's Day breakfast!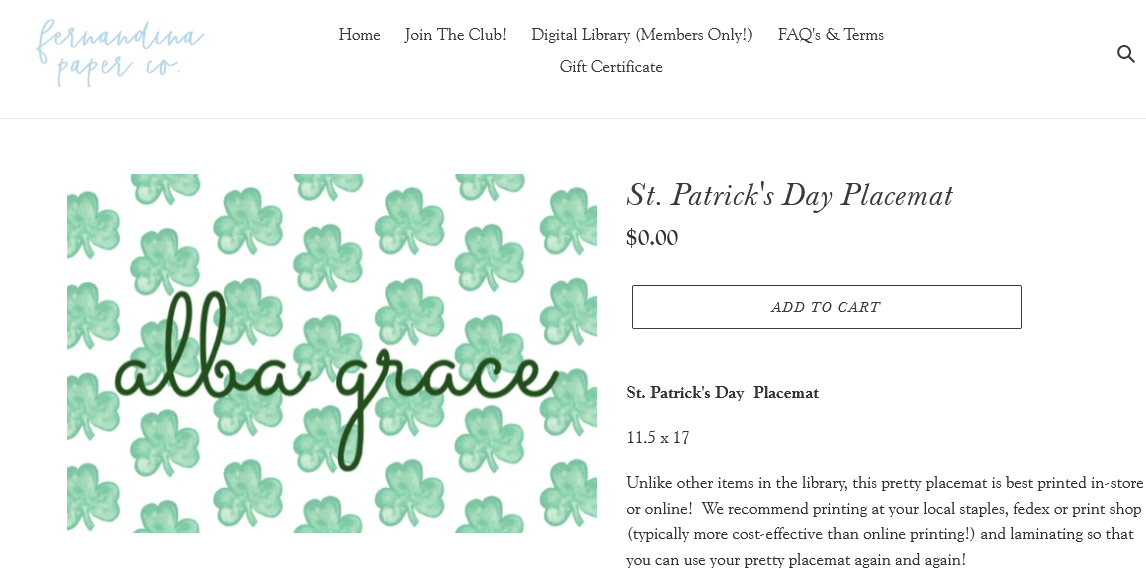 Oh, and HOW CUTE are these rainbow bath bombs?! I bought a set for the kids' Easter baskets but it's going to take everything in me to NOT gift them early on St. Patrick's Day! These bath bombs shoot out a RAINBOW OF COLORS to create a magical effect in the bath tub. You can purchase them as a single, 2 pack or 4 pack!
5. Backpack Coolers
Our family loves to picnic and now that the weather is getting warmer we've been able to get out to some fun places to picnic on the weekends. In fact, I am really hoping to make a picnic bucket list, so if you're local and know of a pretty or fun place to picnic with kids, please, please, please let me know! We love to hike or bike to picnic locations too and have finally decided to get a cooler backpack (we usually just cram ice packs and food into lunch boxes and stuff them inside our backpacks but they don't stay cool very long). I polled y'all on Instagram for backpack coolers and had some requests to share the results.
Top 5 Backpack Cooler Recommendations
While we love our Yeti coolers, I knew I would spend half the summer debating on whether or not I should splurge on the BackFlip. I also really wanted side pockets to hold our water bottles and pockets to hold napkins, trash bags, utensils, etc. So it came down to the TourIt day pack and RTIC day pack for us. We ultimately went with the TourIt because it was on big time sale and there were 5,000+ reviews. It arrived in one day and we cannot wait to use it!

In Case You Missed It