Hello and happy Friday, friends! We are headed to Florida today! And we are flying — hallelujah!
one // Matt and I had the very best date night earlier this week. We had tuna poke and lobster tacos at Essex Bistro and then went to see The Book of Mormon, one of the funniest performances I've ever watched. We could not stop laughing the entire show.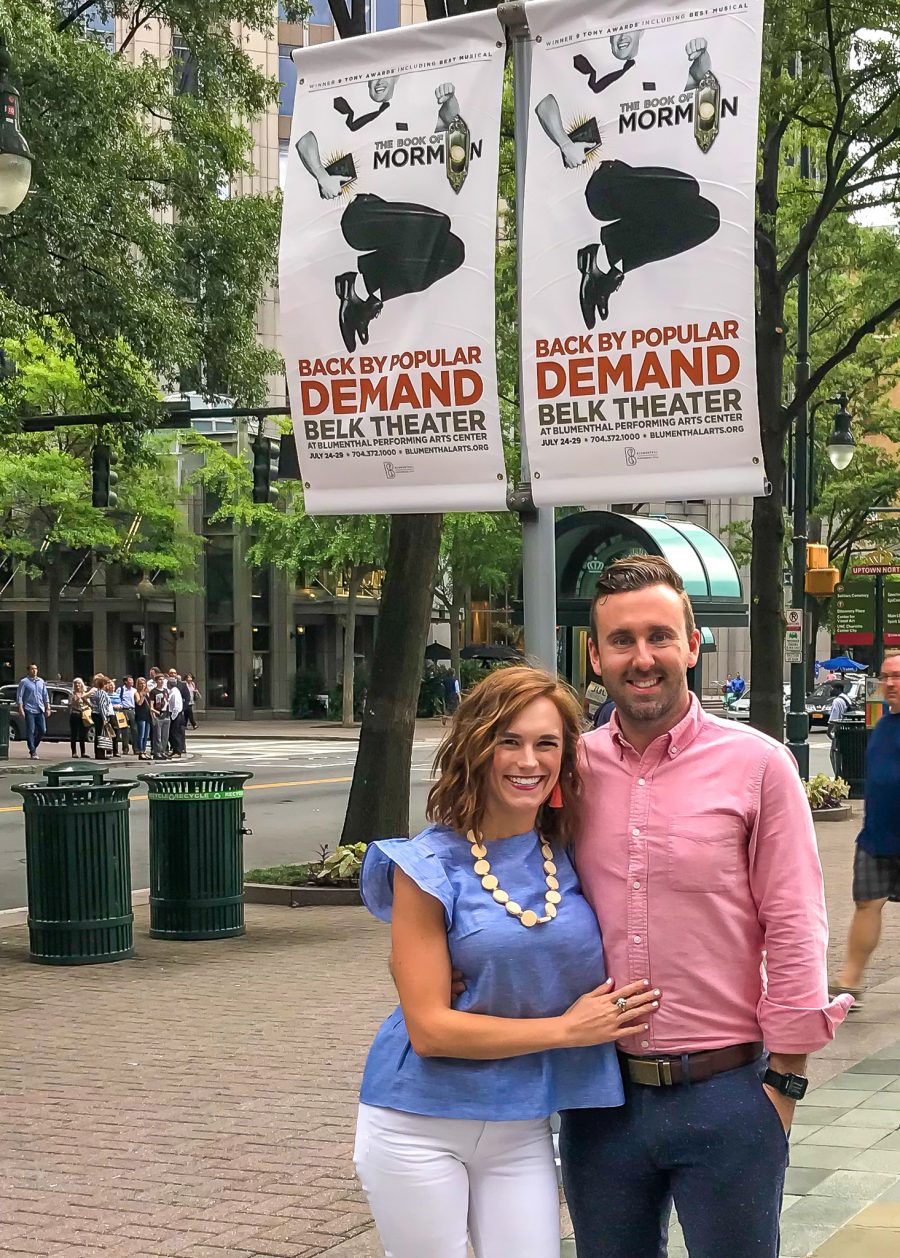 two // I picked up a bottle of Baebody Retinol Moisturizer Cream on Amazon Prime Day and had to report back to tell you all that it is amazing! My friend Laura highly recommended this cream to me and after I read 85 of the 3,300+ reviews I was sold. Then I used it for a week and am obsessed. The cream is lightweight, packed with retinol & hyalaronic acid, moisturizes your skin and firms it up at the same time. It kind of blows my mind. I am also convinced that my skin is brighter and softer after using it (but that could also be from the collagen peptides). Anyway, I love and highly recommend this cream. It's $20. Treat yourself!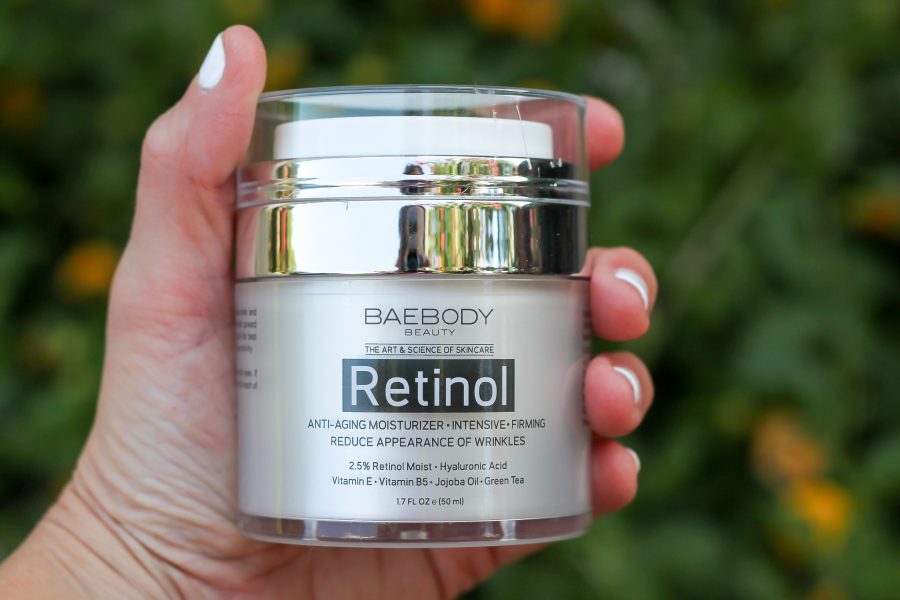 three // Instagram Repost! I don't know if it's because Thursdays are lunchables for dinner  night or because they are obsessed with AquaTots, but the kiddos look forward to Thursday evenings all week. Caroline is rapidly checking the boxes on her progress report. And Thomas…well, he's getting there too…slowly but surely.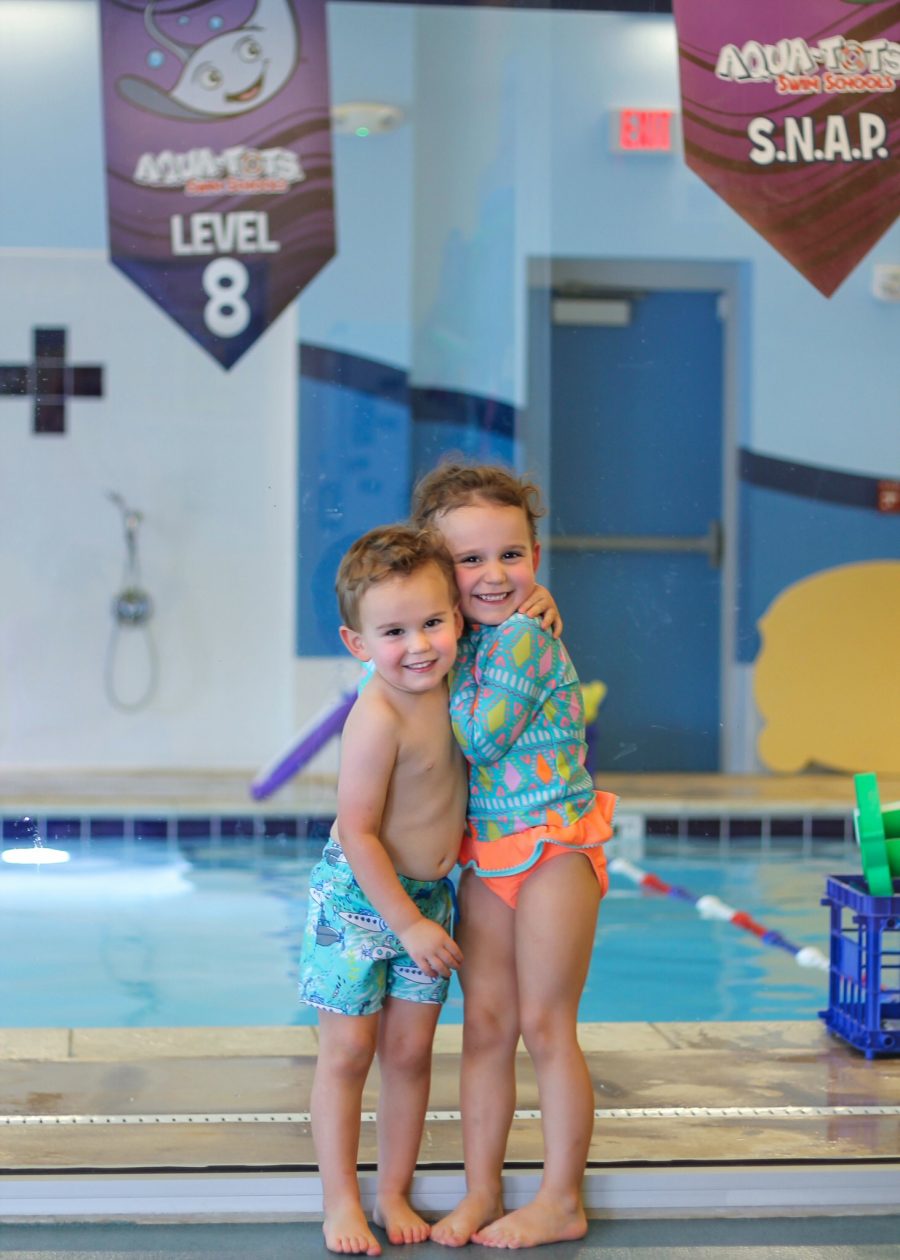 four // This month Abby hosted Supper Club! She had the cutest idea to throw a low country boil. It was a big hit and everyone loved it.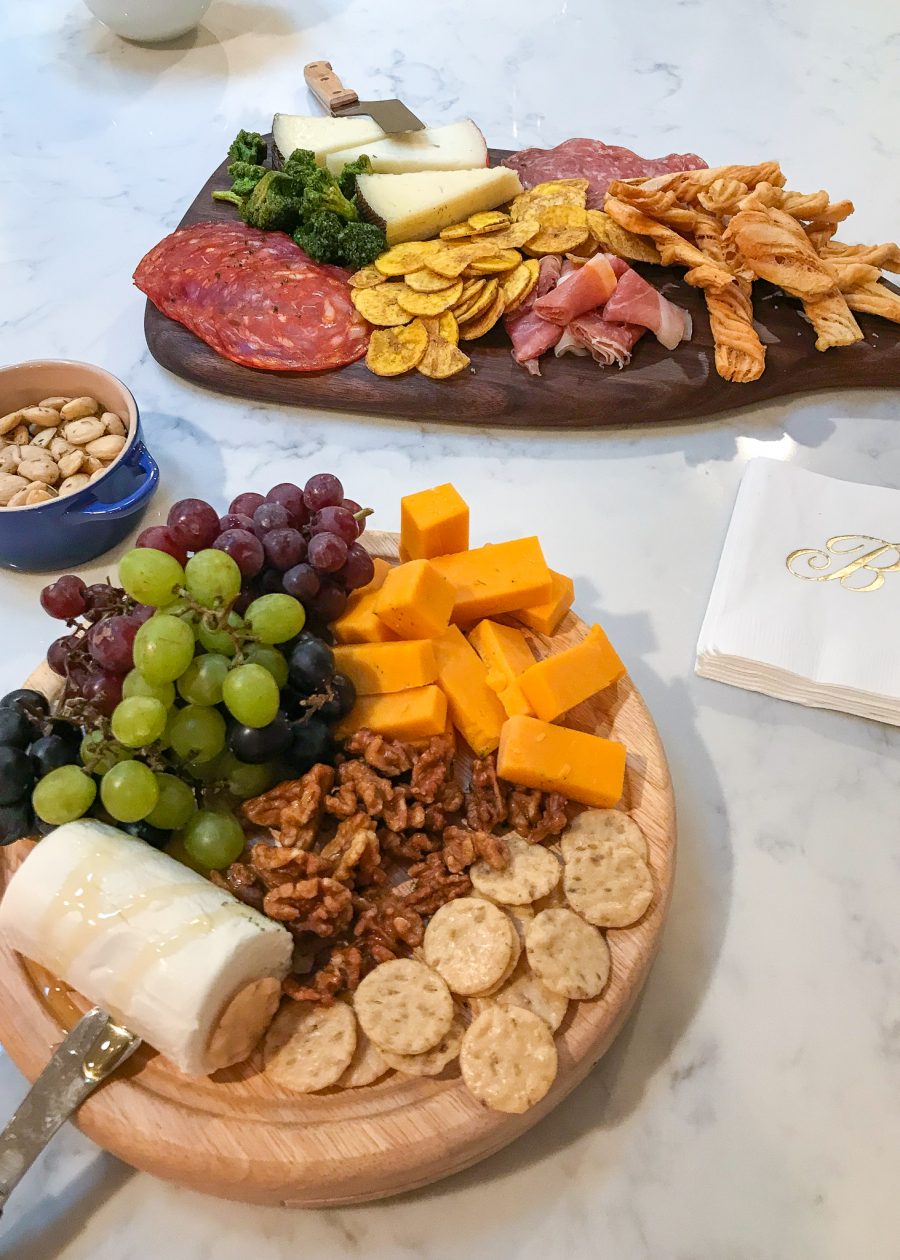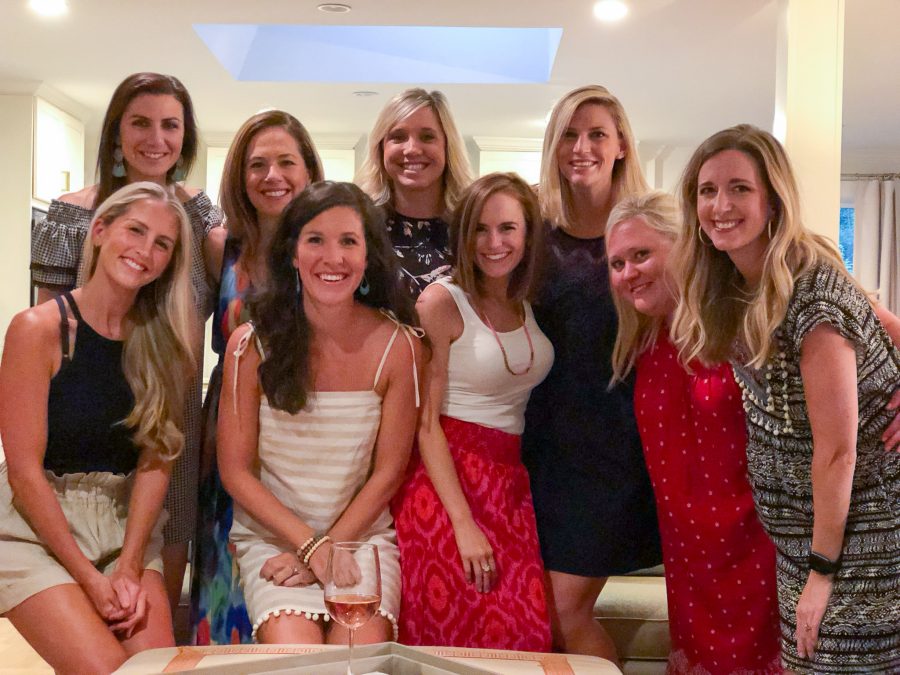 five // It's been awhile since I did a line-up of my current favorite wines. If you're a Sauvignon Blanc lover, this post is for you. If you're a New Zealand Sauvignon Blanc lover, this post is especially for you! Today I'm sharing my current favorite bottles of New Zealand Sauvignon Blanc by price point.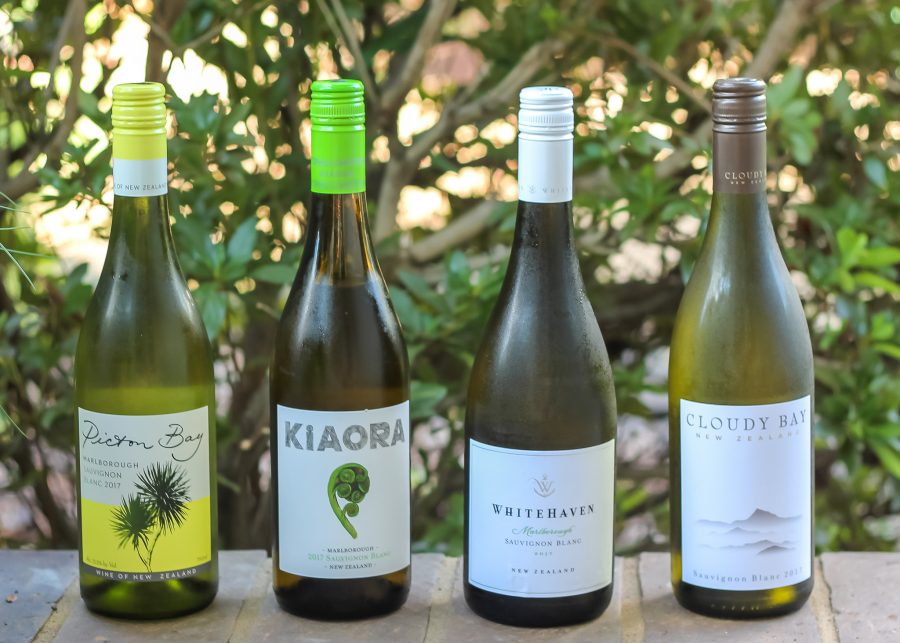 Favorite $7 bottle: Picton Bay Marlborough Sauvignon Blanc. Available exclusively at Trader Joes, this is my go-to bottle when I need a cheap wine!
Favorite $9 bottle: Kia Ora Marlborough Sauv Blanc. Hands down, my absolute favorite bottle right now. It tastes just as good as a $30 bottle of wine for a fraction of the cost. This is almost always sold out at Total Wine and is one of their most popular Sauvignon Blancs, so if you spot it — grab it! I purchase by the case and always apply a 20% off coupon (making it a little over $7 per bottle, or 2 free bottles per case).
Favorite $16 bottle: Whitehaven Sauvignon Blanc. For when I'm feeling fancy, which is not often.
Favorite $29 bottle: Cloudy Bay Sauvignon Blanc. My favorite special occasion bottle!
Have a great weekend, friends!