Happy Friday from Virginia!
1. Marriage
Exciting news — my brother is getting married TOMORROW at a cute little farm in Virginia and we are all elated. Our kiddos are in the wedding and Matt is officiating the ceremony! We absolutely love Ian's fiance, Megan, and cannot wait to get them MARRIED!
I cannot stop thinking about how freaking happy this would have made my dad too. I know he'll be with us in a different way, but dang are we missing him more than ever right now.
In other marriage news — tomorrow is also a big day for me and Matt — it's our 11 year anniversary! 11 YEARS!!
At the beginning of the year, I polled y'all for blog post topics and there were several requests for a post on our 10 year vow renewal last year. If I can get myself together, I am going to try and work on this post on our drive back home to Charlotte.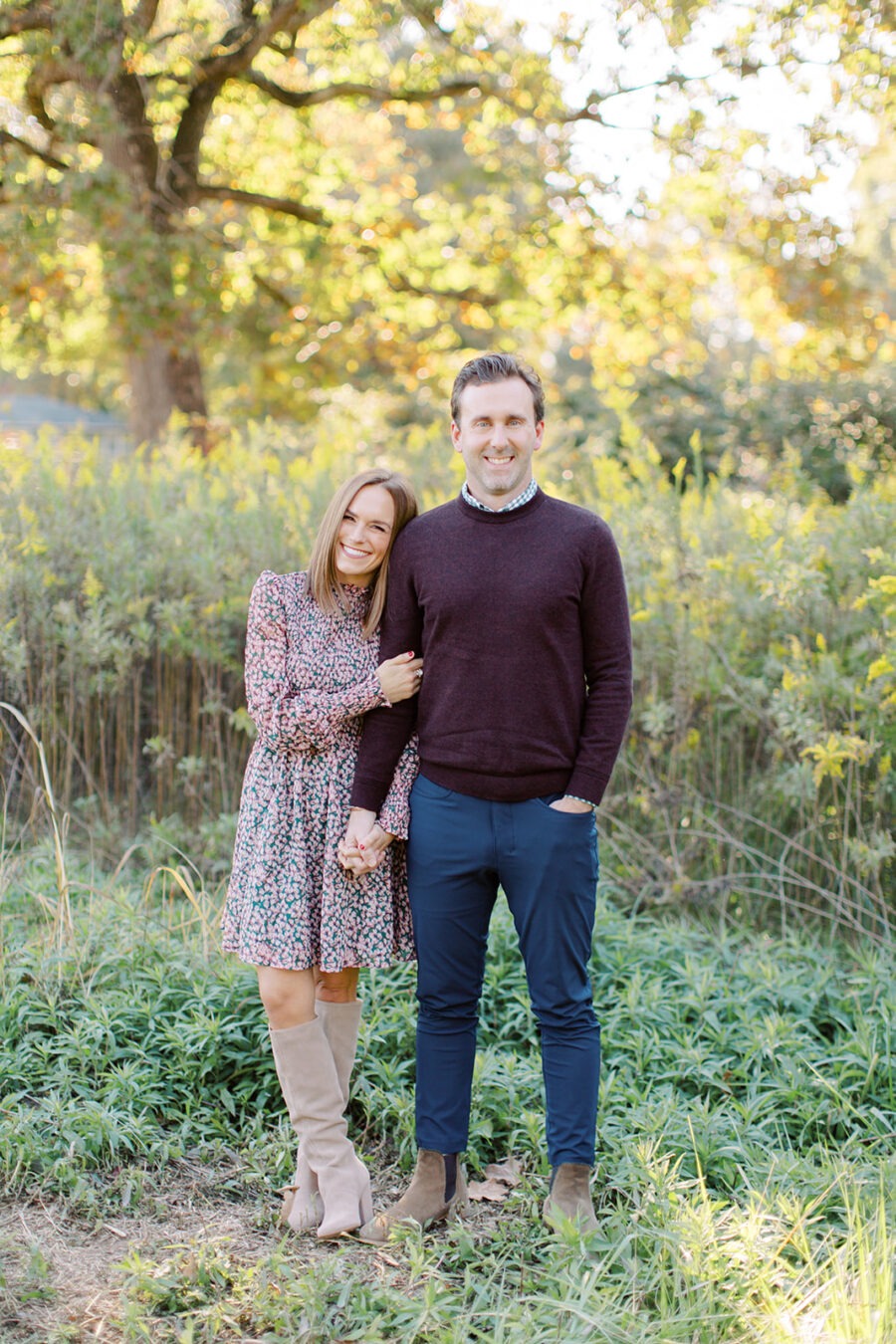 2. Fig & Balsamic Boursin Cheese
If you haven't grabbed the limited release of Boursin's Fig & Balsamic cheese, you gotta pick up a box or two! This is such a delicious fall flavor and is perfect for Thanksgiving and holiday party snack boards. I haven't made it yet but I also think it would be an AWESOME flavor to use for one of my favorite apps ever — Boursin Cheese with Caramelized Onions & Bacon.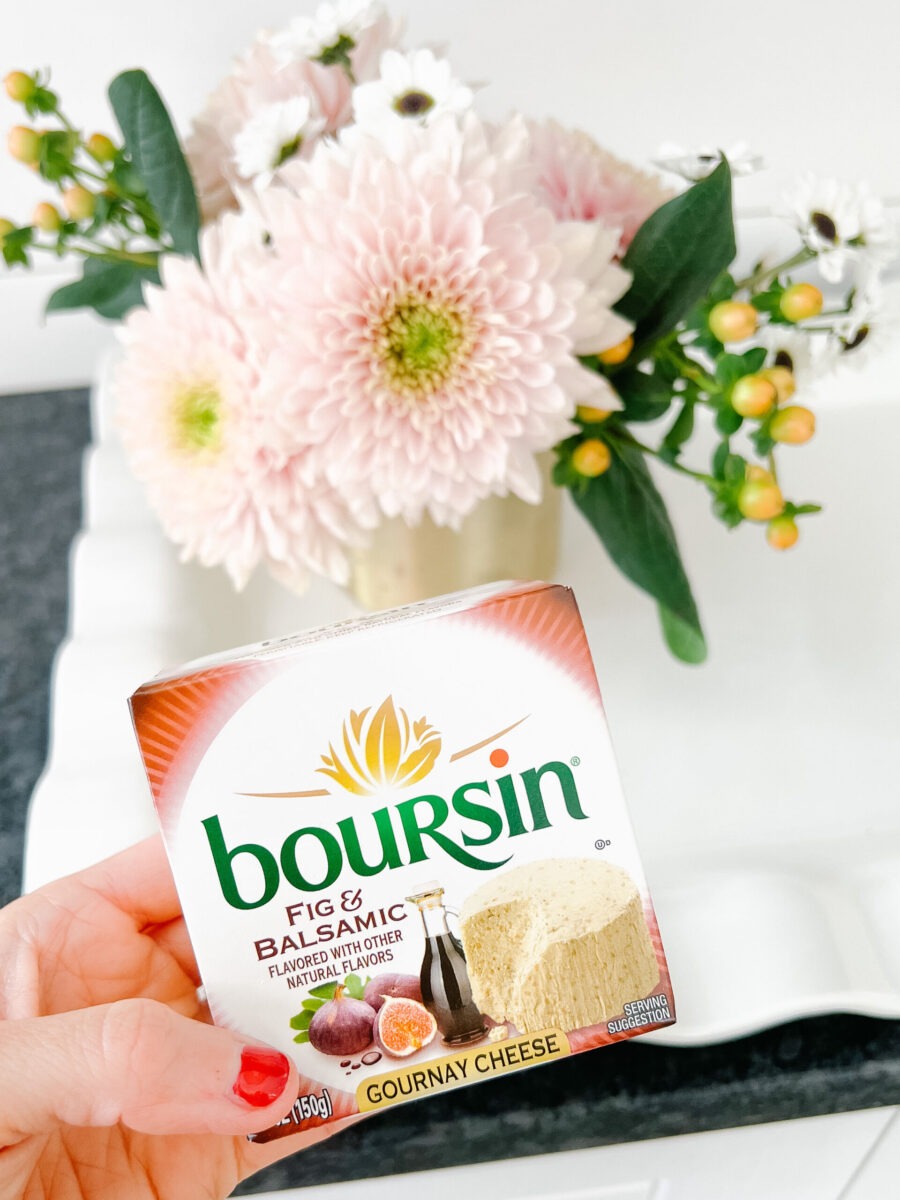 3. Book Review: The Golden Couple by Greer Hendricks
Rating 4/5: This was a fun thriller that I blew through in just a few days. There are lots of interesting and well-developed characters, a fascinating premise, some juicy secrets to uncover and the audio book narration is excellent!
Book Summary: Wealthy Washington suburbanites Marissa and Matthew Bishop seem to have it all—until Marissa is unfaithful. Beneath their veneer of perfection is a relationship riven by work and a lack of intimacy. She wants to repair things for the sake of their eight-year-old son and because she loves her husband. Enter Avery Chambers.
Avery is a therapist who lost her professional license. Still, it doesn't stop her from counseling those in crisis, though they have to adhere to her unorthodox methods. And the Bishops are desperate.
When they glide through Avery's door and Marissa reveals her infidelity, all three are set on a collision course. Because the biggest secrets in the room are still hidden, and it's no longer simply a marriage that's in danger.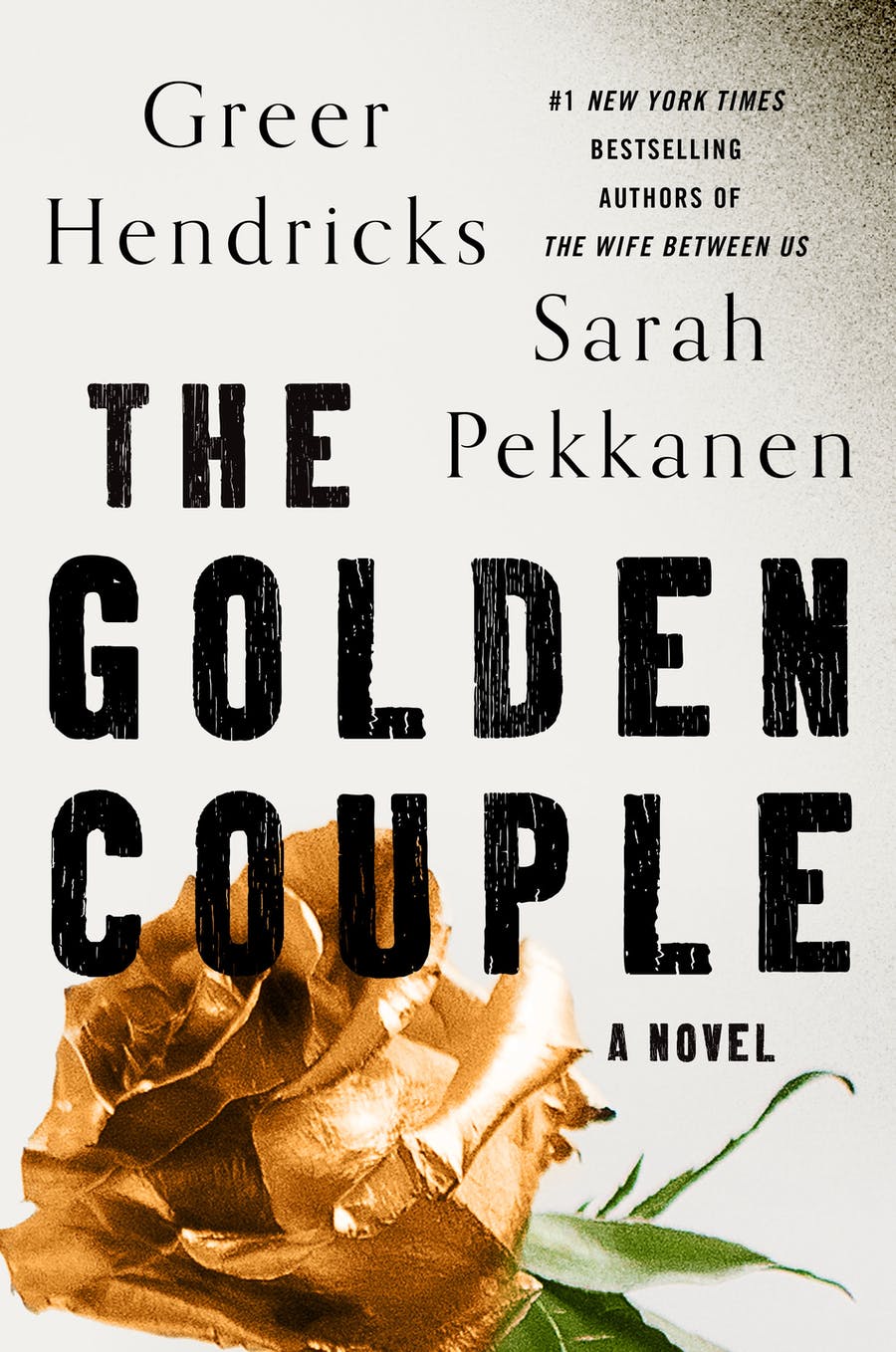 4. The Woodpecker is Back
I am REALLY hoping the woodpecker isn't destroying our house while we are gone this weekend. If you follow me on Instagram, you know we've been at war with a woodpecker for about a month who has completely destroyed various areas of wood trim and stucco on our house (some of which we JUST paid to have replaced).
We've tried lots of things that y'all recommended and he went away for about a week. For those who have asked me to share the tips, I'm pretty sure the predator bird music we played on a loop on a speaker outside was the most effective trick we tried.
So I thought our friend had finally moved on…and then I heard him pecking the house again this week. UGH. I am going so crazy over this woodpecker that I swear I've heard phantom pecking even when he isn't there (or he's found a new spot that I haven't seen yet).
Anyway, since we can't play owl screeching musice 24/7 while we are away, Matt put up some scare tape that many of y'all said worked well and I'll report back when we're home!

4. Stainless Steel Rust Recs
I promised many of y'all that I would share the reader recommendations for removing rust from stainless steel. I cannot believe how badly magnets have destroyed our fridge!
I have only tried the Weiman Polish and liquid Bar Keepers Friend and while I made some progress, there's still rust spots. However, a few of y'all said I may not have put enough elbow grease into my scrubbing, so I'm going to give it another shot. And if it doesn't work, I'm going to start working my way down this list, starting with The Pink Stuff!
I hope one of these tips work for you. And a reminder — I'm just sharing what was recommended to me, try these at your own risk.
Reader Recommended Stainless Steel Rust Removal Products
RUST REMOVAL PRODUCTS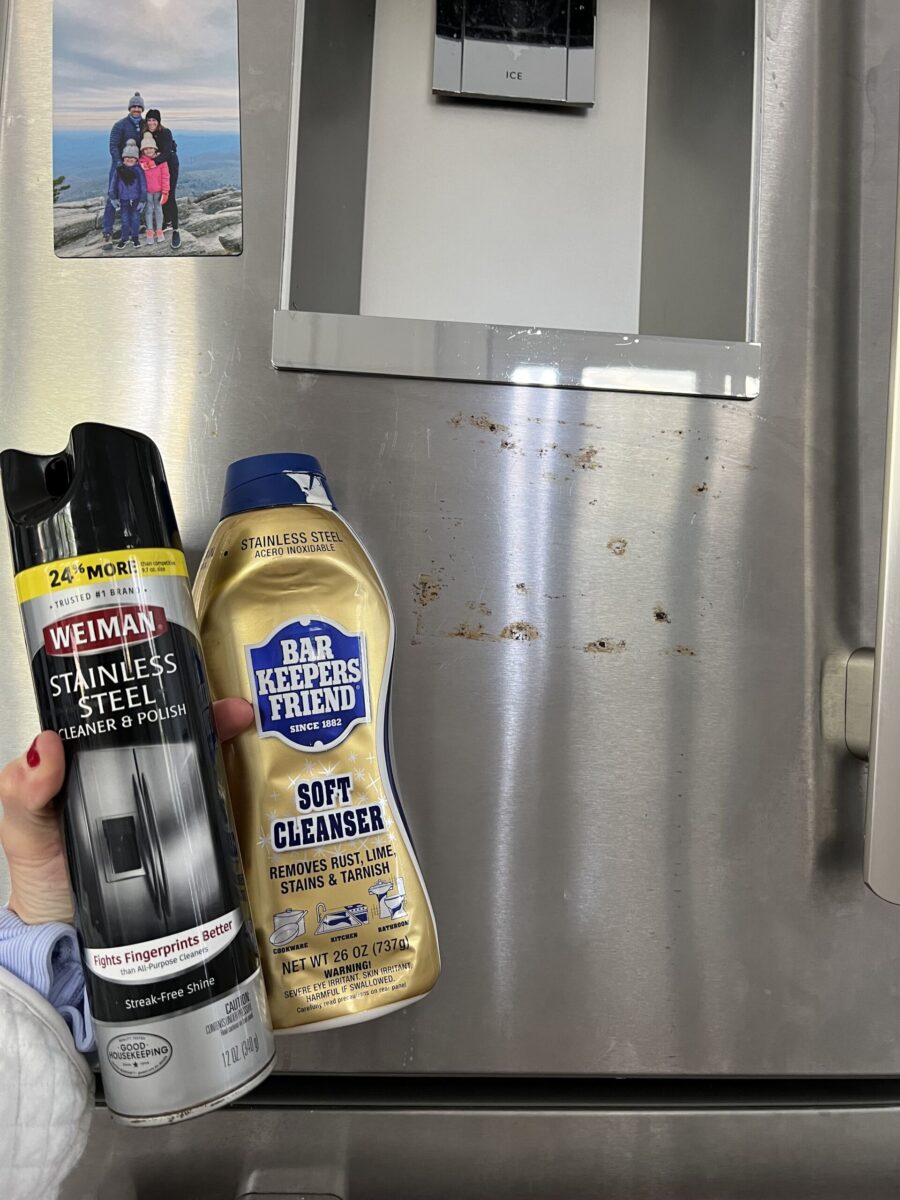 My new quilted pullover sweater arrived just in time for our roadtrip to Virginia and I absolutely love it. I actually purchased this sweater to wear with my tennis skirts when it's freezing outside. It's cute, comfortable and I love the color!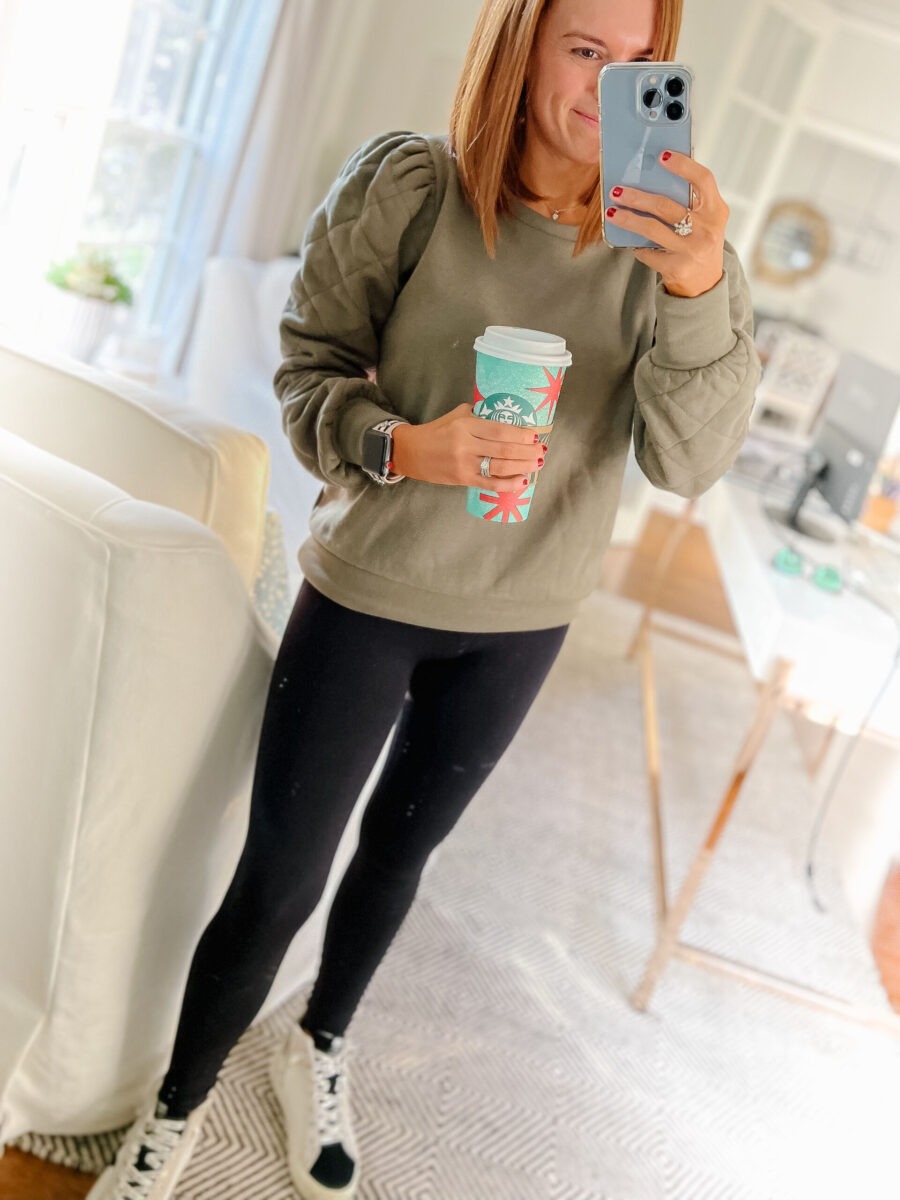 Have a great weekend, friends!
In Case You Missed It