Happy Friday! Have you purchased a CLT for Charlotte shirt shirt yet? They are so cute, come in several styles and all funds raised will be paid directly to the Robson Family for medical expenses. Order one today!
one // I am swooning over this gorgeous monogrammed clutch from Lyla Taylor Boutique. It's large enough to fit everything I need — phone, wallet, keys, 300 tubes of lip gloss and more. And the hand strap makes it super easy to carry. And of course, the monogram is the icing on the cake. Use code NORTHCAROLINACHARM at checkout for $5 off your clutch purchase!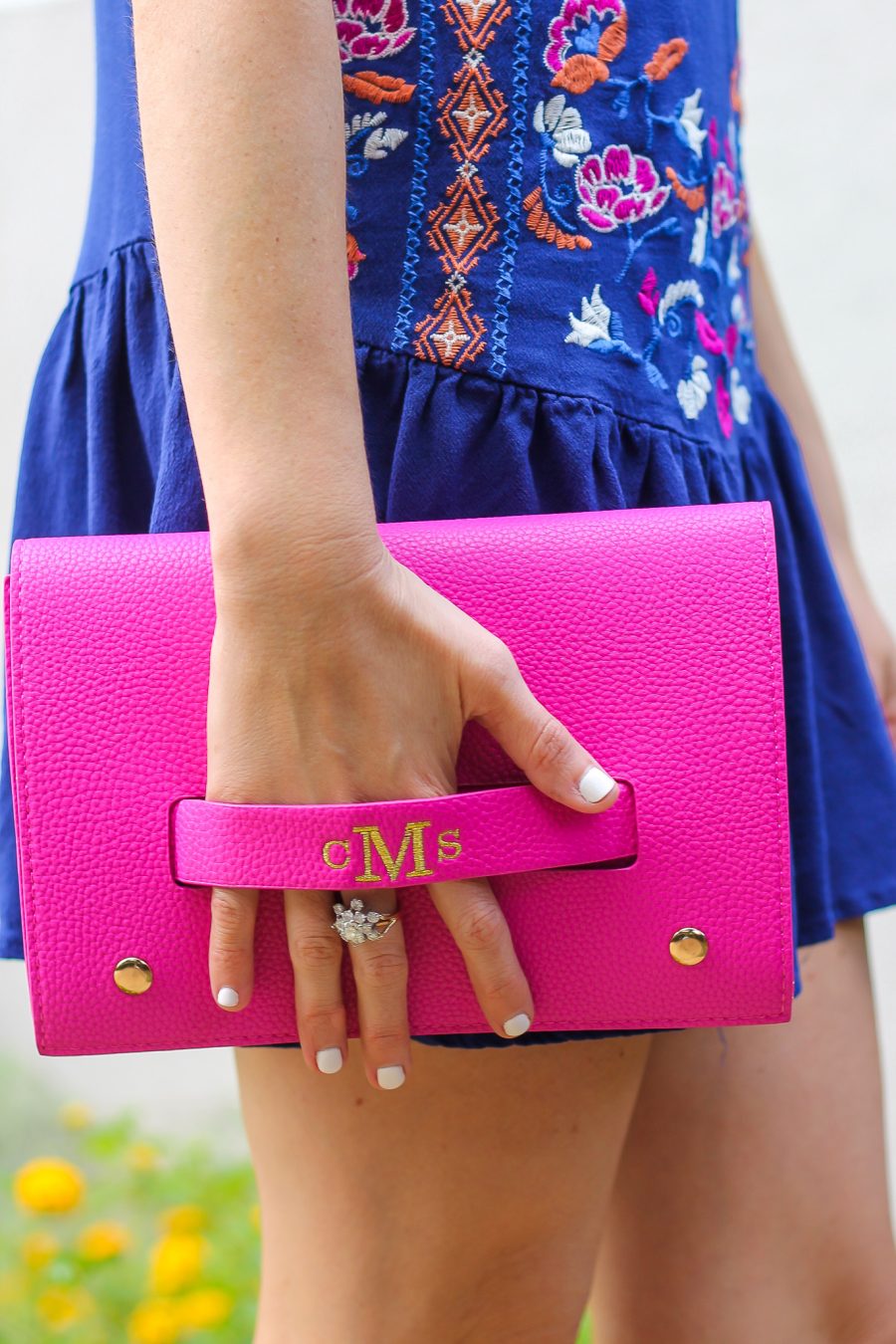 Nail color is OPI White Alpine
two // Caroline had her first sleepover last weekend. Her gal pal Ridley spent the night and every night since then she has asked if Ridley can spend the night. Also, if you don't have Good Night Stories for Rebel Girls & Good Night Stories for Rebel Girls (2) and Princesses Wear Pants for your little ladies, you need them! These are some of our favorite books about strong women!
Grab Them Here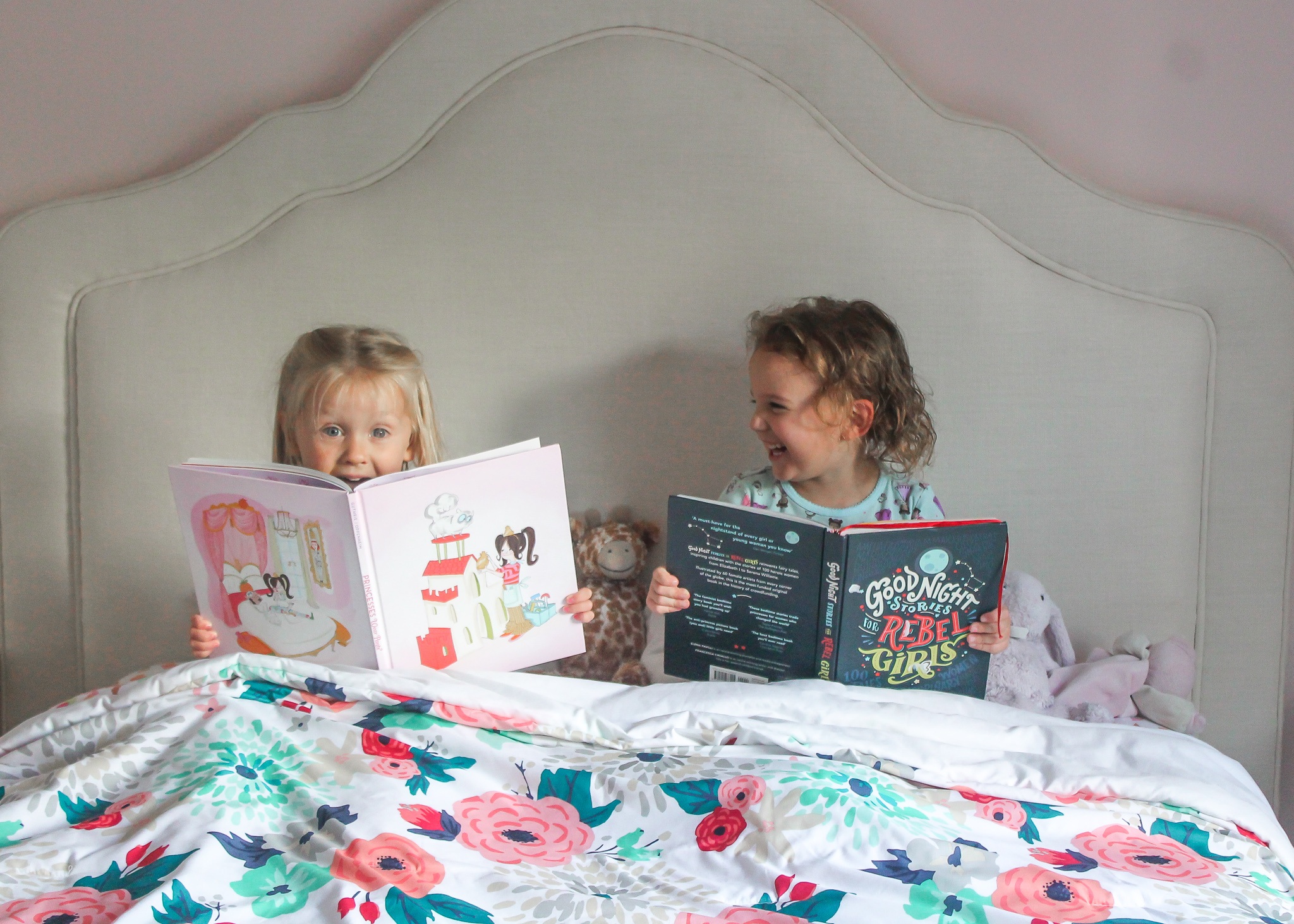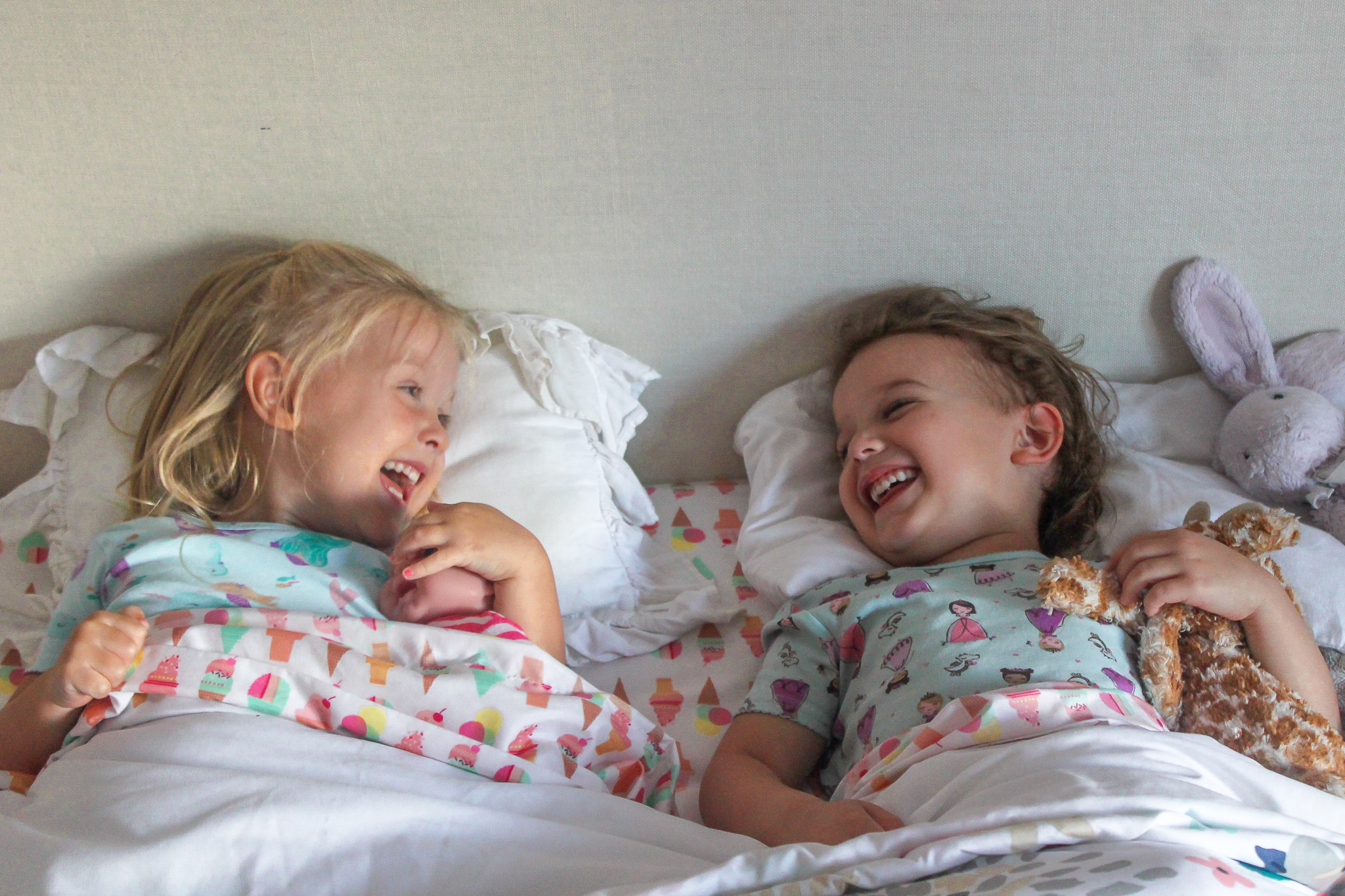 three // Sharing my new dress & new haircut! Saturday afternoon I had a hair appointment with my friend Jessica! She has an adorable little salon in her home and is seriously so fun to spend an hour with. For my local Charlotte friends, if you want her info, let me know and I'll send you her contact information and pricing!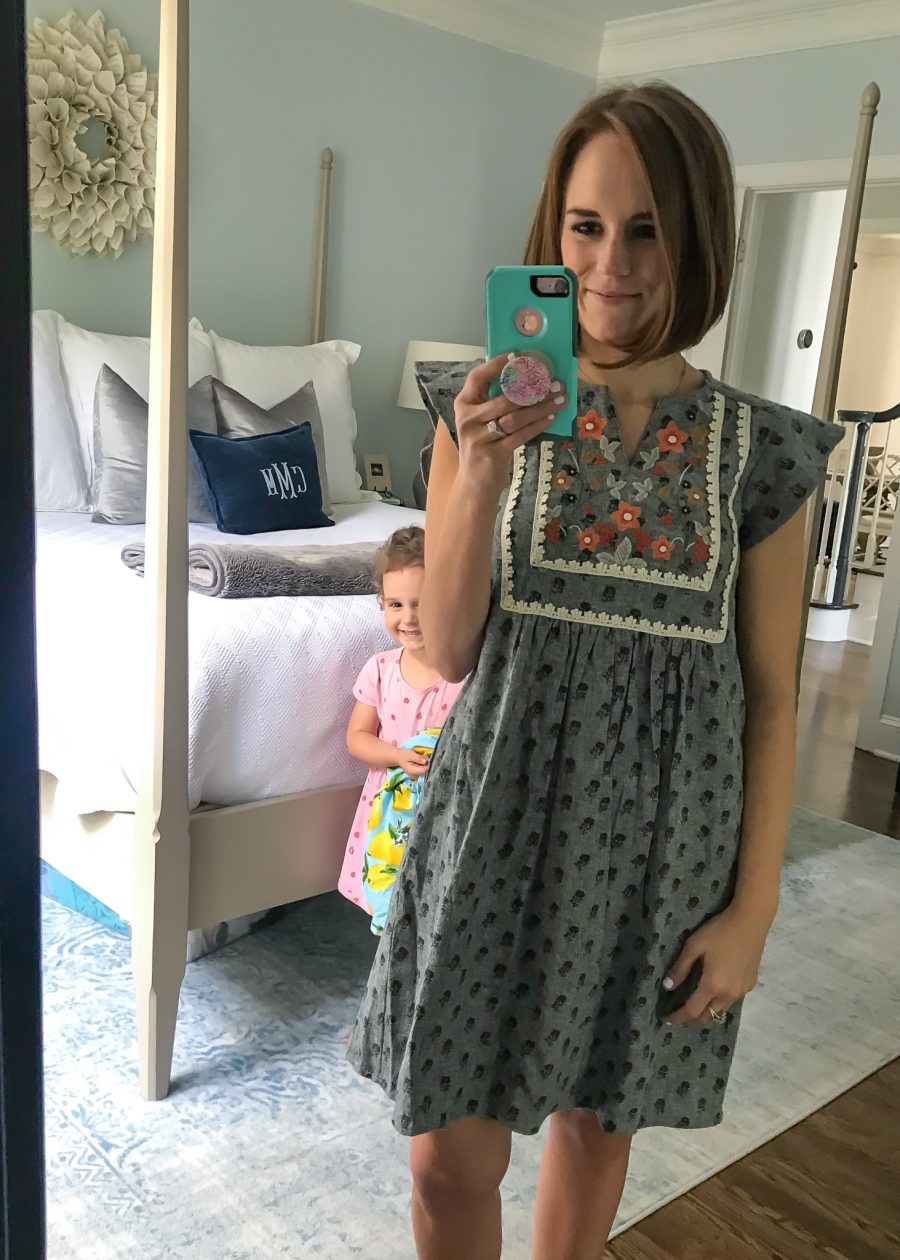 four // If you follow me on Instagram you may have seen my stories on my latest waste of time project of re-organizing our pantry to create a kid snack shelf. I thought this would be a simple solution to two problems: 1. Preventing the kids from pushing chairs/stools/boxes/toys/etc. into the pantry to use as a step to climb the shelves to reach the snacks, and scratching our floors along the way (yes, we have felt pads on every leg in our house). And 2. Reduce the amount of times I have to go fetch a snack for the kids…because they want a snack every 5 minutes…and I'm lazy.
Anyway, the snack shelf backfired on me and the kids plowed through all of the snacks within hours of having easier access to them. Within 24 hours we had to put a lock on the pantry door. So yeah, waste of time.
However, I digress. I got a lot of messages from y'all asking about what snacks we keep stocked. The simple answer is…whatever is on sale. Here are some of the current snacks:
raisins // plantain chips // fruit & veggie pouches // animal crackers // peanut butter crackers // goldfish // pretzels // breakfast cookies // granola bars // kid cliff bars // fruit snacks // fruit cups // applesauce cups
What snacks do y'all stock up on? I'm always looking for new ideas!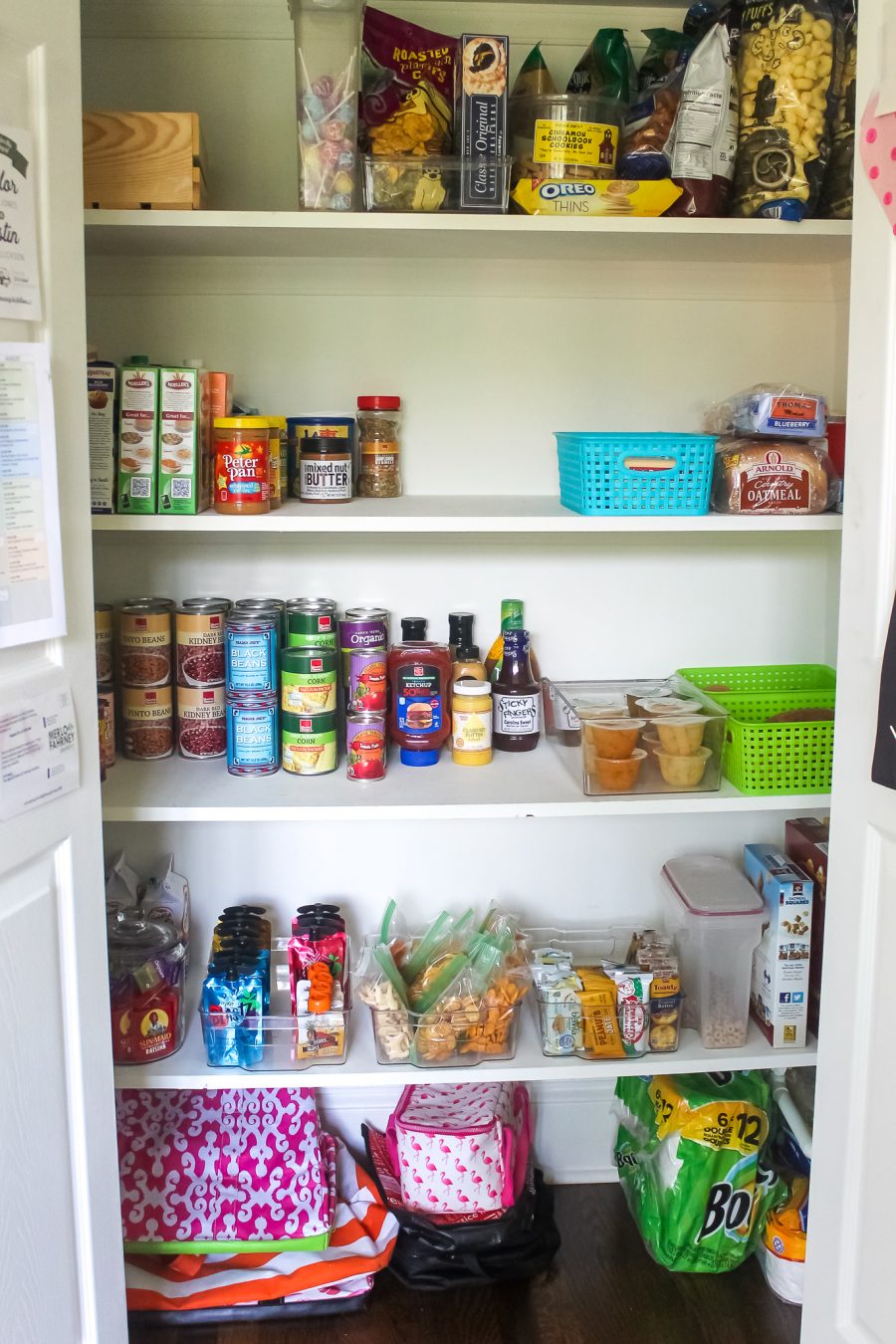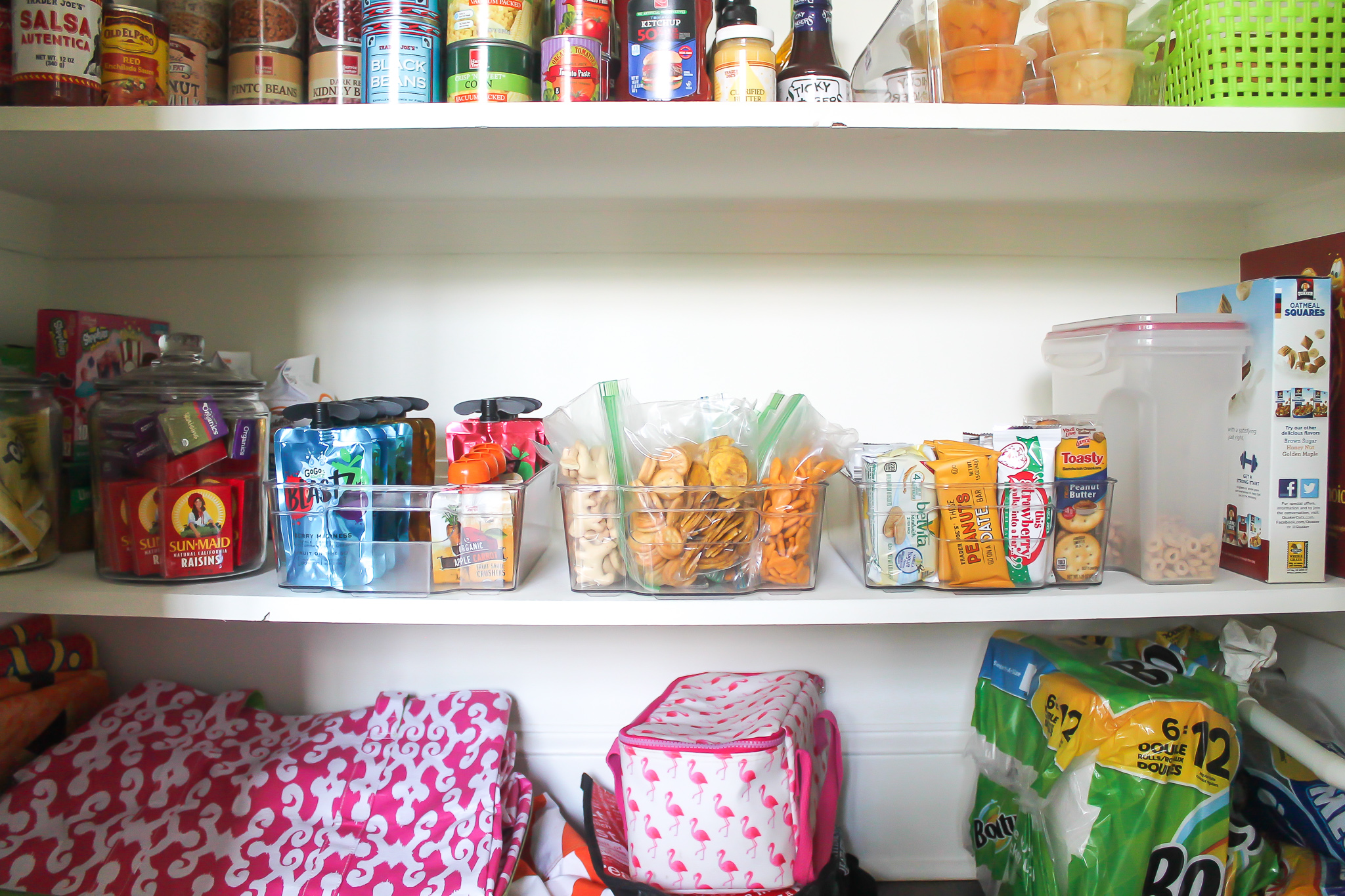 five // Love of the week…my Rapid Egg Cooker!!! This miracle egg cooker can whip up hard boiled eggs, soft boiled eggs, poached eggs, scrambled eggs, individual omelets, and all within minutes of the push start button – it is amazing.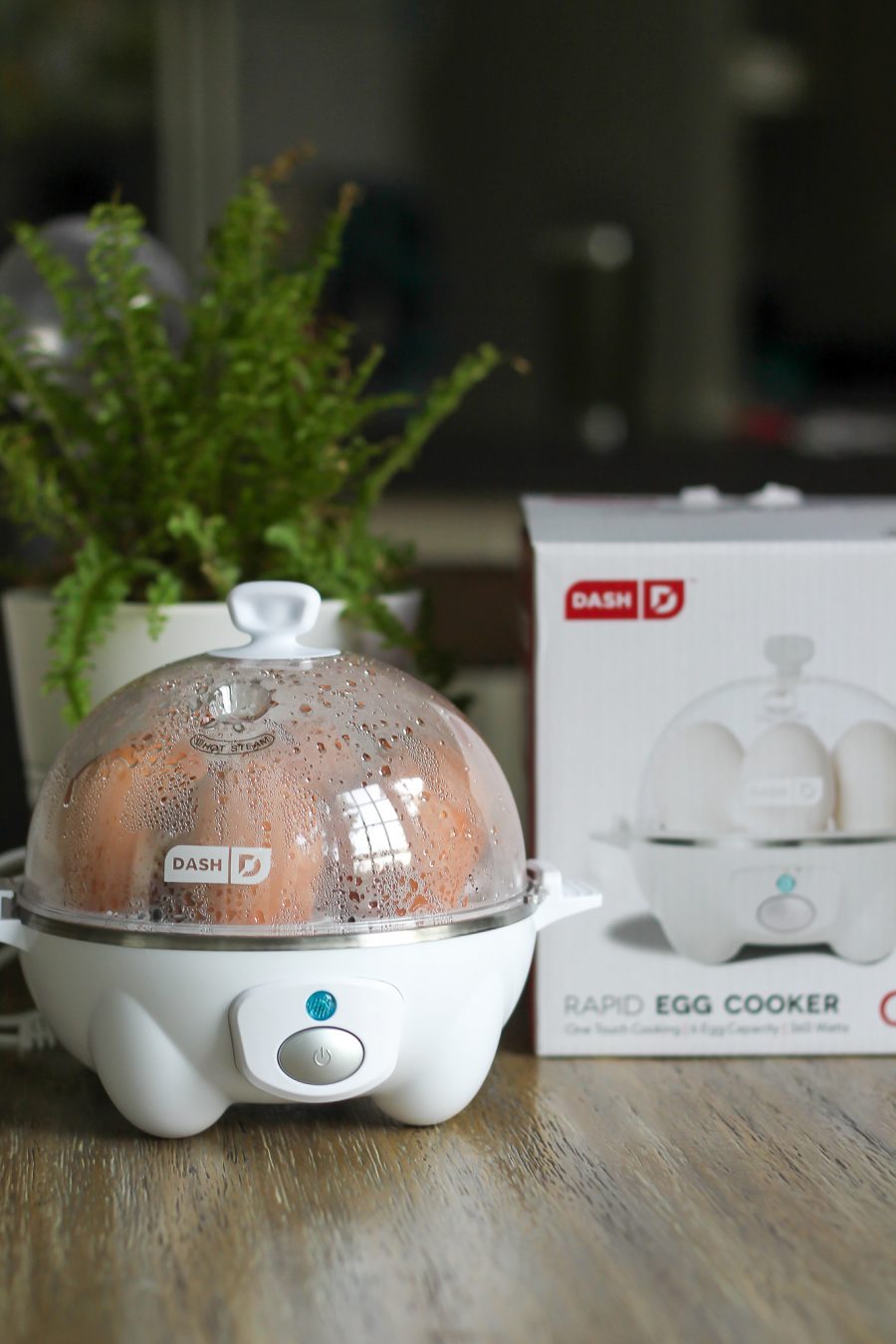 Shop the Post

*no link-up today