Happy Friday! It's been a looooong week and I couldn't be more excited for the weekend! Let's get down to it!
one // At the beginning of summer I picked up this new tote bag and have received SO many compliments on it. The quality on this tote is so nice (I'm so tough on bags), the pockets are roomy (perfect for kid snacks and small toys), it comes in 3 colors and the price point can't be beat.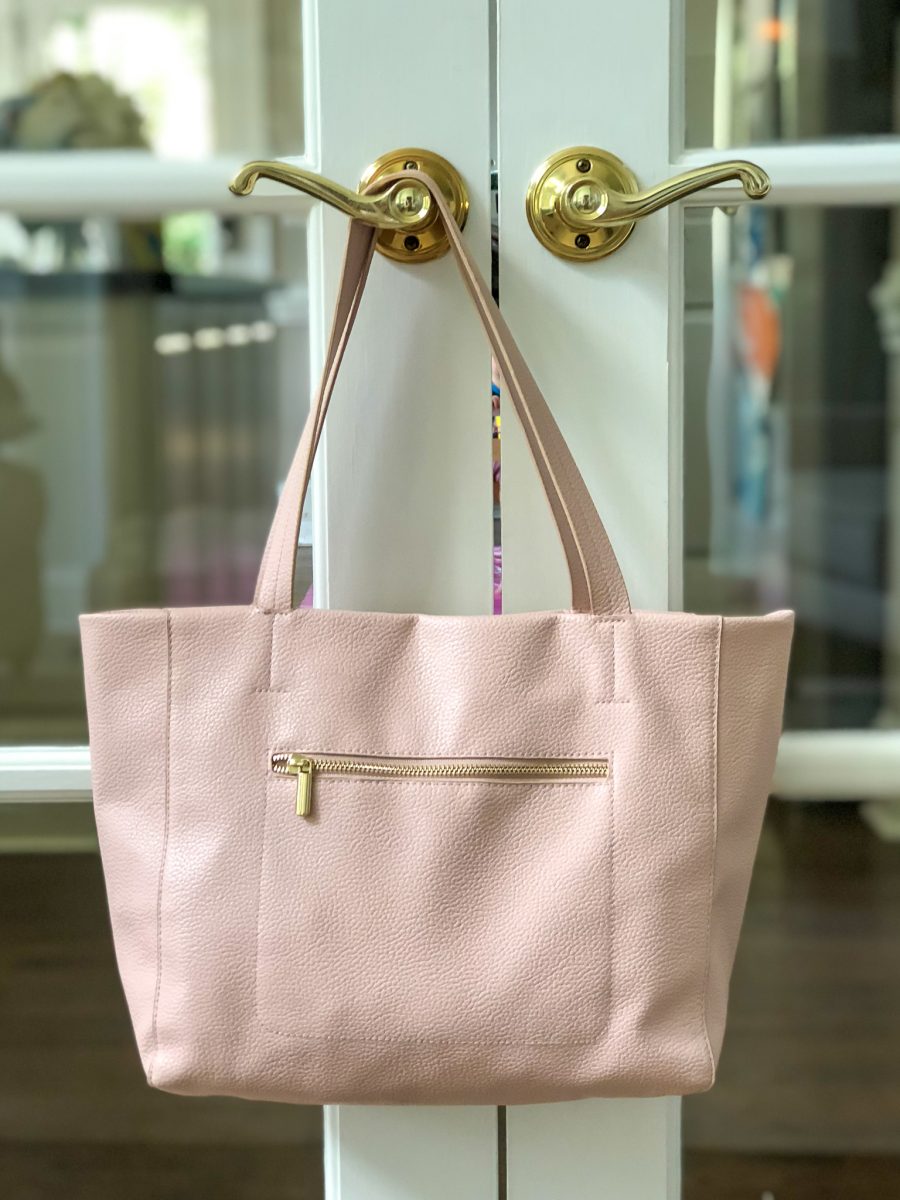 To spare you from the crushed up goldfish mess and crumpled receipts I'll give you the prettier inside view straight from Target…
two // The kiddos have been checking those stars off their report cards at AquaTots! Thomas got the ring off the bottom of the pool for the first time this week! So exciting!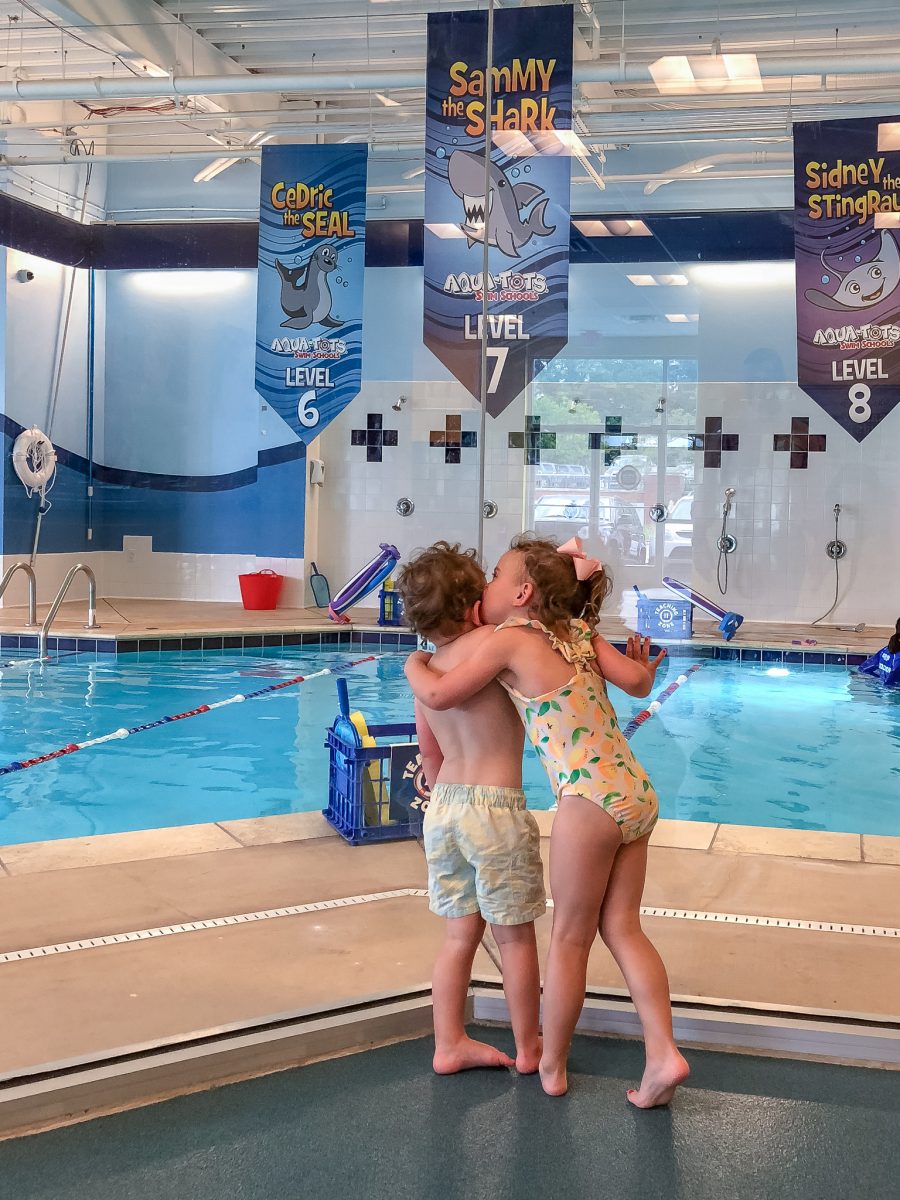 three // Caroline and I made the most delicious sugar cookies earlier this week when school was closed. They were so perfectly baked with soft centers and extra sprinkles. Highly recommend this recipe!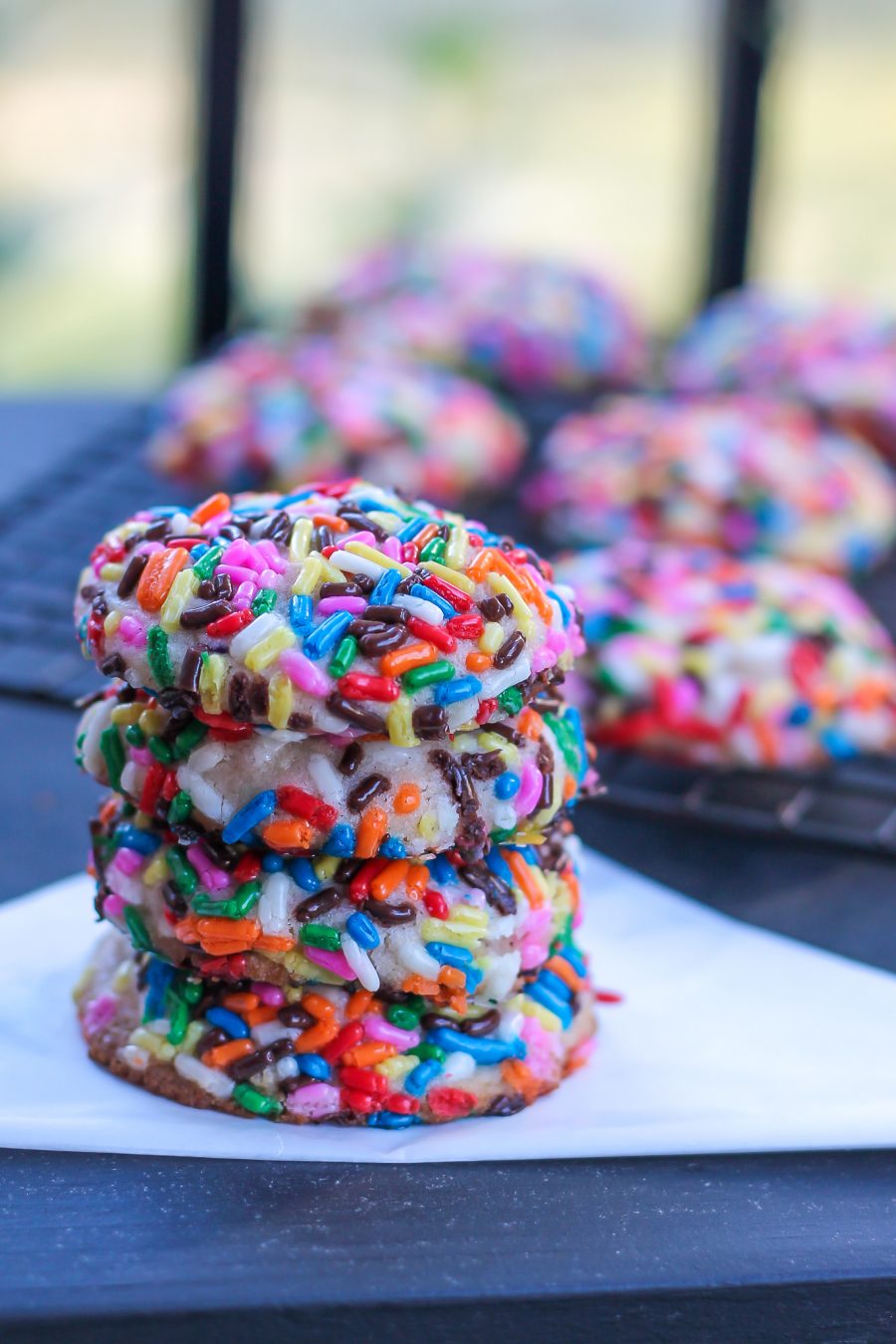 Sprinkle Cookies
Ingredients
1 cup unsalted butter, softened (2 sticks)
1 cup granulated sugar
1 tablespoon light brown sugar, packed
1 large egg
2 teaspoons vanilla extract
2 cups all-purpose flour
½ teaspoon baking powder
¼ teaspoon salt
1 cup sprinkles, divided
Instructions
Preheat oven to 350F.
In a stand mixer, cream butter and sugars at medium-high speed until light and fluffy, about 3 minutes. Mix in egg and vanilla until combined. Add flour, baking powder, salt. Mix well. Fold in half the sprinkles and mix on low.
Roll dough into 2″ balls and roll around in remaining sprinkles. Place on a greased baking sheet at least 2″ apart.
Bake for 9 minutes, until barely golden brown around the edges (cookies should be slightly underbaked in the center; the tops should still be pale). Allow cookies to cool for 5 minutes before transferring to a rack to finish cooling.
Yields 15 cookies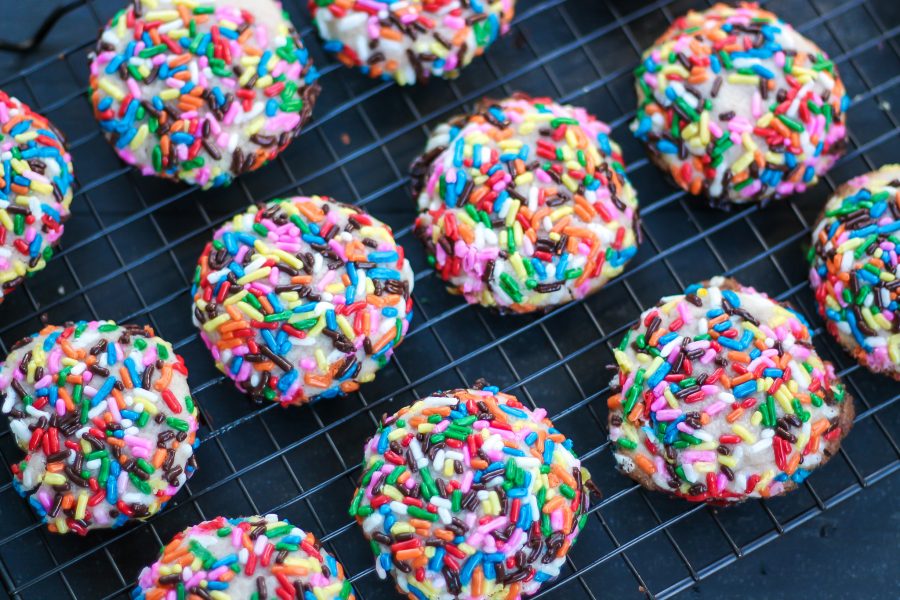 four // We just started paying the kiddos in pennies for completing chores — putting away groceries, unloading the dishwasher, making their beds, setting the table, etc. so I scooped up some adorable coin banks to replace the plastic cups we were using. Caroline is really into it and is constantly looking for ways to earn pennies (hey mommy — I brushed my teeth really really good. I stayed in my bed all night. I flushed the toilet and washed my hands. Do I get a penny?) Still working to distinguish chores from personal hygiene. Anyway, I would love some 3 & 4 year old chore ideas! PS — this may officially be my favorite age now.
five // I recently bought this Tweed Buttoned Shift Dress (on sale 40% off right now) for work and absolutely love it. The sleeves and button details are so cute, my picture doesn't do it justice. And it's super comfortable (especially for long travel trips in the car for work)! If you're always on the hunt for something to add to your work dress rotation, I recommend this one!

Shop The Post

*no link up
Mignonne Gavigan