A delicious collection of our favorite fresh salads for summer!
Salad Mondays are back in our home for summer! I love kicking off the week with a ginormous, bountiful salad packed with colorful nutrient-dense produce!
Here are a few of our favorite refreshing salad recipes that we love to make again and again. Also, make sure to scroll to the end for a round-up of my favorite kitchen tools for quickly whipping up fresh salads!
Summer peach season makes this salad the perfect recipe to add to your meal plan! The flavors are all so fresh and delicious. And it only takes about 20 minutes to whip it together! You have to try it!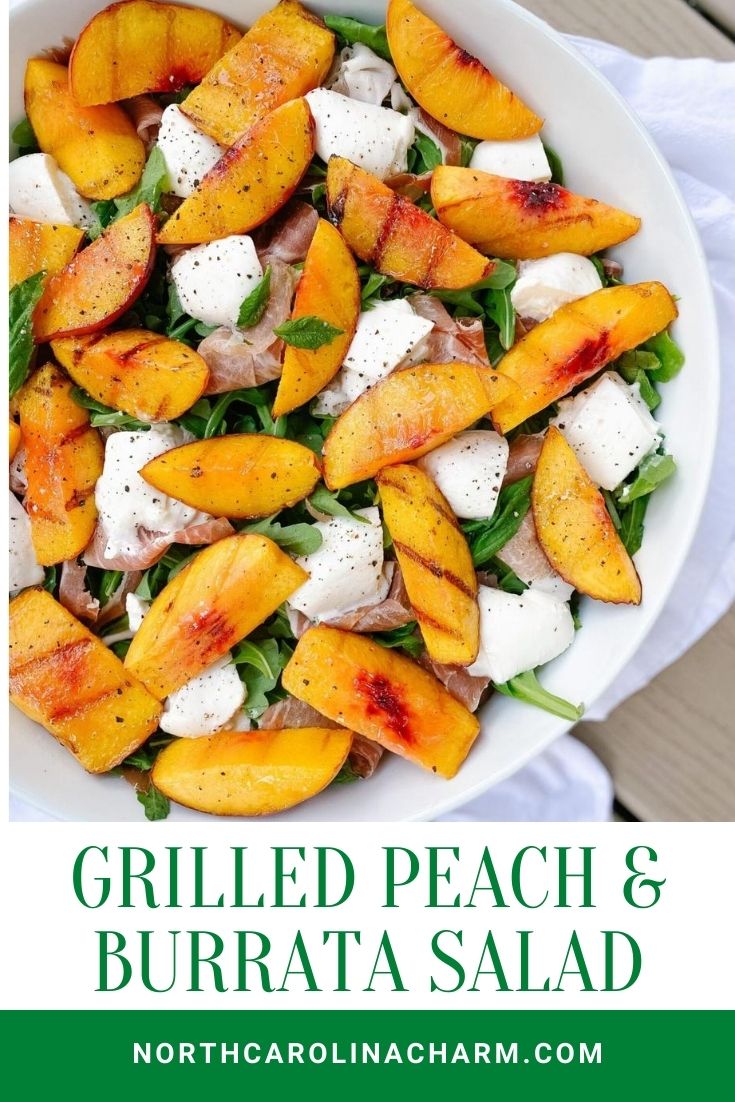 A salad we've been making since 2011!!!!
What makes this salad so scrumptious is the combination of yummy ingredients, paired with a made-from-scratch berry dressing. Fresh, easy, and colorful, this fabulous salad is sure to be a hit at your next summer outing!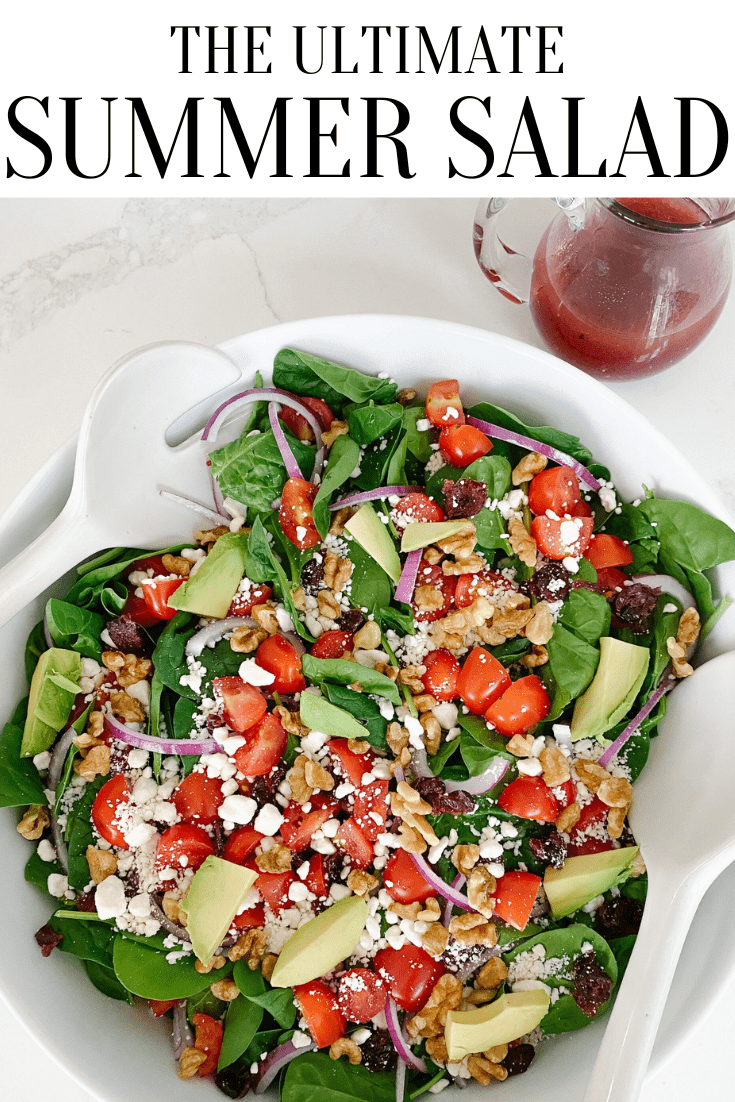 This delicious pulled pork salad is the most perfect way to enjoy leftover pork. It's hearty, filling, and packed with a combination of sweet corn, crunchy lettuce, smokey pork, and topped with a tangy dressing. It's kind of like a deconstructed pulled pork sandwich but is low-carb, gluten-free and packed with healthy produce. And it only takes a few minutes to assemble!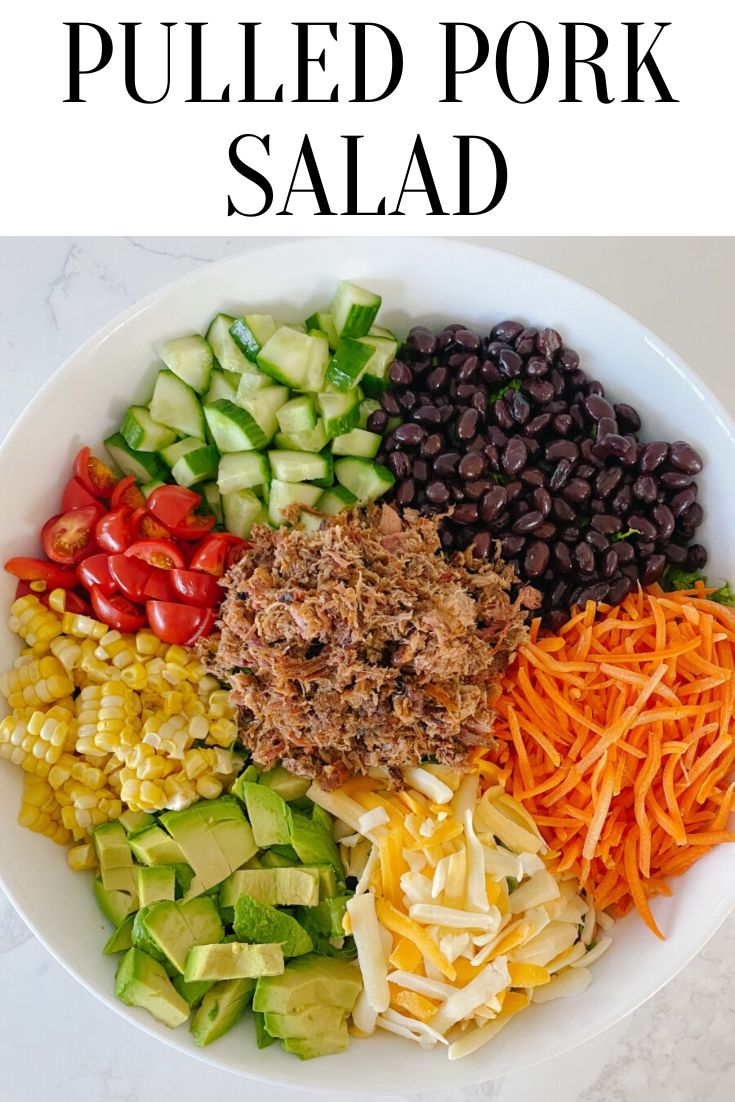 Another one of our family favorite salads — chicken cobb salad with air-fried chicken! You can technically grill the chicken if you prefer, but the air fryer gives the chicken the perfect crispiness! And our entire family loves this salad — kids included (Caroline picks all of the onion & tomatoes out of hers and Thomas picks all of the onions & avocados out of his).
This is also a perfect salad for bringing to your next gathering. It's refreshing and SO pretty once it's all assembled! And it's easy to make ahead of time and stores well.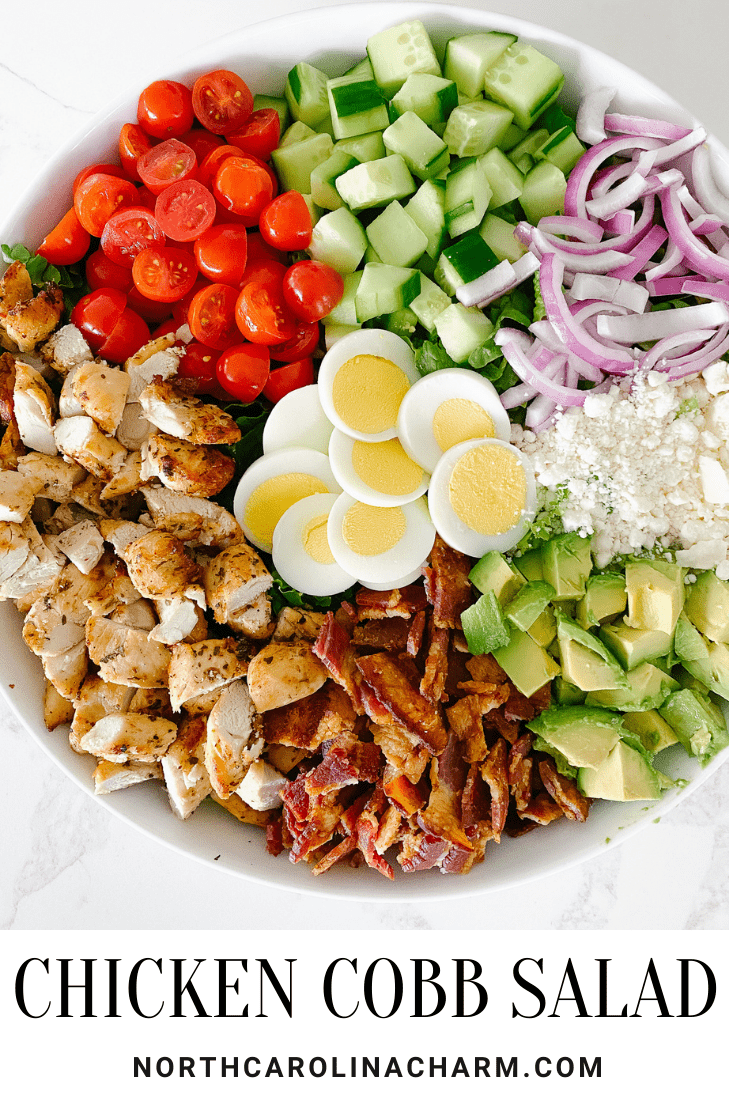 This delicious salad with sweet poppy seed dressing may be our kids favorite salad I make!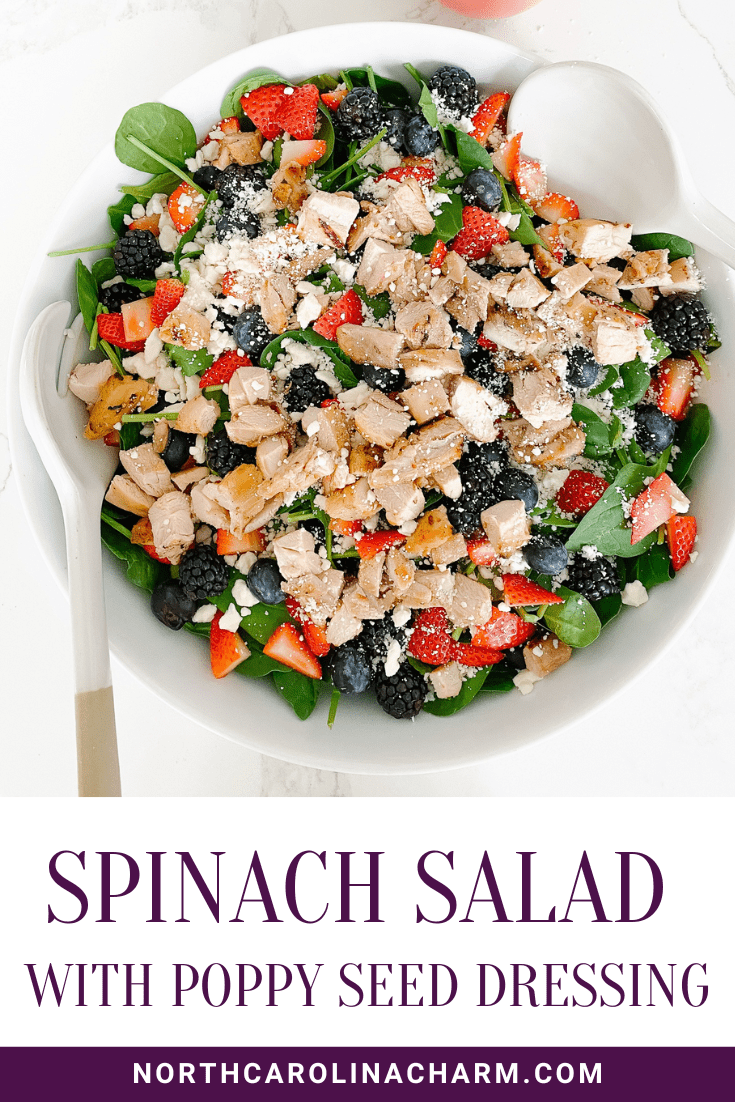 This one couldn't be easier to throw together and it's dairy-free and vegan! I have a pretty small percentage of vegan readers but it seems I have a lot of dairy-free readers! I hope you all love this salad as much as we do. This is one of the handfuls of salad recipes that no one complains about when I serve it — so it stays in our rotation!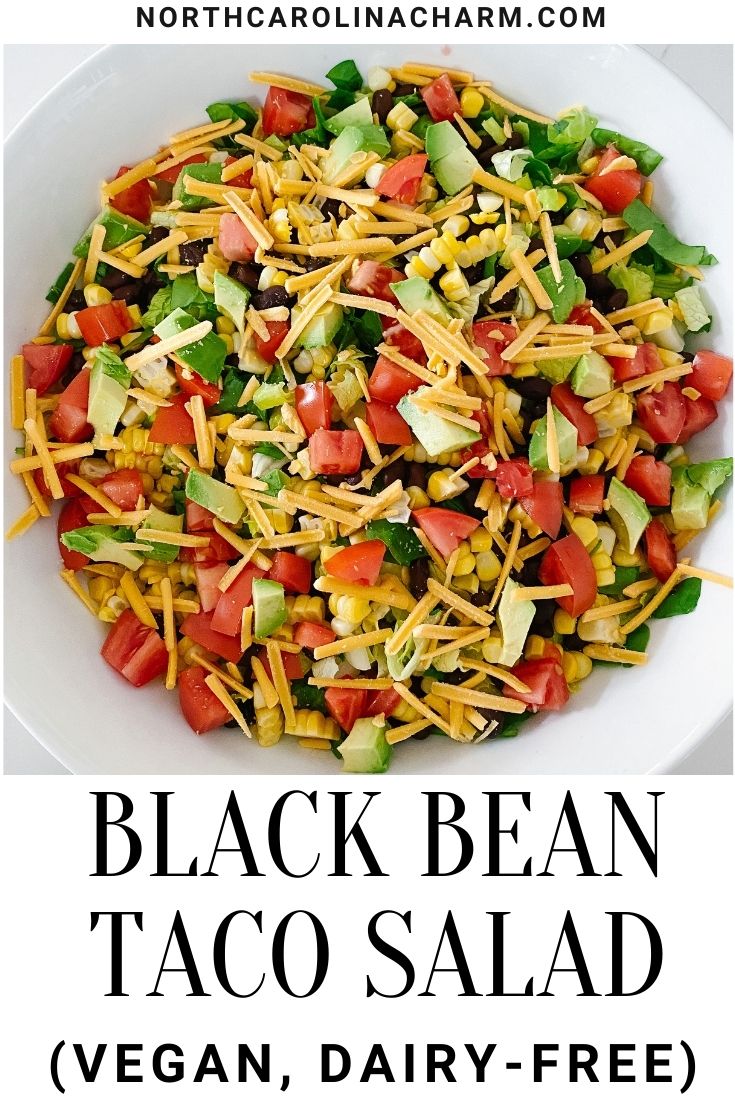 This refreshing watermelon feta salad is a delicious sweet and salty combination of fresh ingredients for summer. Quick and simple to toss together, this salad makes for the perfect summer side dish for your next cookout, potluck, Sunday brunch, or dinner al fresco.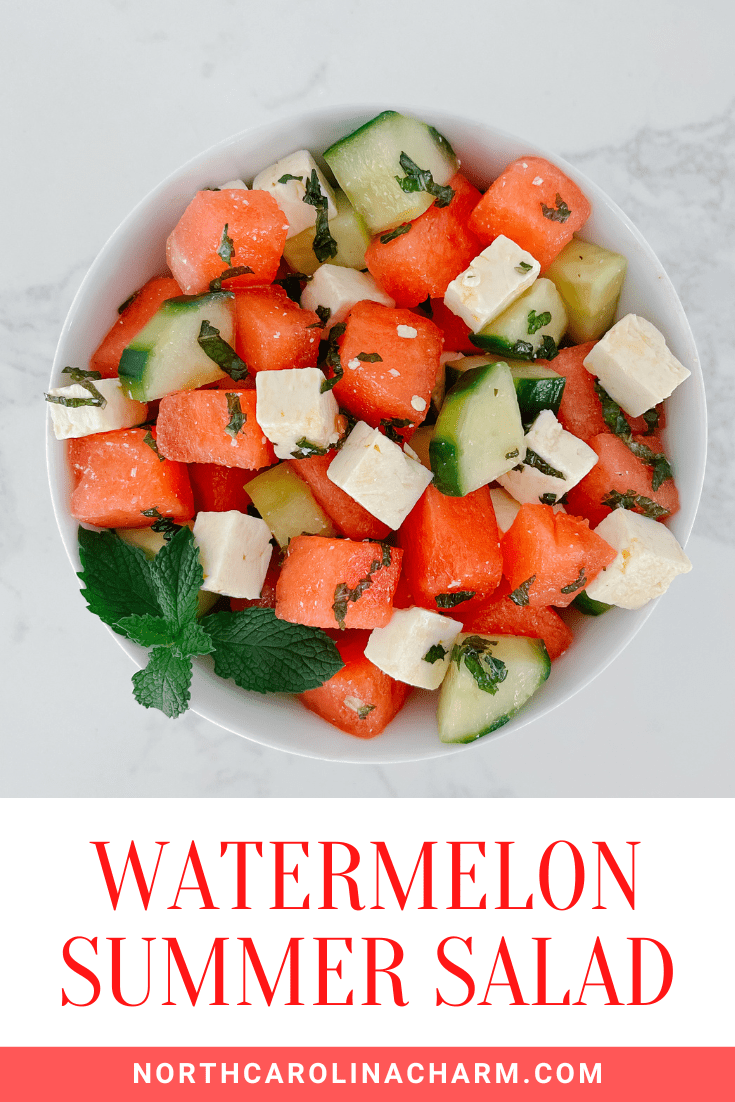 – Our Favorite Salad Tools –
If you're making lots of salads this summer, I highly recommend stocking your kitchen with the tools you need to make dinnertime a breeze. Here are a few of my favorite salad tools!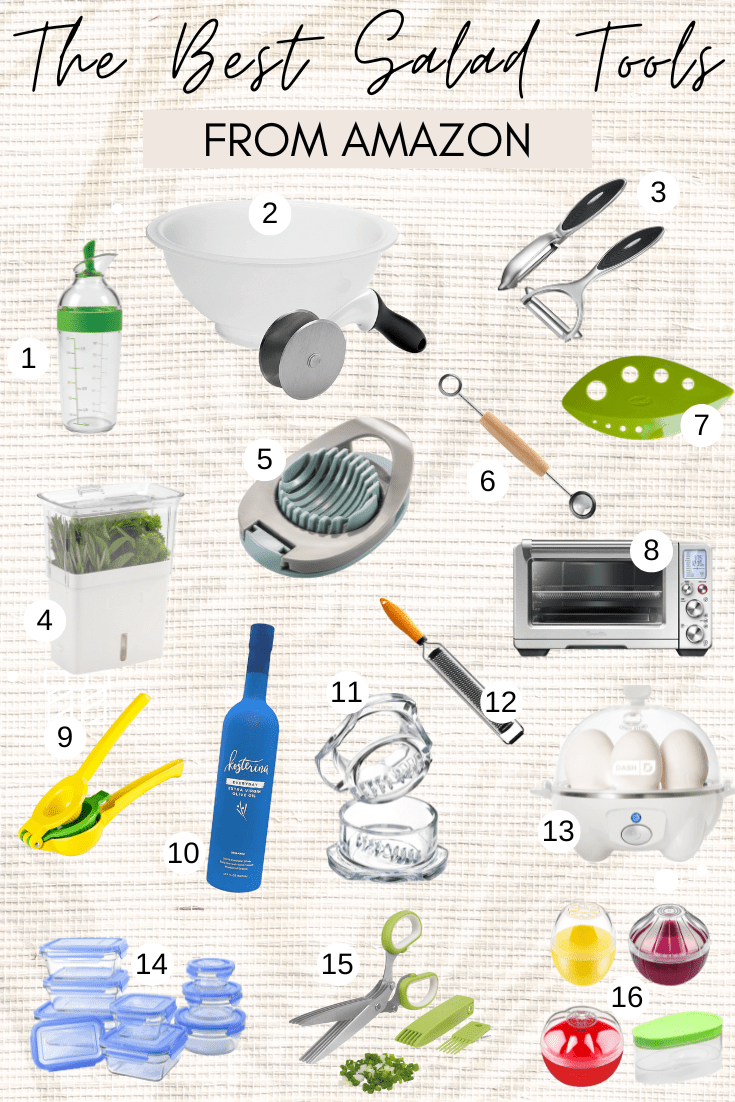 Other Fresh Salads You May Also Love