Over the past few months I've received a handful of messages asking for the link to the margarita recipe I shared earlier this year. It's not easy to search and find on the blog since it's buried in a weekend rewind post so I wanted to re-share it in the standalone post it truly deserves!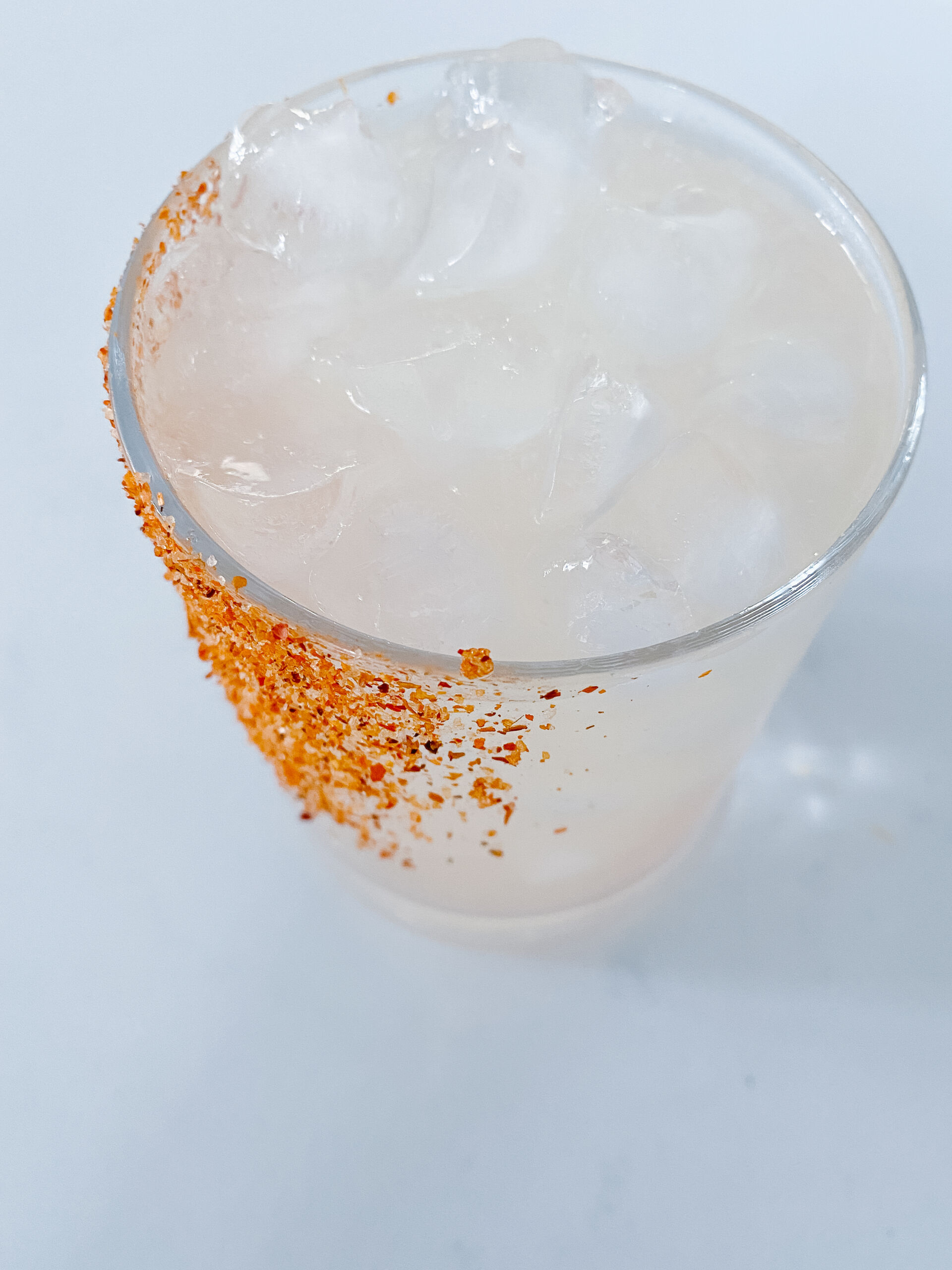 This is the recipe we still use almost every Friday night. It's so so so good. And many of you think so too! I wish I could take credit for it, but it's actually my friend Stephanie's husband's recipe. In fact, we competed in a margarita competition with each other and his won by a landslide. The ONLY modification I like to make is swapping the salt rim for a tajín rim (chile lime seasoning)! It adds the perfect kick to the margarita!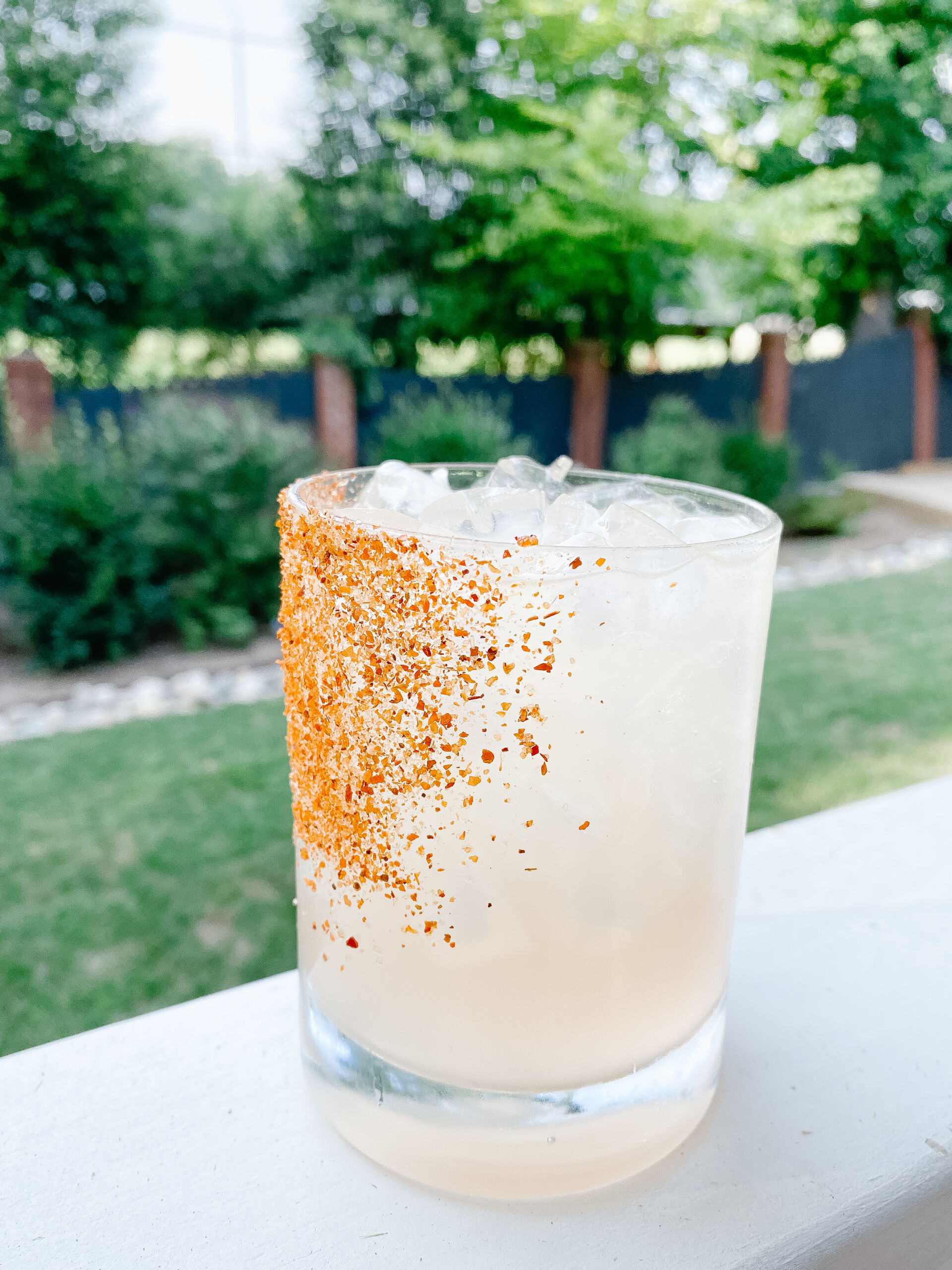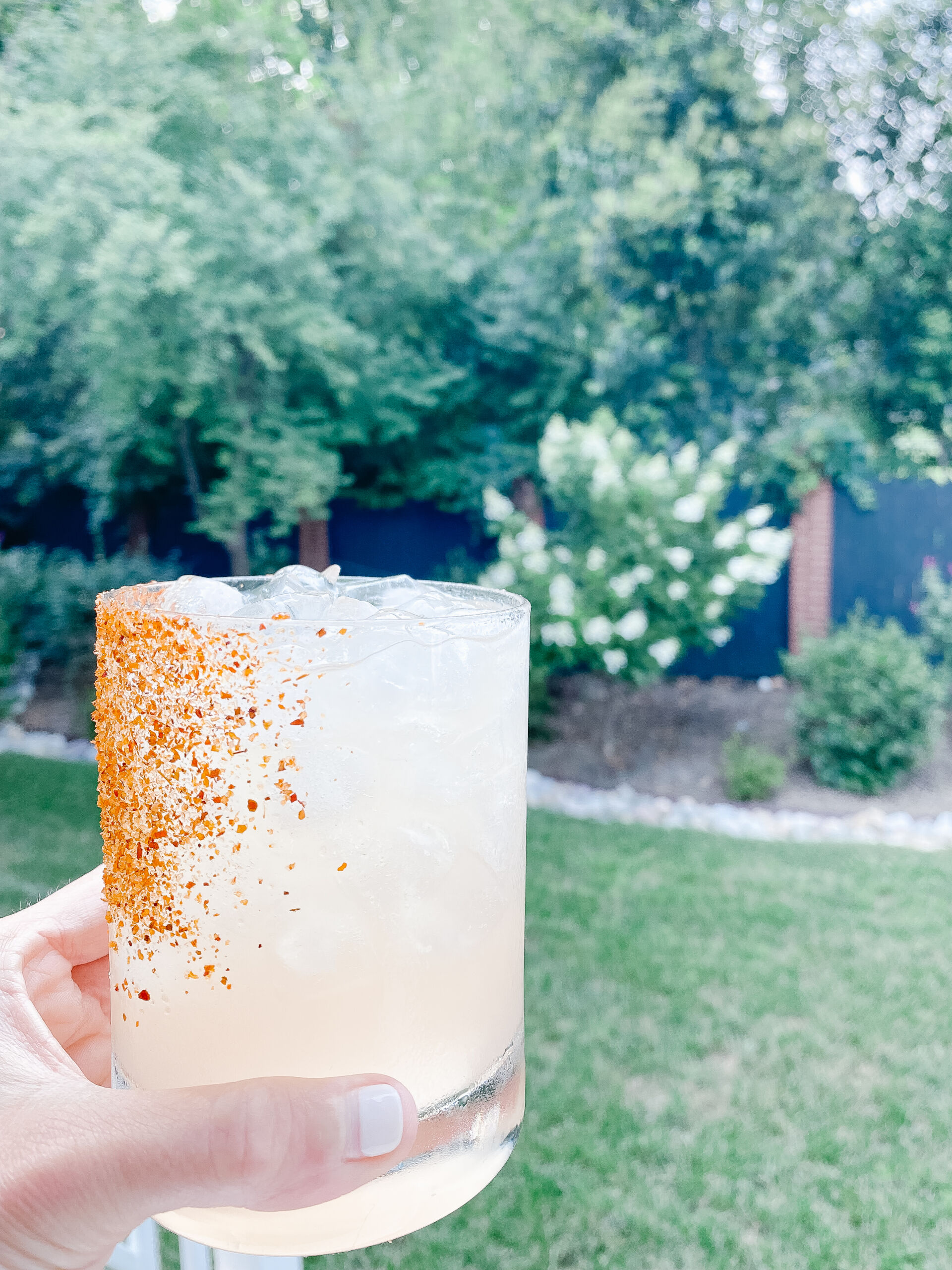 Award Winning 4-3-2-1 Margarita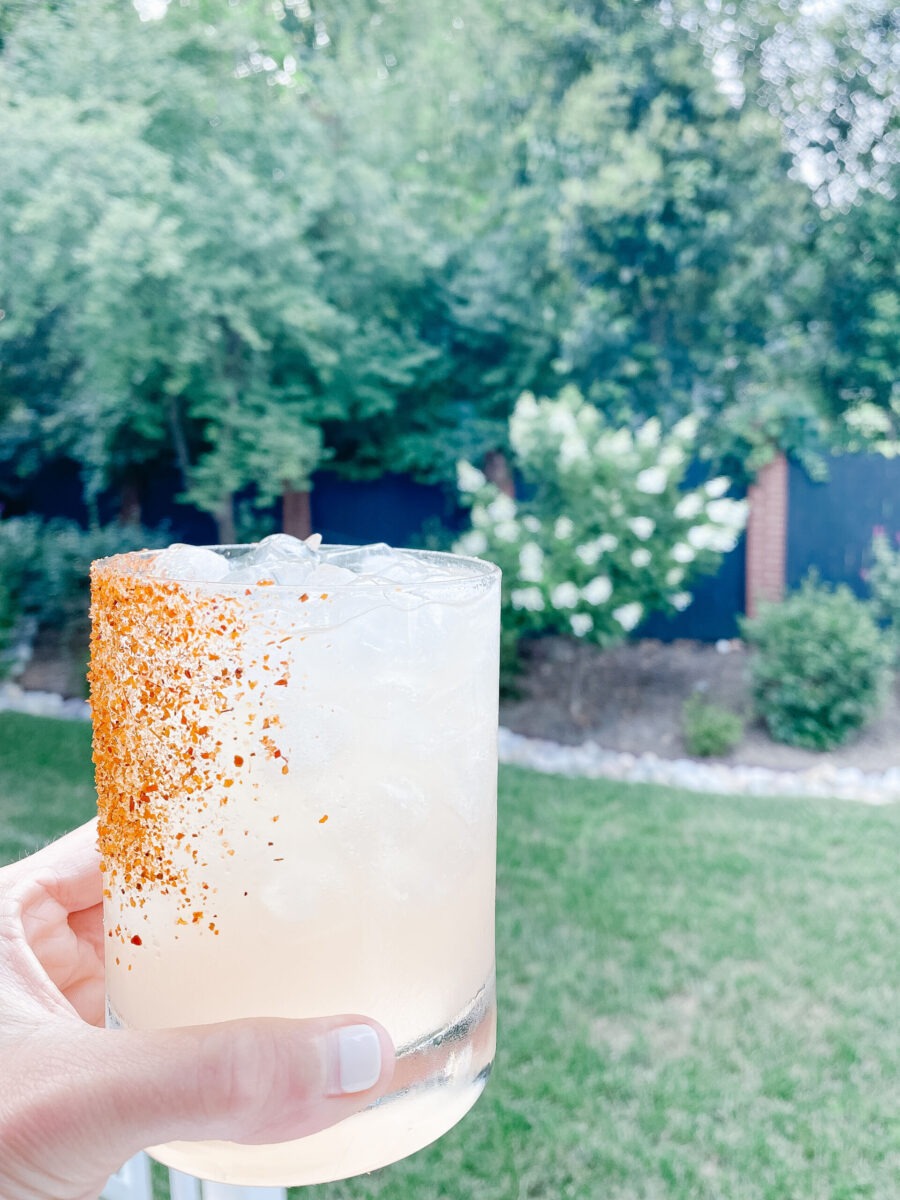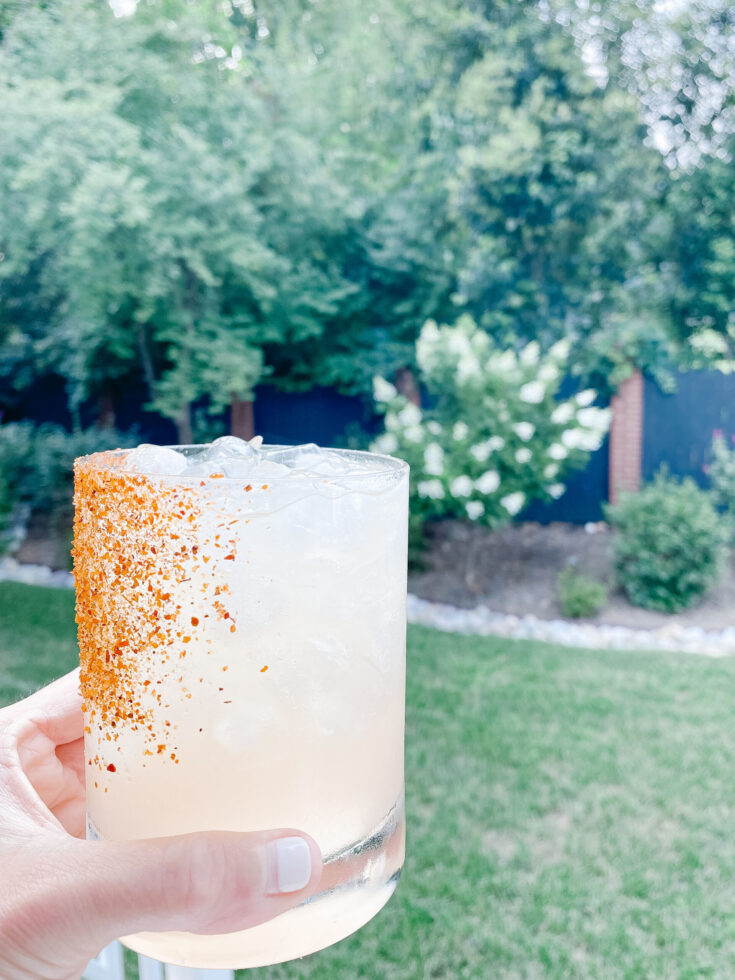 It's a 4-3-2-1 ratio of perfection...4 parts tequila (Don Julio Reposado preferred), 3 parts lime, 2 parts Cointreau and 1 part agave.
Ingredients
2 oz Tequila
1.5 oz Fresh Lime Juice
1 oz Cointreau
.5 oz Agave Nectar
Splash of Club Soda
Instructions
In a shaker, add all ingredients except the club soda. Shake well.
Rub a lime around the rim (or down the side) of your glass and sprinkle on salt or tajin seasoning.
Fill glass with ice. Pour in margarita and top with club soda.
Notes
To modify this recipe with a fruit, add a splash of your favorite San Pellagrino flavor and/or a splash of 100% fruit juice (like mango!)!