Happy Friday!
one // This weeks favorite easy kitchen-less meal — Trader Joe's Turkey Apple Cranberry Salad! This salad was absolutely spectacular and we will be adding it in to our weekly rotation for sure.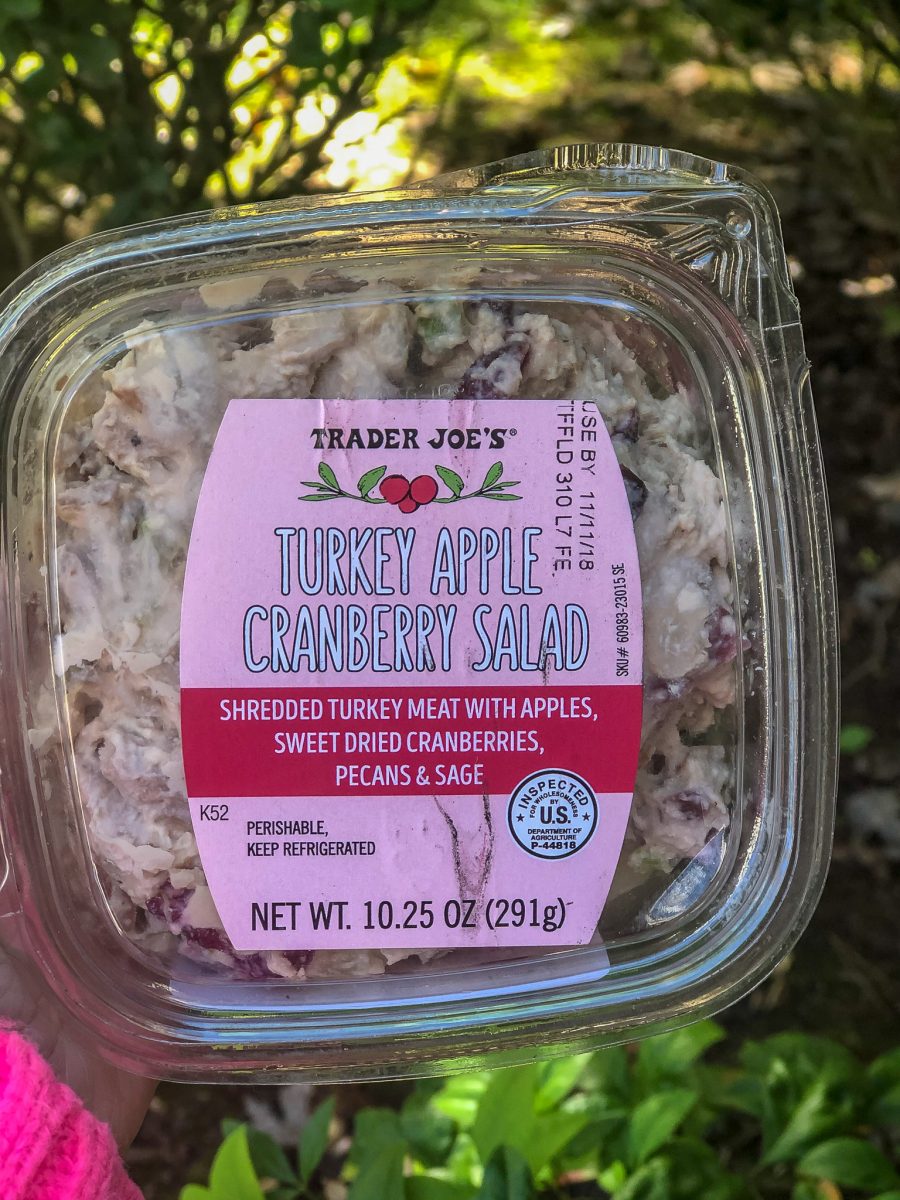 two // So I found this in my car yesterday when I popped my trunk…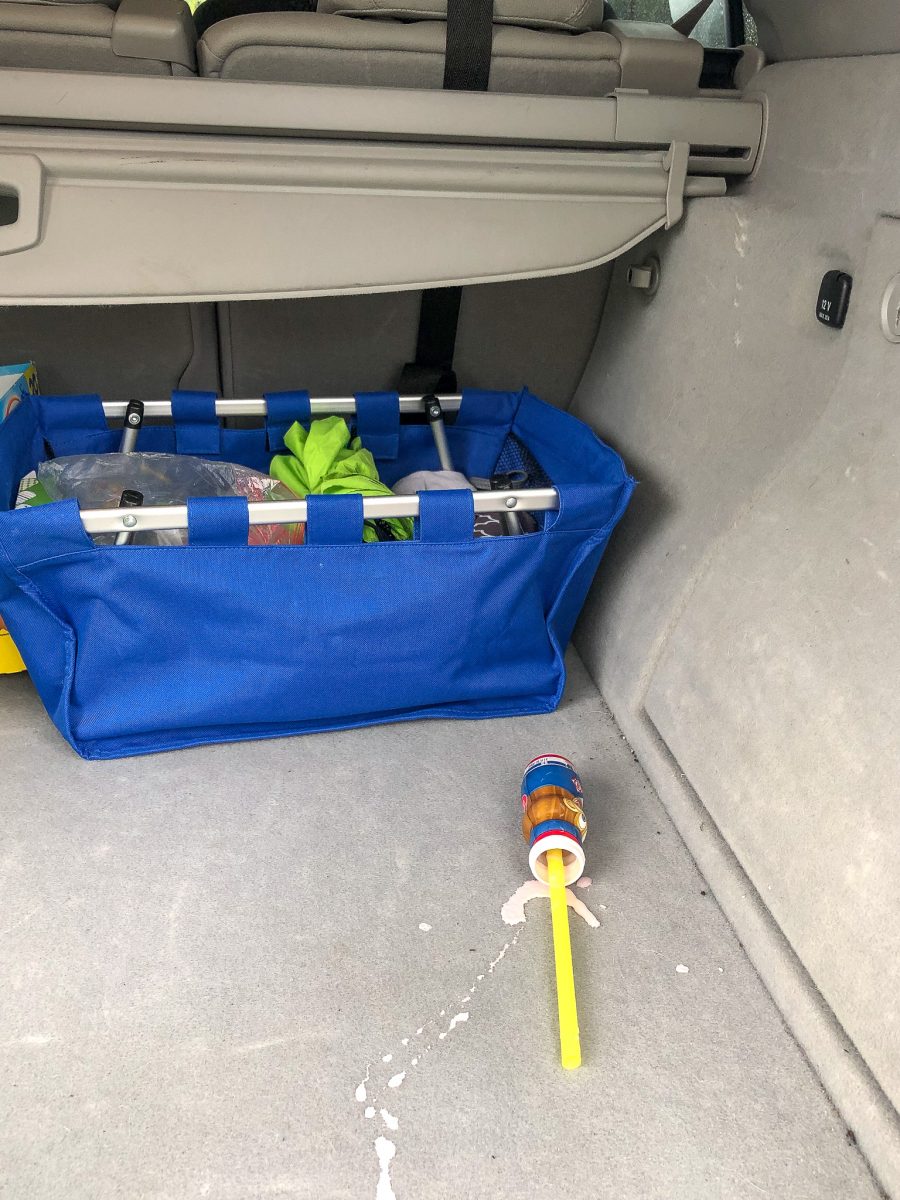 three // Another binge-worthy podcast recommendation — The End of the World with Josh Clark. Now let me just say this is totally unlike the podcasts I usually listen to. But Matt and I both love listening to Stuff You Should Know and when he sent this episode to me I had no idea I would go on a binge and listen to the entire series in one day. FASCINATING stuff.
Ever wondered where all the aliens are? It's actually very weird that, as big and old as the universe is, we seem to be the only intelligent life. In this episode, Josh examines the Fermi paradox, and what it says about humanity's place in the universe.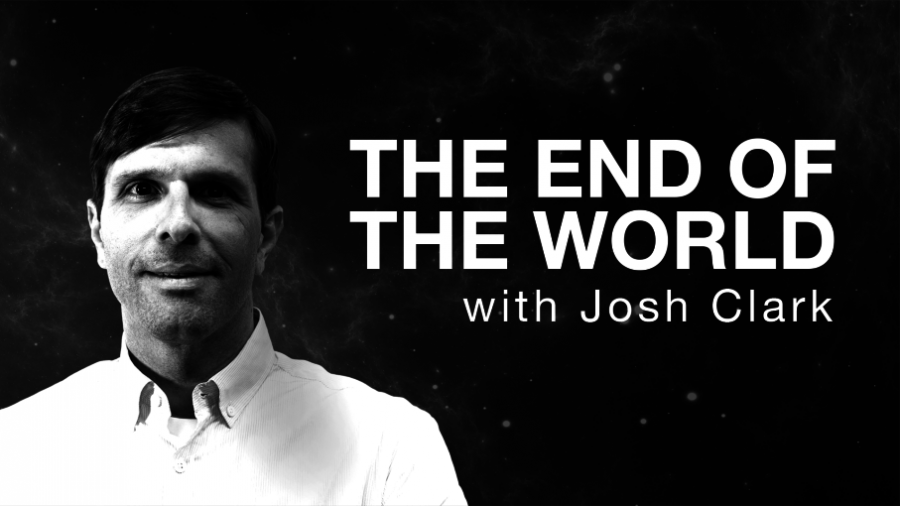 four // You probably saw on Instagram, but all week long Thomas has ended up in our bed around 2 am after screaming for us to come get him and claiming there is a COW KNOCKING ON HIS DOOR. Not just any cow, it's the Chick-fil-A cow…which unfortunately means we are temporarily suspending all visits to CFA until we're all sleeping again. This is almost as bad as Caroline's purple cat nightmares about a year ago so if you have any ideas besides taking turns sleeping in his bed with him until he is 12, please share. And also, I kind of forgive him for not sleeping because he is too dang cute in these little slip-on suede loafers.
PS — The kids have been living off these Peter Rabbit Organics pouches for breakfast in the mornings. I can't keep them stocked because they each slurp like 6 down at a time…

five // I received some messages from my Ultimate Toddler Gift Guide post requesting some older toddler gift ideas so I thought I would share a few ideas I have for Caroline (4.5 years old) & Thomas (3) this year:
Caroline has been working hard learning to write her name, letters and numbers. These are the perfect practice pads.



I will be adding lots more ideas to THIS list for older toddler gifts so make sure to check it out!