Happy Friday, friends! The weekend is finally here!
1. Out of Office
We are headed to Florida tomorrow and then Animal Kingdom & Magic Kingdom next week! I can hardly wait. I'll be signing off after today's post for all of next week so consider this my out of office! There were lots of requests for me to share all of the tips that you all shared with me and I promise to round up the best advice in our trip recap post — so stay tuned (and THANK YOU to all of you who sent me such good tips & tricks)! Now if anyone has any tips on how to get Thomas to grow 2 inches over night…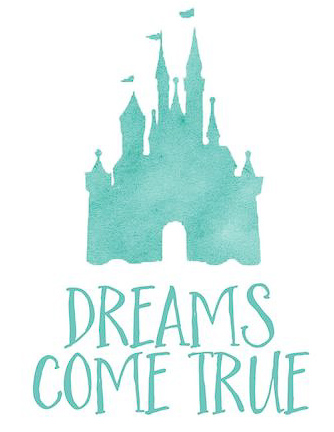 2. Sheet Pan Chicken Fajitas
Last week I made sheet pan chicken fajitas on low carb tortillas and they were SO good and SO easy! This is the perfect weeknight meal when you're in a rush.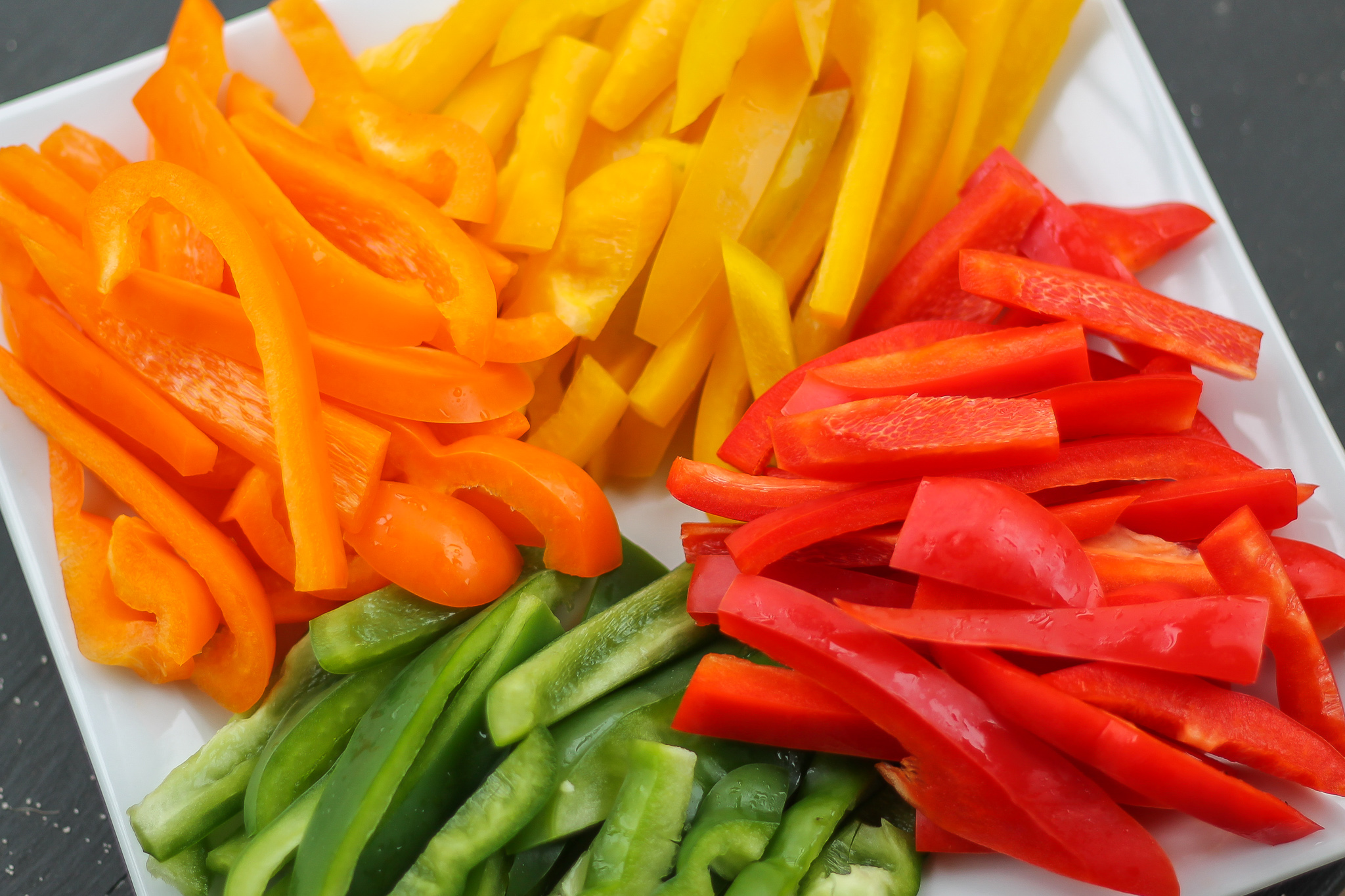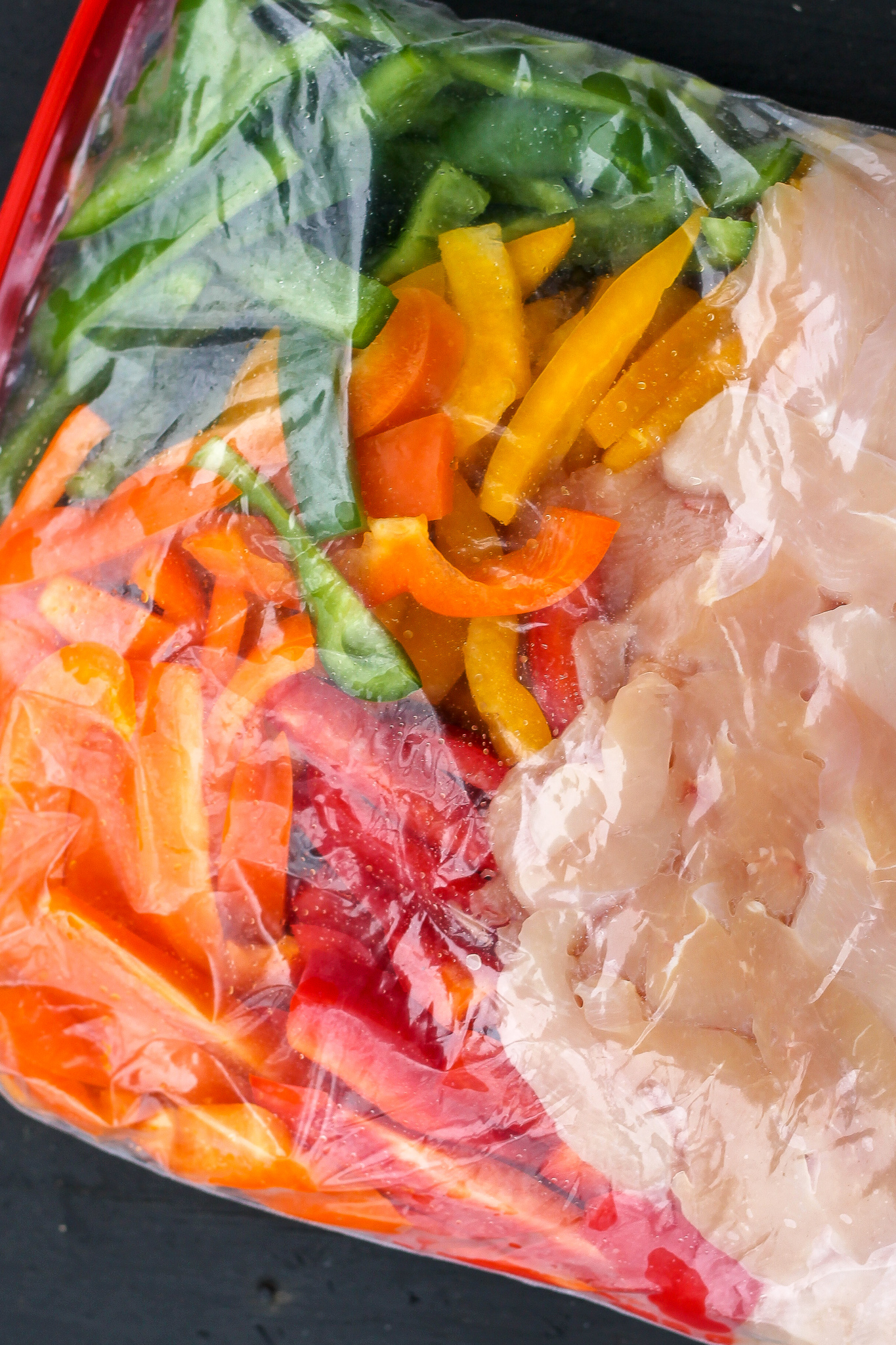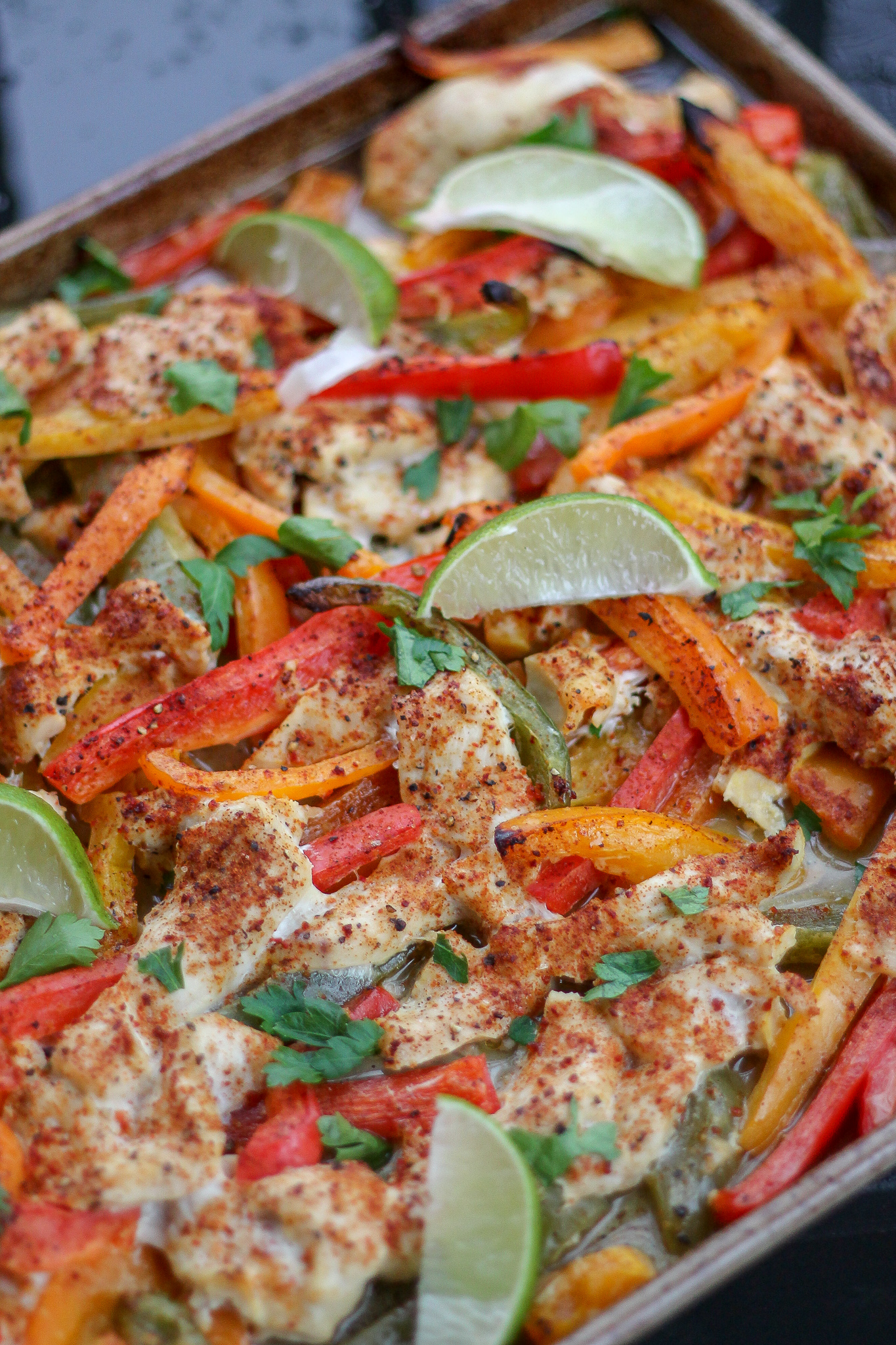 3. FabKids
We received a box from FabKids and the kiddos are loving their new outfits! Right now FabKids has a new VIP member offer: 2 pairs of shoes from $10 + free shipping!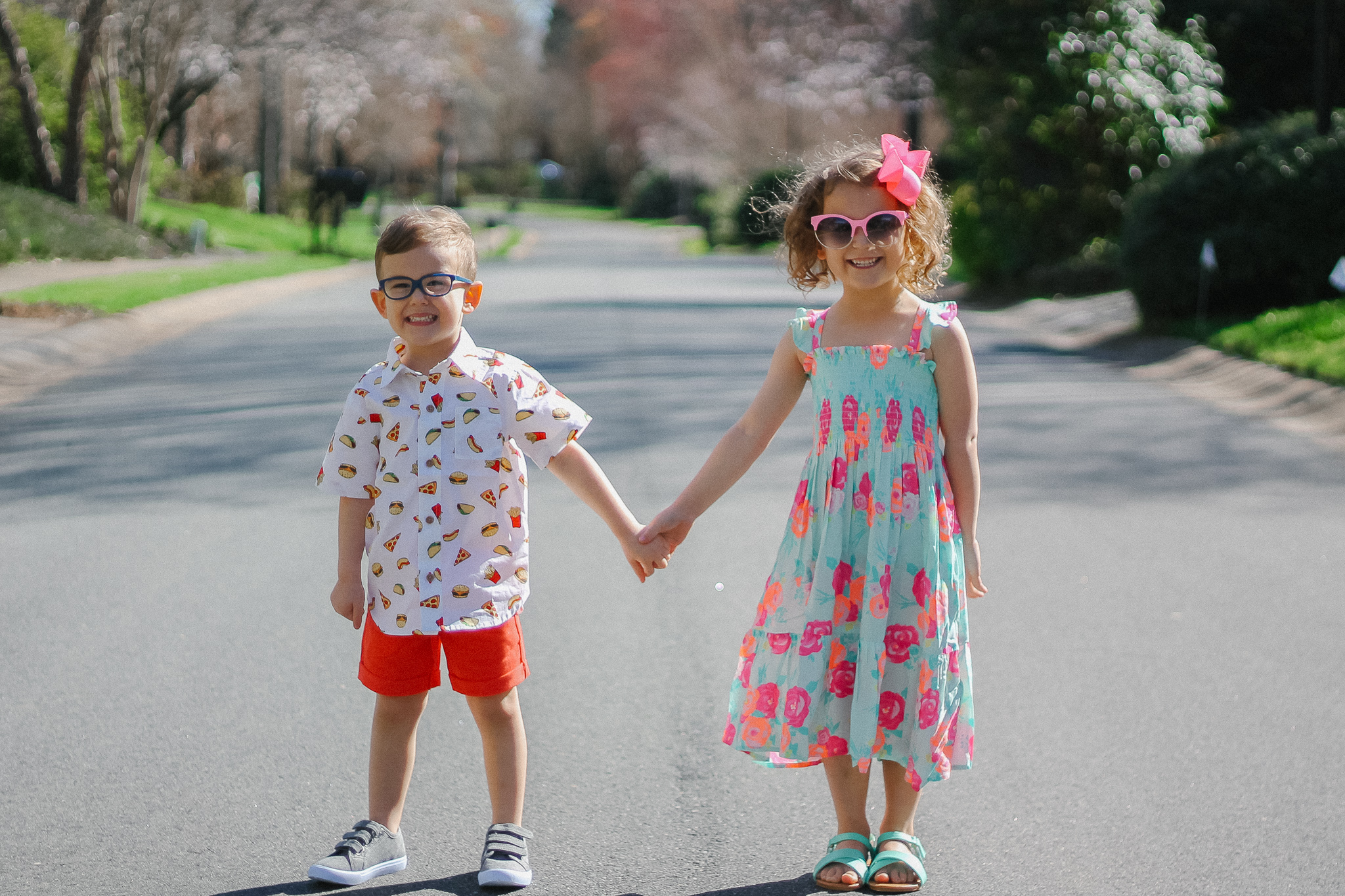 4. The Crunkleton
Last week I met my girlfriend Laura at The Crunkleton, a newer cocktail lounge in Charlotte, and it was SO awesome. The interior is absolutely gorgeous and the ambiance is perfection. We had amazing drinks (my pineapple paloma was excellent) but the the Crunkleton Burger was out of this world delicious.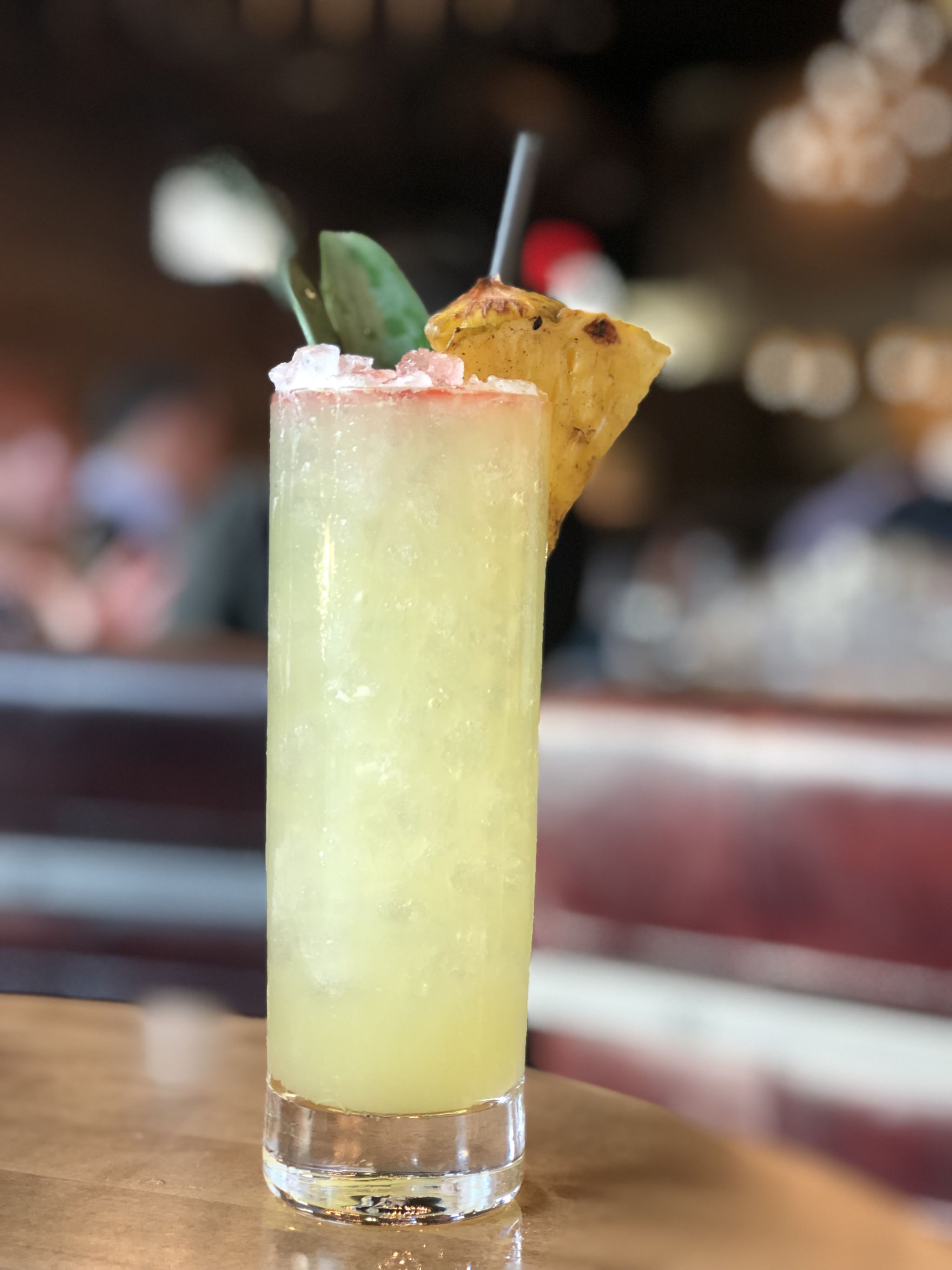 5. Amazon Finds of the Week