Happy Friday friends!
1. 30A Vacay!
I am officially turning on my out of office (and my DMs off in Instagram) because we are heading to 30A this weekend for vacation with my sister and her fam! I can hardly wait! Believe it or not, neither of our little families have been to 30A (we've always gone to the beaches much closer to Orlando) so we are especially excited to finally experience this gorgeous beach!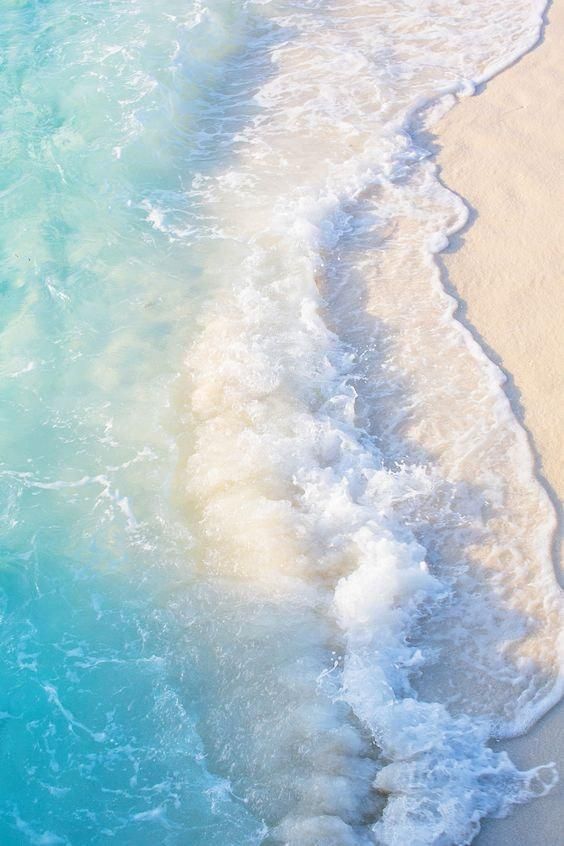 2. Korean Beef Bowls

One of my favorite weeknight recipes. This delicious meal takes less than 20 minutes to whip up and doesn't require very many ingredients. I adapted the original recipe to use ground pork (I usually use ground turkey though), cauliflower rice instead of white rice and coconut aminos instead of soy sauce. Y'all, this recipe is SO good. So so so good. I hate this picture…it really doesn't do it justice.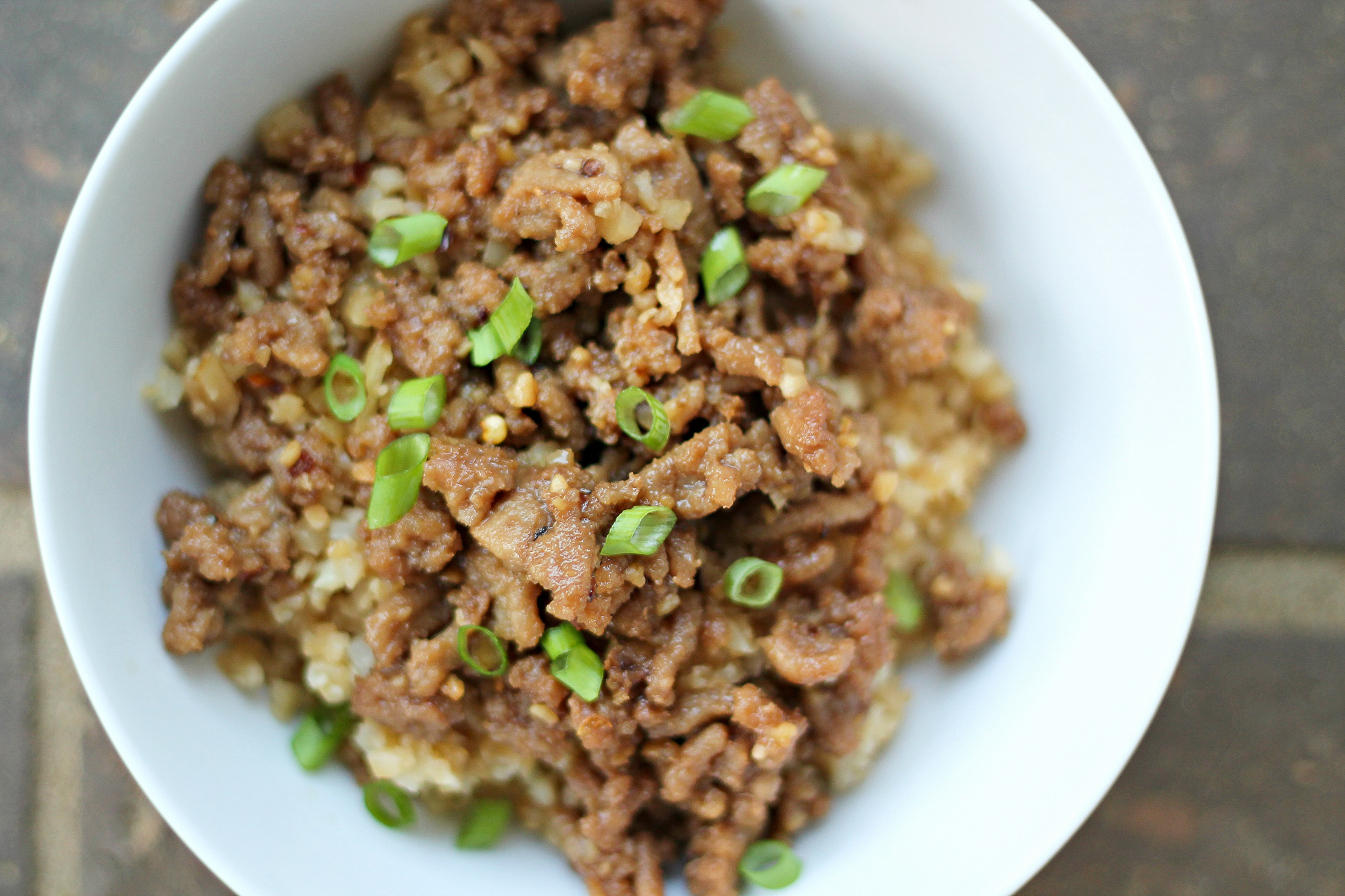 Korean Beef Bowls
adapted from Six Sisters
1 lb ground beef, pork or turkey
3 cloves garlic, minced
1 tbsp sesame oil
1/2 cup brown sugar
1/4 cup soy sauce or coconut aminos
1/4 tsp ground ginger
1/2 tsp red pepper flakes
1 bag Trader Joes cauliflower rice, cooked
1 bunch green onions, diced
Heat a large skillet over medium heat and brown meat with garlic in the sesame oil.

Drain most of the fat and add brown sugar, coconut aminos, ginger and red pepper flakes.

Simmer for a few minutes to blend the flavors.

Serve over steamed cauliflower rice and top with green onions.
3. It Sounded Like A Good Idea At The Time Podcast
Caroline and Hannah invited me to join them last week to on their podcast to chat about ways to prioritize your partner when the going gets rough! It was so fun to be their guest!
4. Teacher Appreciation Week
Next week is Teacher Appreciation Week and since we're out of town I've been scrambling to get all of the class gifts together plus gifts each day from Thomas and Caroline all lined up! One of the days is themed "movie day" and Caroline was excited to help me put together little gift bags filled with popcorn, chocolate covered pretzels, some salty snacks, chocolate bars and a gift card for a redbox (I used this printable)!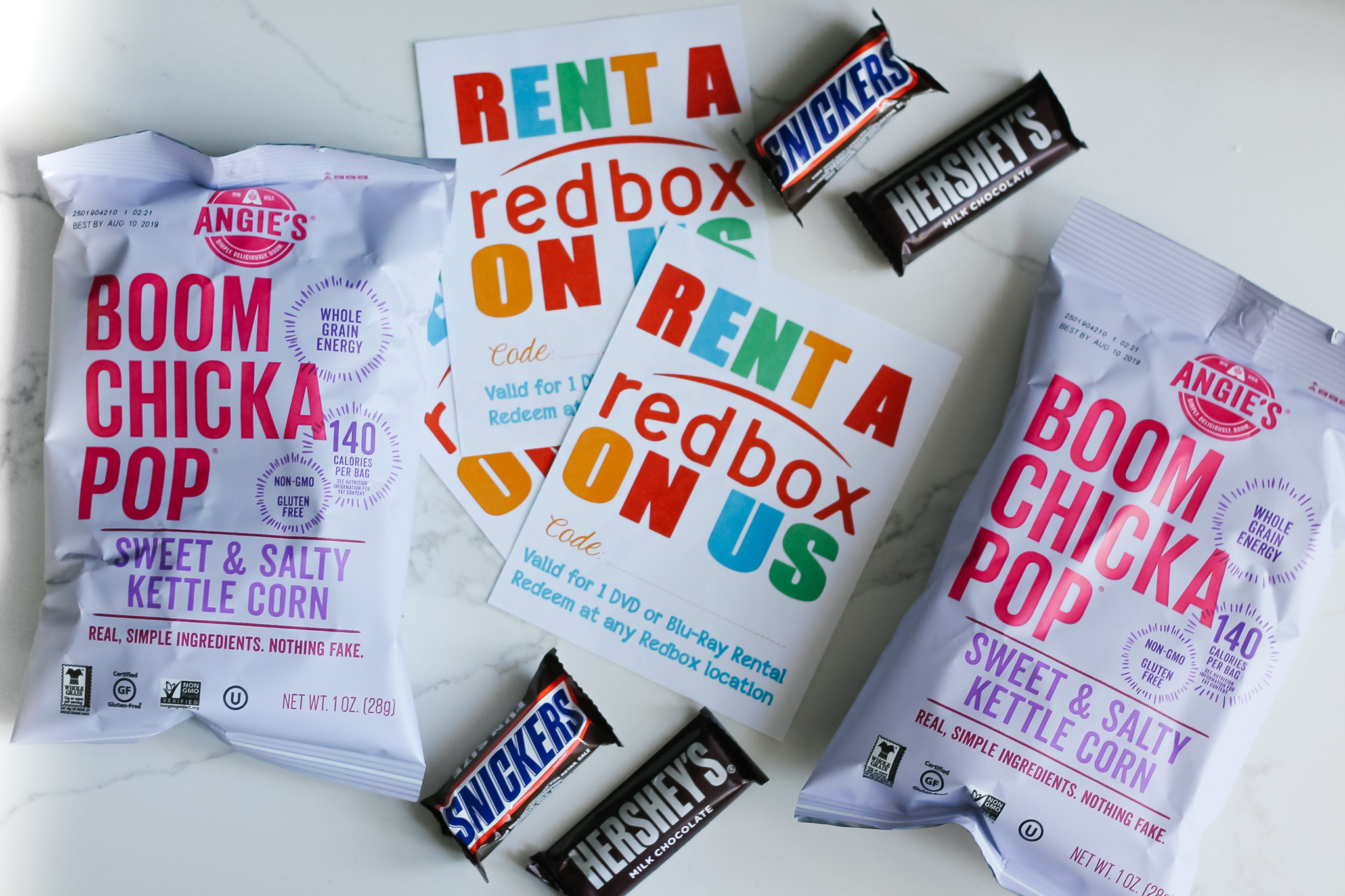 Looking for other small teacher treat ideas? Here are some others I've done in the past (including freezer pans of baked spaghetti)…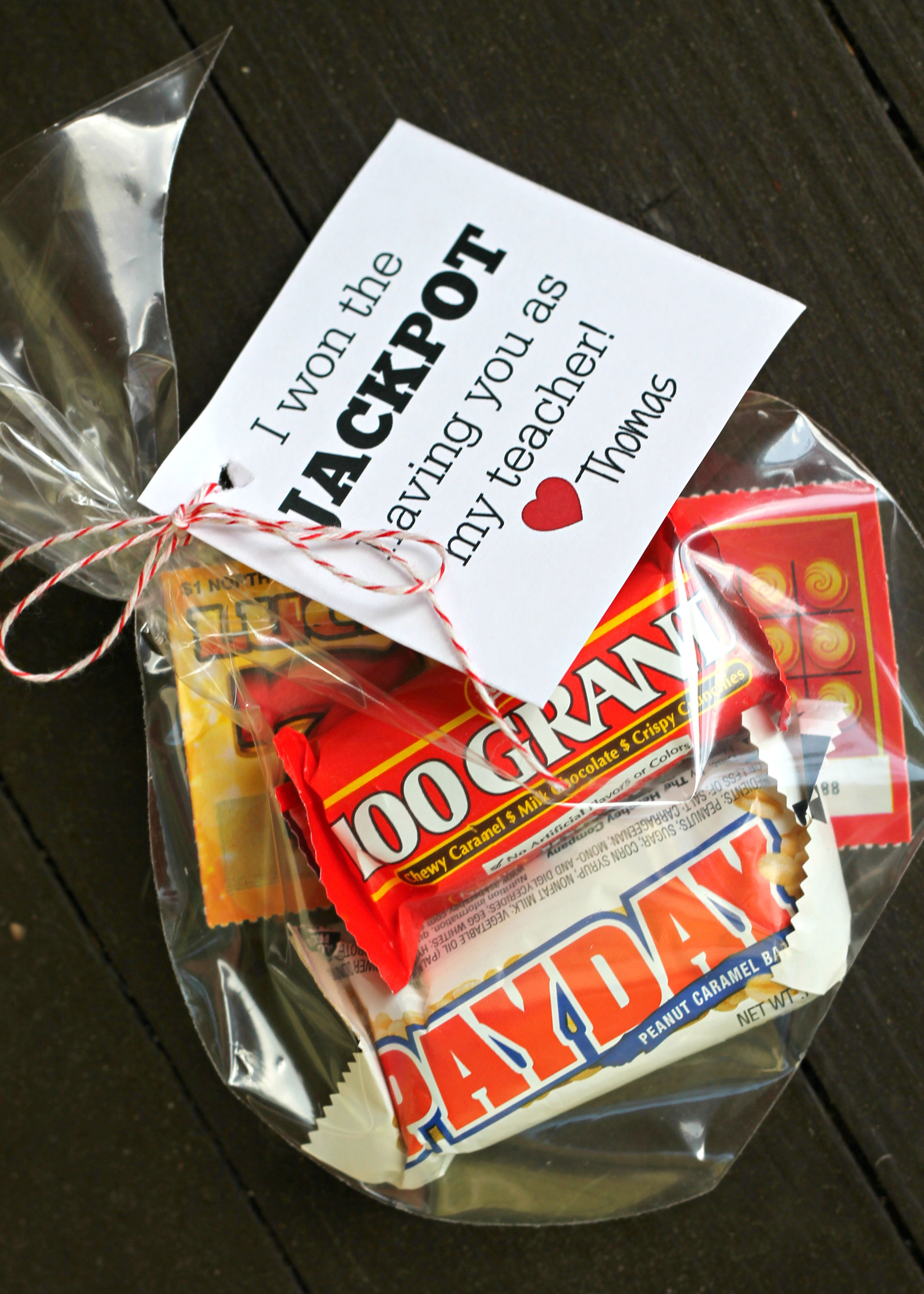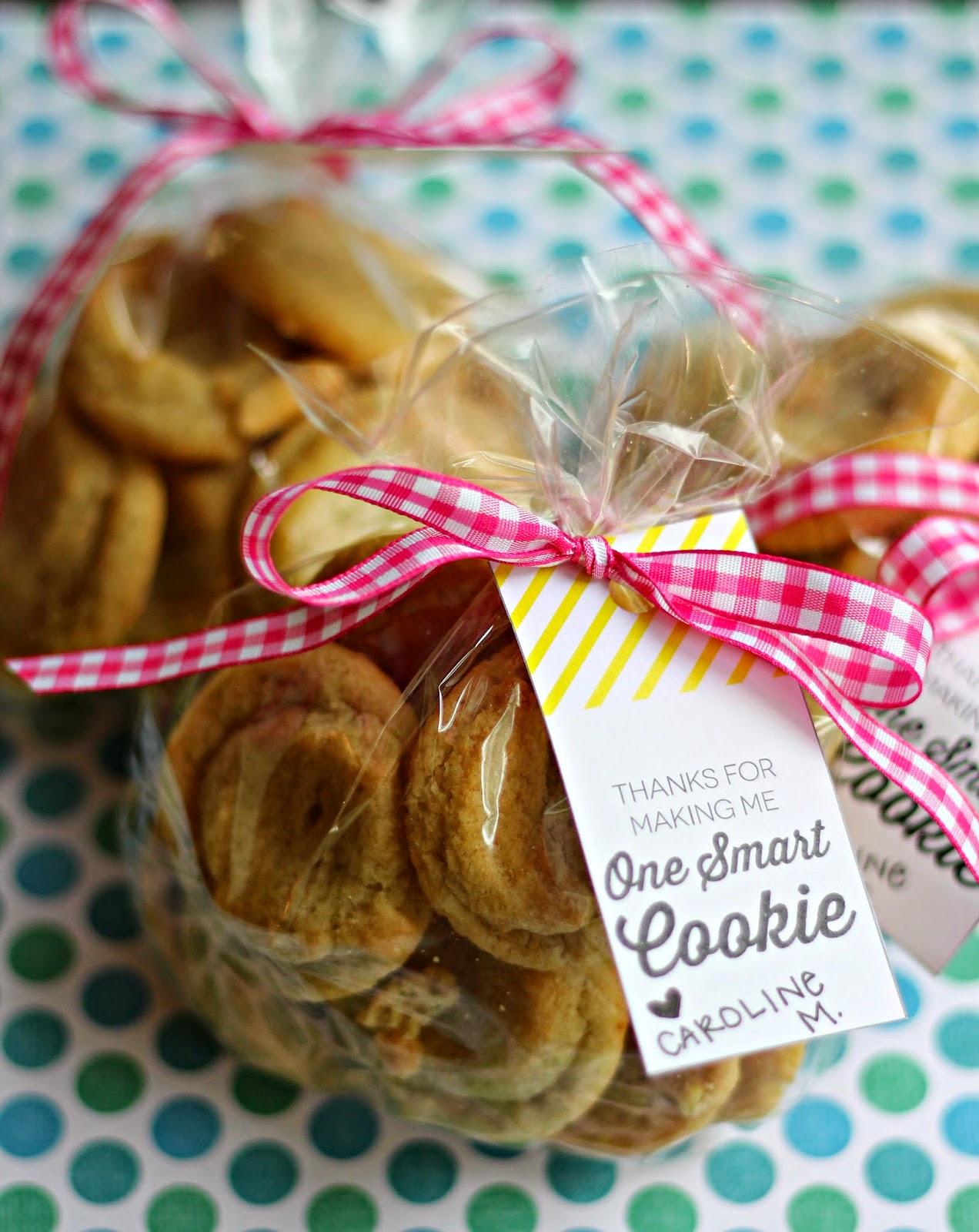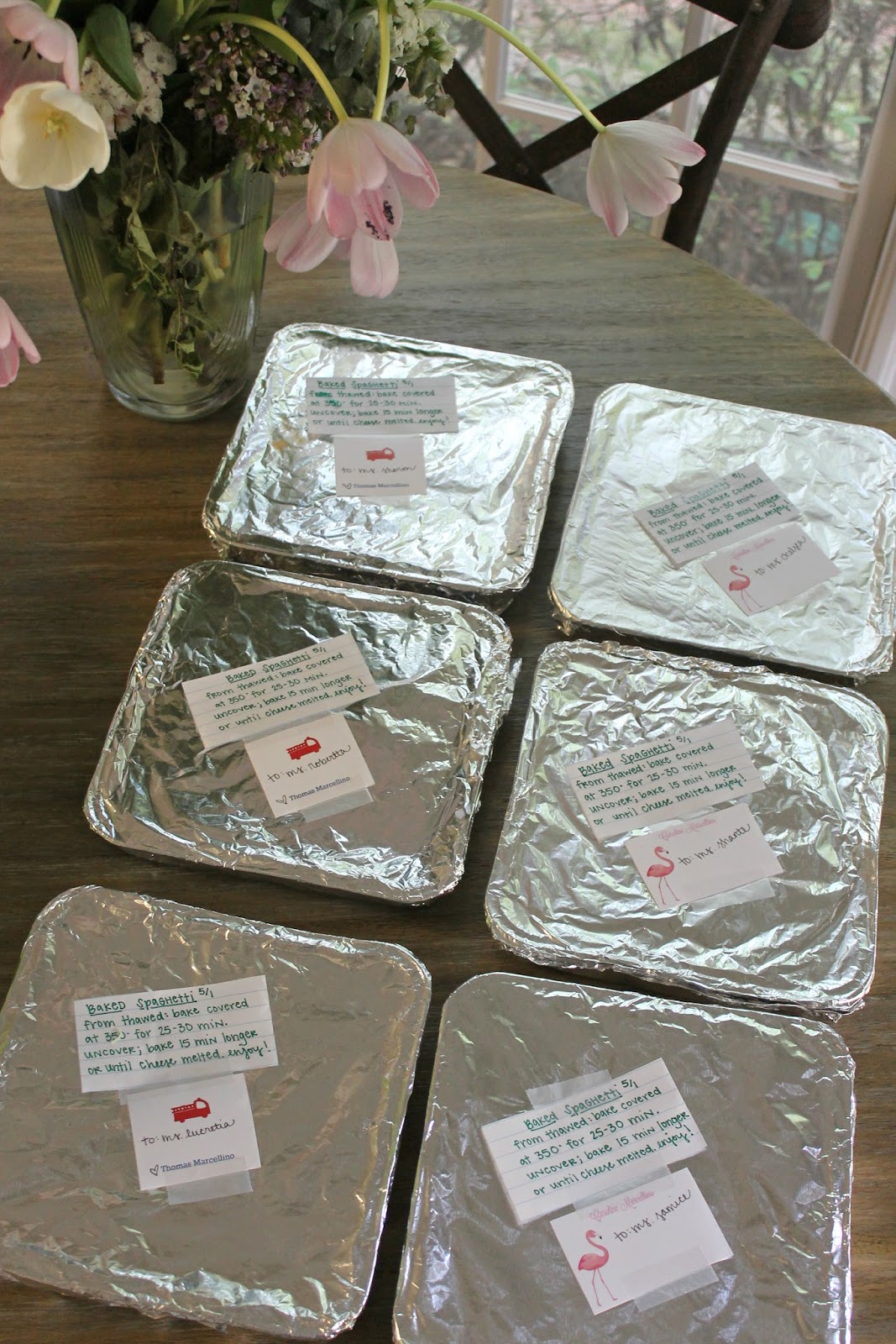 5. Amazon Finds of the Week