Happy Friday! We've had an exciting week, but it's also been exhausting! We are so ready for the long weekend ahead!
1. Cooking Class
Last Friday we signed Caroline up for a cooking class at Flour Power. It was a drop off class so while she was whipping up pizzas and lava cake, Matt and I took Thomas next door for dinner at Rusty's. It's rare that Matt and I get to spend time together with only one babe and it was such a treat. Meanwhile, Caroline had the very best time at her cooking class and has been begging me to sign her up for another one.
2. Best Nachos in Charlotte
Looking for the best nachos in Charlotte? You can find them at Sabor Latin Street Grill. You're welcome. Also highly recommend their margaritas.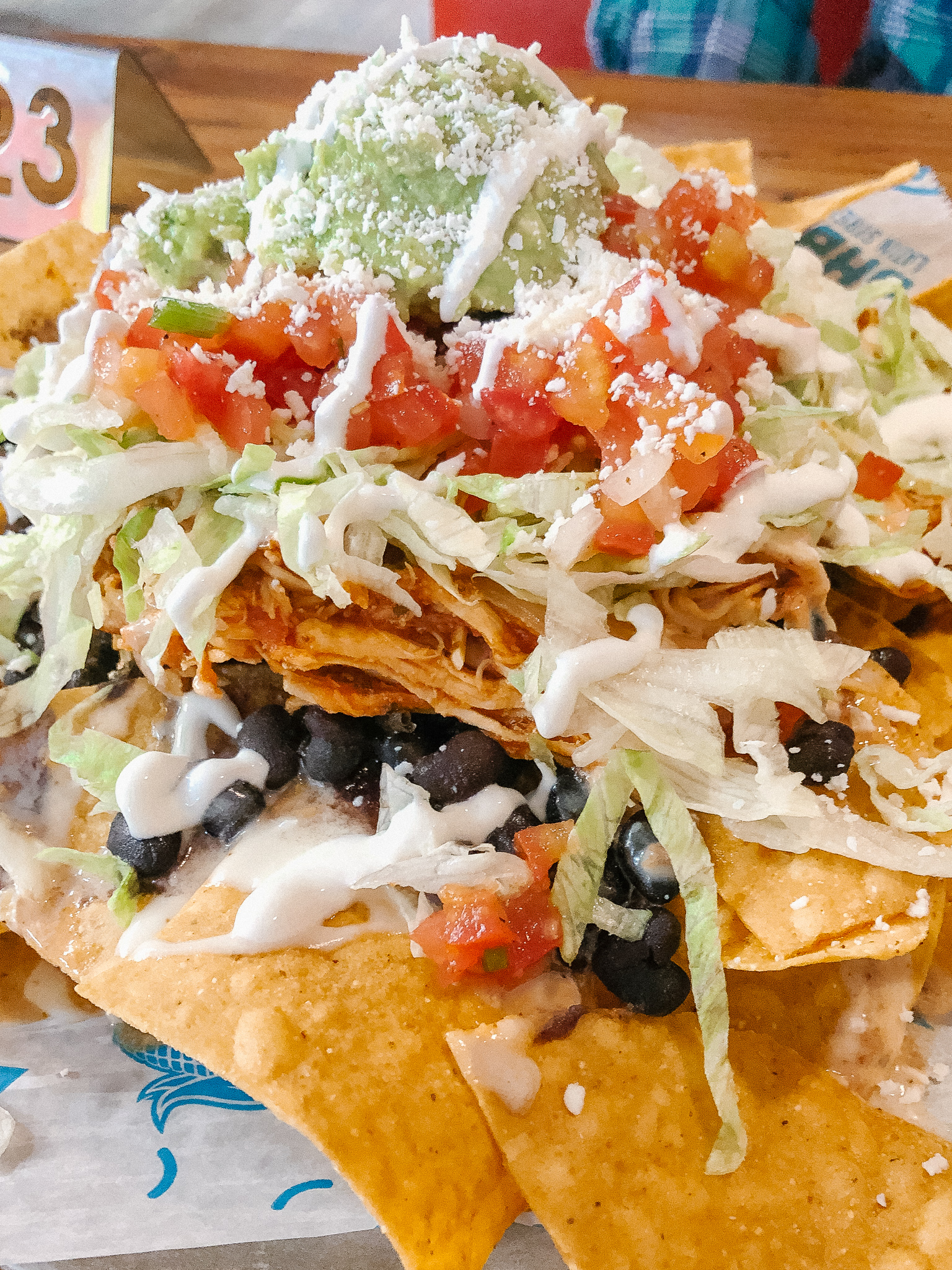 3. Disney on Ice
Disney on Ice is coming back to Charlotte! Last year I took Caroline and she LOVED it so much! This year the whole family is going to Mickey's Search Party and I can't wait! If you're interested in going, I've got a promotion to share with you — 4 tickets for $80! Use code: SAVE4FAM at www.disneyonice.com. The offer is valid for Friday 7pm, Saturday 7 pm, and Sunday 12 pm shows.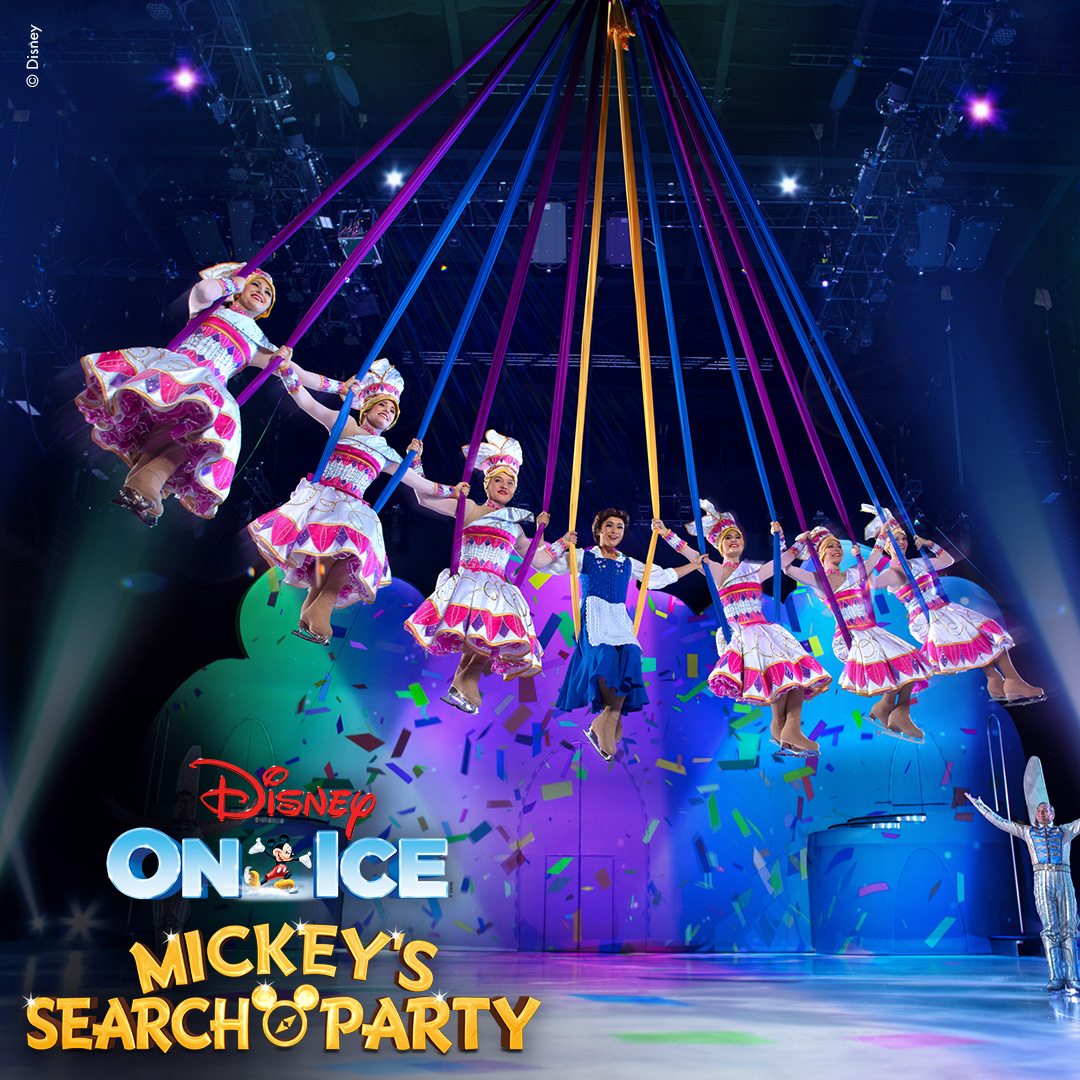 4. Clay Face Mask
I've been using this clay face mask the past few months and LOVE it! It is packed with antioxidants like retinol, vitamin B, C & E, collagen . It's also great for sensitive skin! I use it once a week and apply it with these silicone mud mask brushes.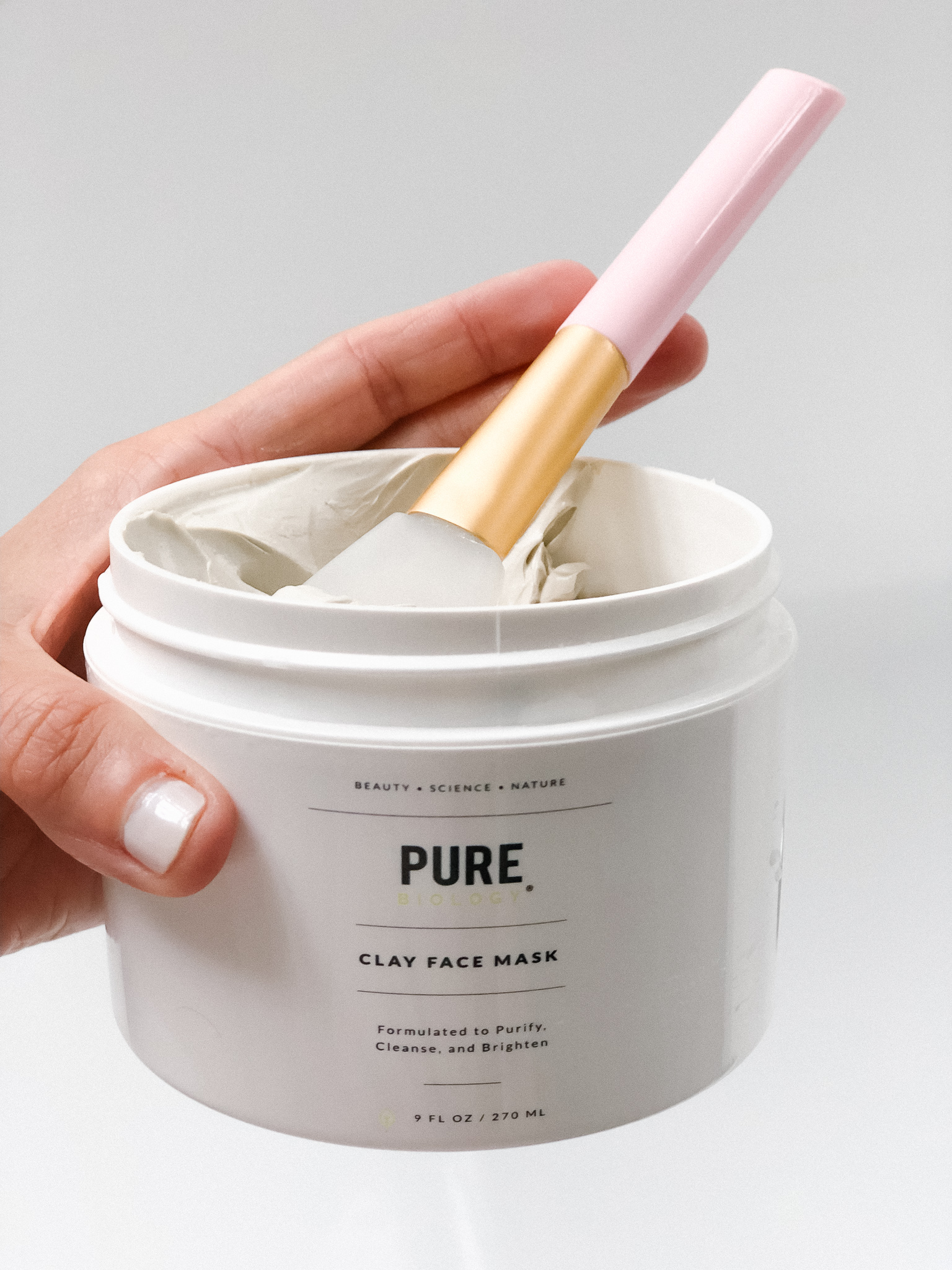 5. End of Year Teacher Gifts
While my mom was in town this week she helped me big time by whipping up all of our end of year teacher gifts — baked spaghetti! These were a huge hit when we dropped them off on the last day of school! Who doesn't love a homemade meal?!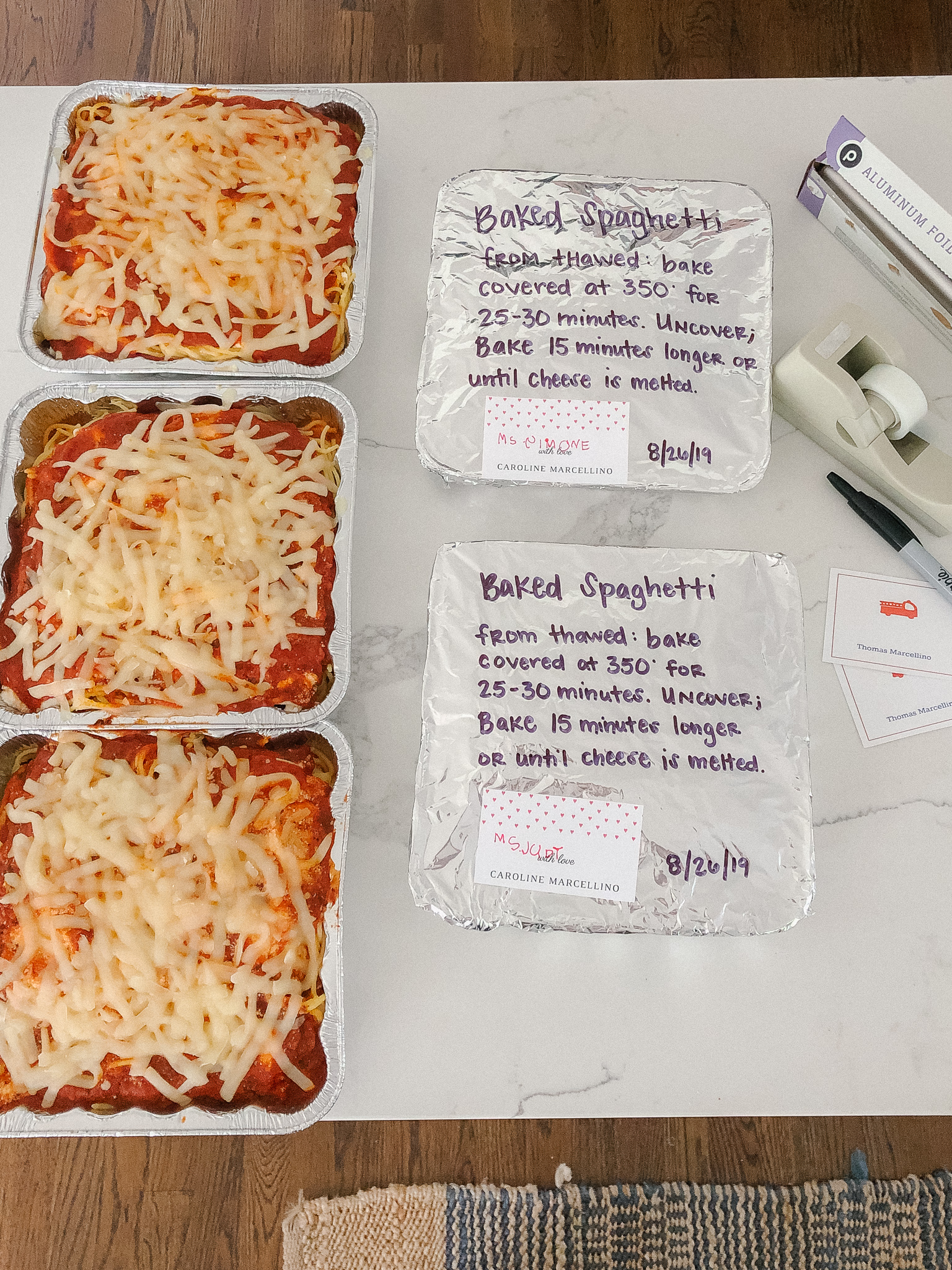 In Case You Missed It This Week