Happy Friday! It's my longest time reader's birthday today — Happy Birthday, mom! xo
1. Surgery Update
Thank you all so much for checking in on me since my surgery last week! I am super grateful to have had my mom with us all weekend as the procedure ended up being a little more complicated and intense than we had anticipated and I was in bed for a lot longer than expected! But I really have to give Matt allllll the gold stars. Although it comes as no surprise, he's been incredible and has taken on the laboring oar during this recovery period to ensure everything heals perfectly…because we know from experience how important following the rules are to avoid another surgery.
So I had my first post op appointment on Monday and almost cried (happy tears) to have my drains removed!! I cannot tell you the relief I experienced once those were gone and I could finally return to the office without 4 feet of tubing hanging from me. I still have strict lifting restrictions and although I'm pretty sore after 8 hours of typing, I am otherwise feeling great! I am really happy I went through with the surgery and already can tell a huge difference in comfort with the new implants being relocated to above the muscle — and I went with a significantly smaller implant which just fits my frame a lot better. Everything just feels better.
PSA — These leggings were perfect for holding my drains! They are soft, have deep pockets and come in 14 colors.
2. Caroline's Room
Wanted to circle back and say thank you to everyone who casted their vote on curtains vs no curtains for Caroline's room. We are going to give NO curtains a shot for a bit (this girl doesn't sleep anyway) and reassess to see if we need to have a plantation shutter made. We are hoping to move her in to her room in the next few weeks — just need to tackle a few more things.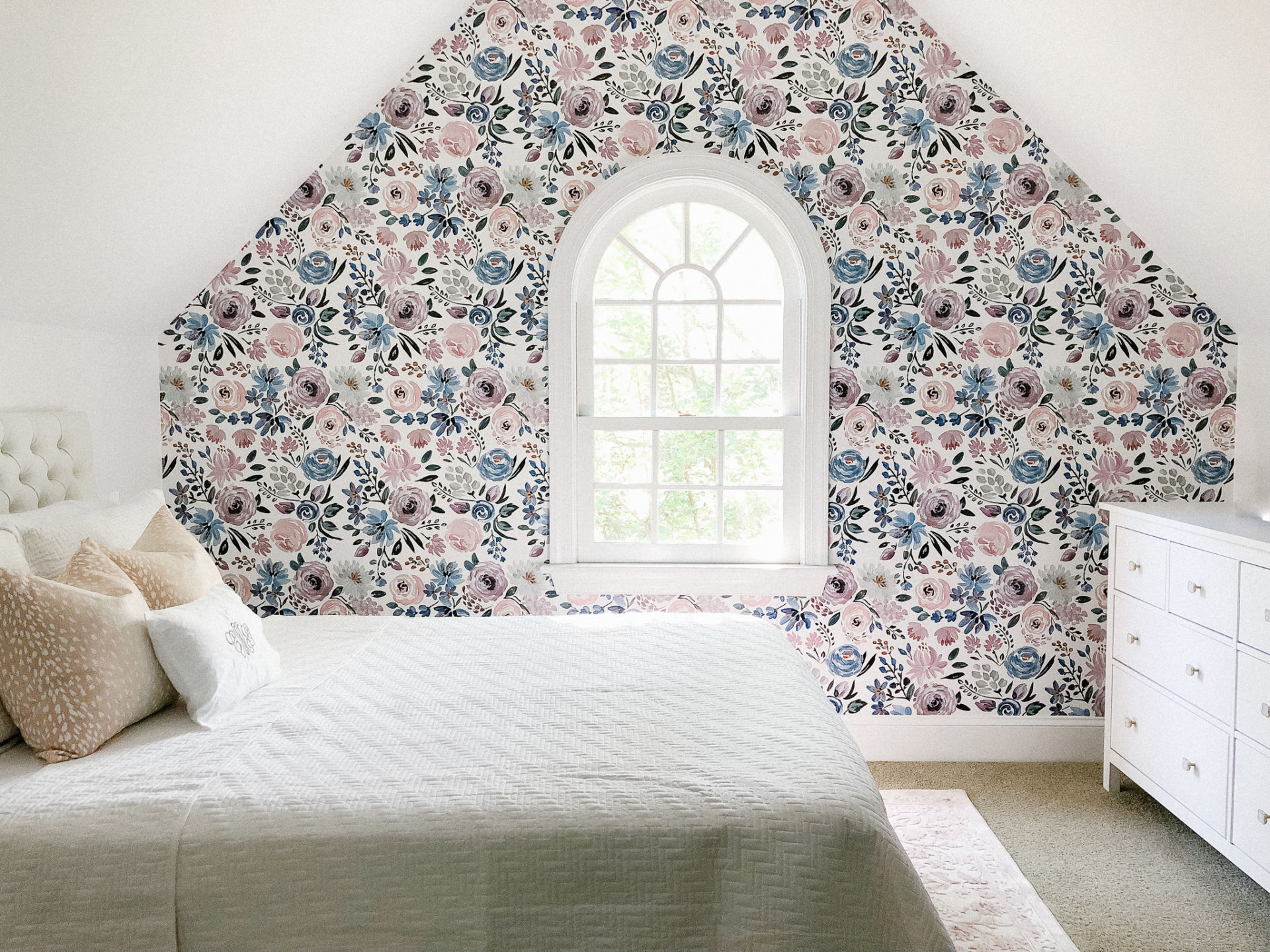 3. Giracula
We were gifted a copy of Giracula (Bump in the Night) recently and the kids have loved it so much that I had to share! It's a cute book!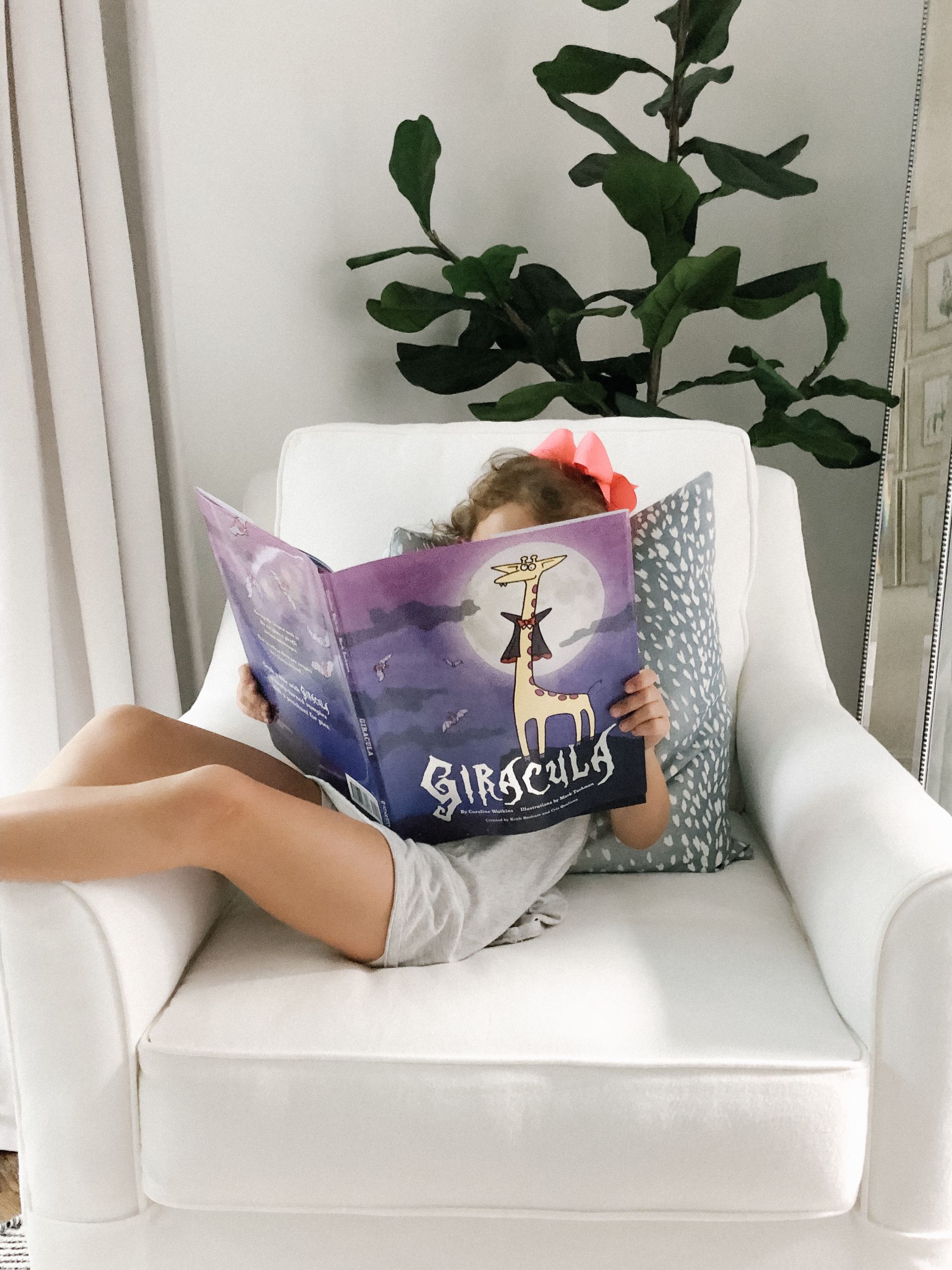 4. Fall Wreath
I promised Caroline that we would decorate for fall this weekend but our new wreath arrived a few days ago and I couldn't wait to hang it (Thanks Matt!)! I snagged ours on clearance from CB2 (after seeing it on Jessica's blog) but Target has a similar one! I love, love, love it! Now it just needs lots of pumpkins and mums to go with it!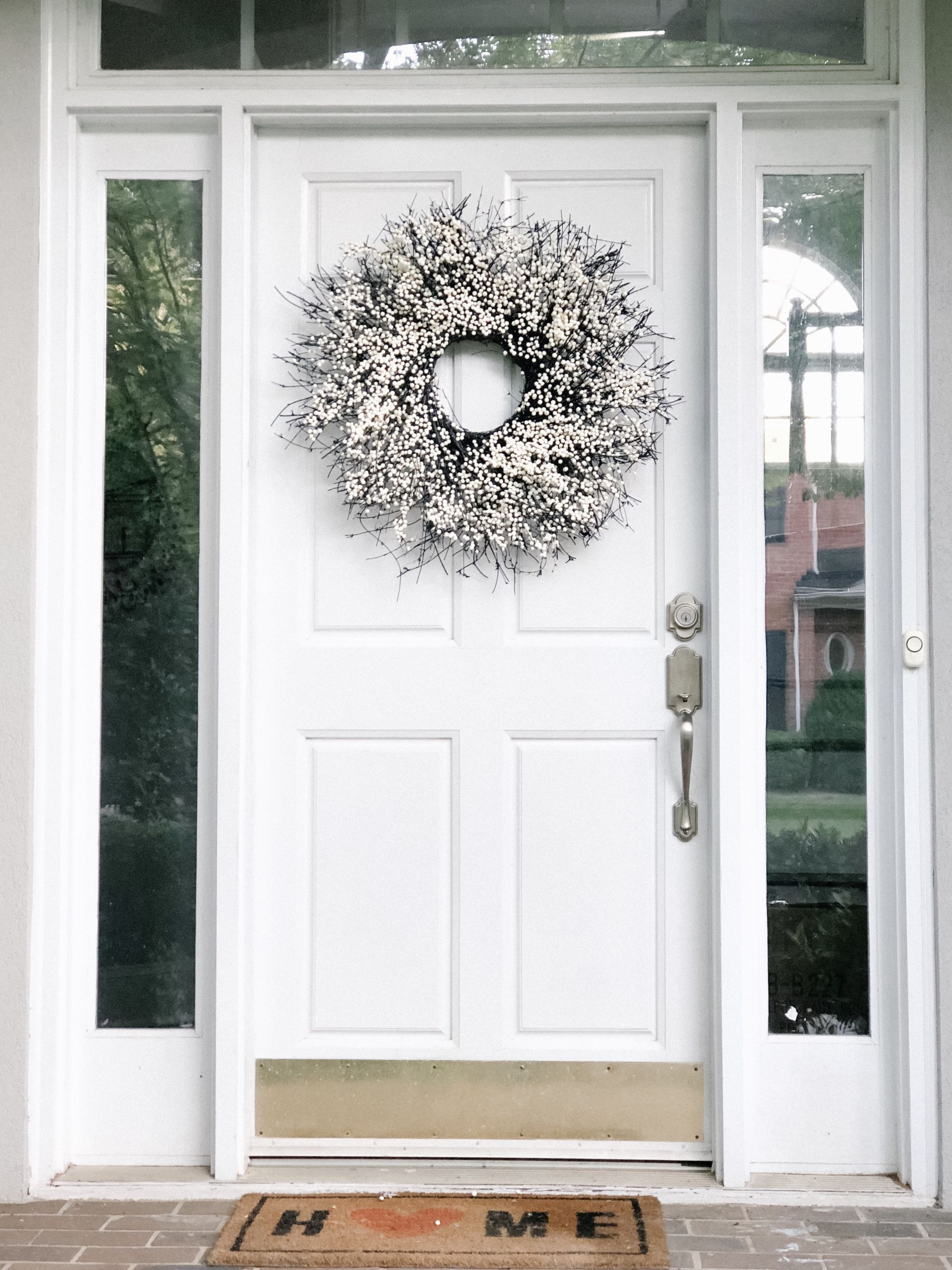 5. Halloween Pajamas
I just ordered the kids' Halloween pajamas and decided to round up some of my favorite sets I came across while shopping. All of these can be found on Amazon!
1 / 2 / 3 / 4 / 5 / 6 / 7 / 8 / 9
In Case You Missed It This Week
Thanks to all of my downtime, I've had the opportunity to write a post every day this week!