Can you believe it is officially FALL!? This past summer was our best one ever so it was hard to let go, but something tells me this fall will be our best one yet too! To celebrate, I'm sharing 6 recipes that you absolutely, positively, MUST make this fall. I'm serious — these are all among the TOP best recipes I've ever shared and you are guaranteed to love them all. So bookmark this page and tag me on Instagram when you make them (that seriously makes my day)!
Since 2011, this is the #1 highest traffic pin to my website. And for good reason — this simple dessert is sure to please any crowd. It's the perfect app or dessert to bring to a party because it travels well, can sit out for a long period of time and there's no container to bring home (if you make it in a pumpkin)! I also love how light this dessert is. It's not super rich and even though it's definitely not the unhealthiest dessert, you can reduce the calories by using "light" coolwhip and serve with apple slices if you really want to behave.
Note: consider sprinkling some mini spiders around your dessert for Halloween!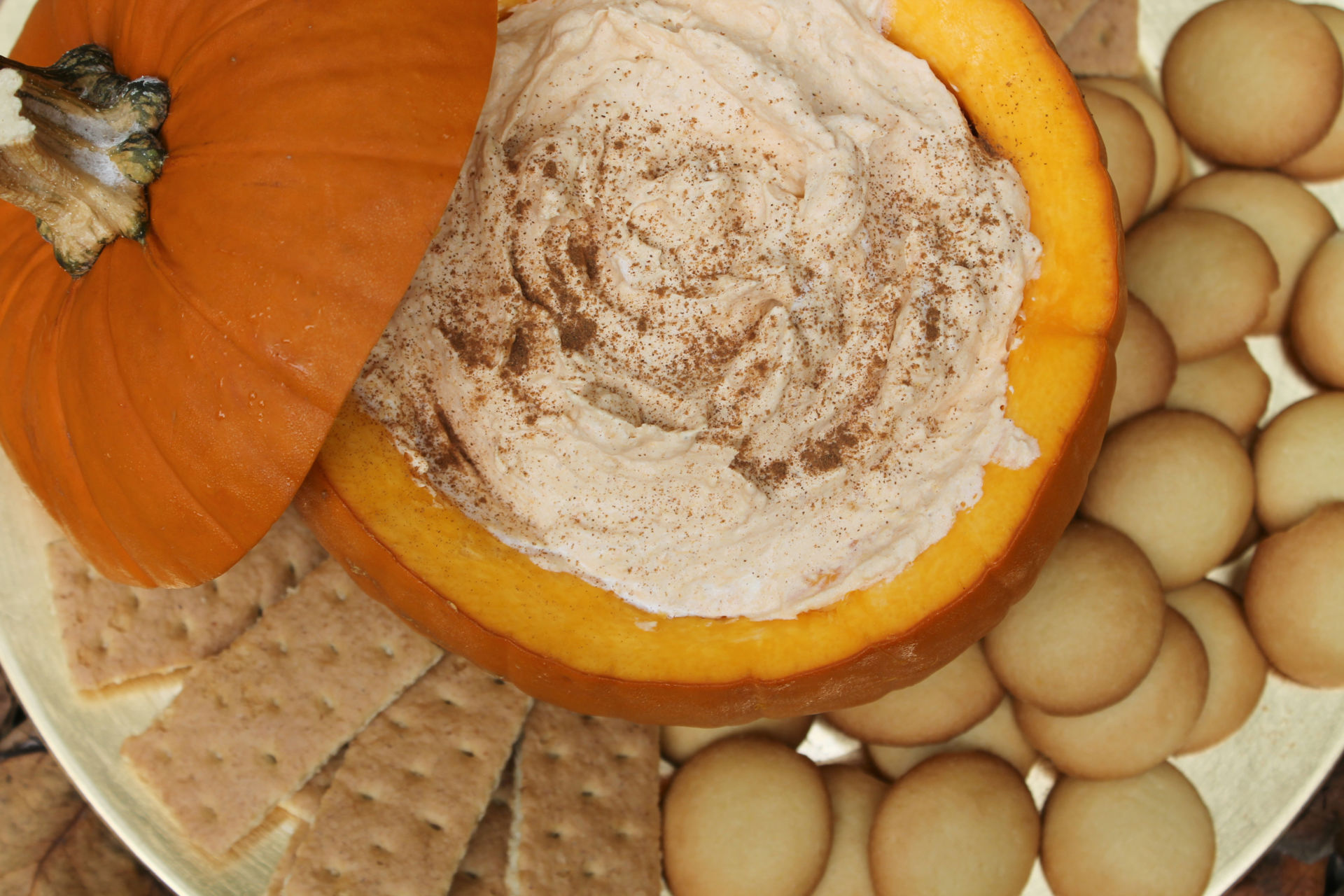 Hands down, my favorite fall cocktail of all time. This spiked apple cider is dangerously delicious and couldn't be more festive. But warning — pace yourselves.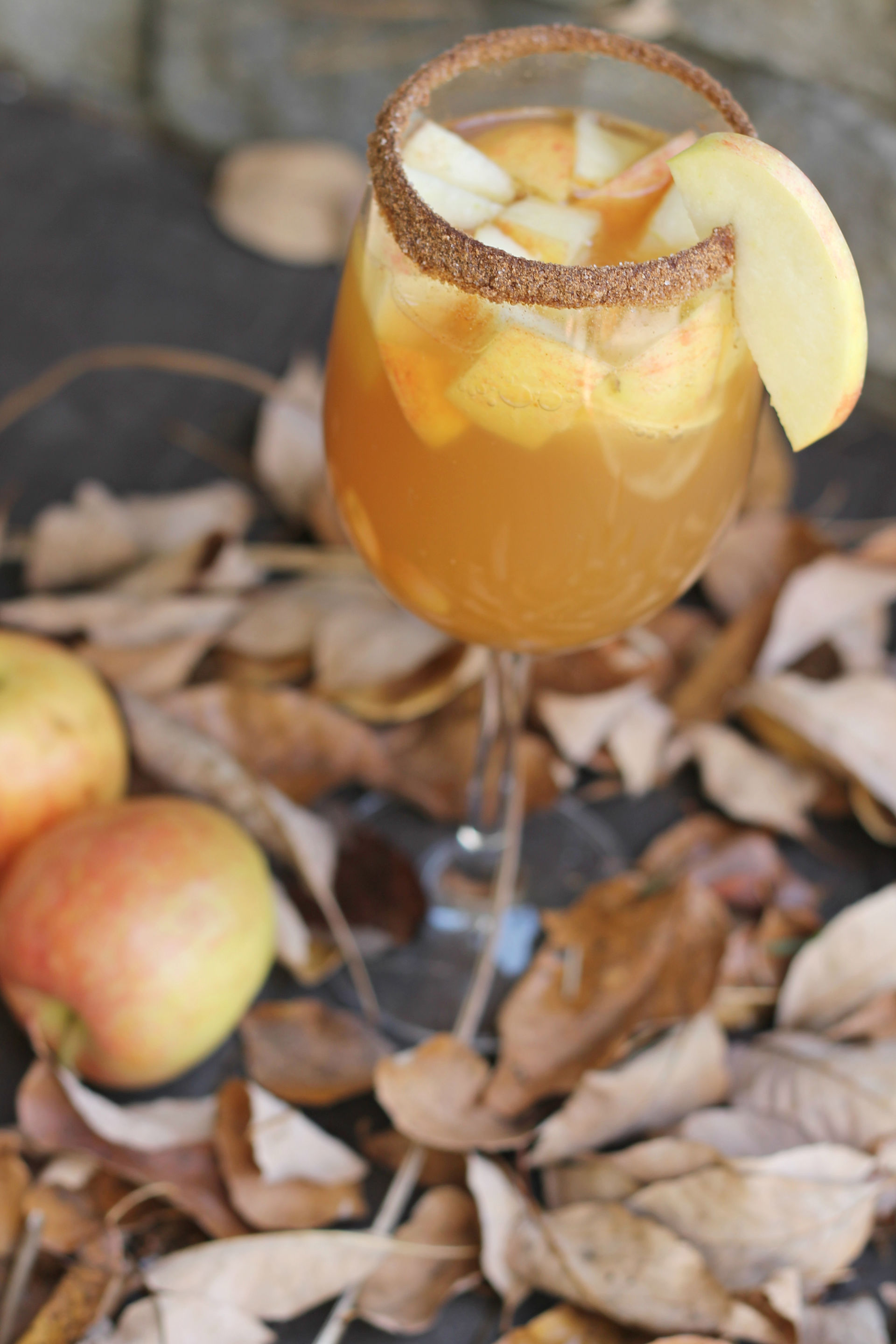 A recipe that calls for only two ingredients is always a winner in my book. On top of that, this bread is perfectly pumpkinny and it's so dang delicious that you'll likely eat the whole loaf in one day! I love to grab mini bread loaf tins and make a big batch of mini loaves of pumpkin bread to give out to teachers, neighbors, the bus driver, coworkers, etc.!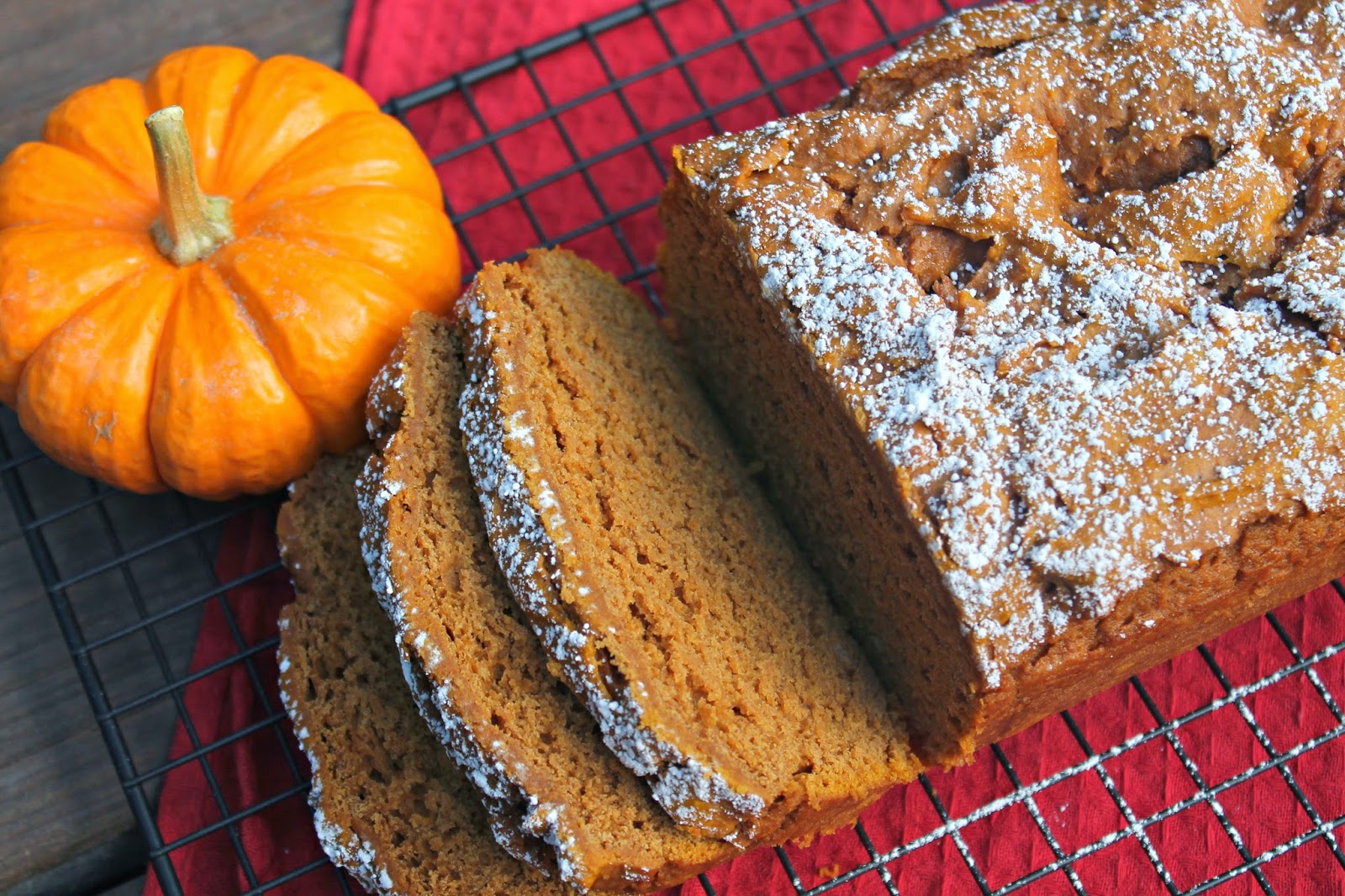 This is my newest fall recipe and has already become a reader favorite! Perfect for football watching, play dates, camping and more, this sweet dip couldn't be easier to throw together…yet tastes incredible!
Always a huge hit with the kids, I love packaging these in little baggies to contribute to the annual school bake sale…and they are always among the first treats to go.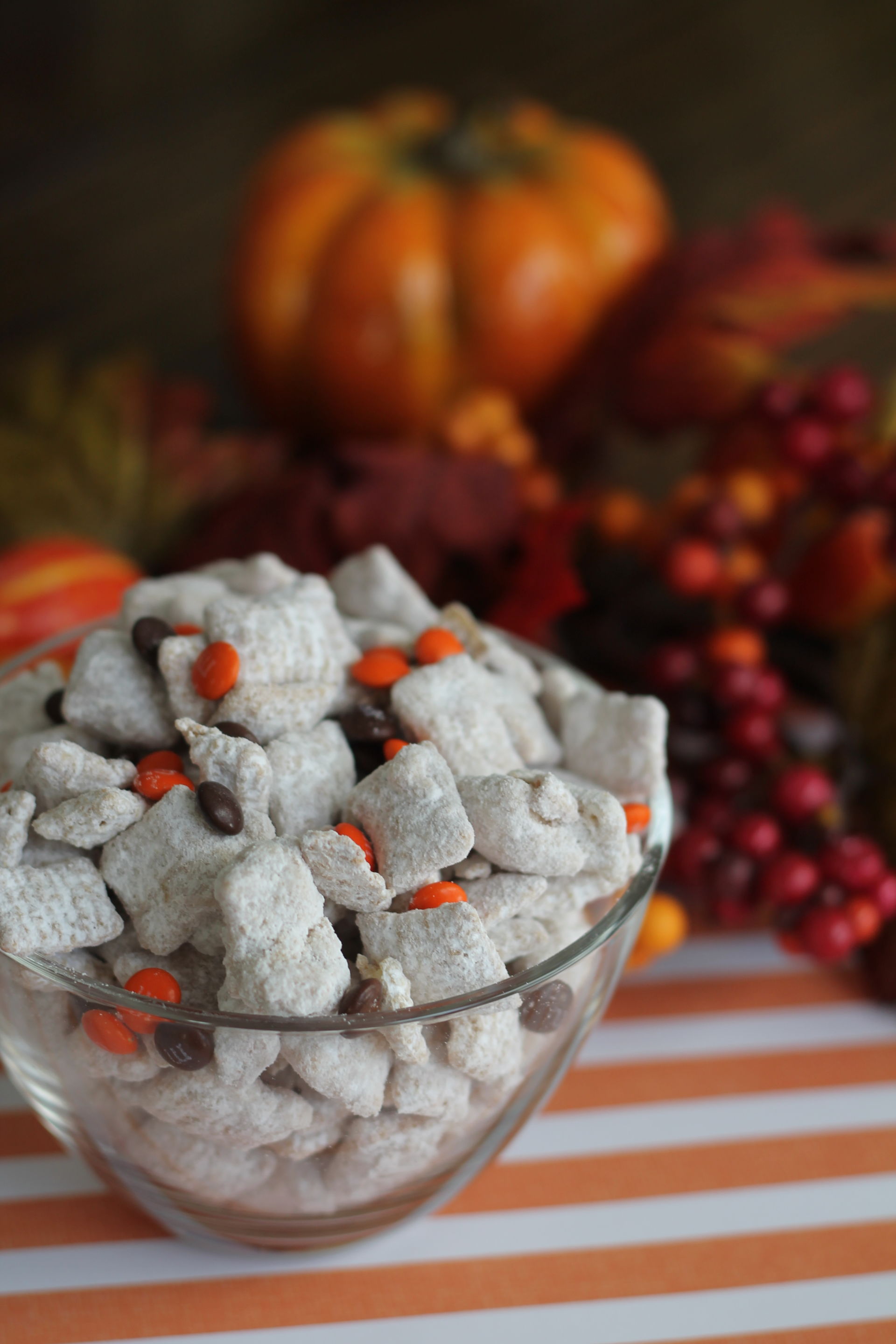 Did you know there is a drink at Starbucks called the "Medicine Ball," also known as "The Coldbuster," also known as "Honey Citrus Mint Tea"? The miracle brew is filled half with steamed lemonade and half with hot water, a Teavana jade citrus mint tea bag and a bag of Teavana peach tranquility tea, a drizzle of honey and an optional pump of peppermint. Not only is it delicious, it helps relieve cold symptoms, so if you're scrambling for an immunity booster or throat-soother you must try this steamy concoction.
But what if you don't want to get out of your pajamas? Or what if you don't want to pay $5 for a venti? Wellllll, you can recreate it yourself in your pajamas at home — and healthier and cheaper! Instead of regular lemonade, I prefer light lemonade (or sometimes just a squeeze of fresh lemon) and I skip the pump of peppermint (although sometimes I'll add a spearmint leaf if I'm in the mood). I'm obsessed.