With all of the extra time we are all spending quarantined at home, I thought I would do something a little different for this week's Five on Friday. Today I'm sharing 5 ways to make your abode feel happy and cozy!
1. Bring Flowers Inside
Right now everything is starting to bloom and there is color everywhere! Snip a few of those gorgeous flowers and bring them inside to enjoy too!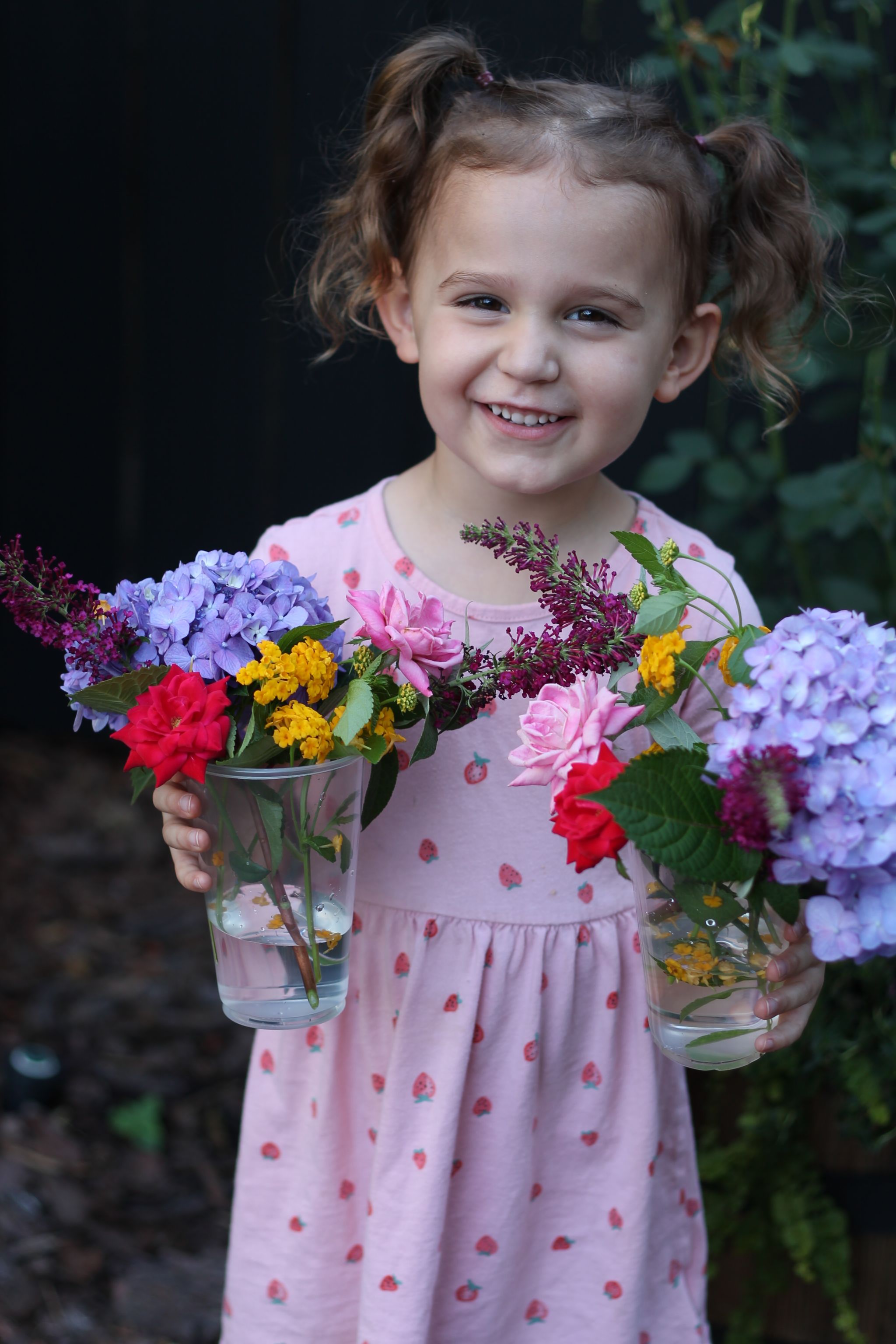 2. Tackle Some Spring Cleaning
Make a list of areas of your home that could use a little cleaning and tackle a project when you can — replace your air filters, deep clean your towels, clean your small appliances like the coffee maker and larger appliances like the dishwasher and washing machine! I shared this Lemi-Shine cleaner a few weeks ago and it was a huge hit among y'all. If you purchased it — don't forget to actually USE IT! Don't let it sit under your sink with all the other cleaners.

3. Light Your Good Candle
Part of my morning routine is to light my candle for the day and it makes me so happy to work in an environment that smells heavenly. I usually save my nicer candles for when we have guests over however, right now is better than ever to burn my favorite candles.
My Favorite Candles

4. De-Clutter & Organize
Another project list to make — areas of your home you want to organize! I've been slooooooowly tackling the kids' rooms over the past few weeks — one drawer at a time! Eventually, I'll have all their winter clothes packed up for donating and then find time to order their spring/summer clothes. Next up, the kitchen pantry!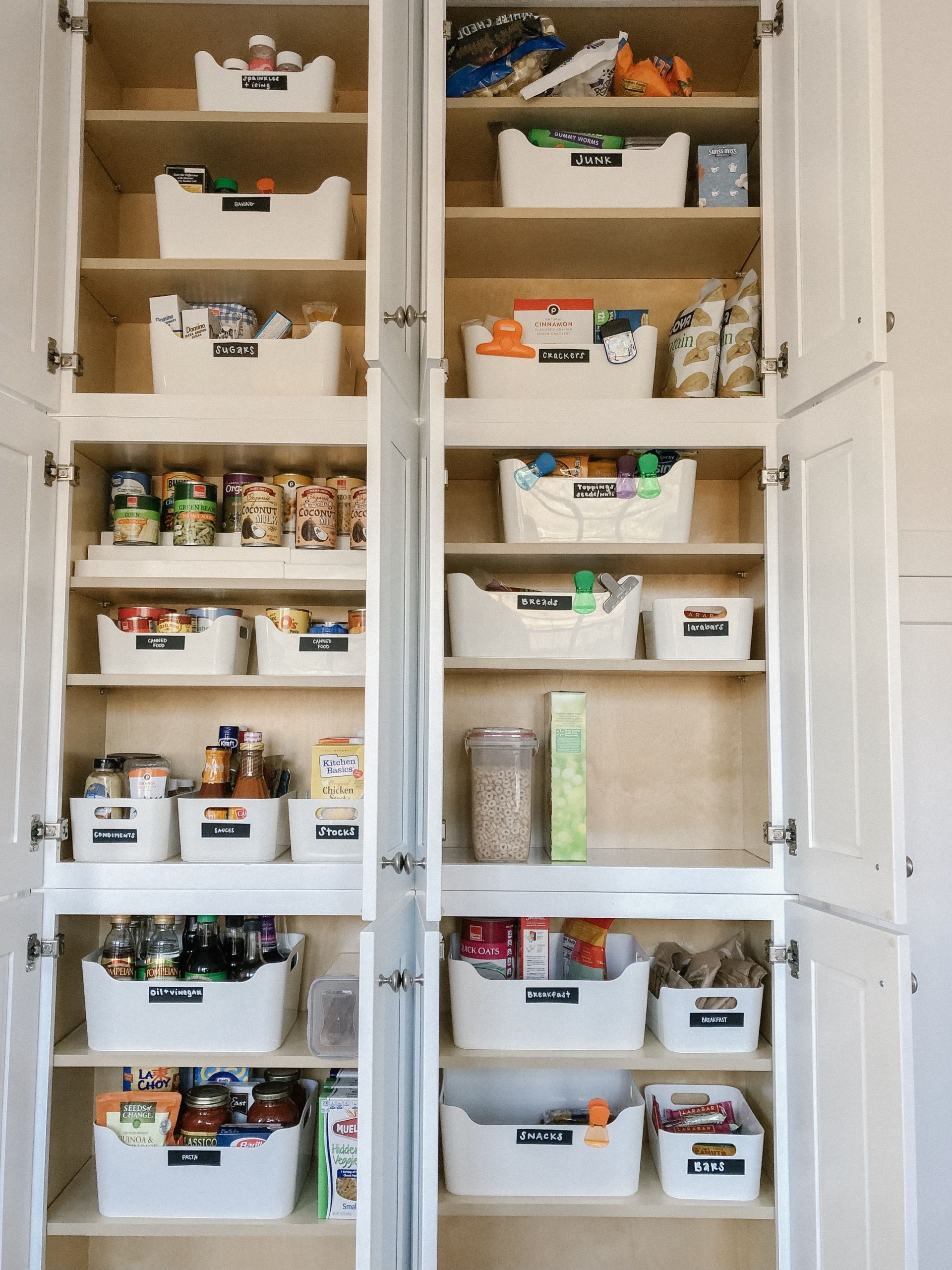 Find my kitchen organization post here!
5. Refresh Your Bed!
We've purchased a LOT of bedding over the last few years as the kids have transitioned from cribs to queen size beds and recently I refreshed a few layers of our bedding too.
Bed/Bedding Favorites
Other beds in our home: Master Bedroom / Caroline's Room / Thomas's Room / Thomas's Room
In Case You Missed It