I cannot believe it is Easter weekend! This holiday is my favorite for so many reasons and I cannot wait to celebrate all weekend.
1. Spring Break
Our Spring Break officially started on Thursday and it's SO nice to drop the remote learning responsibilities for a bit — although that structure did somewhat help us get through the morning routine a little easier. The kids were really excited about our original plans for the break (we had a surprise destination trip booked for a few days, followed by a few days at the beach). Even though they kind of understand why our plans were canceled, they (particularly Caroline) is still struggling with disappointment — which I totally understand! So anyway, Matt and I are planning to take time off from work next week (although that truly seems impossible these days) and just have fun with the kids without being tied to phones or laptops. If you have any ideas for extra special activities we can all do in between lots of screen time, bottomless snacks and outside play, let me know!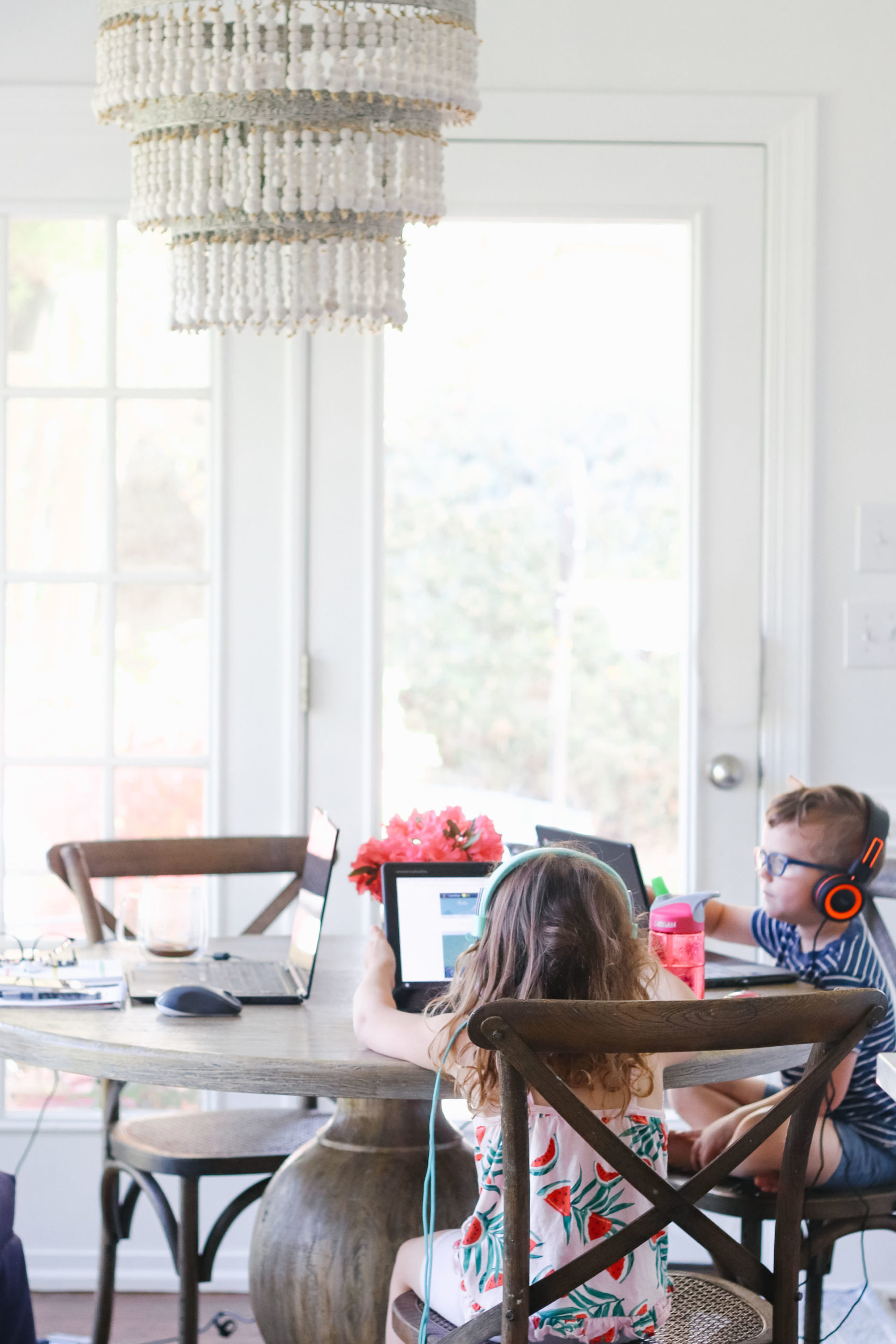 2. Snack Boards
Over the weekend I was inspired by my sister's ginormous charcuterie board and decided to whip one up for a late lunch for the family. We demolished it. It was such a nice break from uncrustables and lunchables for the kids. And it was easy to throw together — I purchased a veggie tray from the grocery store and then filled in the space with our favorite Boursin cheese (shallot & chive), prosciutto, fruit, pickles (Tom's favorite) and crackers.
My board
Lindsey's Board
3. Two Ingredient Italian Chicken
An easy meal the whole family loves — Italian chicken! Just marinate the chicken overnight in Italian dressing, grill it and serve it over salad, pasta or with veggies on the side! It's SO good!!!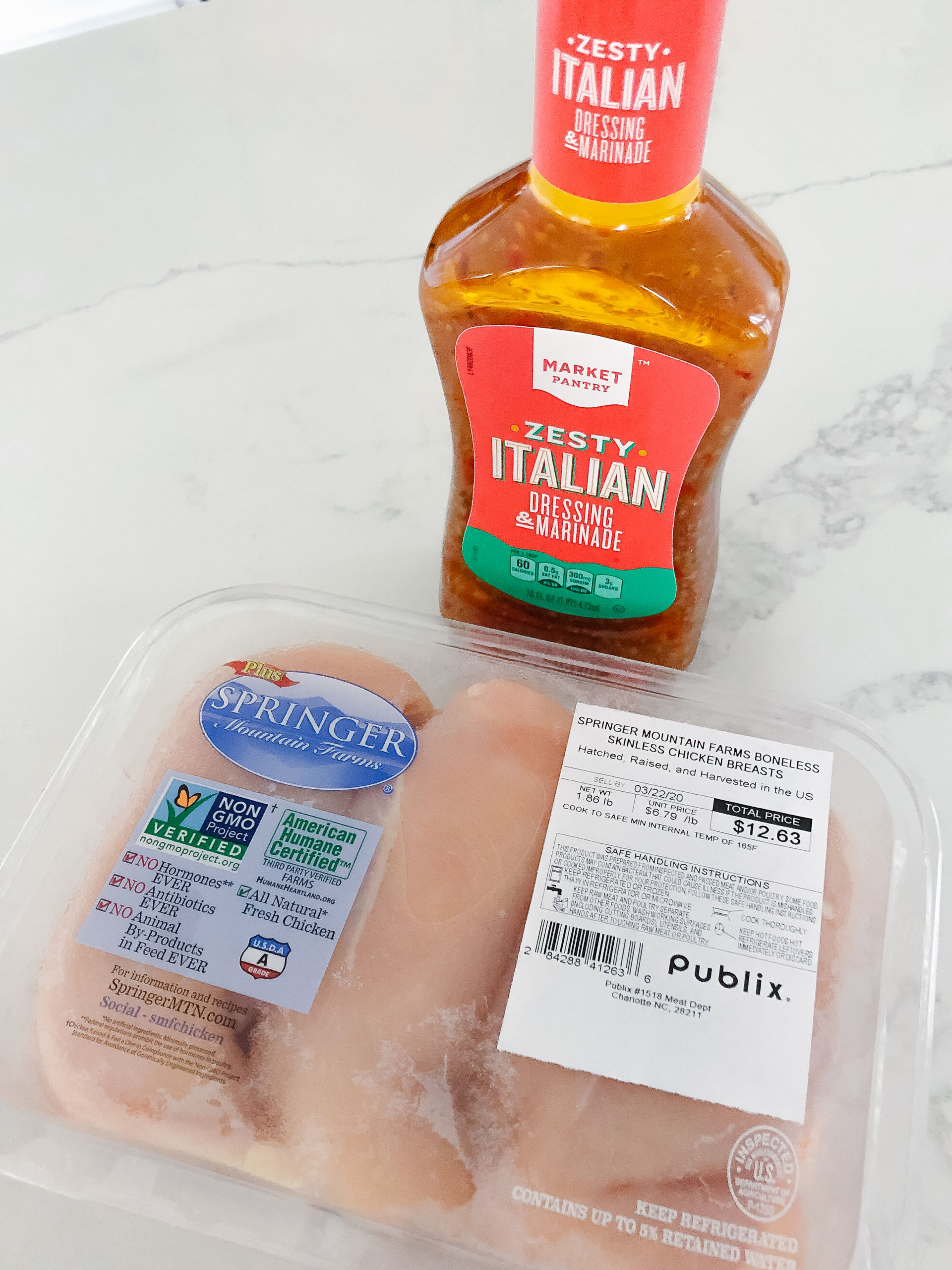 4. Kid Activities
Matt's sister sent the kids some really fun activities that have been keeping them busy this week! She always finds the most creative gifts!
First up, rock painting! This activity kept the kids busy for hours. When they finished painting the rocks that came in the kit, they went rock hunting in the yard to collect more rocks to paint. Now we have pretty painted rocks in all of our planter boxes. Heads up — the paint is non-washable. Find on Amazon / Target / Walmart.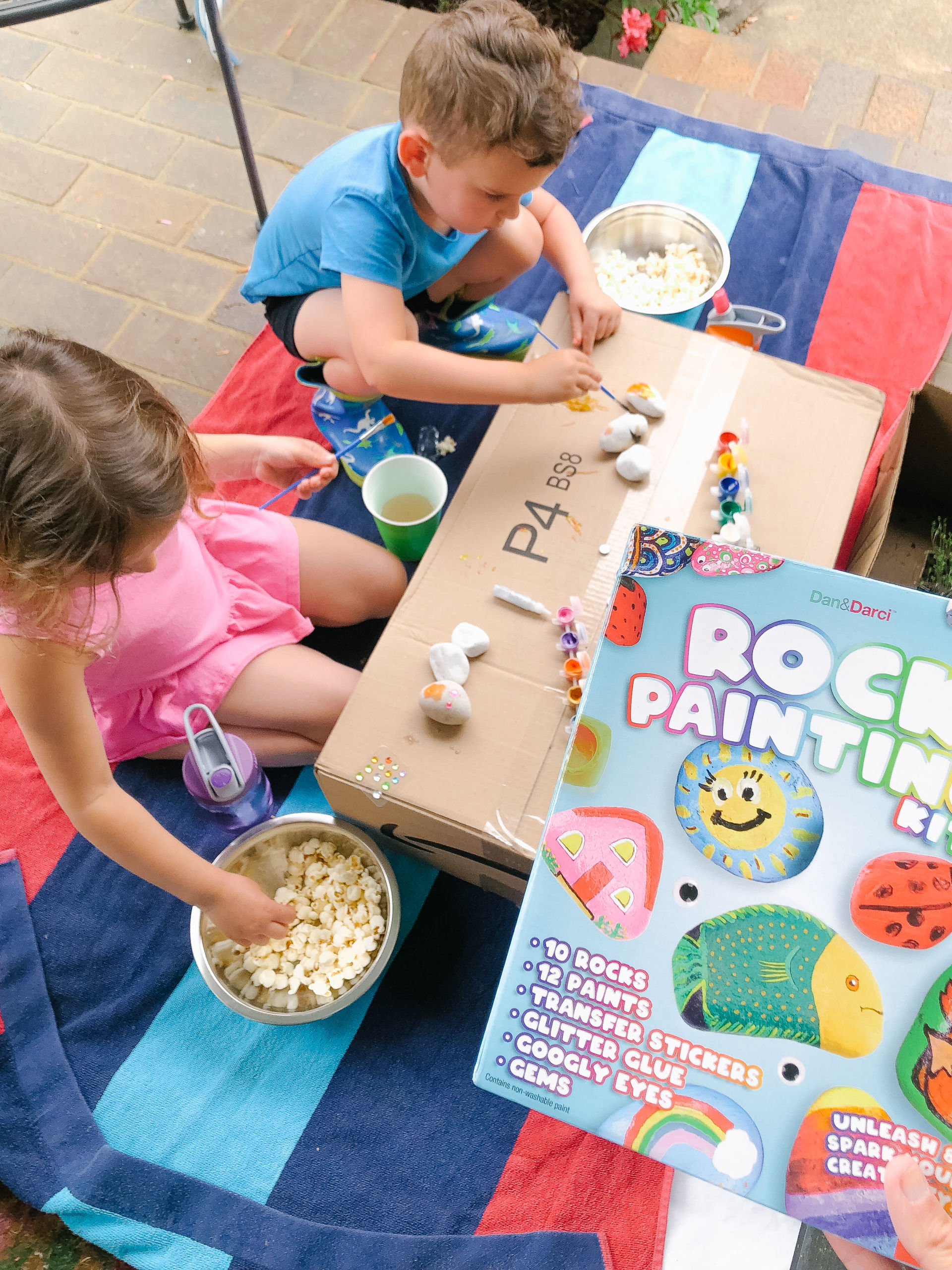 Another favorite activity — backyard bug hunting! Both kids have been obsessed with finding worms and other bugs lately and went wild over this outdoor explorer kit.
And yes — we have "buy Caroline shorts" on my long list of quarantine to dos.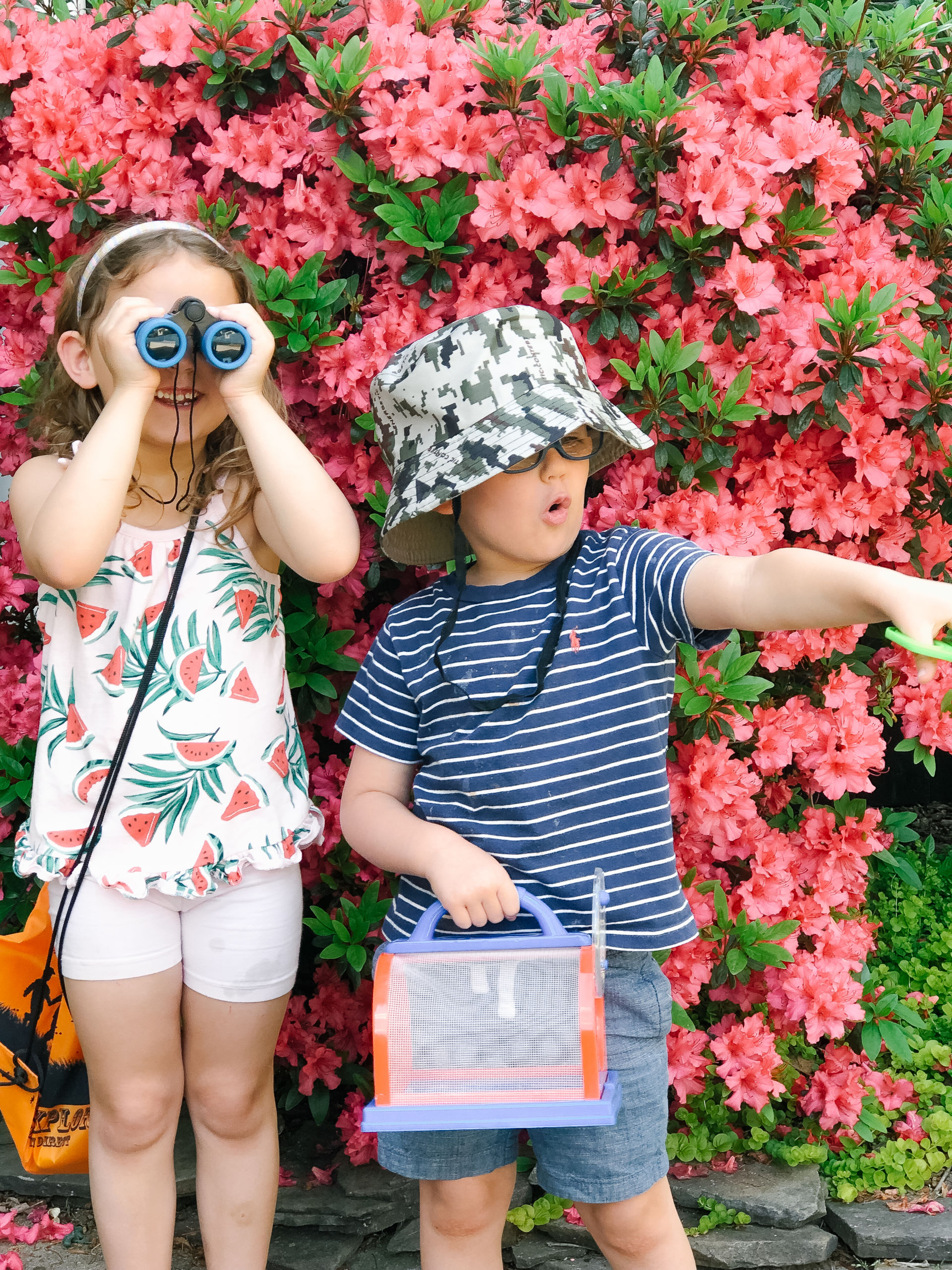 5. CeraVe Skin Renewing Night Cream
A few weeks ago I shared my love for the Drunk Elephant Protini Polypeptide Moisturizer and one of my readers recommended CeraVe Skin Renewing Night Cream as a dupe (thanks Vivian!) and y'all it really is amazing. I honestly can't tell the difference between the two — they are both really good. You can find it here: Target / Amazon / Ulta.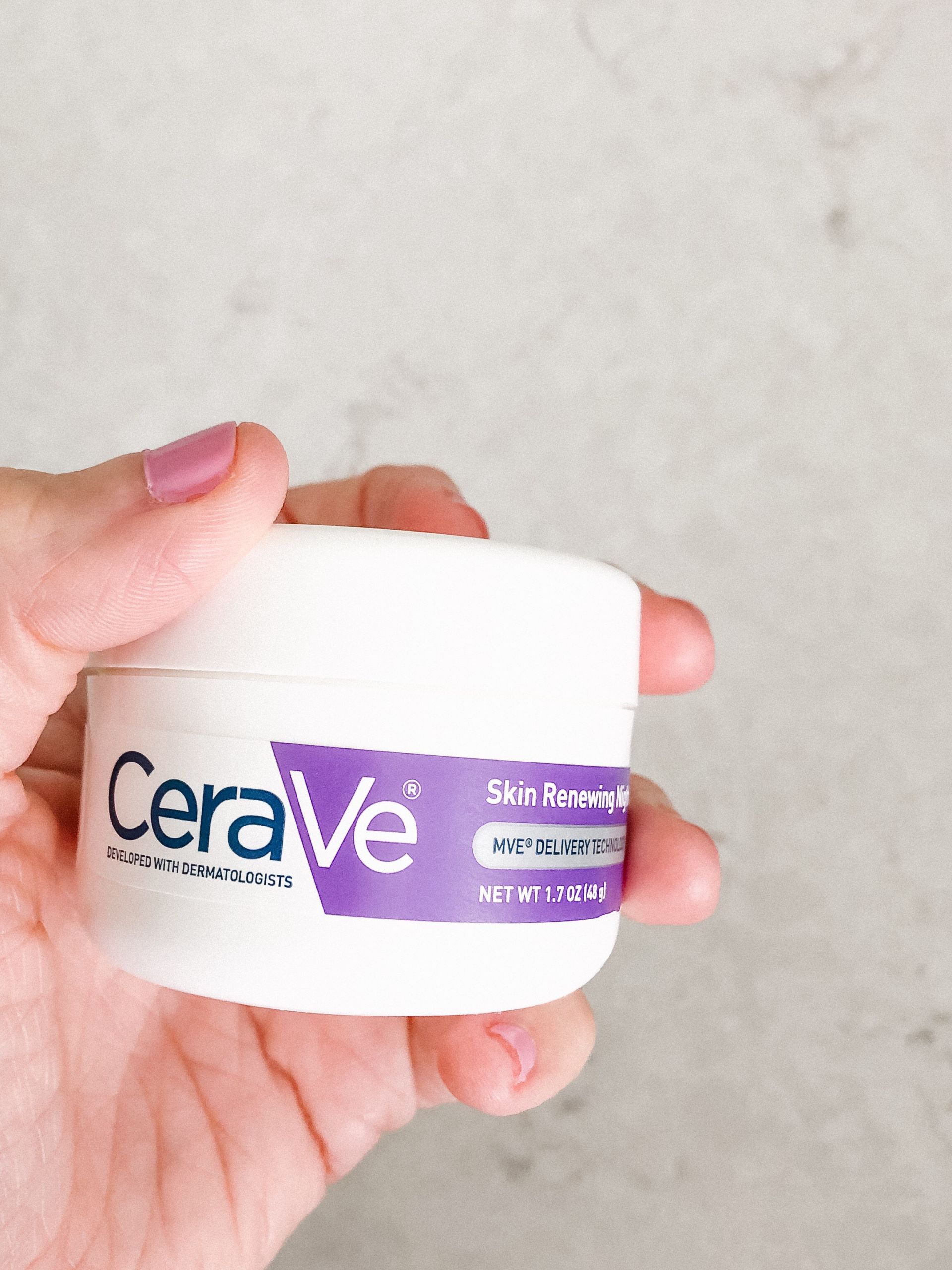 In Case You Missed It This Week
Happy Easter, dear friends! He is risen! Alleluia!