Hoppy Good Friday! Sorry, I had to. I AM SO EXCITED FOR EASTER WEEKEND!
1. Fruit & Veggie Garden
Last weekend Caroline and I planted a fruit & veggie garden! We started with an awesome raised garden planter set which Caroline helped me assemble the night before. I really love this set because it can be configured in several ways and I you can add on more planters as you grow your garden. We started small though — two types of lettuce, strawberries, zucchini and squash! Garden supplies: raised garden planter set / Caroline's gloves / watering can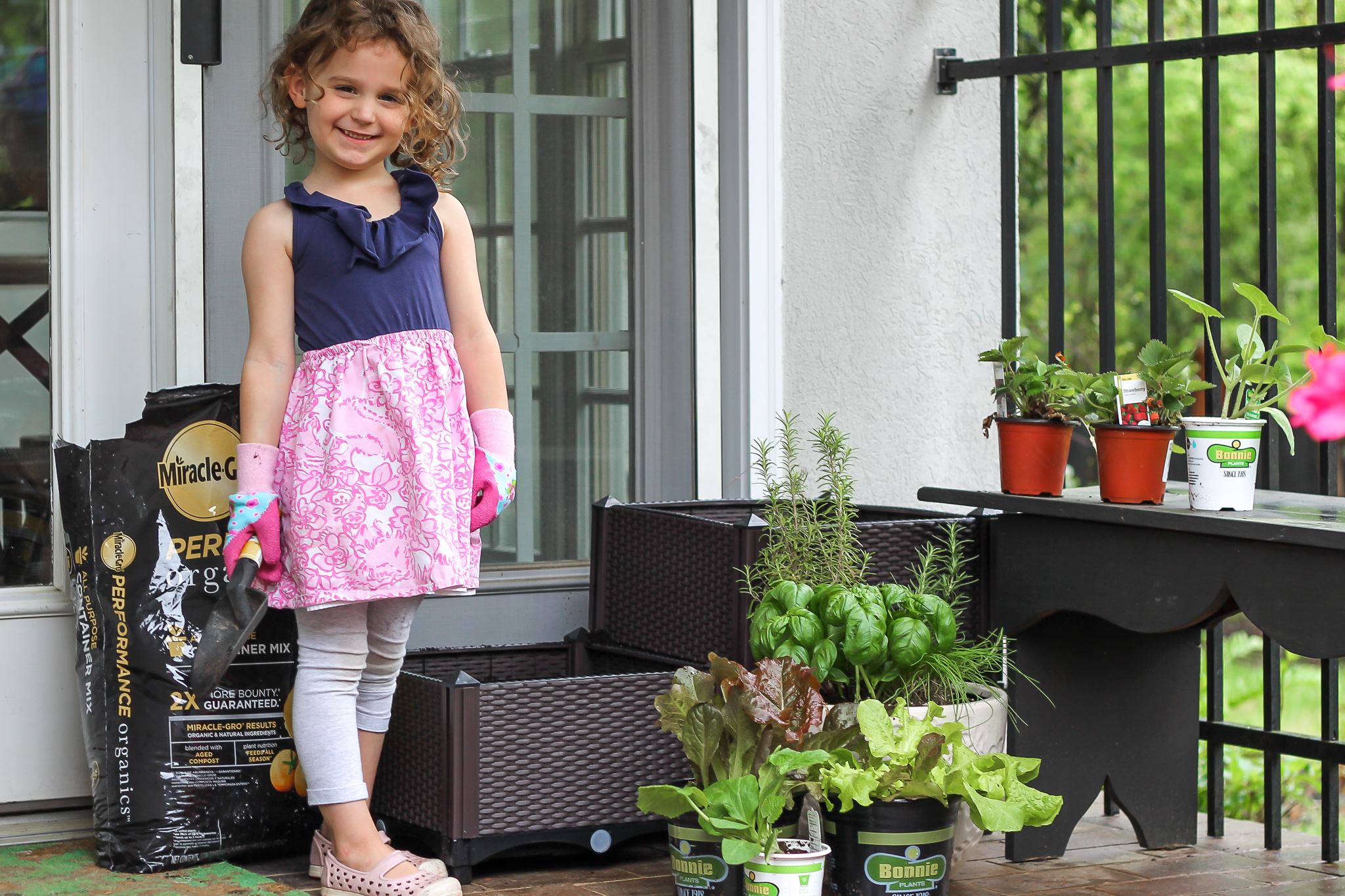 2. Raw Sugar & Lilly Dress
I recently had the opportunity to partner with Raw Sugar Living and their bath fizzers, sugar scrub and body butter are amazing and come in the absolute most divine scent ever — pineapple + maqui berry + coconut! Also, this Lilly dress was my absolute favorite spring/summer dress last year and I am so pumped to pull it back out and wear it again all summer!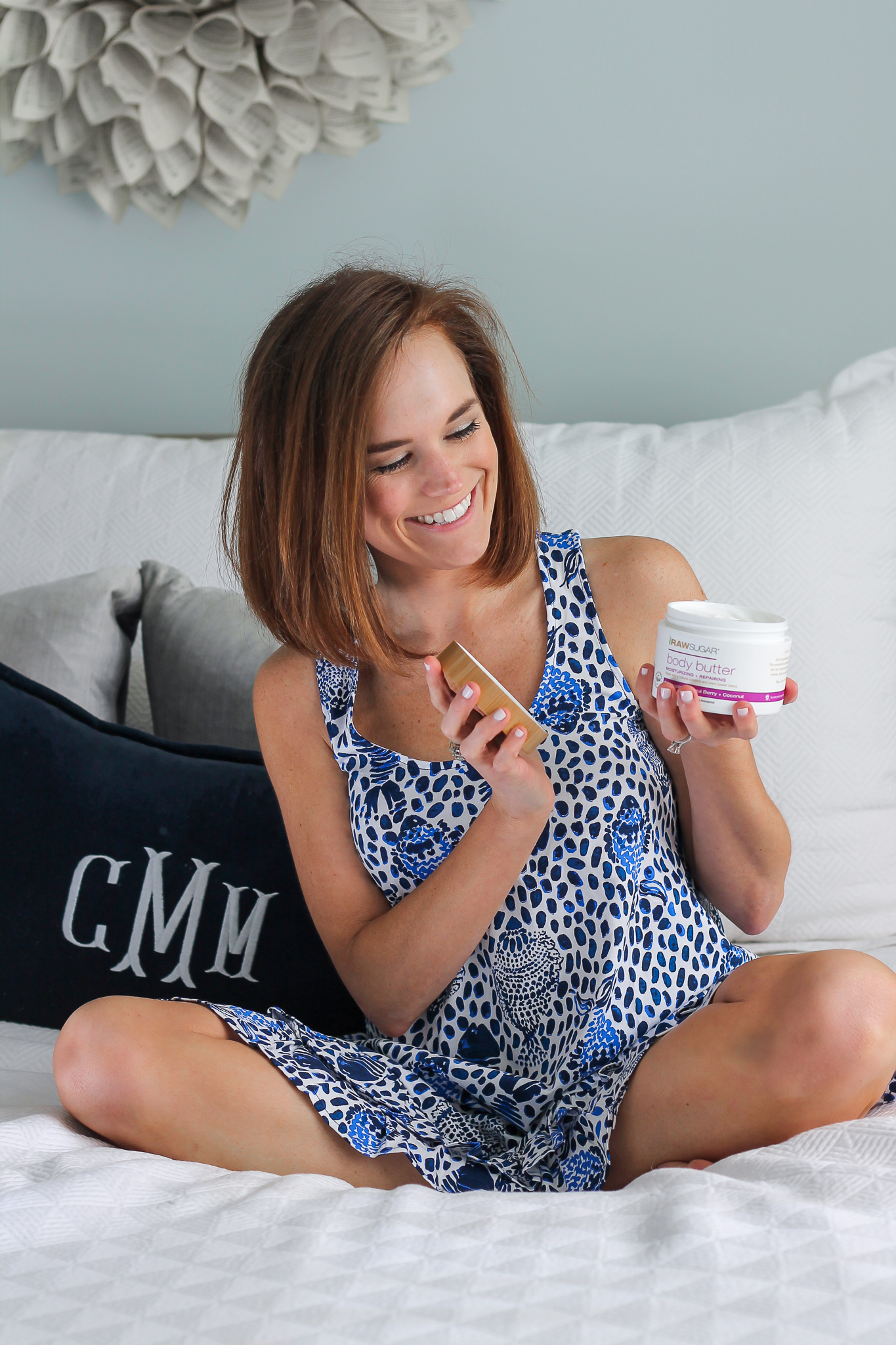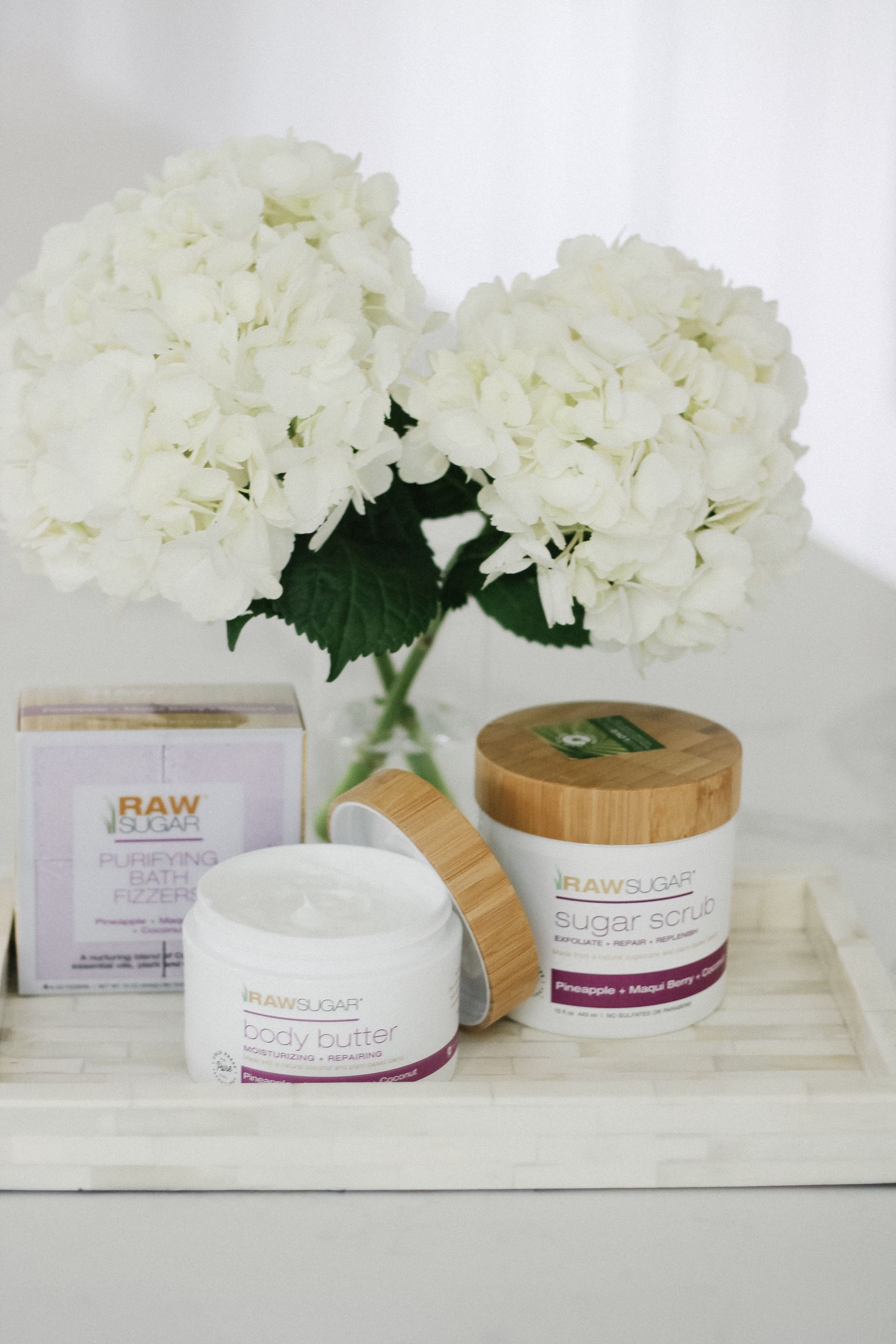 3. FabKids April Box
We received the April box from FabKids and Caroline refuses to go anywhere without her new watermelon purse. Right now FabKids has a new VIP member offer: 2 pairs of shoes from $10 + free shipping!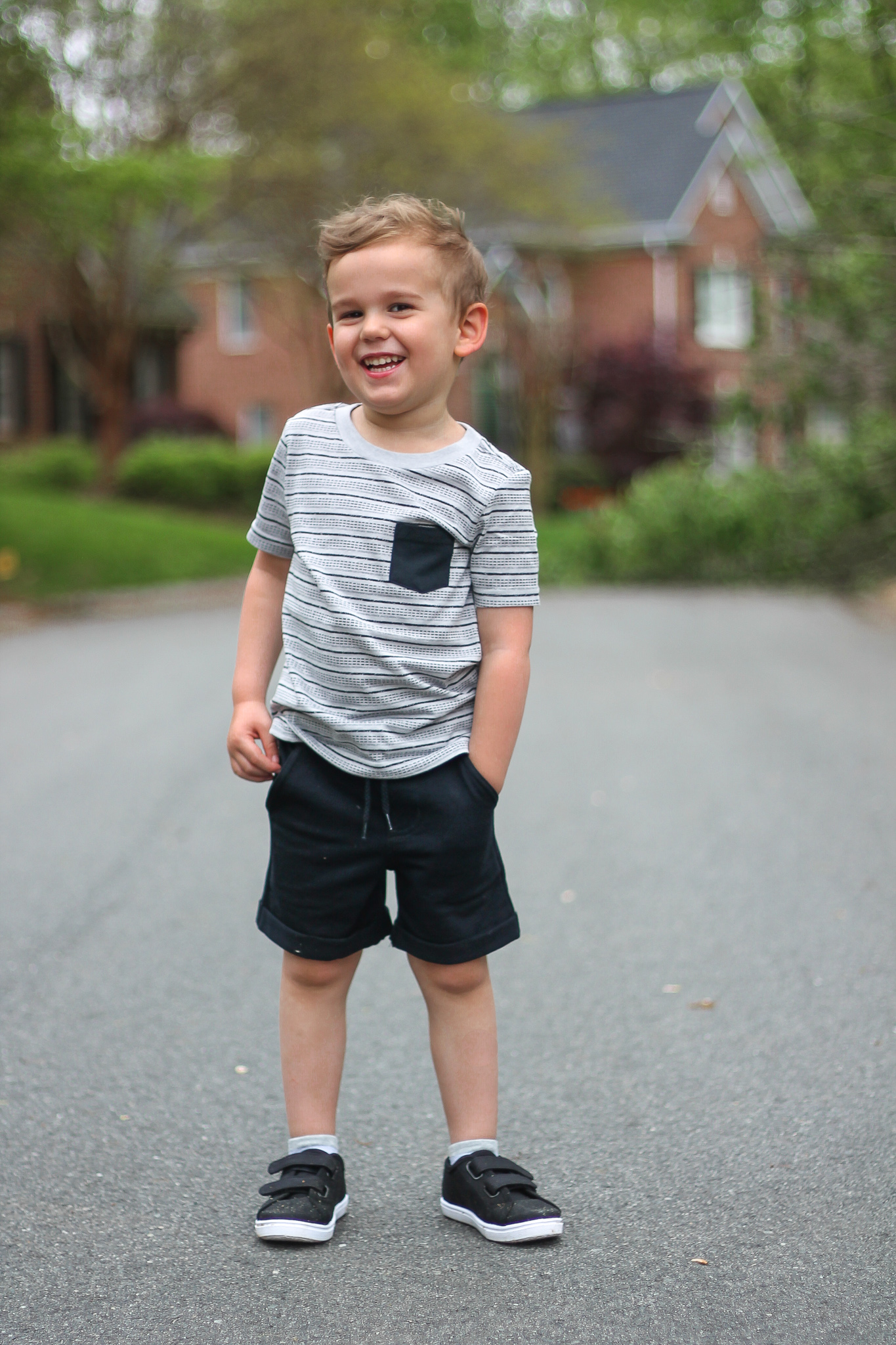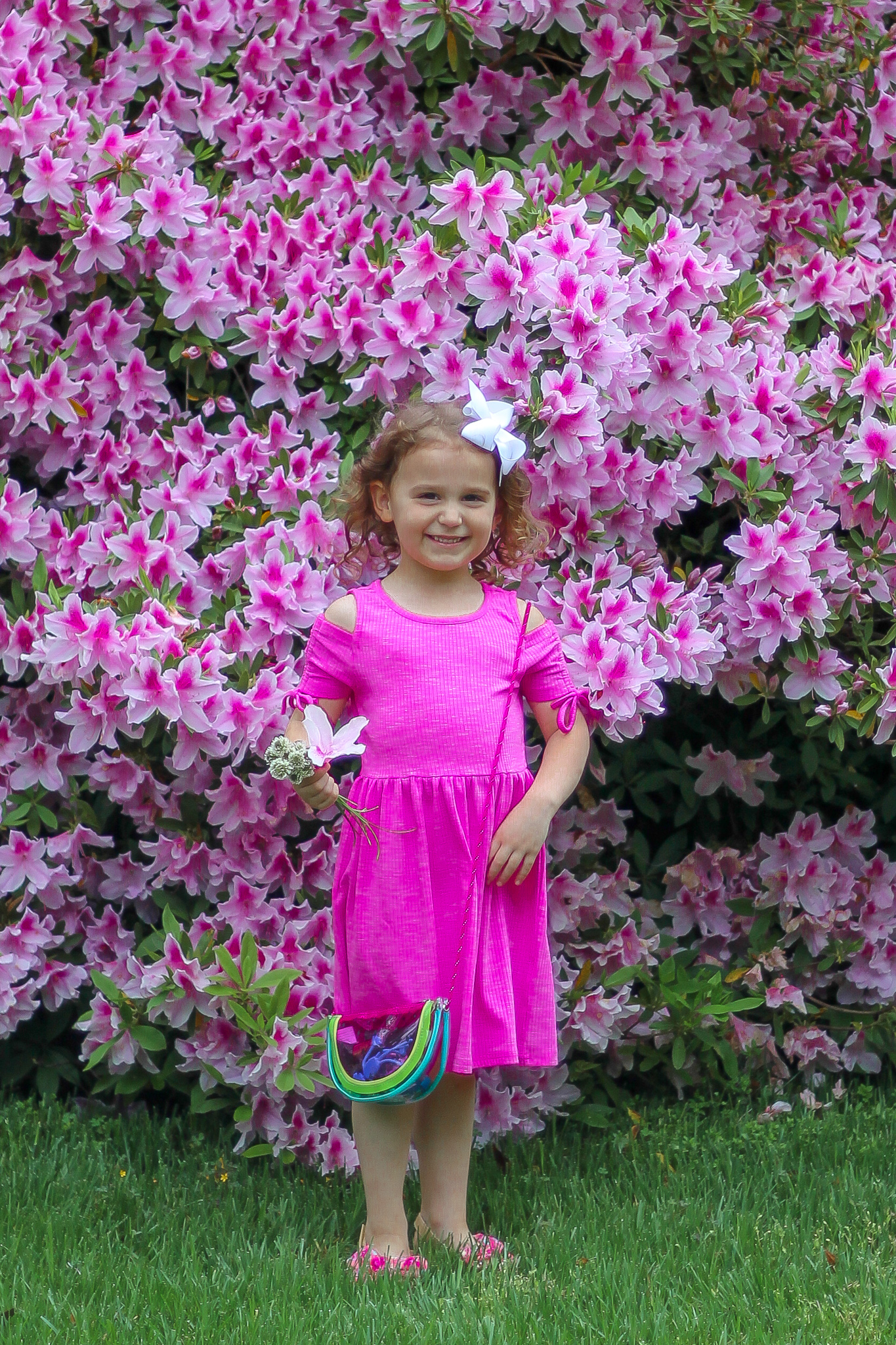 4. Entertaining Snacks
I hosted a wine tasting earlier this week and thought it would be fun to share some of my favorite super easy go-to snacks to serve when hosting guests.
Trader Joe's Mini cheese plate: cheese sampler, fig & olive crisps and dried fruit
Trader Joe's Candied pecans: these things are insanely good
Trader Joe's Milk Chocolate Covered Peanut Butter Pretzels: Once you have one, it's all down hill from there. These things go so fast!
Publix Buffalo Chicken Dip: If you are only serving one thing…this should be it. I scoop this dip up almost every time I need to bring an app somewhere.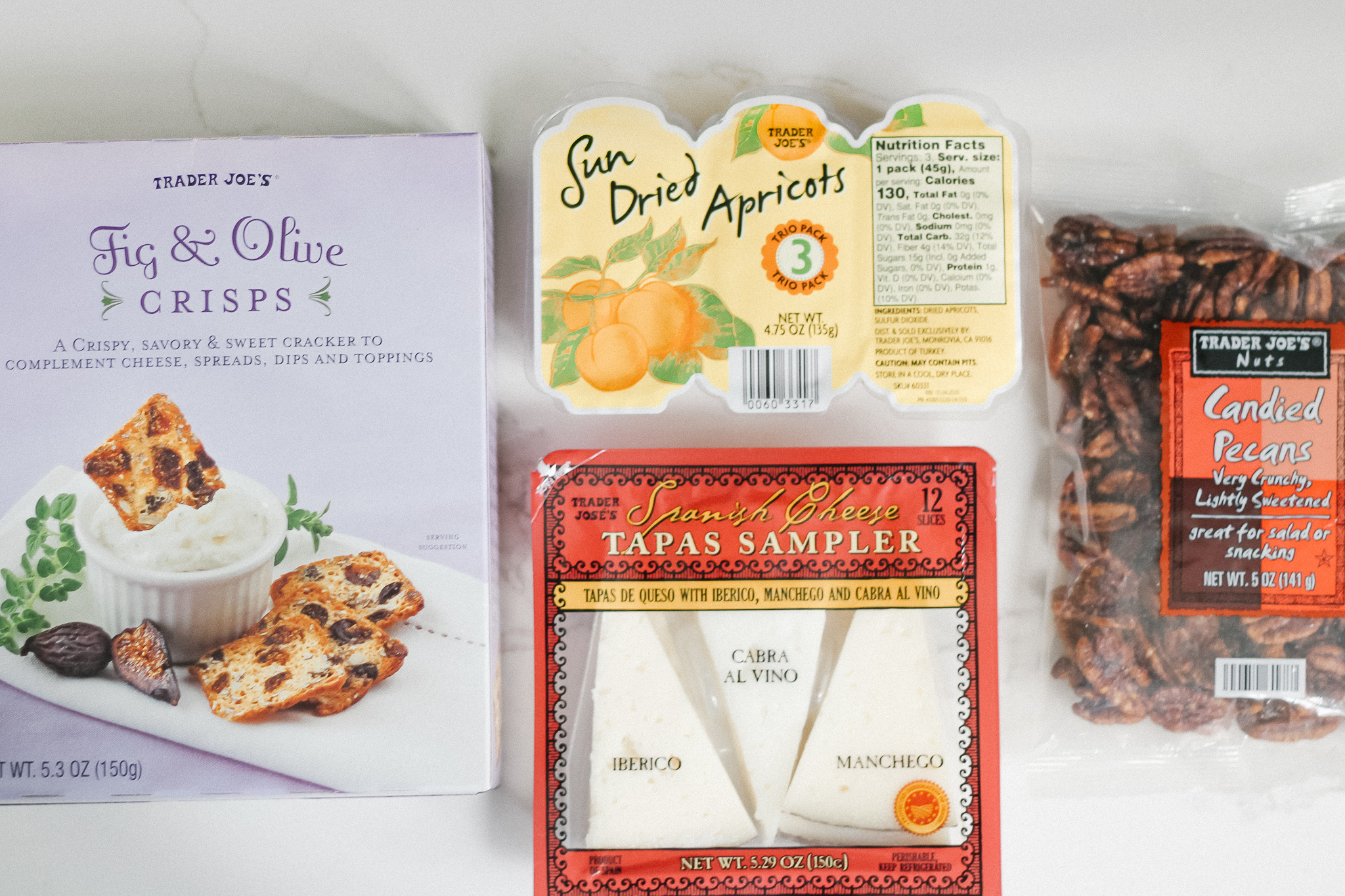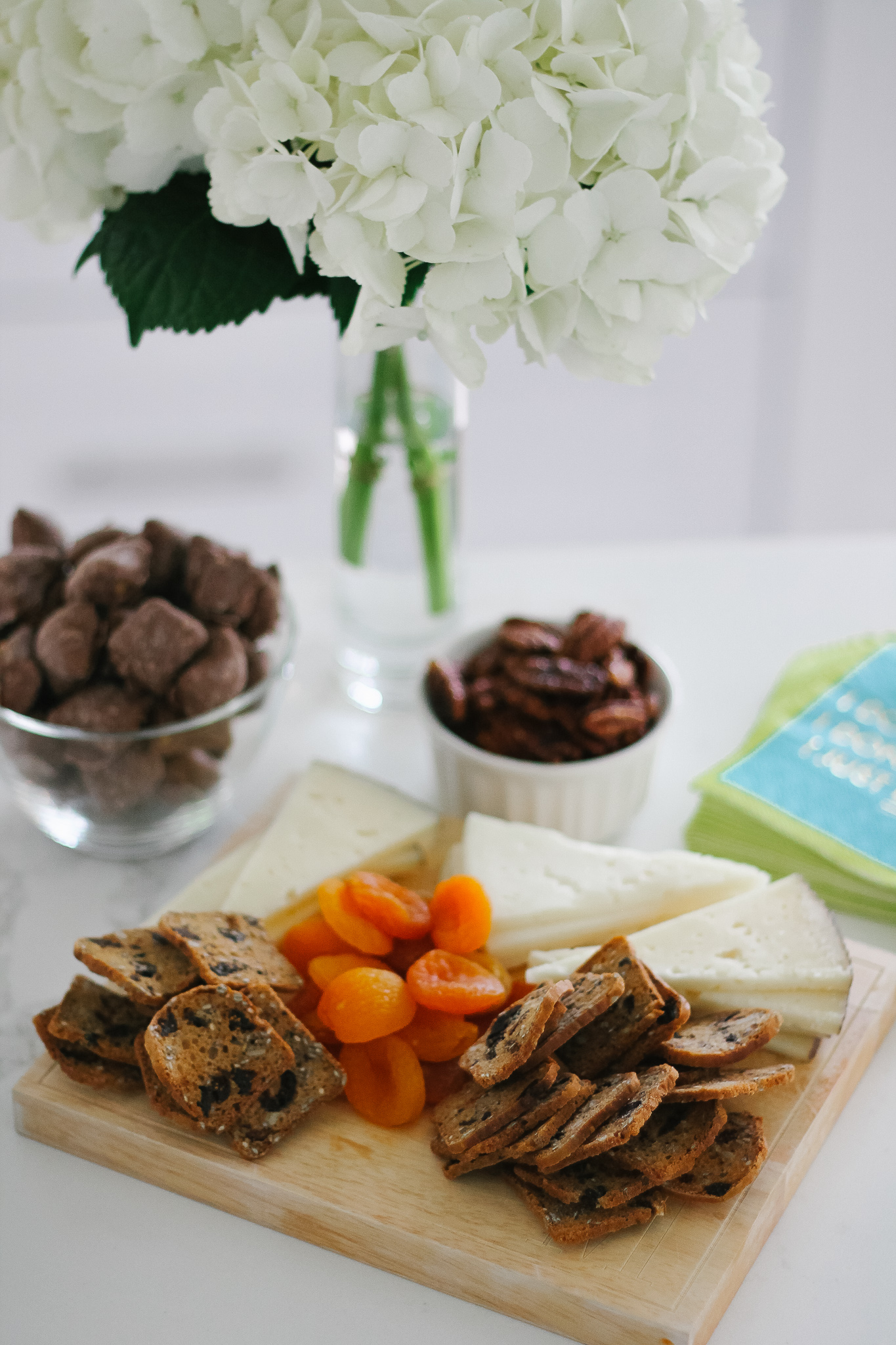 5. Amazon Finds of the Week