If you're looking for some festive Halloween recipes to make this spooky season, here are a few of our favorites…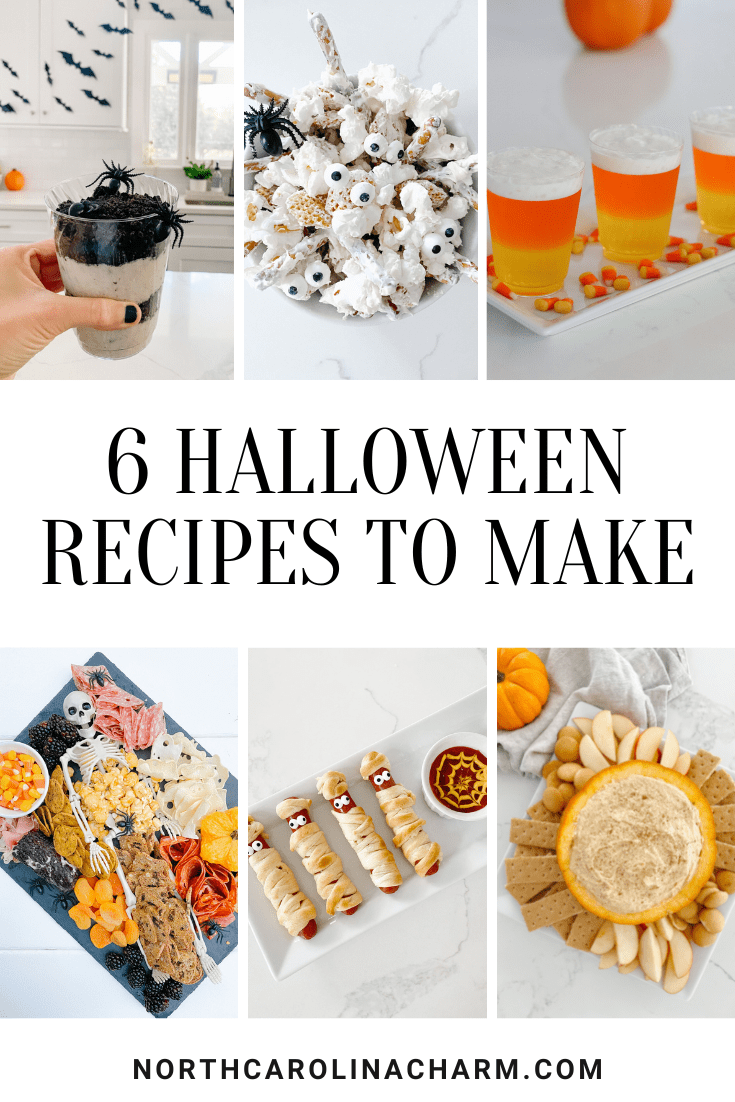 6 Halloween Recipes
This round-up of snacks and treats is a super fun way to get your little ghosts and goblins excited for Halloween. All of these recipes are easy, fun to make, and are sure to be a hit for class parties, Halloween themed play dates or parties, Family Movie Night, etc.!
1. Spooky Spider Parfaits
I served these delicious parfaits for dessert at my spooky-themed Supper Club a few years ago. They were a huge hit and everyone loved them. In stemless wine glasses, I layered chocolate pudding, whipped cream (with crushed Oreos mixed in), and a thick layer of crushed Oreos…then finished it off with a spider!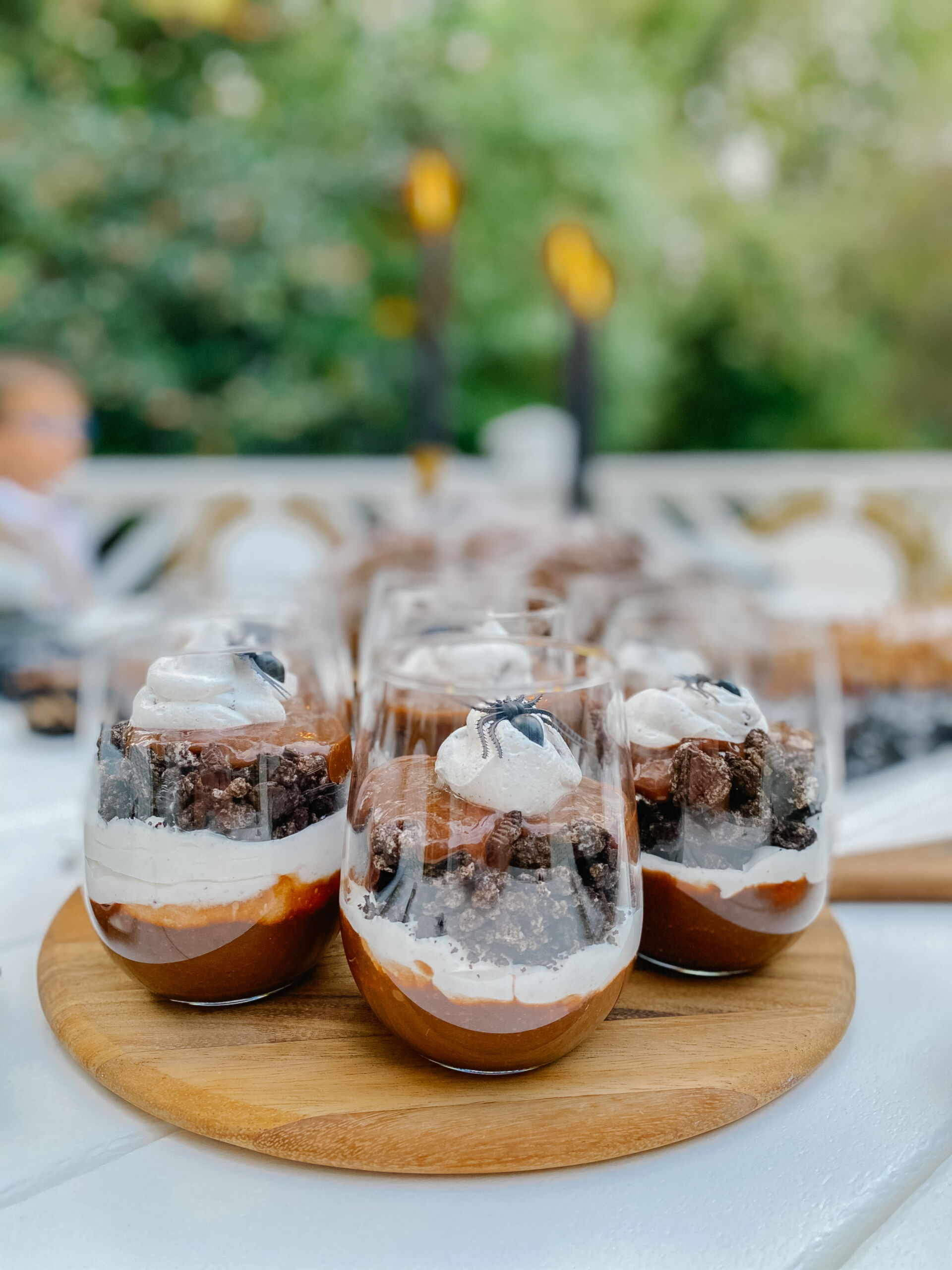 And in this version, I used a cookies & cream pudding mix as the layer between crushed Oreos for Family Movie Night.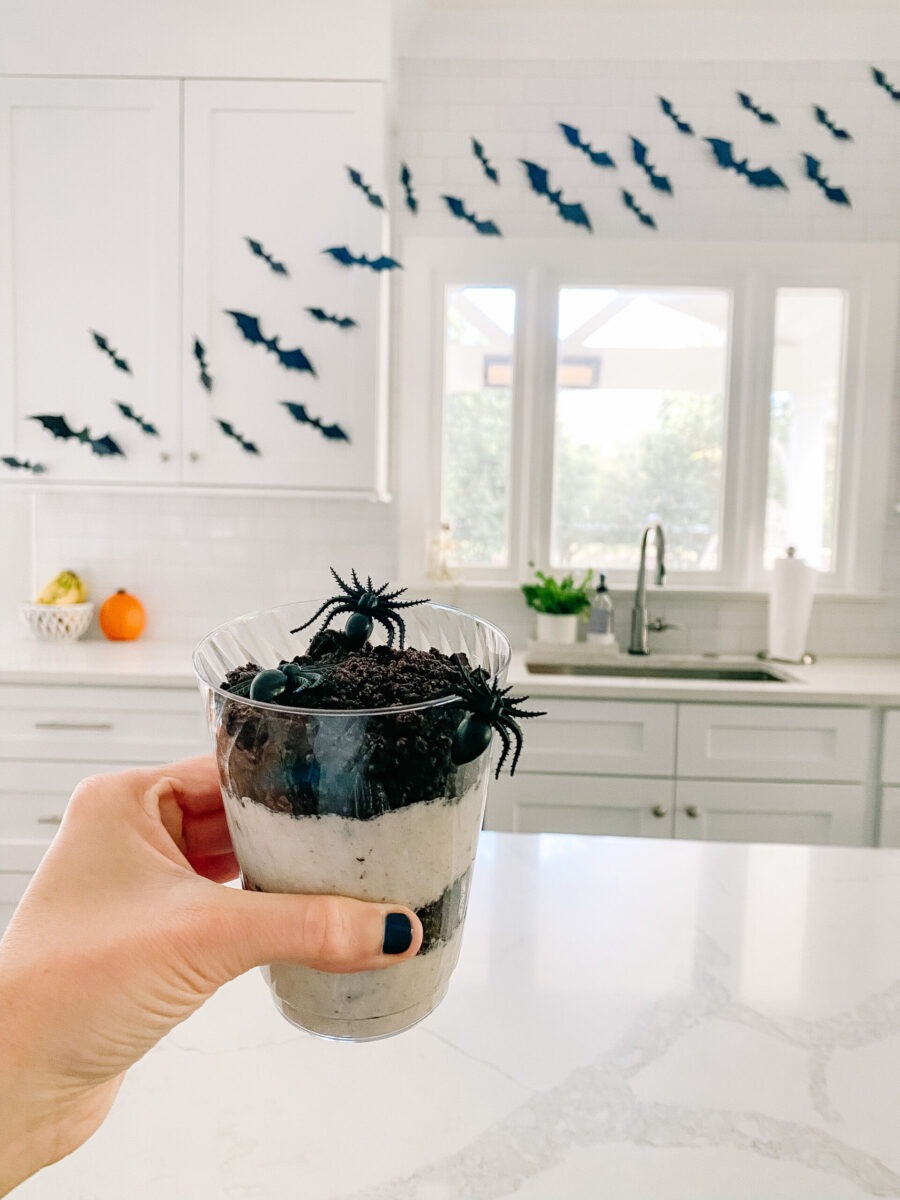 2. Skeleton Snack Board
On a large board or tray, place a skeleton in the middle and add in meats, cheeses, fruits, crackers, candy, chips, etc.! It's really that easy and yet it's always such a fun surprise for guests when they go to grab a cracker. All of my charcuterie board items are from Trader Joe's. Get whatever meats, cheeses and treats you like! I've got salami, prosciutto, berries, ghost chips, caramel covered popcorn, goat cheese, rosemary crips, and more!
You can also make this as just a dessert board and add in lots of Halloween candy. I would also recommend a little bowl of pumpkin dip and spooky snack mix!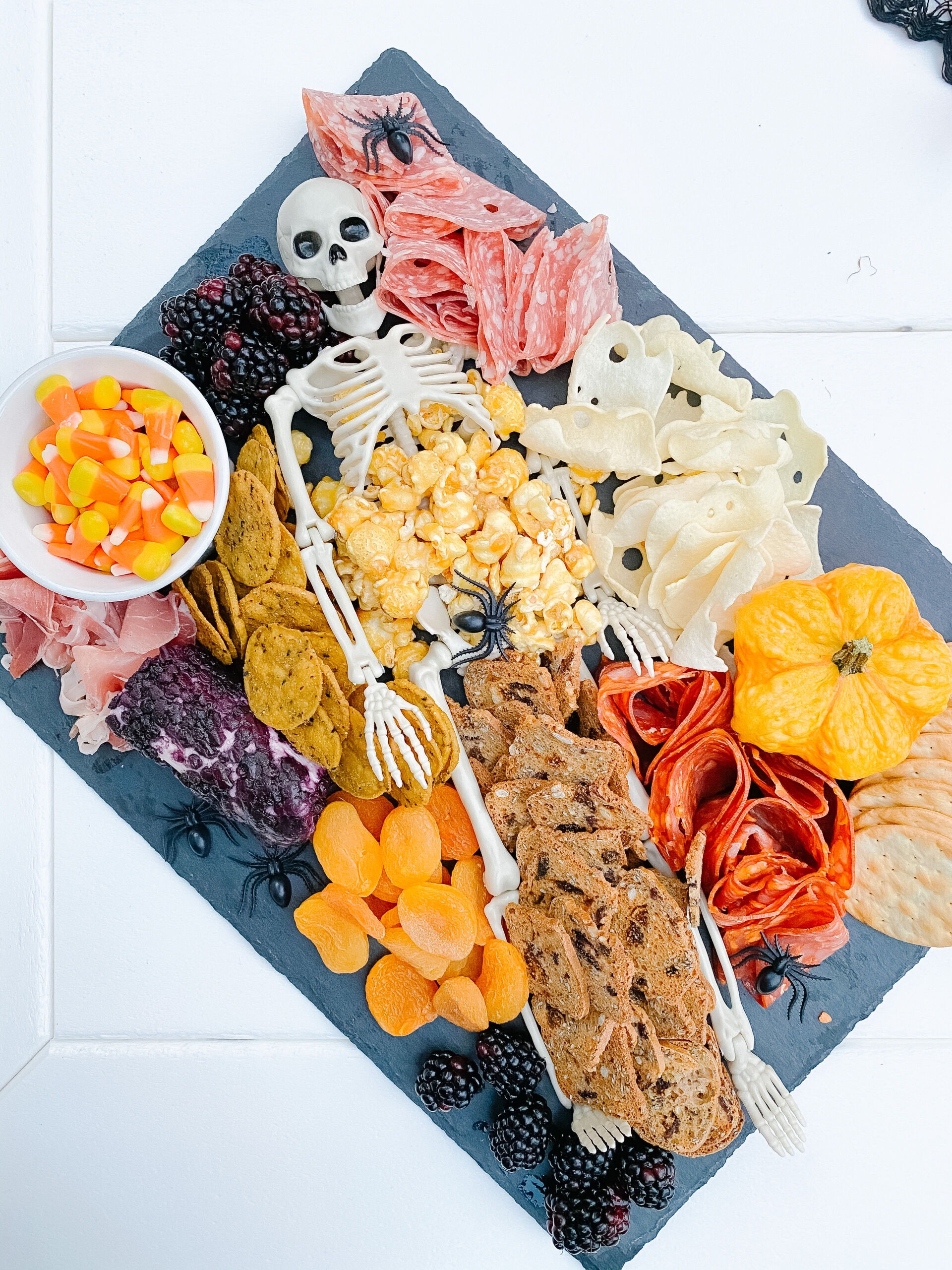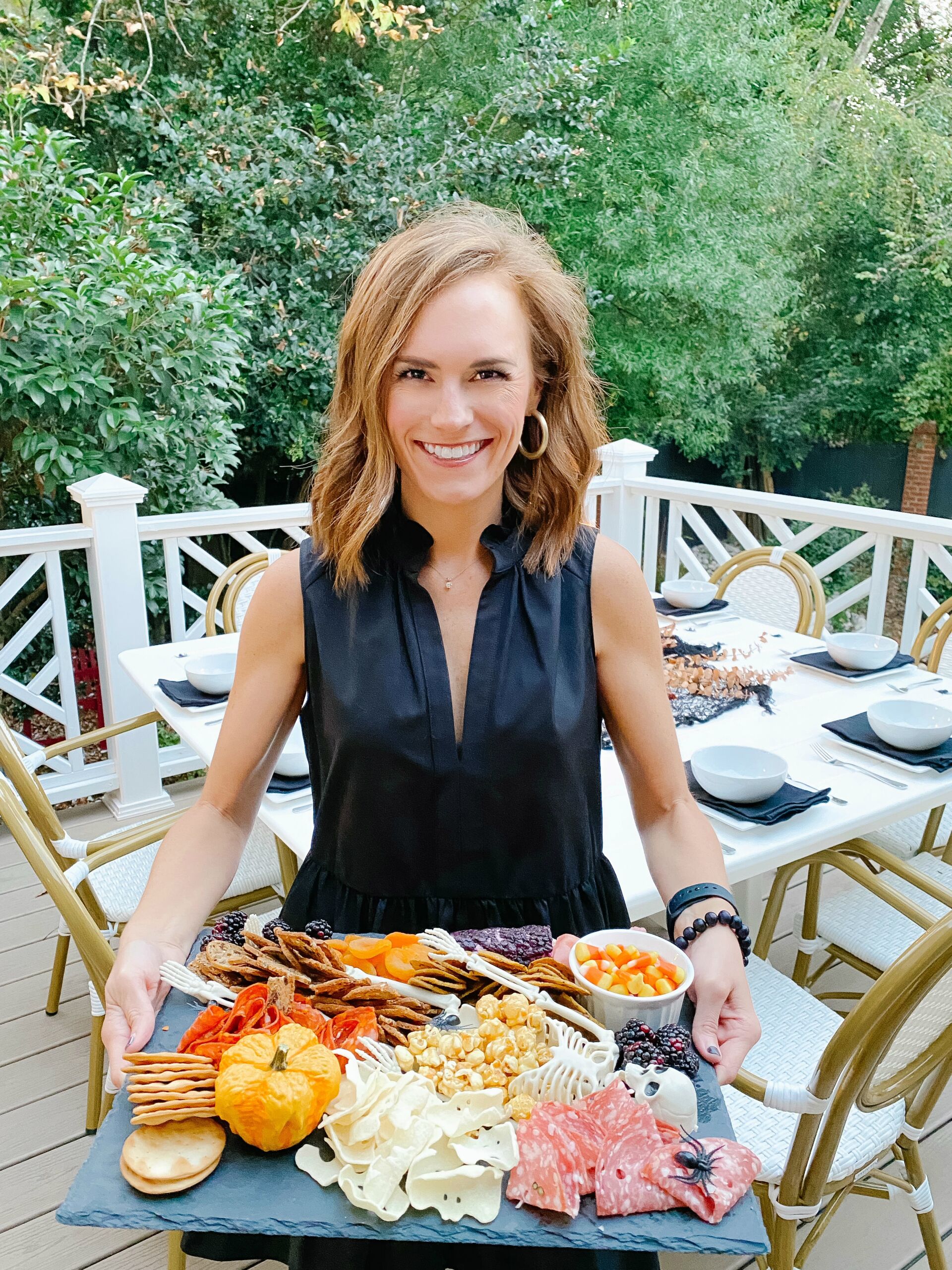 This is the perfect treat for Halloween gatherings, family movie nights, fall class parties, or "booing" your neighbors with! It's super easy to whip up, is only 5 ingredients, and is sure to be a hit.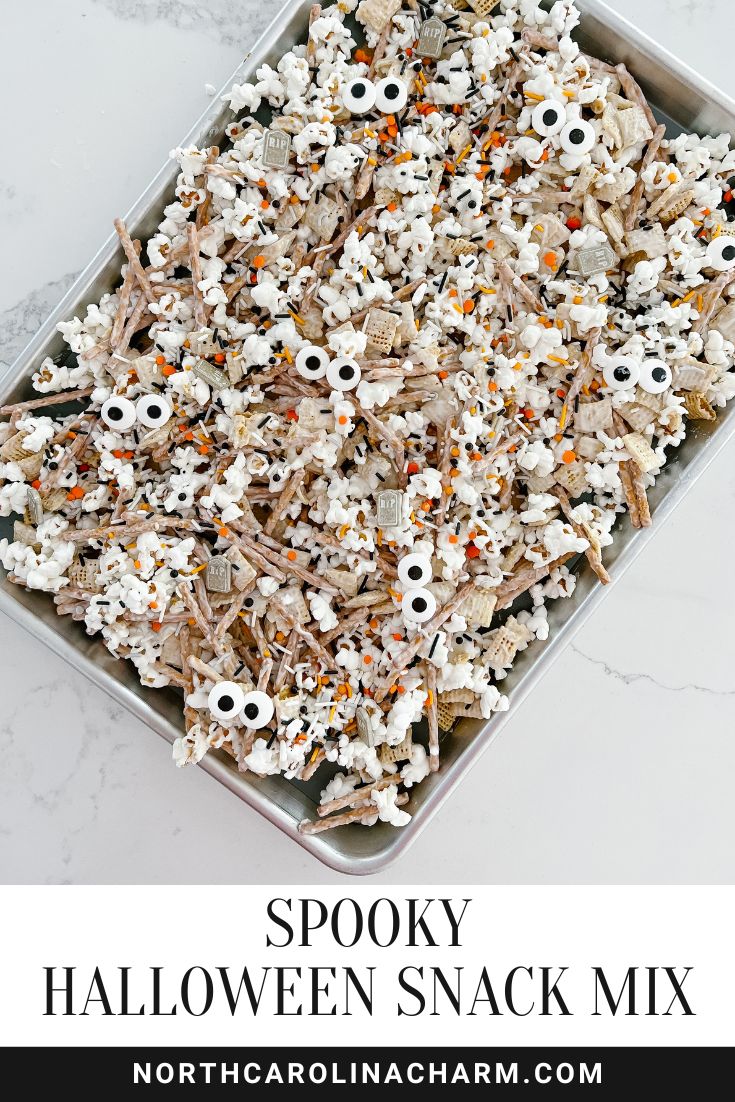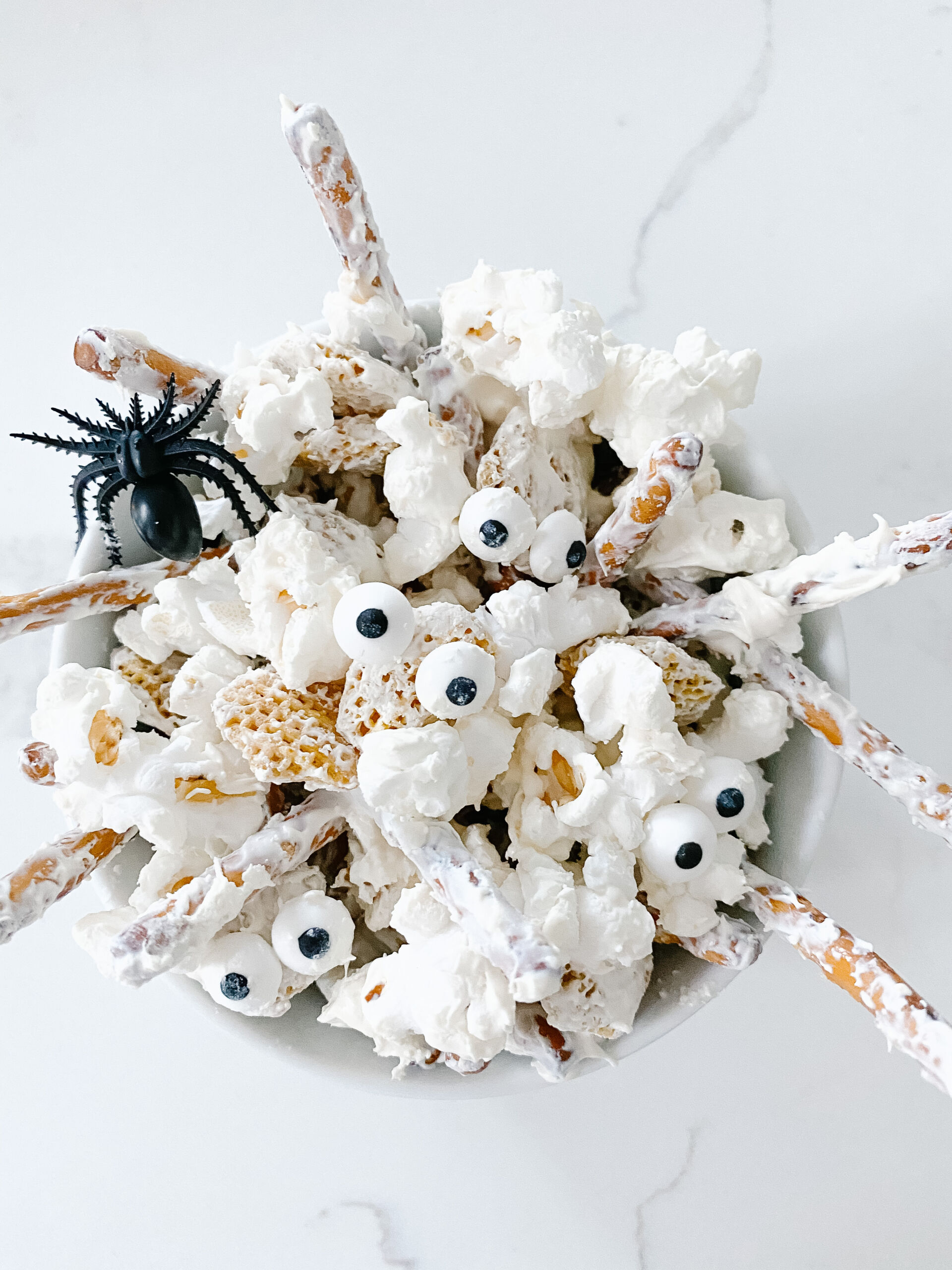 Another perfect Halloween treat for teachers, bus drivers, neighbors, co-workers, etc. This recipe is SO easy to spookify for Halloween parties.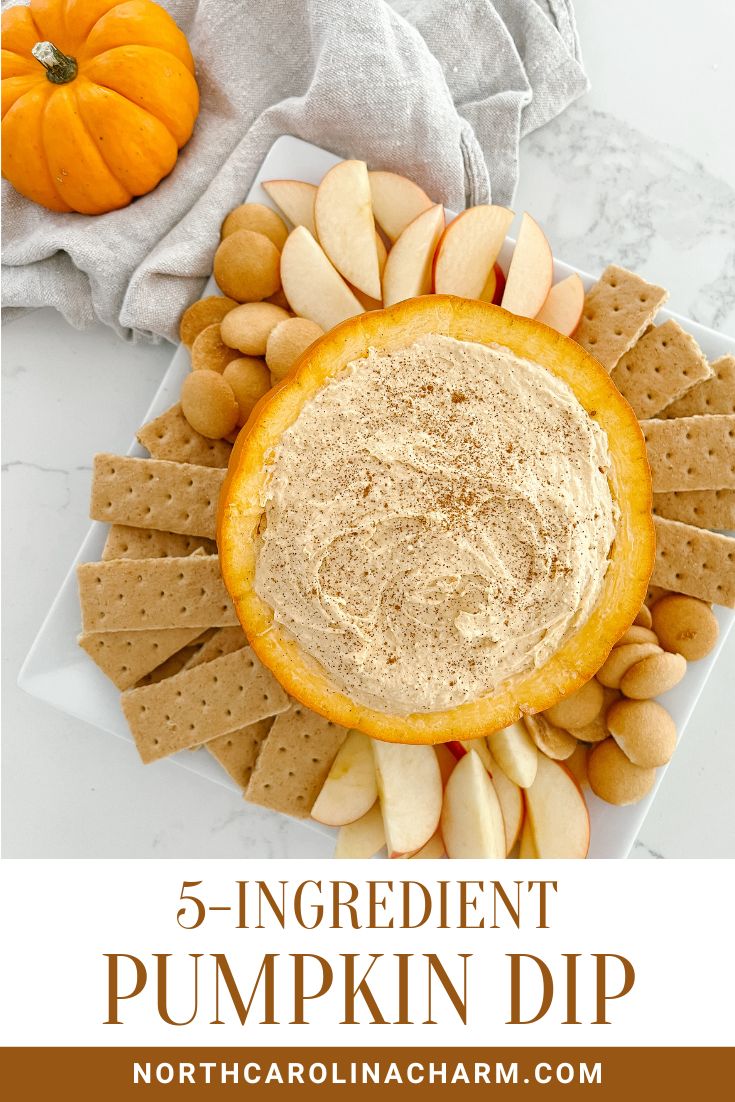 5. Candy Corn Jello Cups
These are SO easy to make. I started with a layer of pineapple jello and let it set overnight in the fridge. The next day I poured a layer of orange jello on top and let it set in the fridge for a few hours. Then just before serving I added whipped cream and a few candy corn. Ta-Da!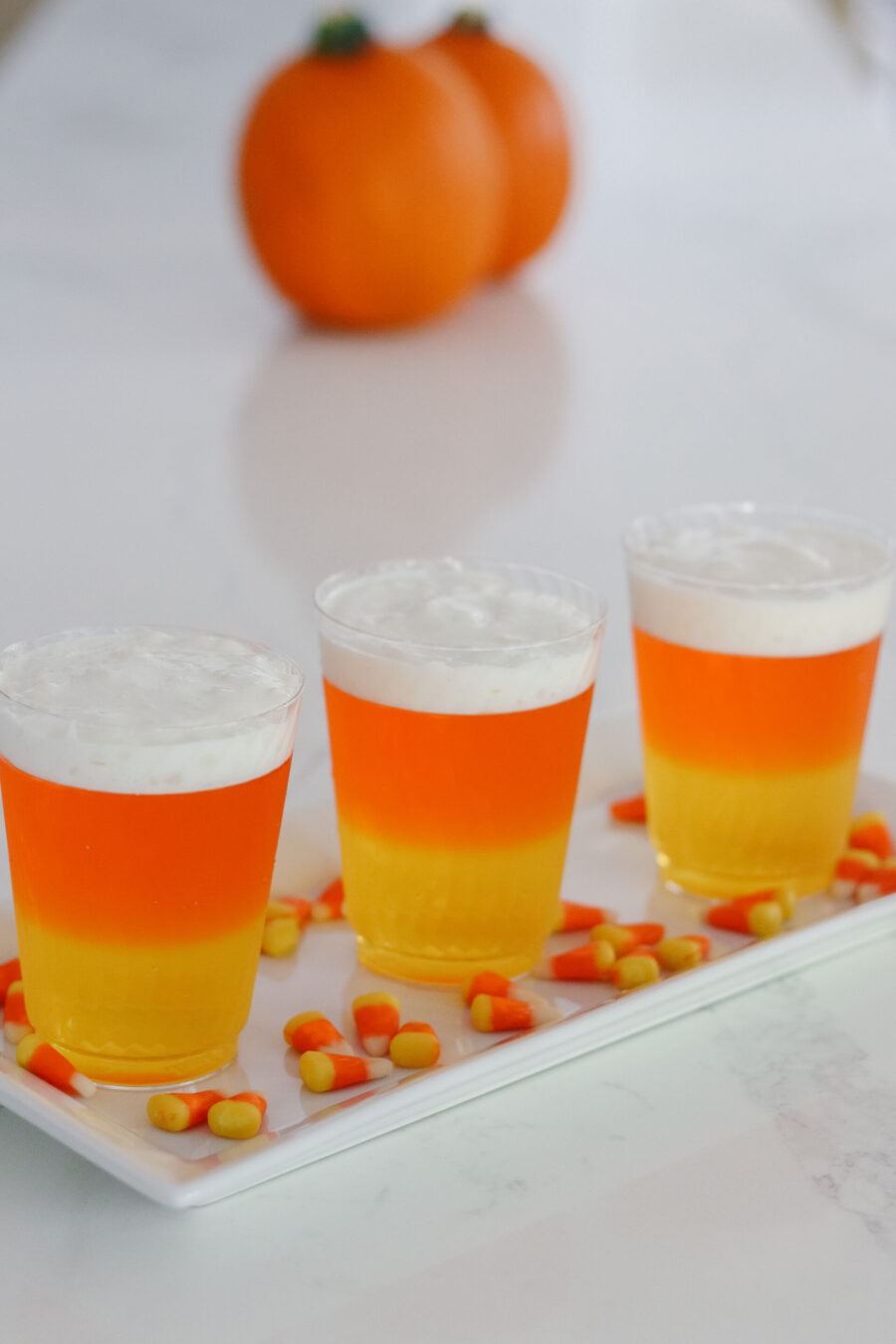 6. Mummy Hot Dogs
I surprised the kids last year with these mummy hot dogs for dinner before trick-or-treating. They thought it was the coolest dinner ever. All I did was wrap thin strips of crescent roll dough around hot dogs, baked them for a few minutes, then added some candy eyeballs.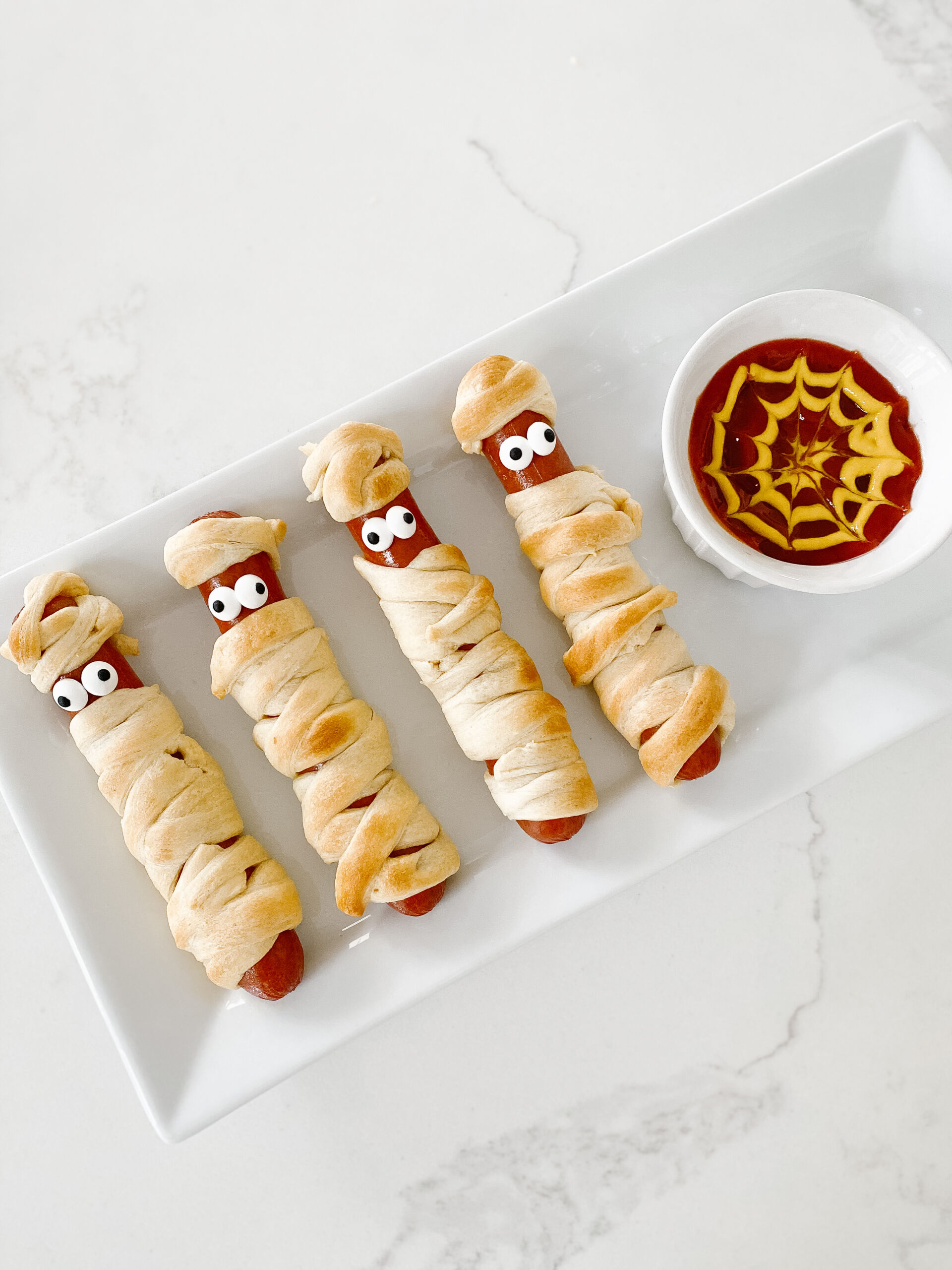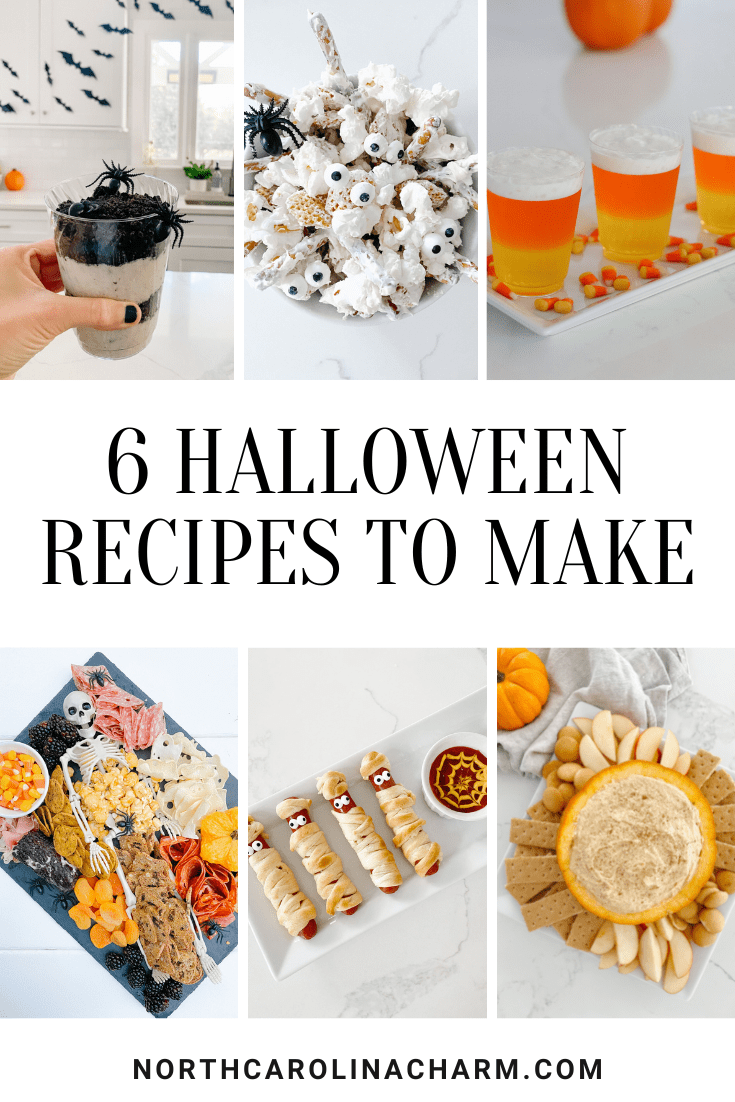 Now tell me what Halloween treats you like to make! I am always looking for new recipes!