Happy Friday! I am en route to Orlando for my firm's Partner Retreat weekend. It feels strange to be heading home, yet not actually going home! Anyway, wish me luck on my presentation Saturday morning! EEP!
1. B.GOOD
Announcing the B.GOOD gift card winners on my Instagram post today! This was such a fun giveaway and the new chicken sandwiches at B.GOOD are excellent!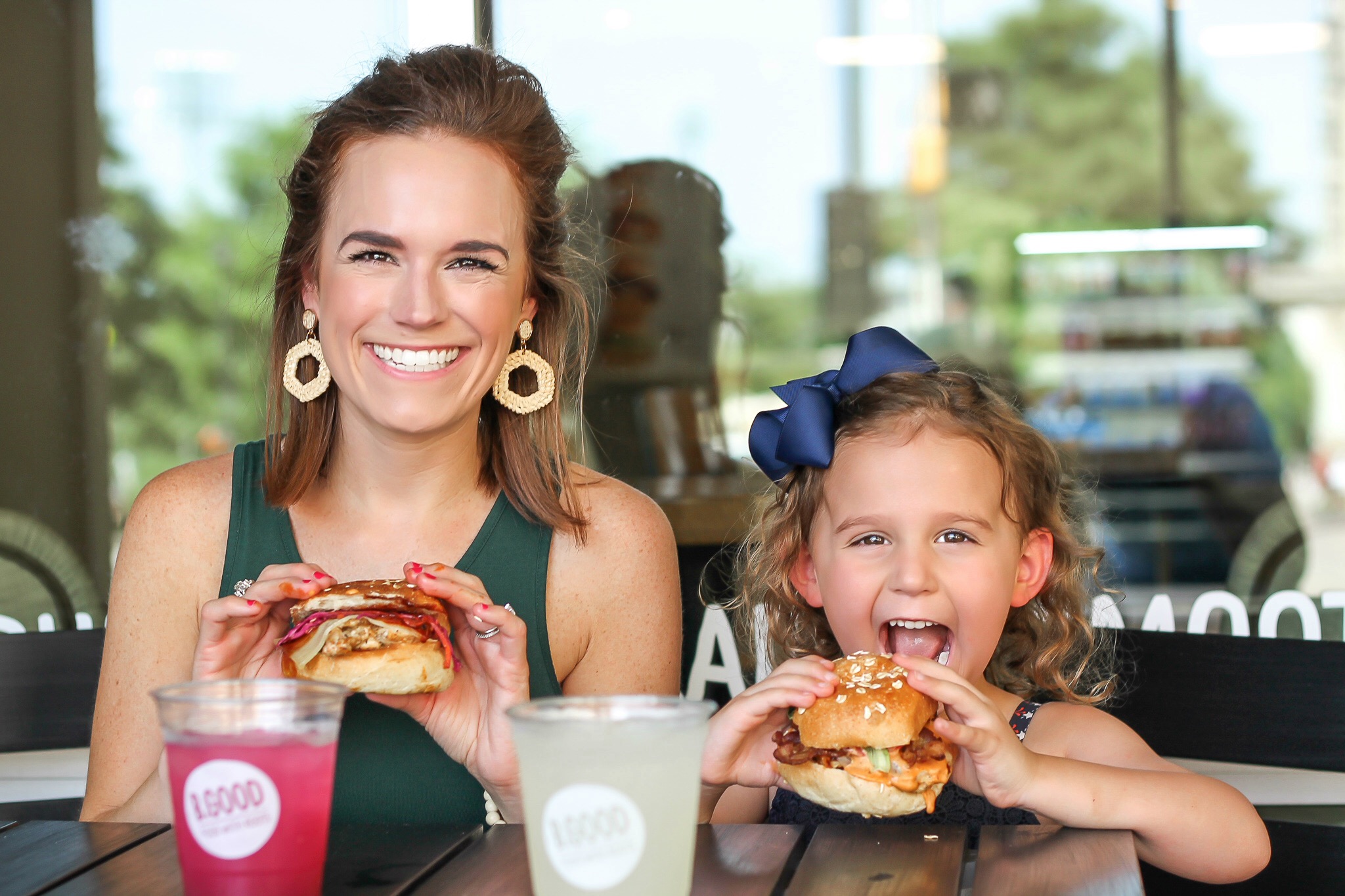 2. Amazon Dresses
Dress #1
Another Amazon dress winner!!! I've bought and returned my fair share of dresses on Amazon so when I find one that I love I have to share it! I'm 4'11" and ordered a size small and this dress hits me just above the knee. I love that is has pockets too! The material is light (without compromising quality), comes in 10 colors and has been so popular that it was out of stock for over a month before mine finally arrived.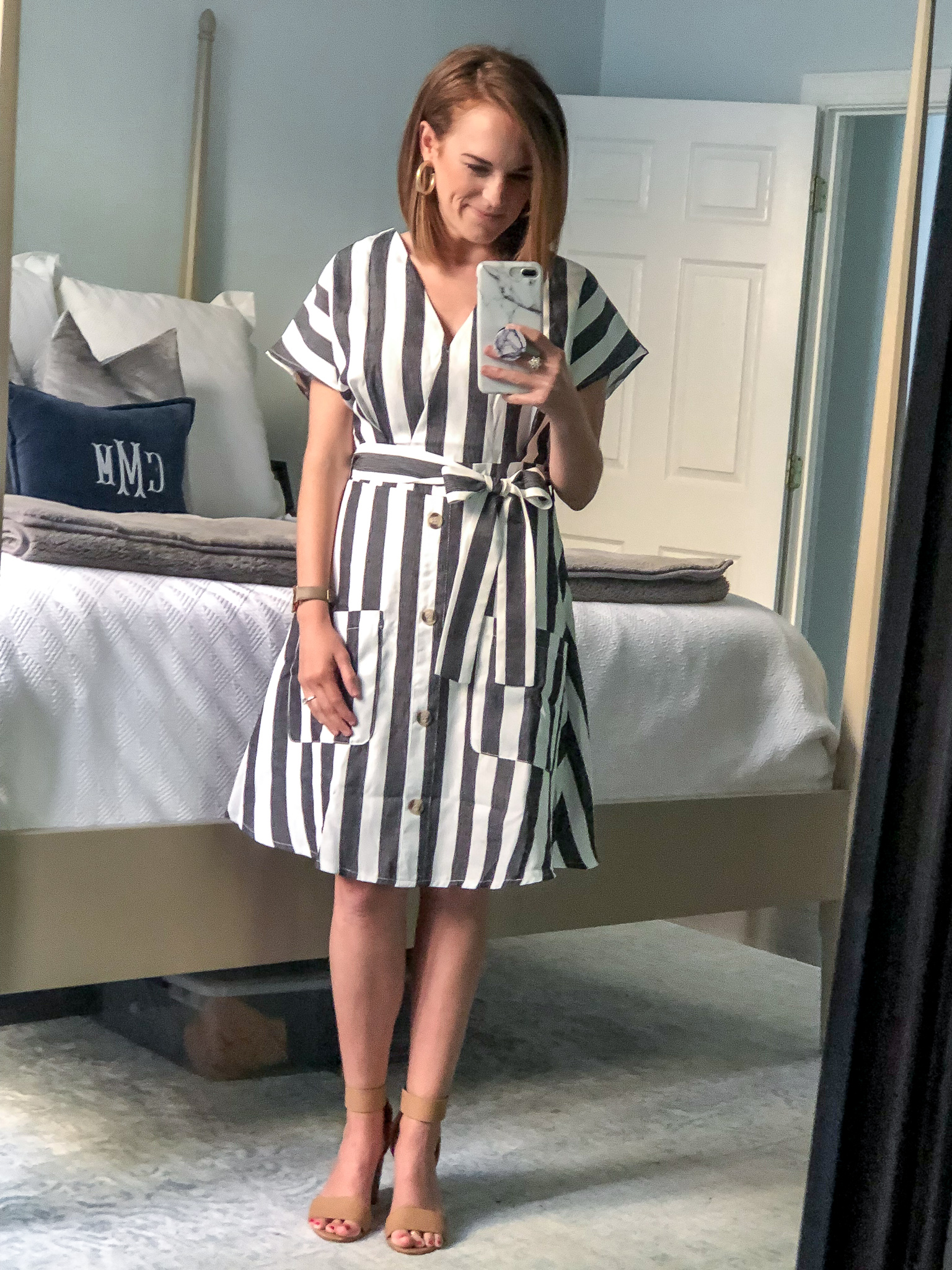 Dress #2
Another Amazon dress I received this week. This dress is SO cute and is the perfect beach dress, cover-up or casual dress for summer. I do wish this was a tad bit shorter on me but would be perfect for you taller ladies! Comes in 10 fun colors!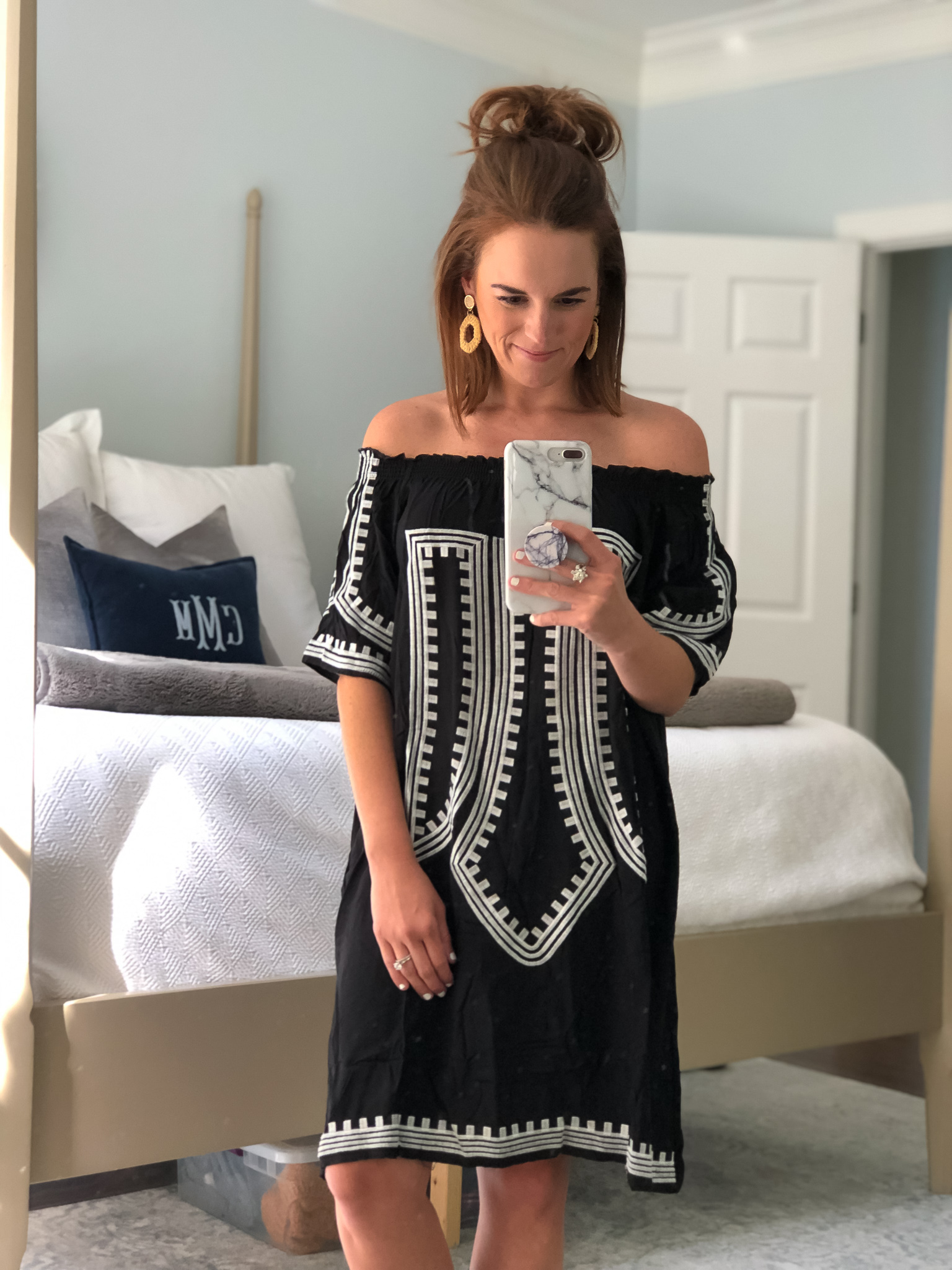 3. Tom Tom
I can't with this kid. He is constantly raiding the fridge and the pantry for food and is a bottomless pit. I'm thankful he makes his own breakfast but…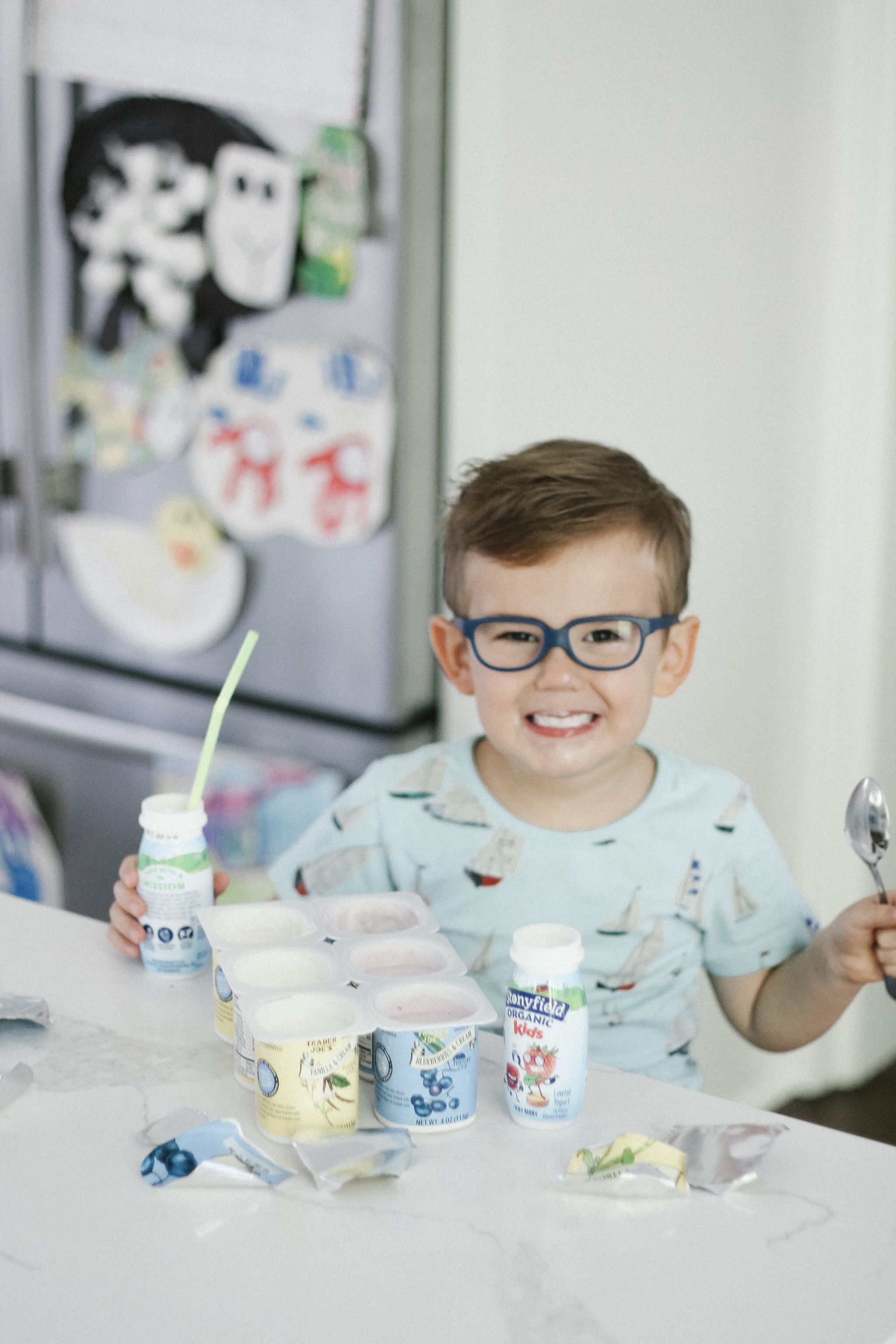 4. Kindergarten, Here We Come!

Last week Caroline received her "Preschool Diploma" from daycare (even though she'll stay in her class until August)! It is crazy how fast these years flew by and how soon she will be starting Kindergarten! As hard as this milestone has been for me as a mama, her excitement for Kindergarten has me pretty dang excited too…even if she is growing up too fast…
Preschool Graduation

First Day of "School"

5. Amazon Finds

Here's a better picture of the sandals!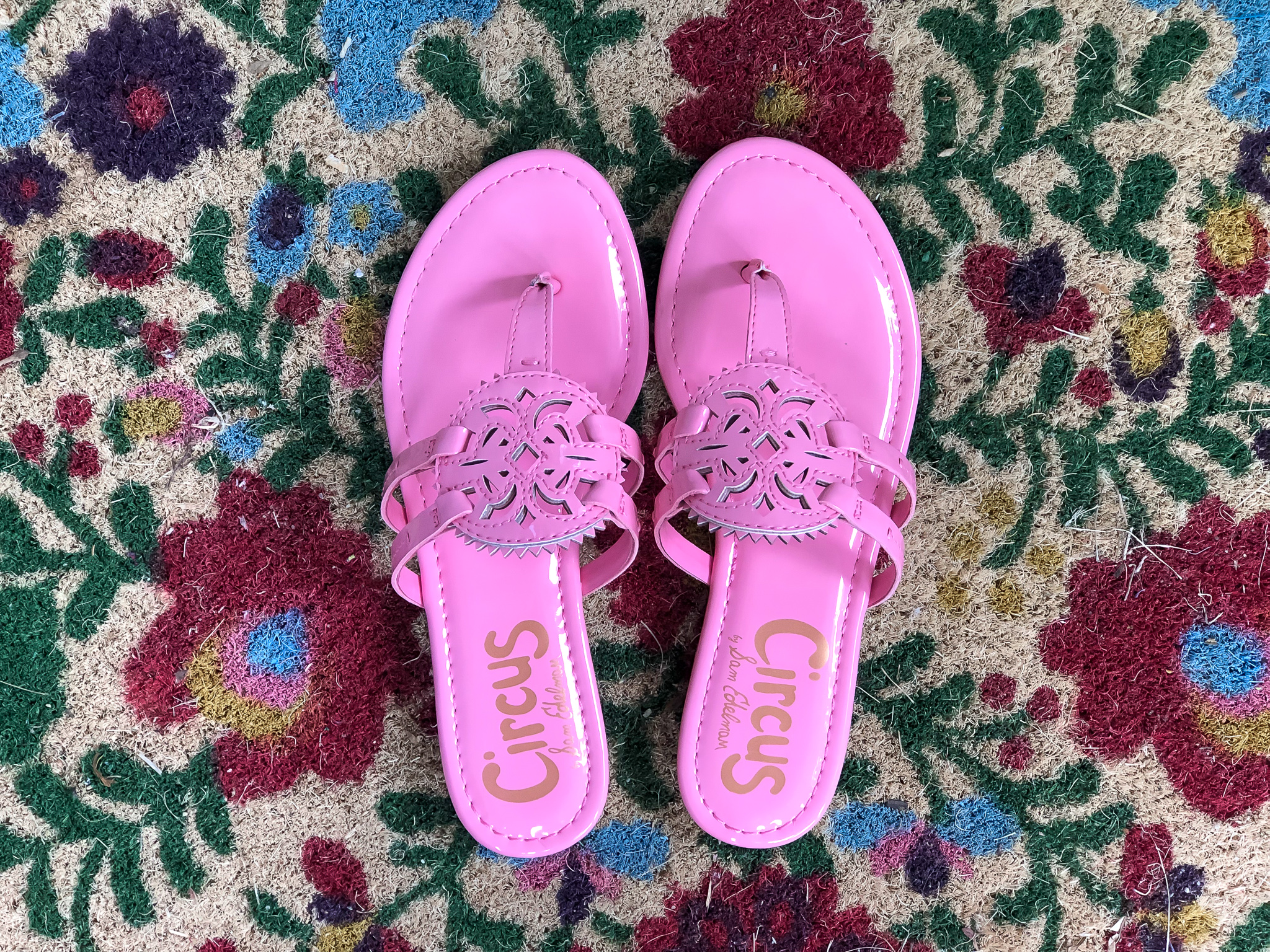 And the most popular item from last week's Five on Friday…the Cloud Running Shoes (also available from Nordstrom in lots of colors). I was so excited to share these with y'all and have loved receiving your messages this week about how much you love them too!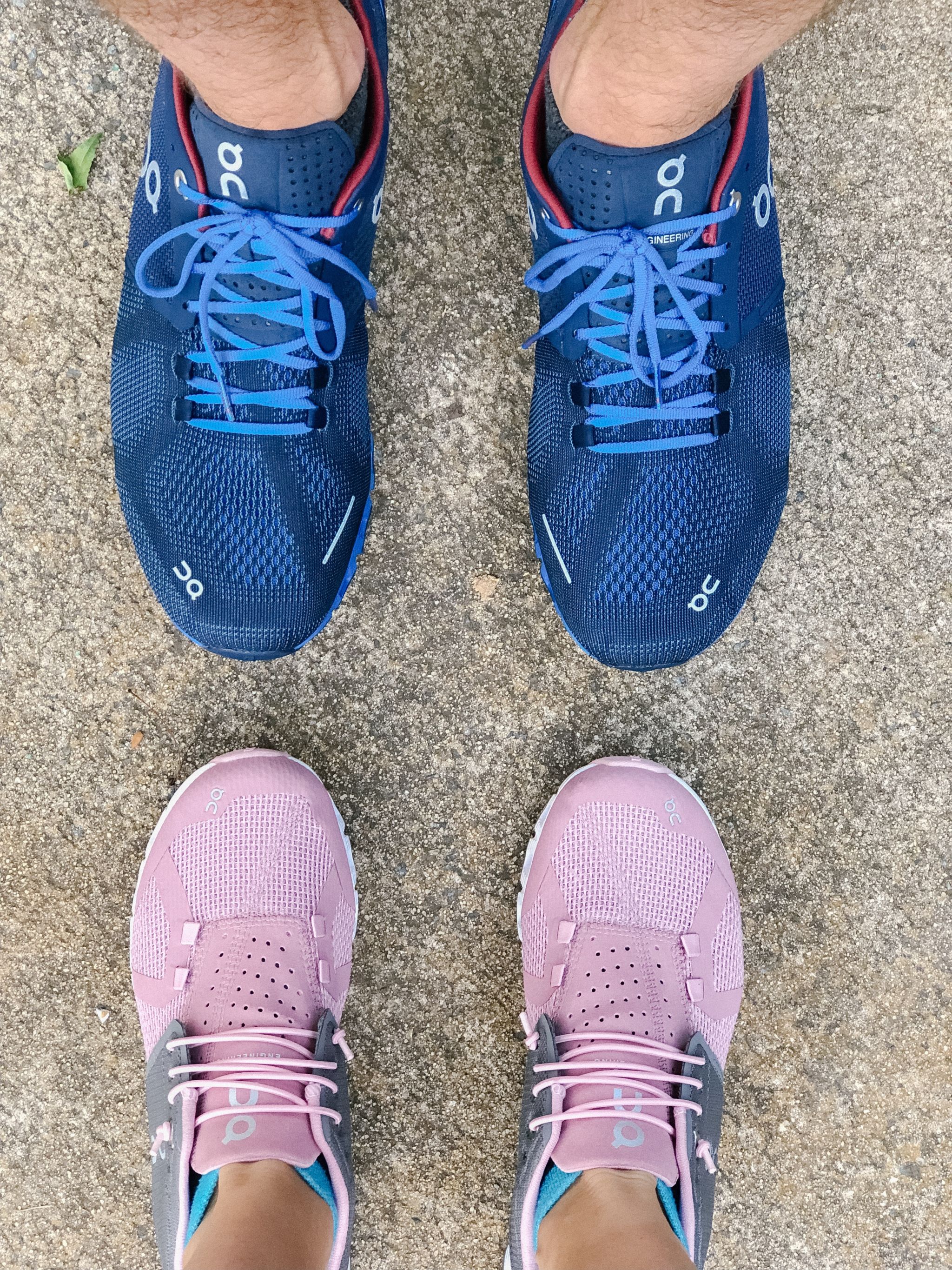 Have a great weekend, friends!