Rounding up a list of IKEA must haves that you all recommended to me recently!
A few weekends ago we made a trip to IKEA to look at the IKEA KIVIK sectional sofa and grab a few things for our new house. Even though we have a store about 30 minutes away, I rarely make a trip out there. In fact, the last time I went out there was in 2020 when we were looking for an outdoor sectional for our back porch. And before that, I think my last trip was in 2018 when I shared My 15 Favorite Ikea Purchases!
In preparation for our shopping trip, I polled y'all on Instagram for your favorite items to stock up on when you make an IKEA trip and received a lot of great items. Here were the top 10 that were recommended again and again!
Definitely the most popular response, and I agree – the IKEA dish scrub brushes work SO well and are a few dollars or less (the Antagen Brush is only .79)! I re-stocked on these for sure!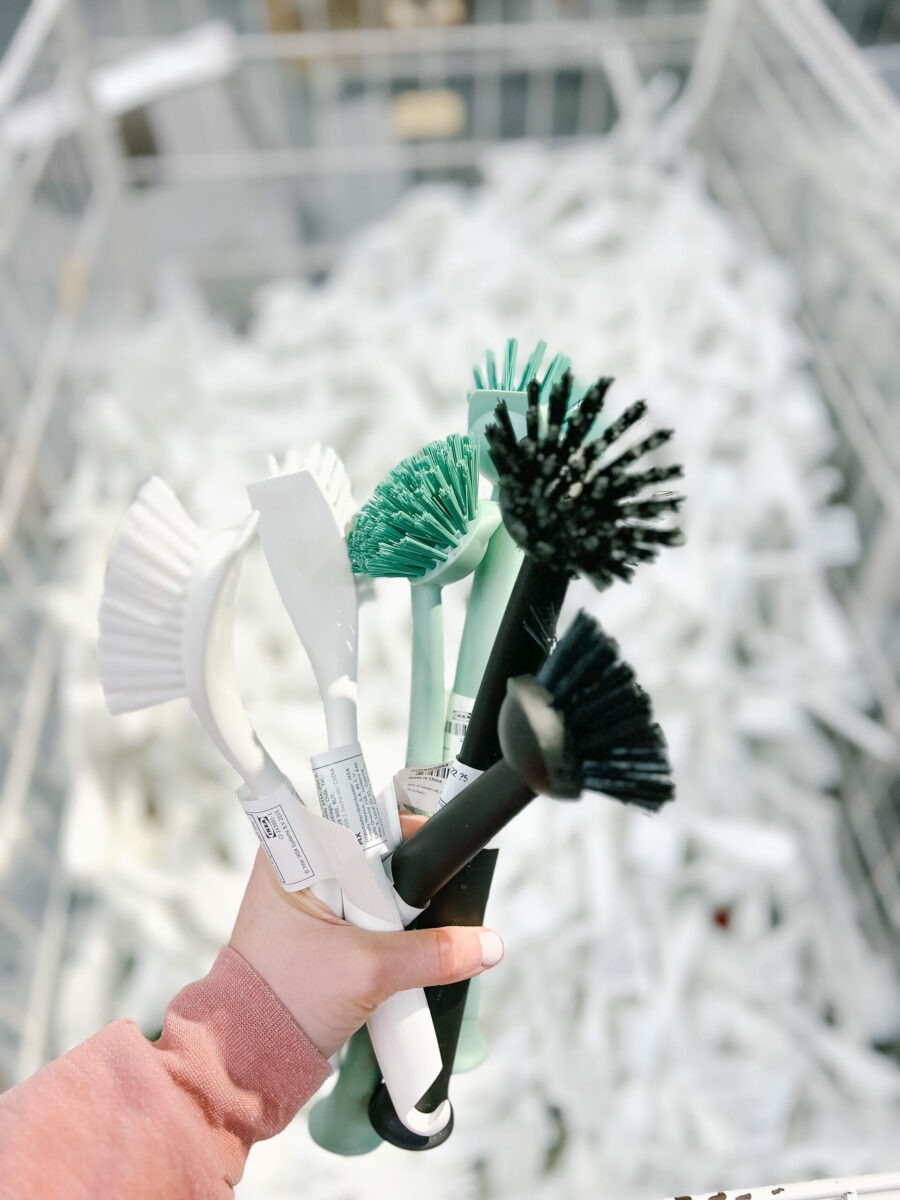 2. Sectional Sofas
The top sectional sofa recommendations (in order of popularity) were:
Note: We really liked the KIVIK when we sat on it in-store but it was out of stock. We didn't want to wait for a playroom couch so we ended up going with a sectional from Amazon and are really happy with it so far.
I polled y'all specifically for indoor sofas, but I wanted to also share our SOLLERÖN outdoor sofa from IKEA because I've had so many people ask me about the sofa (and several people have even purchased one after sitting on ours)!
We looked at dozens and dozens of options in various colors, price points, brands and layouts. This one checked ALL the boxes and we were able to customize the size by purchasing the amount of seats we needed to fill the space. We also ended up purchasing a second ottoman (not pictured) recently and it legitimately turns our couch into a ginormous bed for Family Movie Night. The sofa is SUPER comfortable, red cupcake icing wipes off of it easily, it's beautiful and it was a great price.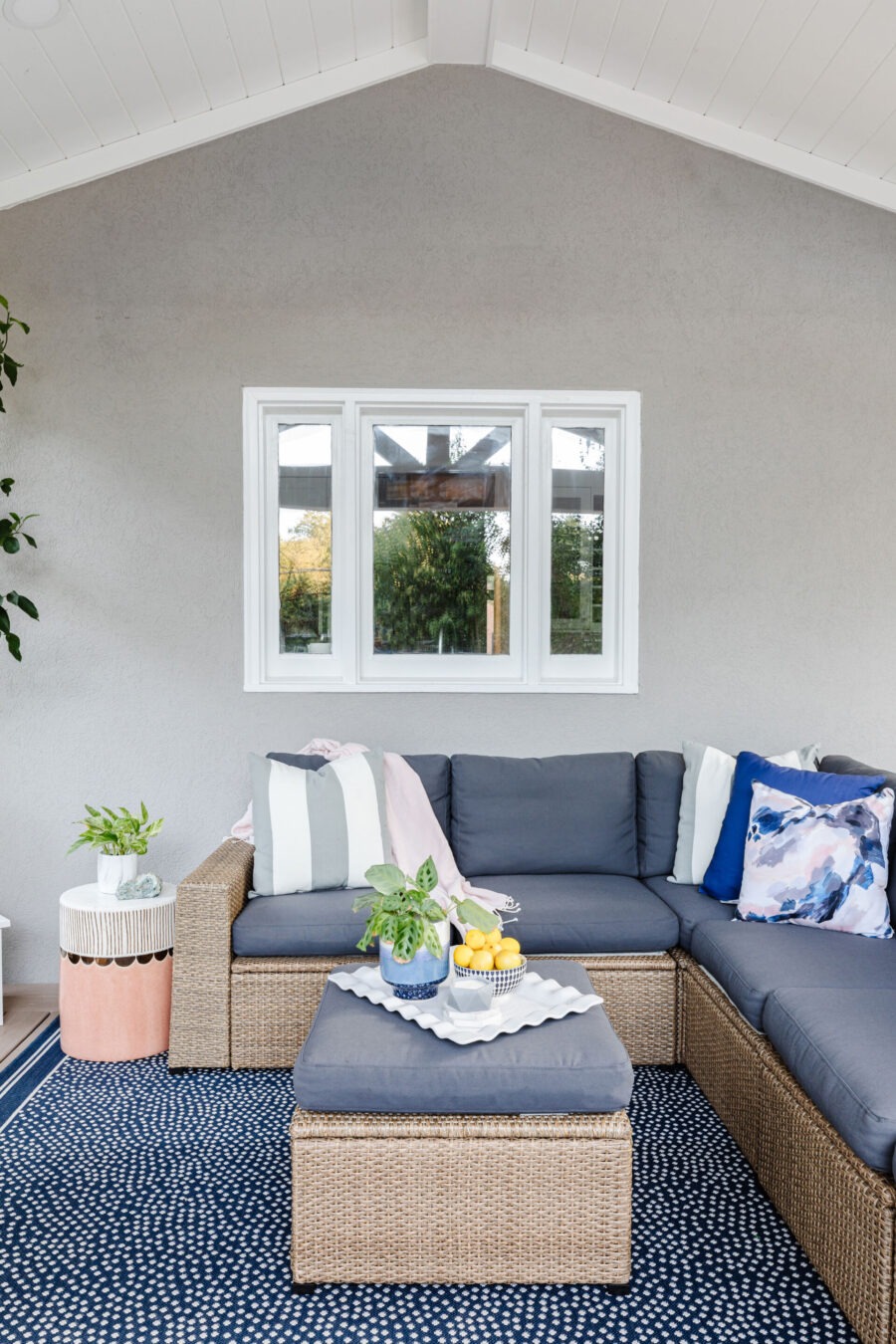 3. Kitchen Items
There were so many kitchen items recommended including measuring cups, spatulas, glass food storage containers, heat pads, paper napkins, Ziploc bags and so much more. Definitely hit this section in the store!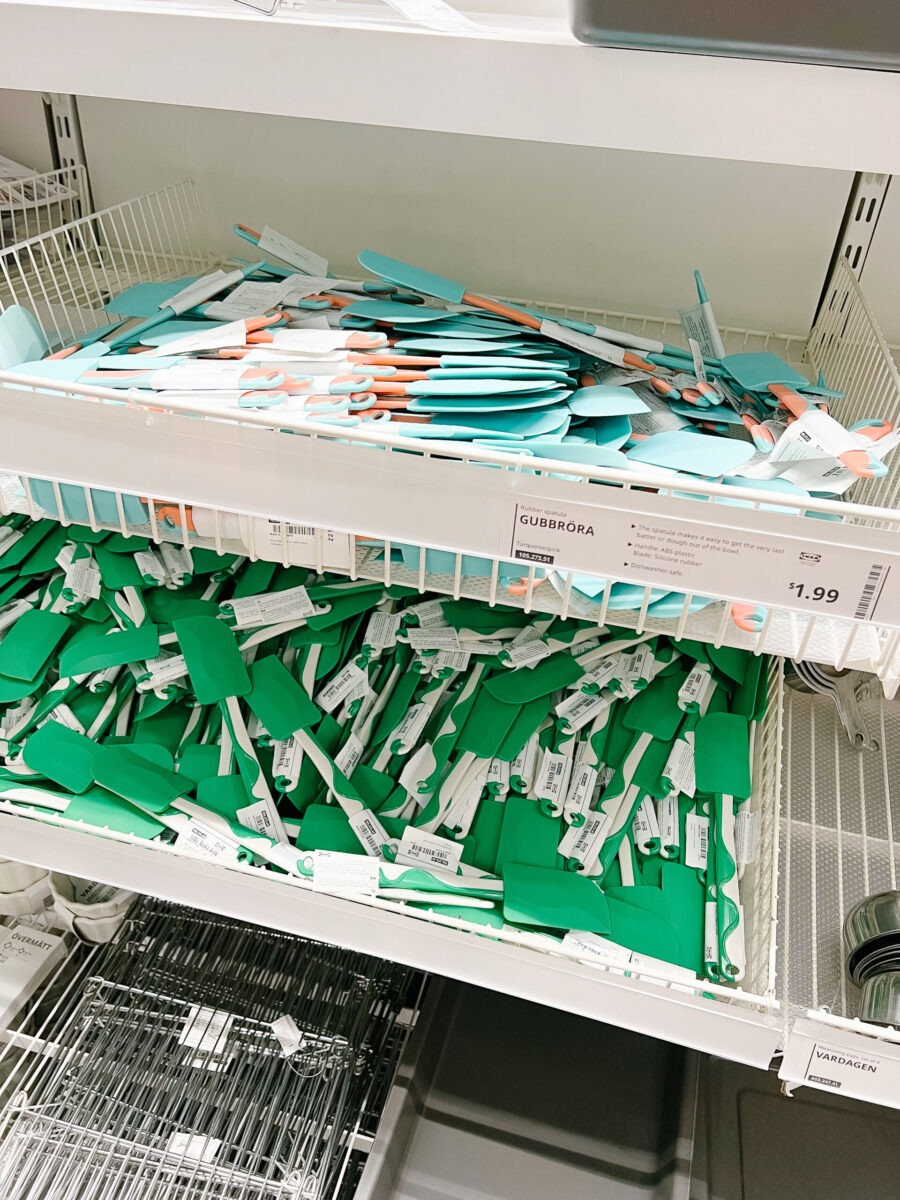 4. Faux & Live Plants
YEP — we have these everywhere in our house!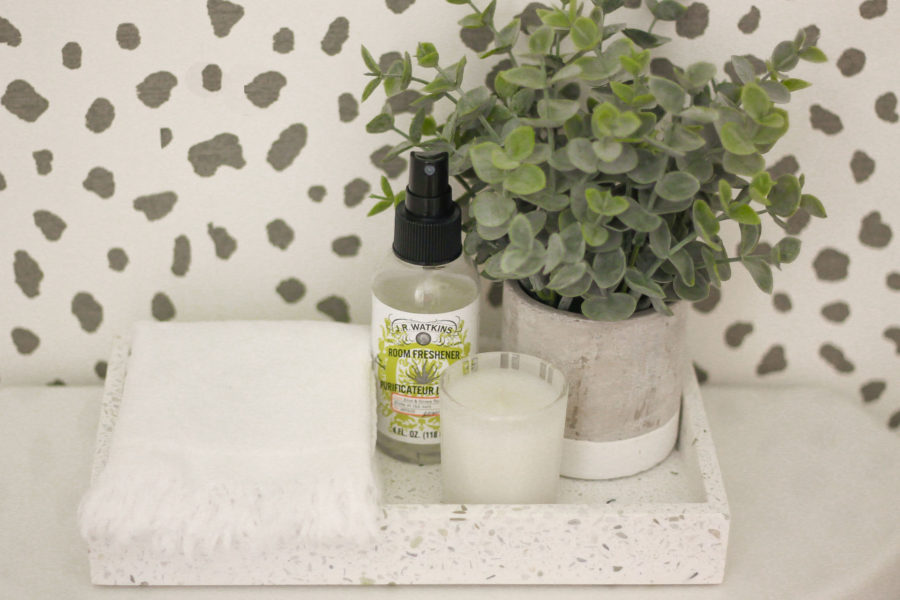 Another item we stock up on too! Cheap and durable! Ours TOFTBO bath mats are 3 years old and are just now starting to unravel after a million washes.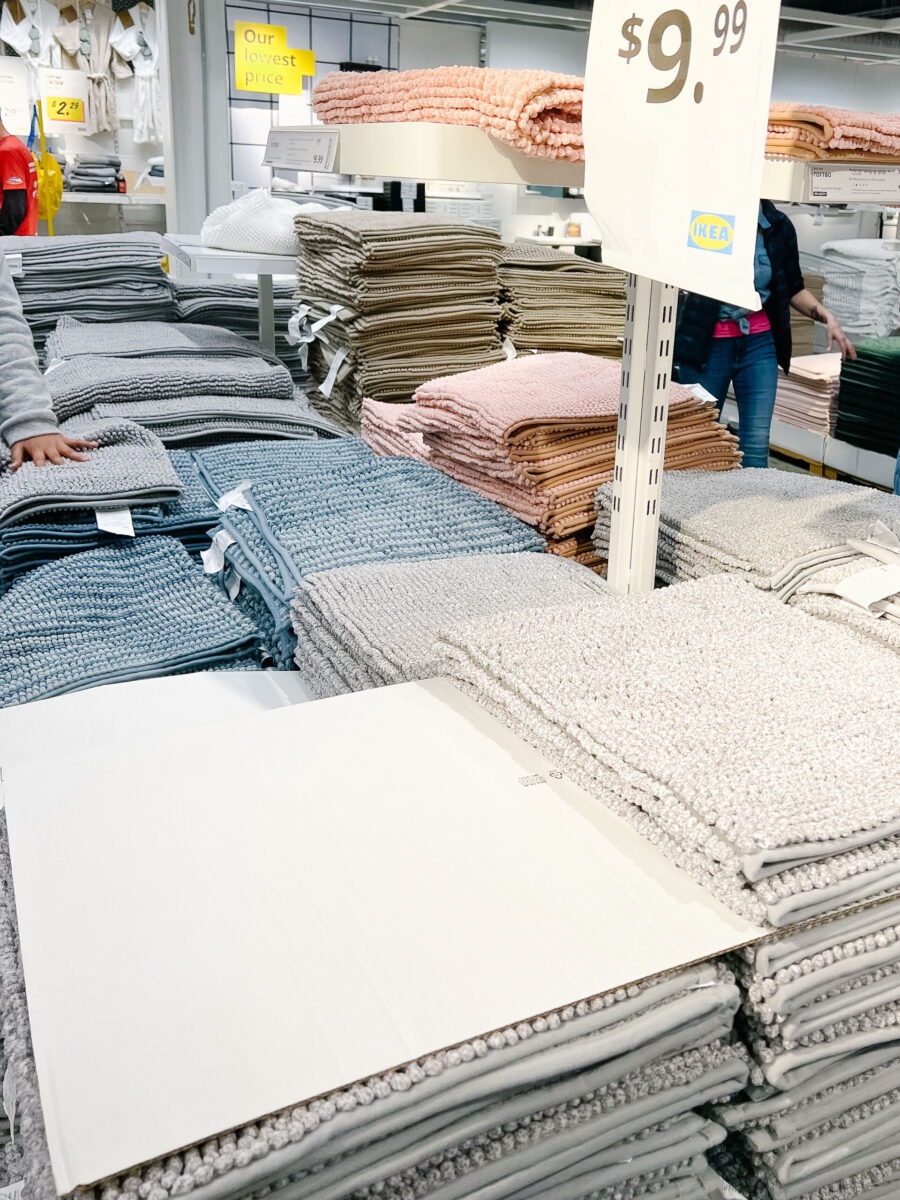 Another great product that we also own and love. We have used our Kallax shelving for so many different things — kid toy storage, office bookcase, and currently, we're using ours in the pantry.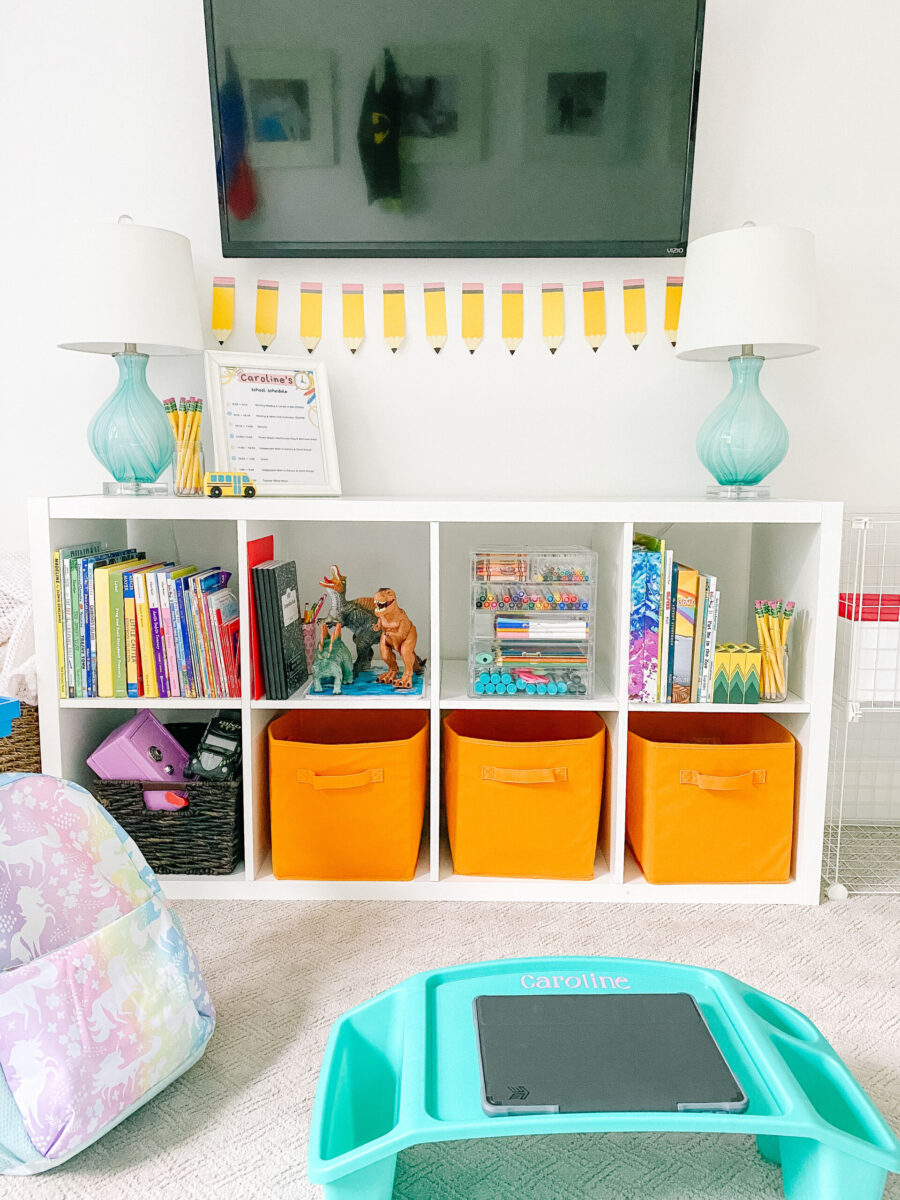 7. Frames
We have so many IKEA frames in all shapes and sizes in our house!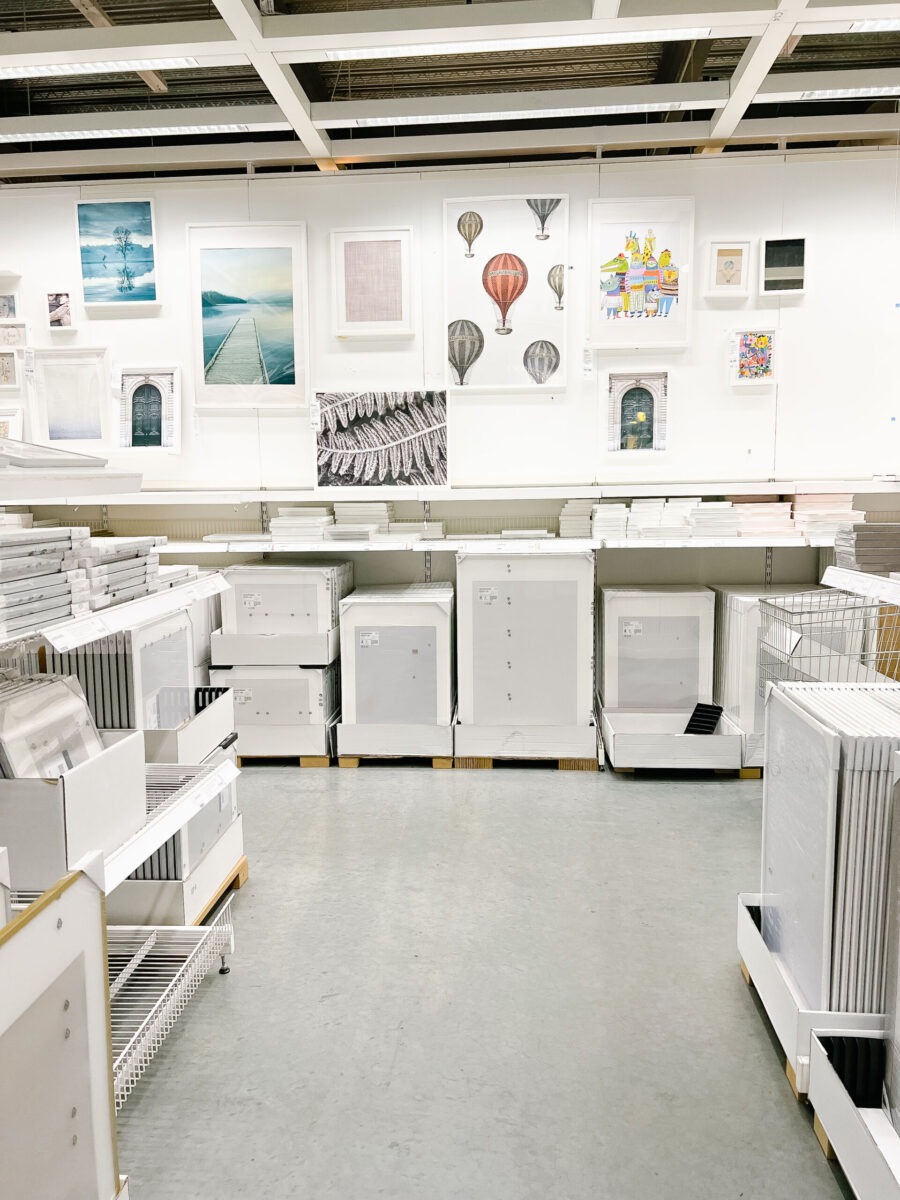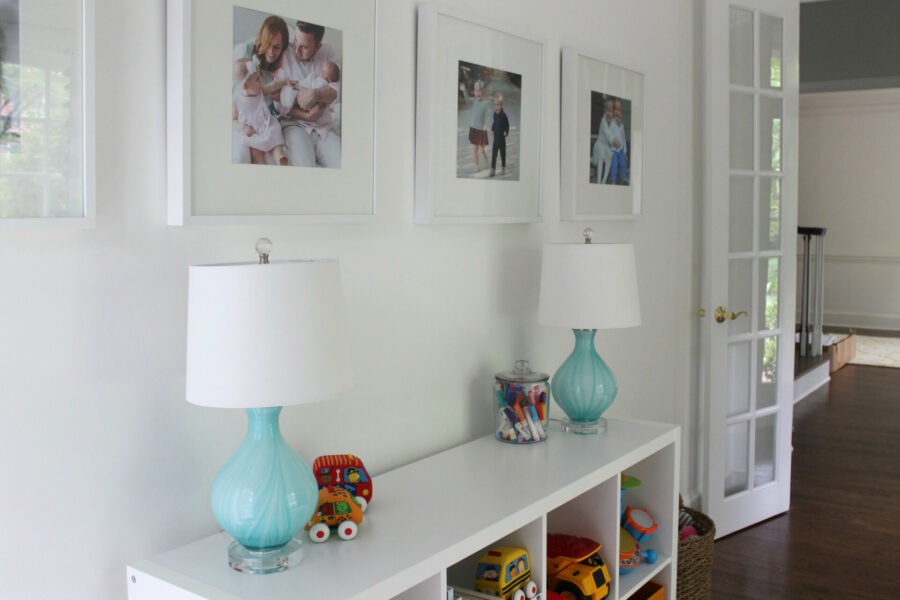 We had one of these a few years ago and it broke after many, many uses. We've tried some nicer ones but this $3 milk frother is honestly the best one we've ever owned!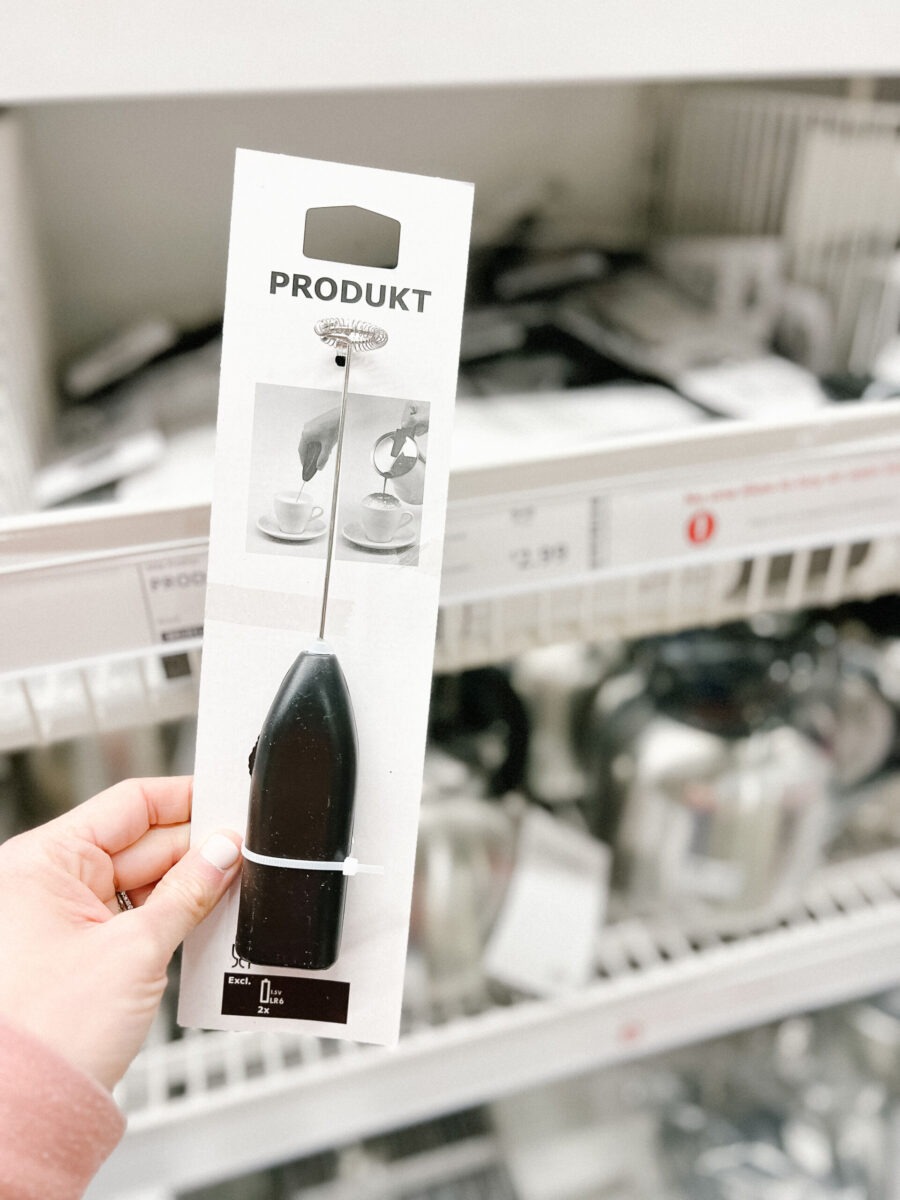 9. Curtains
YES! I didn't receive a specific curtain recommendation, but I did want to share that we used the Ritva curtains in our bedroom in our last home. We had a seamstress cut the tie backs off, sew 2 panels together for each side, add a liner, and a gorgeous trim for a custom look…but for so much less!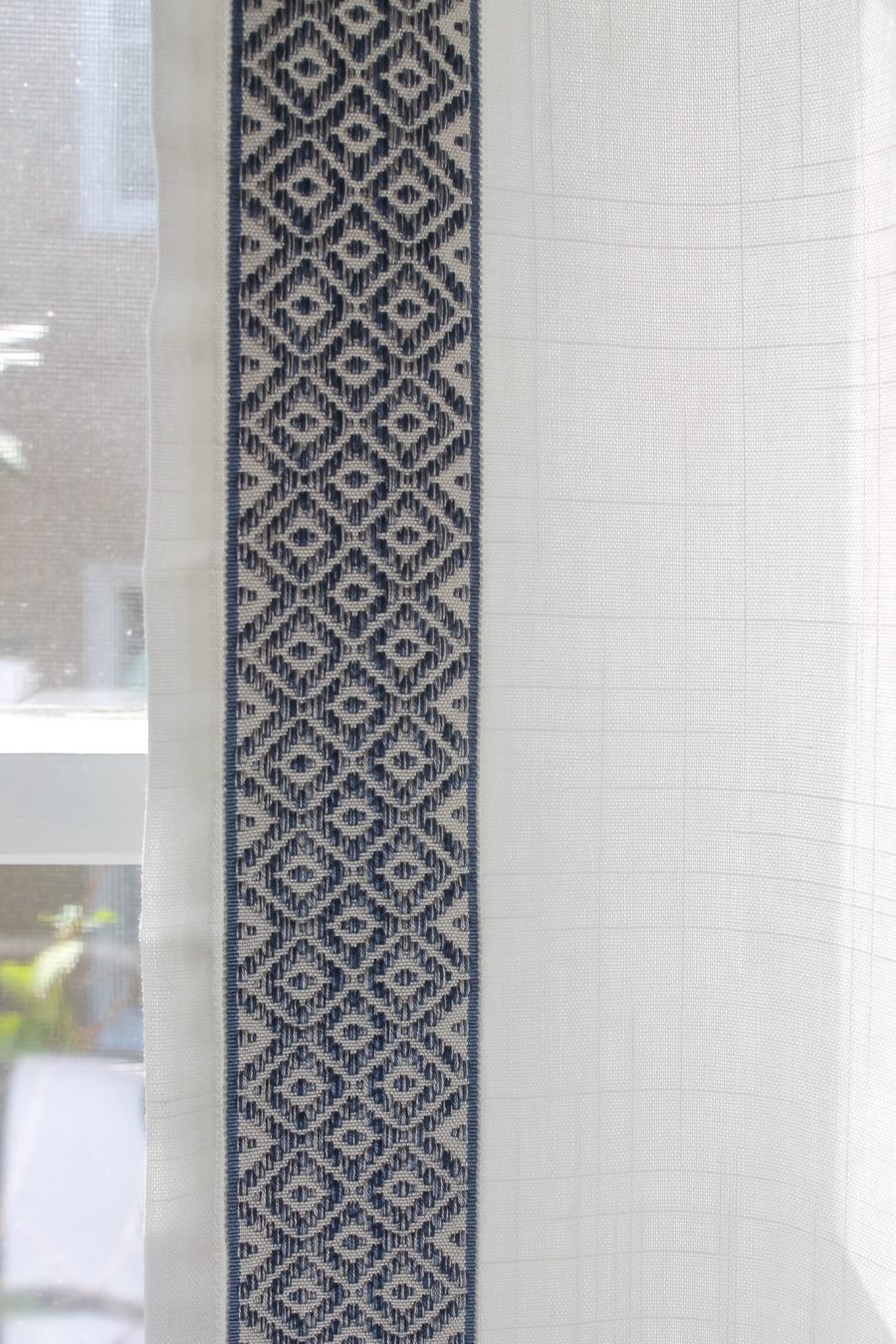 10. Swedish Meatballs
Last but not least, you gotta grab some Swedish meatballs from the cafe before you leave the store! And maybe an ice cream cone.
Posts You May Also Like