Happy Friday!
It's been a week filled with lots of renovation progress, teacher appreciation, sports practices (Thomas started soccer this week!), house meetings, doctor appointments, and more!
Let's dive into the 5…
1. Baby Shower Weekend
Last weekend I flew down to Florida for Ian and Megan's baby shower! It was so nice to spend time with my family, watch Jackson and Beckett play in their opening baseball games, and shower baby Zoey!
Mom did such a beautiful job decorating every square inch of our house too. She went wild with lots of Pinterest decorations and had so much fun crafting every night for weeks! And everything turned out so cute.
Anyway, it was a busy, quick, and sweet visit and I only took ONE picture the entire weekend! That is so unlike me, but I just didn't pick up my phone all that much which was actually really nice. Anyway, the one photo…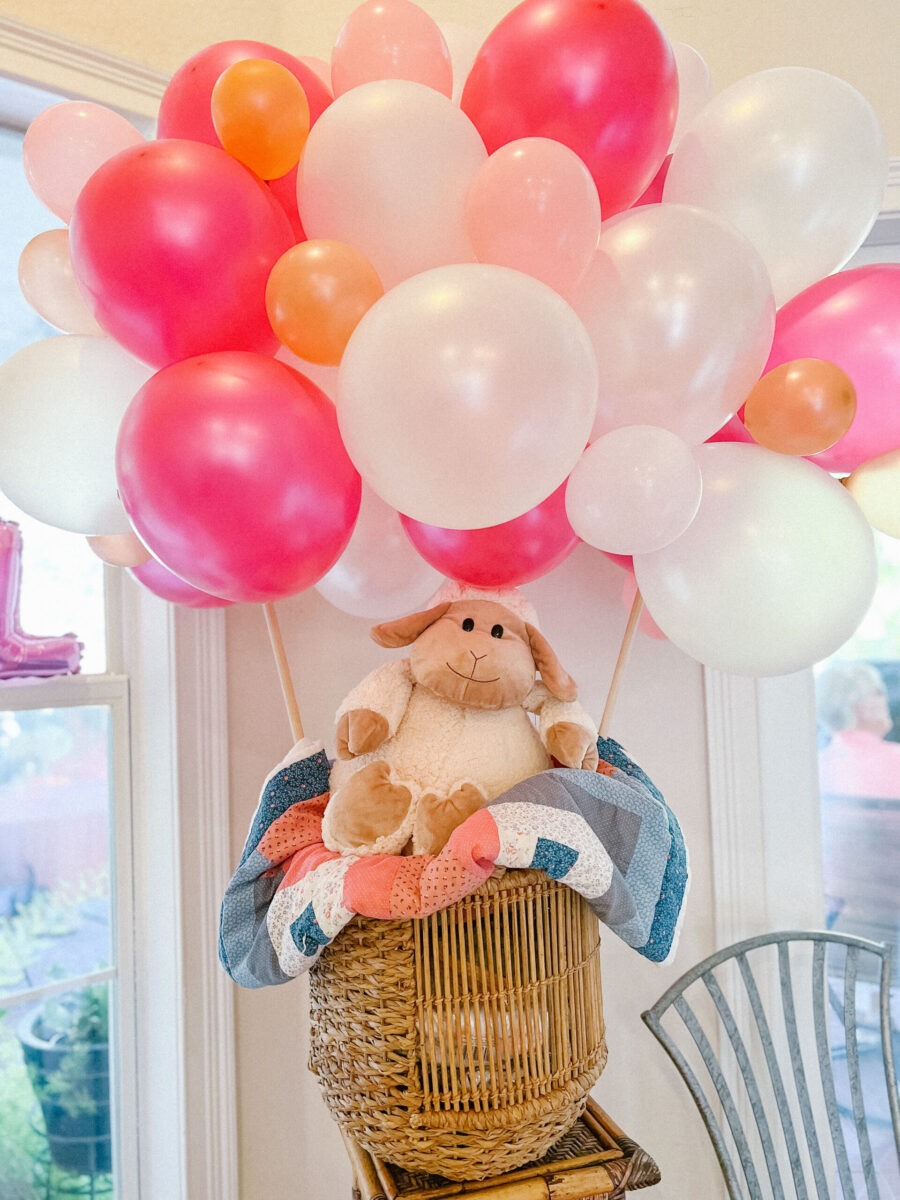 Wait, I guess this counts as a second photo…
Caroline snuck this into my travel bag for my trip and it totally made my heart swell when I found it. We both love sudoku and my last book got destroyed by water.
I'm also laughing over her point to make sure Thomas did not receive any credit for this sweet gesture.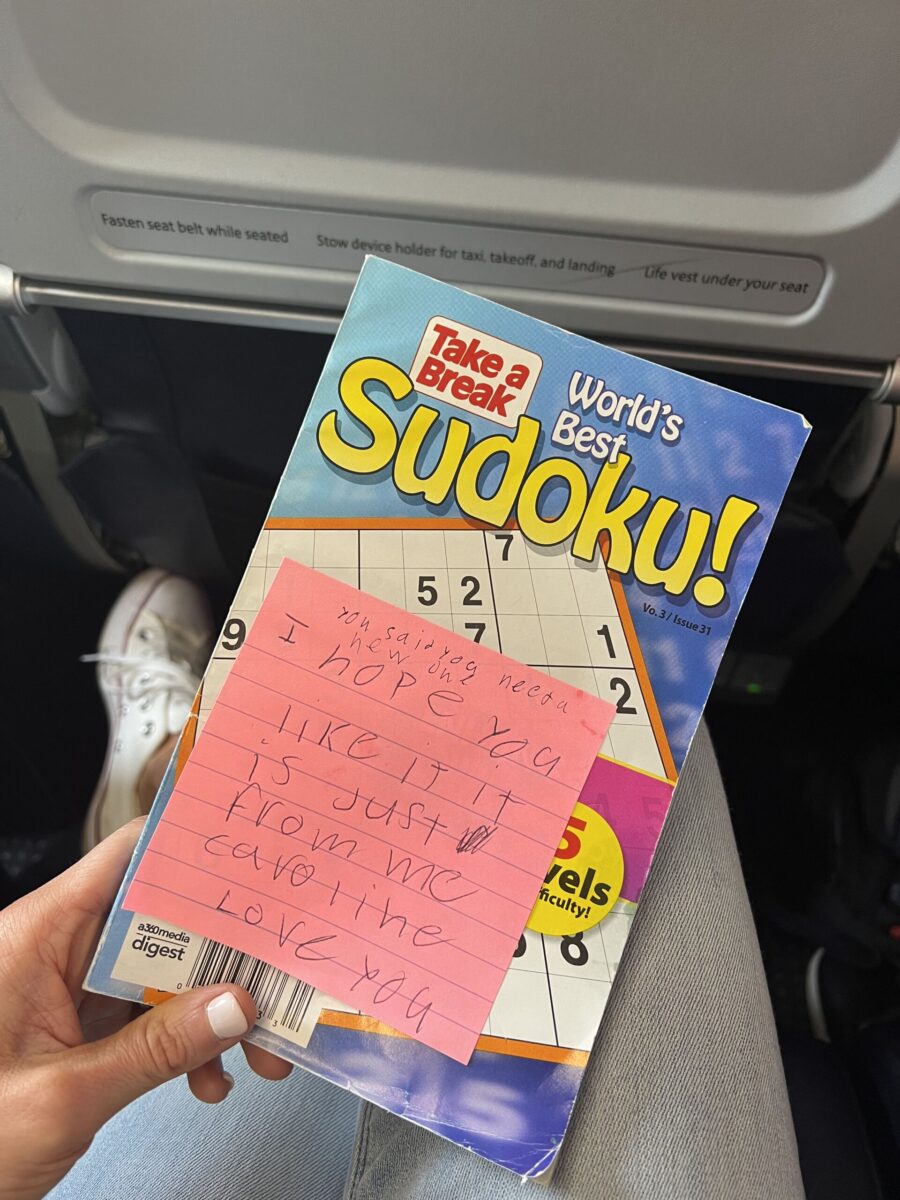 2. Book Review: Carrie Soto Is Back by Taylor Jenkins Reid
Rating 4/5: As someone who LOVES tennis, this book drew me right in. But even if you don't love tennis, this book is still so good. The characters are complex and well-developed (just like all her other books), the relationship dynamics were beautiful, and the story was riveting. While I enjoyed this book and blew through it in two days, I would say Daisy Jones & The Six and The Seven Husbands of Evelyn Hugo are still my favorite books by this author!
Book Summary: Carrie Soto is fierce, and her determination to win at any cost has not made her popular. But by the time she retires from tennis, she is the best player the world has ever seen. She has shattered every record and claimed twenty Grand Slam titles. And if you ask Carrie, she is entitled to every one. She sacrificed nearly everything to become the best, with her father, Javier, as her coach. A former champion himself, Javier has trained her since the age of two.
But six years after her retirement, Carrie finds herself sitting in the stands of the 1994 US Open, watching her record be taken from her by a brutal, stunning player named Nicki Chan.

At thirty-seven years old, Carrie makes the monumental decision to come out of retirement and be coached by her father for one last year in an attempt to reclaim her record. Even if the sports media says that they never liked "the Battle-Axe" anyway. Even if her body doesn't move as fast as it did. And even if it means swallowing her pride to train with a man she once almost opened her heart to: Bowe Huntley. Like her, he has something to prove before he gives up the game forever.

In spite of it all, Carrie Soto is back, for one epic final season. In this riveting and unforgettable novel, Taylor Jenkins Reid tells her most vulnerable, emotional story yet.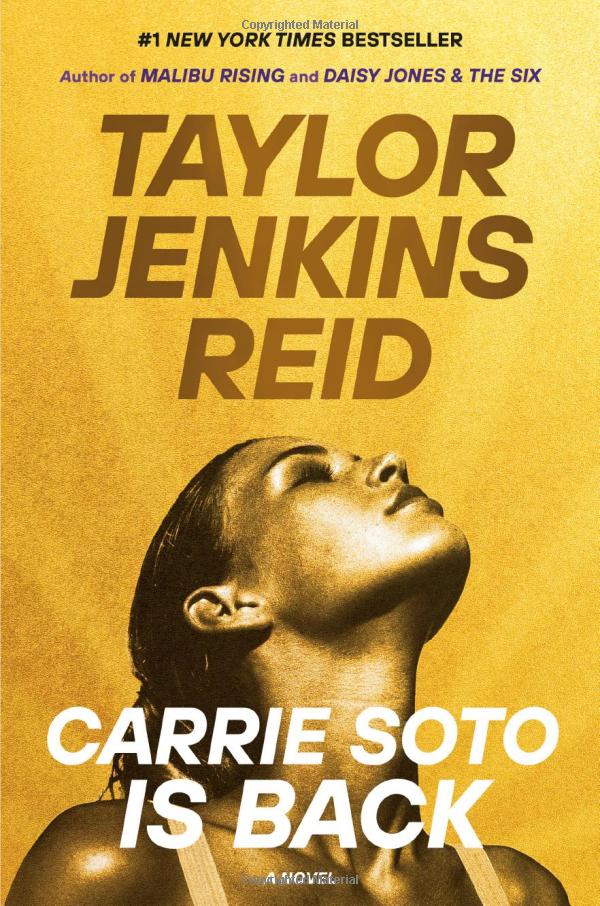 3. Iced Chai Tea Latte
I published an Instagram reel earlier this week with my favorite afternoon pick-me-up right now — an iced chai tea latte! I've been trying to replace some of my coffee intake with tea instead and am really love chai tea — hot or iced! This tasty beverage is only two ingredients too — equal parts Tazo Chai Concentrate and almond milk. I purchased the concentrate from Walmart, but you can also find it on Amazon, Target, and probably your local grocery store. Anyway, I highly recommend!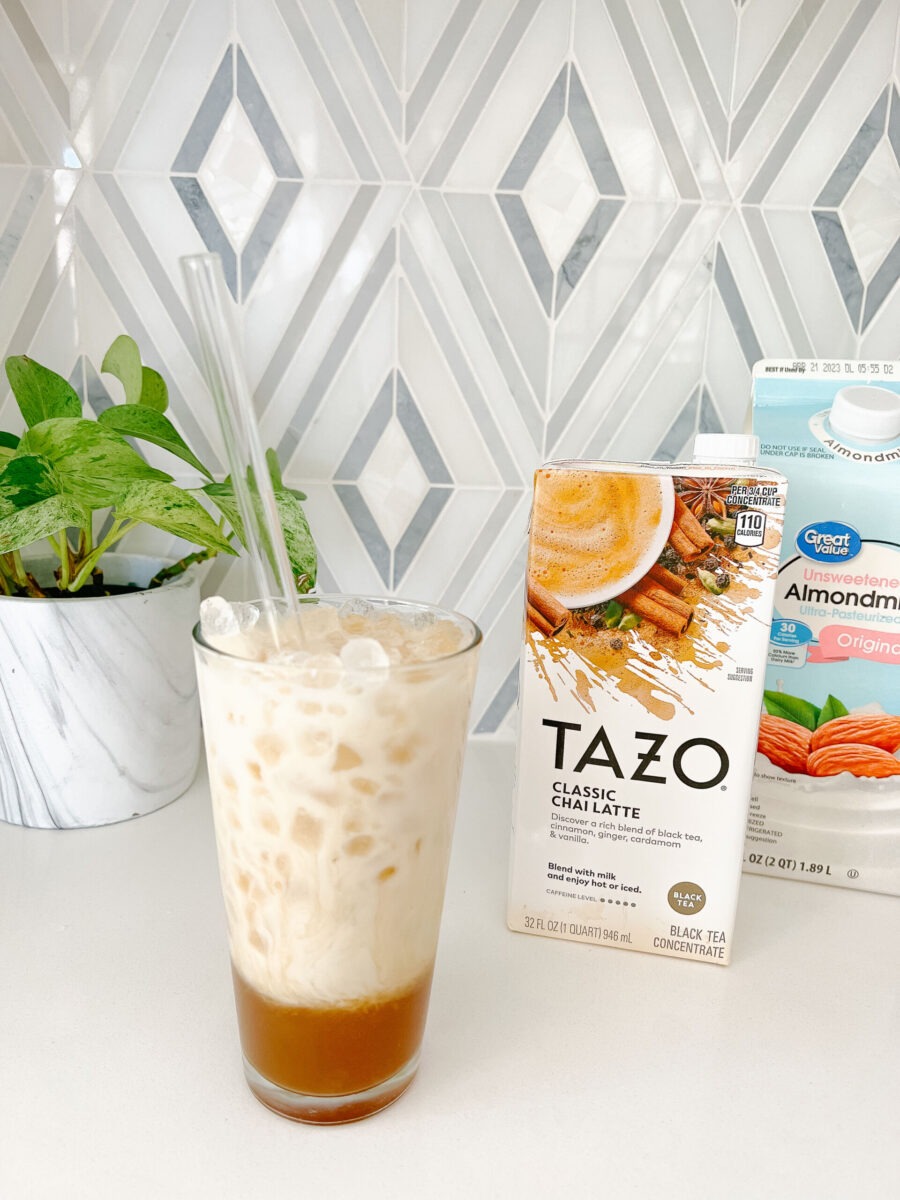 4. Holi Party
Earlier this week we attended our friends' Holi Party (Hindu Festival of Colors)! The kids had an absolute blast throwing colors at each other and I think it will take about 5 more showers before we get all the color out of Caroline's hair. Ha!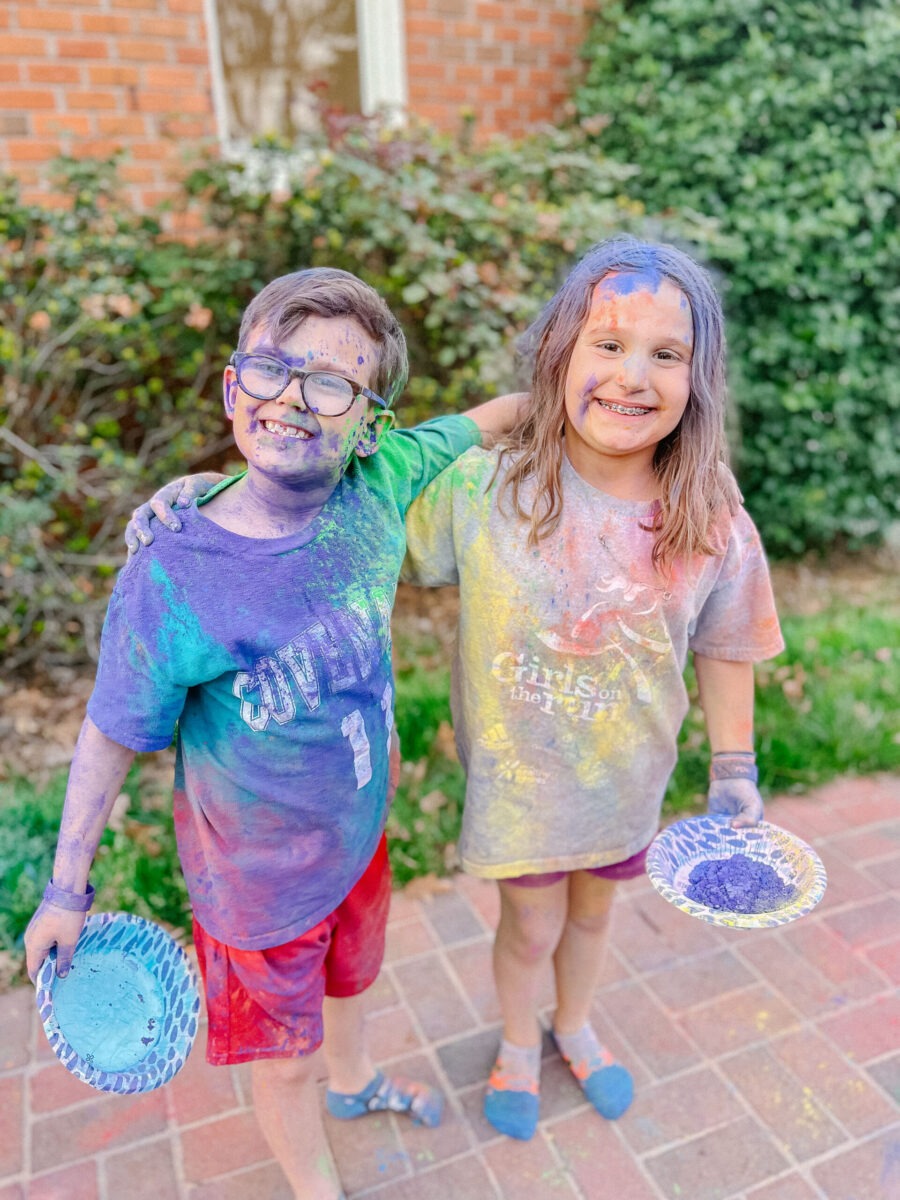 I know this is kind of a lame product refill, but these are seriously the BEST no show socks of all time and I just ordered another pack. I've been purchasing these for years and they really are so good. They are soft and comfortable, don't slide down into your shoe, hold up through a million washes (I lose them before I need to throw them out!) and they fit perfectly. I buy them in size small!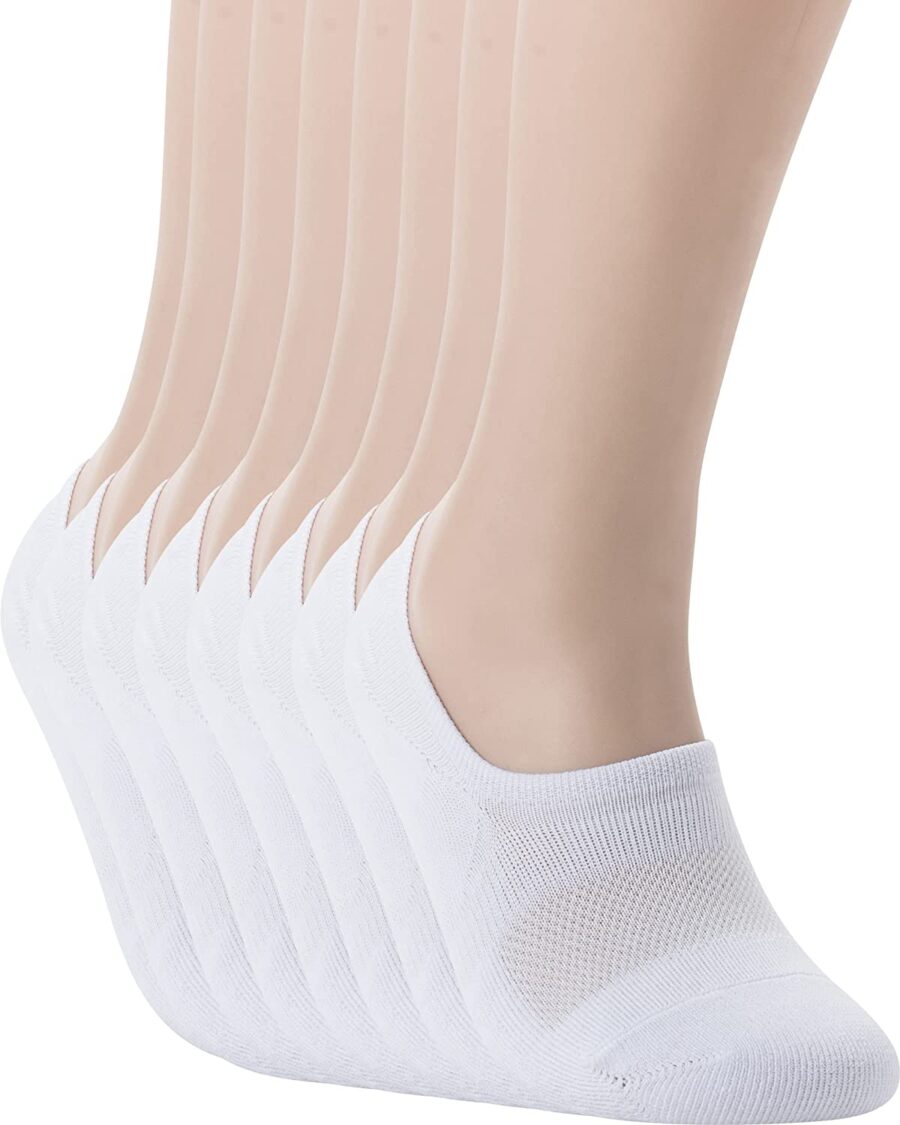 In Case You Missed It