Swim season is upon us and I am so excited to round up some cute one piece swimsuits from Amazon! I've got a two piece round-up coming soon too, but wanted to start with one piece suits since it is always a highly requested post. I tried to include a variety of price points, styles, and coverage options.
I hope you find a suit you love!
My personal favorites that I own and love are #1 (V Neck High Waist Bathing Suit) and #4 (Wrap Color Block Tie Side Bathing Suit) which I have in several colors. I've ordered a few of these to try, but am MOST excited for #13 (Color Block Cut Out Monokinis Bowknot Bathing Suit) which has a long shipping time but should arrive in a few weeks!
*NOTE: Almost every one of these options come in a rainbow of colors and prints, so I highly recommend visiting the product page to see all the options for the suit styles you love!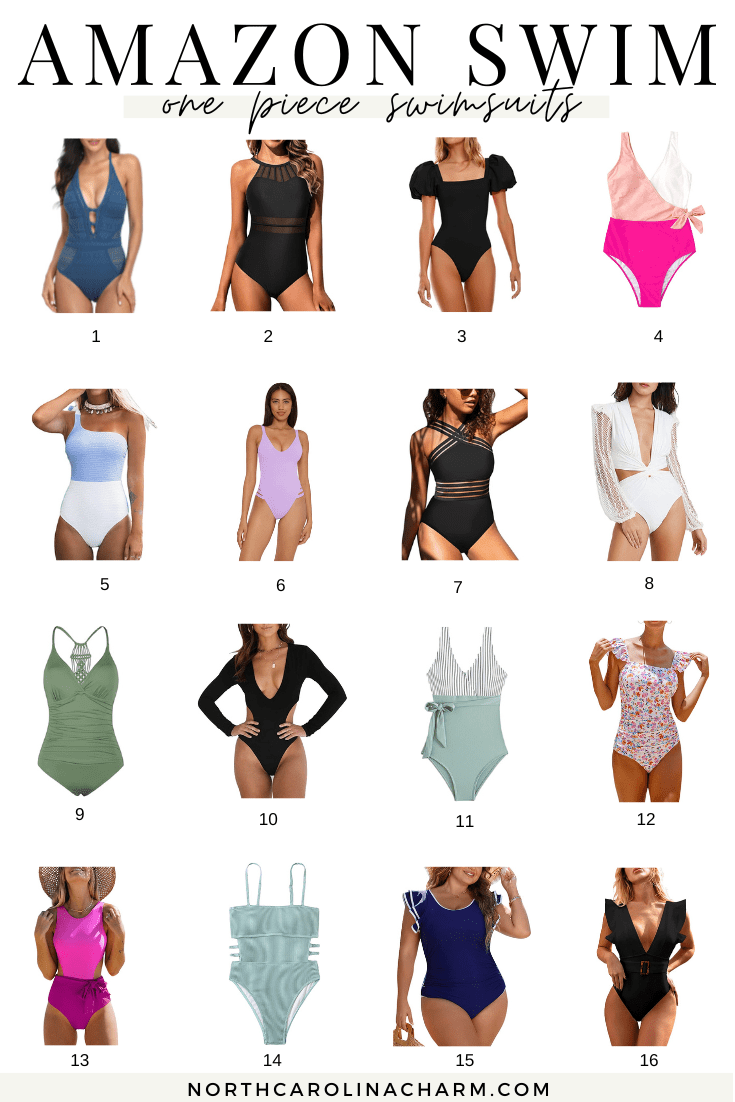 Amazon One Piece Swimsuits
Update! I wanted to report back on two of my new suits that have arrived that I absolutely LOVE!
The quality and fit are excellent, it's affordable and super cute. Runs true to size.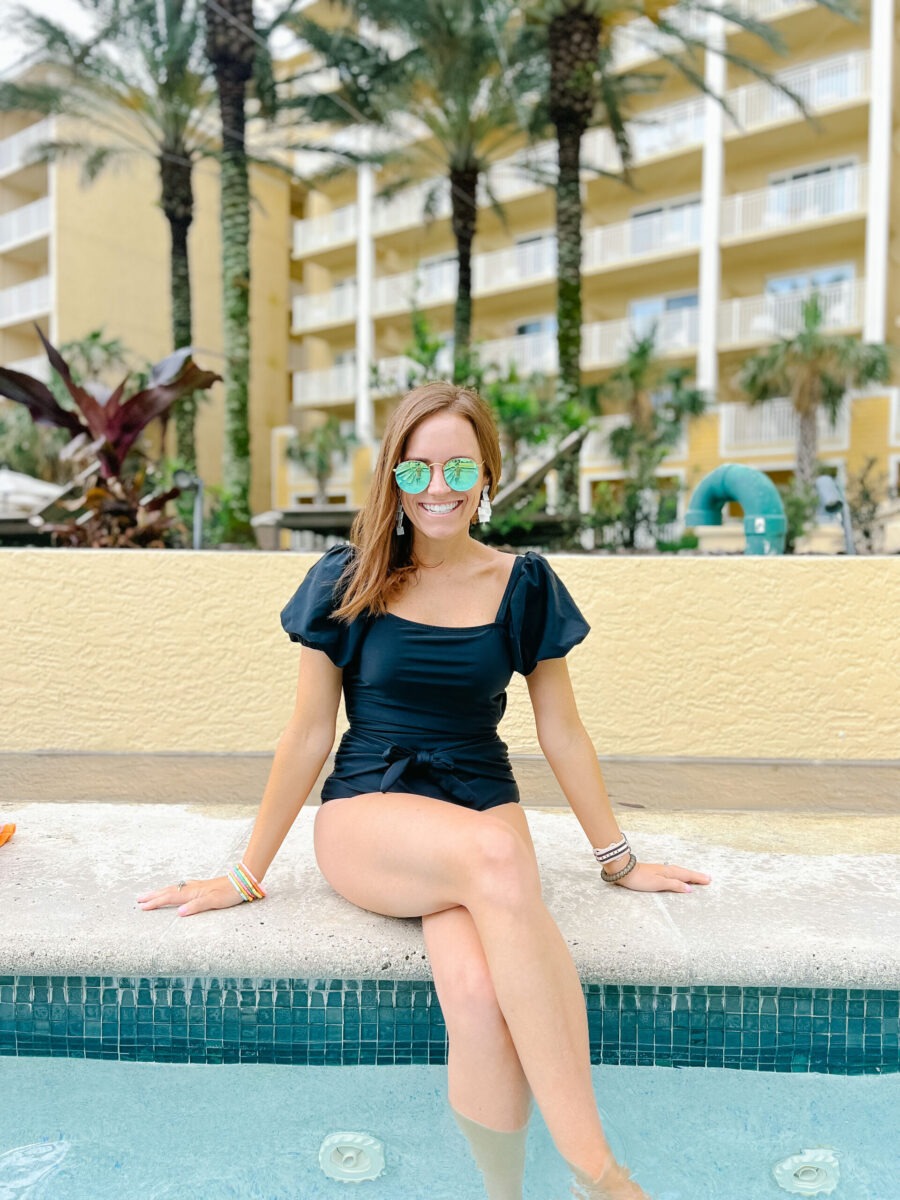 This one is definitely going to be one of my very favorites this year! It is even prettier in person, comes in lots of color, good quality, and great fit. I have also been SO happy to hear from y'all who have shared you're loving this suit too! Runs true to size.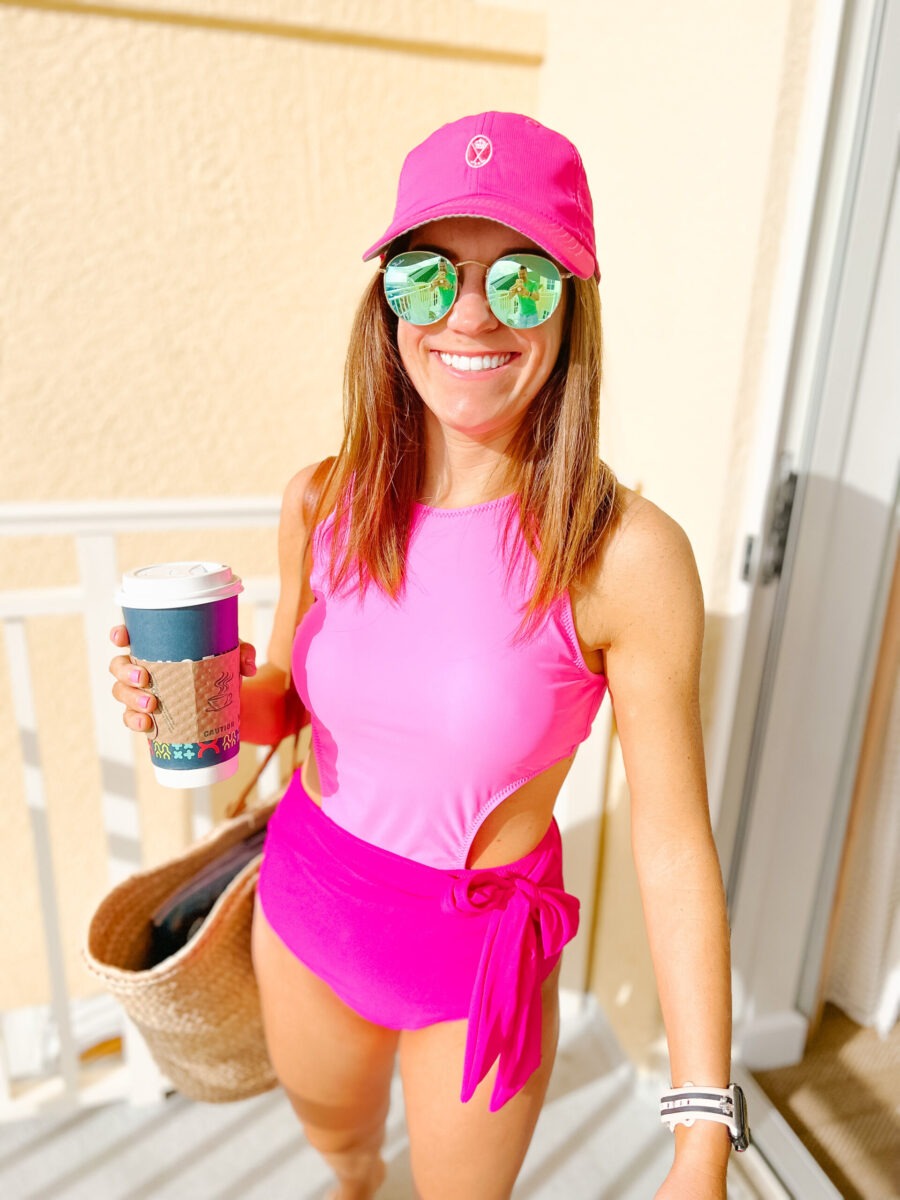 Posts You May Also Like
Find ALL of these and so many more of my swim faves HERE!