Last week we kicked off our first Supper Club of the year! And it was extra special because we showered our friend, McKinsey, who is welcoming her third baby — a GIRL, this spring! We've thrown her two blue showers — a bow tie shower and sprinkle so it was fun to bust out bows and dresses for sweet Scottie!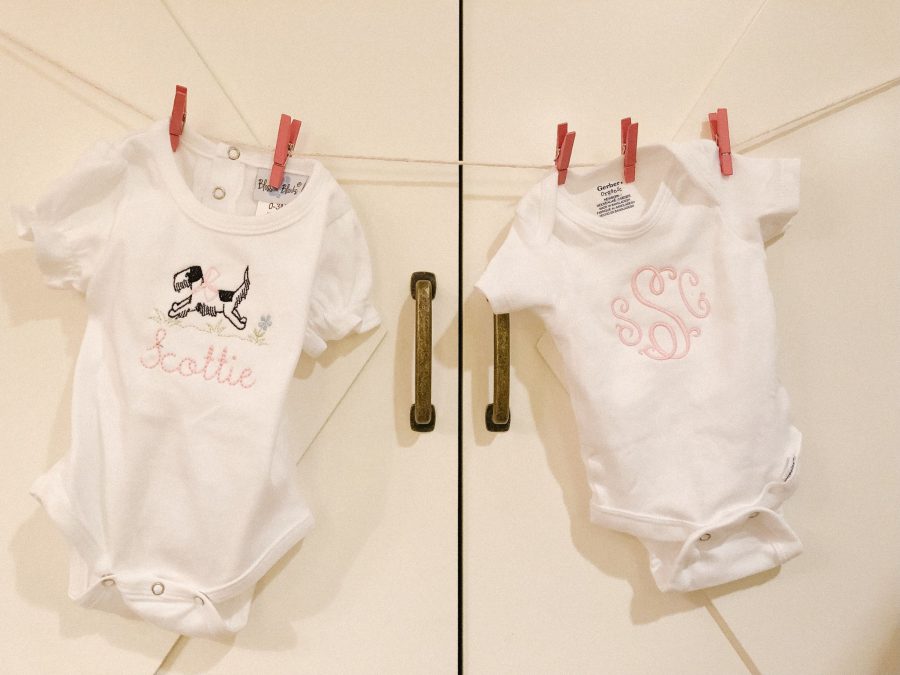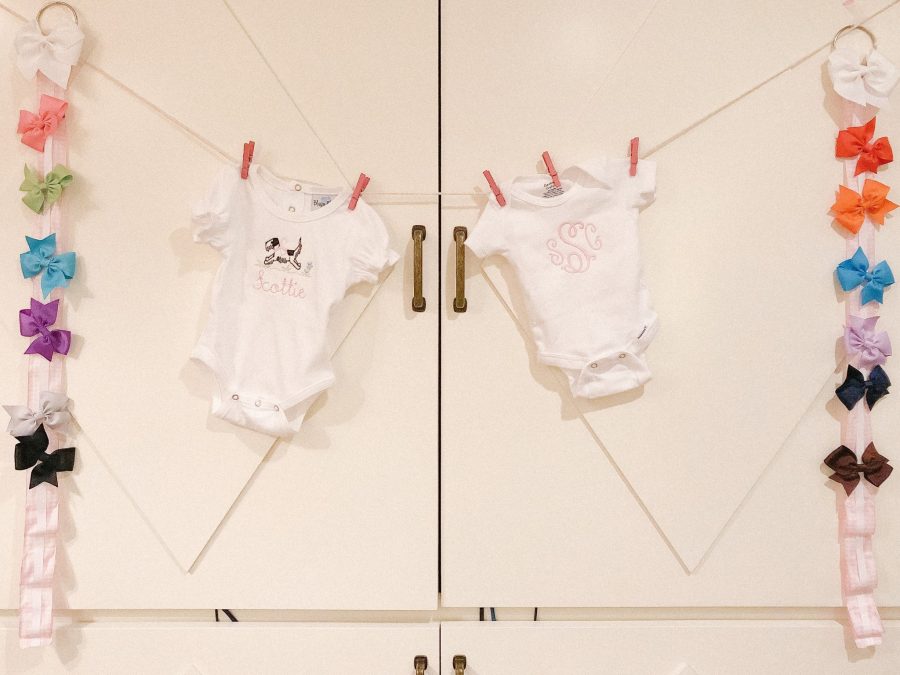 Our friend Cristina was set to host Supper Club but came down sick so Sara hosted the shower at her house last minute and pulled it off beautifully! For dinner we had Zoe's Kitchen and a gorgeous Publix cake for dessert.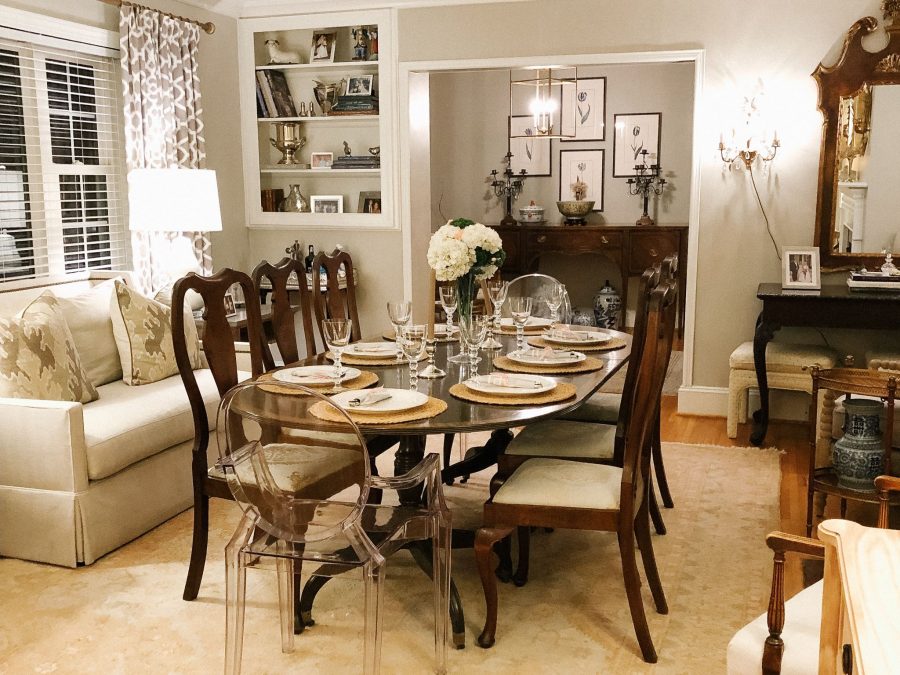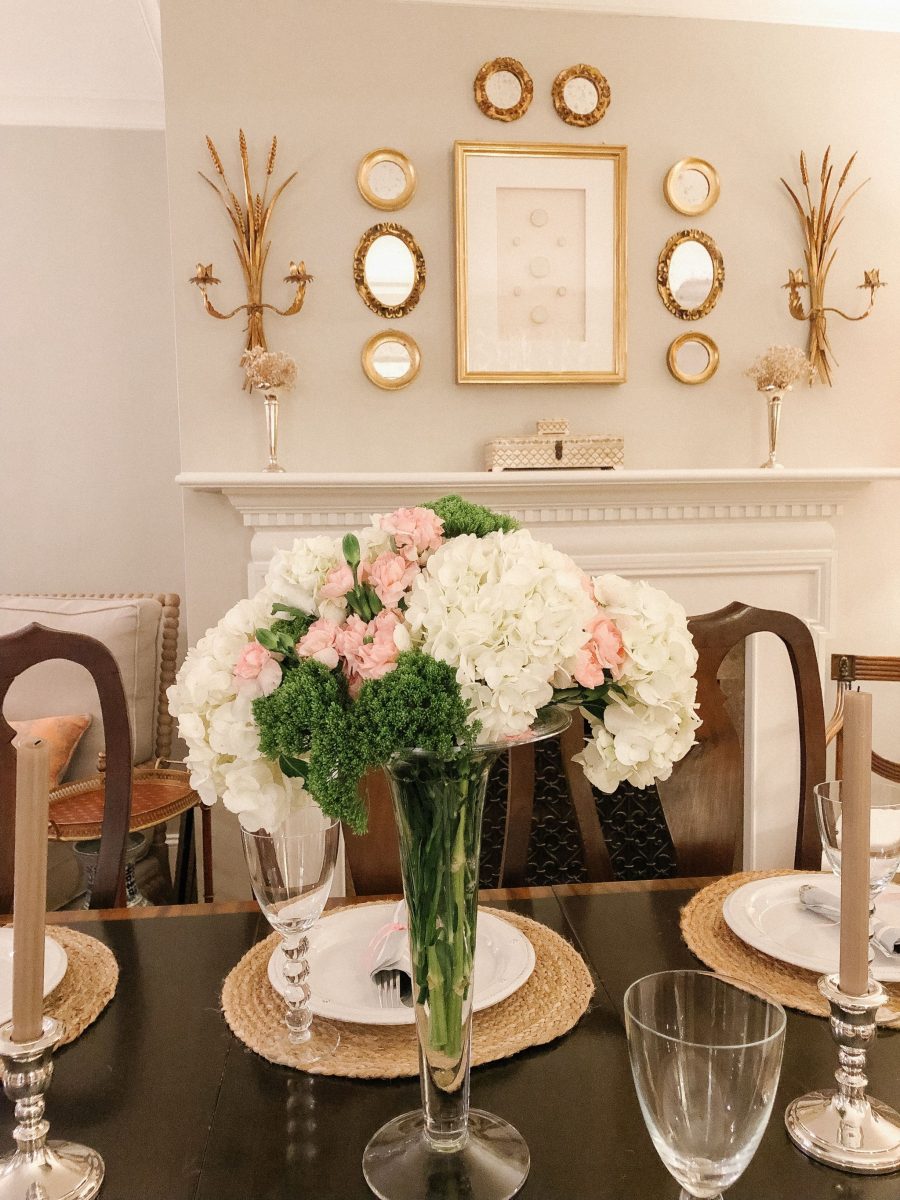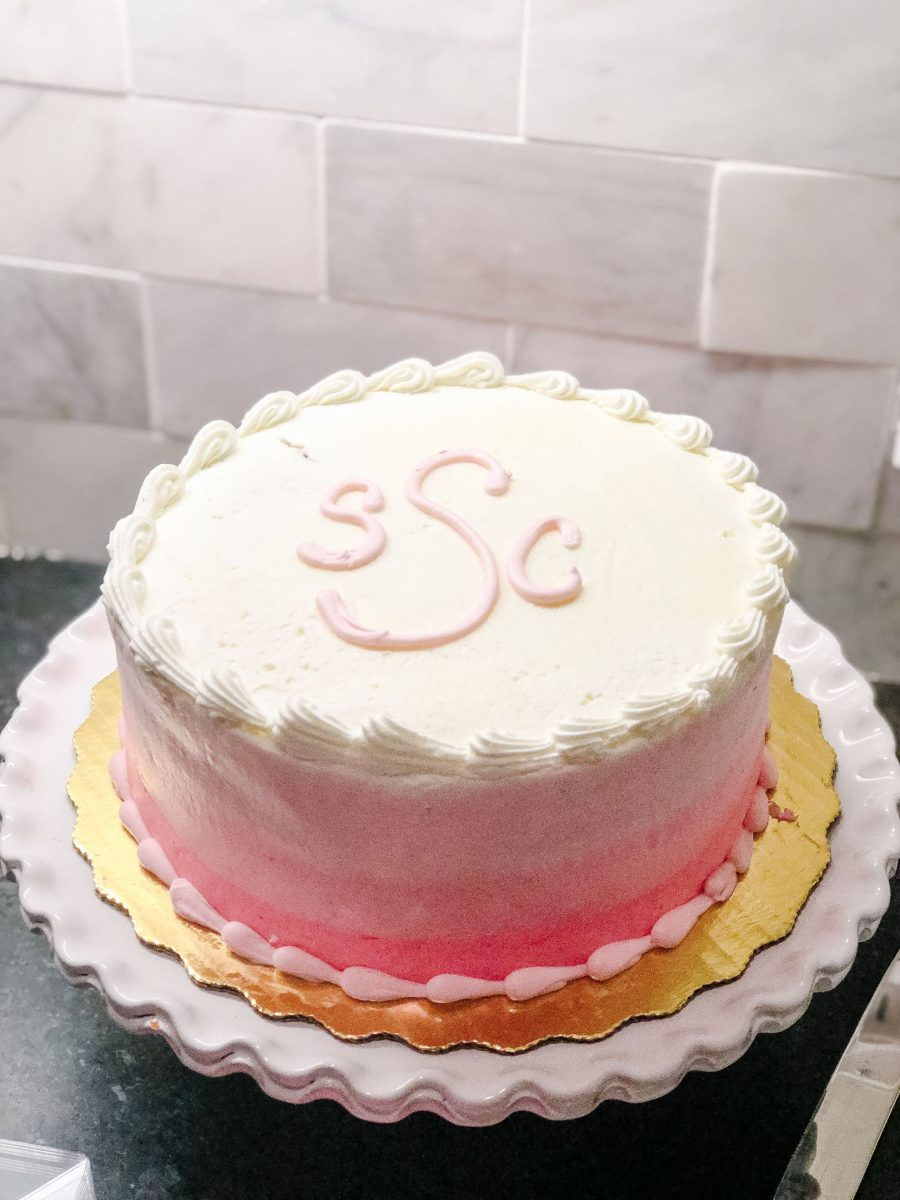 A big surprise — Lisa drove in from Winston to attend Supper Club! It was such a great night!