Trying to find a new kid friendly restaurant in Charlotte? I've got the ultimate round-up of the family restaurants for ya!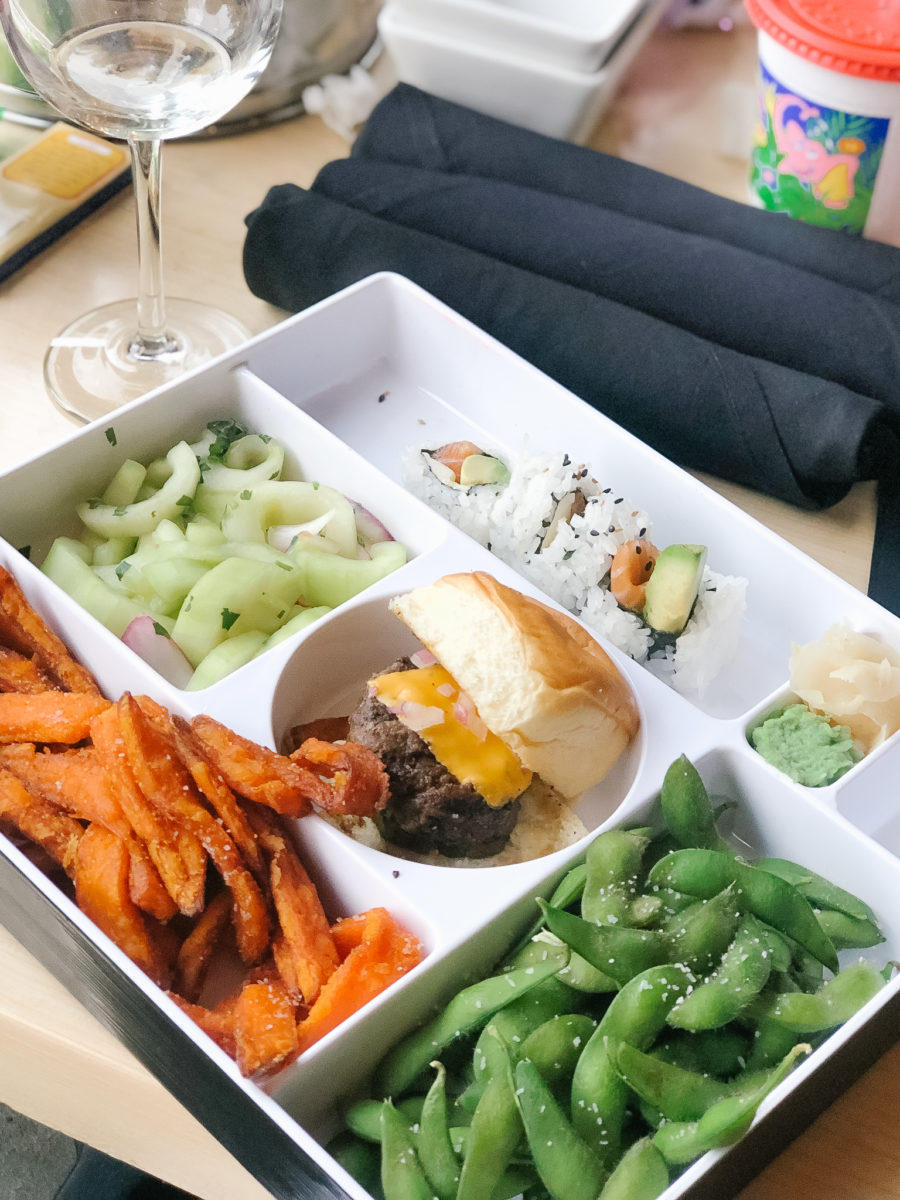 All of these restaurants were recommended to me by local Charlotte mamas (so you know they are good). And they are all places you can expect to be packed with families, offer a great kids menu, and there's minimal side-eye judgment if your kids can't stay in their seats or are glued to a tablet so you can have a conversation with your partner.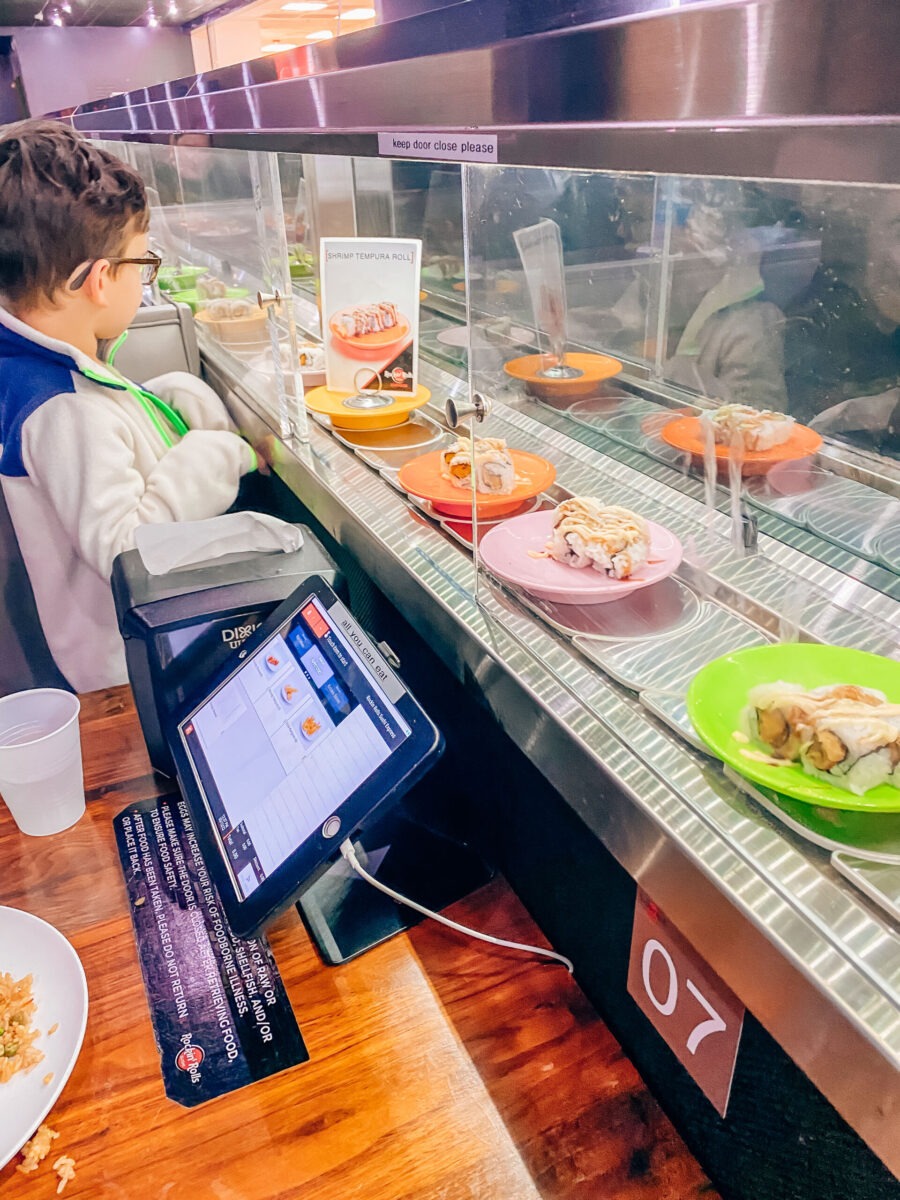 We tend to frequent the same few places over and over and over again (Cowfish, Sundries & Eddie's Place), so I am super excited to branch out and take the kids to some new places.
But to be honest, I am most excited to try Burtons — SO many rave reviews!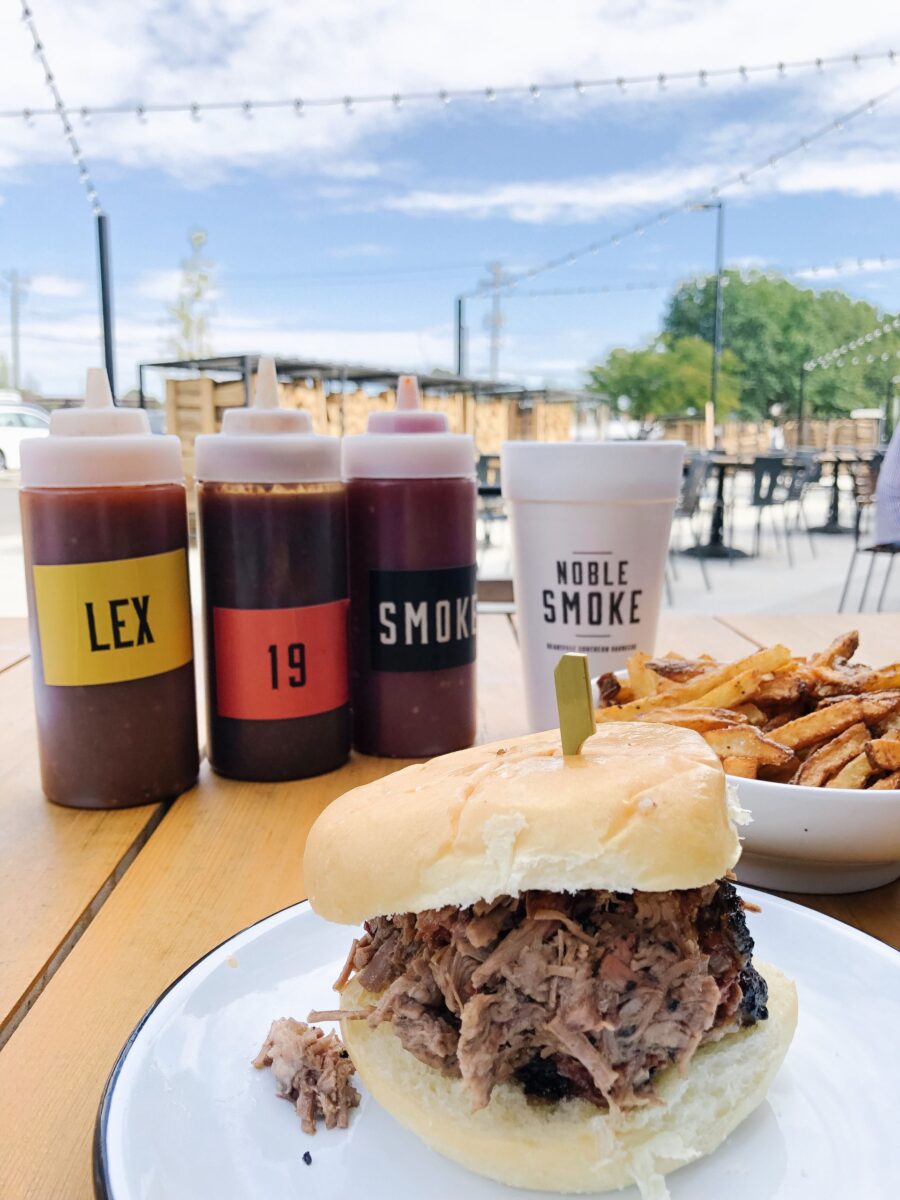 NOTES
A few notes about the list…
The top 5 restaurants received the most votes by far.
Restaurants starting at #20 and beyond received one or just a few votes, and are not listed in any particular order.
*denotes the location is just outside of the Charlotte area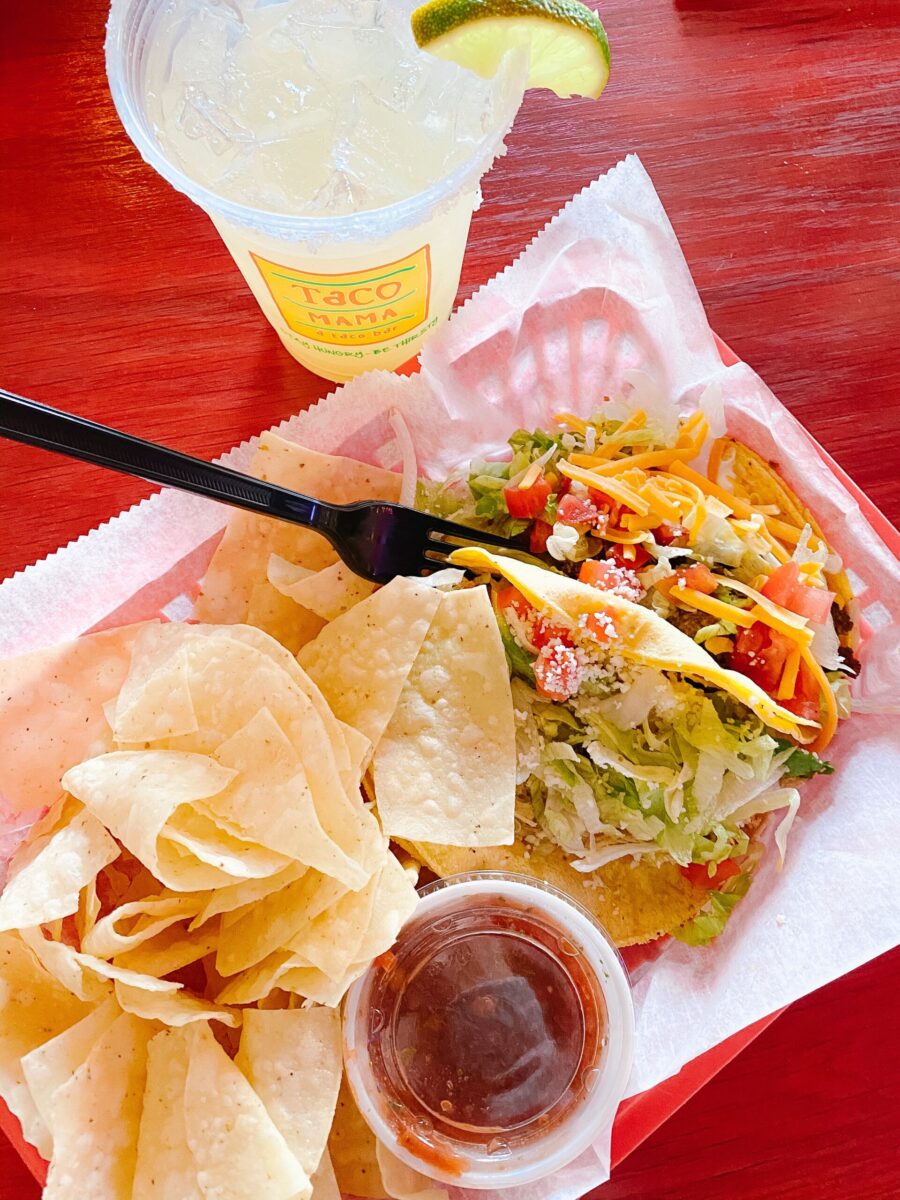 Charlotte Kid Friendly Restaurants
Alright, Charlotte friends, what did we miss?! Add to this list in the comments!
Posts You May Also Like: